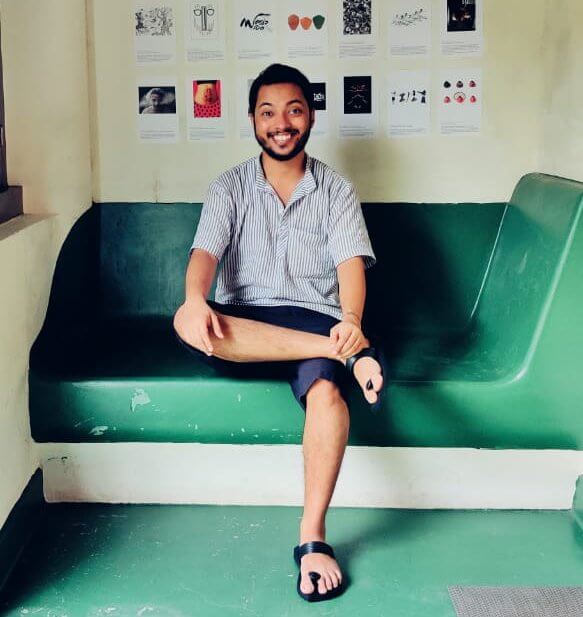 Interview with Swarnavo Datta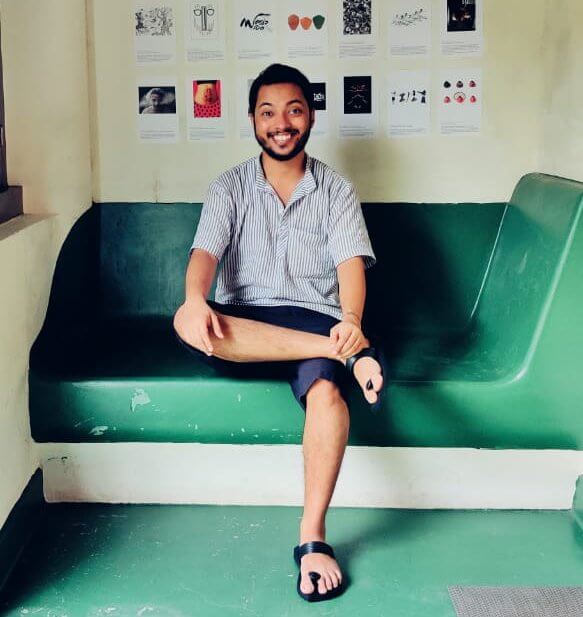 Swarnavo Datta, Illustrator
An engineer by qualification, a trainer by profession and an artist at heart, Swarnavo Datta creates awe-inspiring illustrations. He manages to capture the beauty in the most simple things, and isn't that the best part about being an artist?
Famous for his illustrations on a square paper, his Instagram page is a treat to the eyes.
Here are the excerpts from the time when we caught up for a fun chat.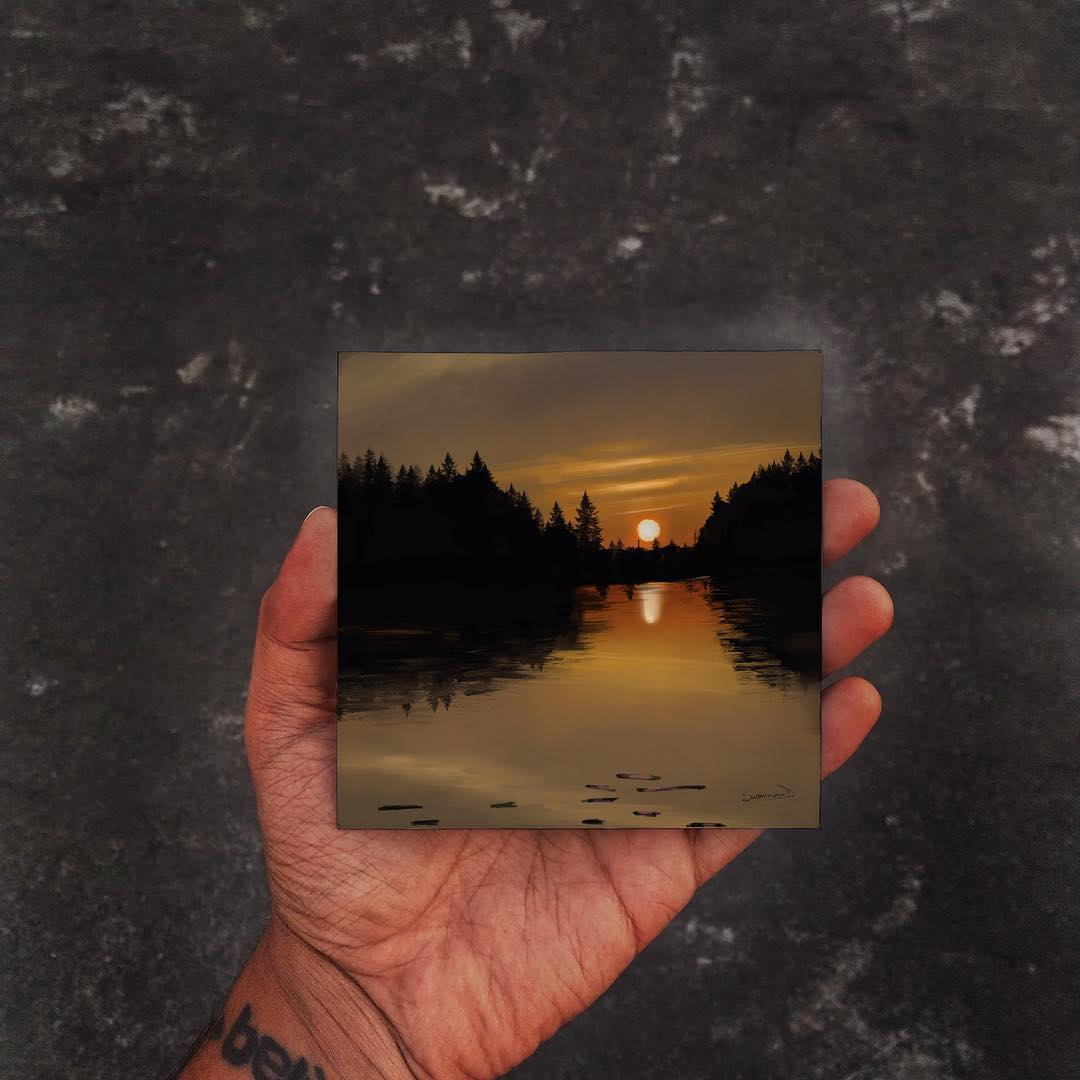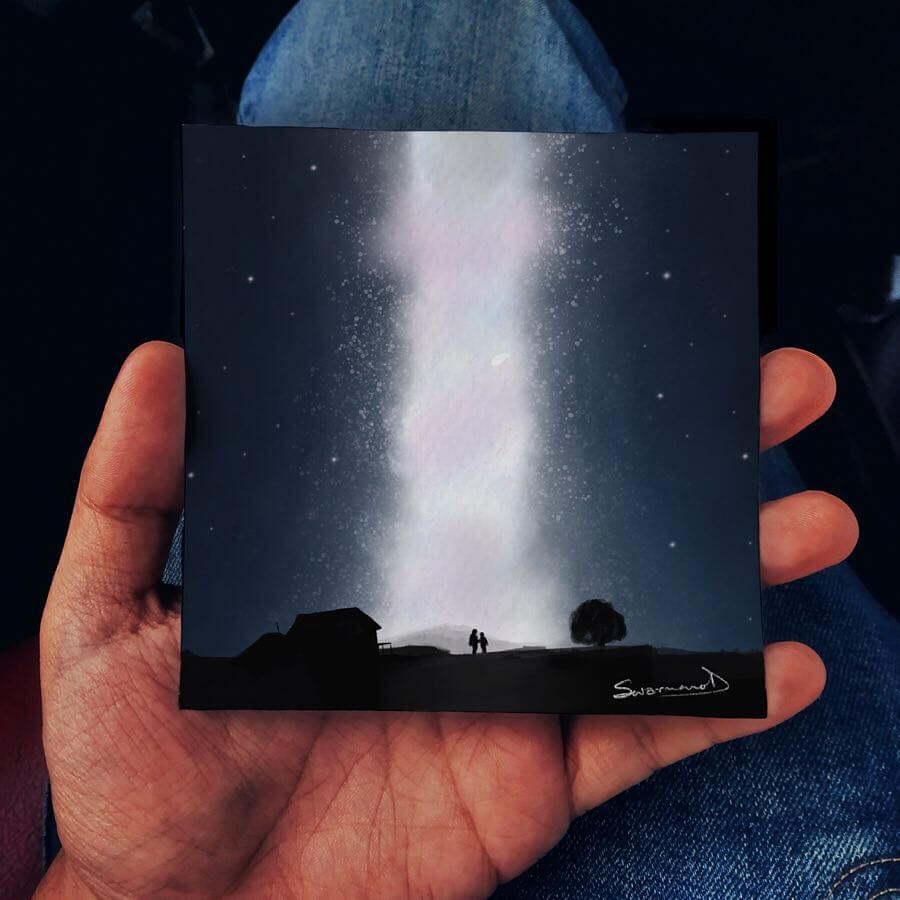 Could you tell us about yourself? When did you start making illustrations, and what made you start them?
I grew up in Kolkata, which is rich in art and culture. Just like every other kid, I was sent for art classes. 
In 2017, I took part in Inktober, (Every October, artists all over the world take on the Inktober drawing challenge by doing one ink drawing a day the entire month). 
As they say, anything that you do more than 21 times continuously becomes a hobby, and that's how I got hooked on to sketching.
It's been two years now, and there hasn't been a single day that in which I haven't sketched.
From where do you draw inspiration for your sketches?
Lately, I've realized that I enjoy creating portrait paintings the most. These portraits are inspired by people around me. Artists tend to perceive things differently.
What might look like just any other building can be our next magnificent painting. Beauty lies in the details of the most mundane things, and that's where I draw my inspiration from.
How did you feel when you started conducting step-by-step tutorials? How were the responses?
Back when I was in Pune, I used to conduct workshops and enjoyed every bit of it. Being a trainer by profession, I have always been inclined towards teaching. I recently moved to Bangalore and haven't been able to make time for workshops. So, I started taking step-by-step tutorials on my Instagram page, and I was overwhelmed by the responses I received.
Many feel that art is complex and that it's too late to learn. My aim is to prove them wrong, by breaking down a painting into small and easy steps so that anyone can learn how to draw.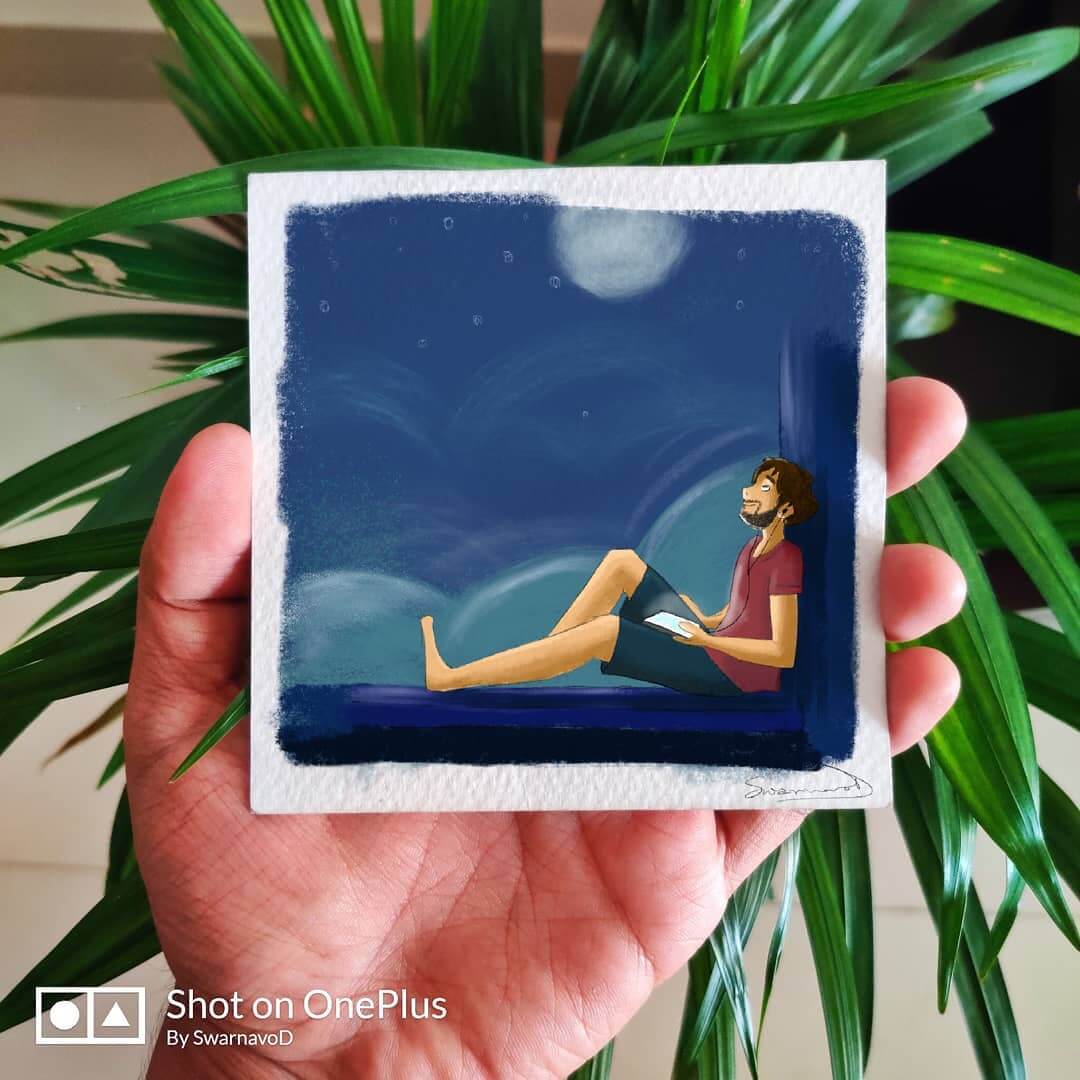 What are the difficulties you faced on your journey of becoming an artist?
I haven't faced difficulties as such. But, when I wanted to pursue my career in art, I wasn't encouraged much. Hailing from a city, that has art in every corner, it's sad that we are forced to make mainsream career choices.
I ended up taking Electrical engineering. Luckily, I made time to stay in touch with my hobby, and establish myself as an artist.
Do you believe that art promotes relaxation?
When I start drawing, my mind is focussed entirely on the art and nothing else. I disconnect myself with the outside world. Isn't that what meditation is? Shifting your focus soley on just one object?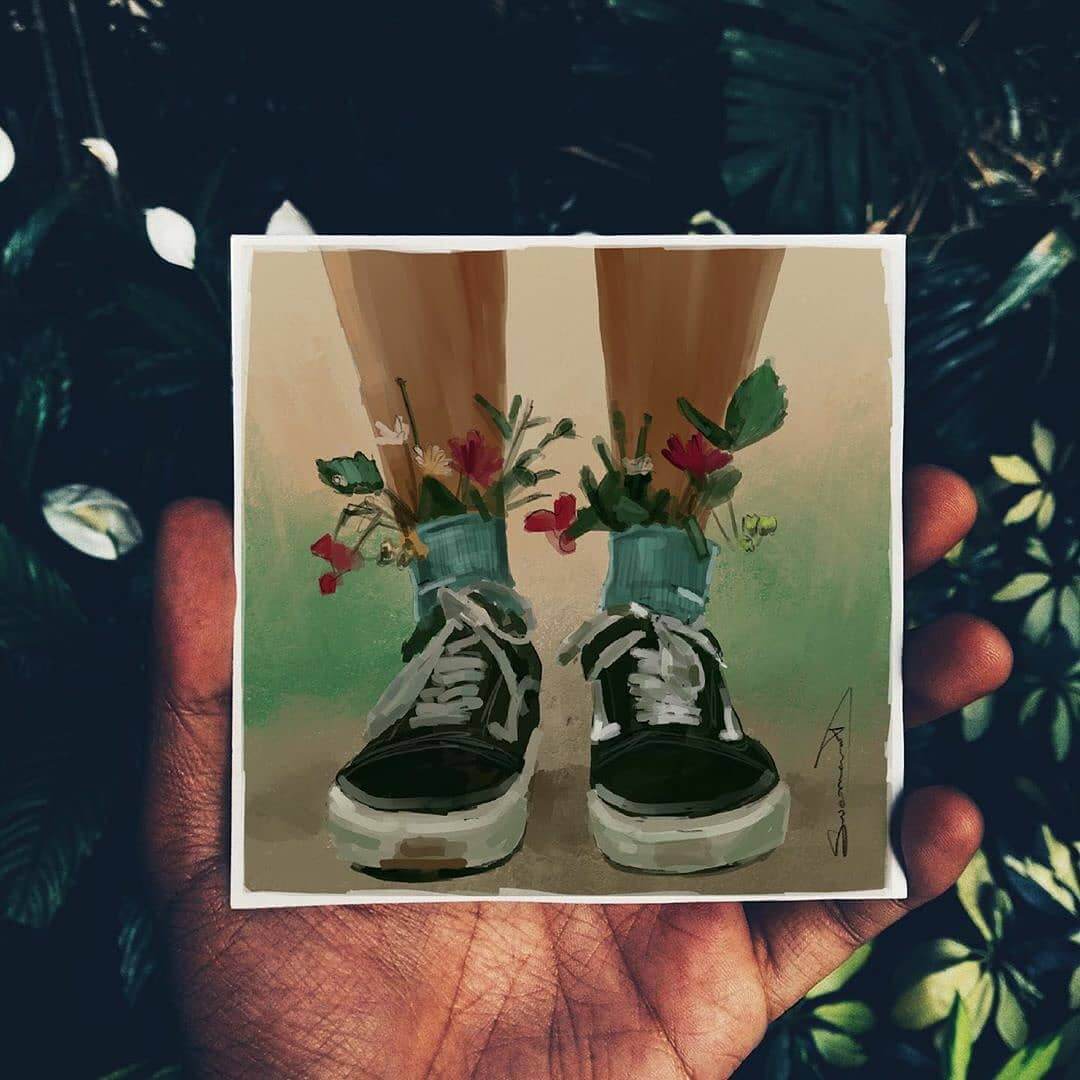 Being an Urban sketcher, how important do you think travelling is?
More than travelling, I believe that sketching while travelling is important. If I were to make a portrait painting, I would probably choose a corner at home and not show the artwork to anyone until it's complete. But, urban sketching kicks me out of the comfort zone. It makes me go out there in the public, observe the tiniest of details that lies in lights; shadows; walls and corners of each place.
The first time I went out in the public and started sketching, the experience was something I had never experienced before. There were several people peeping to get a sneak peak at what I was doing. Until then I had only tried to replicate either a photo or a painting.
Another important reason why I love urban sketching is that when you make a mistake while creating an urban sketch, you learn to live with and make it a part of your illustration instead of beating yourself over it.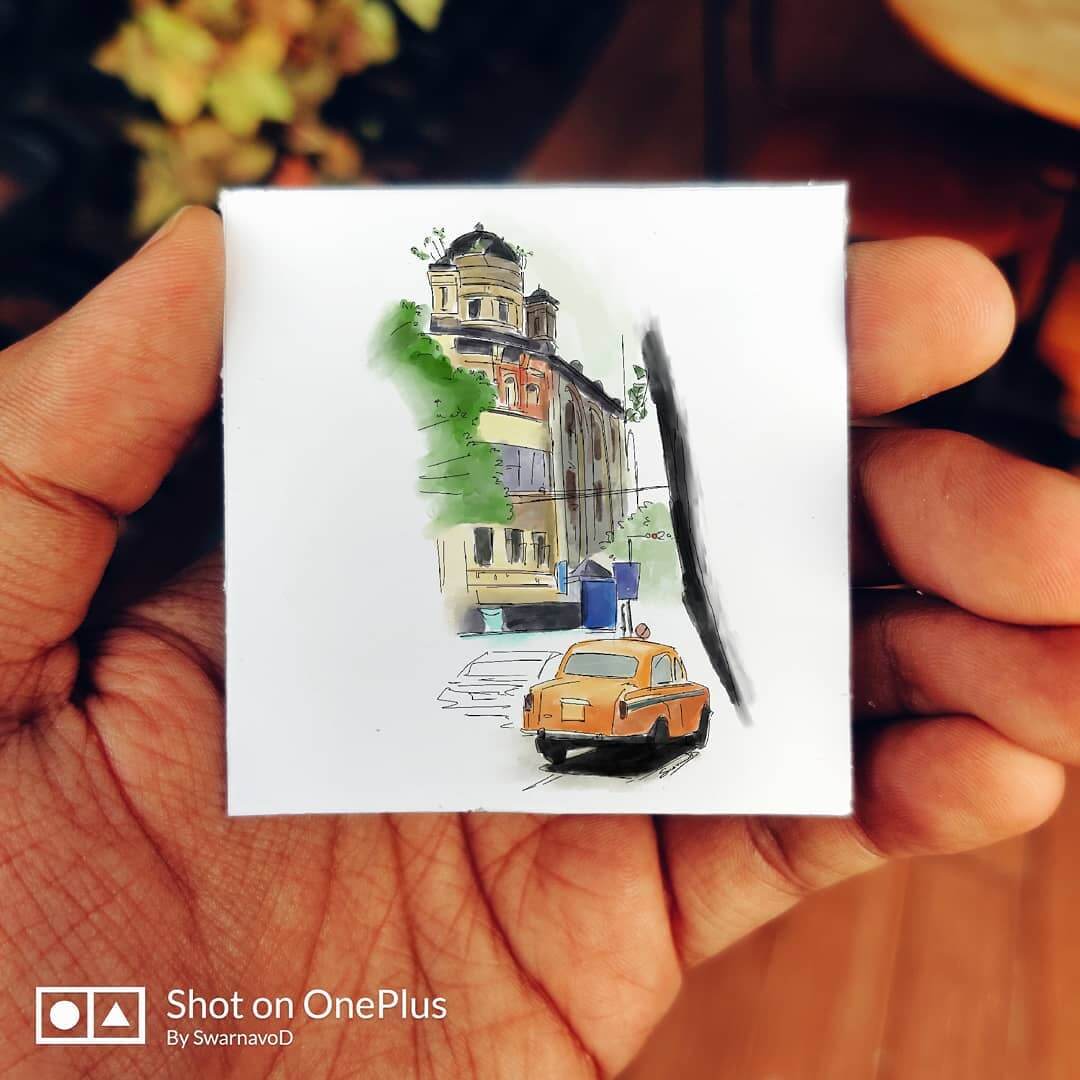 Any projects that you'd like to talk about? What's your ultimate dream project?
I have recently designed a book cover for an Australian author, which will be releasing a couple of weeks from now. I will also be taking part in a major pop culture convention that's happening in Bangalore this year.
Wall murals are something I'm looking forward to do in the coming future. 
If you were to learn another form of art, what would it be?
I was a part of the college band, and have taken part in theatre as well. So, the only thing left is dance.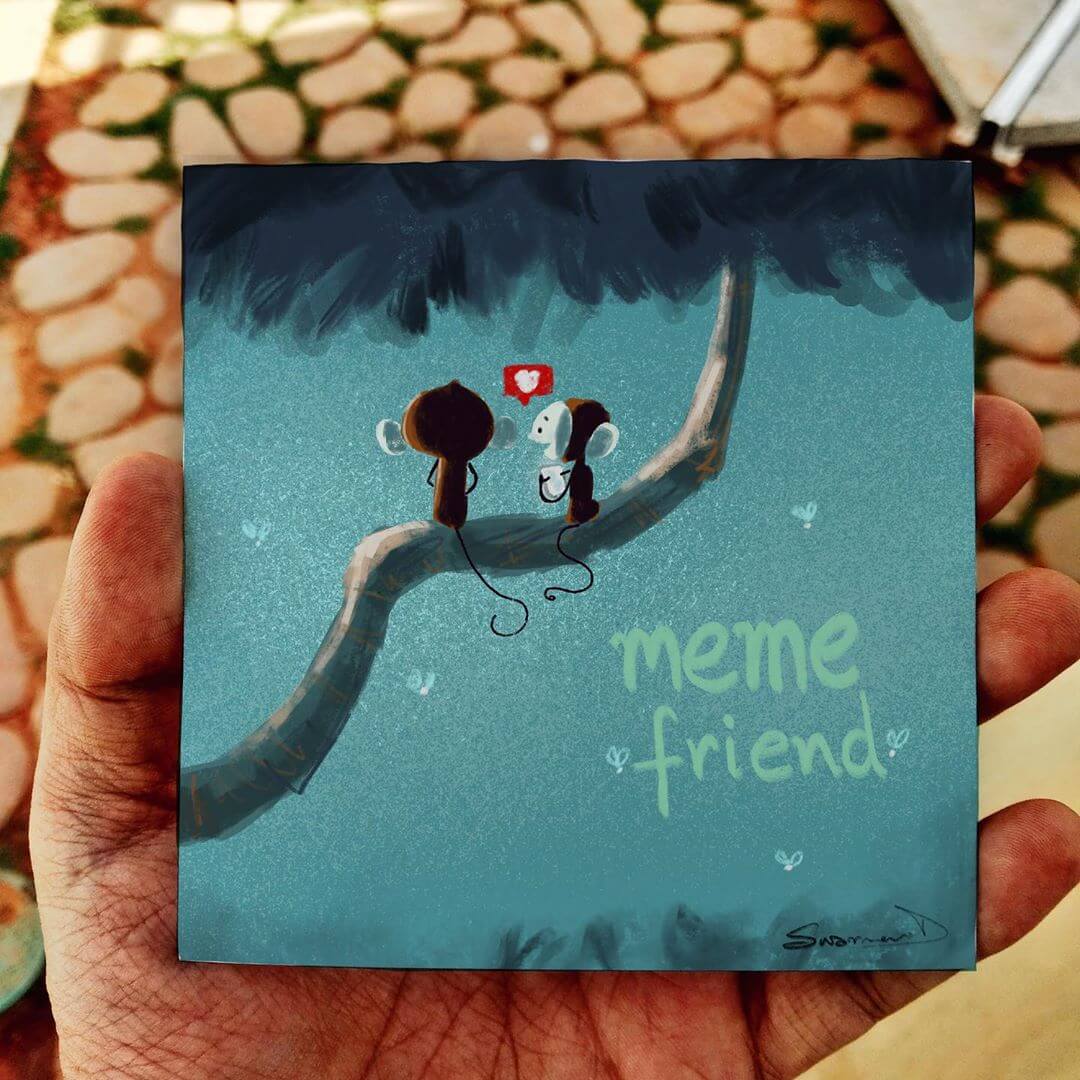 If you could give an advice to your younger self, what would it sound like?
I would ask myself to not take life too seriously and stress about marks.
Who are few illustrators and artists that you admire?
Alicia Souza, for her illustrations relatble and adorable illustrations, and Upamanyu Bhattacharya for his brilliant urban sketches and illustrations.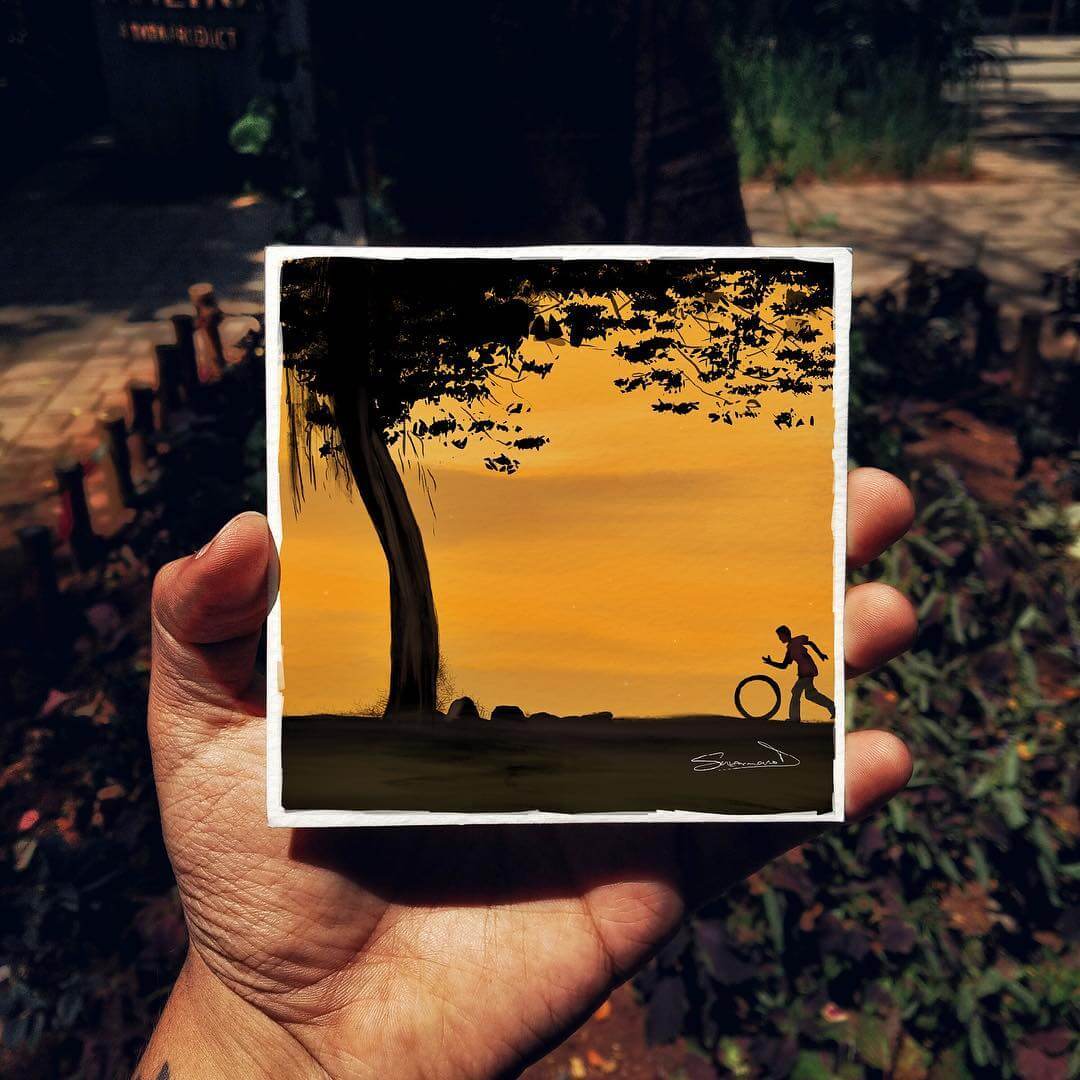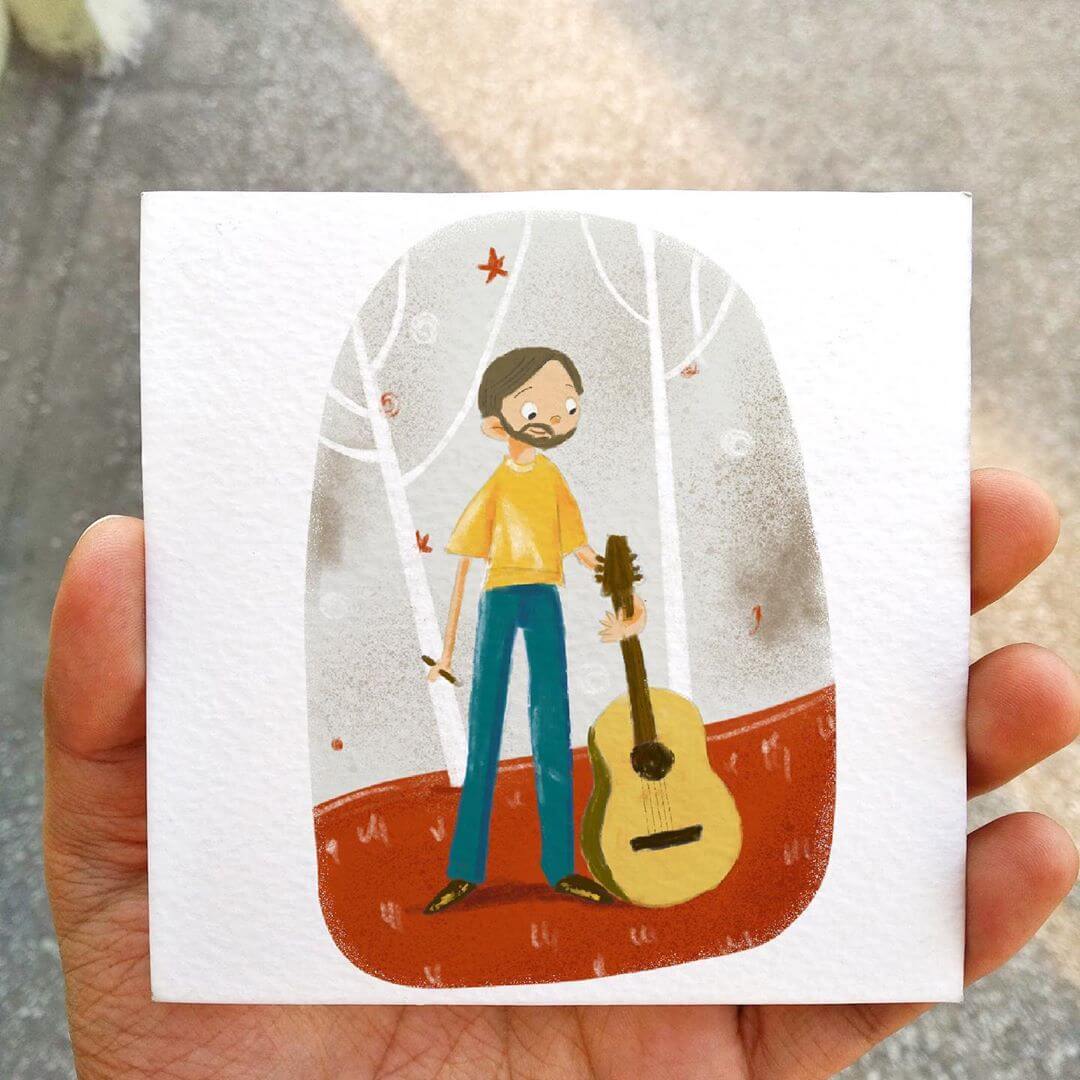 Looking for the perfect gift?
Look no more, our gift experts will get in touch with you and help you with all your requirements.