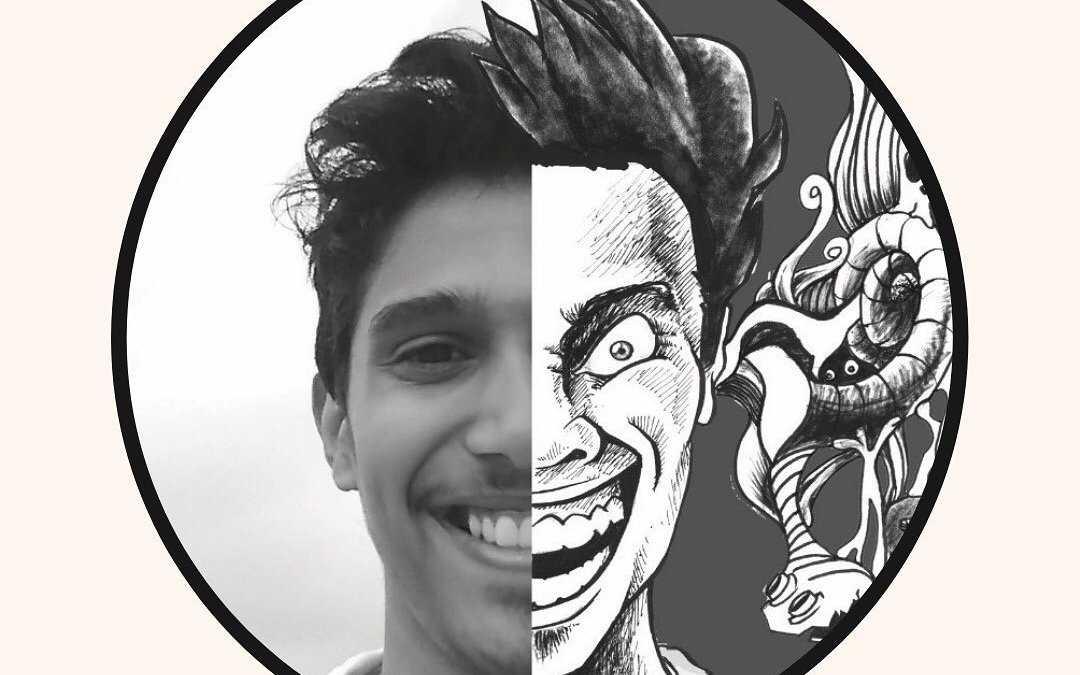 Interview of Surya Shetty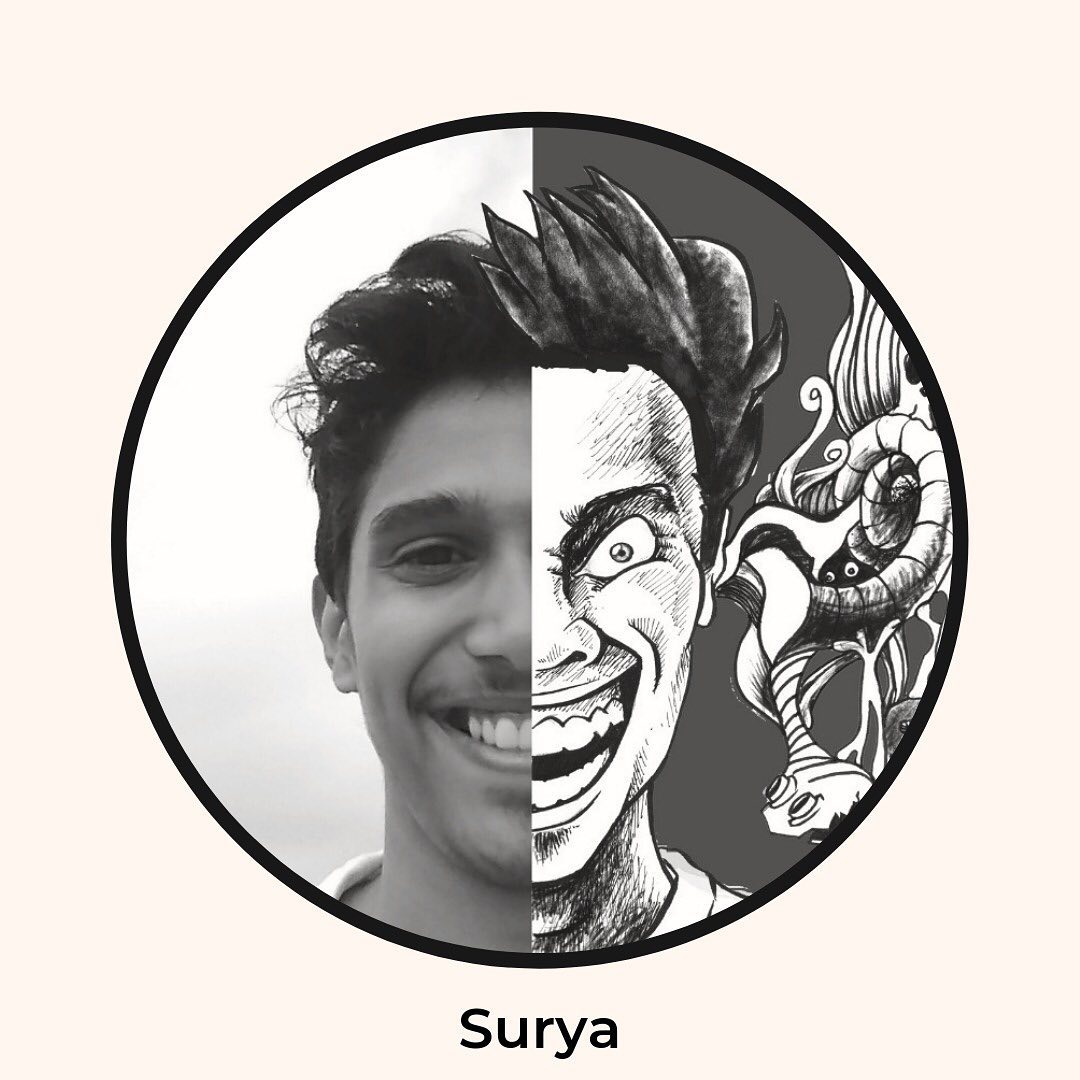 Surya Shetty is a brilliant water-color and digital artist who creates prodigious paintings. Just like every other Indian-kid, he studied engineering only to realise that his passion lies in the field of art.
Reading an interview of an extremely passionate man is enough to fill anyone's appetite who is hungry for true a unbiased inspiration. Let's take a look at his journey.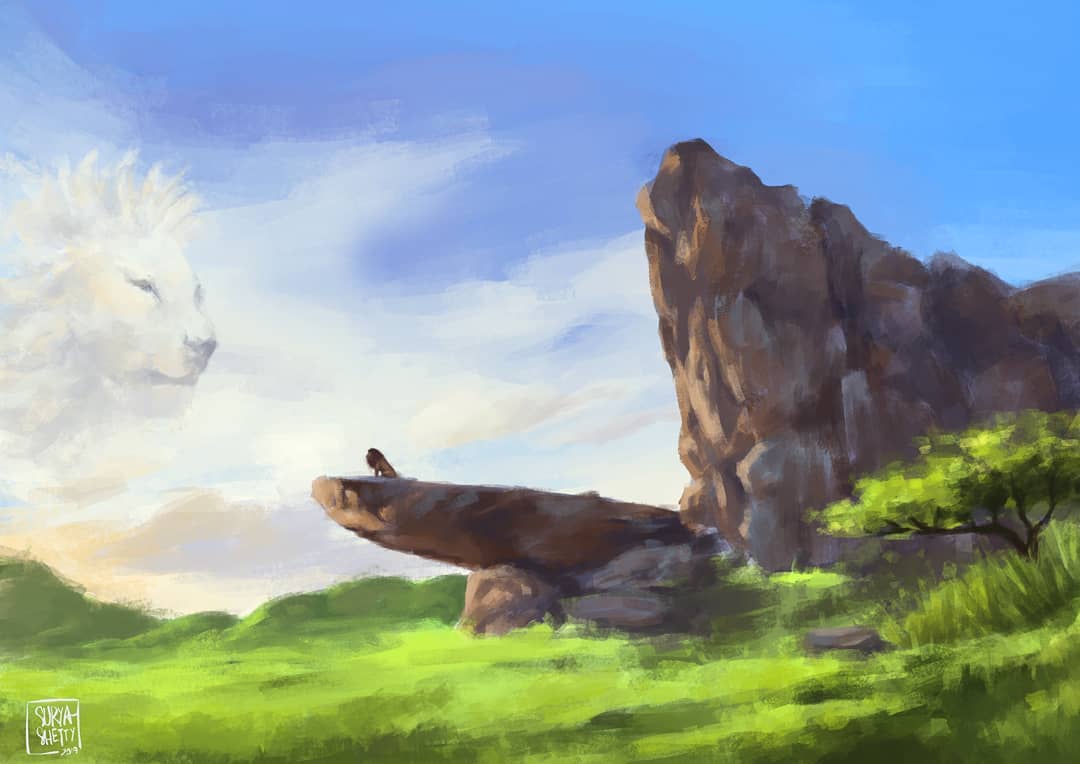 When did you start drawing? How did you develop an inclination towards art? 
I started the following art passionately about three years ago, during my final year of engineering. It all started with mindless doodling and then gradually developed into fine art. Art gave me a sense of freedom  and I just got hooked onto it.
When did you decide to take up art? How has the journey been so far? Were your family and friends supportive? 
Surprisingly, I always thought I would end up doing an IT Job, but destiny had different plans for me.
I started drawing as a hobby but as time passed, I realized that art is my passion and this is something I would love to pursue. The journey has been great.  I have had the opportunity to work on some really interesting projects with some great minds, from portraits to murals.
Currently I am working with Dunzo as a visual designer. Instagram has played an important role in encouraging me to pursue art. My parents were not very happy with my decision initaially, but over time they came on-board after seeing that I was doing well.
Want A Custom Artwork for a Loved One?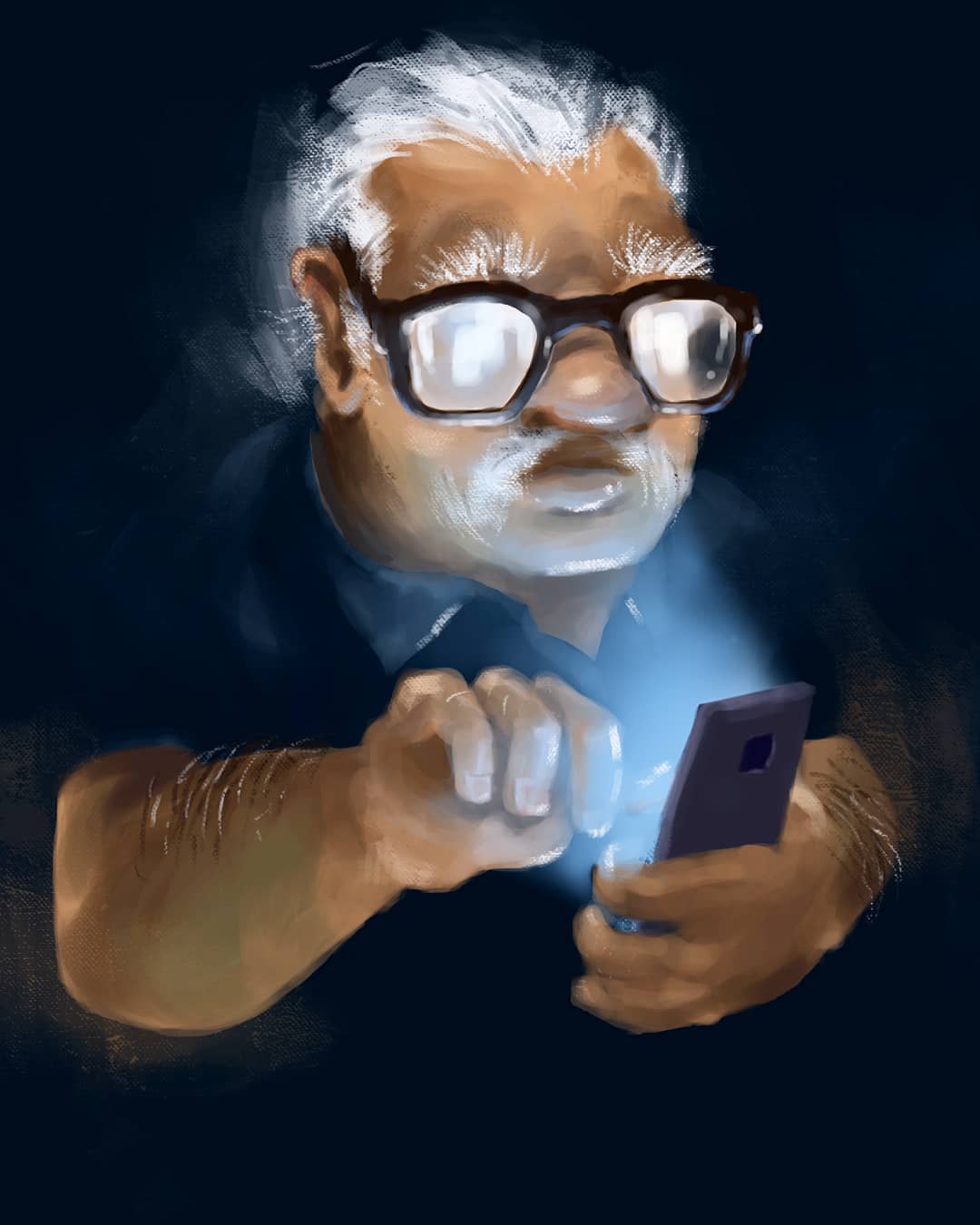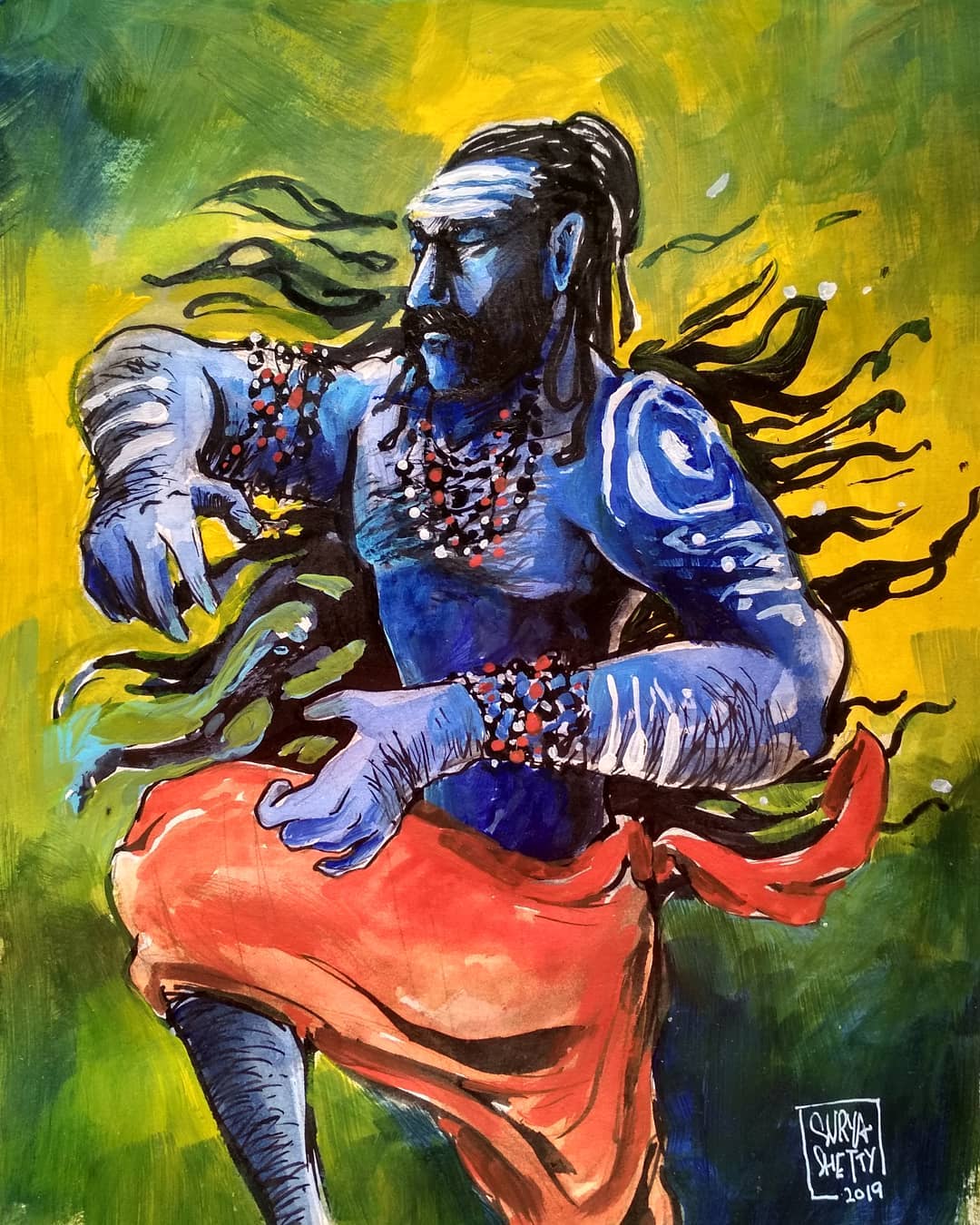 What made you choose watercolors as your preferred art medium? 
Watercolor is an unforgiving medium but it comes with its sense of beauty. I love colors and the only watercolor would allow me to play with colors the way I wanted to.
What is the first feature that you observe in people while drawing their portraits?
Eyes. The rest of the portrait is shadowed by the eyes.
How do you think technology has changed the dynamics of art?
As I said Instagram had a big part in exhibiting what I could do and it got me commissioned work. 
If we take digital illustration software, it has opened art to more people.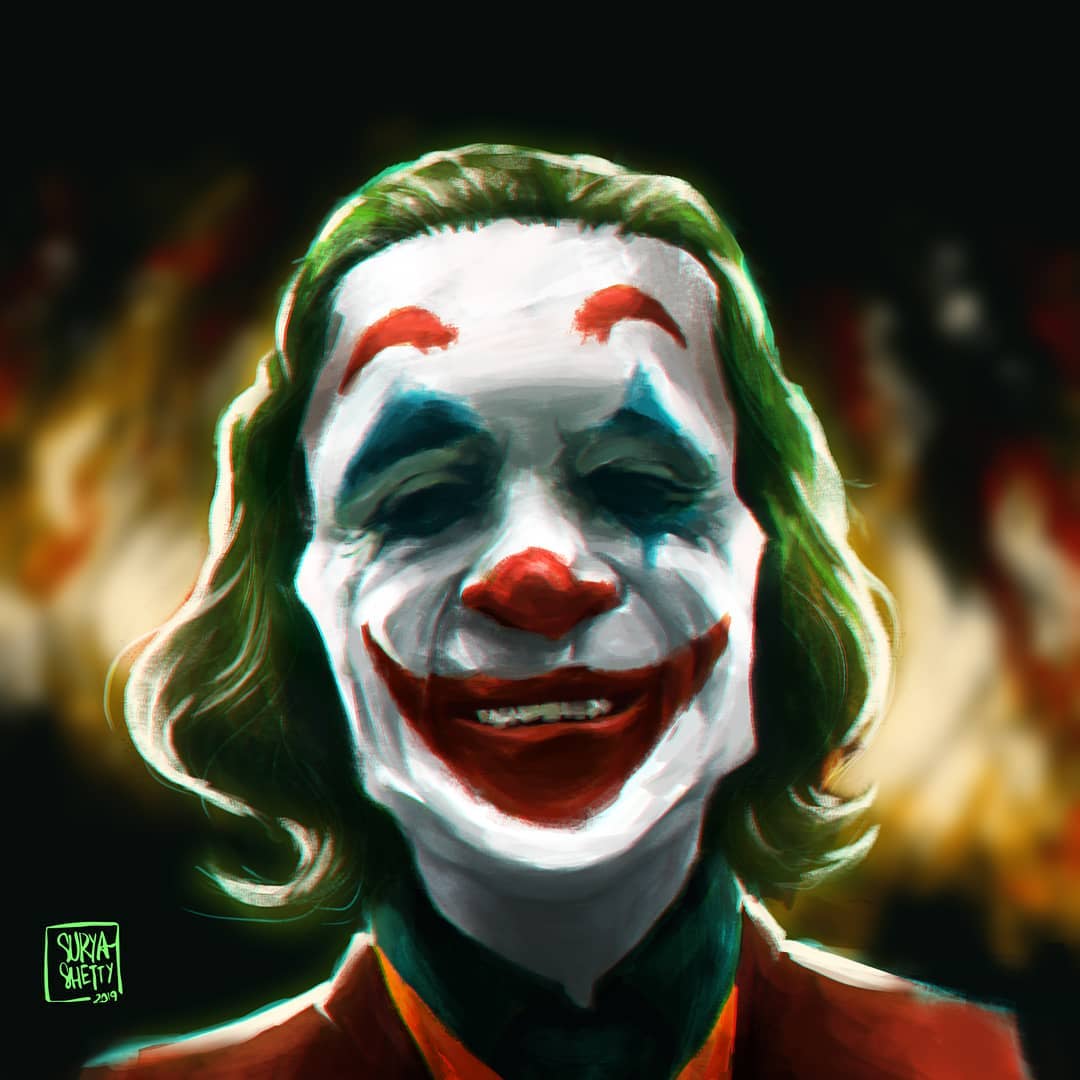 Any current projects that you'd like to talk about? What's your ultimate dream project?
Just going with the flow for now.
Being an artist, you might have faced criticism. How do you deal with this?
I am always trying to learn. So I consider it to be constructive criticism and try to improve on the next one.
What are the things that you're tired of listening, as an artist?
"Can I get a free portrait?"
Many ask me this, and I don't know what to say. 
Want A Custom Artwork for a Loved One?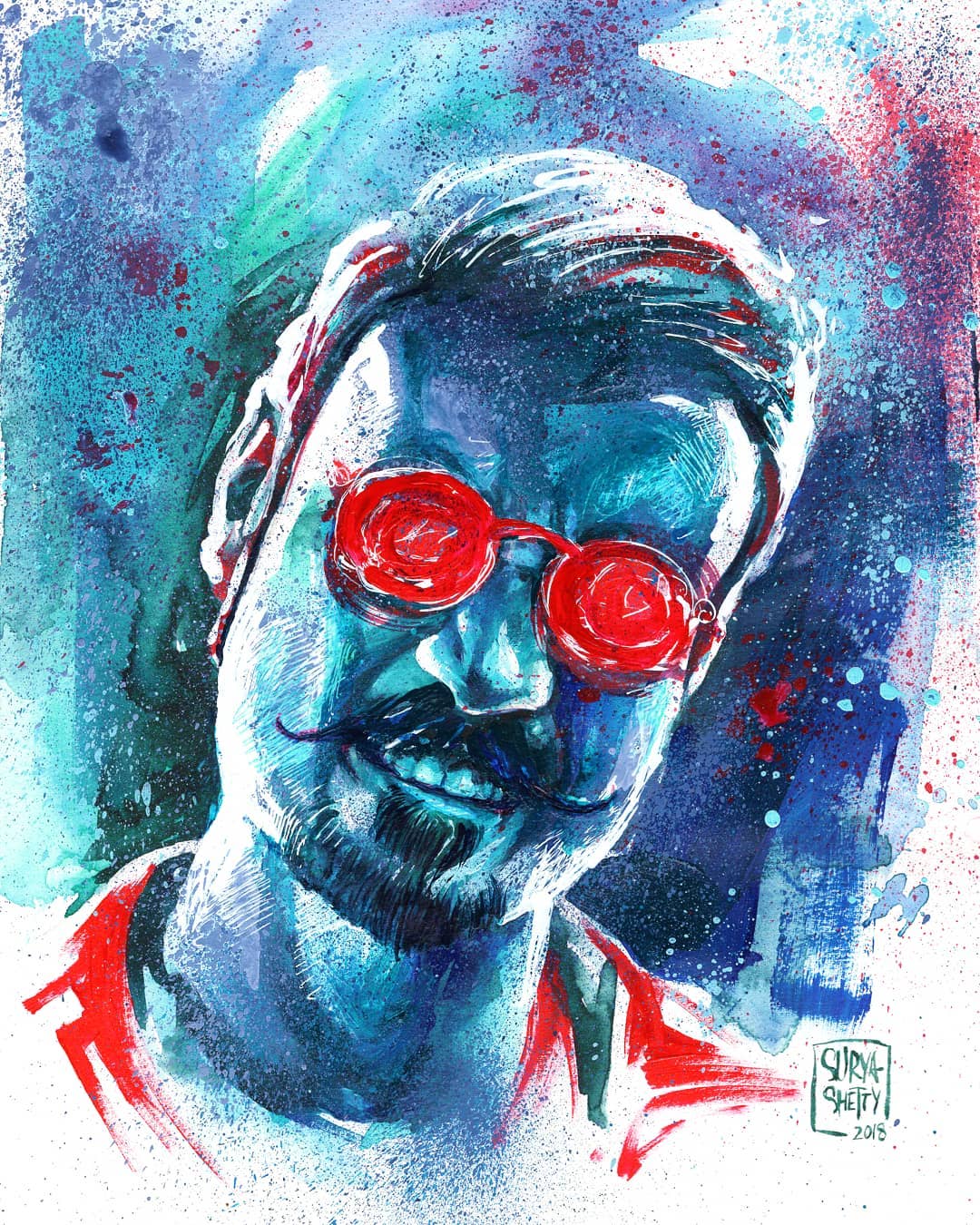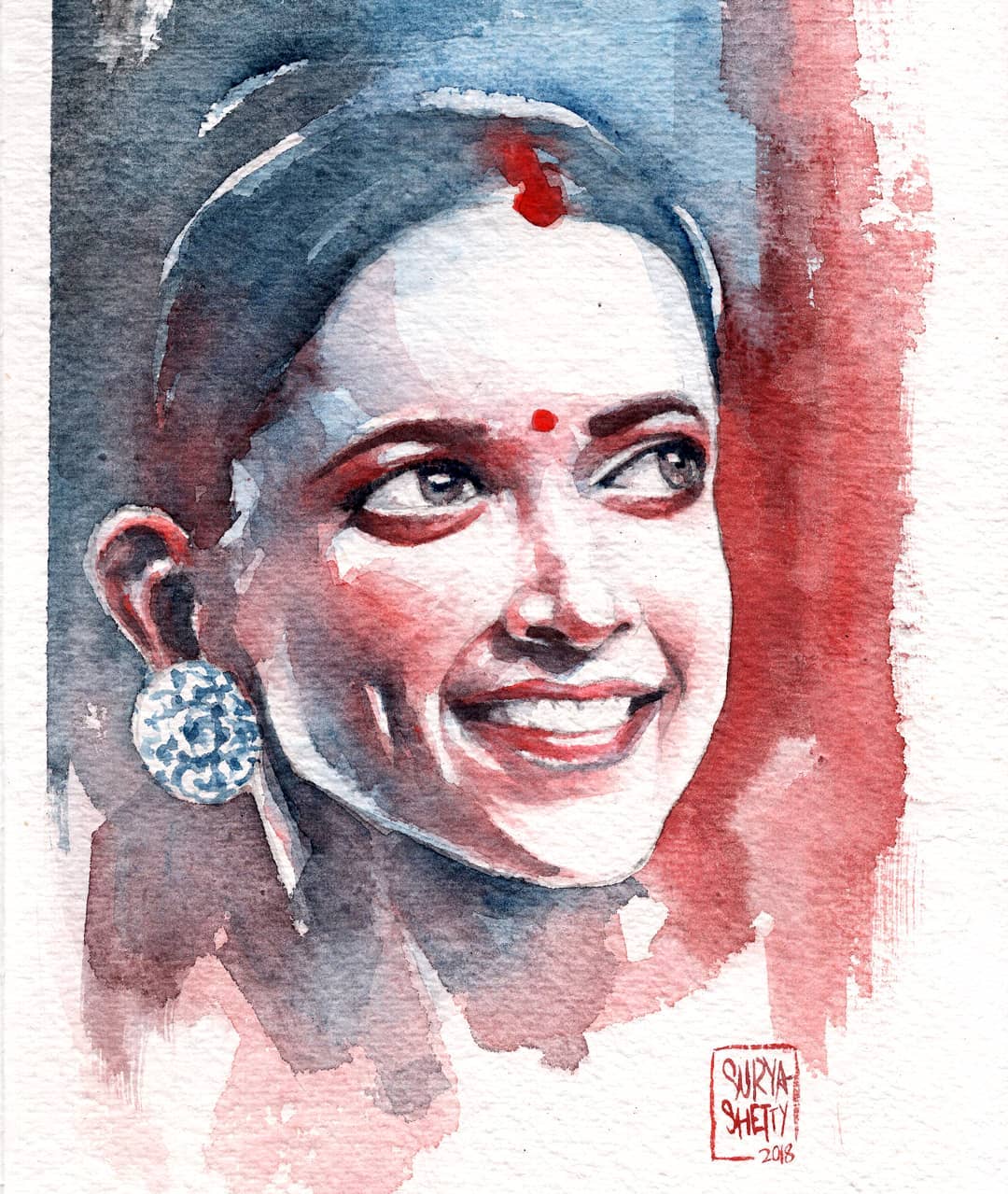 If you could give a piece of advice to your younger self, what would it be?
Absolutely nothing. I am too young to be advising my younger self. I am still learning and figuring out a lot of things. Some years down the line, maybe I'll have some piece of advice to share with my younger self. 
Your thoughts on Stoned Santa?
It has been a great platform to start my career in the art field. It got me a lot of visibility. It has been a fun ride with you guys.
Looking for the perfect gift?
Look no more, our gift experts will get in touch with you and help you with all your requirements.