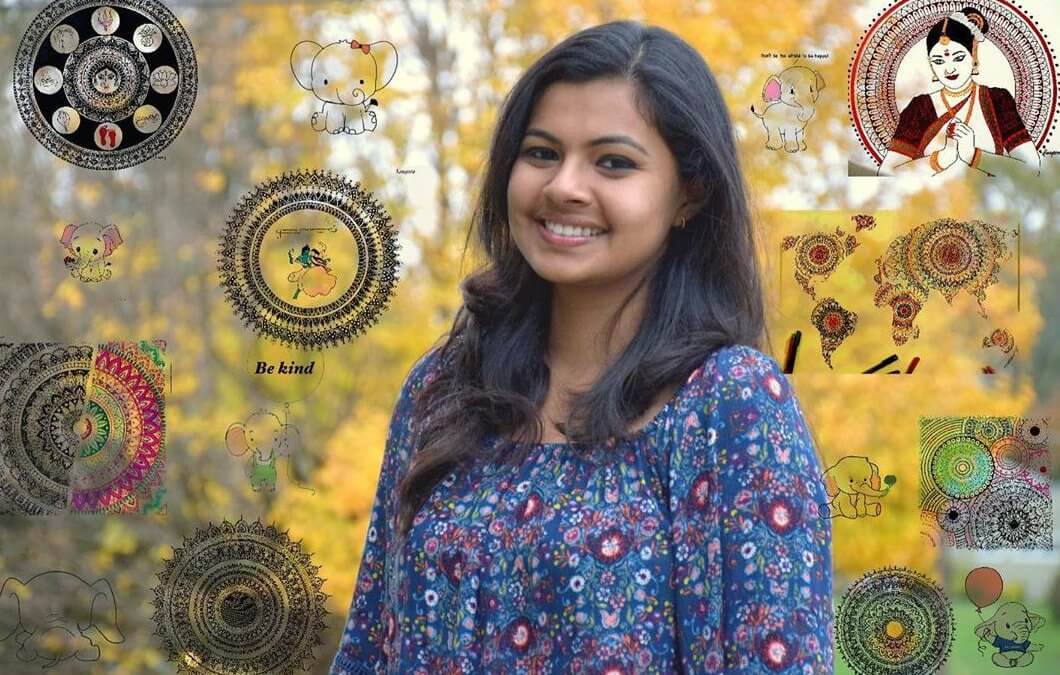 Interview of Sangeeta Prayaga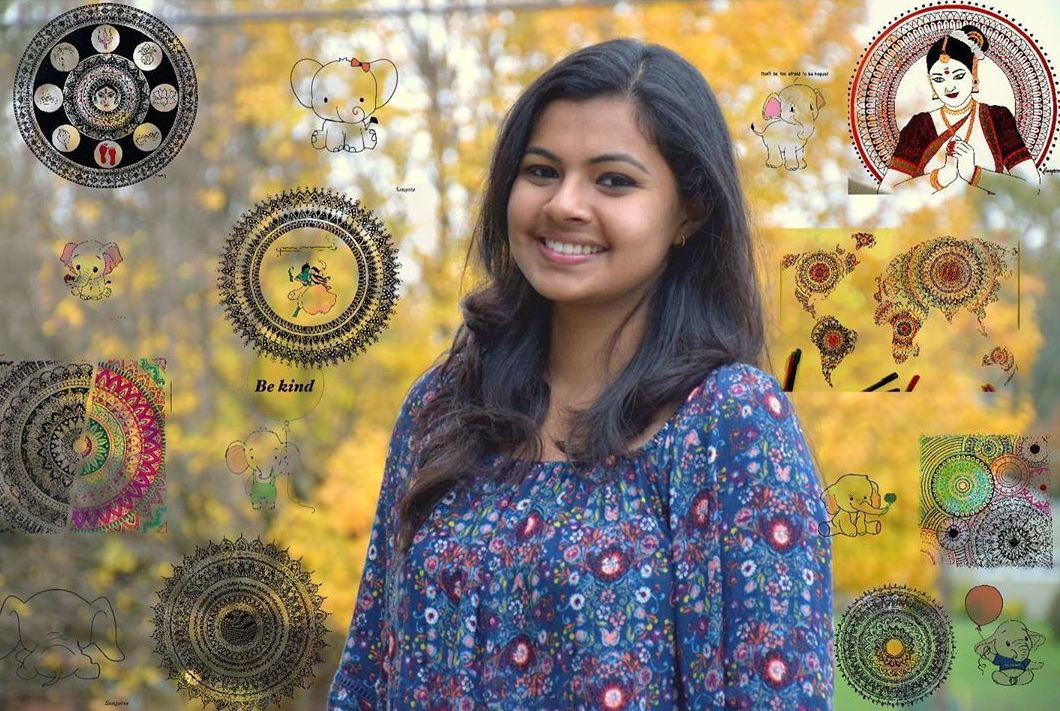 Sangeeta Prayaga is a self-taught Mandala artist and an illustrator who hails from Bangalore. She is Revamping this age-old art by adding her own elements to the traditional design to make it look more beautiful. She also creates adorable illustrations that have created quite a buzz on social media.
We interviewed Sangeeta to find out the secrets behind her ornate art and what inspired her to become an artist.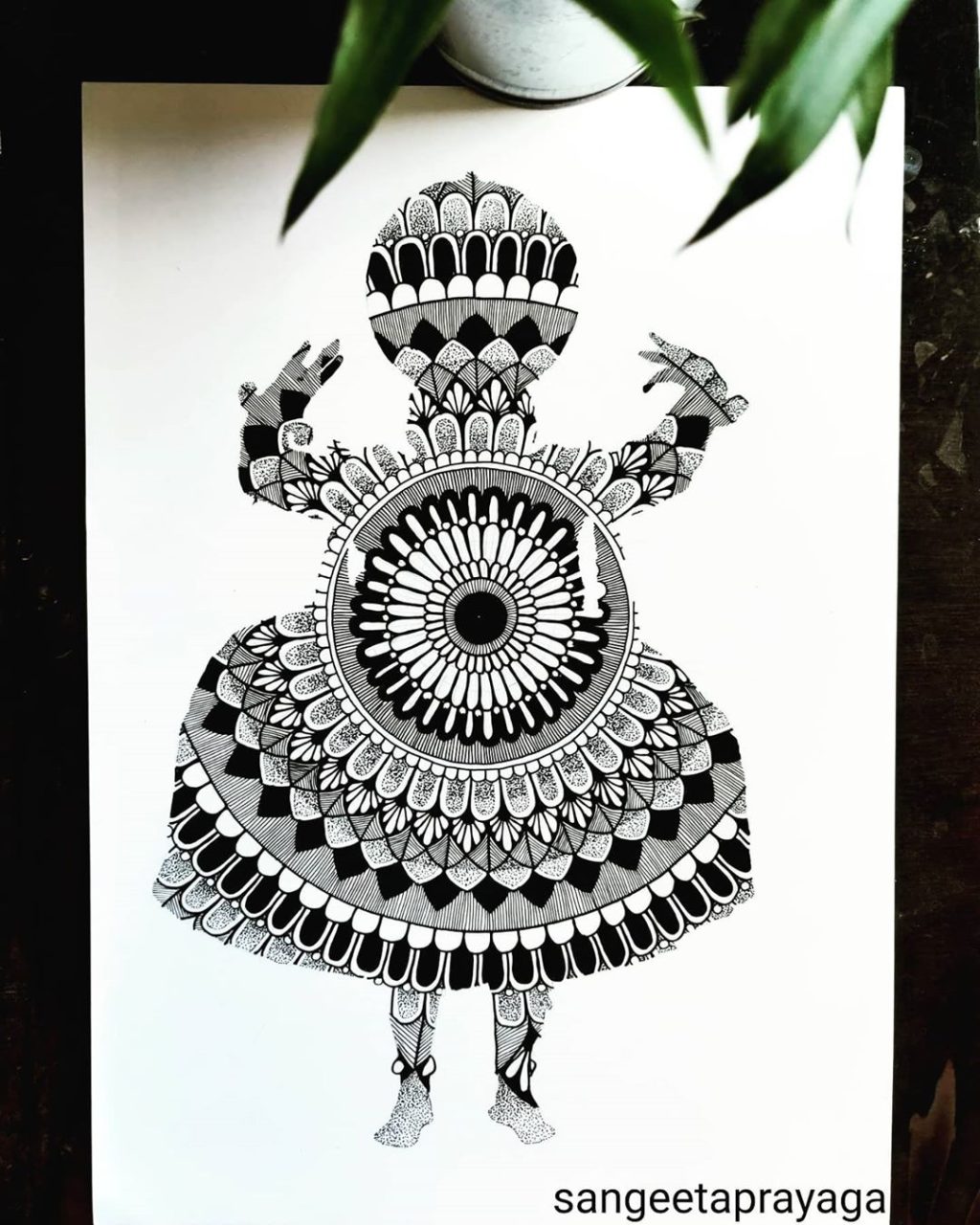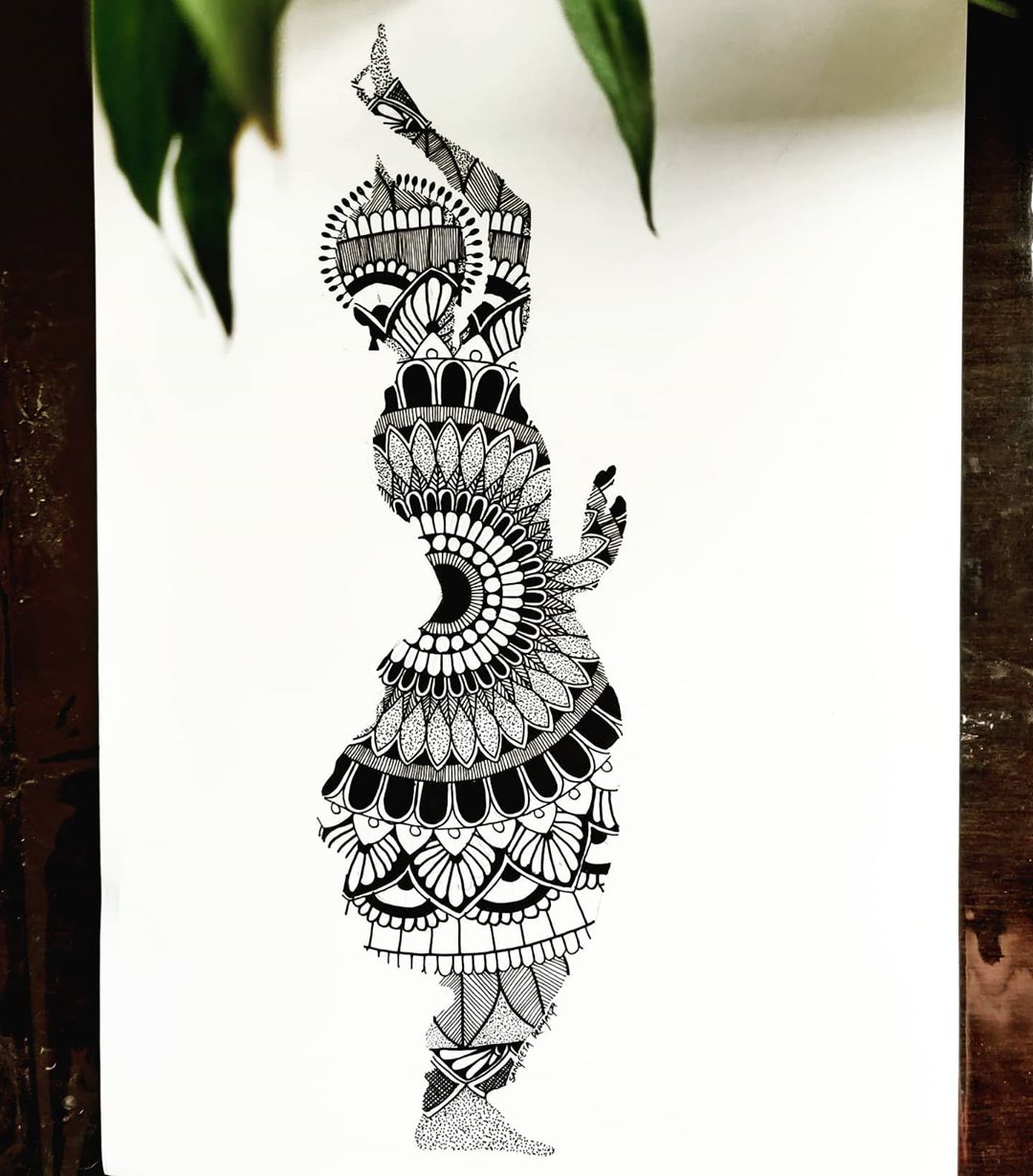 Art can be perceived differently by different people. How do you perceive art?
Art for me is meditation and a technique to calm myself, a channel through which I can tell my stories and escape from negativity. In short, art for me is my happy place! 
Your Illustrations are so unique, yet send a very strong message. What inspires you to do these? 
I channel my inner voice of positivity through the illustrations of baby elephants called Ganpat Rao and Gaja Lakshmi. I strongly believed that the world needed a therapy elephant, that's when Ganpat Rao was created, and everyone on my Instagram instantly loved him! For these illustrations, I take inspiration from my own day-to-day life, the positive lessons I learned from my past and the ones that I am learning from my present!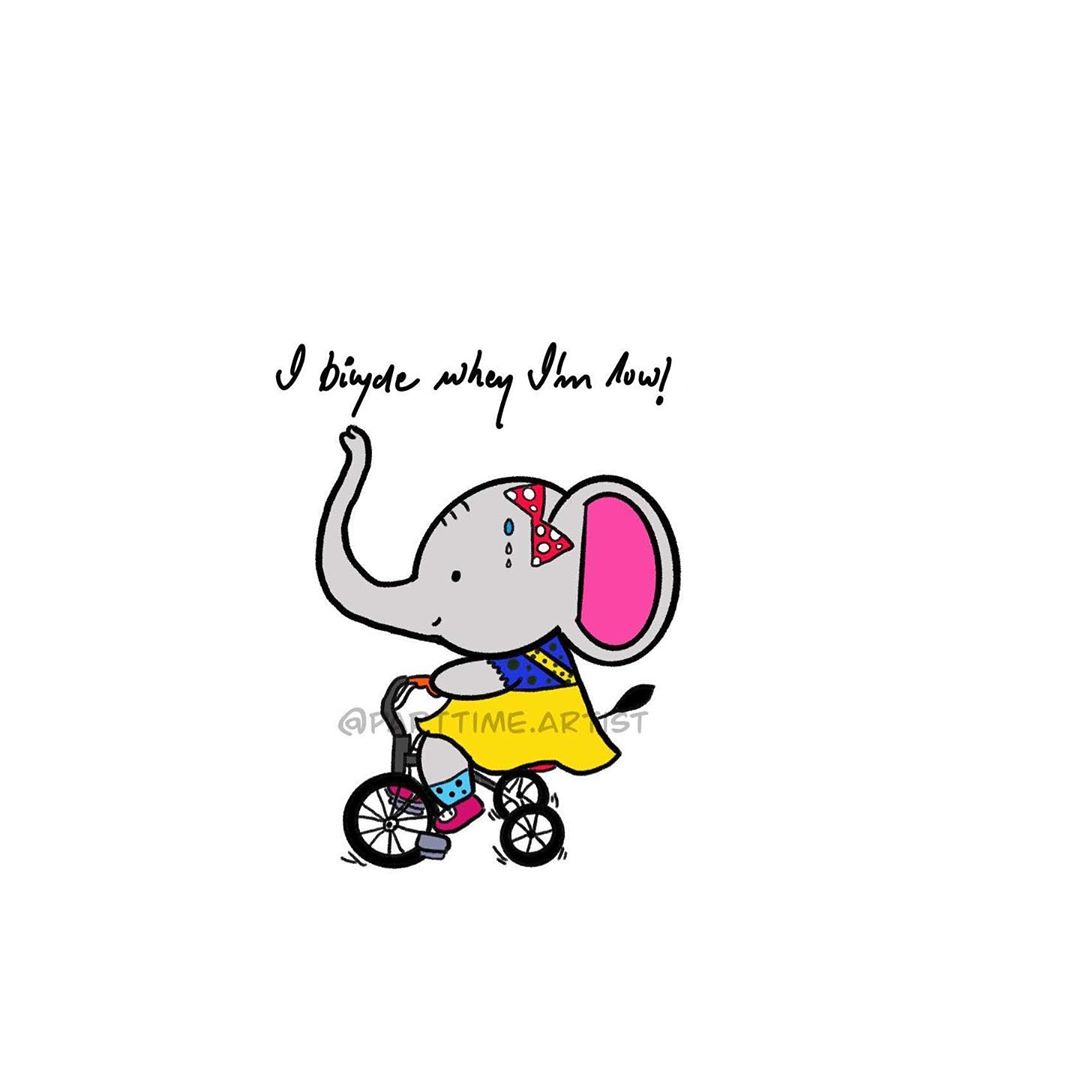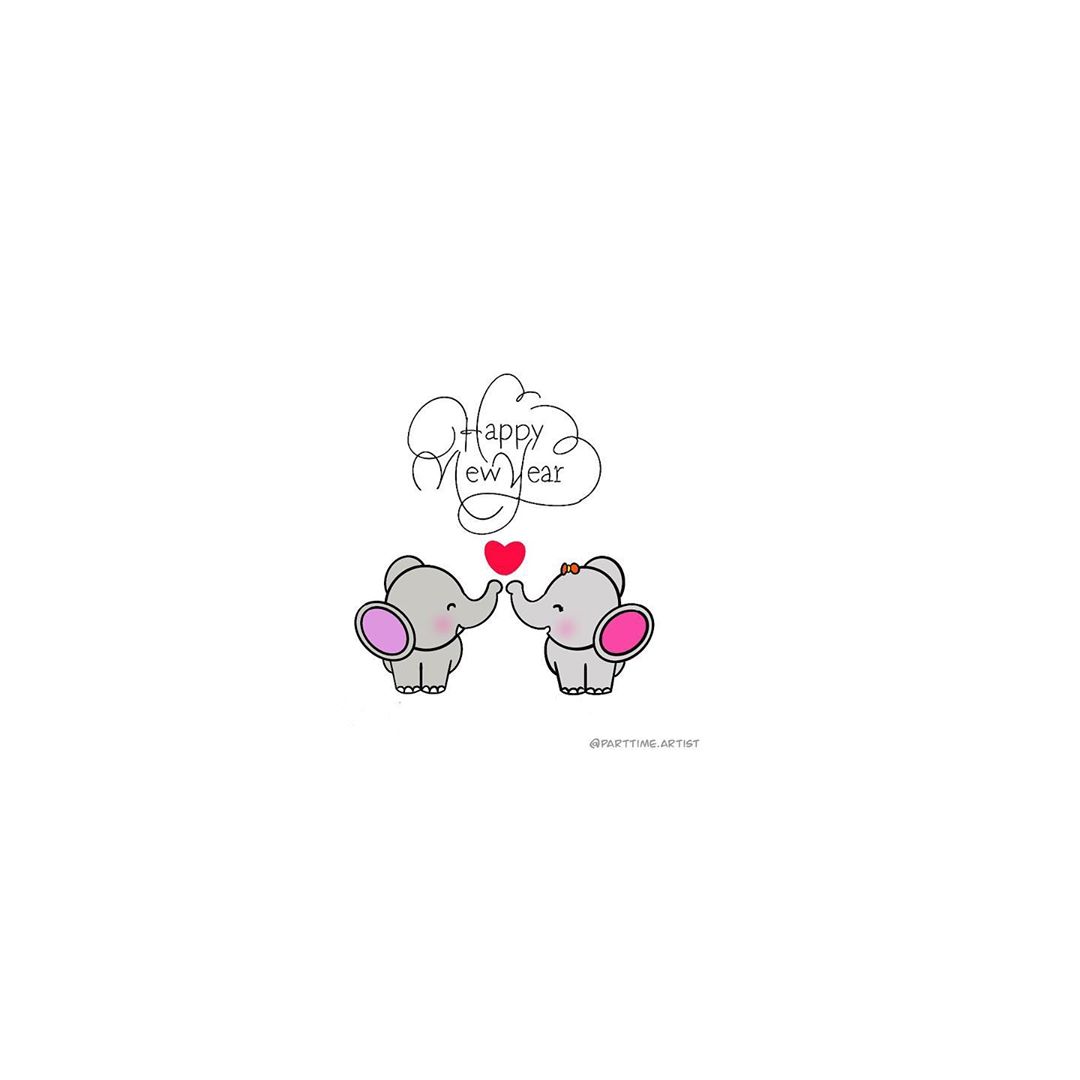 Can you run us through your thought process while brainstorming for artistic inspirations?
I get inspired by the interactions I have with people and my personal experiences. I journal every little thing I learn or realize about life, people and then use them to make the illustrations. That's one of the reasons why Ganpat Rao sounds so wise!
How have criticisms helped you shape your career?
Thankfully, I take criticism well! I come from a family full of artists. My sister, who is an artist herself, has played an important role in my life when it comes to my growth as an artist. She has always given me constructive criticism and helped me shape my thought process while creating art.
I also seek feedback from my customers after each purchase to improve my product and store!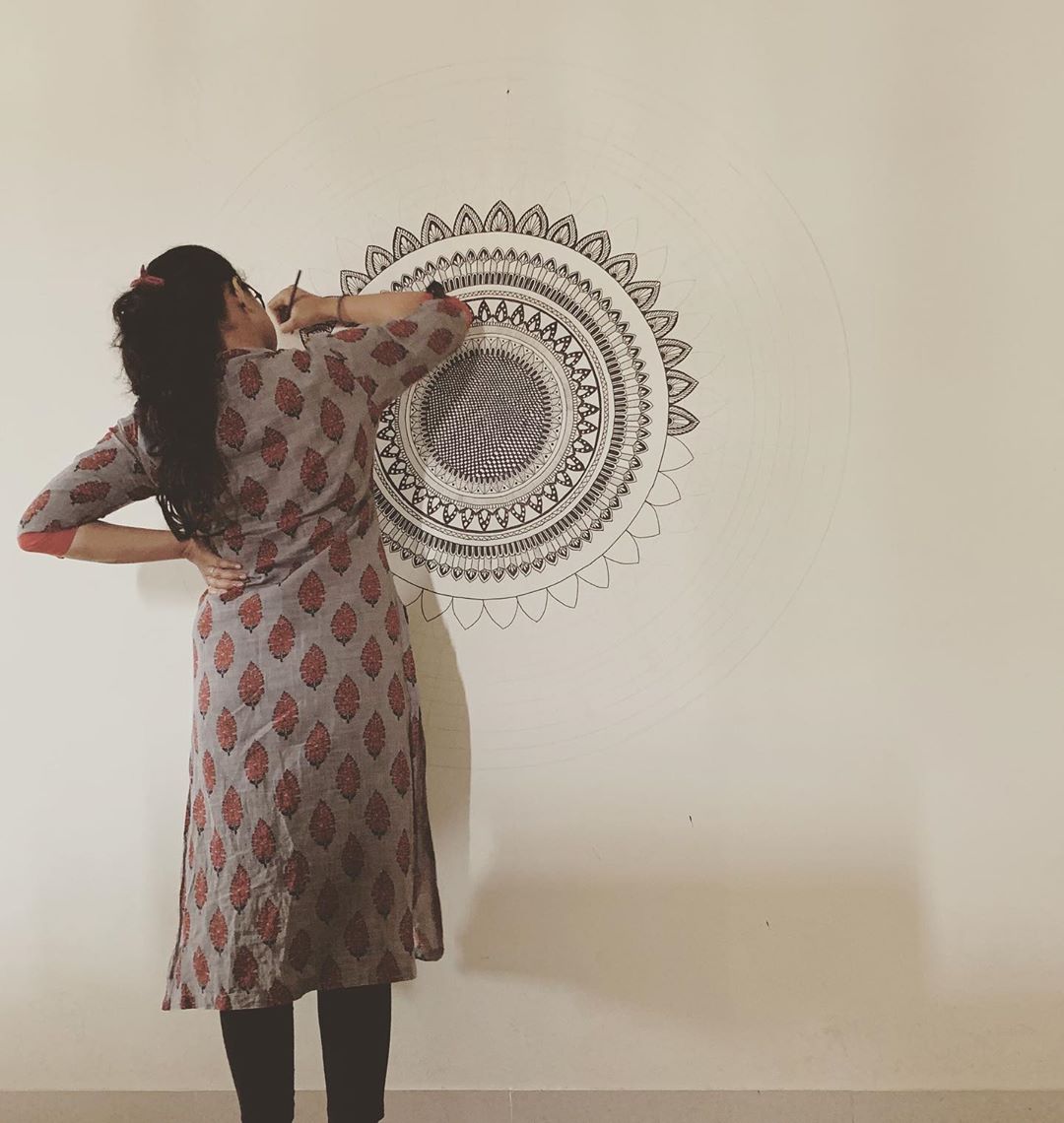 Are you ever faced with a creative block? If yes, how do you get over it?
Yes, I have faced creative blocks. There are days when I have no creative ideas at all. On those days, I doodle anything and everything that comes to my mind. I would say drawing something is better than not drawing anything at all.
If you could go back in the past and change a decision that you made, what would it be?
I don't think I would want to change anything. I am what I am today because of all the good and bad choices I've made. I have no regrets and I  just work towards becoming a better person every day. 
What role does music play in the illustrations you do?
My favorite artists are, Ludovico Einaudi, Michael Jackson and Billie Holiday. I listen to them all the time while drawing and their music helps me to get into "THE ZONE"!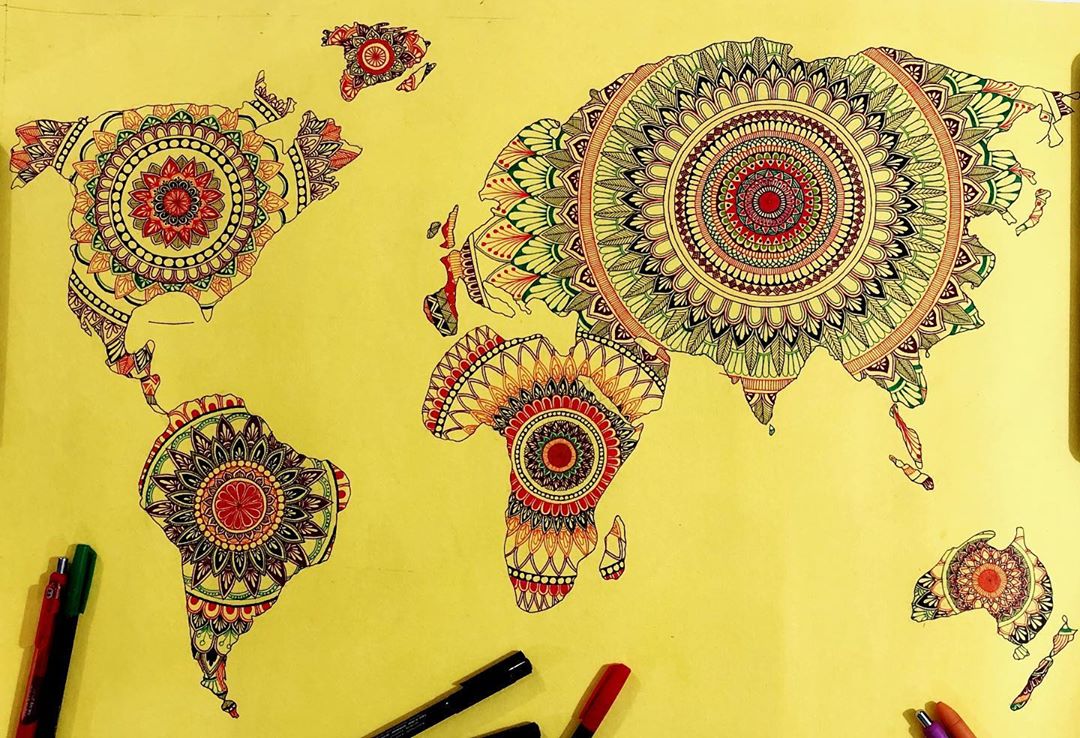 How important is traveling for an artist? Do you seek inspiration from every place you visit?
Traveling plays a key role in the artists' life! I had recently been to Vietnam. There's so much to learn from the people there. I created illustrations that told stories about the strong women of Vietnam, the delicious food, and the experience of having a Ca Phe! Ganpat Rao loves sharing what he learned from each place he visits.
What advice would you give for the upcoming artists?
Always have a strong purpose for your art. Your artistic skill is your superpower. Use it well! 
If you had to name one person to draw up all the inspiration from, who would that be?
Alicia Souza, hands down! She does put "aw in art". When it comes to Mandalas, Rashmi Krishnappa and Saudamini Madra are the ones I look upto.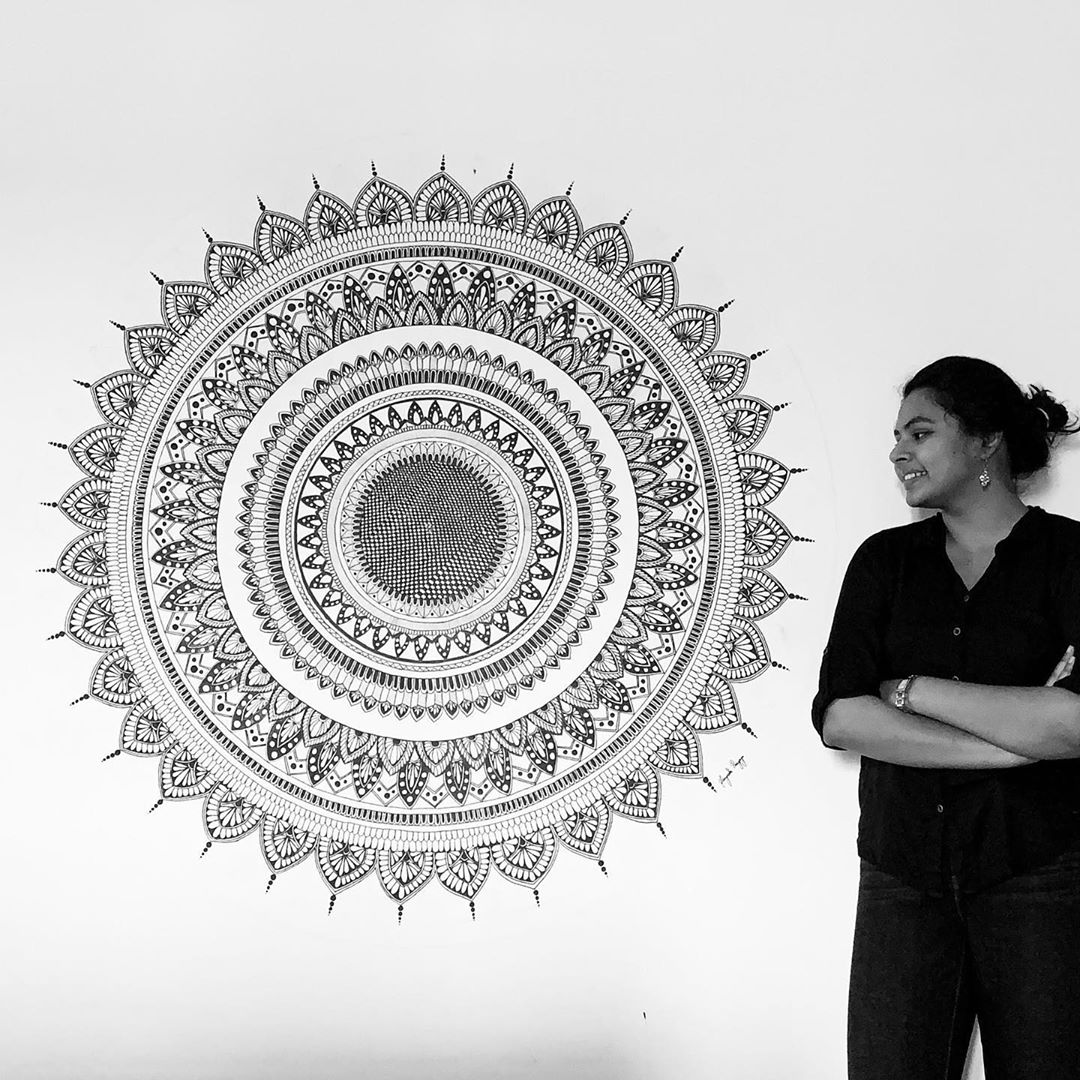 What are your thoughts on Stoned Santa?
First of all, love the name! Also, love the idea and your work. Gifting has always been an issue for me. I am bad when it comes to gifting and my husband will agree with that. I love how Stoned Santa has a gifting expert who can help people like me to find the perfect handcrafted gift. This is something most of us need. 
Looking for the perfect gift?
Look no more, our gift experts will get in touch with you and help you with all your requirements.