Meet Aniruddha Lele – an illustrator, caricature artist and a comic creator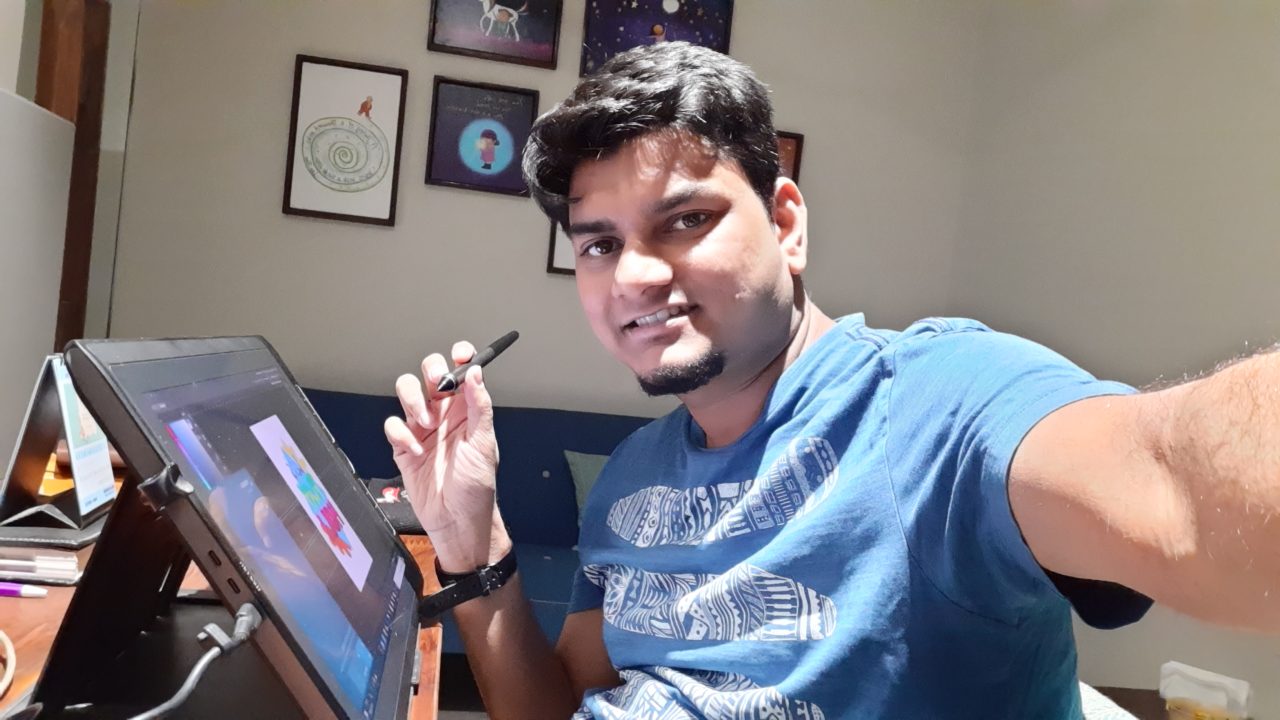 Aniruddha Lele is a versatile artist who creates beautiful digital portraits, concept art, illustrations, and caricatures. He  spent his childhood doodling anything and everything and as he got older, his desire and passion for art only grew furthermore.
From creating personalized artwork for clients to designing illustrations for books and publications, Aniruddha speaks to us about his artistic endeavor.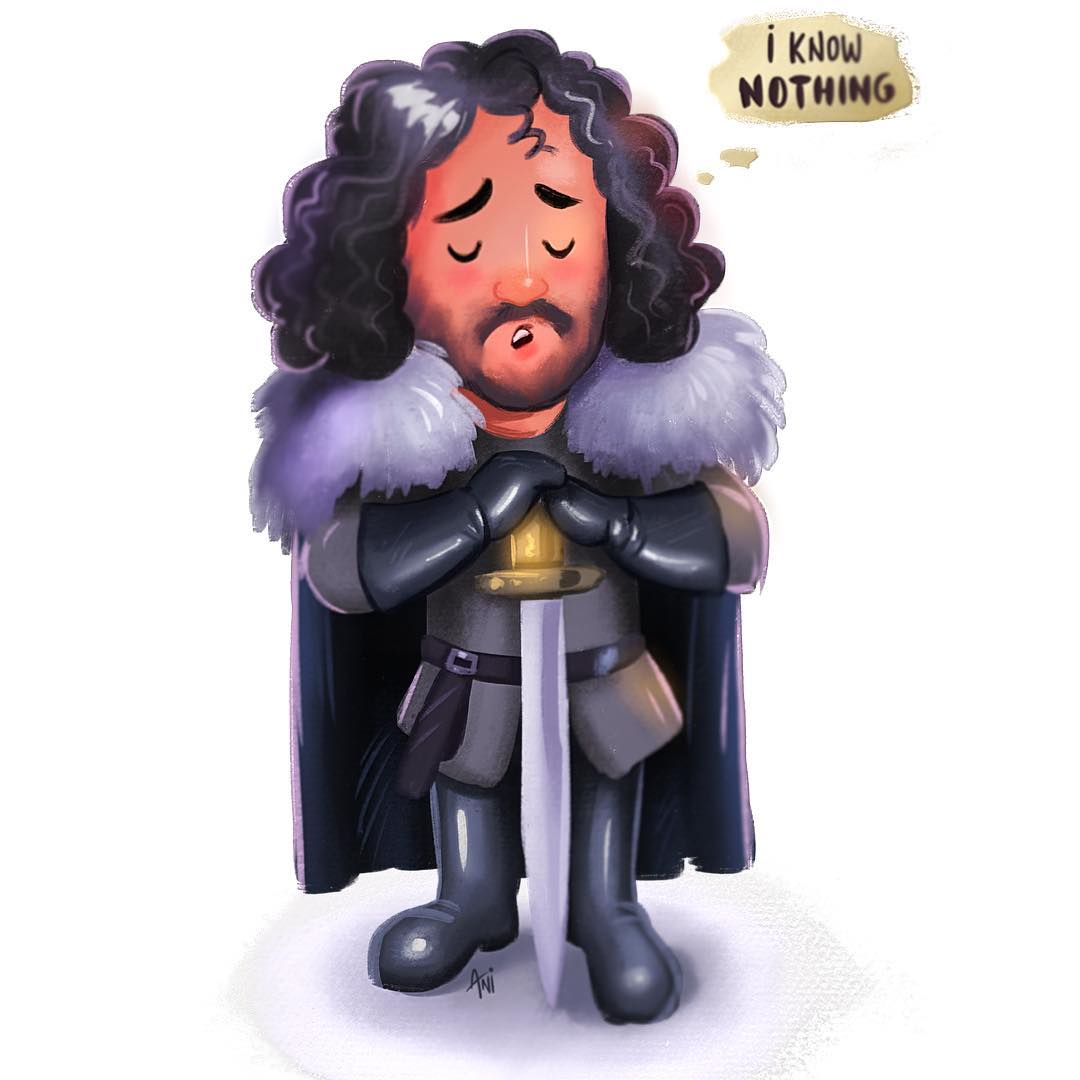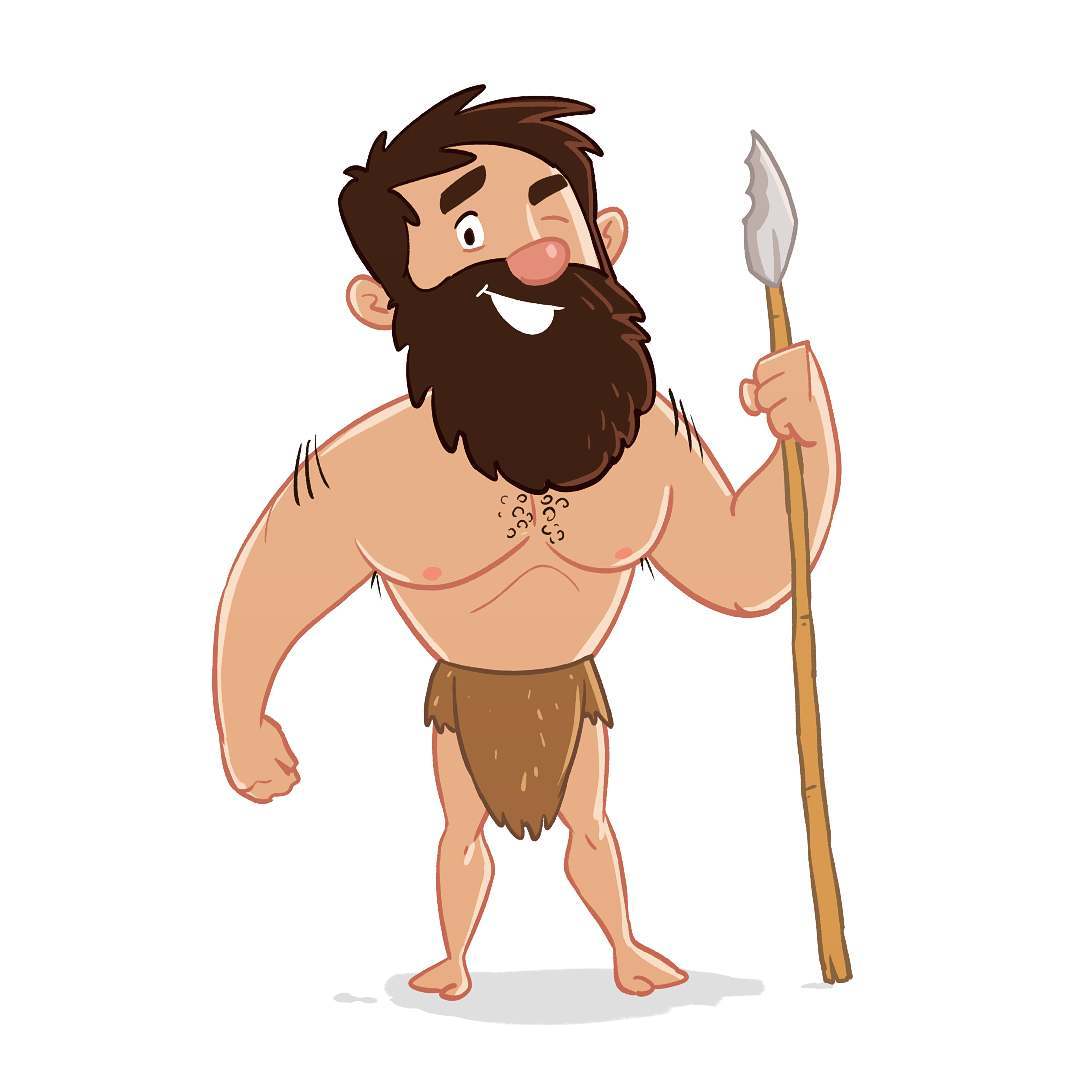 Every artist has their own definition of art. What is yours?

I view art as a medium to express my thoughts. For some, it could be writing or music, but for me, it's always been drawing and painting.
Were you inclined towards art, right from your childhood or did you develop the passion over the years? 
I come from a family of artists. When I was about 2-3 years old, my mother gave me a piece of chalk and I started drawing all over the floor. Ever since then, I've been inclined towards art.
Are you self-taught? If yes, how has the journey been? 
My mom was my first teacher, she taught me the basics of drawing right from a very young age. I also used to refer to a lot of drawing books. The journey has been absolutely wonderful.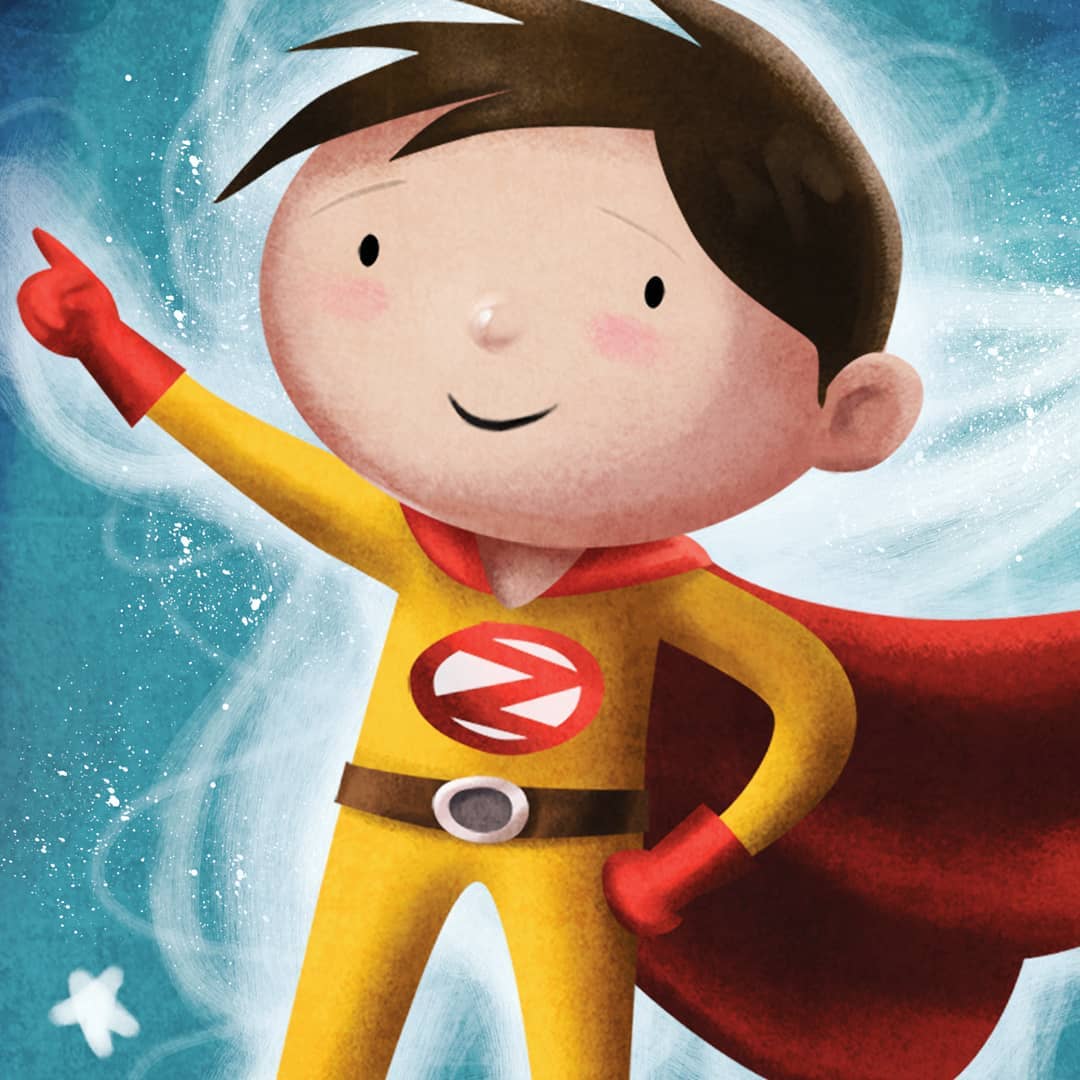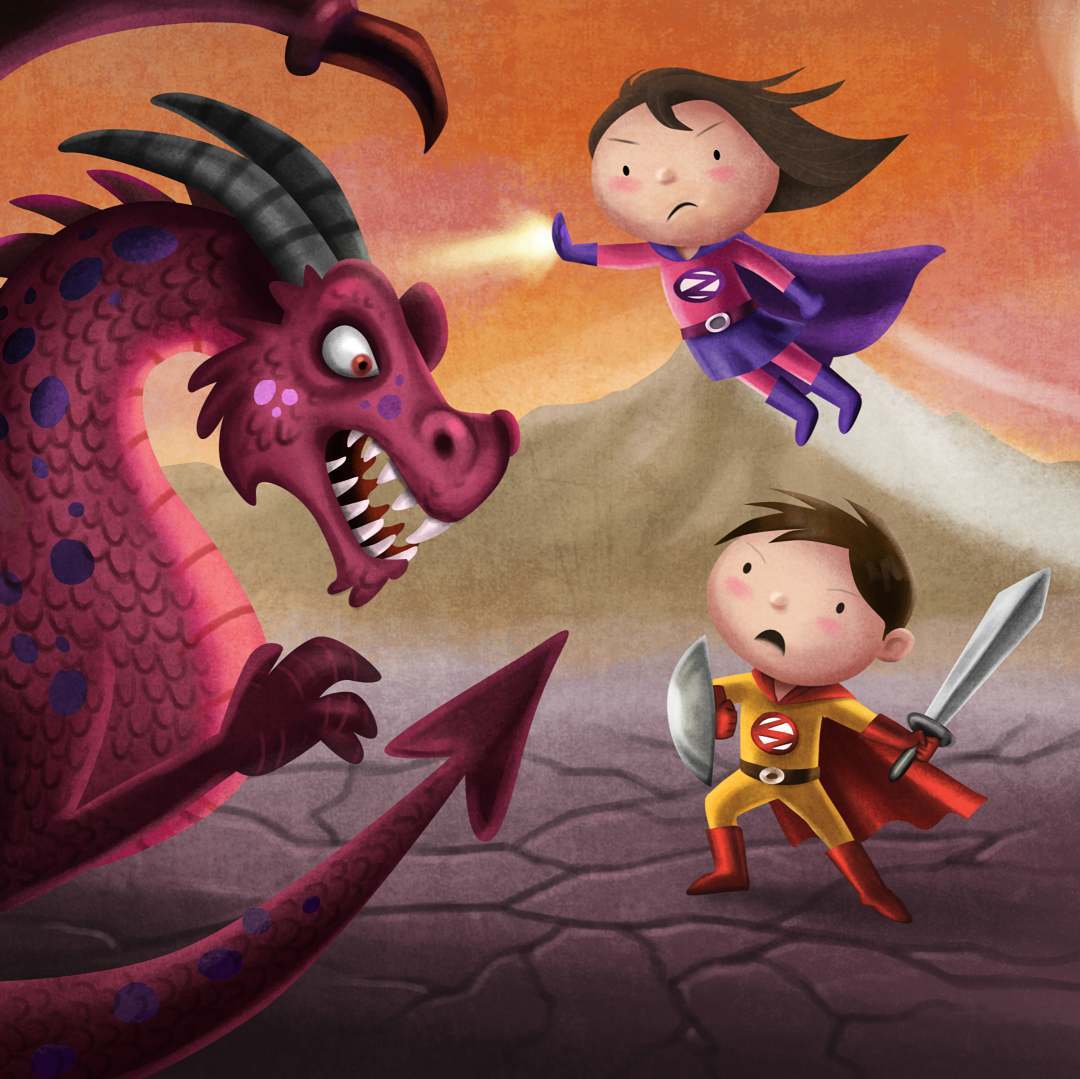 How were you introduced to illustrations? What made you pursue it? 
I joined a Fine arts college after my 12th to pursue BFA. This helped me explore many facets of commercial art, some of which being illustrations for books, storyboarding and concept art.
How do you think technology has changed the dynamics of art? 
Technology has made it extremely convenient for artists to deliver quick results and address clients' requirements. Being a commercial artist means making several changes on a particular art piece according to client's feedback. This would have been a very lengthy process had it not been digital .
Technology has also made it much easier to learn and sharpen our skills from the abundant resources available online. We can also see the works of industry veterans on Instagram and interact with them.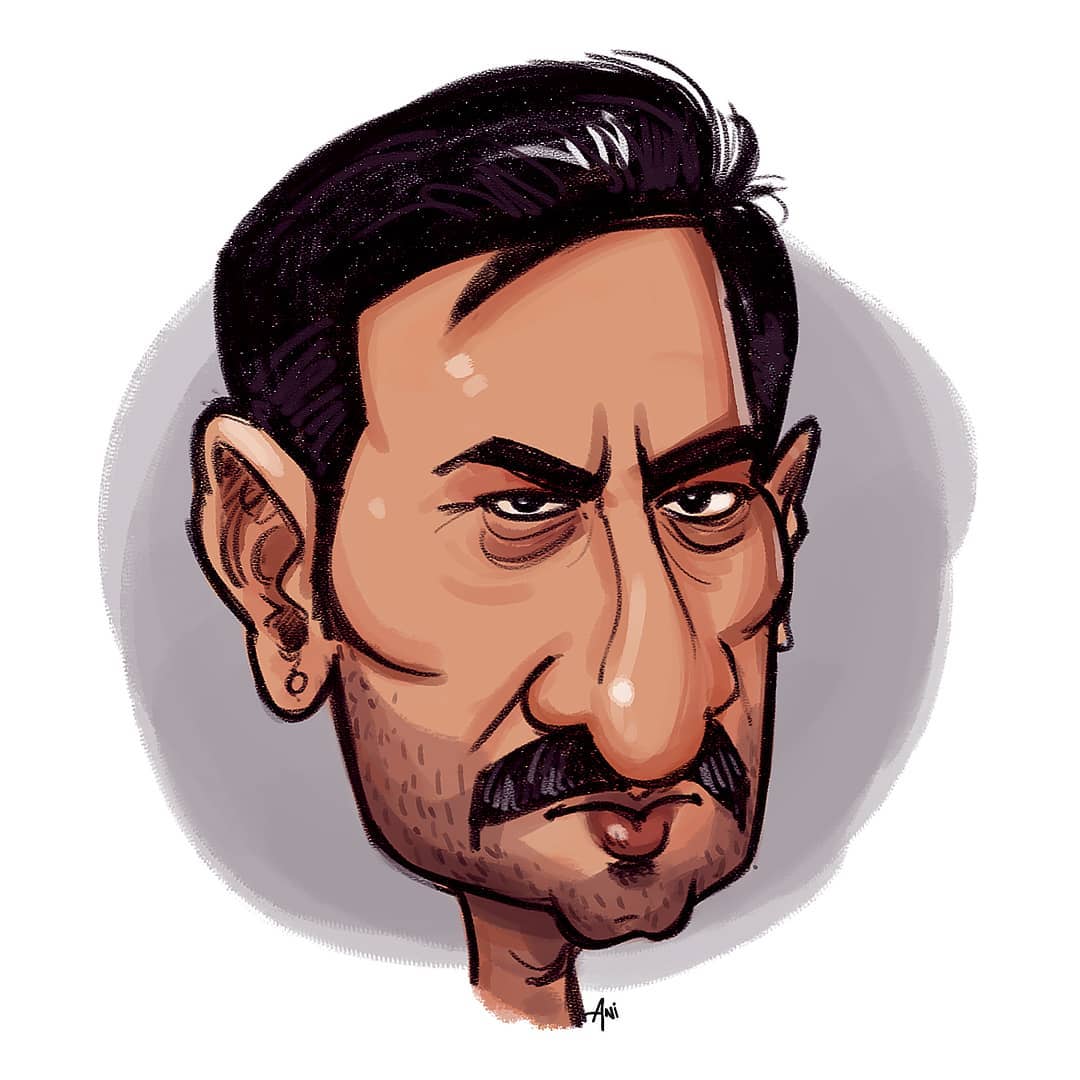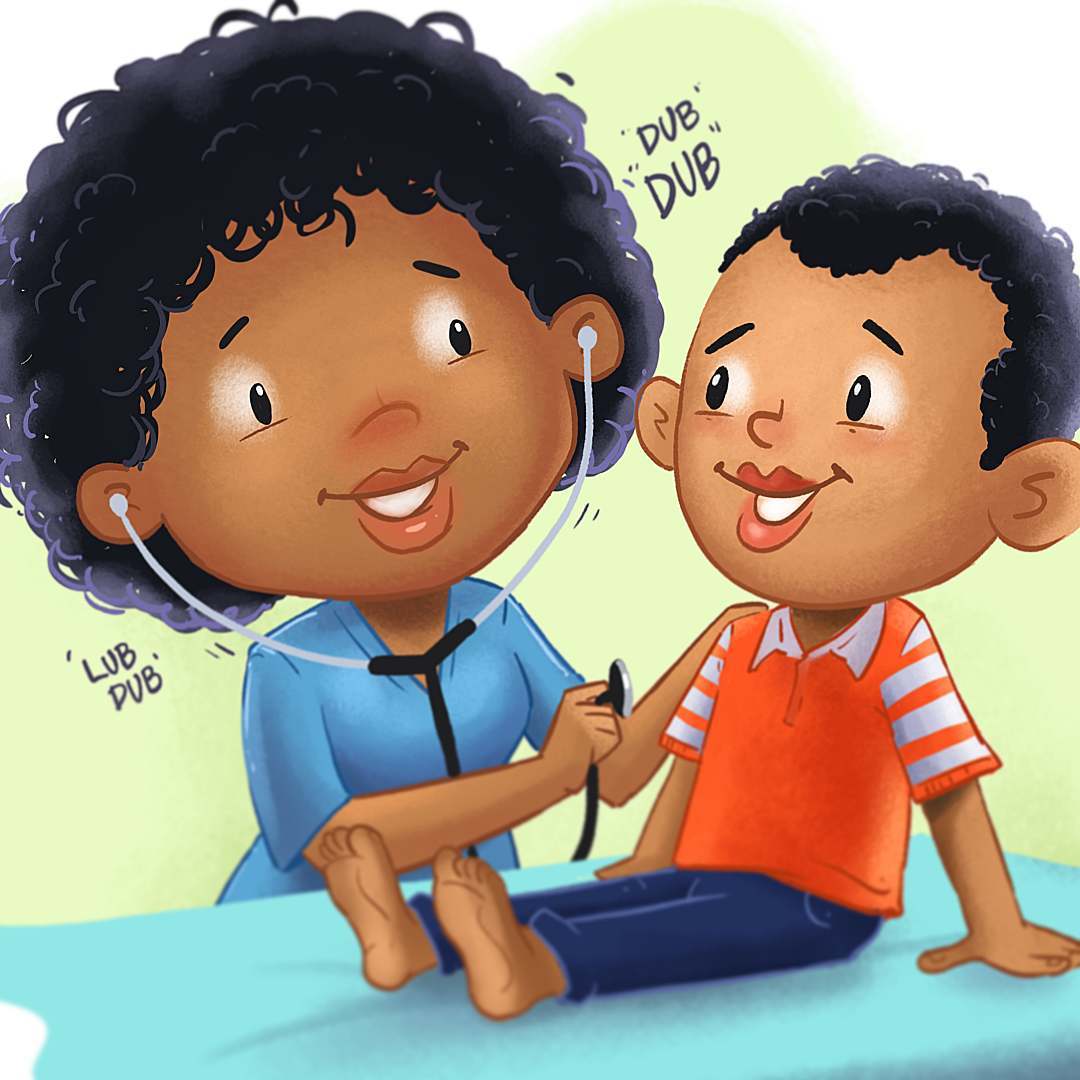 Which are some of the interesting projects that you are working on? 
I love working on children's books. I did a project with the SuperKids League and Womanarelit.com to create storybooks for kids. I consider these two projects to be very dear to me.

Another project worth mentioning is a collaboration I did with Mocktale Drinks to design their packaging material and Instagram feed.
Can you name some of the artists whom you look up to?
Lois Von Barle, Bobby Chiu, Prasad Bhat, Dylan Bonner,  
How is a typical day in the life of an illustrator?
Few days are really hectic and the few days are very relaxed. Working from home can make you lazy and unproductive because of all the distractions. At the same time, there are no fixed timings and you will have to stay up all night to complete certain projects.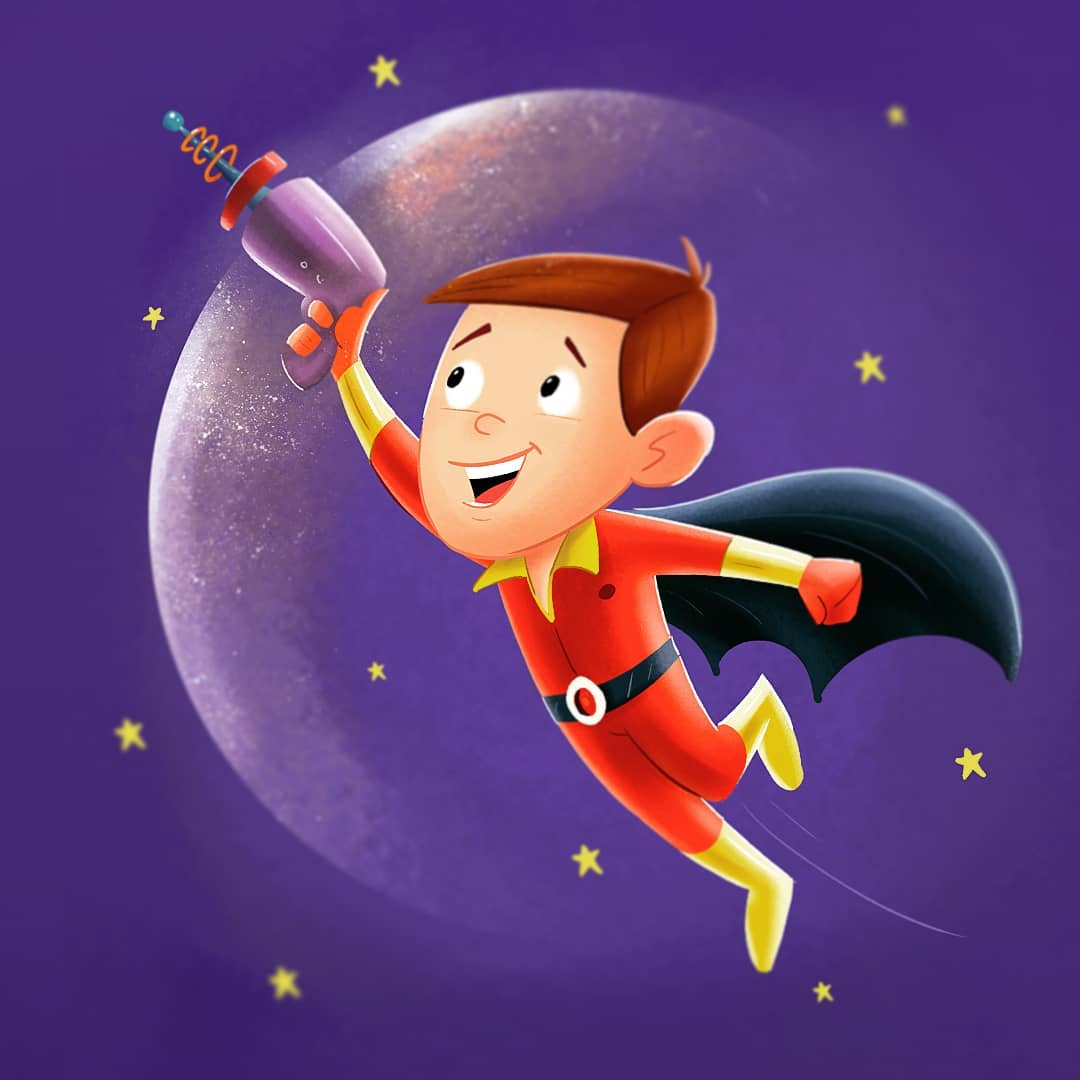 What are the problems that you face as a freelancer? How do you think people can support artists? 
Working on freelance projects makes it hard to have a steady income. The work can also get so grueling at times, that we hardly have a social life.
What advice would you give to the budding artists? 
Keep practicing and creating. We need to limit our focus on consuming information through TV, phone and instead focus more on creating art.
What exciting plans do you have in the coming years? 
My wife and I have been working on an interesting venture called Tooti Frooti Comics where we create humorous comics revolving around couples. We are soon going to launch a website as well.
Throughout your journey, who has been your biggest support? 
My parents and my wife have been the biggest support.
What are your thoughts on Stoned Santa? 
I think it's a great platform for artists to showcase their talent and earn.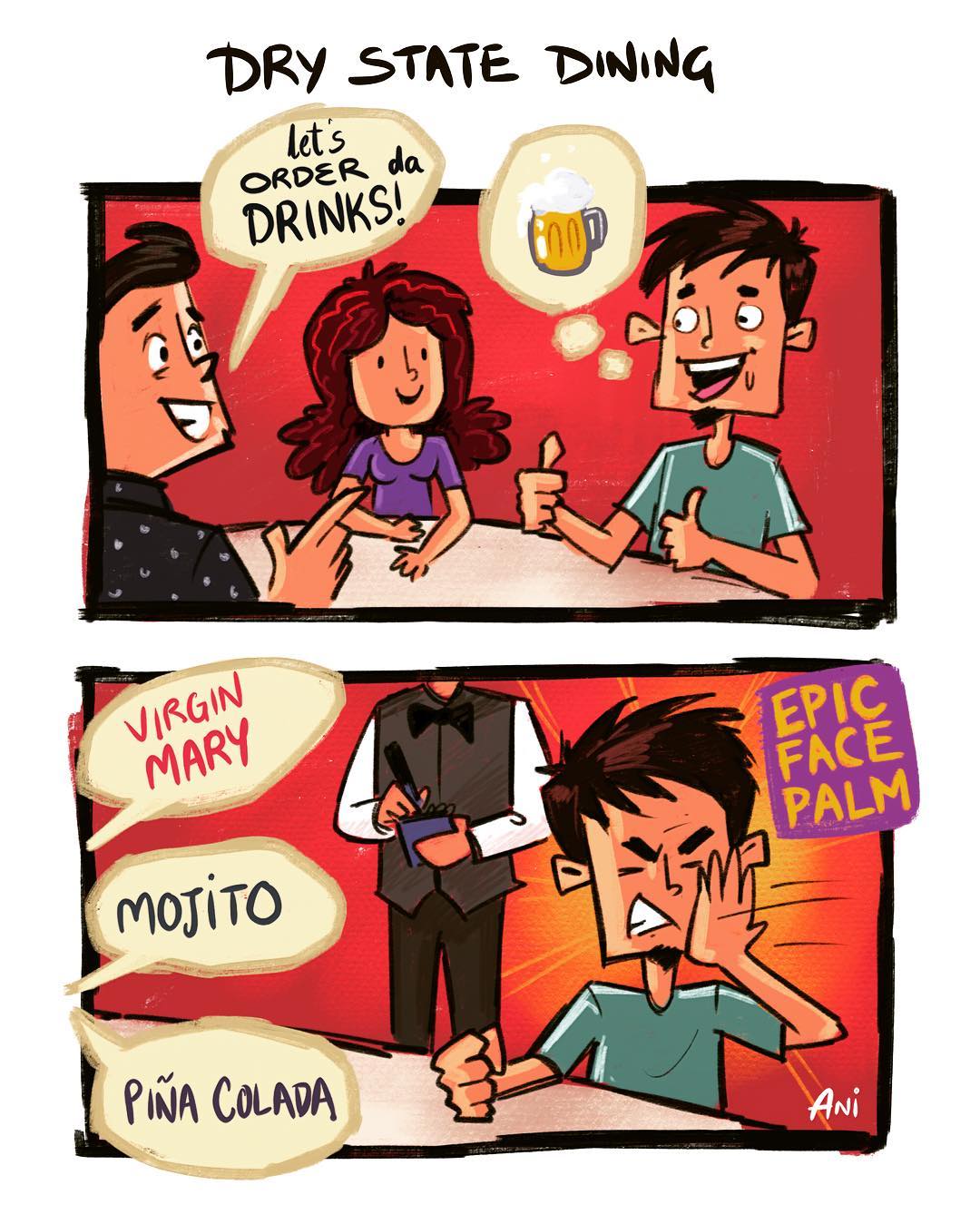 Looking for the perfect gift?
Look no more, our gift experts will get in touch with you and help you with all your requirements.