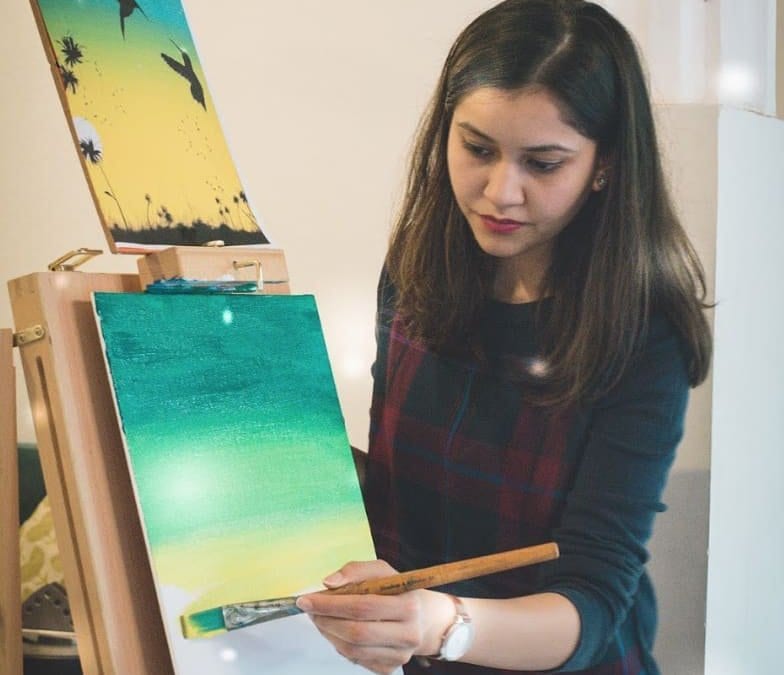 The heart that beats for art – Interview with Nishka Mehta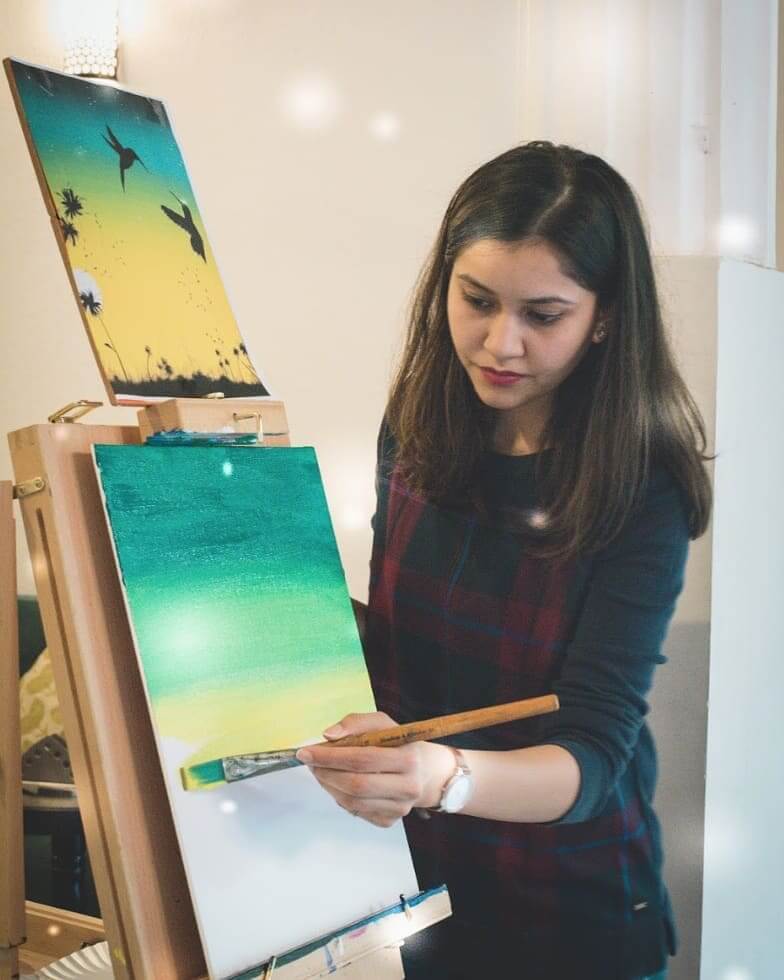 Nishka Mehta, Artist and an entrepreneur
Art evokes the mystery without which the world would not exist, and an artist helps us see the connections and bring more coherent meaning to the world. They say that an artist is a child who survived. One such artist is Nishka Mehta, who is spreading creativity one painting at a time.
Nishka Mehta is a young, talented and self-taught artist based in Bangalore, who's the founder of 'Artbeatpaintings' and co-founder of 'Paint Bar'. She started her artistic Endeavor by selling 25 paintings, right before her graduation. Today, Art Beat Paintings is known all across the city for it's creative and versatile work.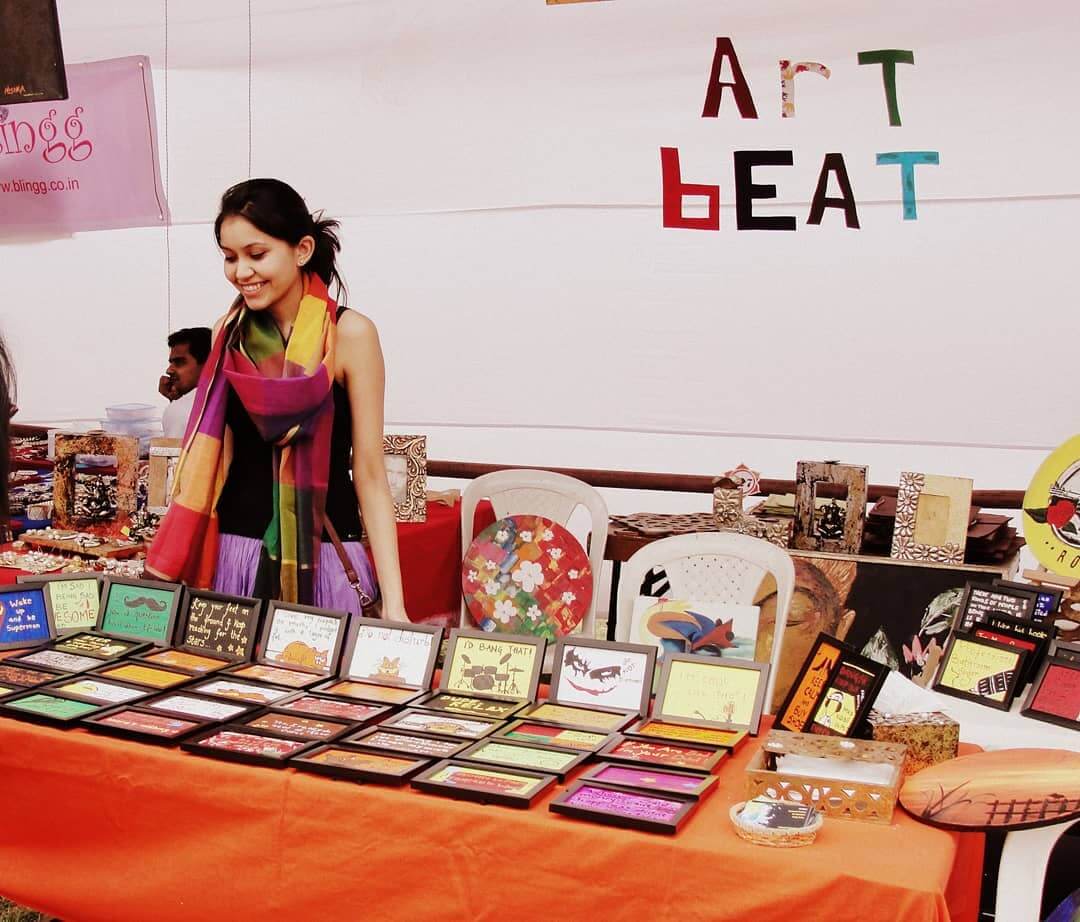 She was inclined towards art right from her childhood and even took a couple of drawing lessons. Back in 11th grade, she aspired to become a fashion designer and learnt painting in order to create a catalogue to apply for colleges. But, fate had something else planned for her.
She was not placed in any company after completing BBM. So, she decided to create 25 paintings and sell them in an exhibition. That was the beginning of her artistic journey, and she says that there's no looking back.
At 21, she launched her own online store that made customized gifts, such as fridge magnets, photo frames and more. Six years have passed, and 'Art Beat Paintings' has evolved to sell customized gifts, create wall installations and conduct workshops.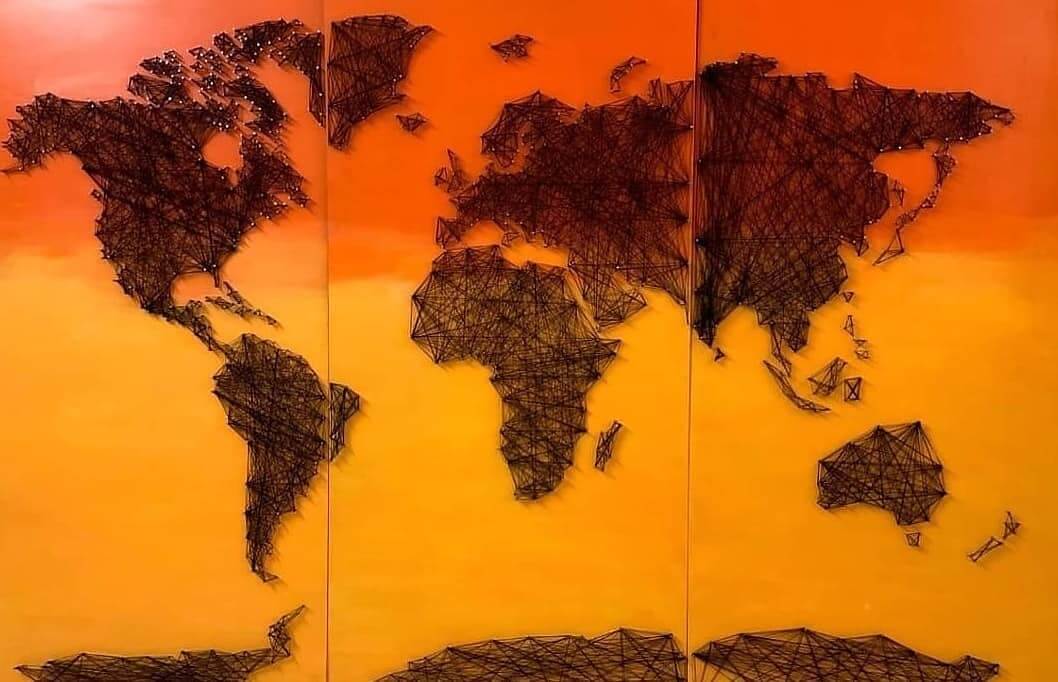 "An artist cannot fail; it is a success to be one."
She is also the co-founder of "Paint Bar" which is an art workshop that believes "anybody can paint". A calendar of events is put up online, and the participants can choose the painting they wish to create. The entire process is broken down into small fragments and taught by Nishka.
Being a self-taught artist herself, she believes that it gives freedom to explore and experiment various styles without being told what's right and wrong. At the same time, she also feels that people won't take you seriously in the initial sages without a degree in art.
"Nonetheless, your art speaks for yourself over time."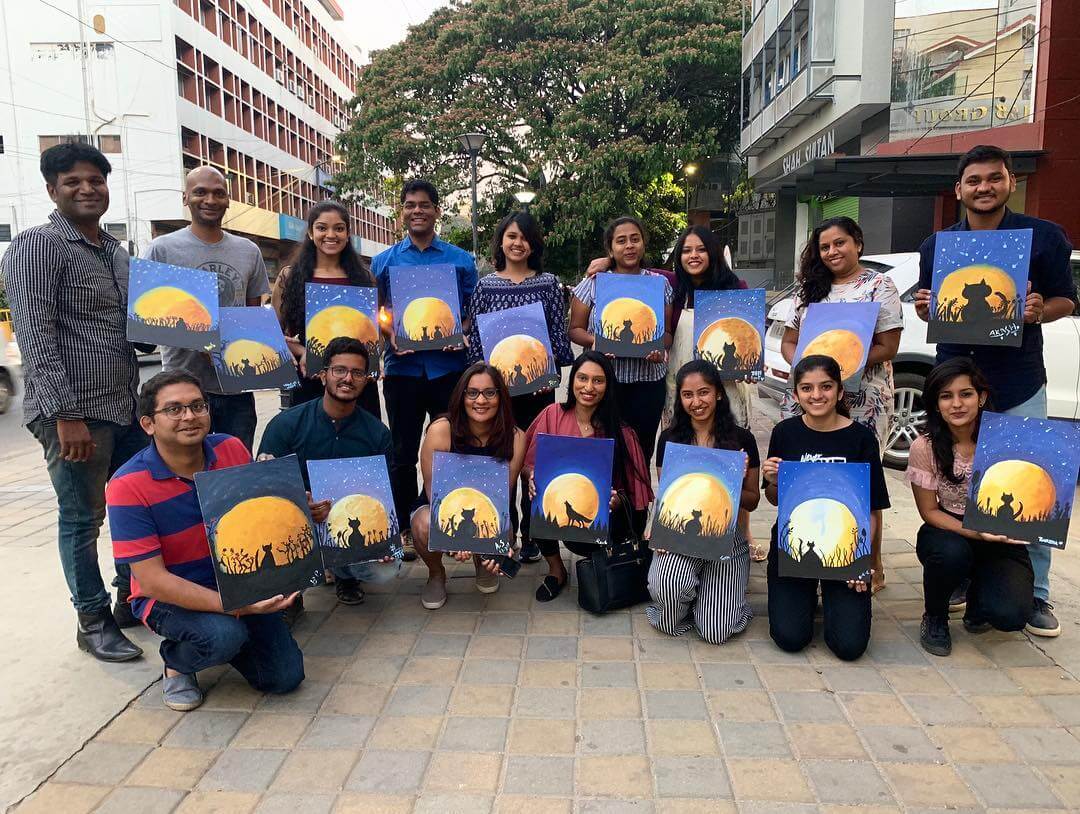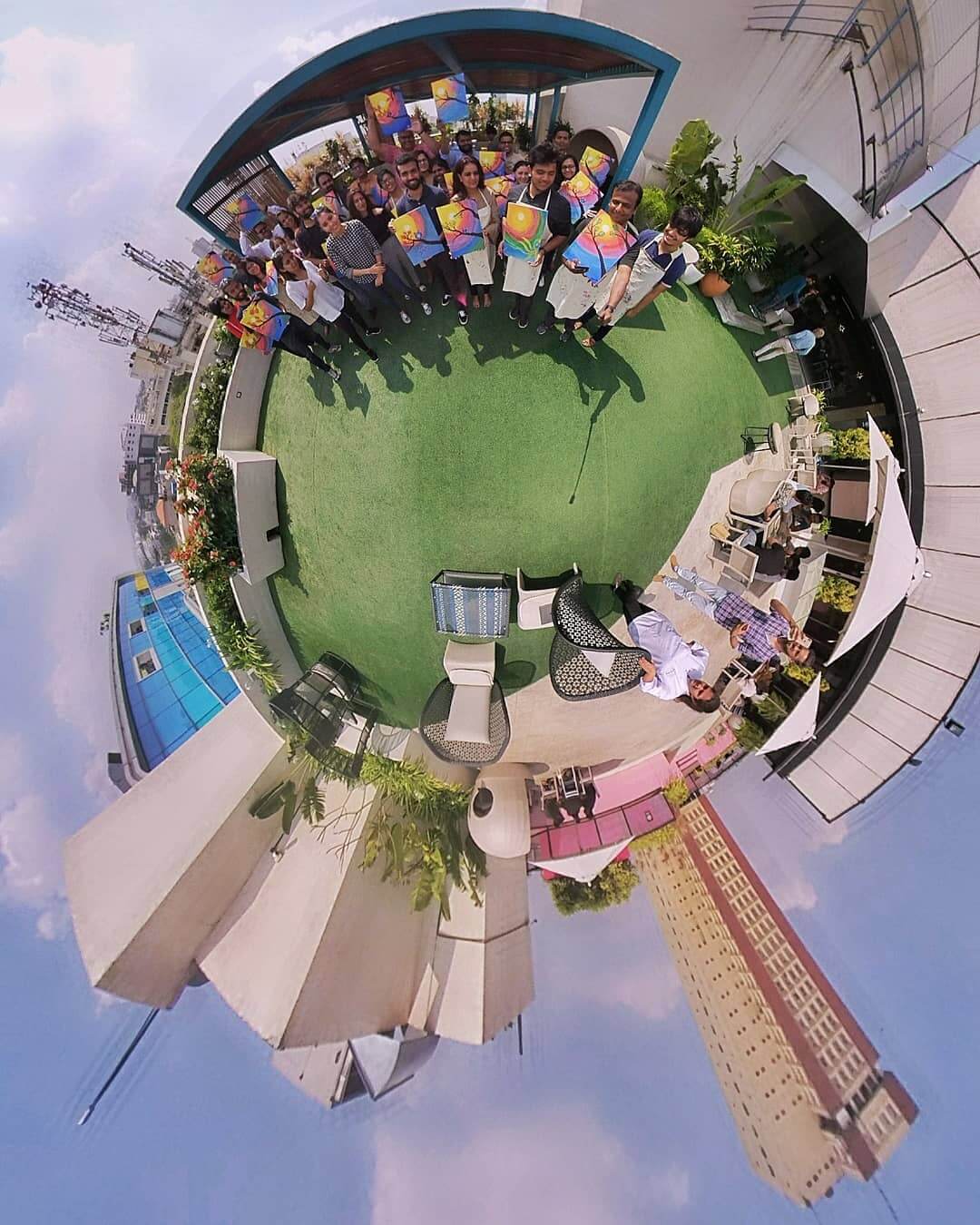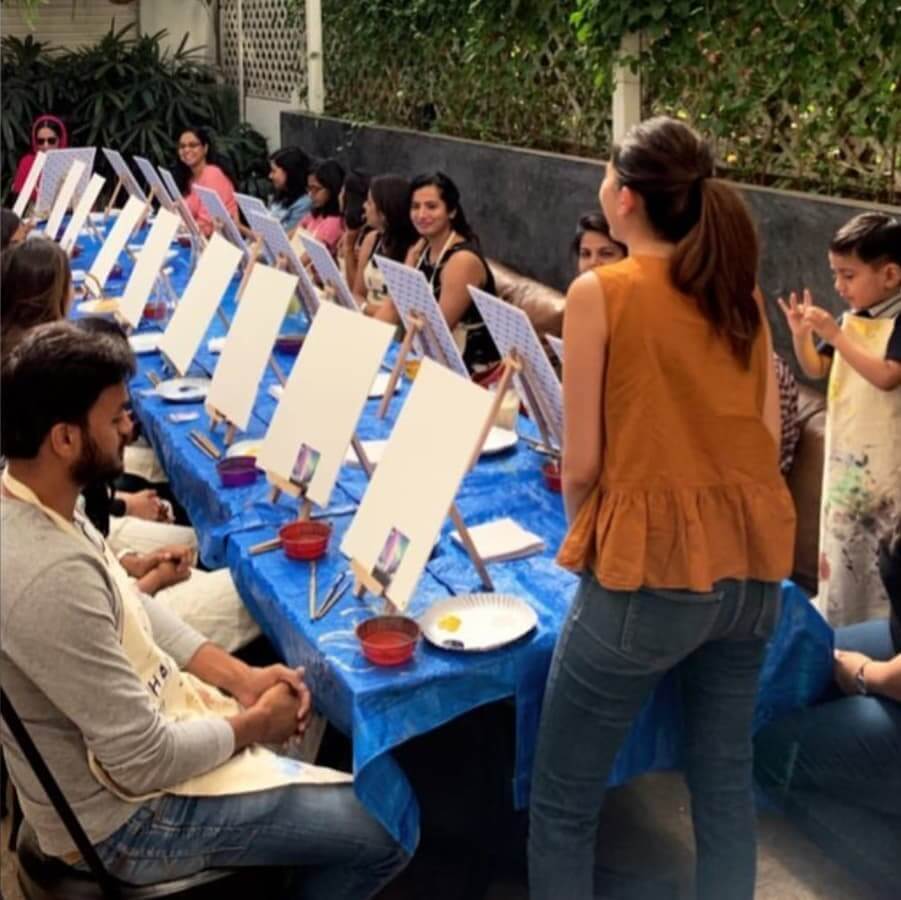 Over the years, she has worked on several projects for some cool clients. Her favorite remains to be the wall murals she has done for OnePlus, Harley Davidson and The Male room.
She always looks forward to new and challenging projects that can bring out new talents in her, and wishes to make wall murals for cafes and restaurants in Bangalore.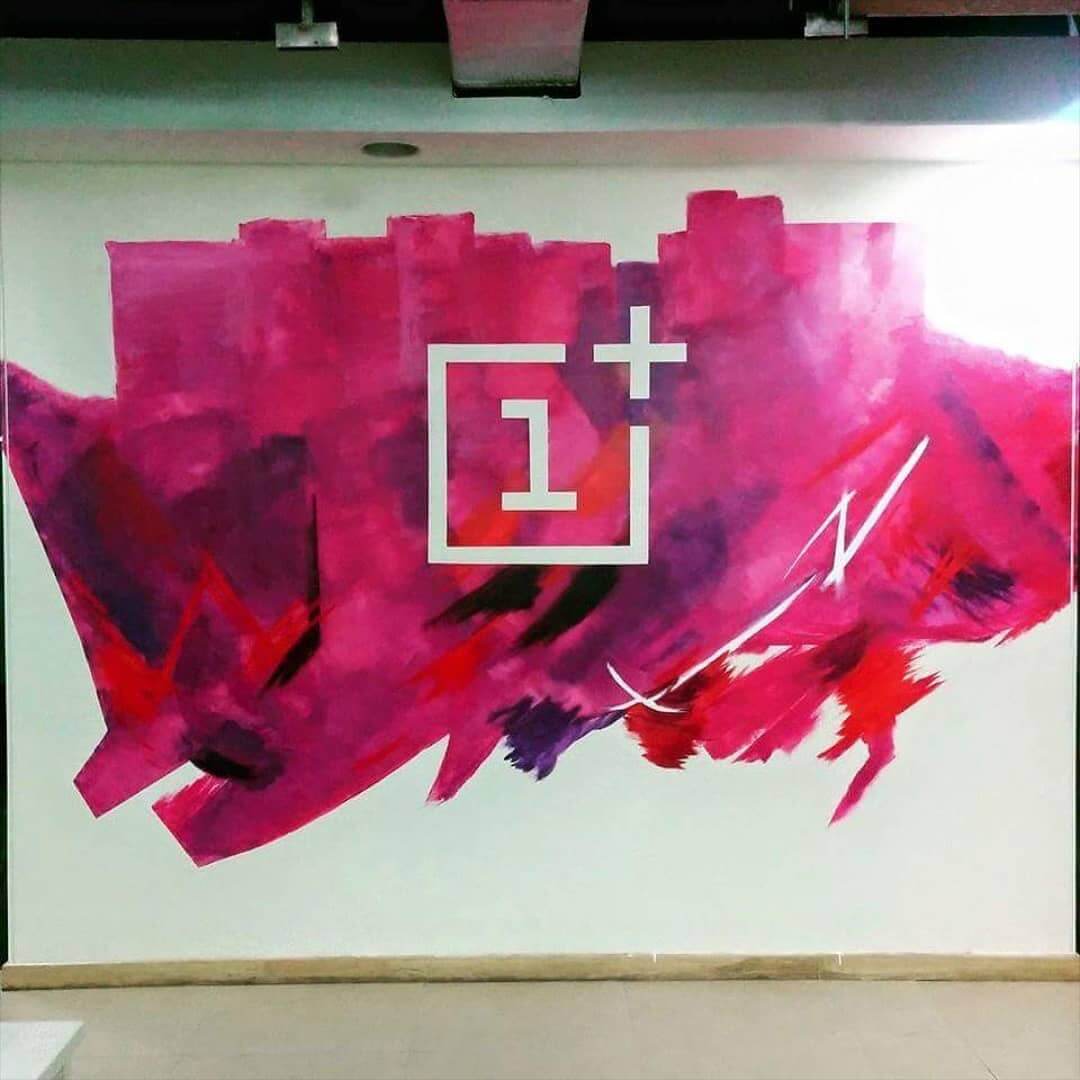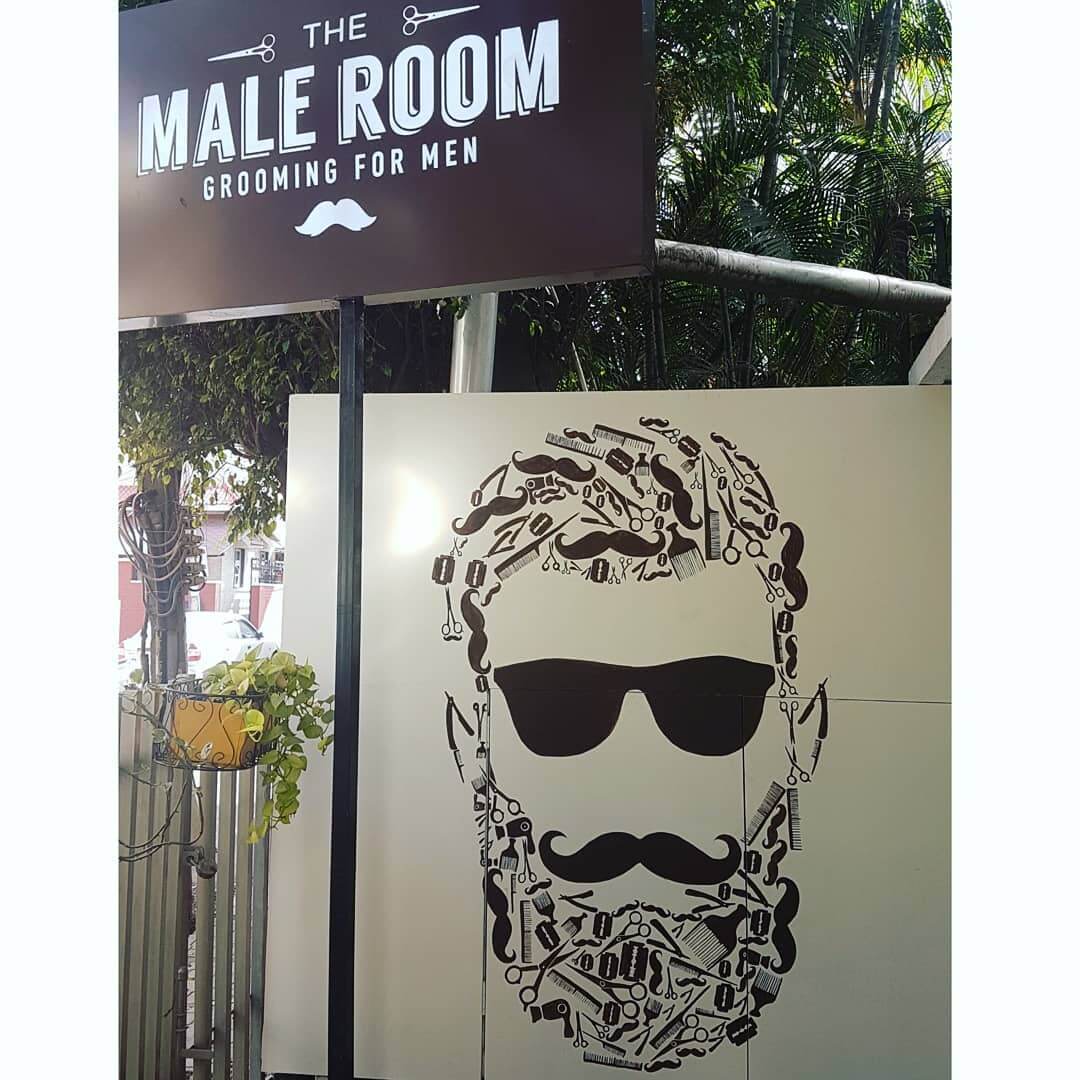 On being asked about creative block, "There are times when I can't get any fresh ideas.  Sleeping over the idea and starting it the next day with a different mindset helps me get over this", she says.
Her mother has been her biggest support, and encouraged her to pursue art when she herself was skeptical about continuing it.
Looking for Personalized Artwork?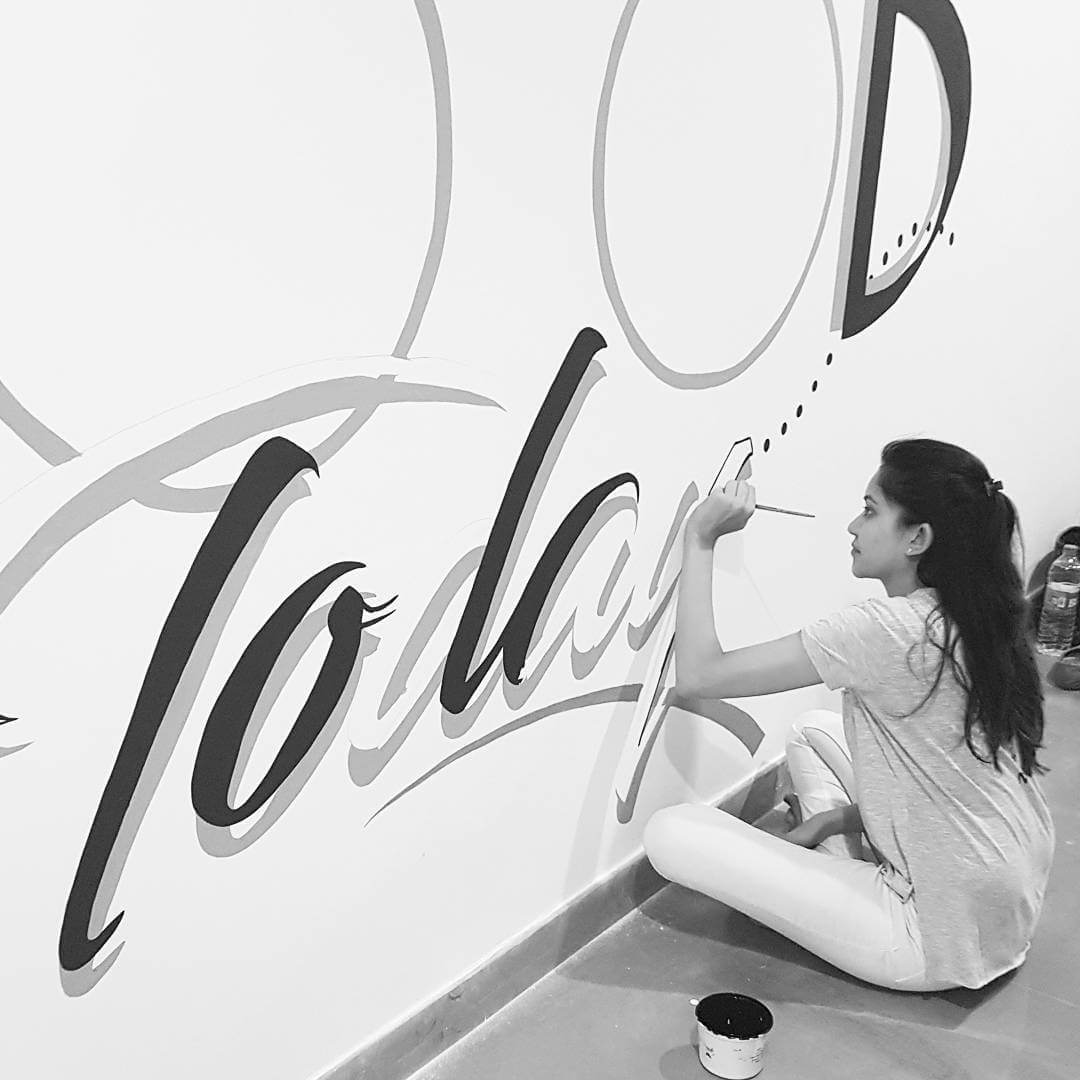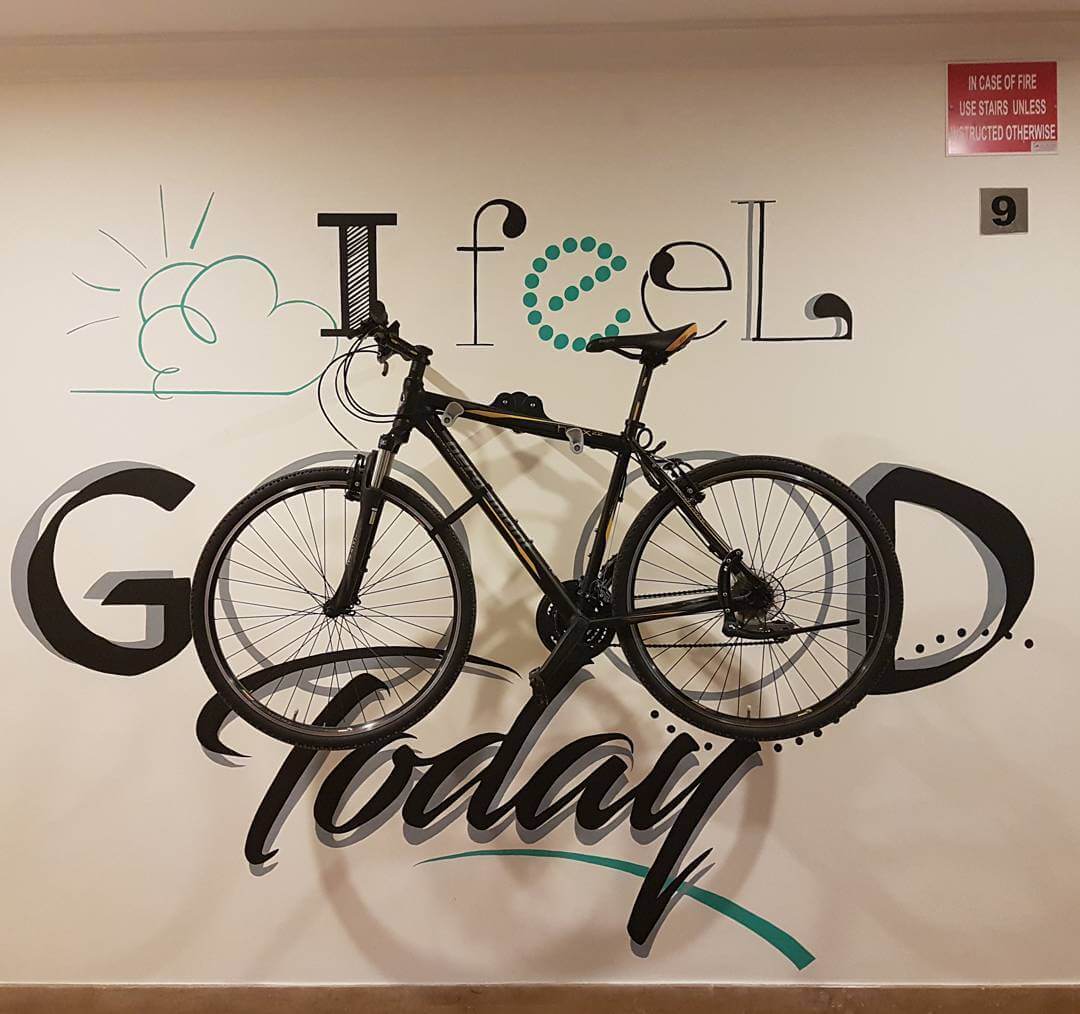 Her advice to the artists is to create business for themselves, and not wait for orders to come magically. She also feels that art, no matter how big or small should be showcased.
Nishka's thoughts on Stoned Santa
"It is a great idea! The more people get into the business of art, more artists get recognized. Not all artists are good with marketing and communication, Stoned Santa bridges that gap. Artists can concentrate on art, while Stoned Santa will take care of other things and make it easy for them."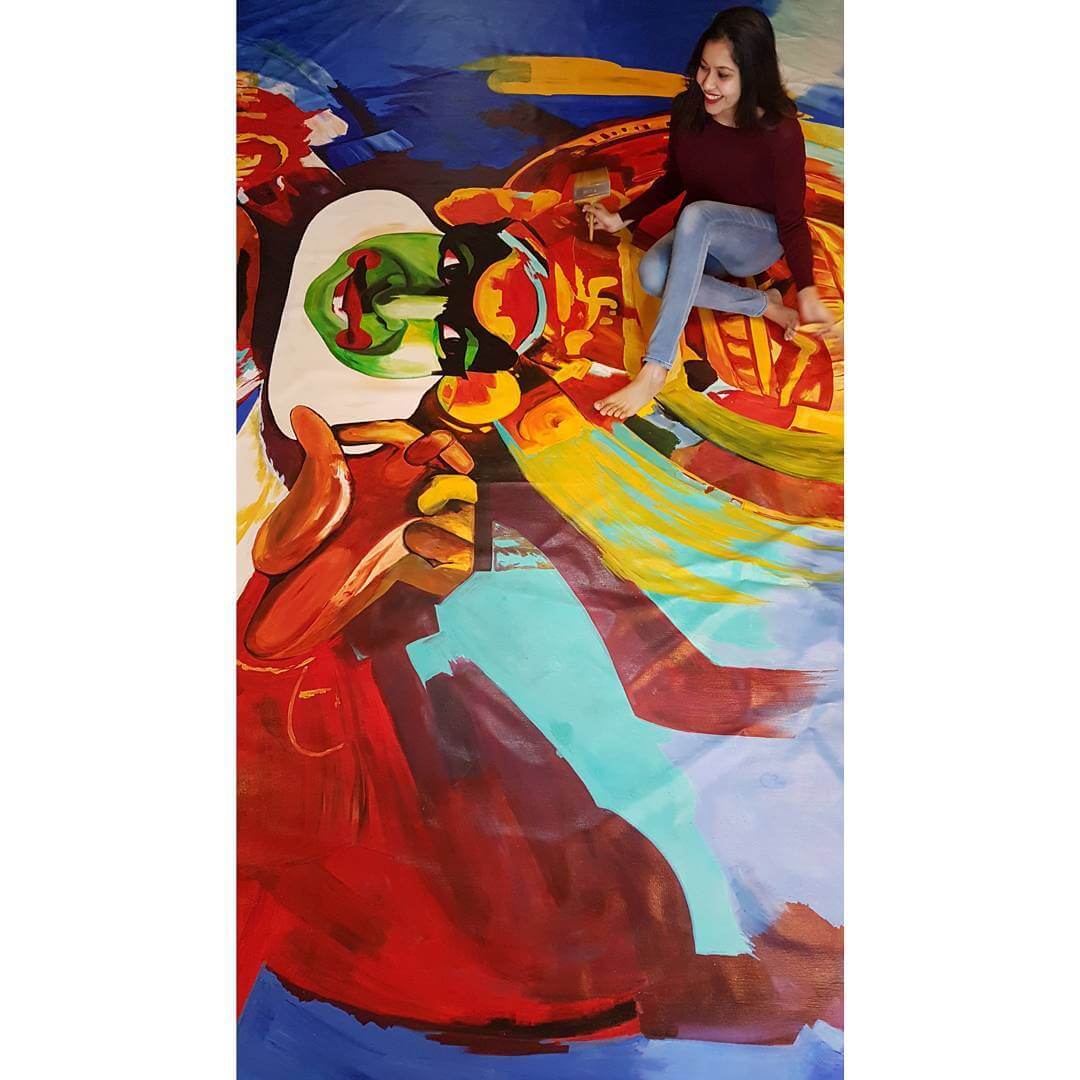 Looking for the perfect gift?
Look no more, our gift experts will get in touch with you and help you with all your requirements.