Wedding Invitations
Personalized Wedding Invitations curated specially for your wedding requirements – Sangeet Cards, Invitation cards, and more.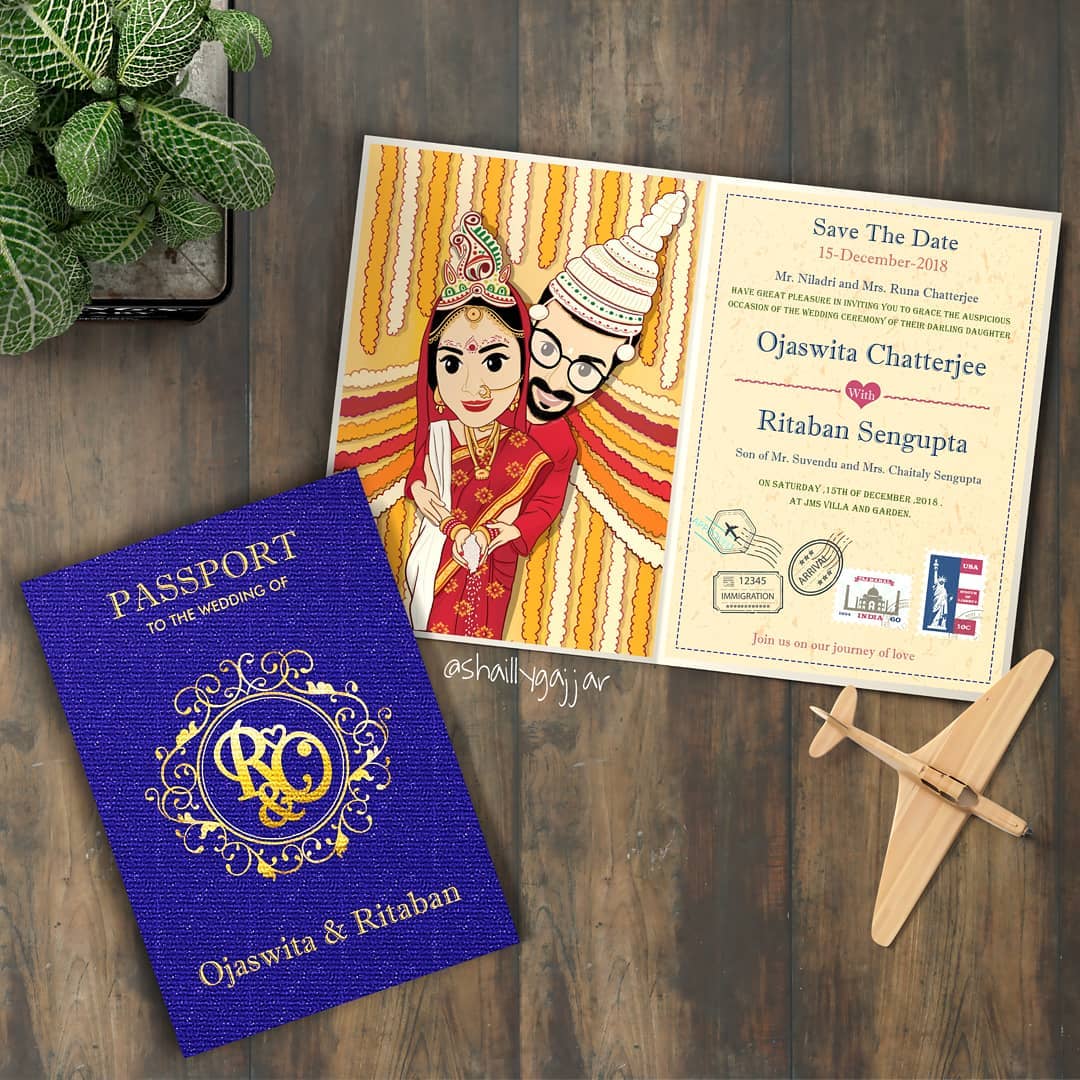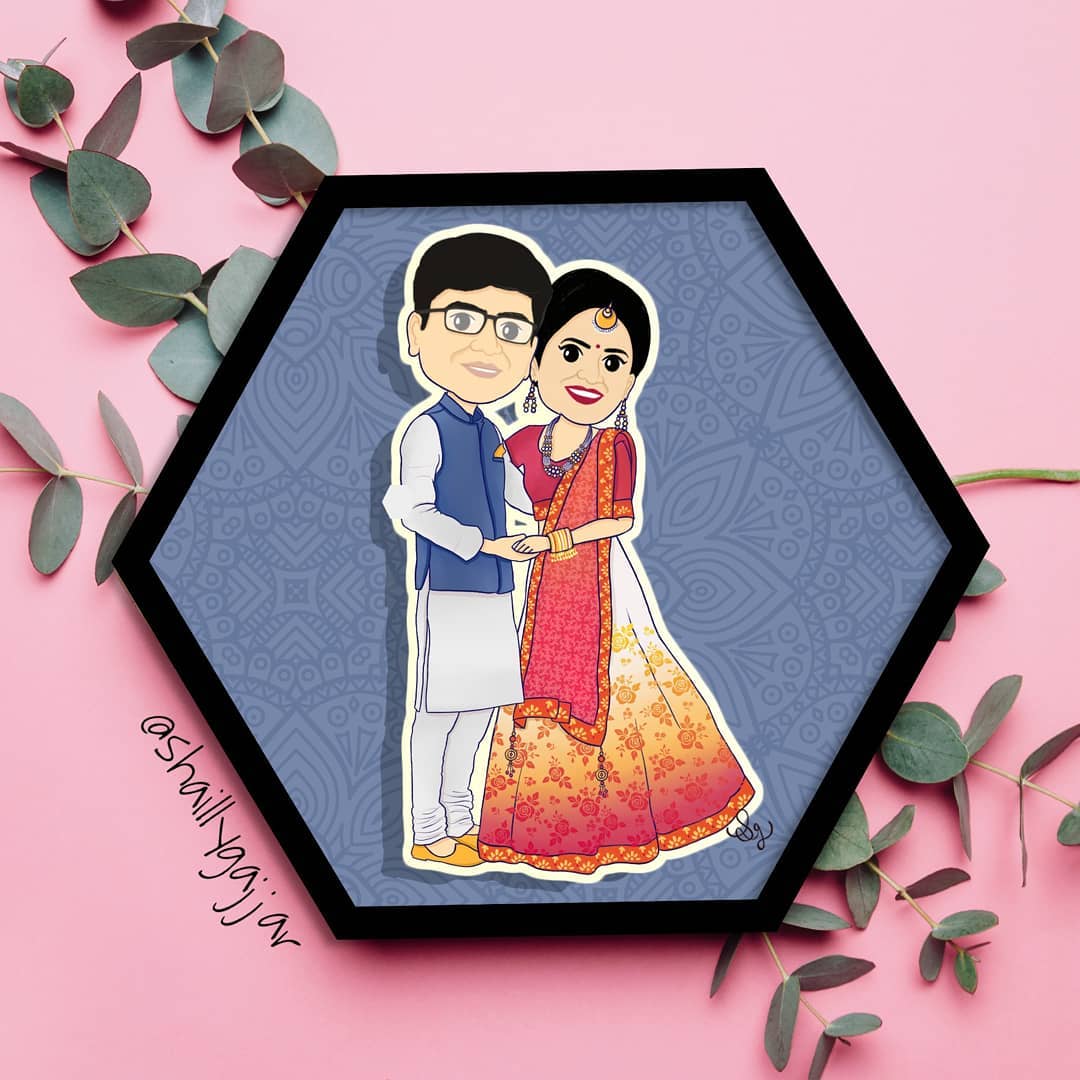 We bring your ideas to life on wood to create personalized wedding invitations
We offer unique ideas which will be handcrafted by our highly skilled team of artists to who specialise in designing custom Wedding Cards which you can send to your family and friends inviting them to your Big Day – Your Wedding!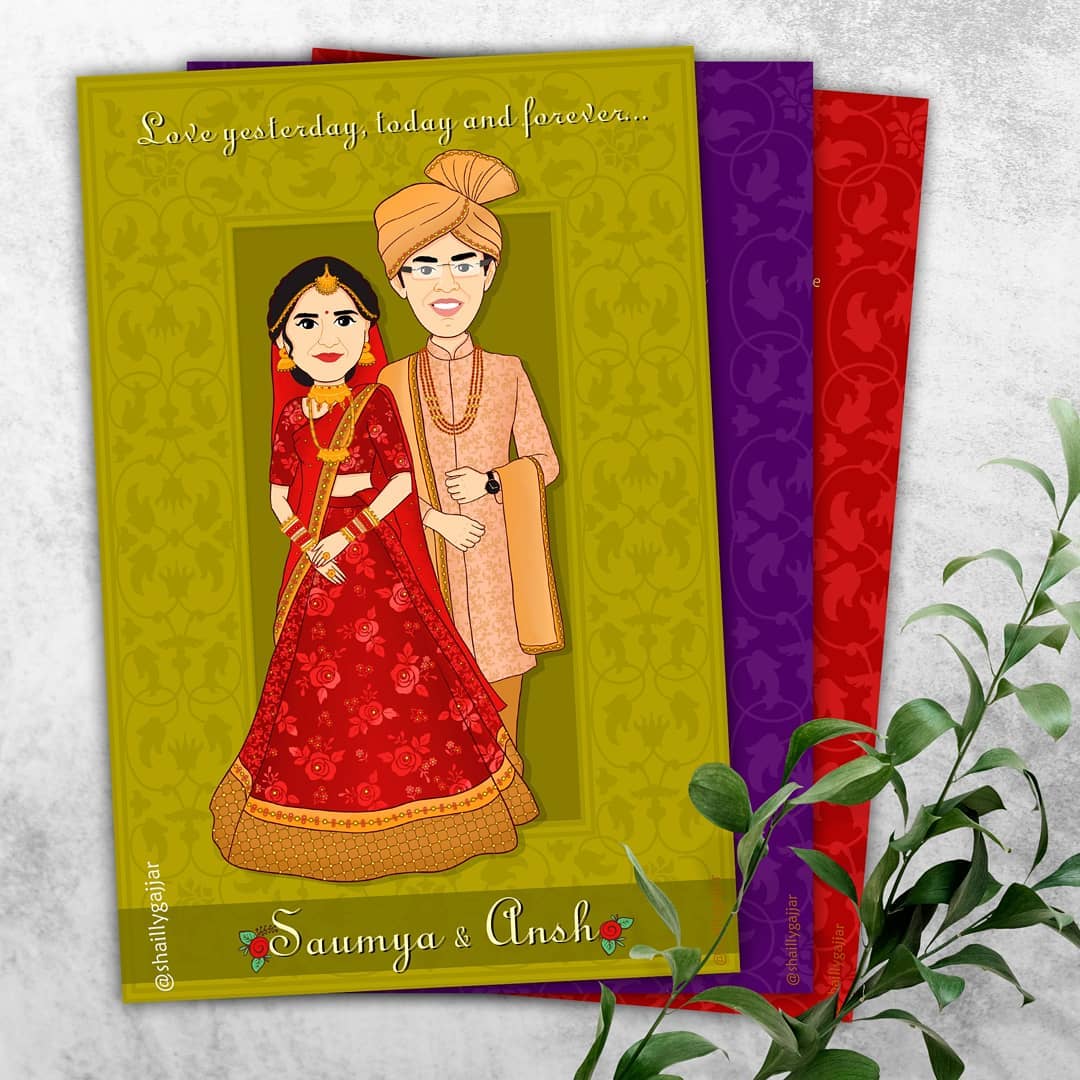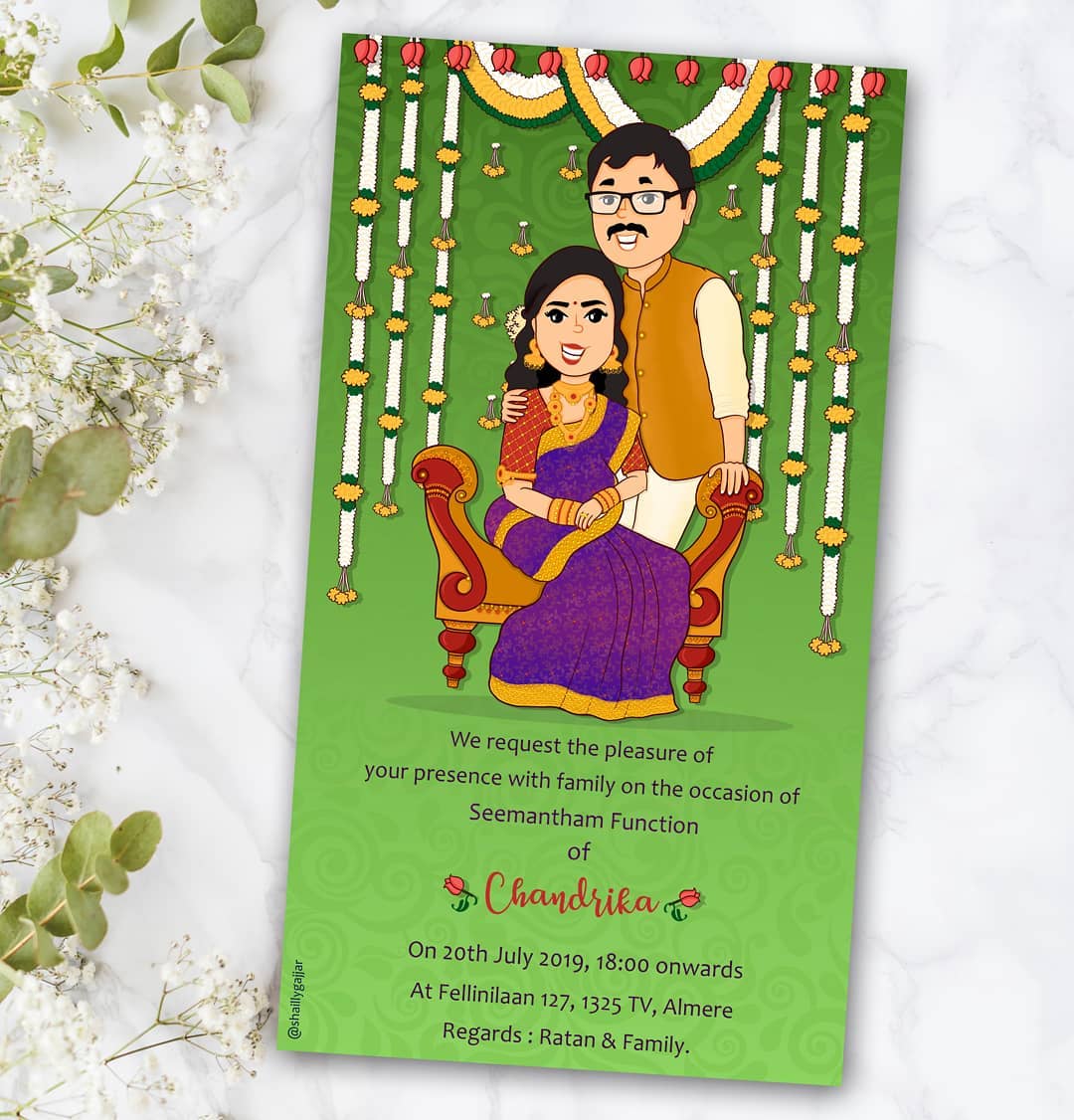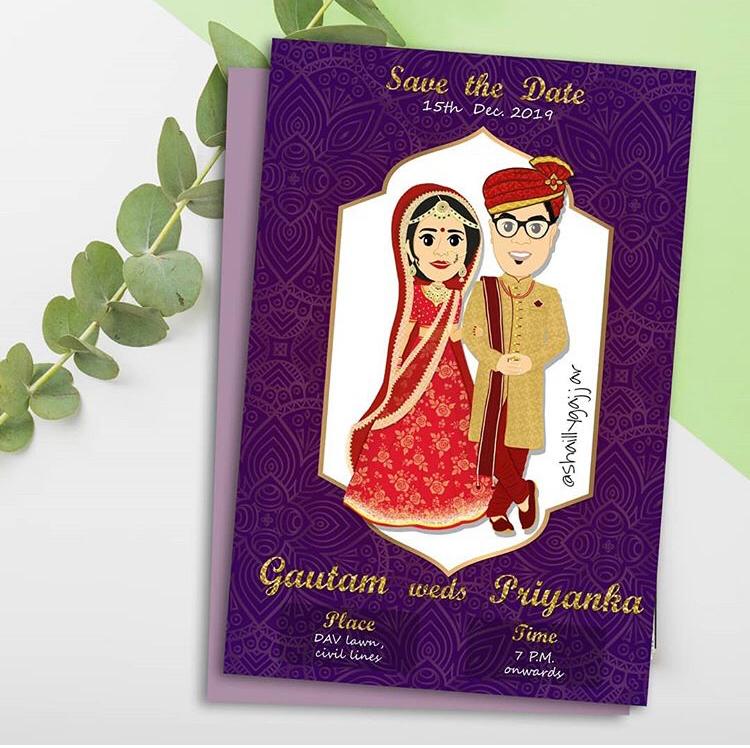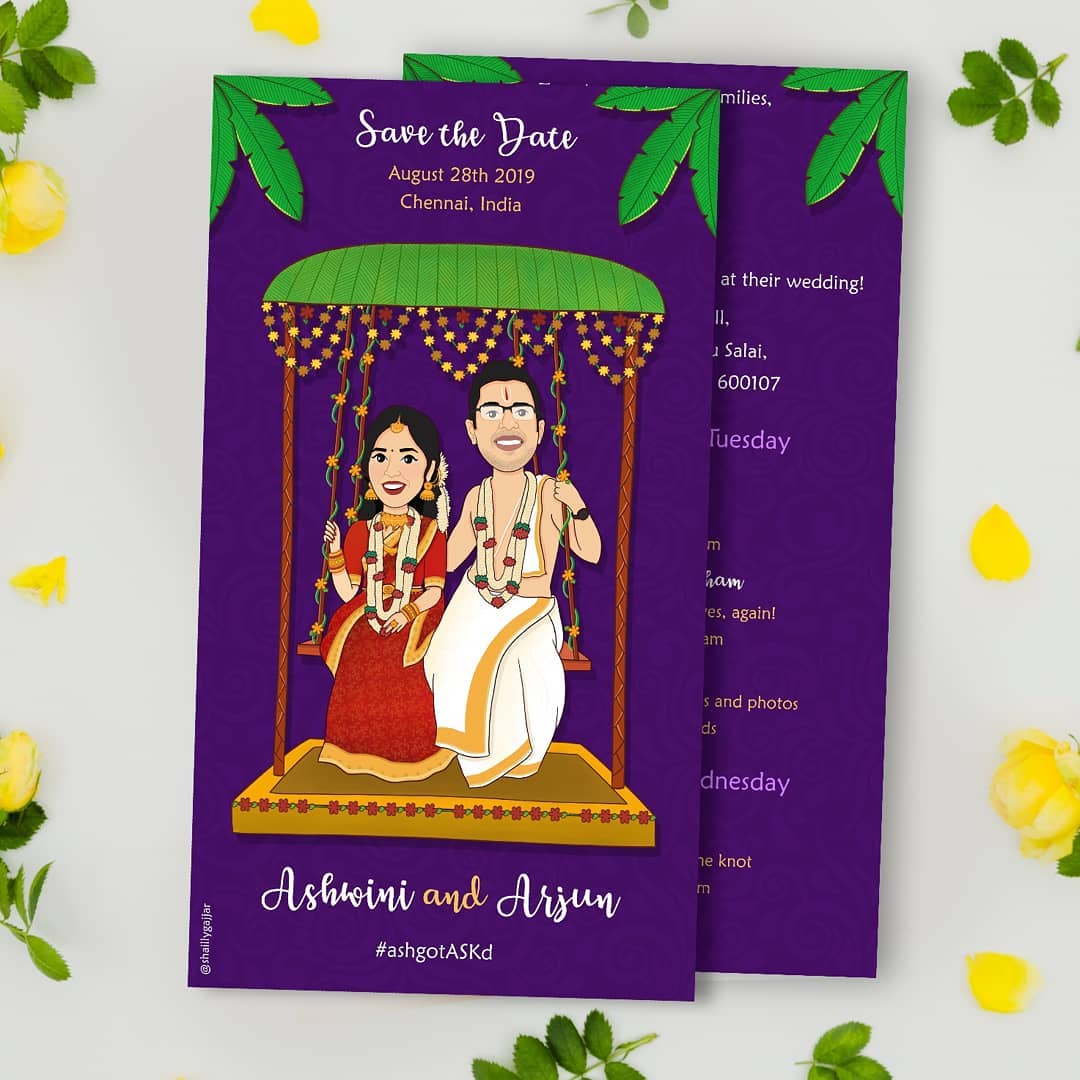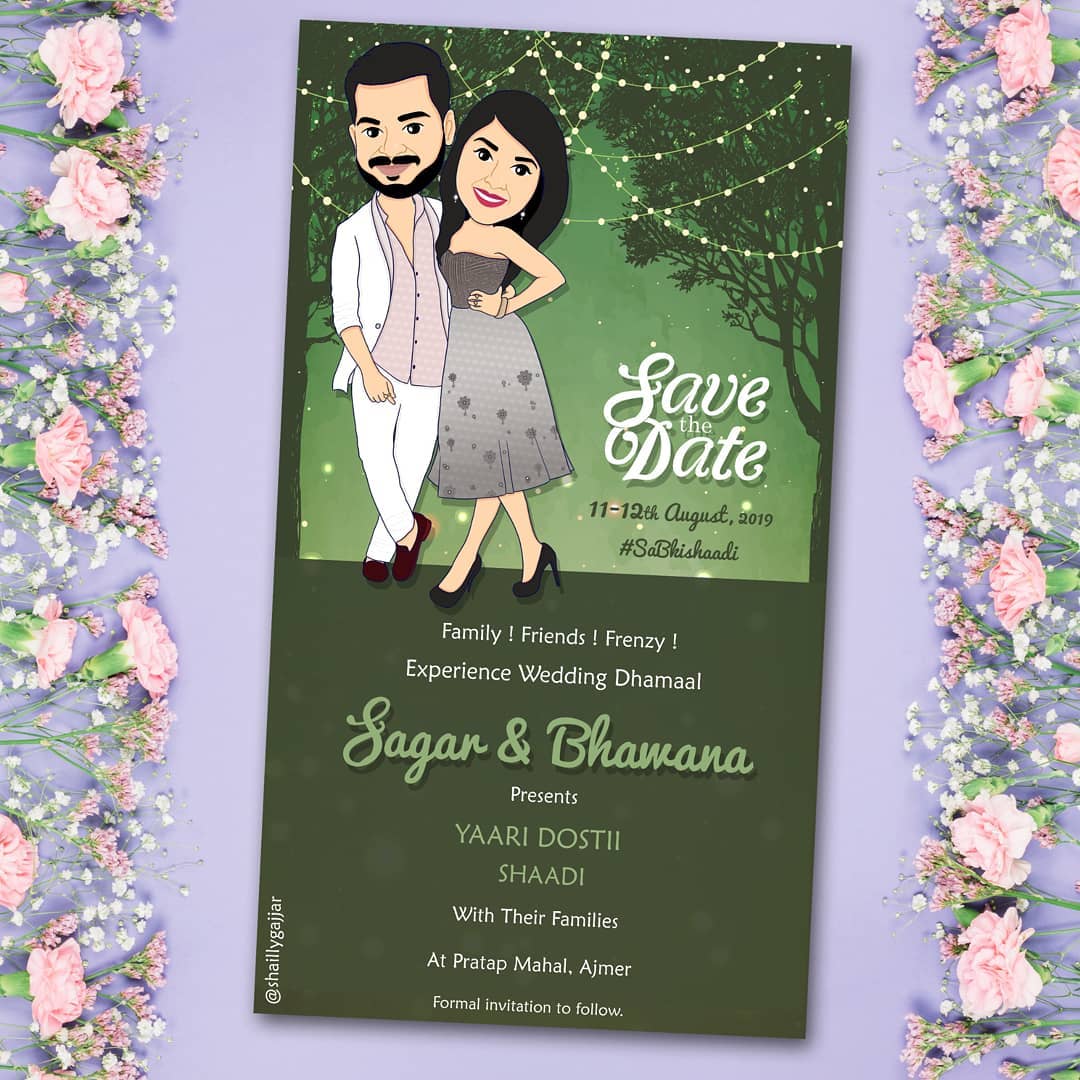 curated ideas only for you
Custom caricatures that can make unique wedding invitations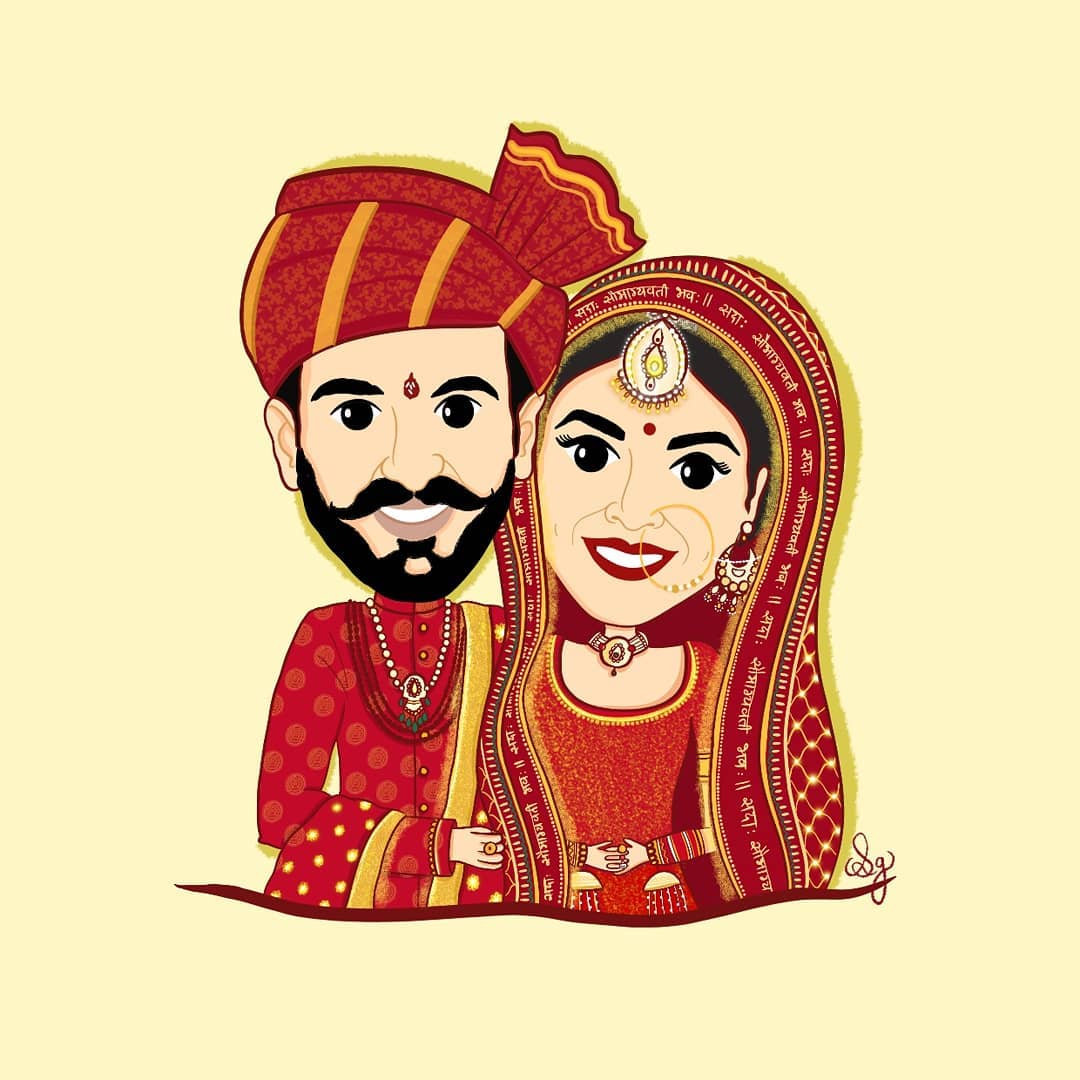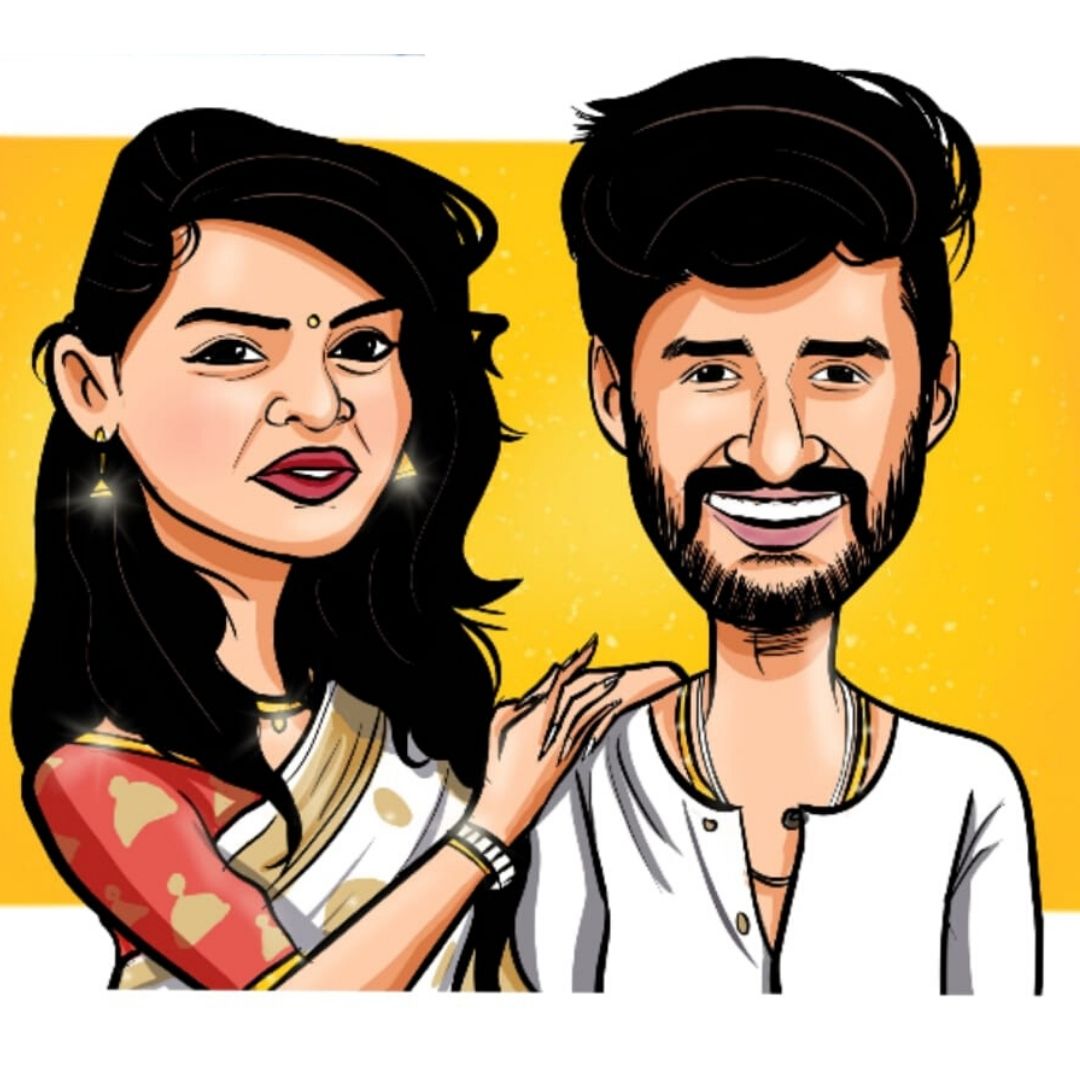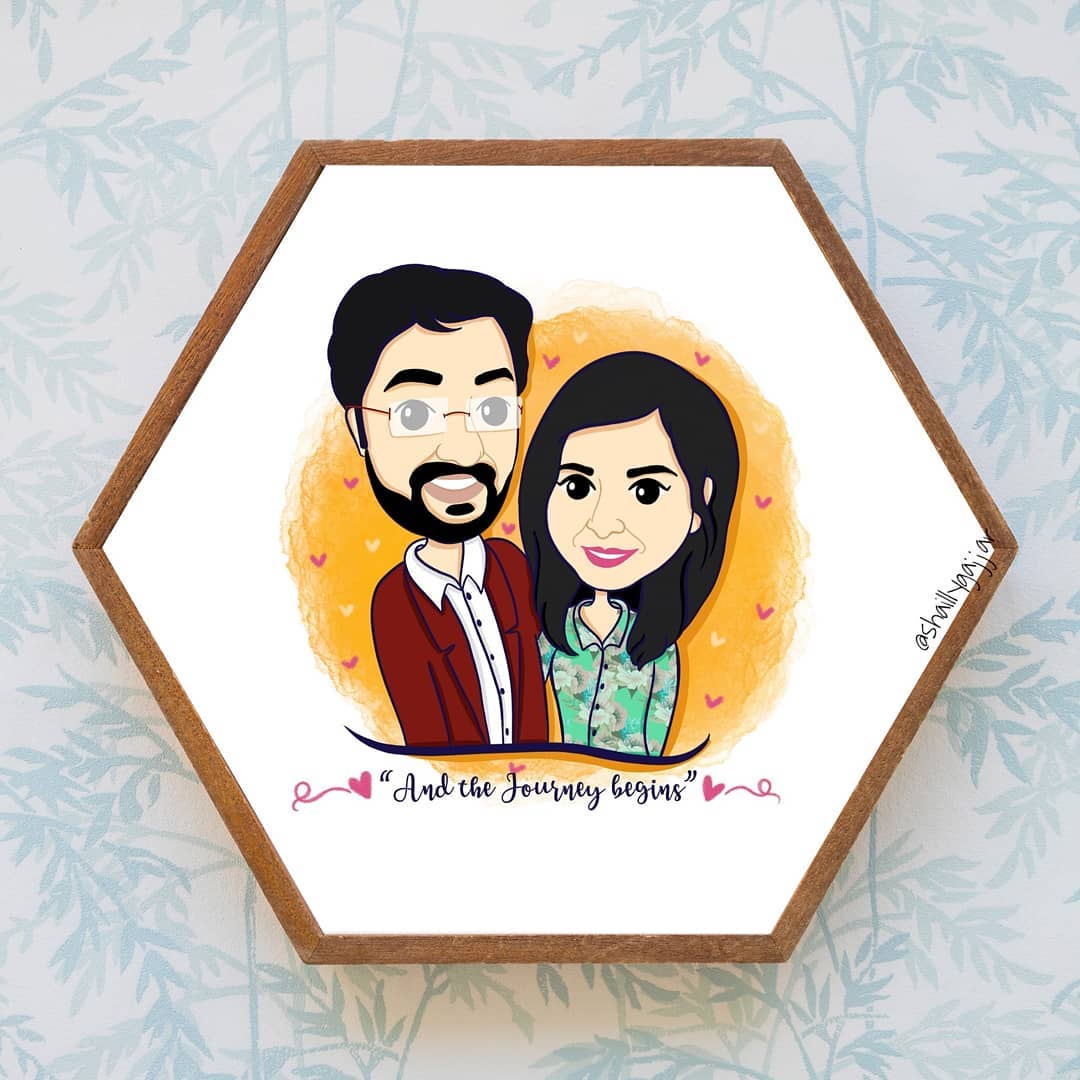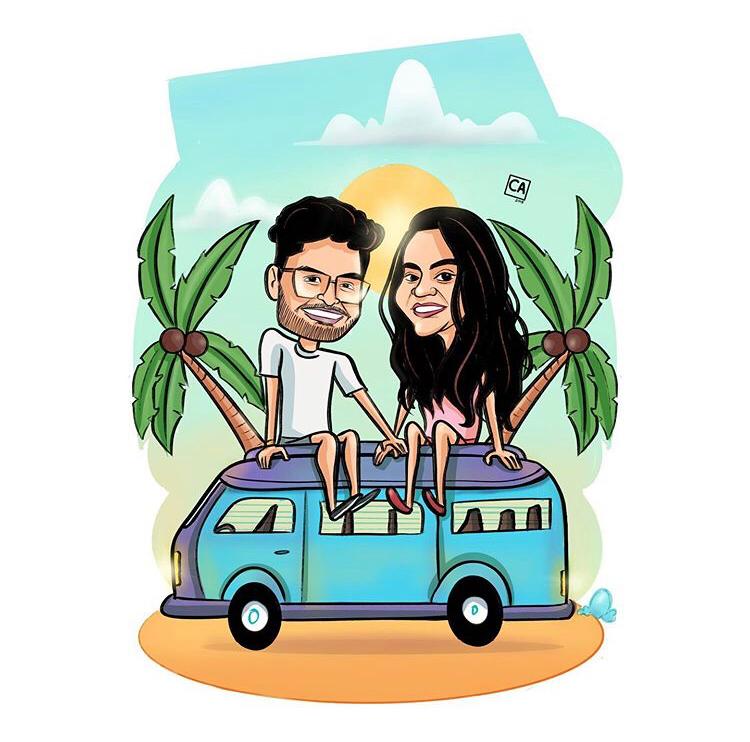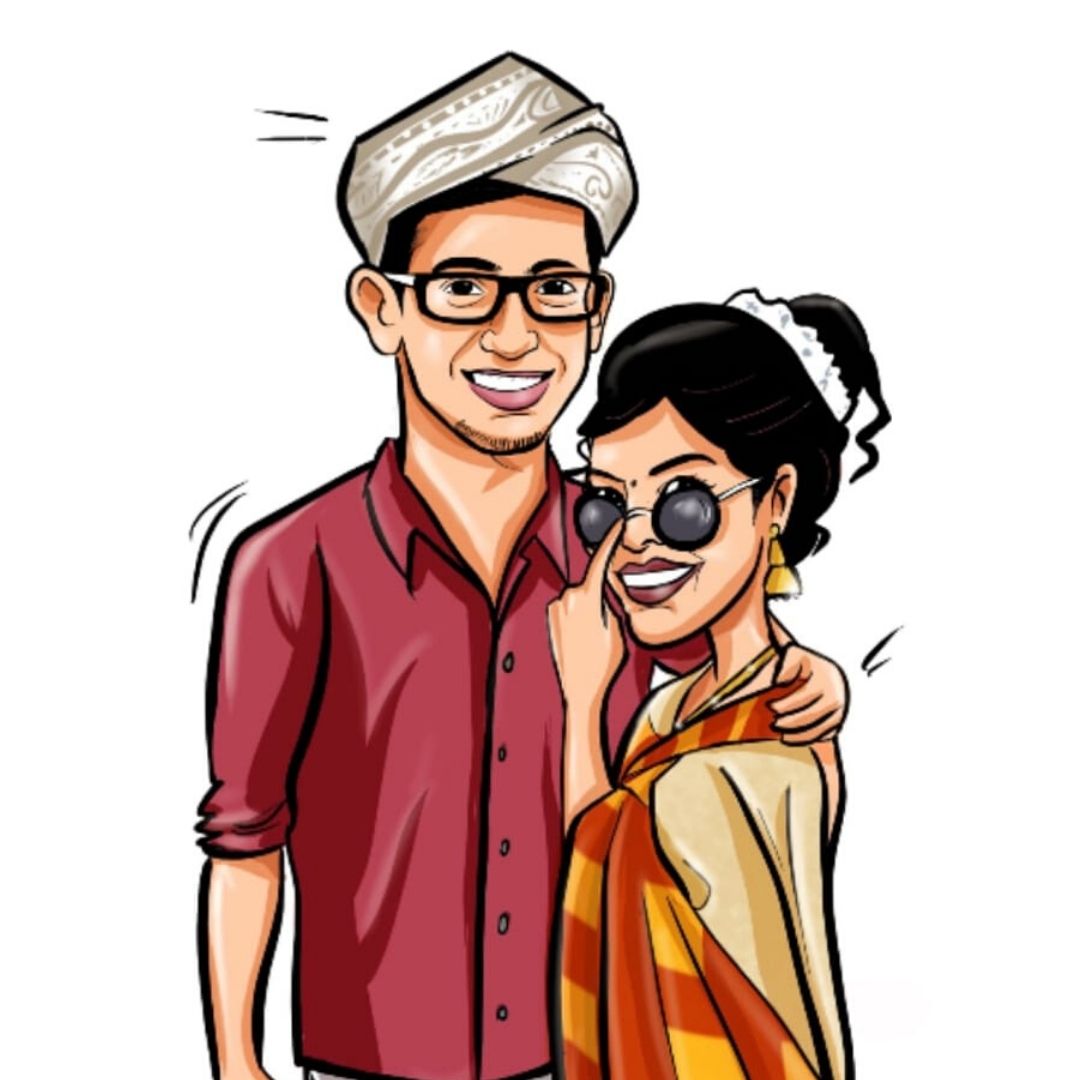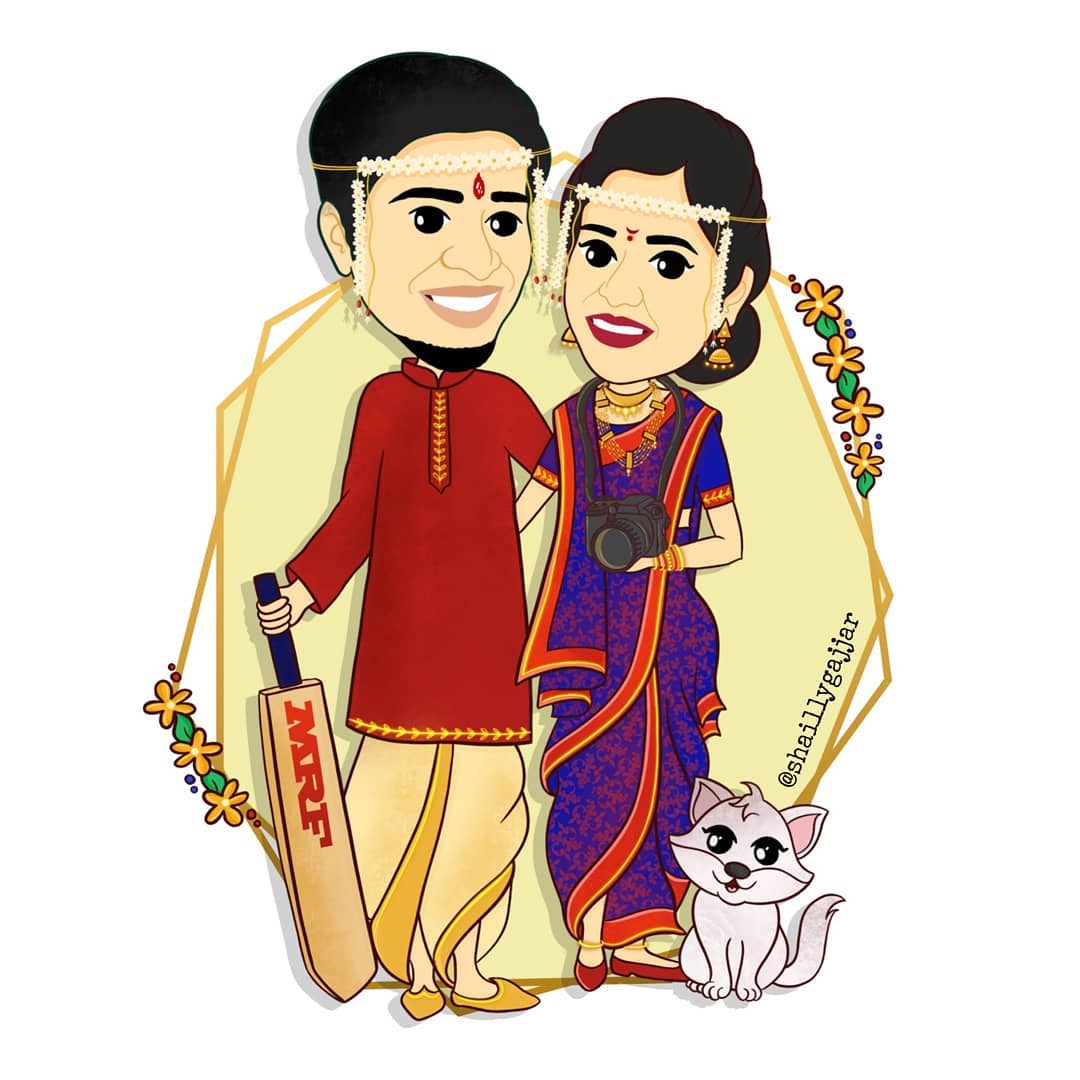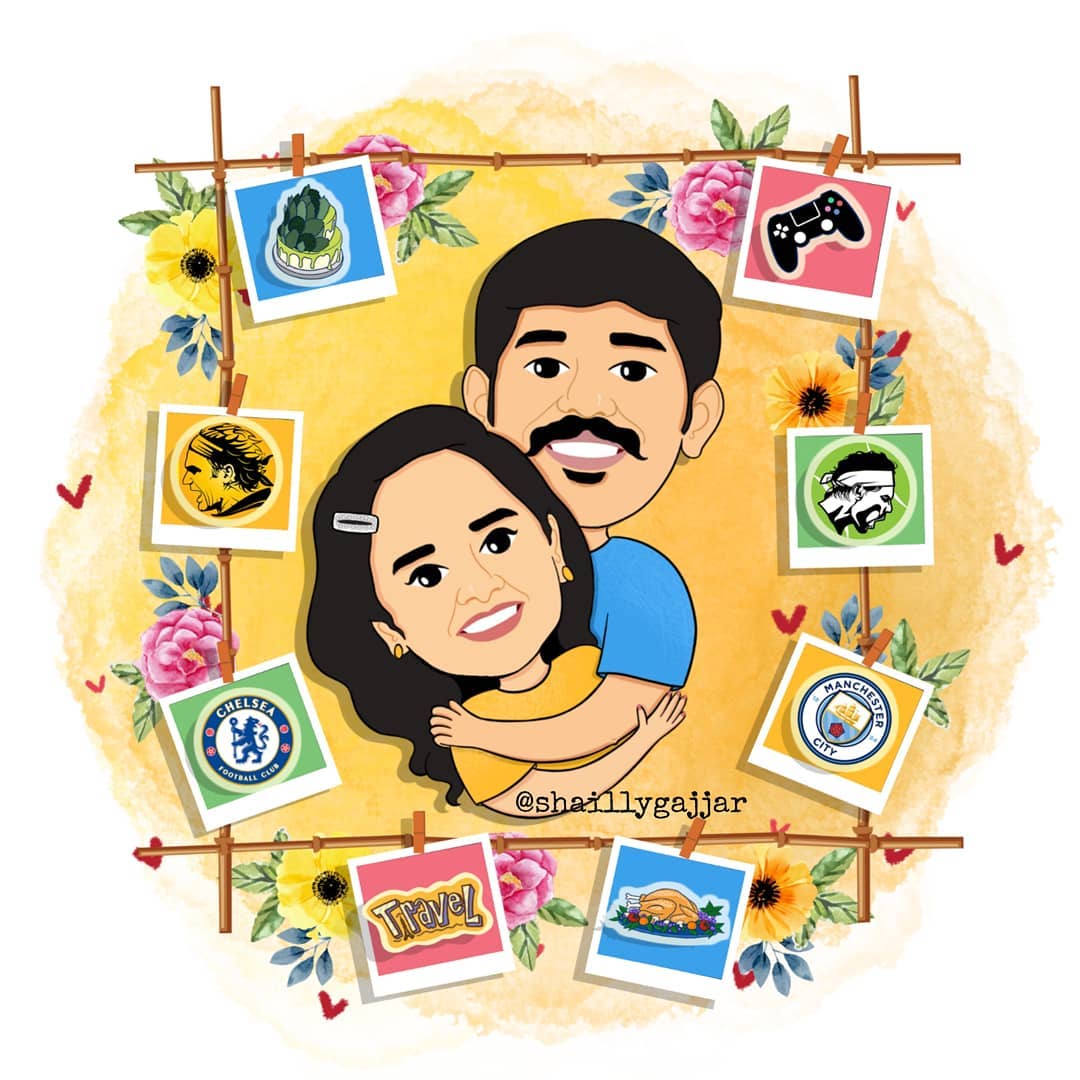 Get your personalized
Wedding invitation
Our Wedding Invitation Experts will help you choose the Perfect theme for your marriage invitation card and our Artists will craft an exclusive piece of art just for you! 
Fun caricatures custom made for weddings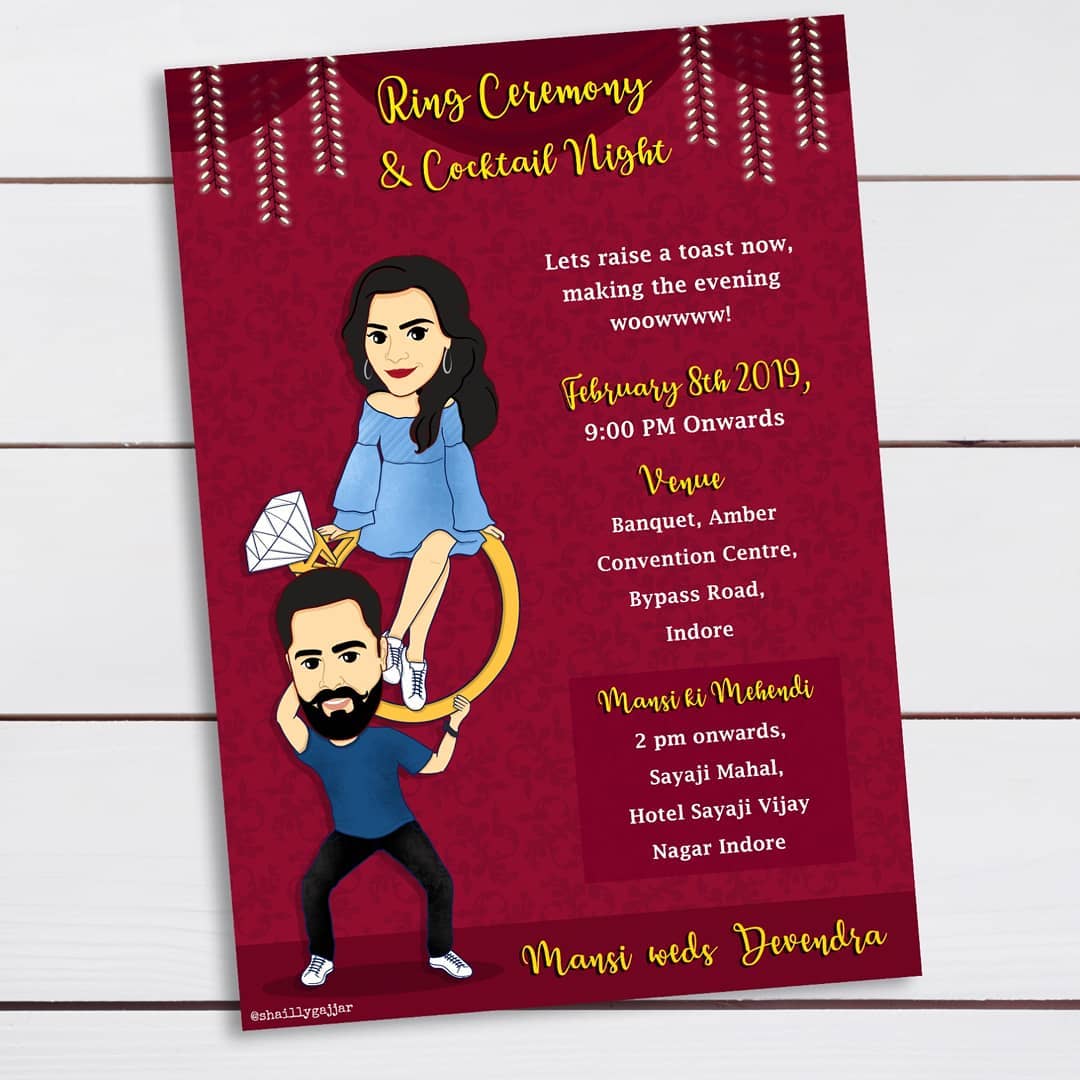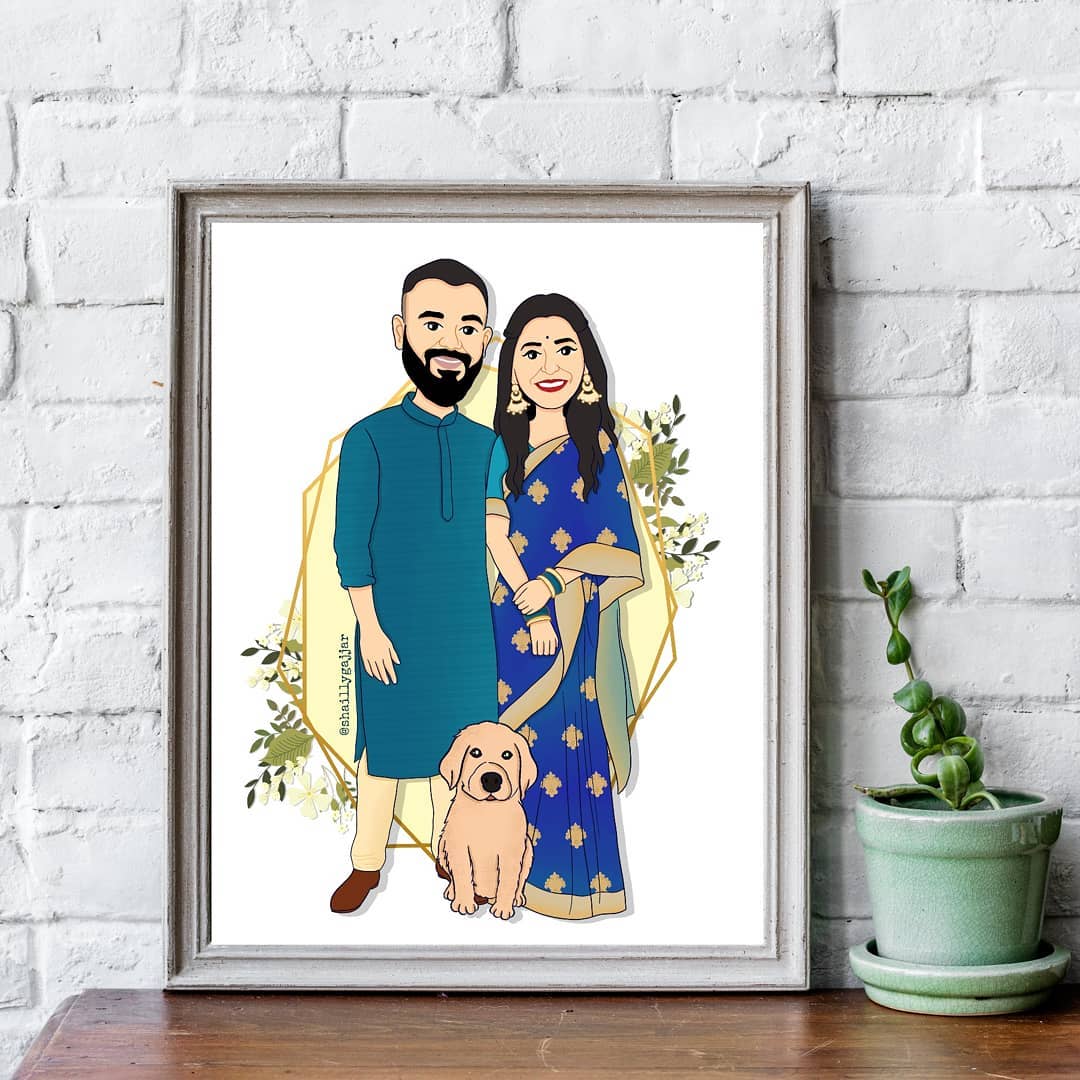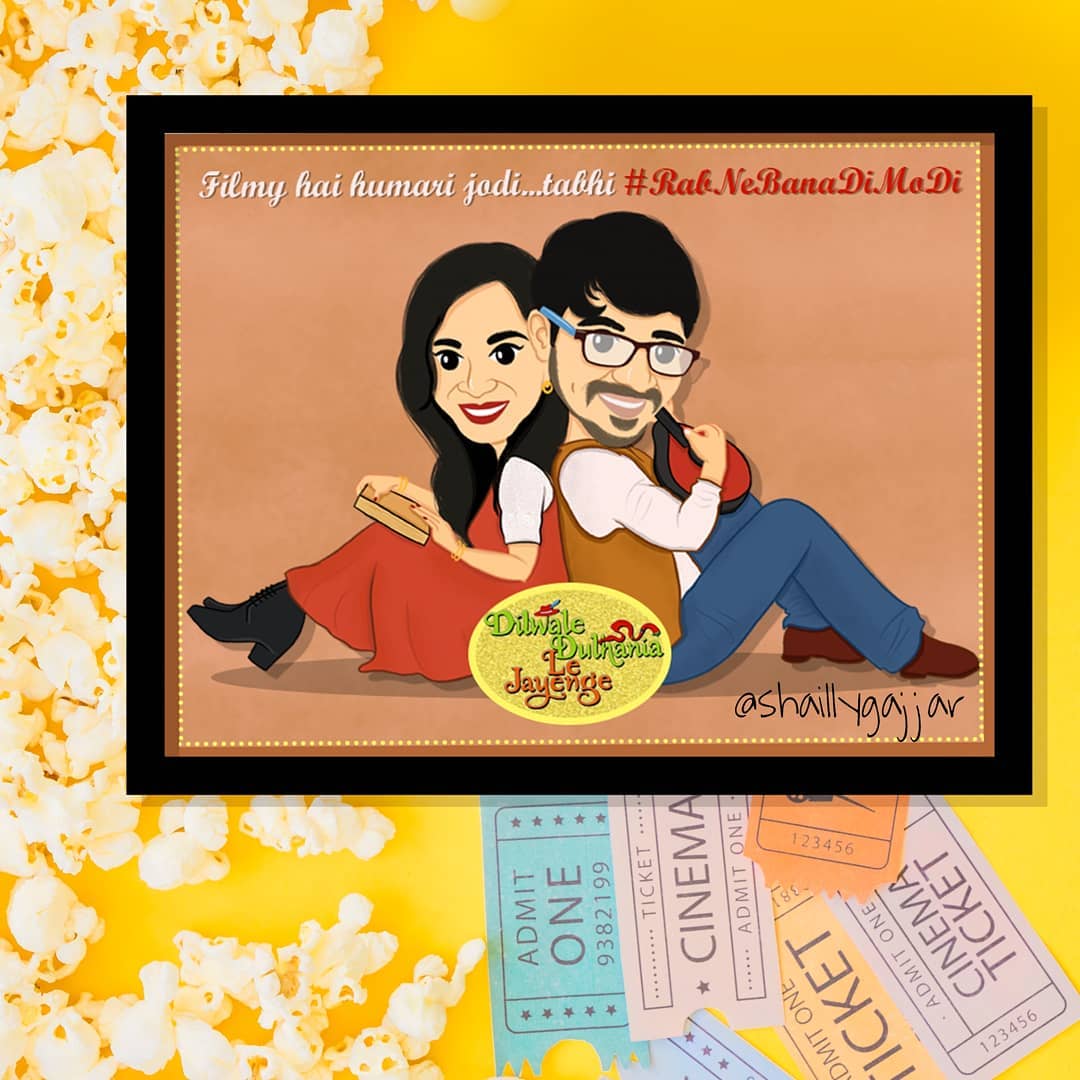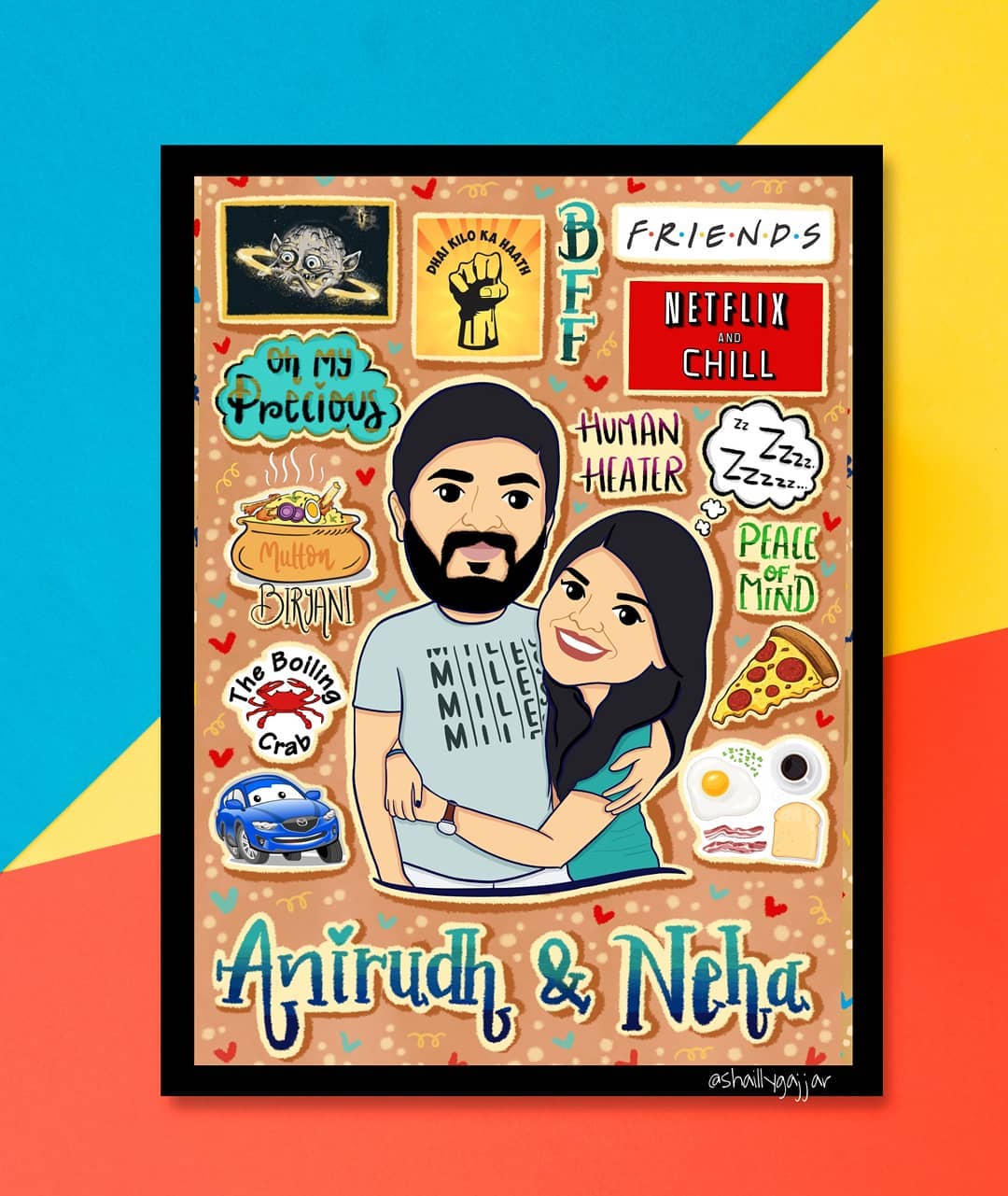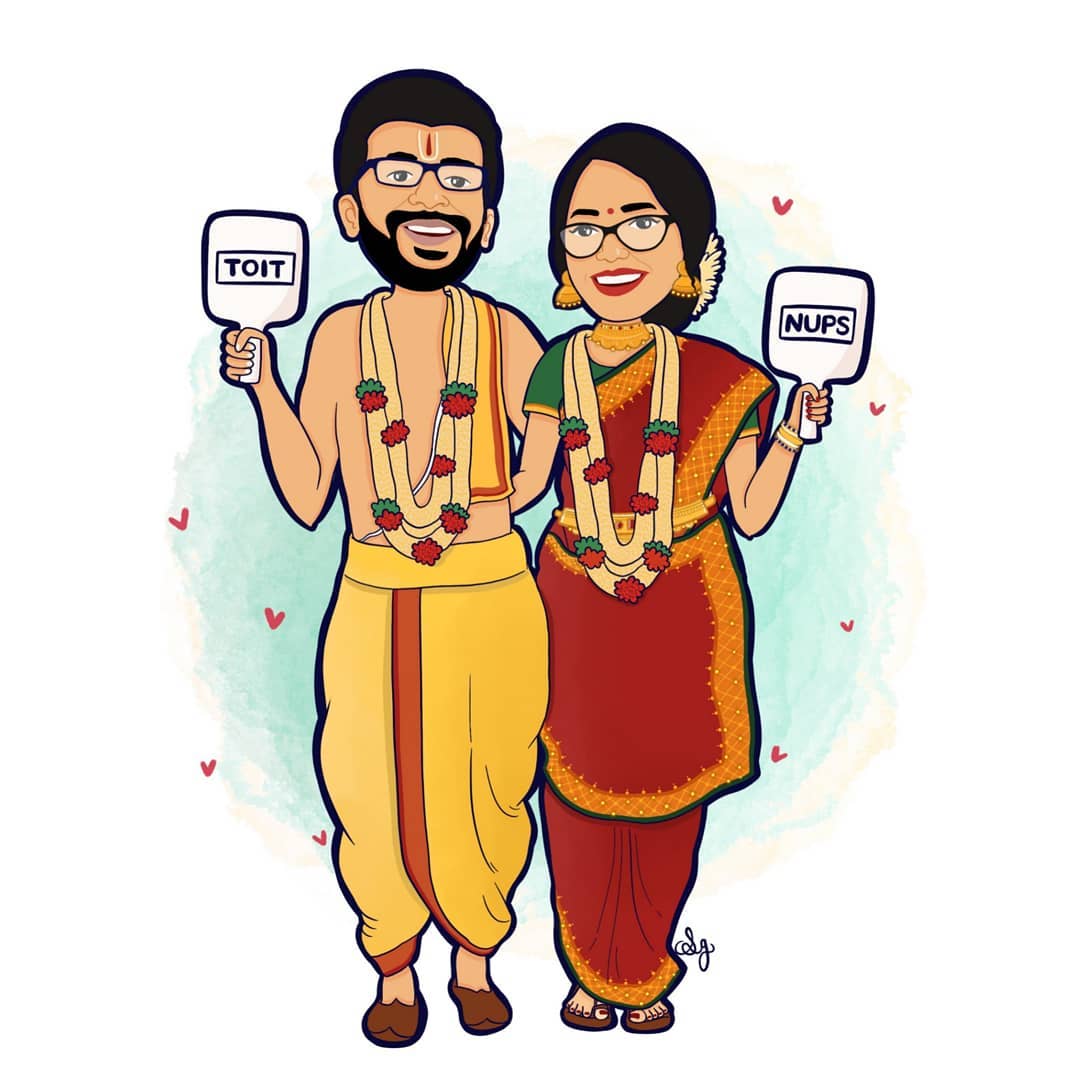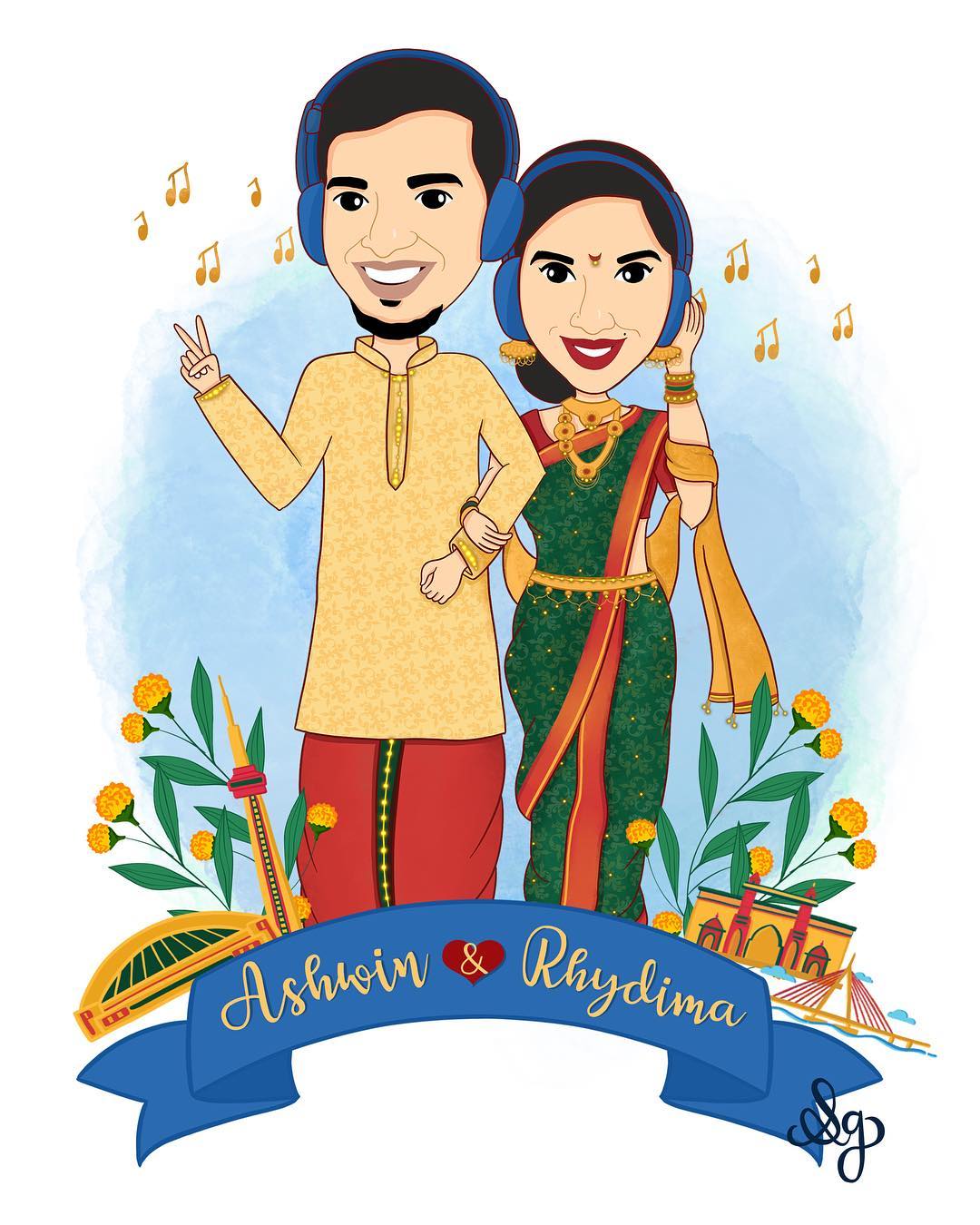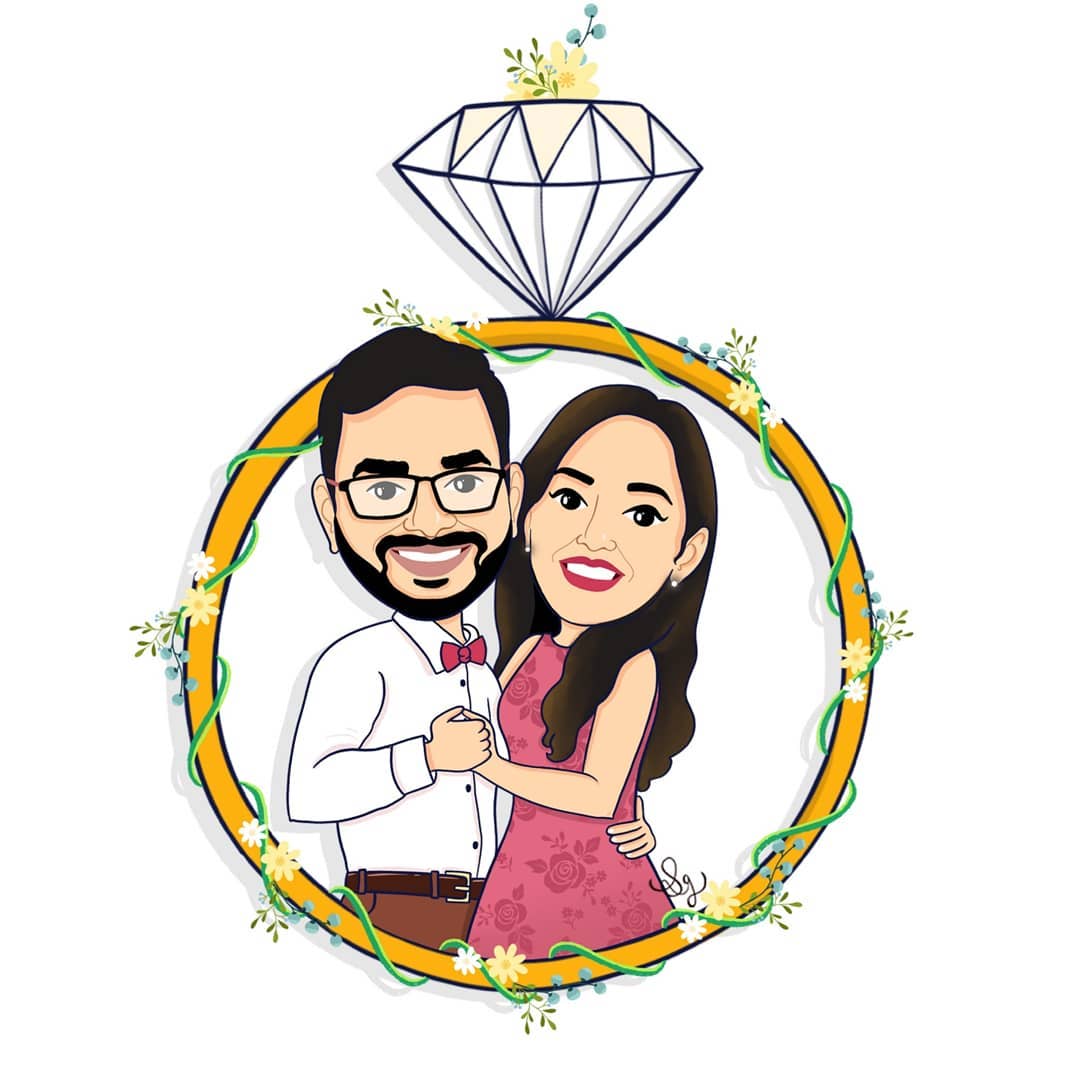 Tell your stories with
wedding Caricatures
We bring ypour imagination to life with Custom Wedding Caricatures which can be Personalized according to your likes and interests. Your Wedding Invitation card is your message to your friends and family, and it's got to be special. 
convert your pictures into beautiful art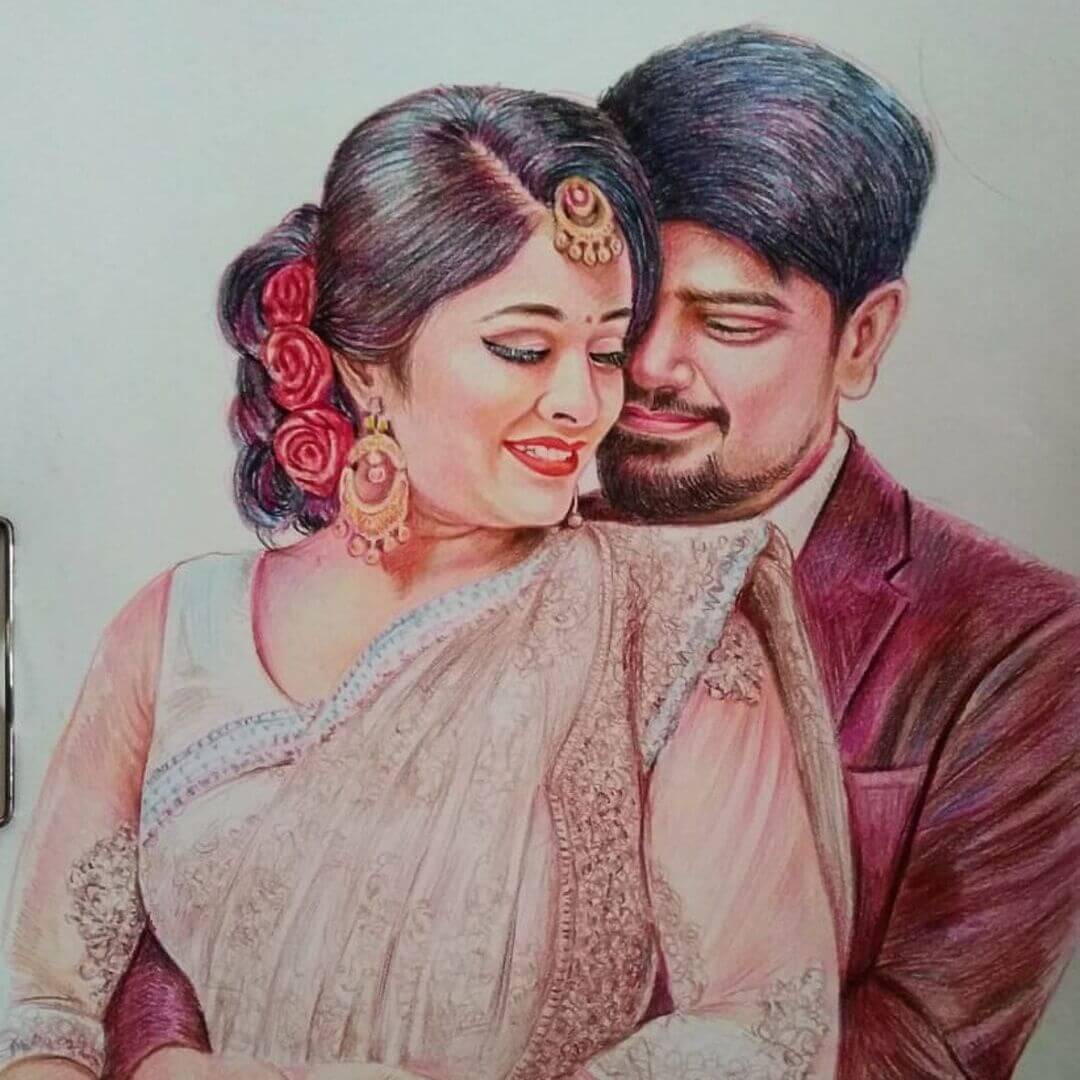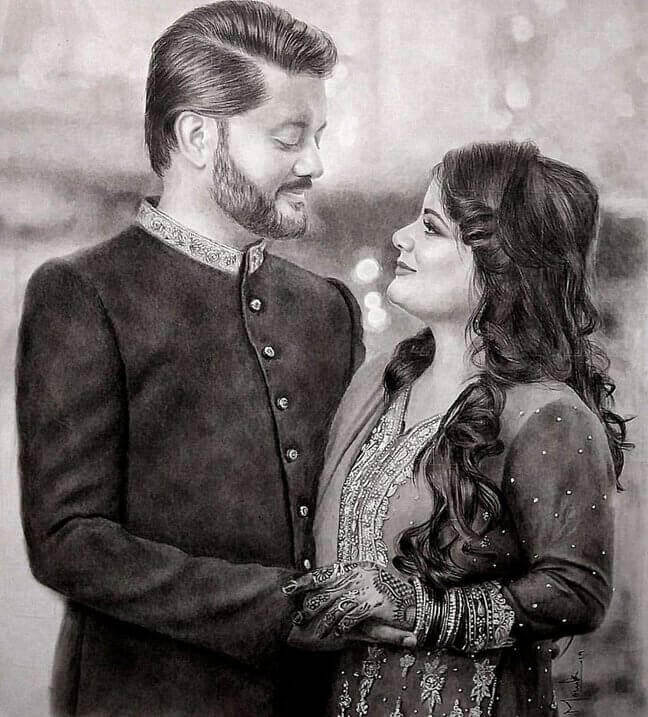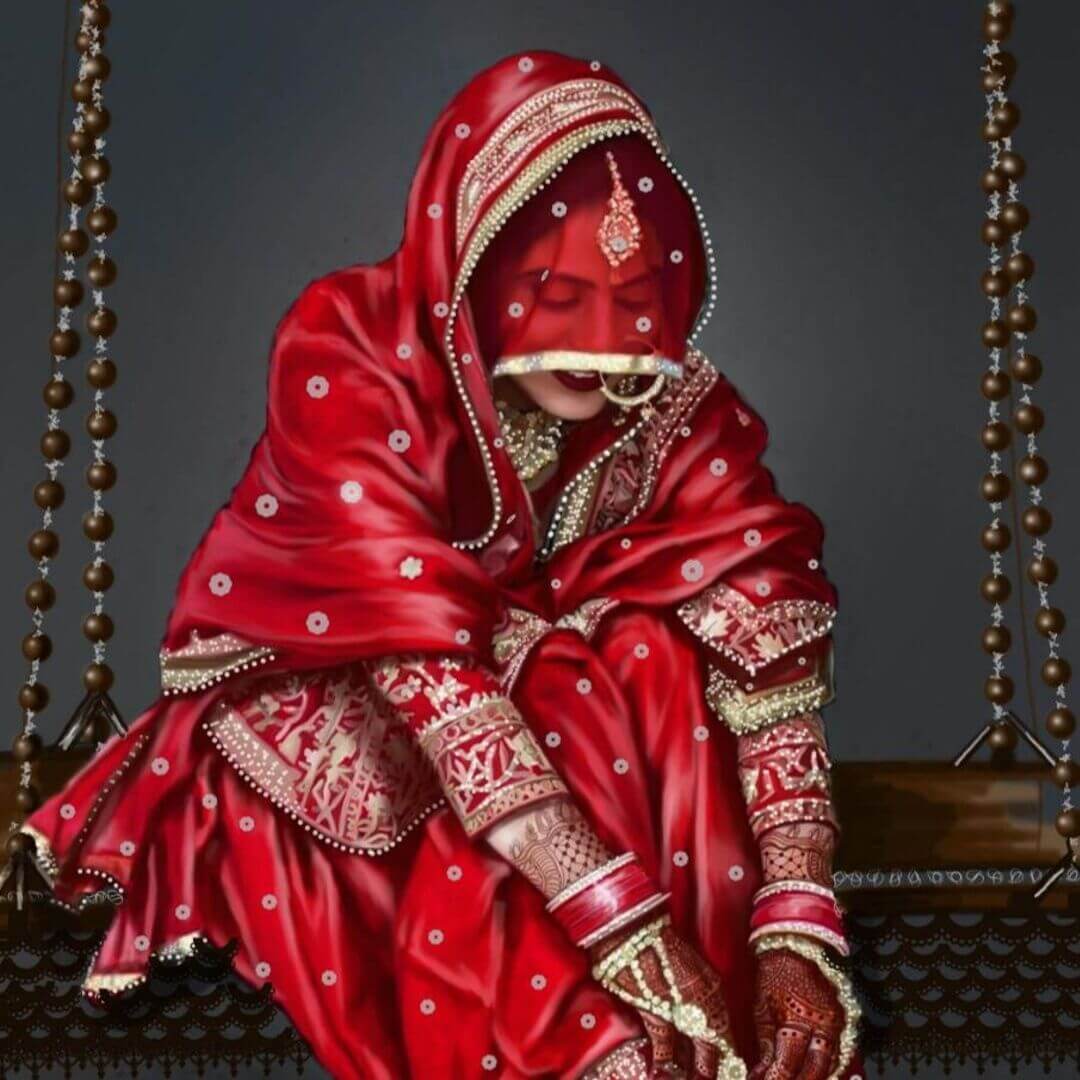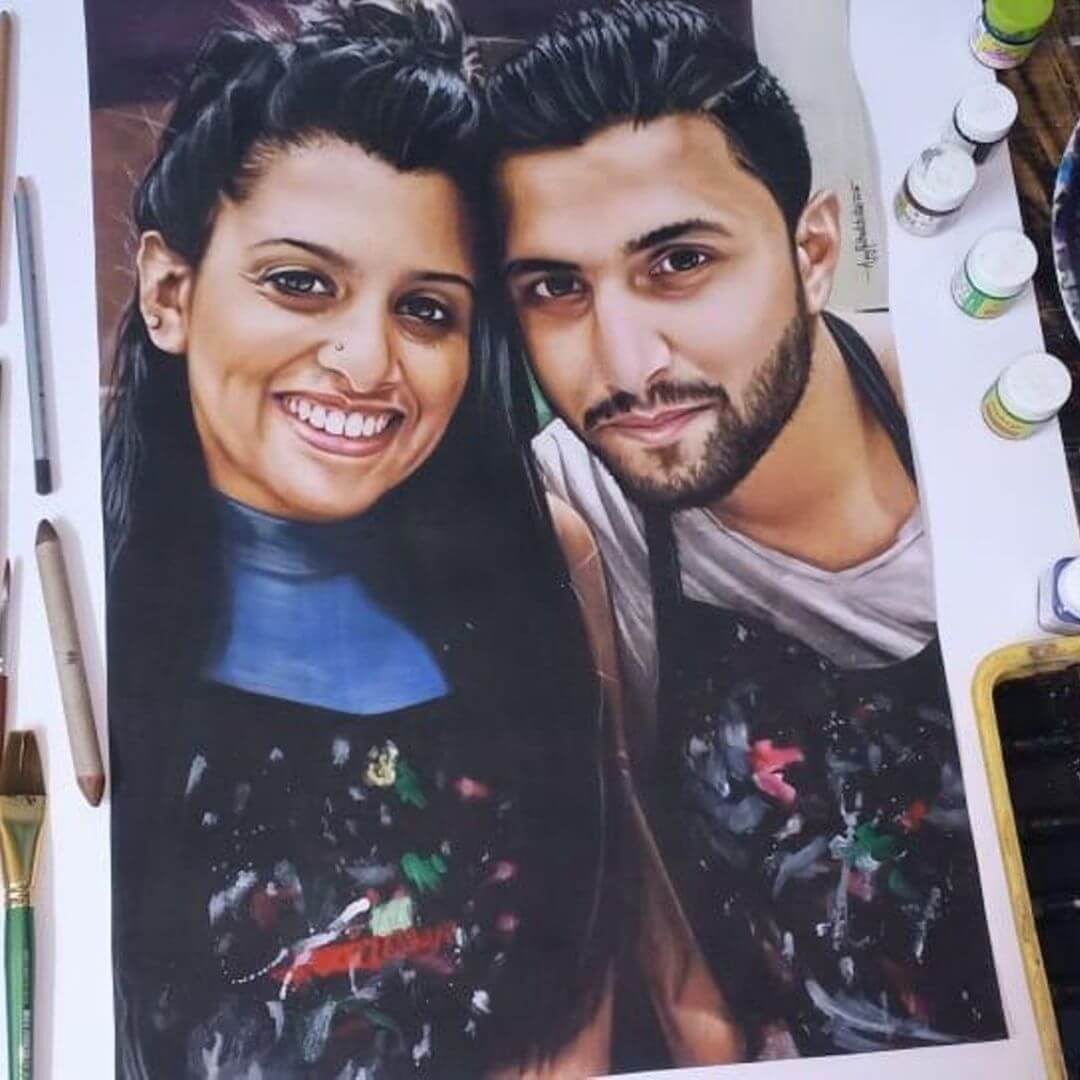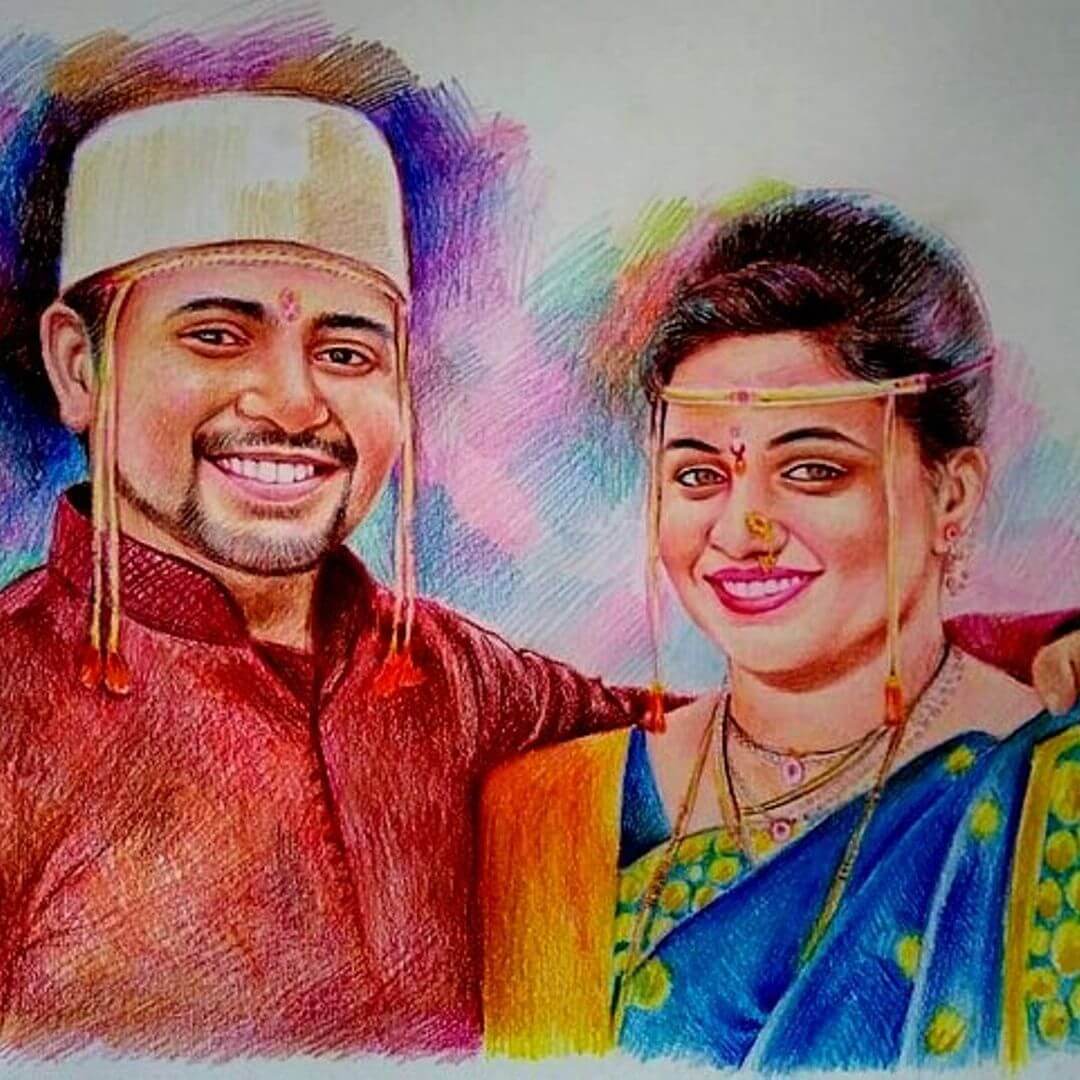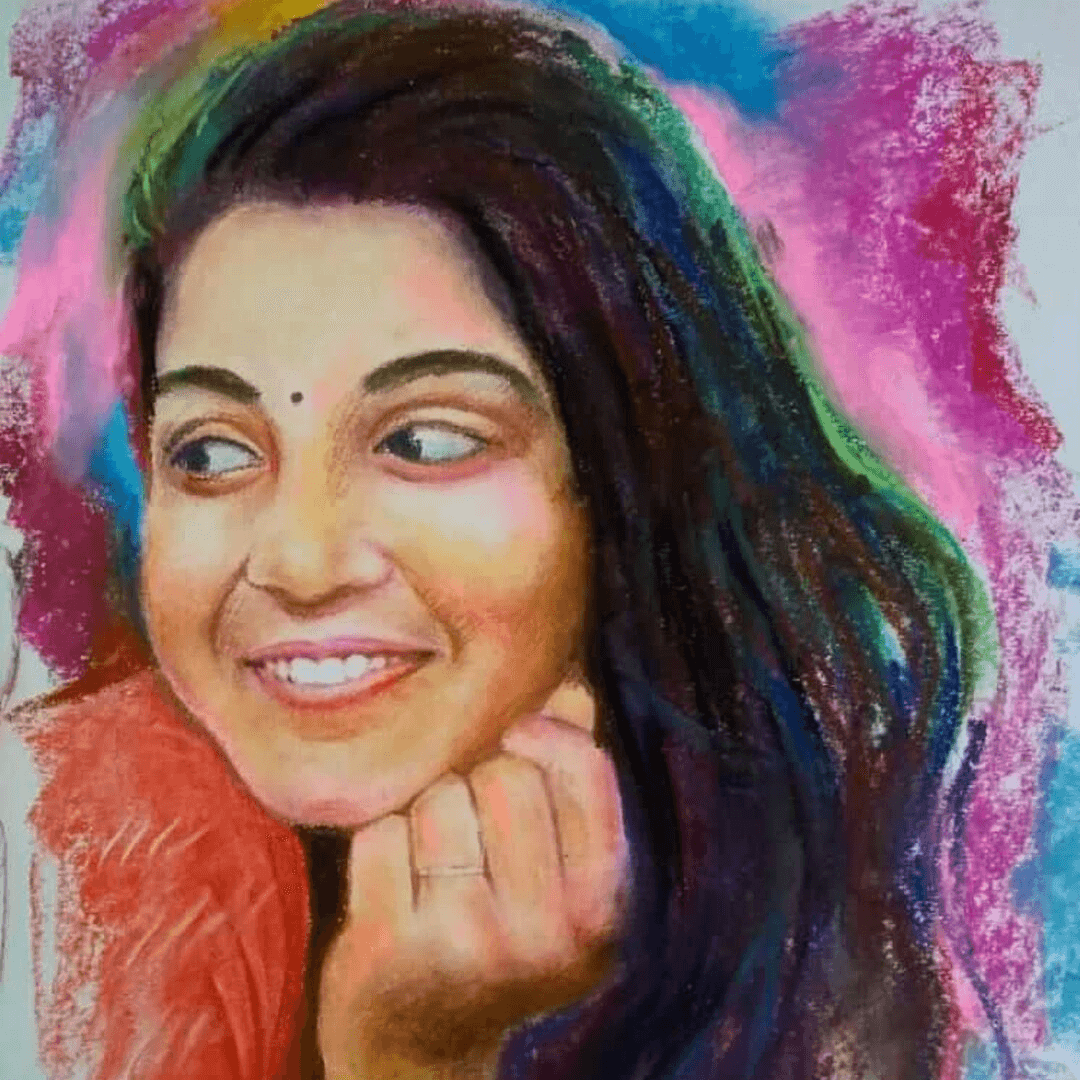 Express your love through art on wood – string art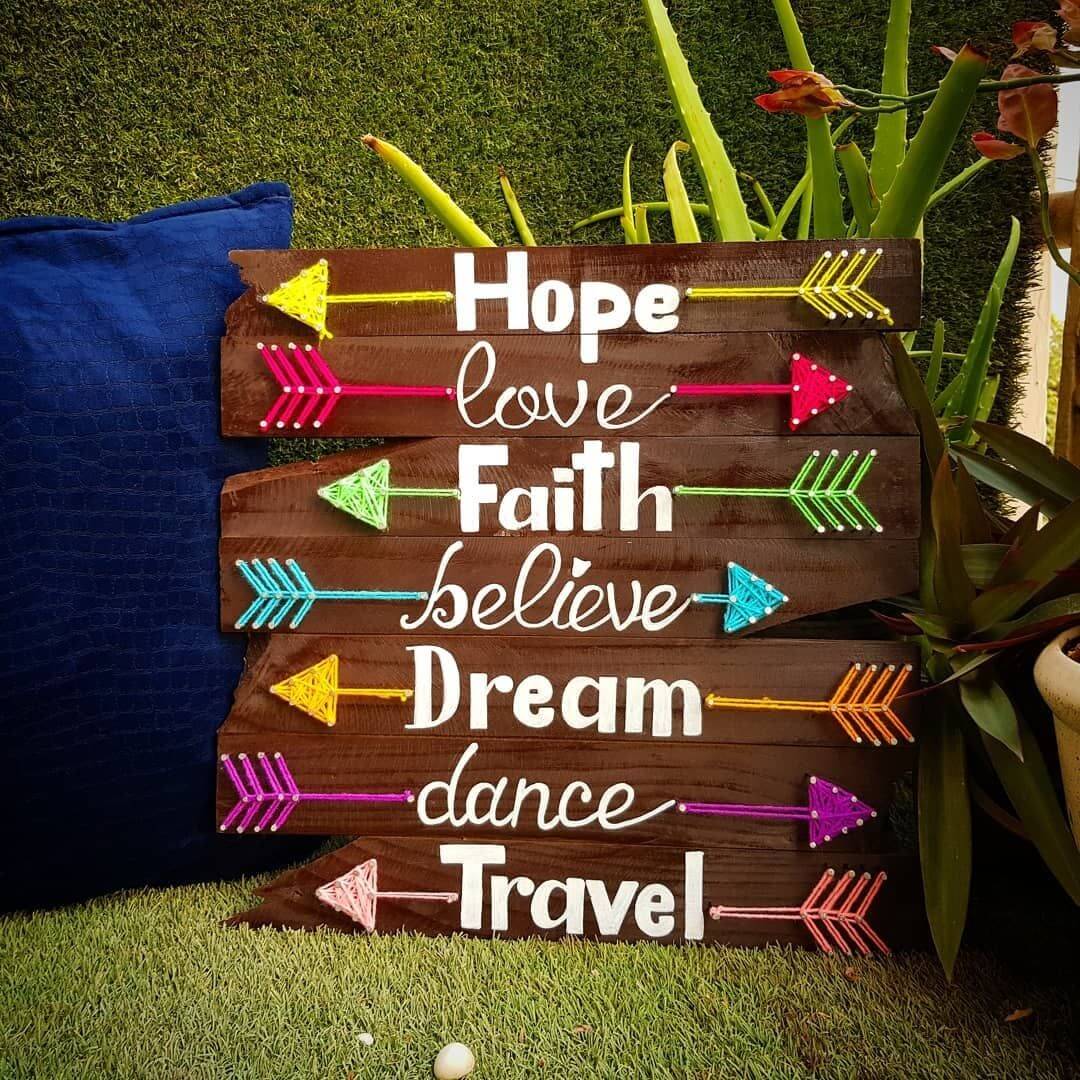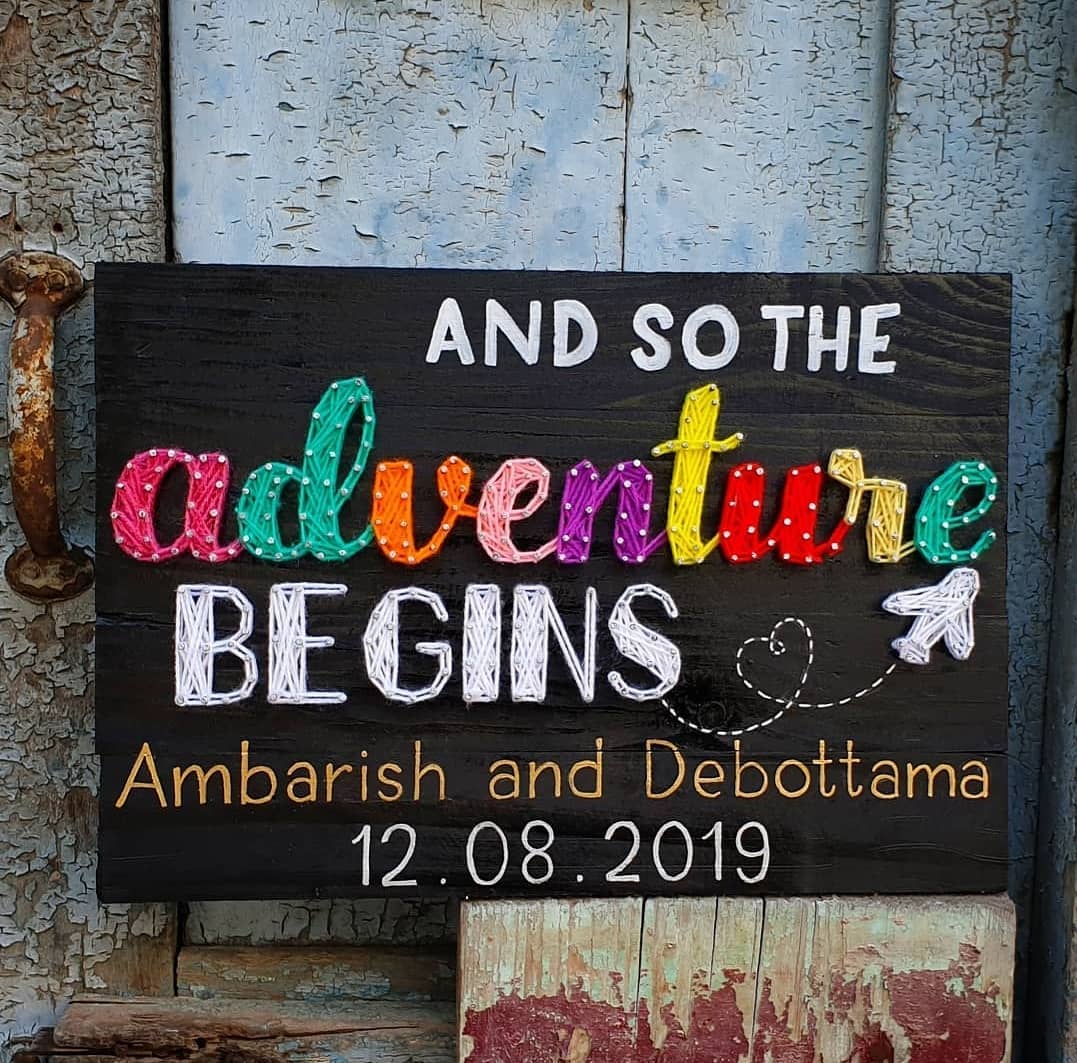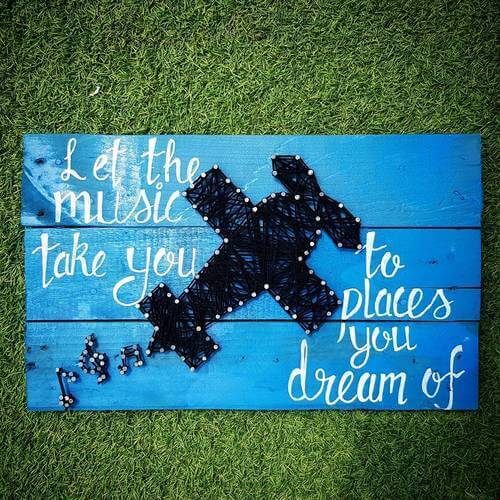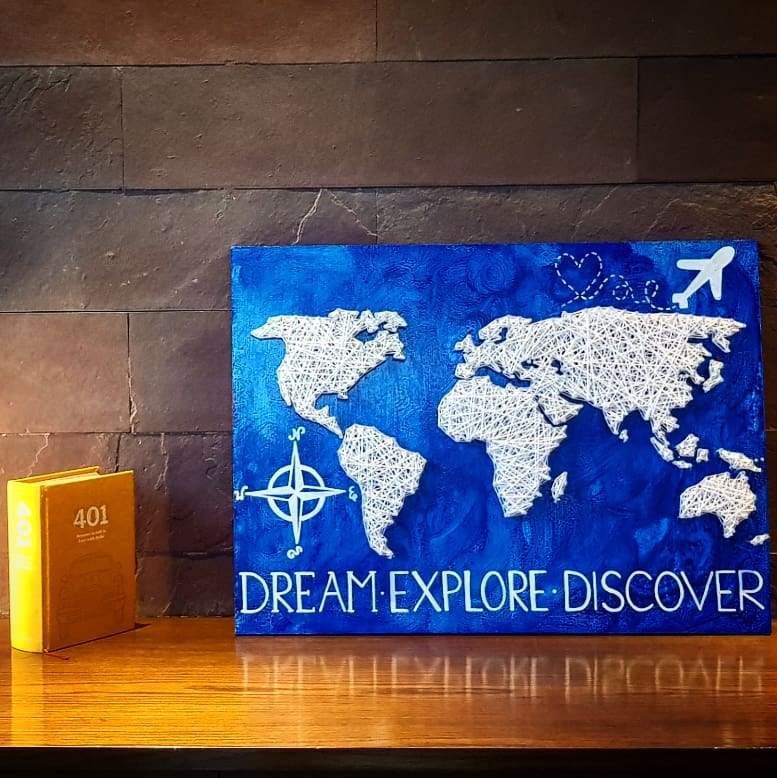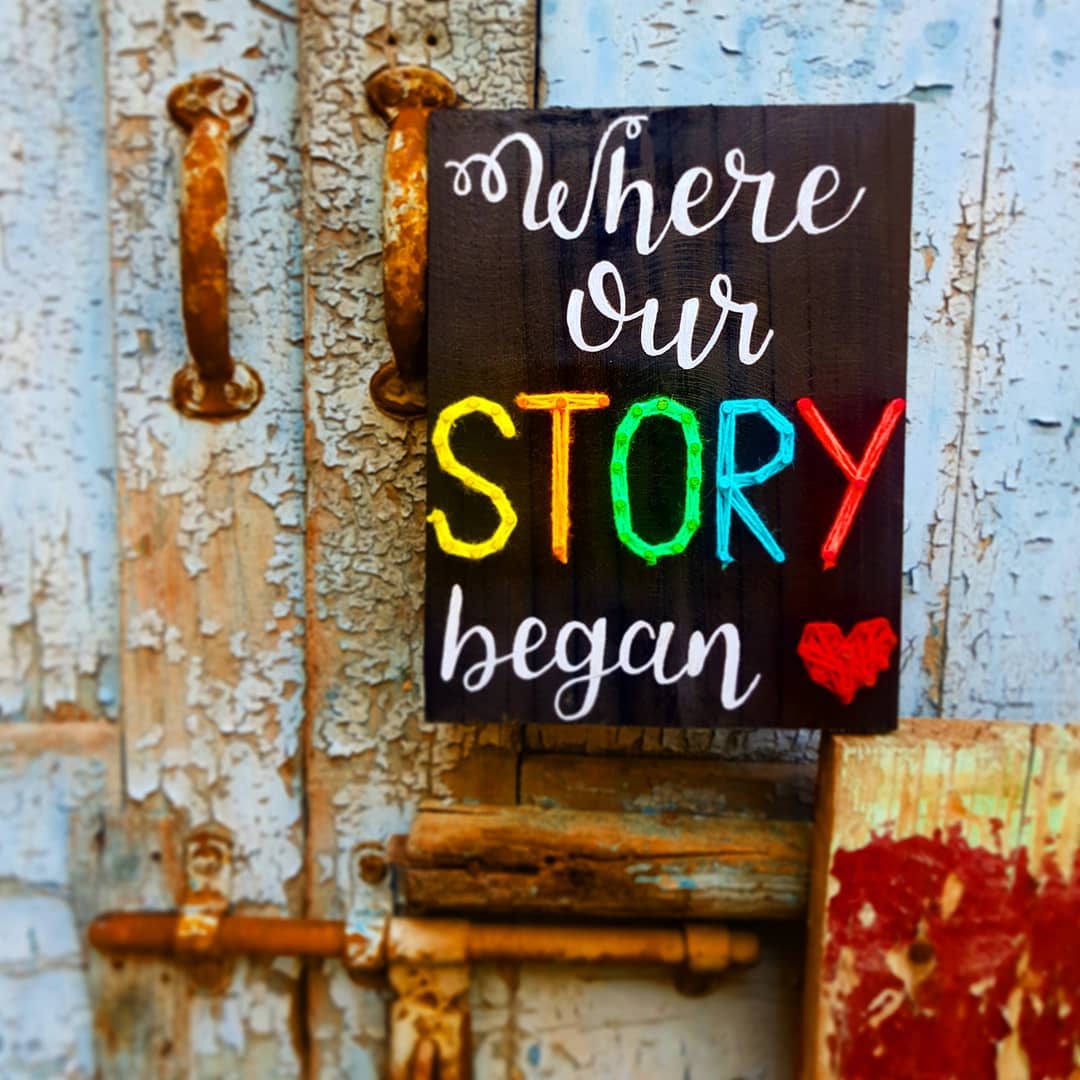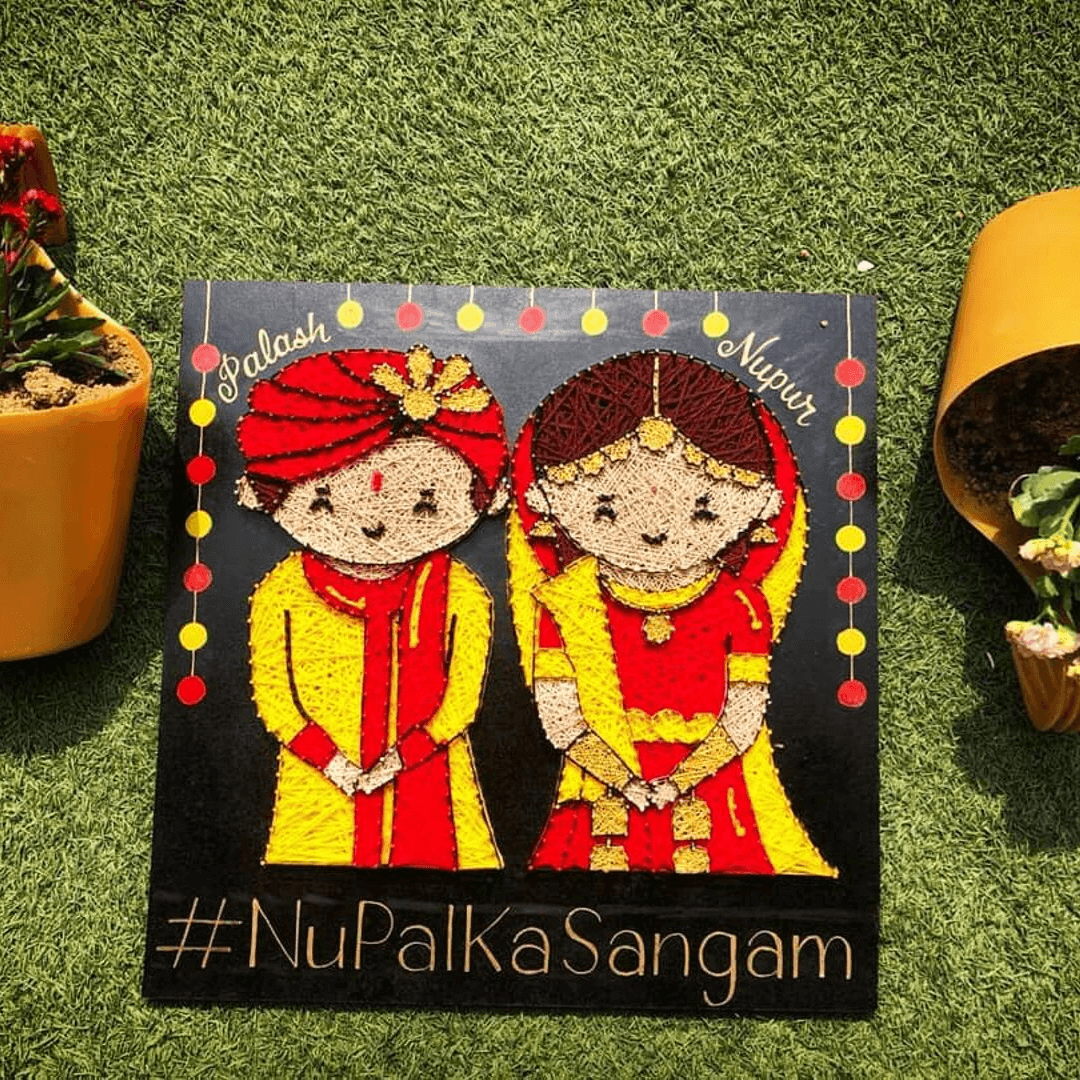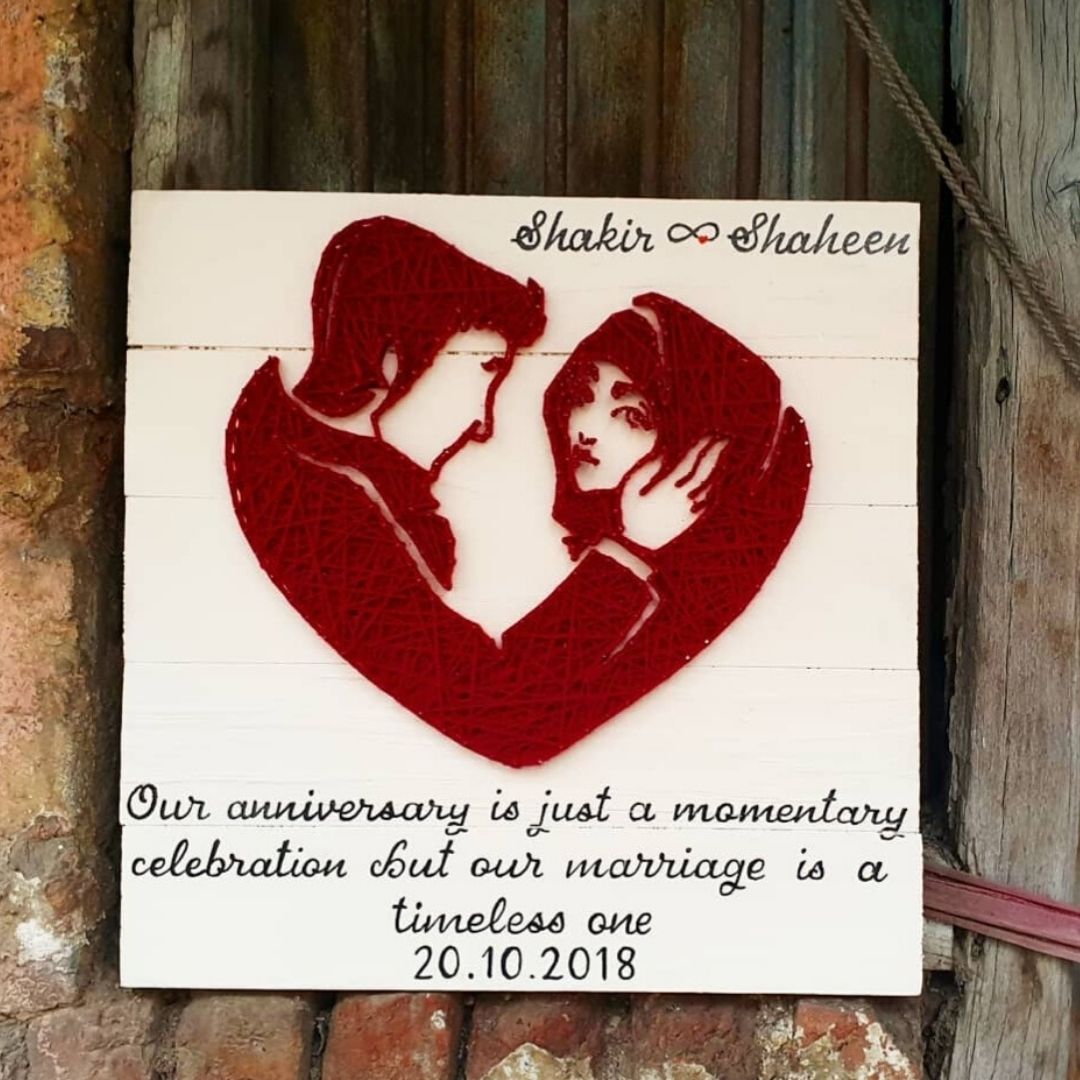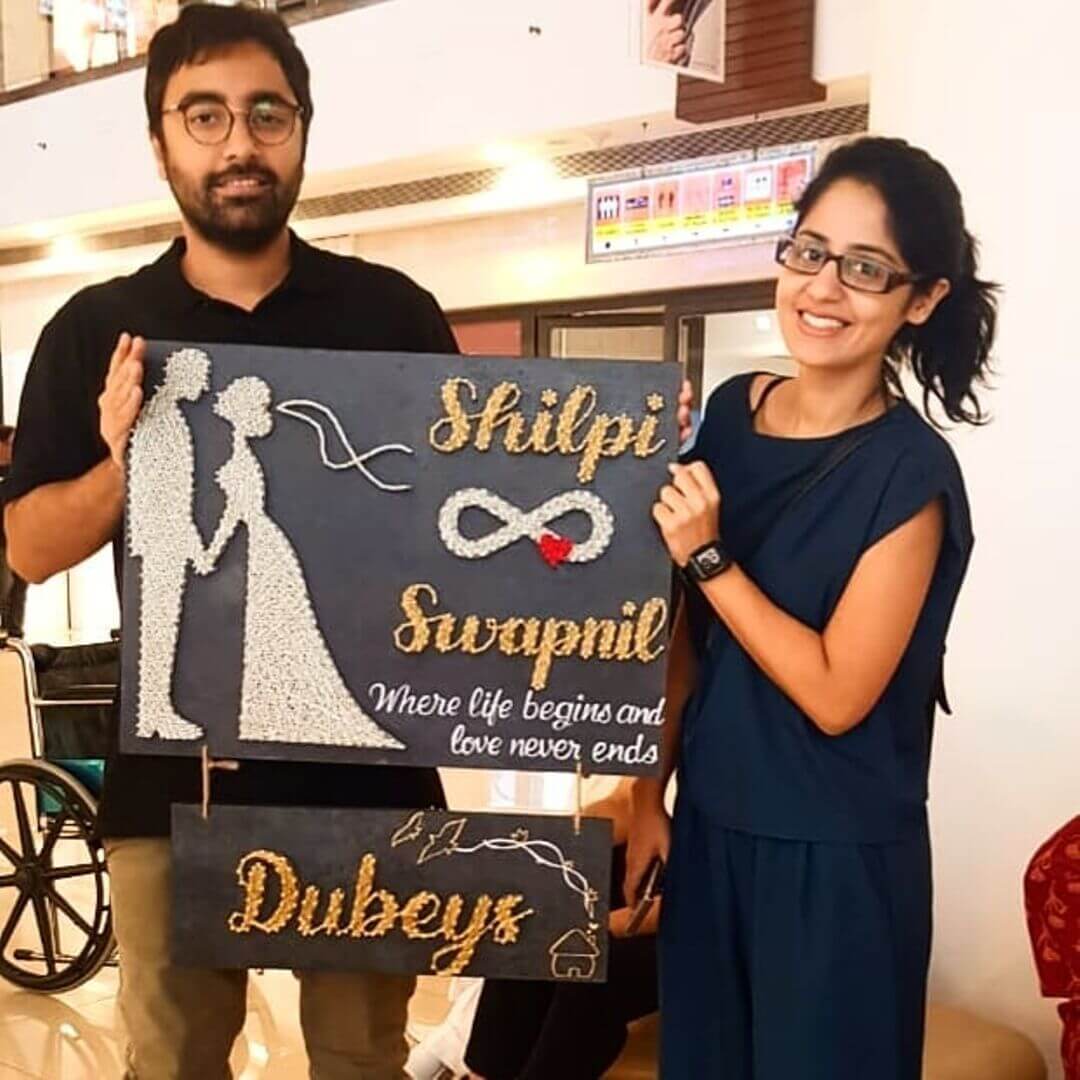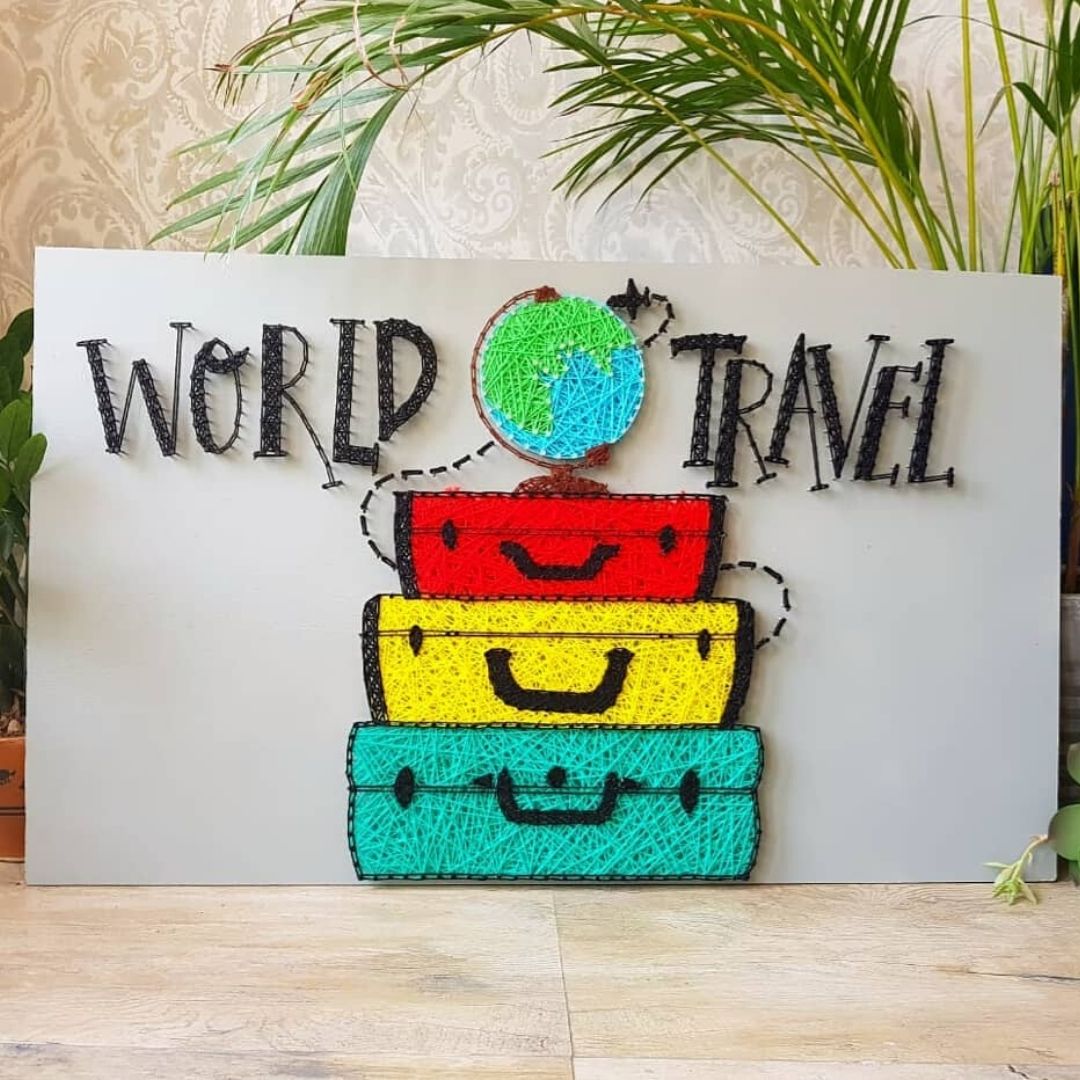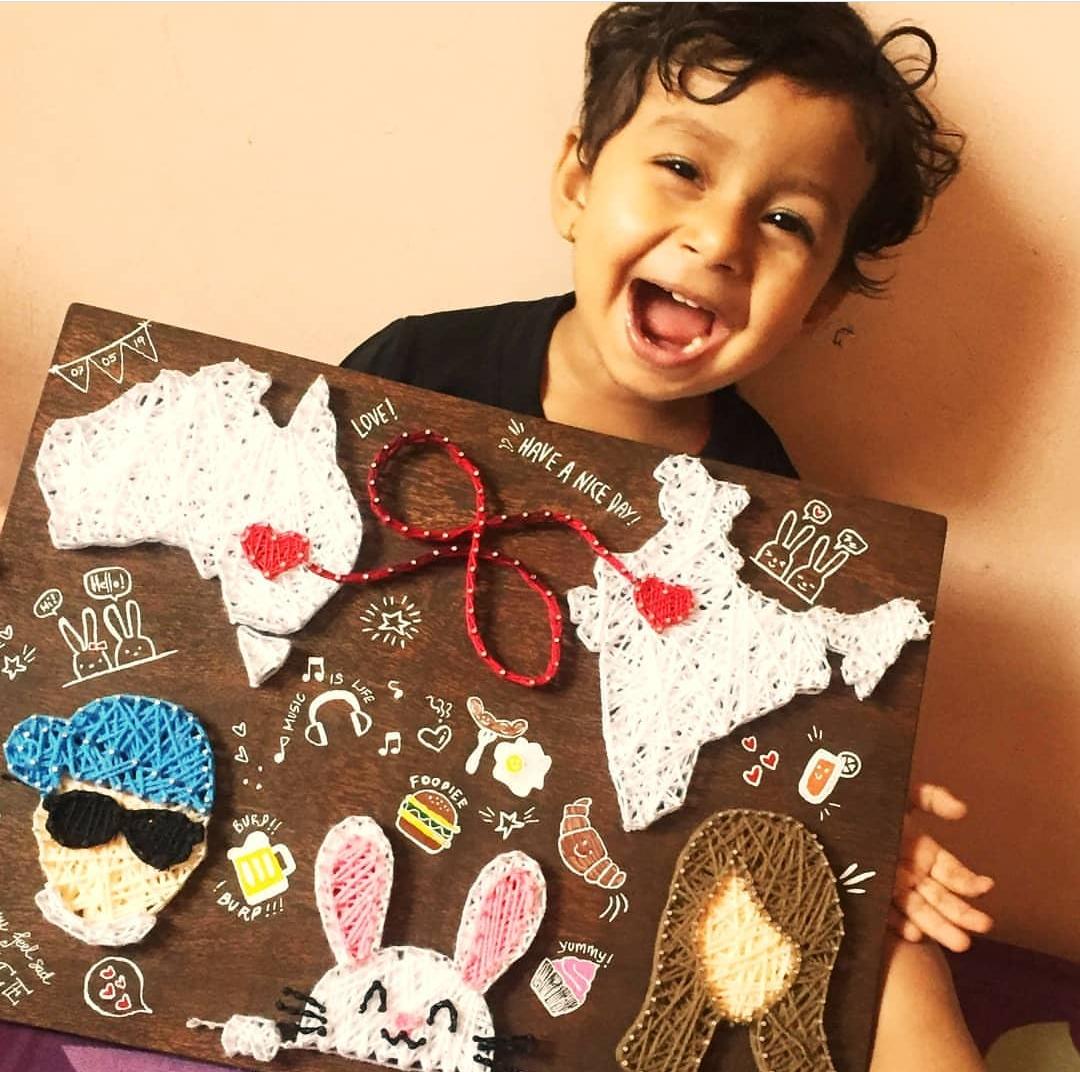 Infinite possibilities
With

Stoned Santa

If you're confused and have questions on how to go about choosing the right gift or how to place an order. Worry not, we will help you.
How to Place an order with us?
Our Gift Experts Call You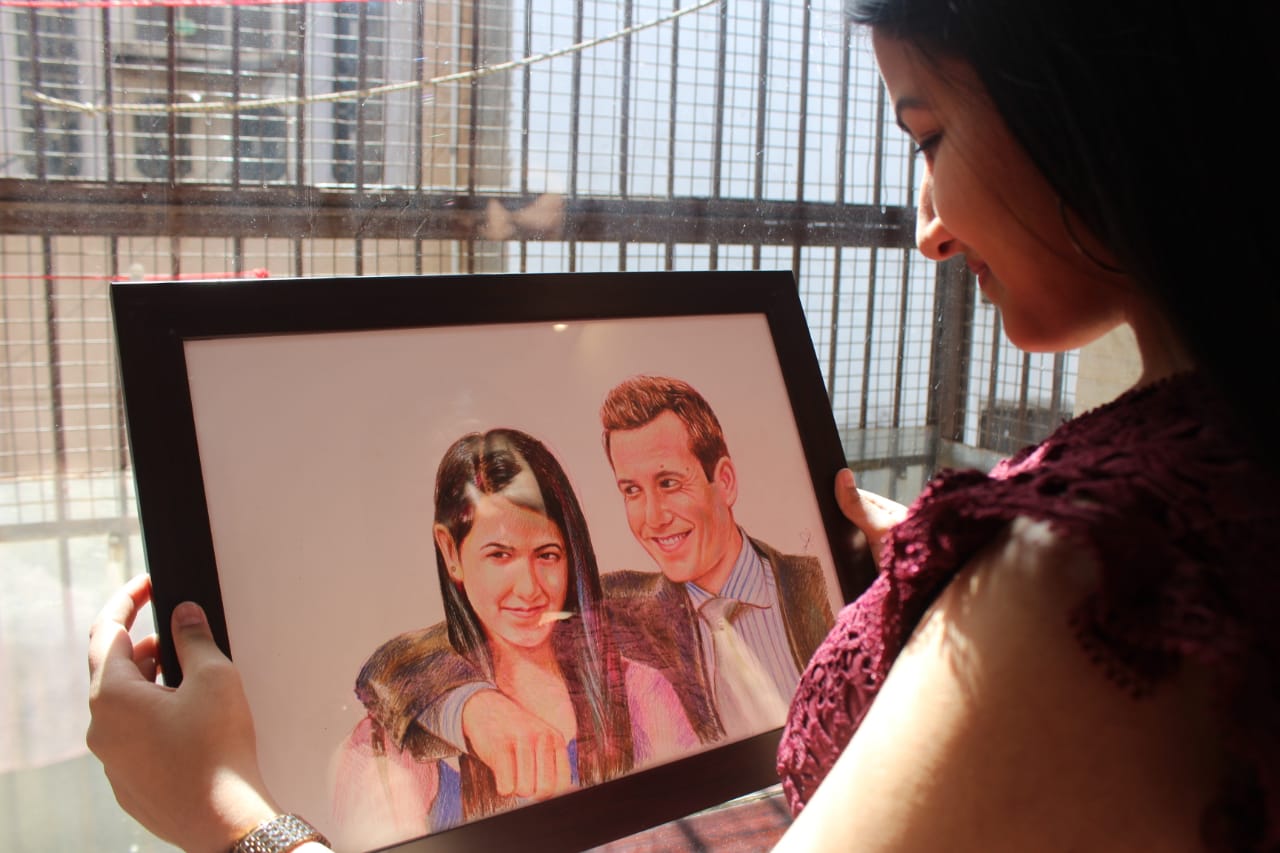 Stuti
Gift for her anniversary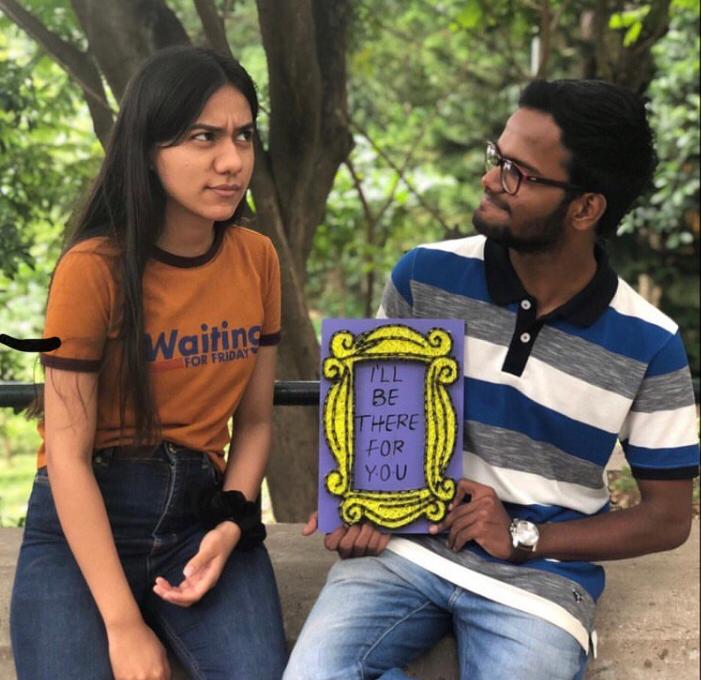 Pooja and Veer
Gift for Valentine's day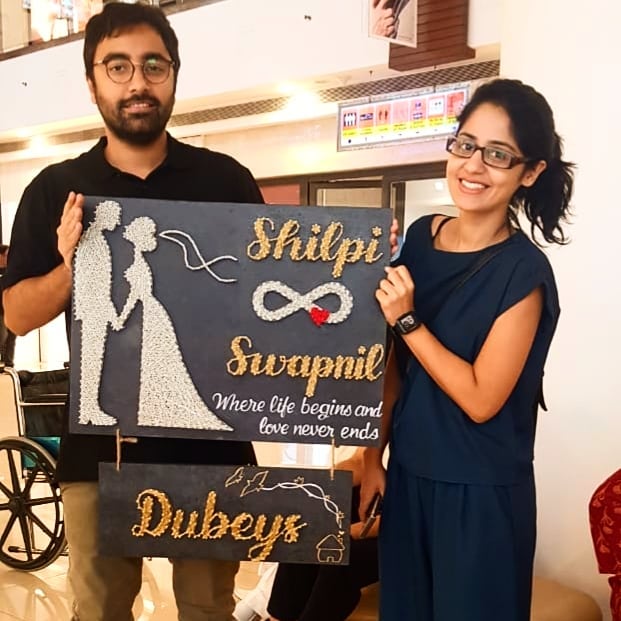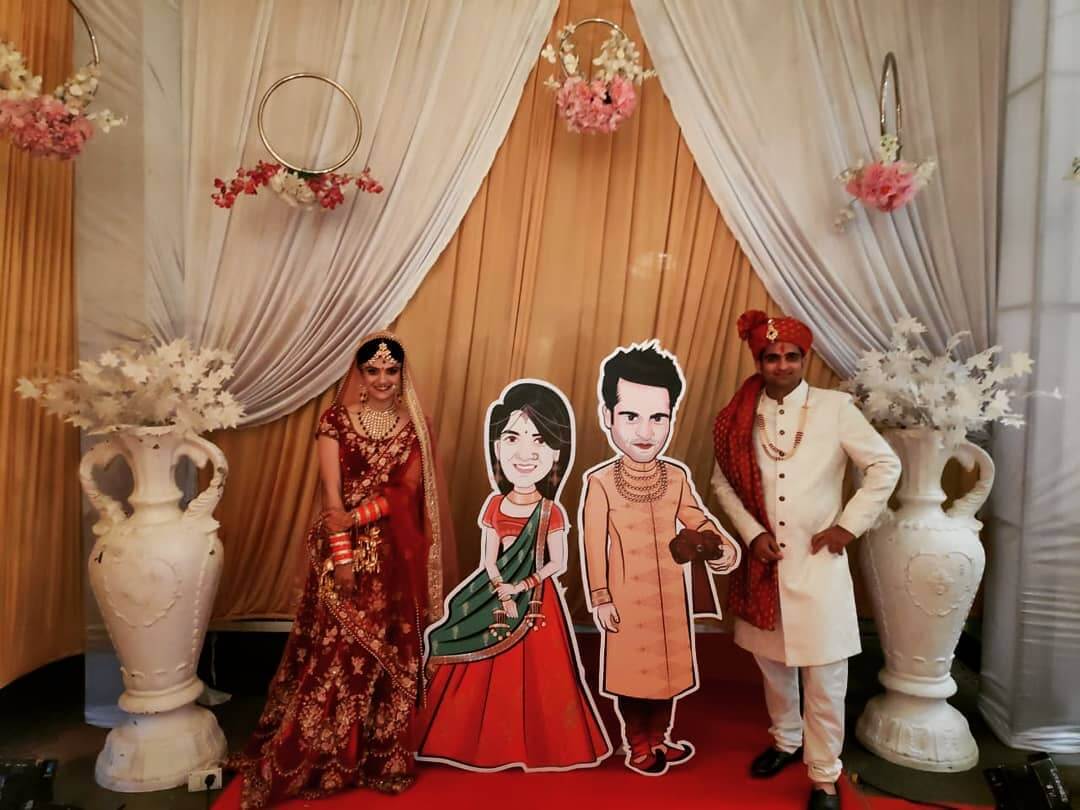 Siddhi and Avinash
Caricature Wedding Gift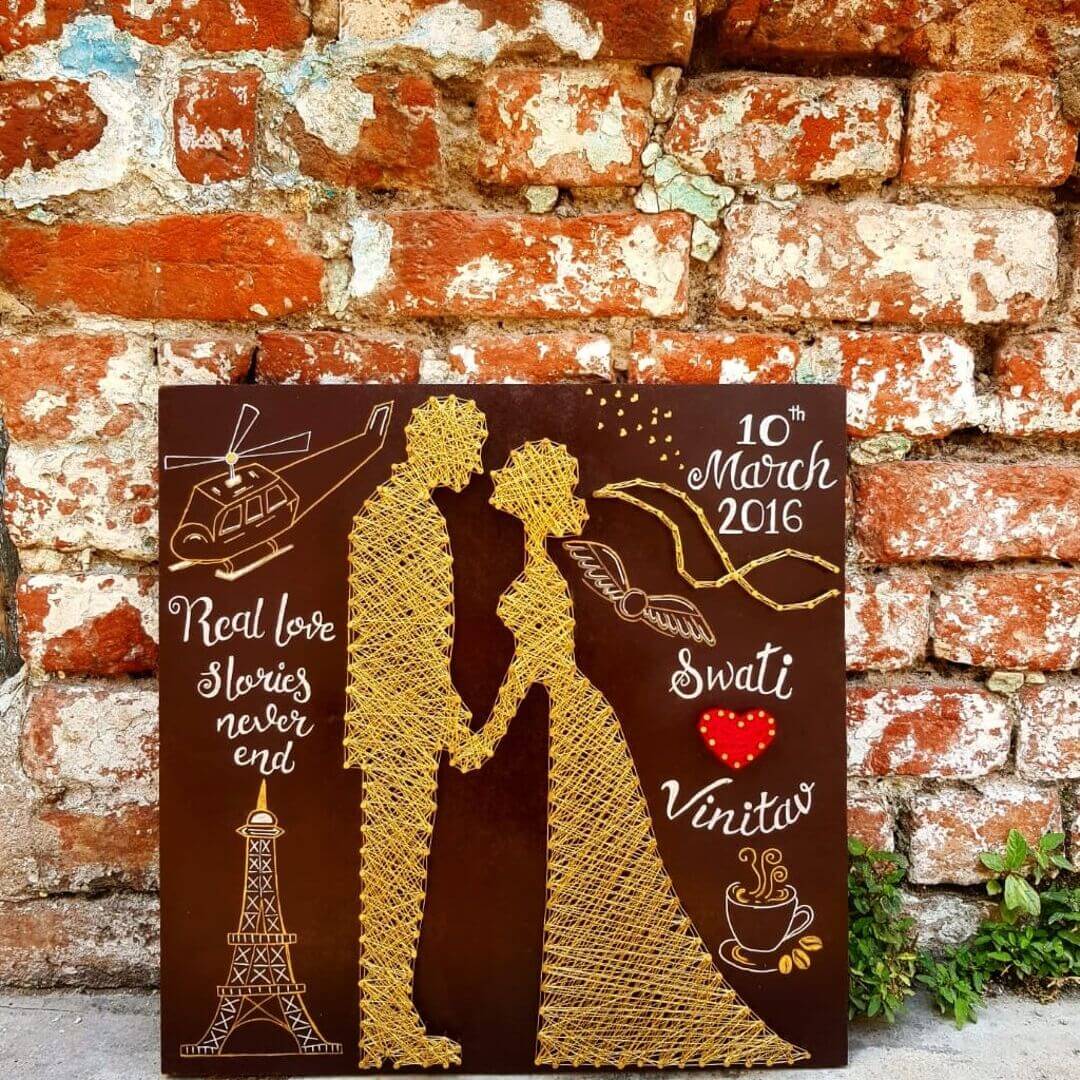 Golden String Art
Gift for the Golden Couple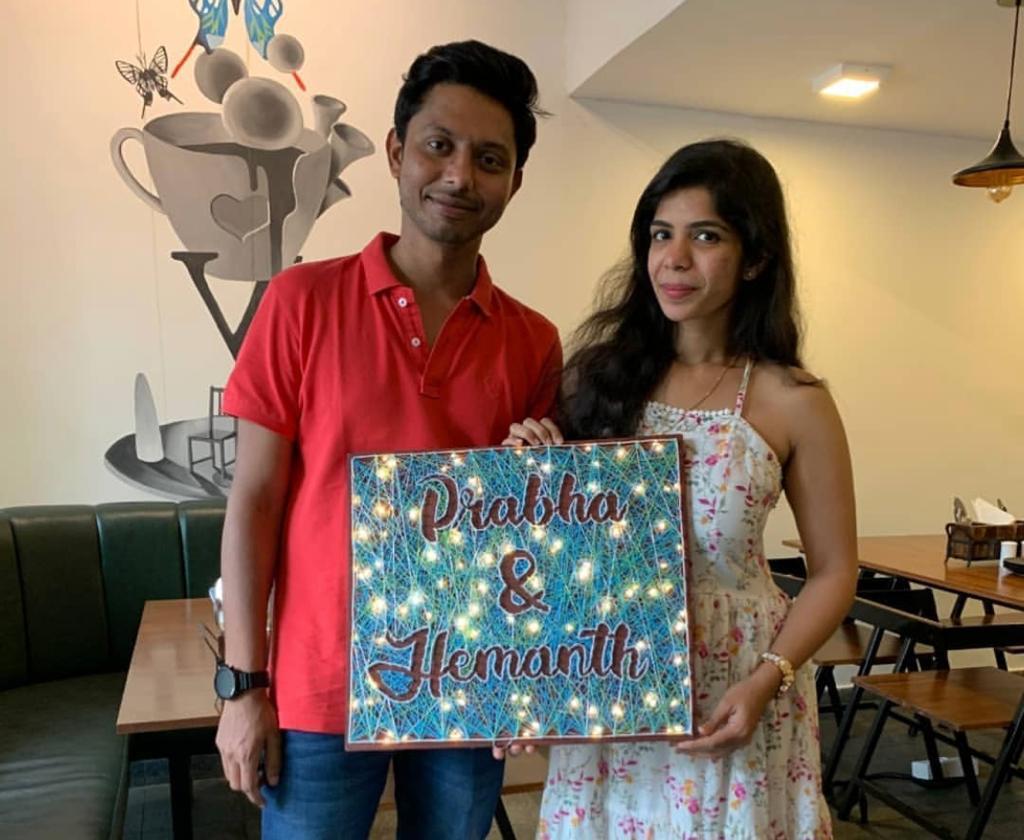 Hemanth and Prabha
Decor for her their new house
Unique wedding gits
Our Gift Experts will help you with your idea of the Perfect Gift. Click the button below and we will get back to you in a jiffy.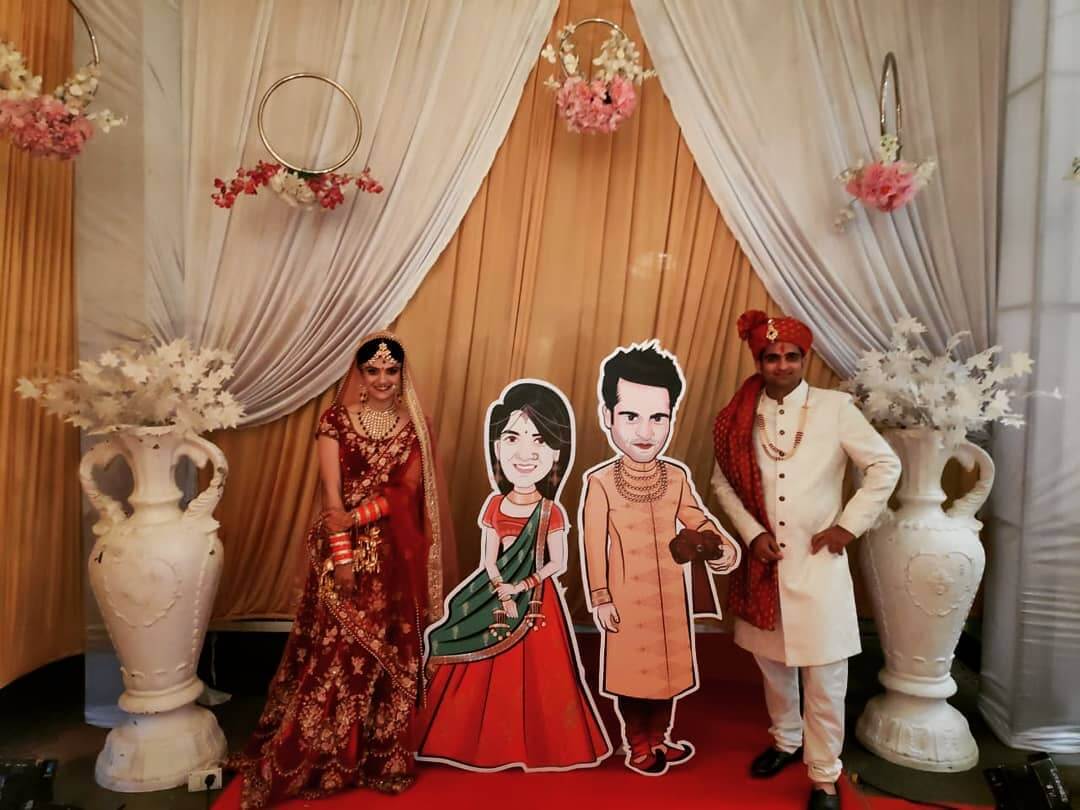 Want to see more of Our collection>
In this blog you will find differnt string art ideas for various ocassions. Check it out to know more.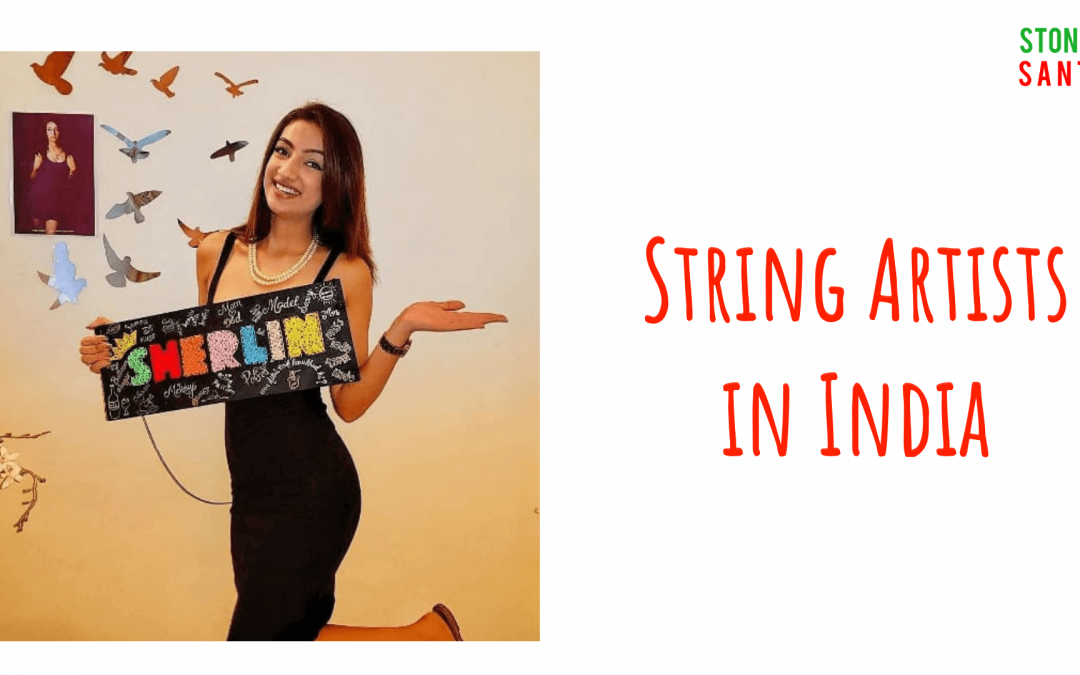 What if you could convert your most cherished photo picture into a unique string art portrait? What if the beautiful custom-made home decor was only a click away? What if there was an easy way for you to find talented String and thread art artists to make them for...