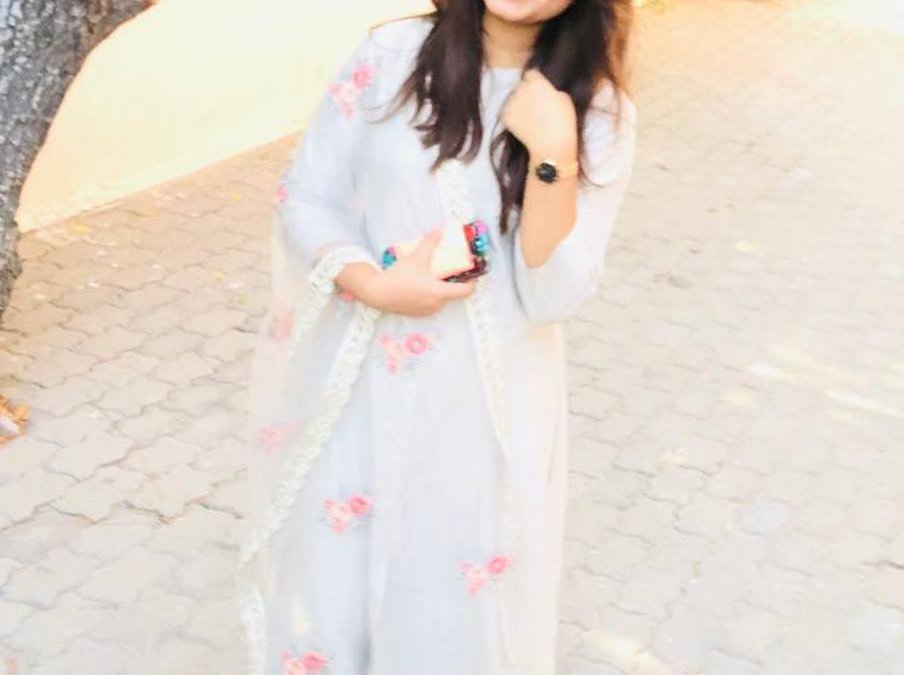 A comical ride – Interview with Akshara Ashok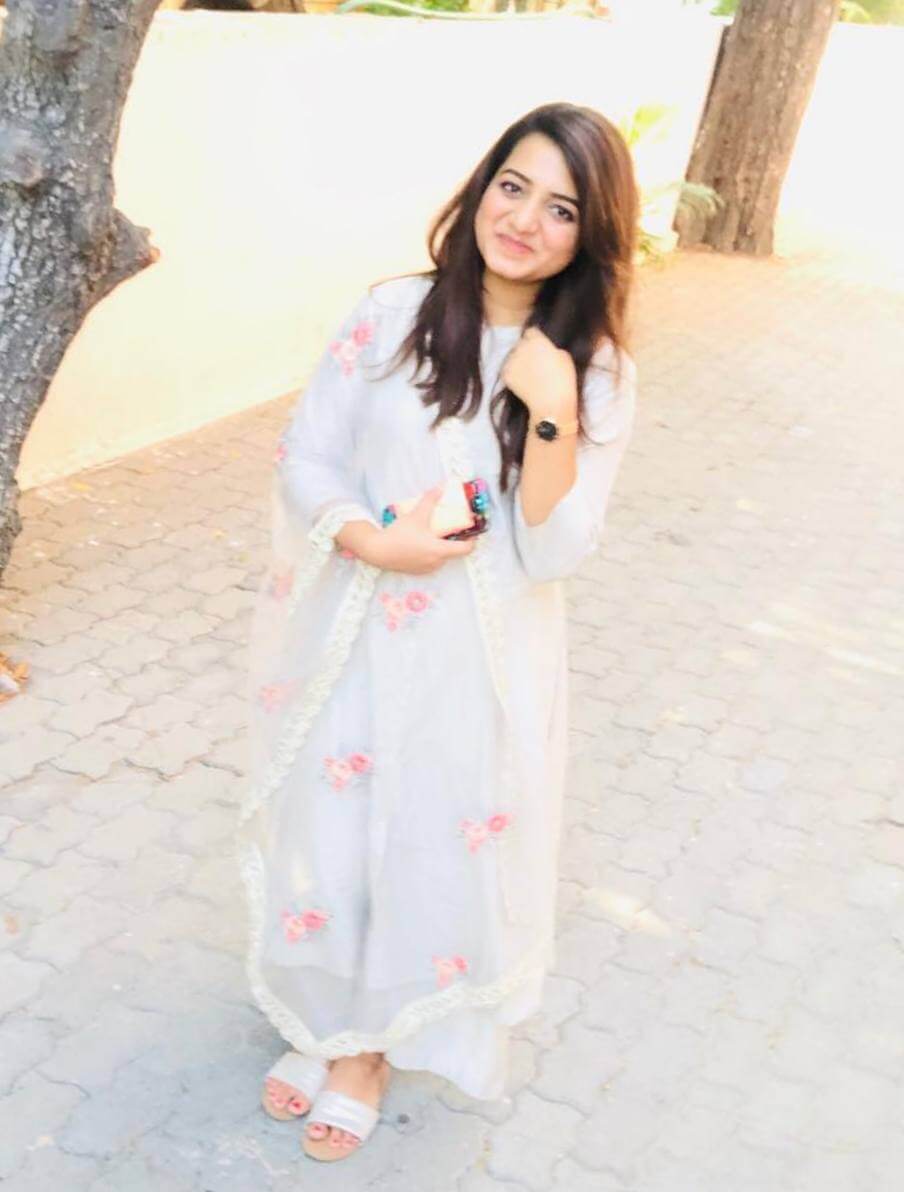 Akshara Ashok, Comic Creator
Akshara Ashok is a well-known comic creator who is famous for her Happy Fluff Comics. She started making comics to cope up with the monotony of her college life. What started as a hobby, has now gained attention from all across the country and adored by all.
Her comics mostly revolve around everyday struggles a girl faces. They're relatable, humorous and most of all, shatter all taboos.
Below are the excerpts from the quick chat we had with her.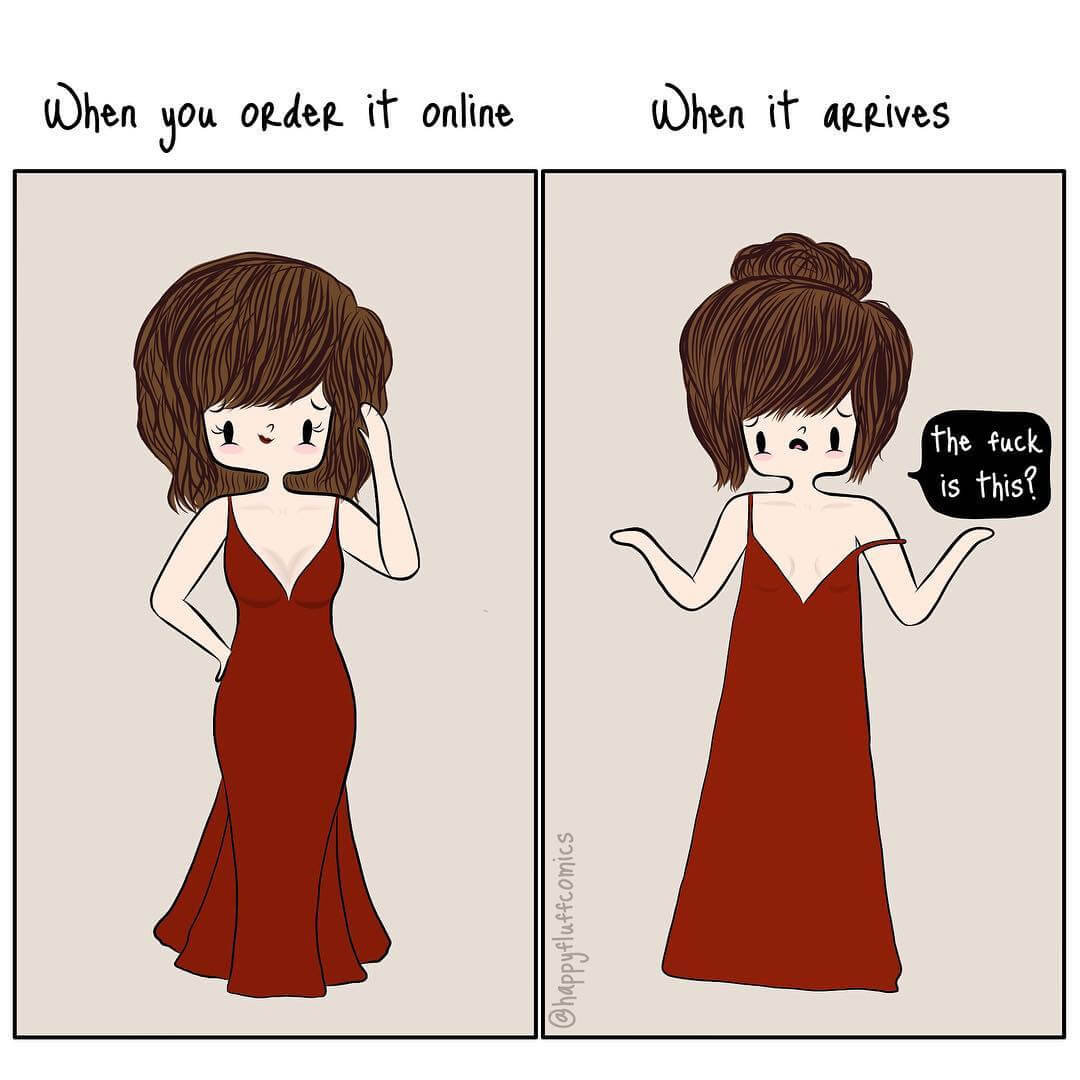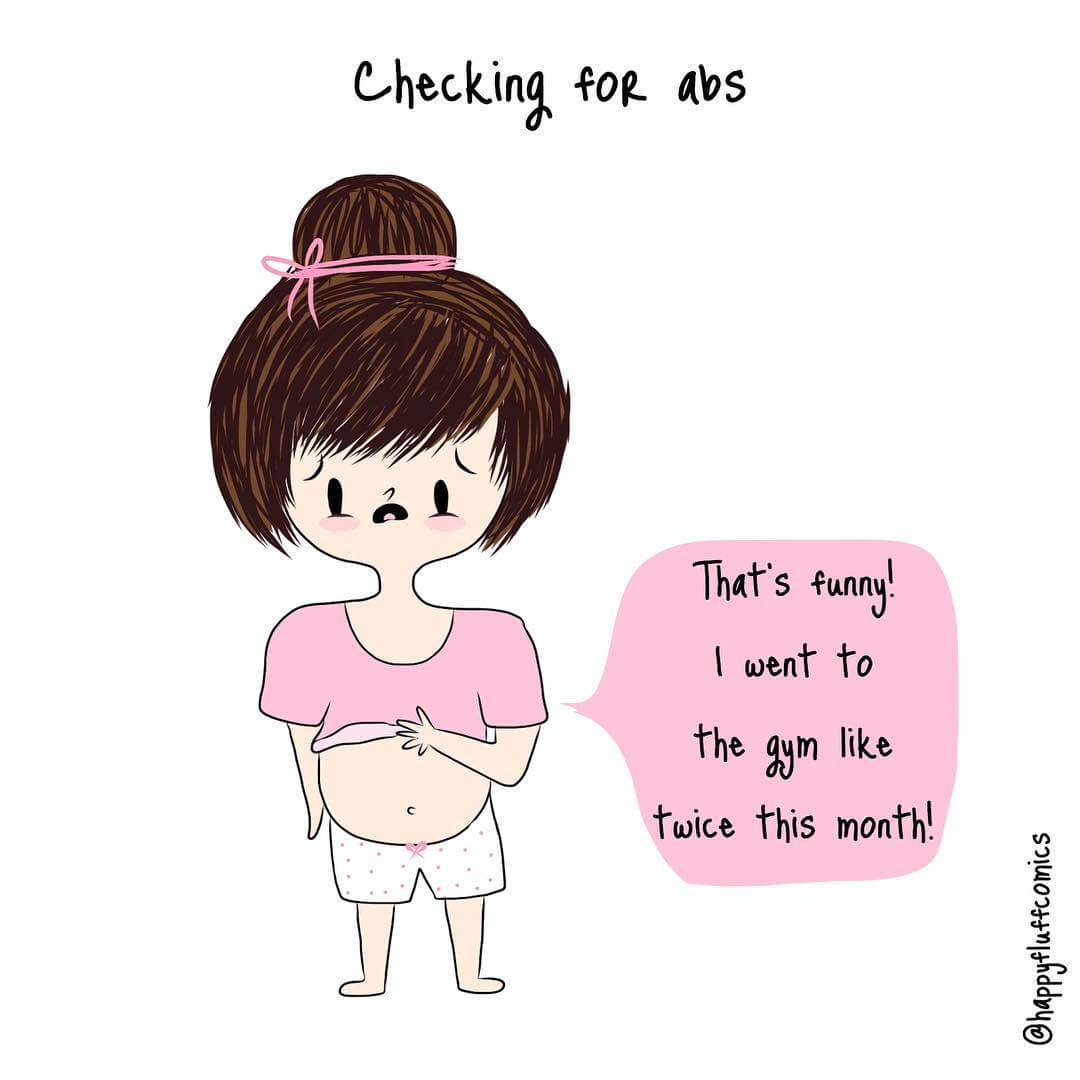 When did you start making comics, and what made you start them?
I am a final year architectural student, and started making comic in the summer of 2017. I was tired of the monotonous college life and realized that this is not what I want to do.
I started channelizing my energy towards comics, and it also acted as an excellent platform to express my feelings and weird thoughts.
"Happy Fluff Comics" is your brain child. Can you share the story behind it?
To be honest, I never put much thought into the name. I just wanted to start a page, and even thought of reaming it later. But, over time it gained so much popularity, that I enjoy being called the "Fluff".
I make comics to express my inner thoughts and also bring a smile on the faces of my viewers. Being the aggressive over thinker that I'm, these comics are just a visual representation of my thoughts.  Surprisingly, many people started relating to this, that's when I realized that I'm not alone. My aim is to make relatable comics to give a good laugh to the readers and show them that they're not alone.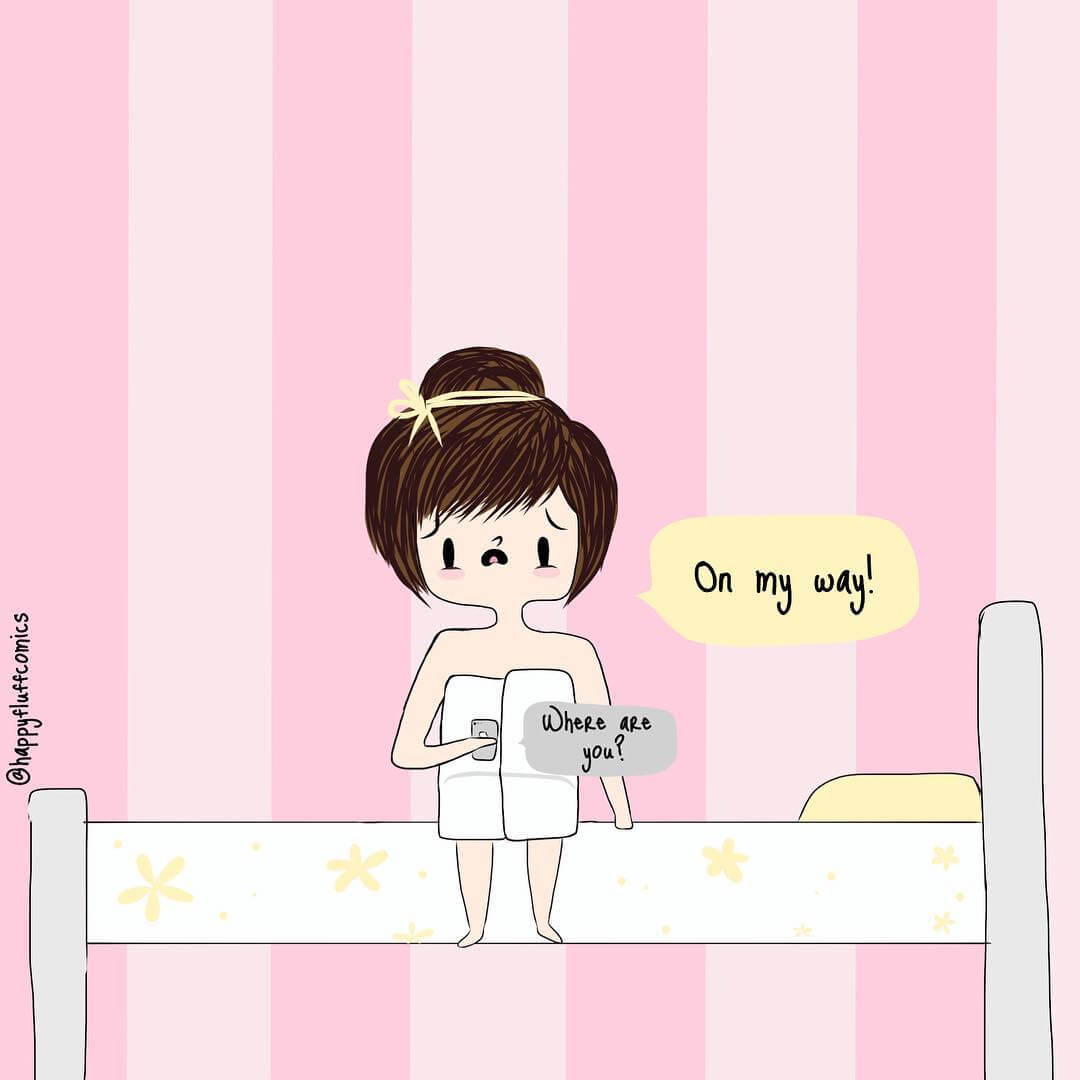 Do you plan on taking this up full-time?
I'm a part time illustrator and a full-time architecture student. This is my final year at college. Once I'm done, I'll focus on Happy Fluff Comics a lot more to make it better and bigger.
From where do you draw inspiration for your comics?
Thanks to my anxiety, I overanalyse every little thing around me. I notice things that most people don't. These are simple everyday things that I go through. I can say that my life is my inspiration for the comics.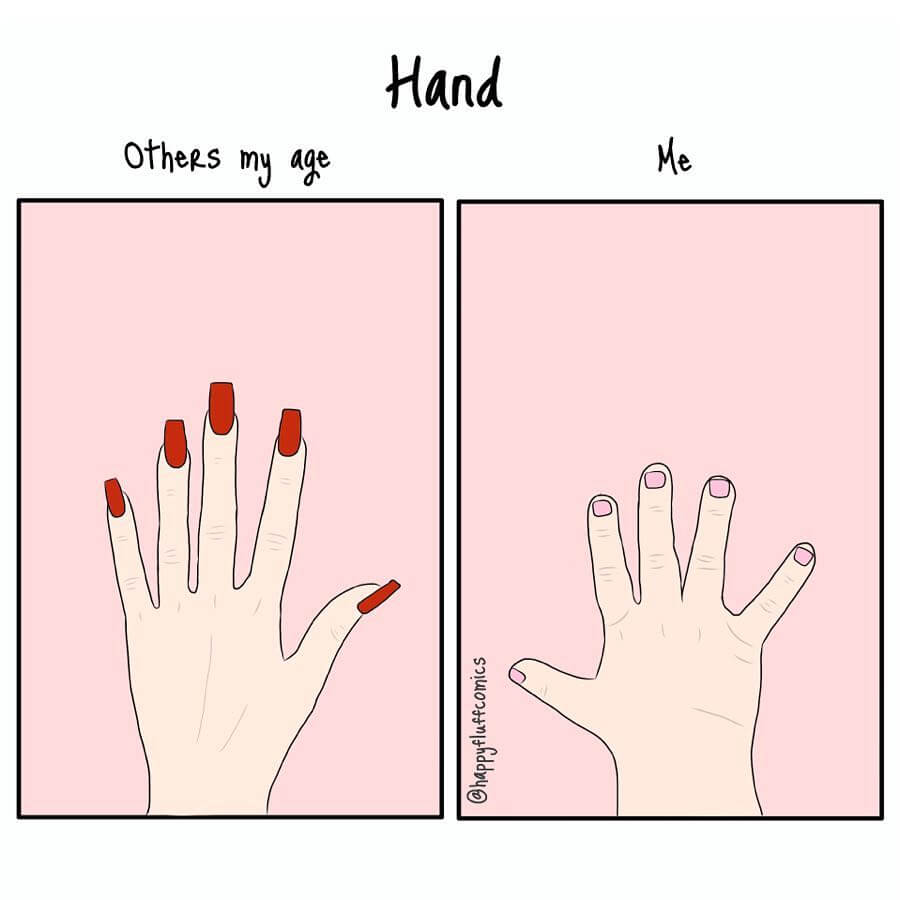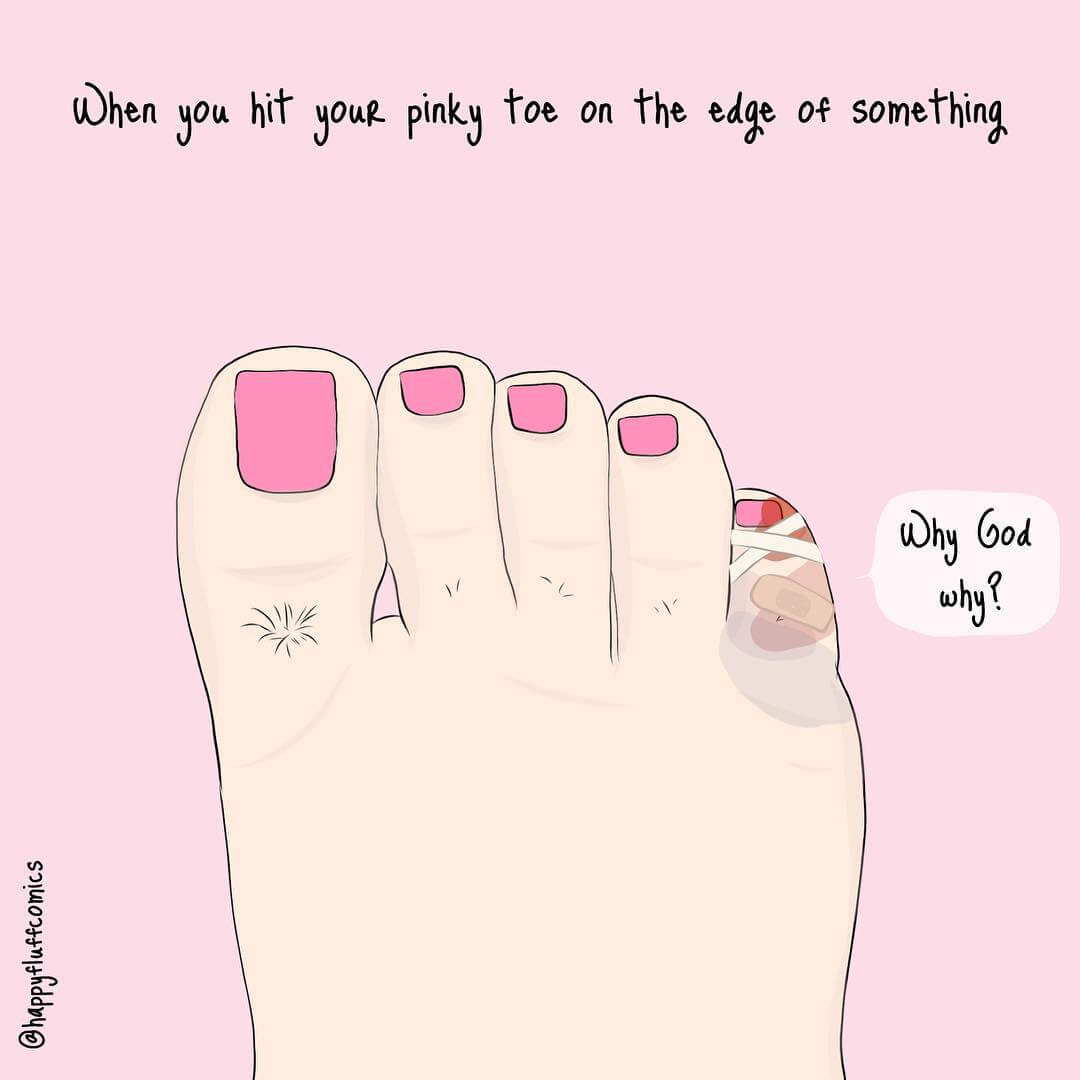 How do you think technology has changed the dynamics of art?
Technology has made it a lot easier for people like me to make art. I'm a very clumsy person, and whenever I make mistakes while doing traditional art, I break my head over it. But with technology any mistake can be undone using just a button.
Nonethless, Digital art requires the same amount of time and effort. It's just another medium.
What do you wish to convey through your comics?
My comics are raw and I don't try to censor anything. A lot of people stress over things thinking that it only happens to them, I just want to tell them that all of us go through similar experiences and that you're not alone.
Any current projects that you'd like to talk about? What's your ultimate dream project?
Not really, I'm just trying to find a balance between college work and my current projects.
Ultimate dream project would be to have a clothing line and to paint walls of an orphanage for disabled children.
What are the difficulties you faced on your journey of becoming an artist?
My growth on Instagram has been gradual. When I started out, I honestly did not think that I would get to where I am today. My comics and I were made fun of. My parents didn't understand why I was so outspoken about things that people hesitate to speak about.
I have faced trolls like anyone else on the internet, but none of these bother me anymore. As long as I enjoy what I'm doing and give my readers a good laugh, I'm content.
 If you could learn another form of art, what would it be?
It would be some form of traditional art, like painting
Being an artist, what's your biggest pet peeve?
I hate it when someone addresses my comics as 'Memes'. NO! I do not make MEMES!
I also hate it when random pages post my work without credit and remove my watermark and place theirs on top.
If you could give an advice to your younger self, what would it sound like?
You're better than what others think about you. You are good enough. The only person that can tell you what you can and cannot do, is you.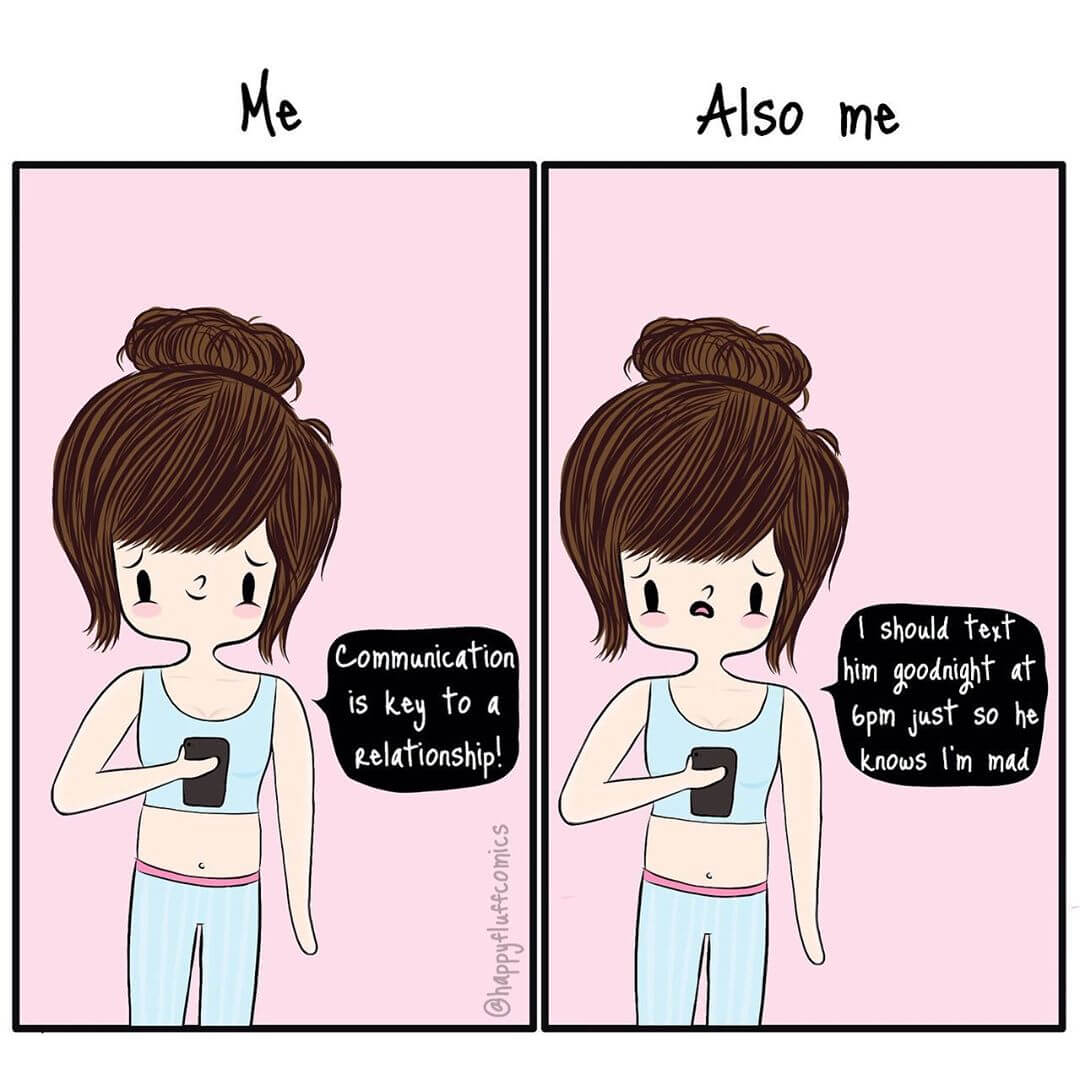 Who are few illustrators and comic creators that you admire?
Sarah Andersen was my inspiration to make comics. Other than that, Alicia Souza, Neha doodles, Ketnipz, Hannah Hillam and every other artist on the Internet.
Have you faced criticism? If yes, how did you deal with it?
Many people have criticised me for the type of content I put up and also for not getting the anatomy right. I believe that art isn't about perfection, instead it's the emotions that it evokes, that matter.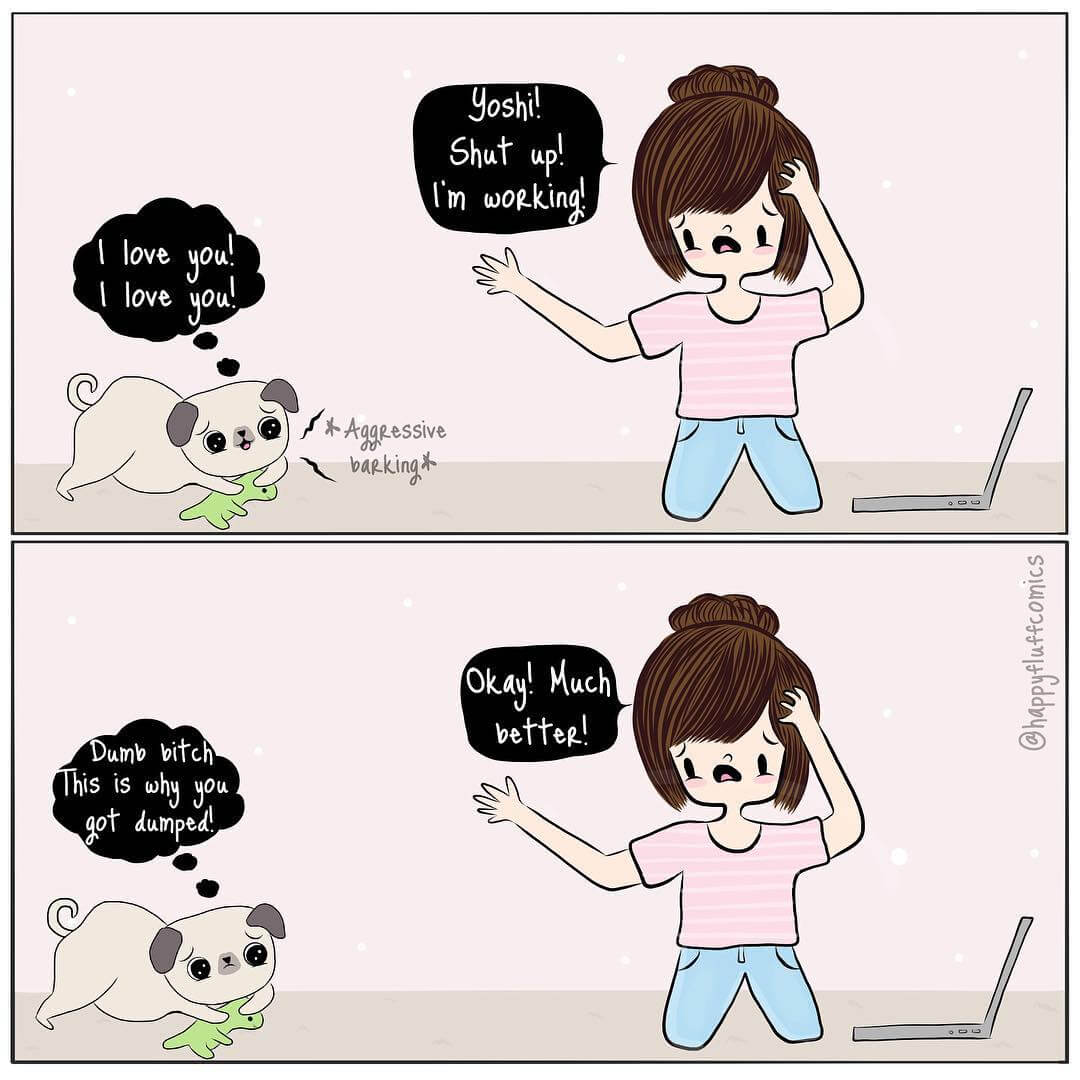 What are your thoughts about Stoned Santa?
First of all, love the name, it's so creative and funny. Stoned Santa is a great platform for creators and my favourite is the String art section!
Looking for the perfect gift?
Look no more, our gift experts will get in touch with you and help you with all your requirements.