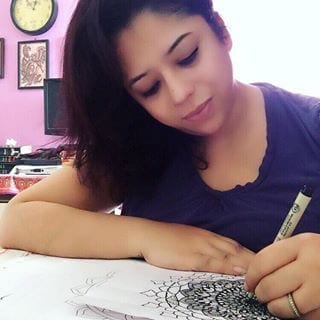 Interview with Richa Saxena
What goes around comes around – Decoding Mandalas with Richa Saxena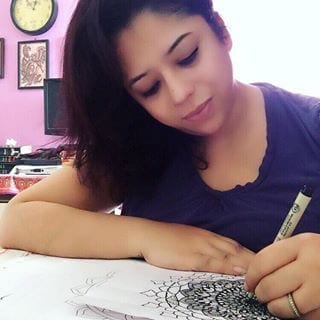 Richa Saxena, Mandala Artist 
Richa is a self-taught Mandala artist based in Ahmedabad. She grew up admiring her mother's artwork, and ended up becoming an artist herself.
She believes that art makes life bearable and we should learn to see  life as a mandala – the luminous fringes of experience which radiate spontaneously from the empty nature of our being.
In this interview she talks to us about her love for Mandalas; her workshops; healing powers of art and more.
"Each person's life is like a mandala – a vast, limitless circle. We stand in the center of our own circle, and everything we see, hear and think forms the mandala of our life."
~ Pema Chodron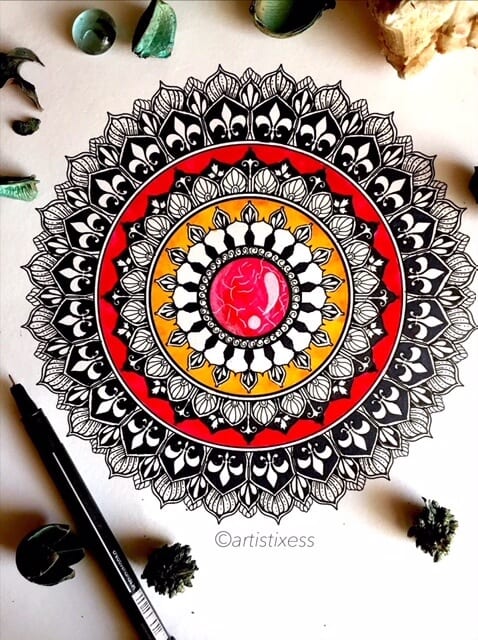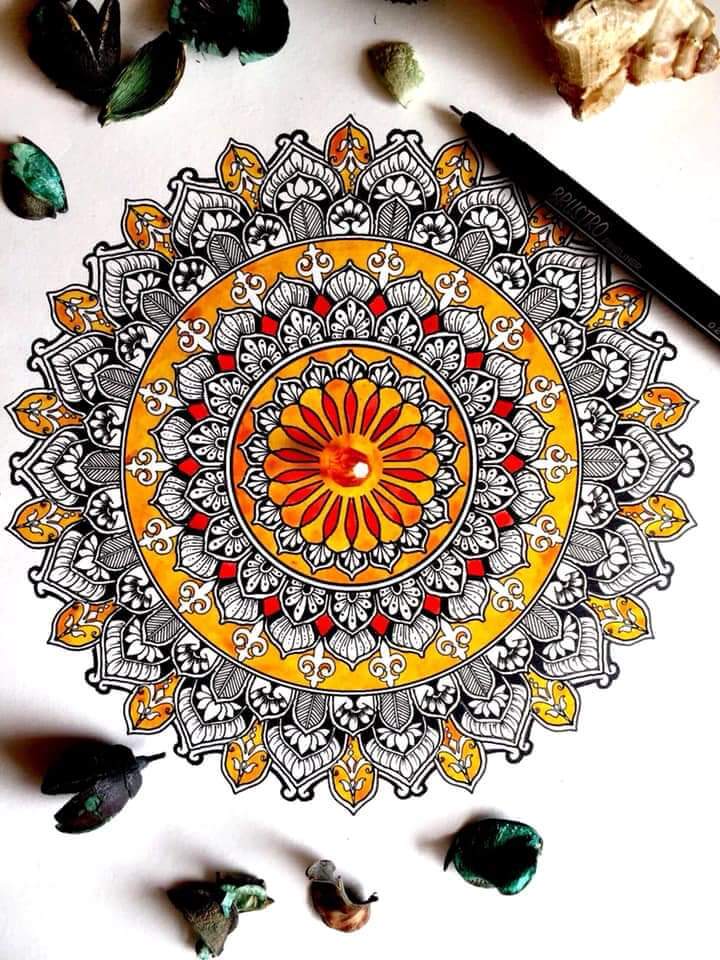 Tell us a little about your childhood. Who introduced you to art?
"I was a quiet kid who spent countless hours admiring my mother's artwork. She is my inspiration, role model and mentor. I got my first water-colour kit in my second grade, and I haven't stopped drawing  ever since".
What made you develop a liking towards mandalas?
"The colours; intricate designs and patterns; and the intertwined circles made me fall in love with mandalas. It's been two years since I started creating Mandalas and there's no stopping".
Do you connect with mandalas on a spiritual level?
"I view Mandala as more of a meditative art form than a spiritual one. Mandalas help us to stay calm, release stress, loosen our resistance and grow hope".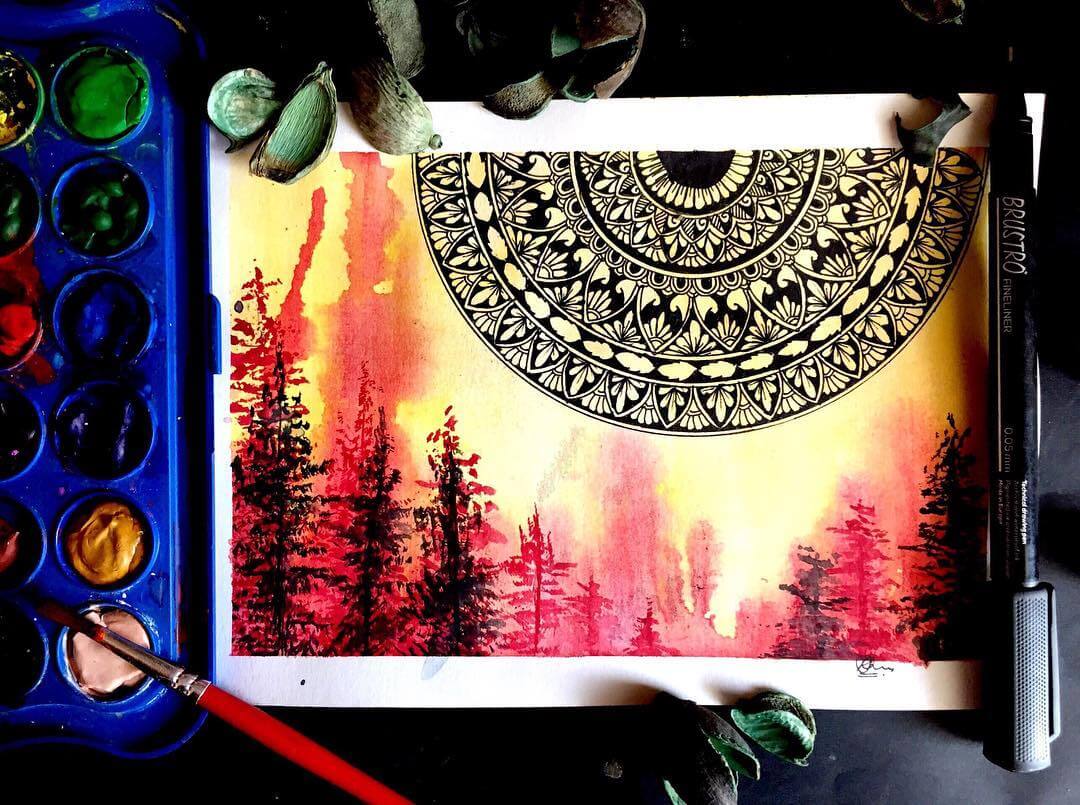 "The colours, intricate designs and patterns, intertwined circles made me fall in love with Mandalas".
Do you agree that mandalas should include some element of free flowing form rather than having the perfect mathematical symmetry?
"Yes, I believe that a mandala can be created either by free flowing or intricate patterns. The common element is the symmetry which has endless possibilities. You just need to have an open and creative mind to explore new avenues".
When is your next workshop and what can one expect from it?
"I'm conducting my next workshop 'Intricate Mandalas' in the mid of June. I'll be teaching the basics of Mandalas, the techniques behind grid and pattern formations. One can also learn how to come up with their own patterns".
Do you plan on starting your own merchandise?
"Not anytime soon. Right now my only focus is on creating Mandalas and conducting workshops".
If you were to learn another art form, what would it be?
"I would love to learn water colour painting as I've always been fascinated by it since I was a kid".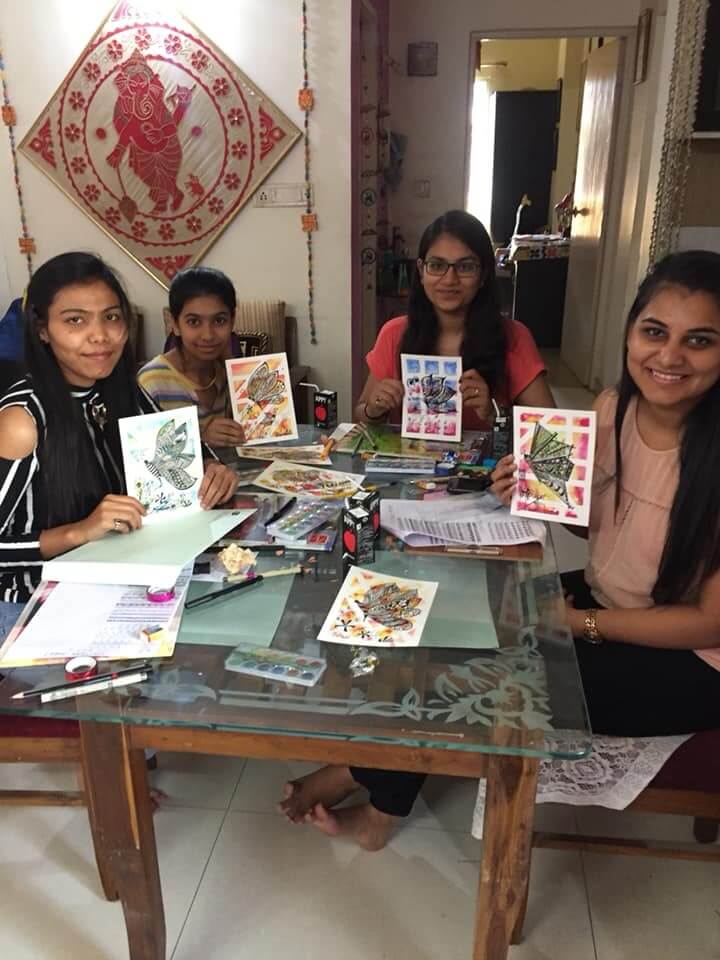 Few snaps from Richa's workshops.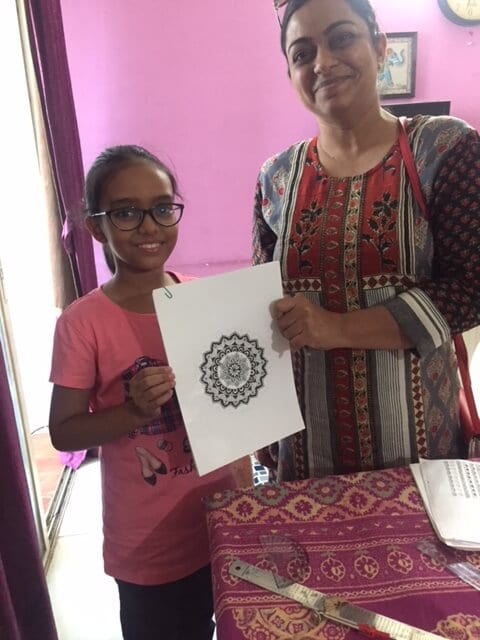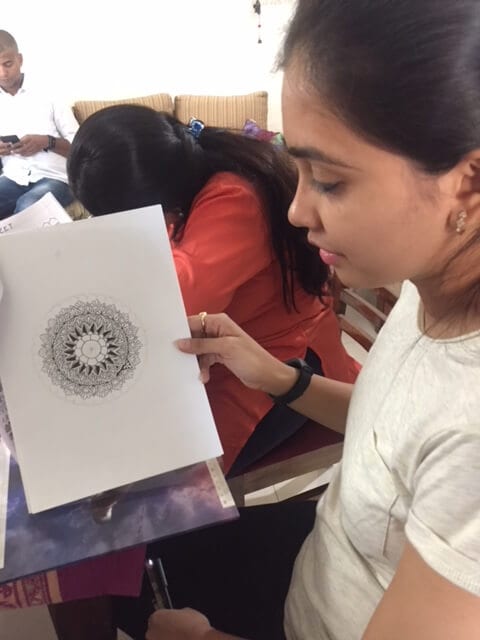 What advice would you give to the budding artists?
"For beginners, I would ask them to practice on a regular basis and not compare themselves with anyone. One should seek inspiration from other artists if they have a creative block".
"If we believe in yourself and love what you do, anything is possible".
Who has been your greatest support throughout your journey?
"This journey hasn't been easy, but I always had my family by my side. Without them, I would not be here today. My mom is my biggest critic and mentor. The honest feedback which my mom gives helps me to grow not only as an artist but as a person".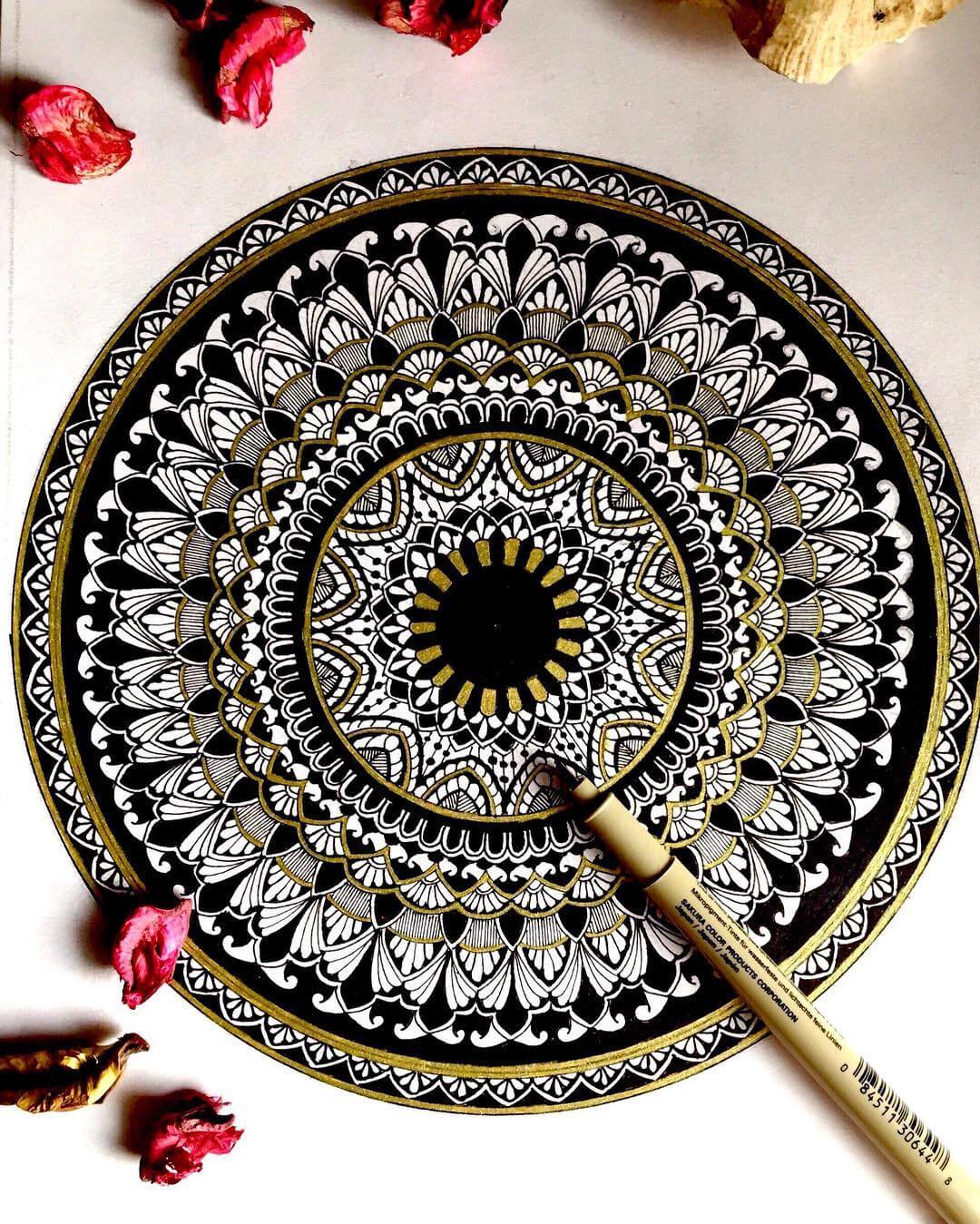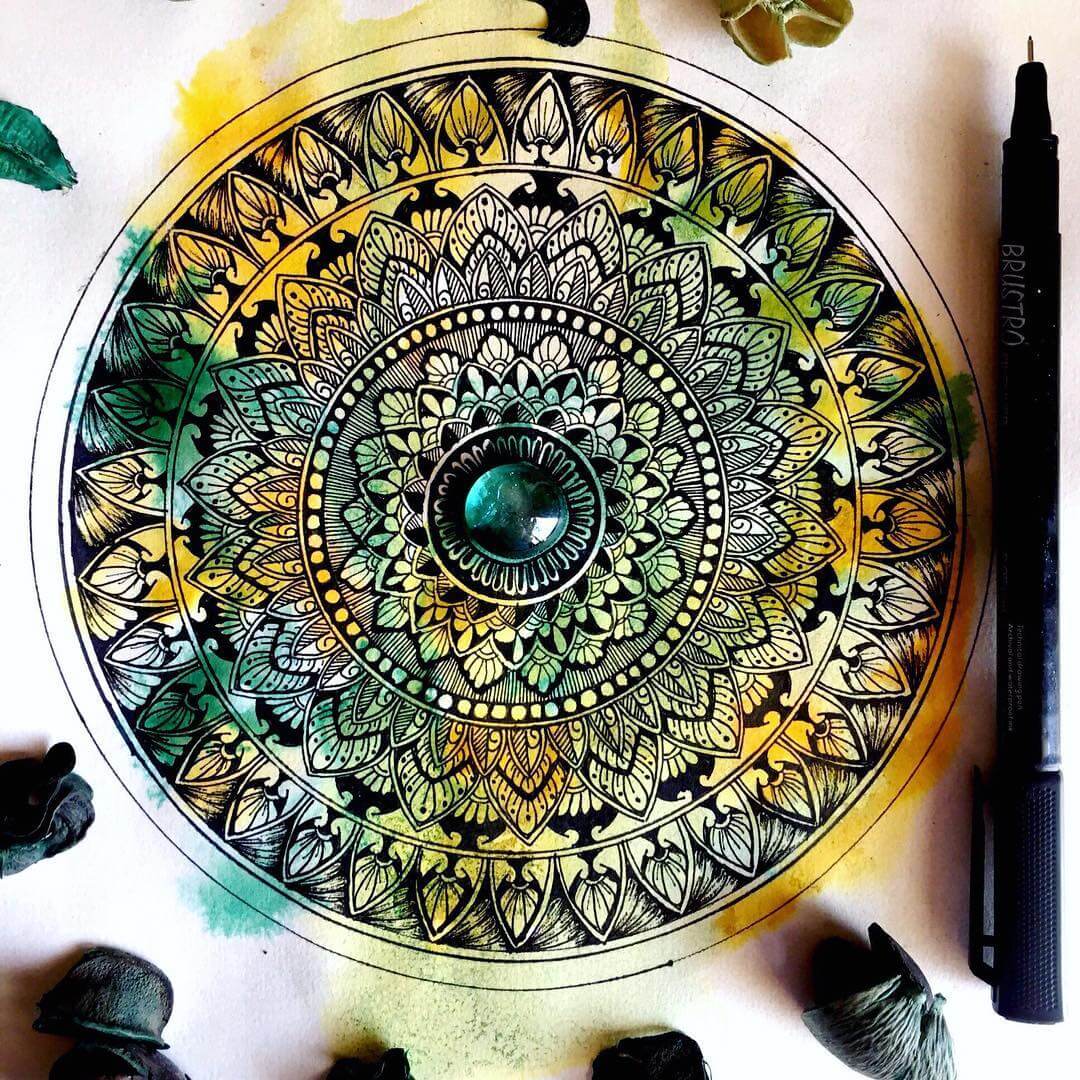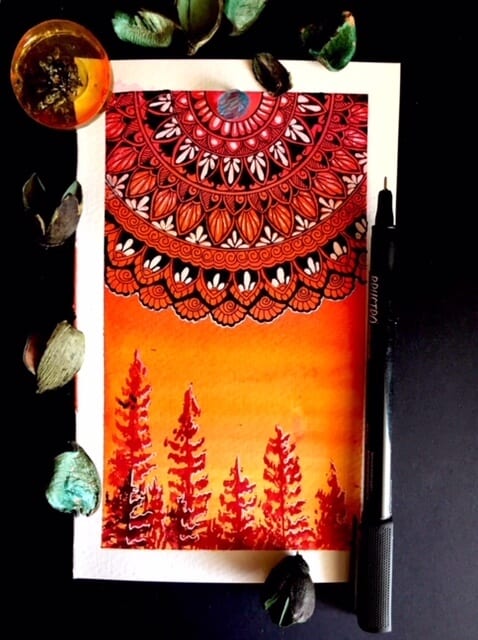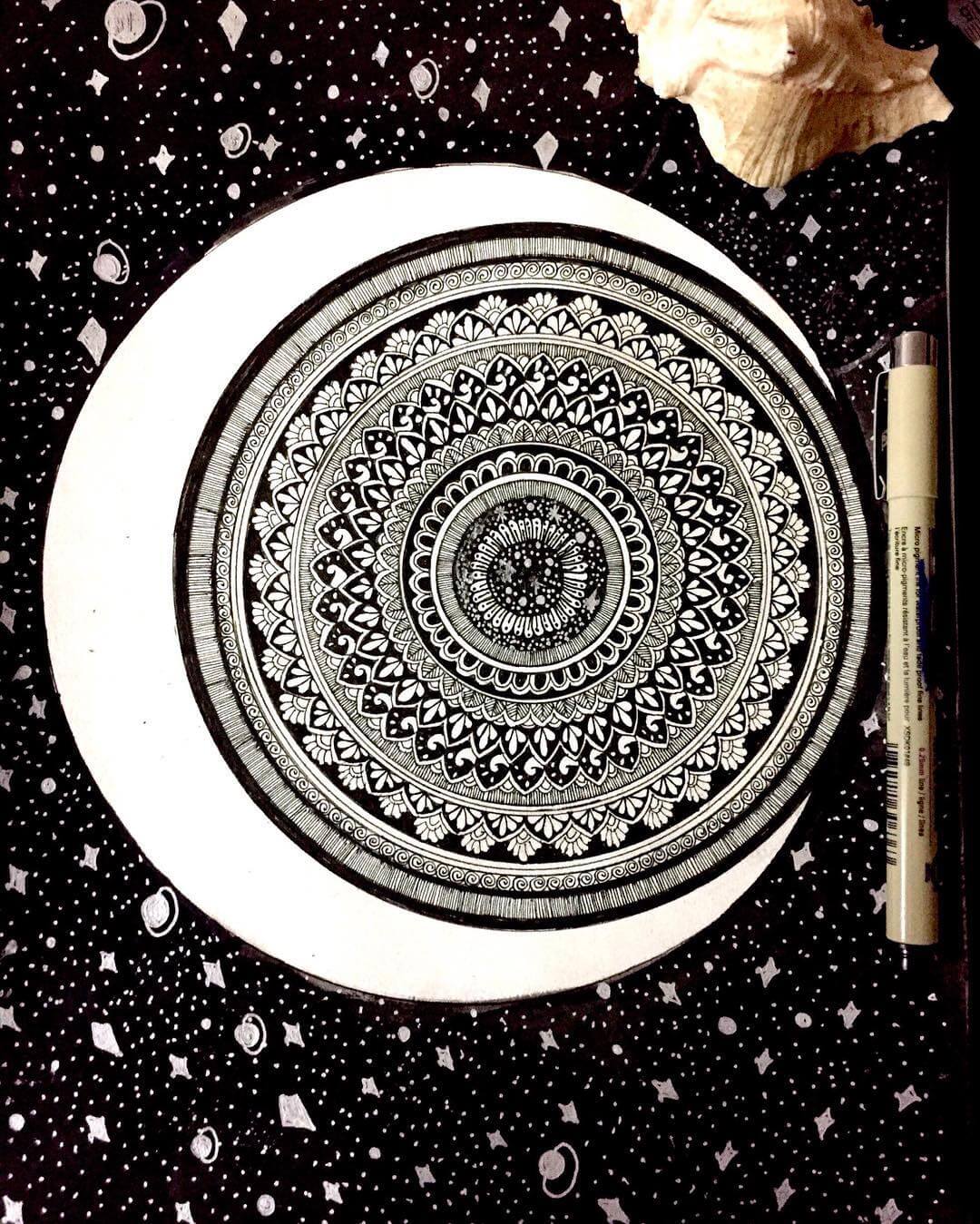 Looking for the perfect gift?
Look no more, our gift experts will get in touch with you and help you with all your requirements.