Interview with Arosh Thevadatil
Doodling his way through life – Meet Arosh Thevadatil a.k.a 
'Doodle Muni'
Arosh Thevadtail, Illustrator and Doodler.
What started off as rough scribbling done on the last sheets of notebooks, has evolved into an art form by itself and a medium of self expression – Doodles. Researchers have even deciphered the reasons behind different types of doodles we do. With gaining popularity for doodles, imagination is the only limit.
Arosh Thevadathil, popularly known as Doodlemuni is an illustrator from God's own country, Kerala.  His creative doodles on everyday life, couples, famous personalities and social issues have brought attention from across the country. He believes that an artist can instil emotions among people through his artwork, and continues to do the same.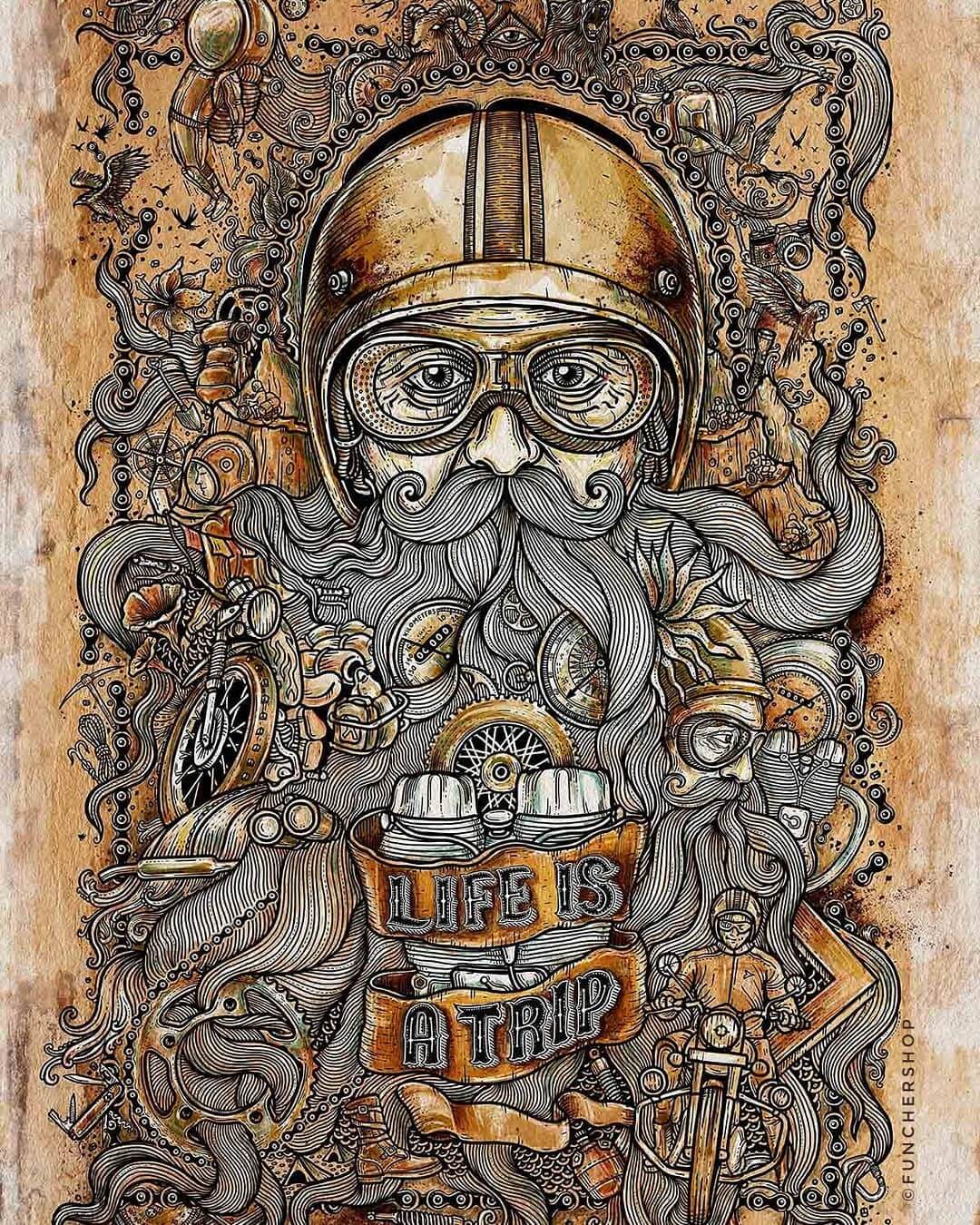 Arosh came up with the name 'Doodlemuni', as he wanted to depict himself as a serious guy who scribbles humorous snippets. He wanted to add a 'Desi touch' to the name, to make it attractive.
Having been good at art right from childhood, he has won several awards in national level competitions. He learnt the basics for different types of art from Mr Vishnu Namboodiri and went ahead to get a degree in Fine Arts from RLV College.
His work is characterized by its wit; it's packed with strange symbols, cute little characters and humorous scenes. He works on traditional and digital mediums, as the situation demands. He uses Photoshop, Illustrator and Coral Painter, to make adorable doodles.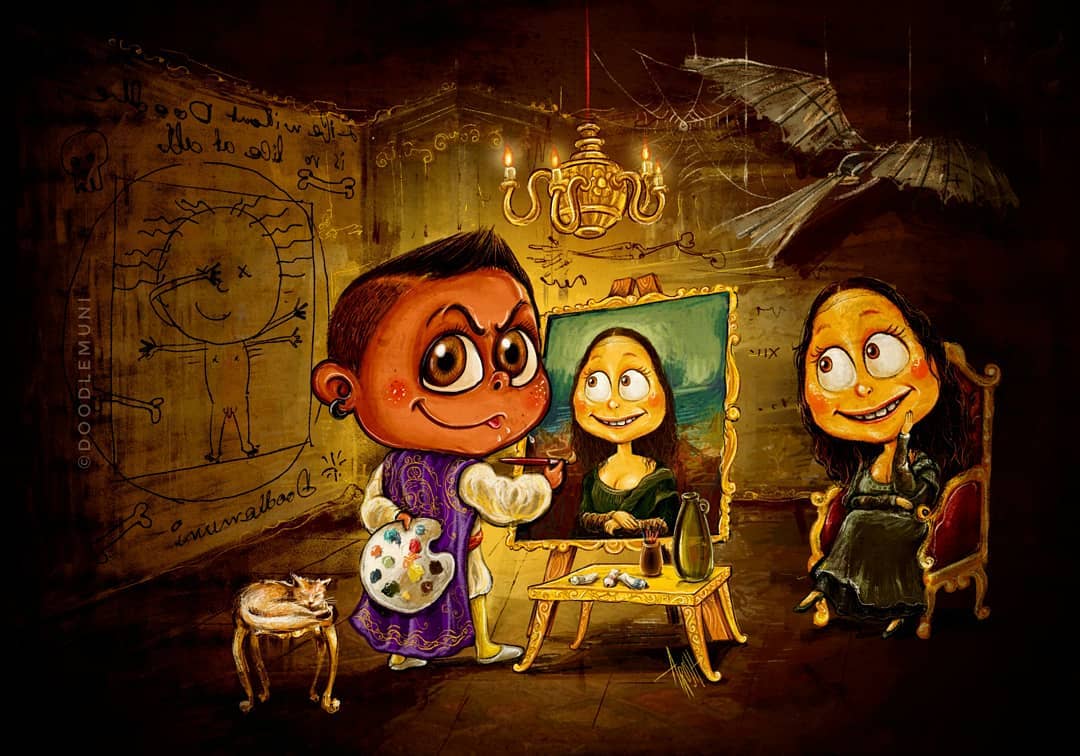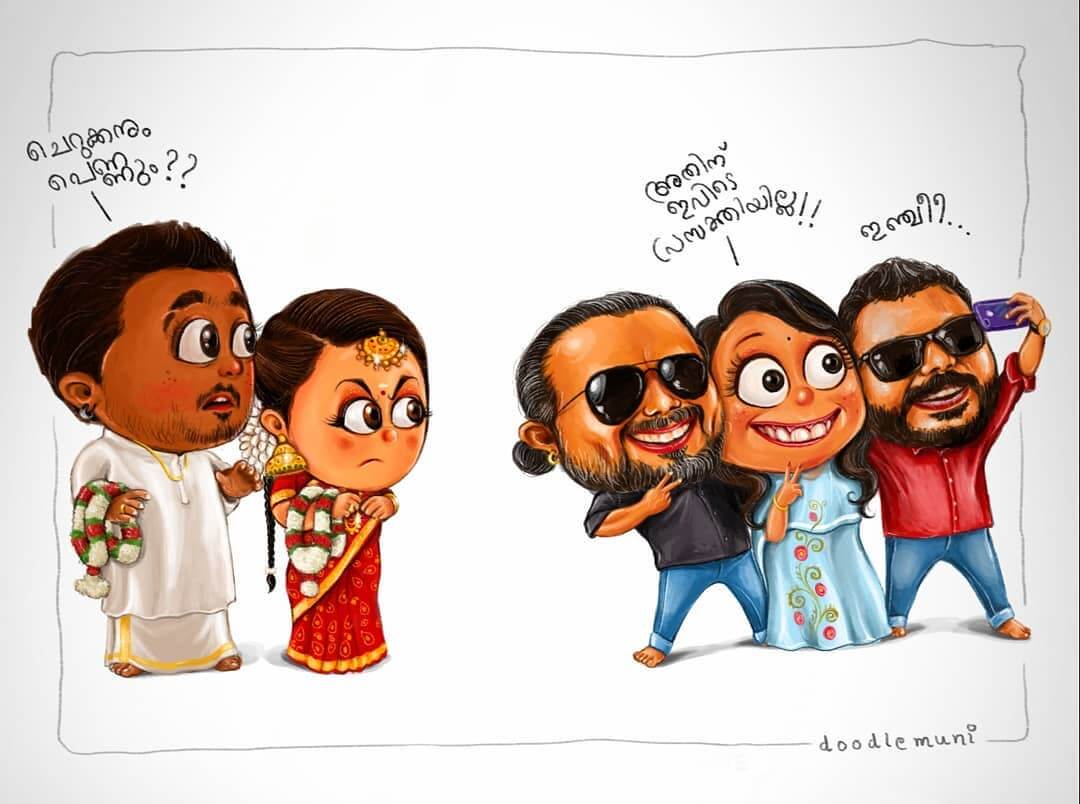 Touching people's Heart through Art
Even though he was born and brought up in Kerala, he understood the real beauty and culture of the place only when he moved out. Many of his artworks are based on the culture and places of  Kerala. "I approach my artwork from a detached standpoint", says Arosh.
When Kerala was deluged by the heavy rains, Arosh was in Bangalore, and spent several sleepless nights horrified by the visuals he saw on TV. He arranged for materials to be sent to the disaster relief camps, and did a special tribute to the unsung heroes who risked their lives to save others.
Among those works, the one that received maximum attention was the rescue of the pregnant woman on a helicopter. "Seeing that work, Commander Vijay Varma, the man who undertook the mission, called me and wished me personally. I consider that the highest recognition that my work has ever received", he says.
Want a Custom Artwork from 'Doodle Muni'?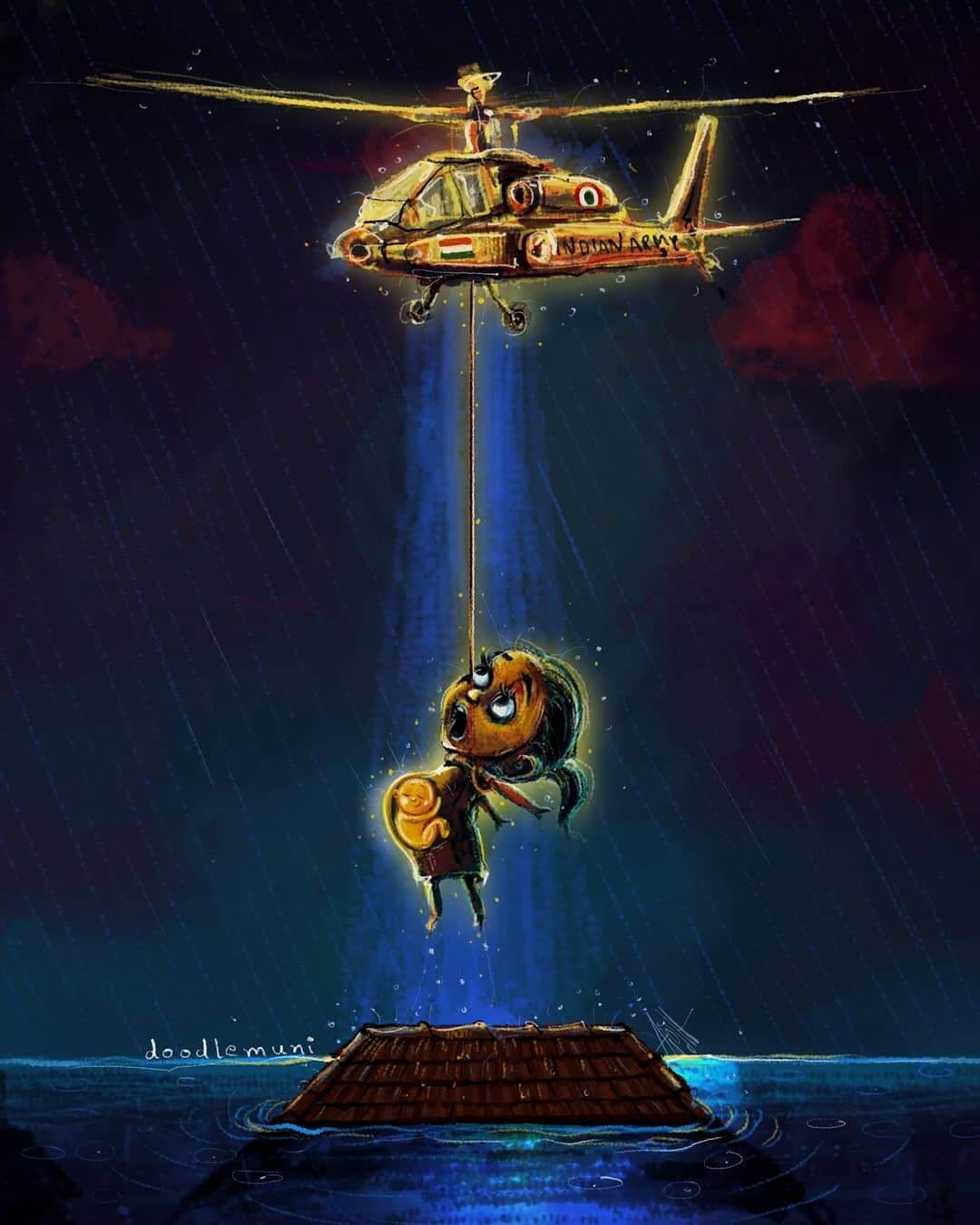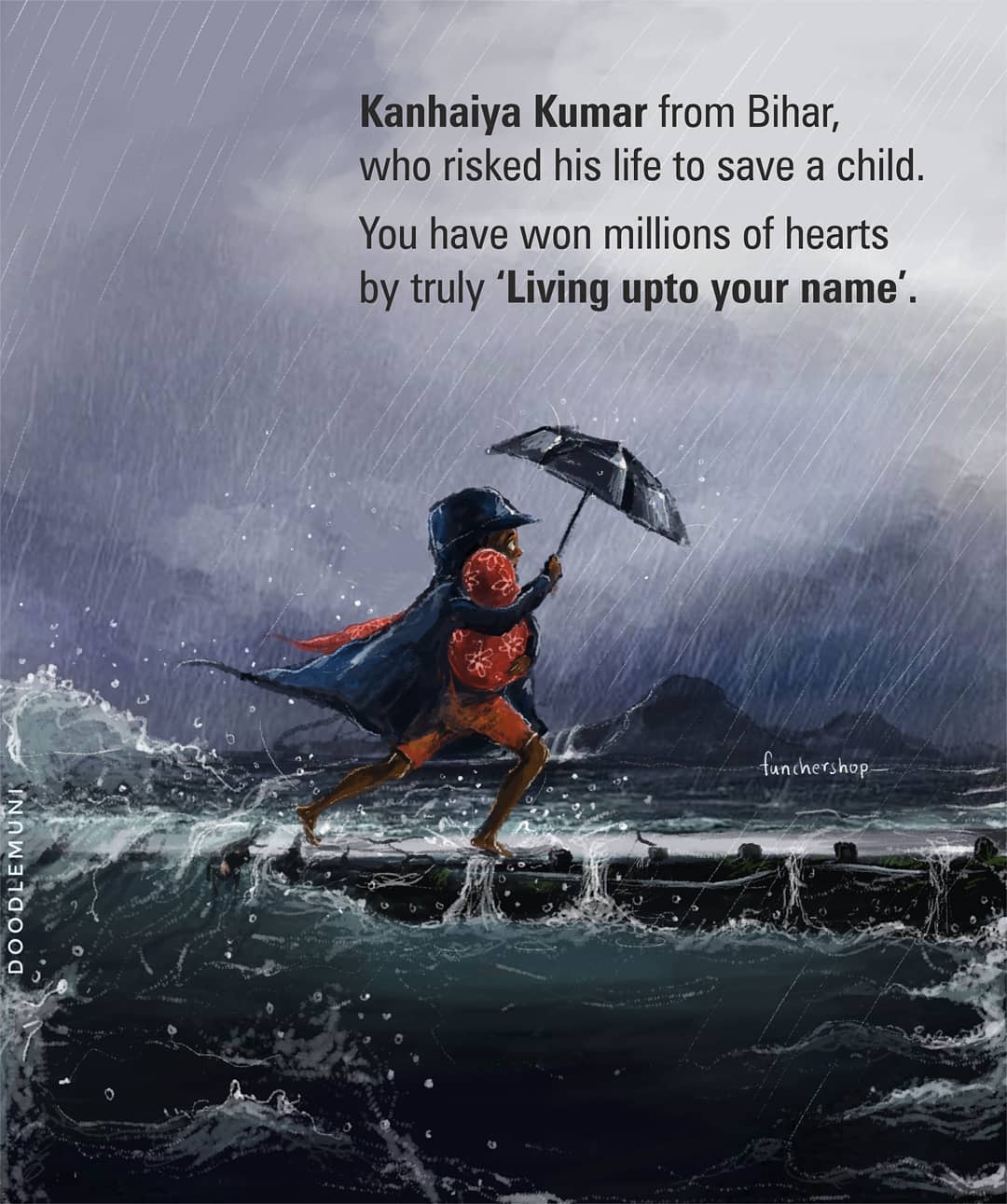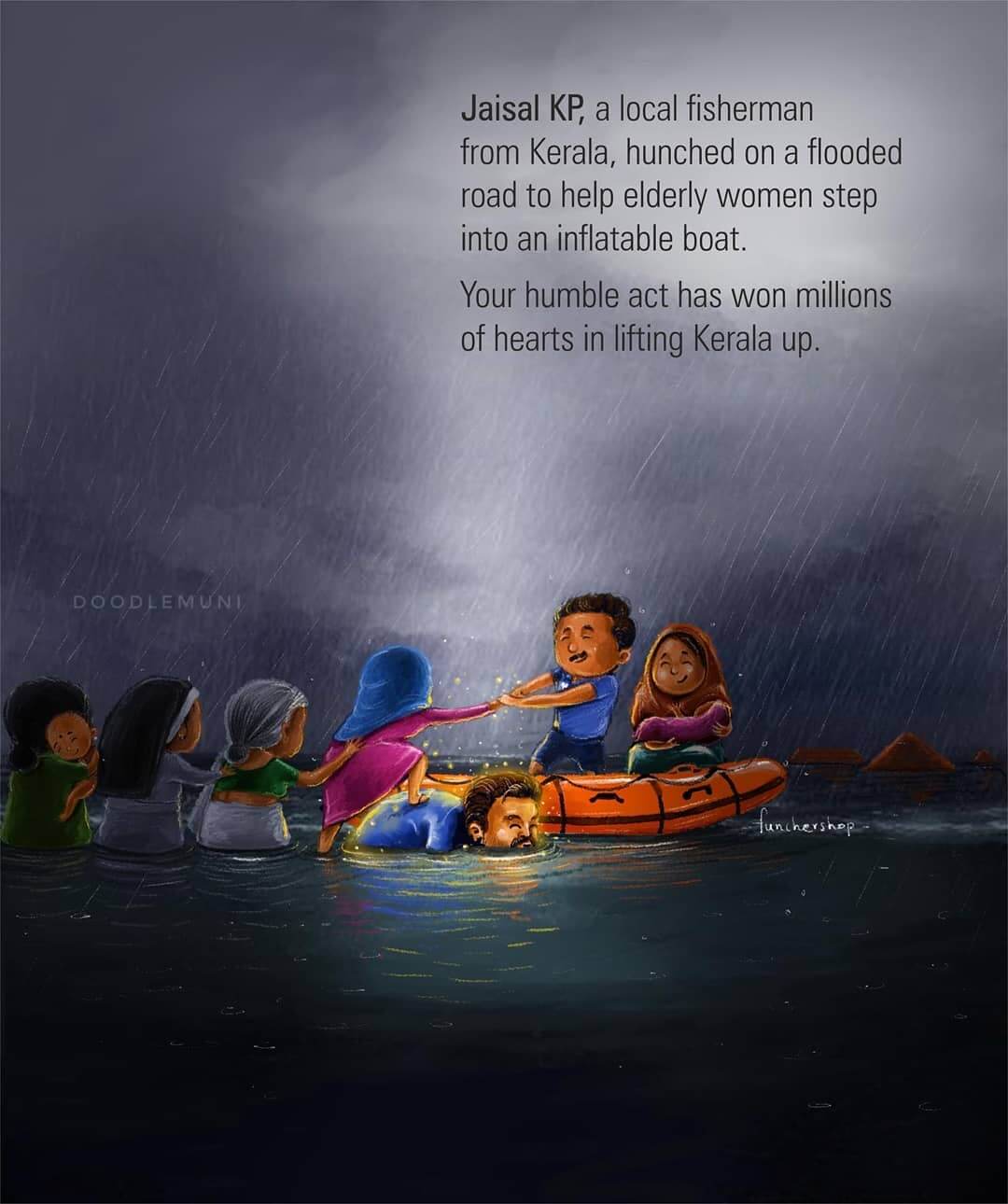 All about the Funcher shop
Having worked in Ogilvy, he got a lot of recognition from big corporates. Tired of having to follow guidelines, he longed to do something creative on his own without any limitations.
Suresh Ramakrishnan and him, having shared the common vision, vibe and passion for creating art, started their own venture "The Funcher Shop". Just like how Puncture shop fills air, The Funcher shop fills happiness. They have numerous products like T-shirts, mugs, bags, clocks, based on various themes surrounding riders, Malayalis, Bengalis, Bangalore, movie themes..,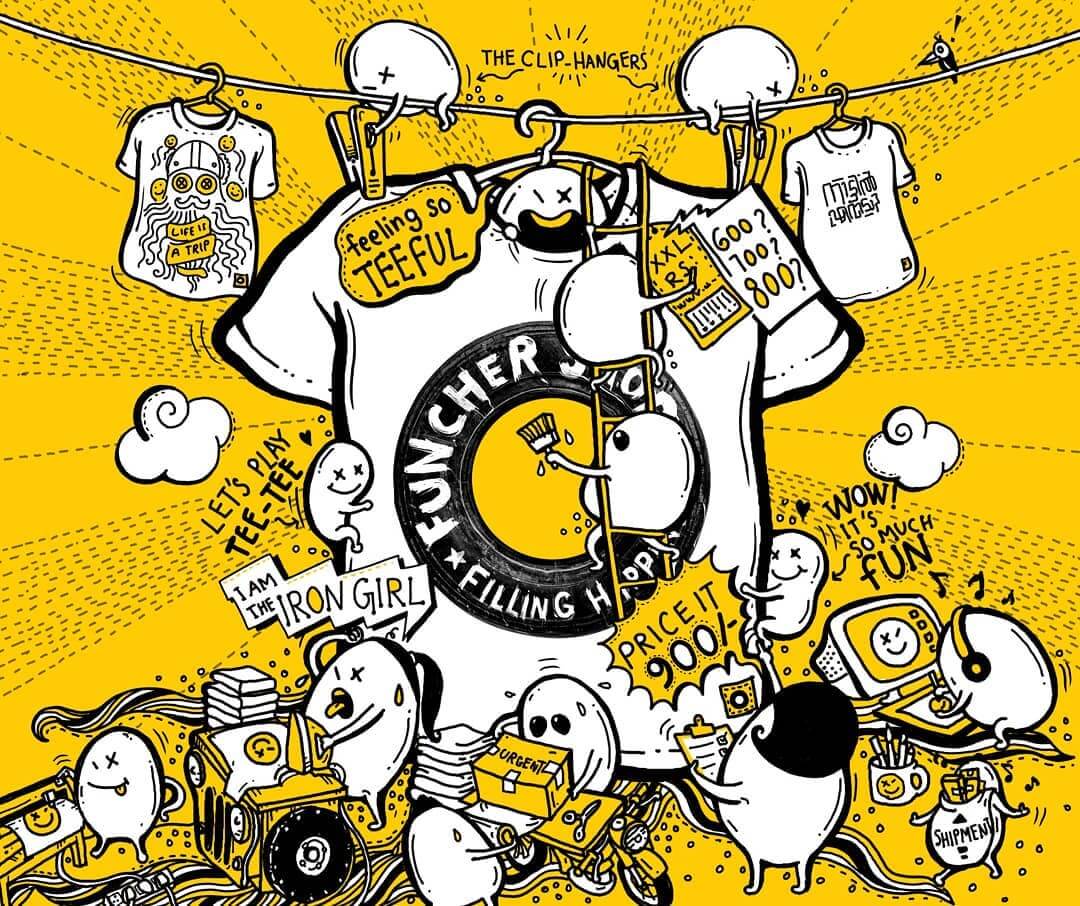 "I don't need anything else when I immerse myself in art".
He believes that criticisms shape up a person's career and make them strong. He works on his ideas and style based on the feedback he receives.
According to him, every project is a dream project. Nonetheless, he wishes to learn about Bangalore and make artworks on it.
On being asked if he has hit the rock bottom, he says. "There was a number of instances where I felt like my hands were tied and I would never get back on my feet. But, if you are diligent and are determined, you can always come back stronger and better from any hopeless situation".
He views art as his life. His art is a result of his emotions, whether sadness or happiness.
"I don't need anything else when I immerse myself in art", he says.
Get Your Custom Artwork from 'Doodle Muni' Today!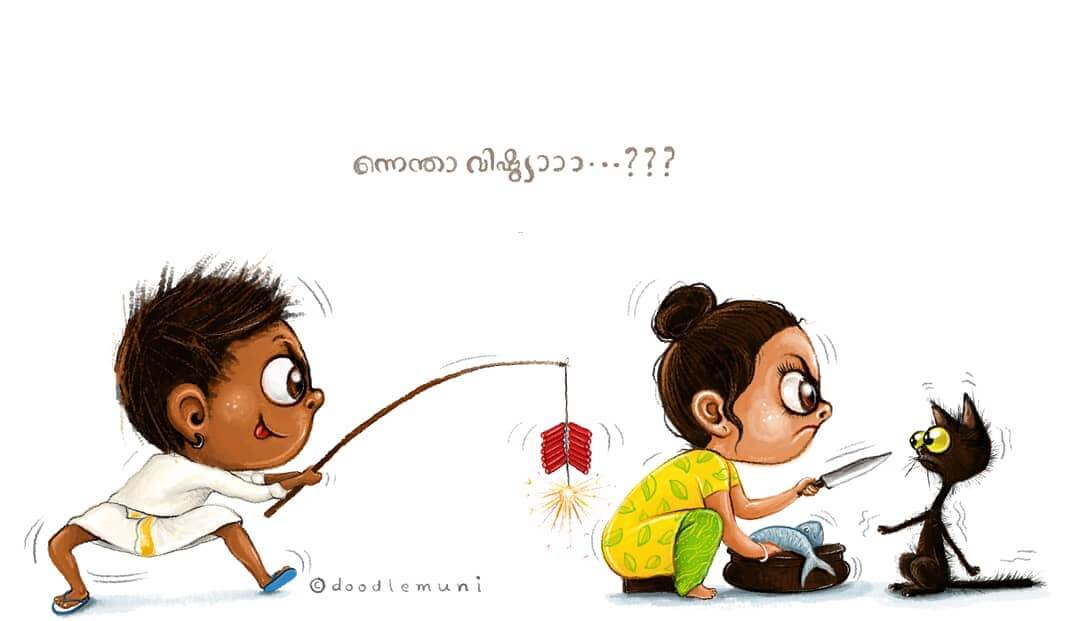 When asked if he wants to travel back in time to the future or past, he says, "As there were a number of things I could not do in my past due to certain circumstances. I'll certainly return and correct my mistakes if given the chance".
Biggest pet peeve? "For each artwork, artists do a lot of research, refer to different works and make multiple scribbles. We ponder over and analyse it before composing the piece on canvas. Just when the work is about to get completed, a person who knows nothing about the effort put in and one who has no artistic eye comes along asking for changes on behalf of the client. It is a menace when they interfere in the artistic process".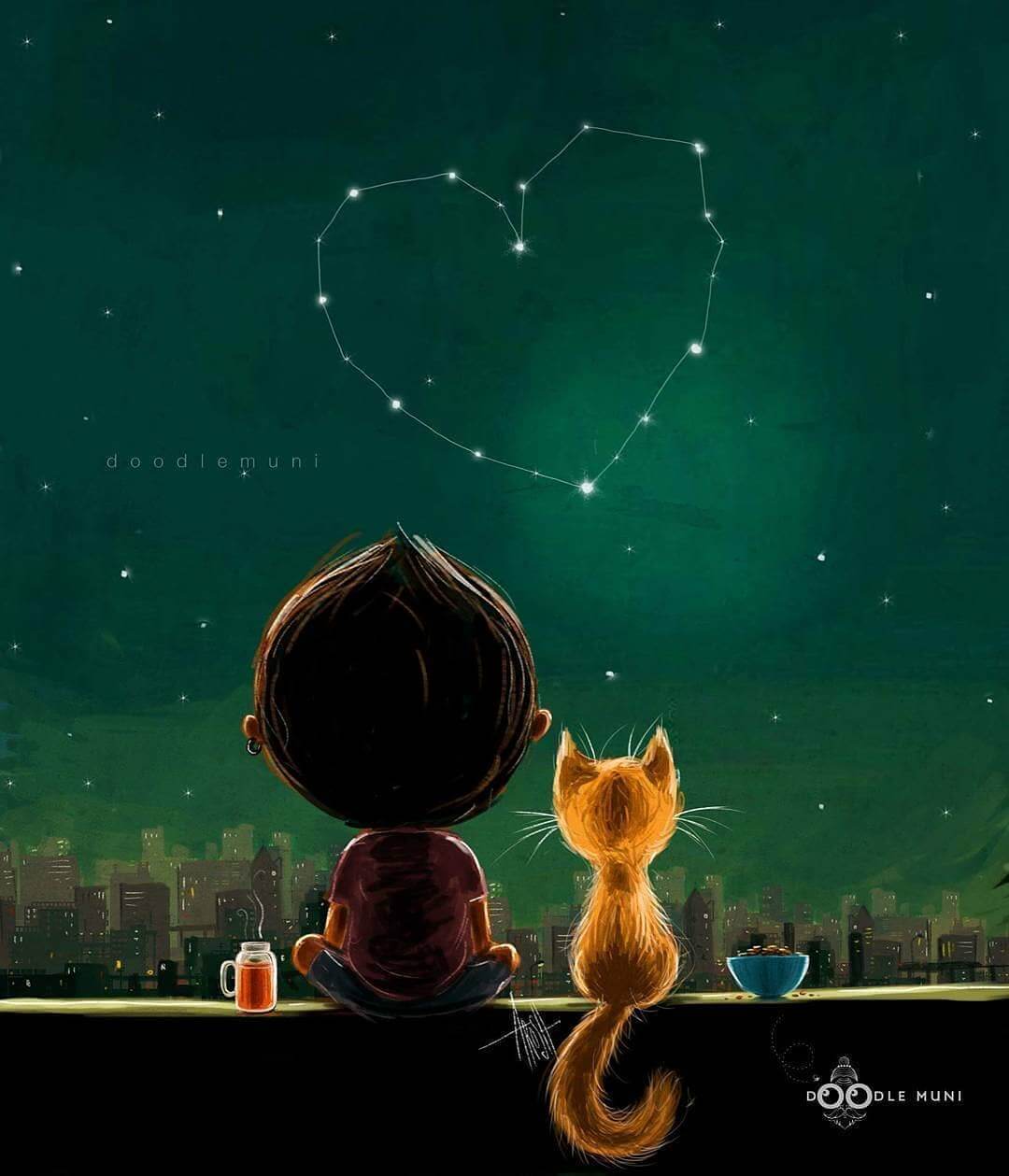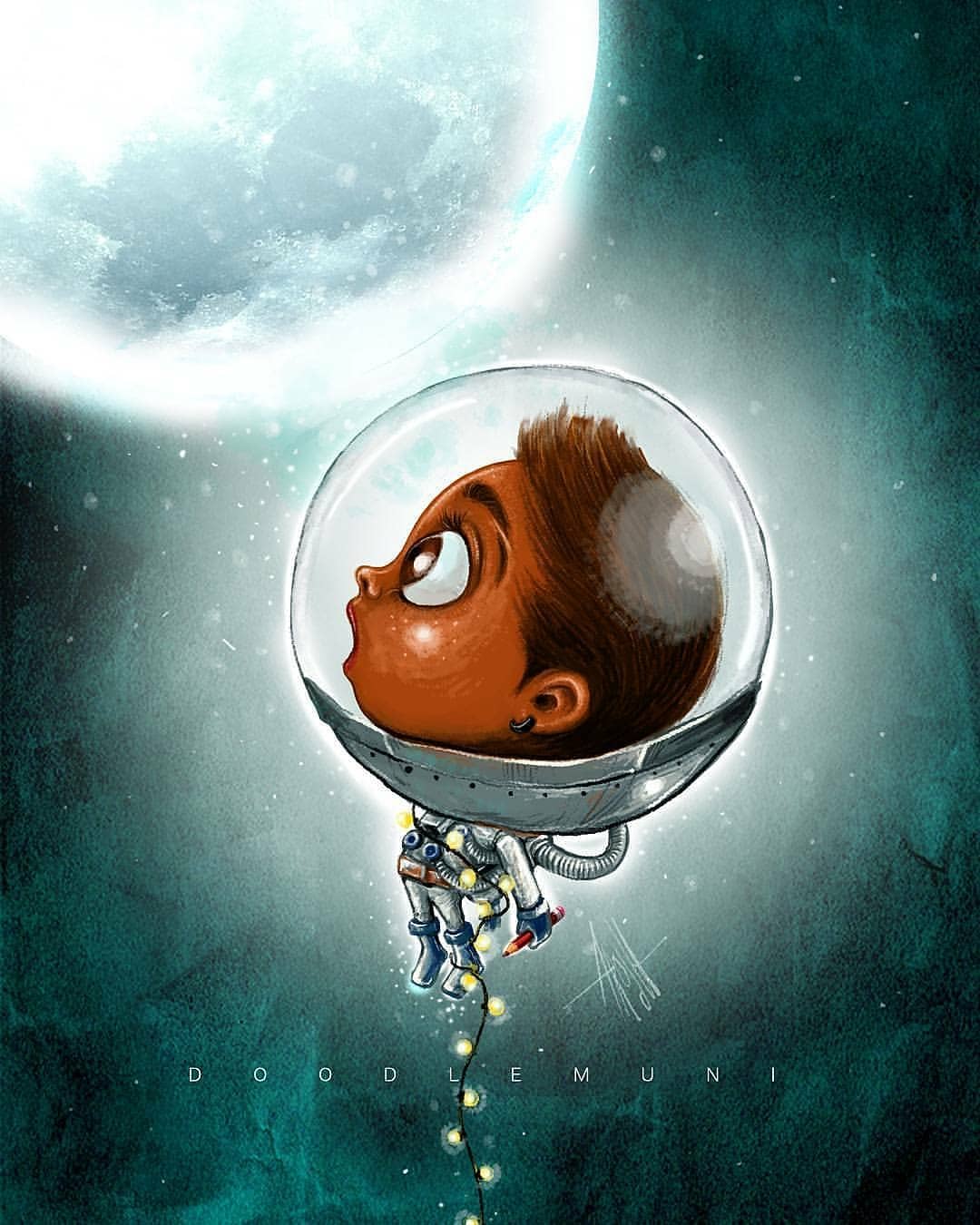 "An artist can conquer the whole world through his art".
His advice to the budding artists is to never give up.He also feels that social media validation does not define anyone as an artist.
"An artist can conquer the whole world through his art. An artist can make people happy, sad, thoughtful etc. Above all, the artist himself can find joy in his art and share it with society. So even if no one notices you at first, there will come a time when they will accept, love and celebrate you", he says.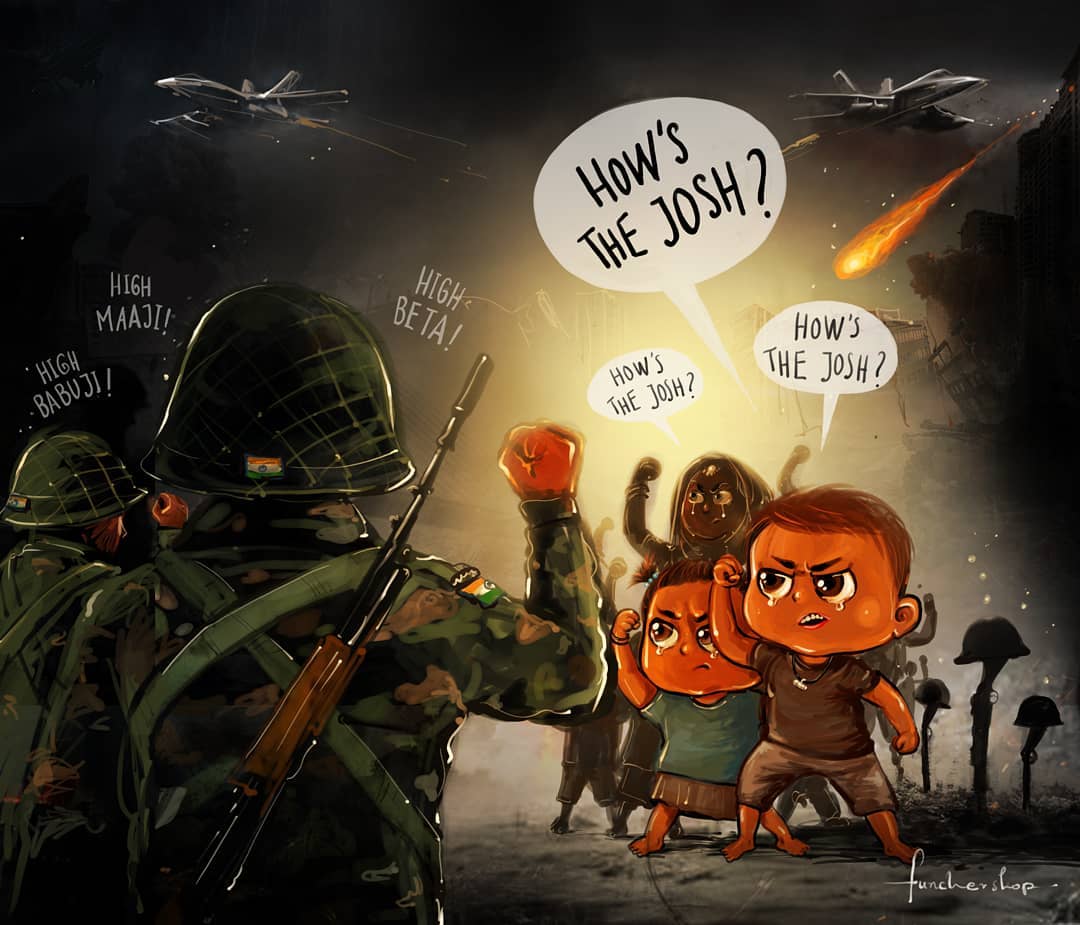 Looking for the perfect gift?
Look no more, our gift experts will get in touch with you and help you with all your requirements.