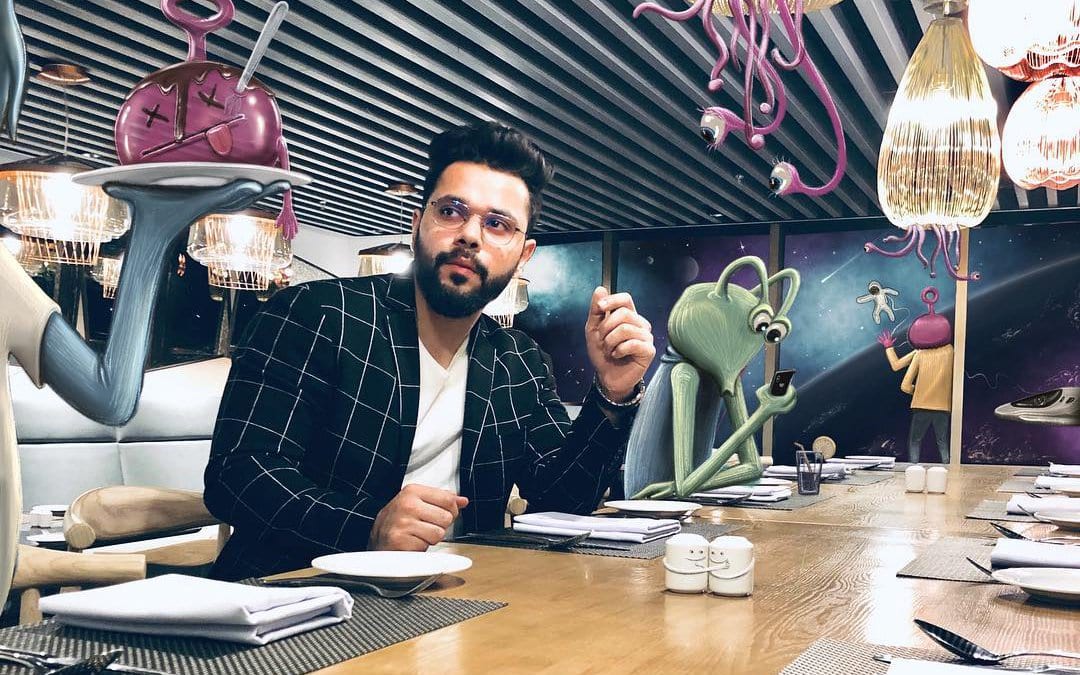 Interview with Samar Khan
Life in a metro – Meet Samar Khan, the guy behind quirky doodles of the Delhi Metro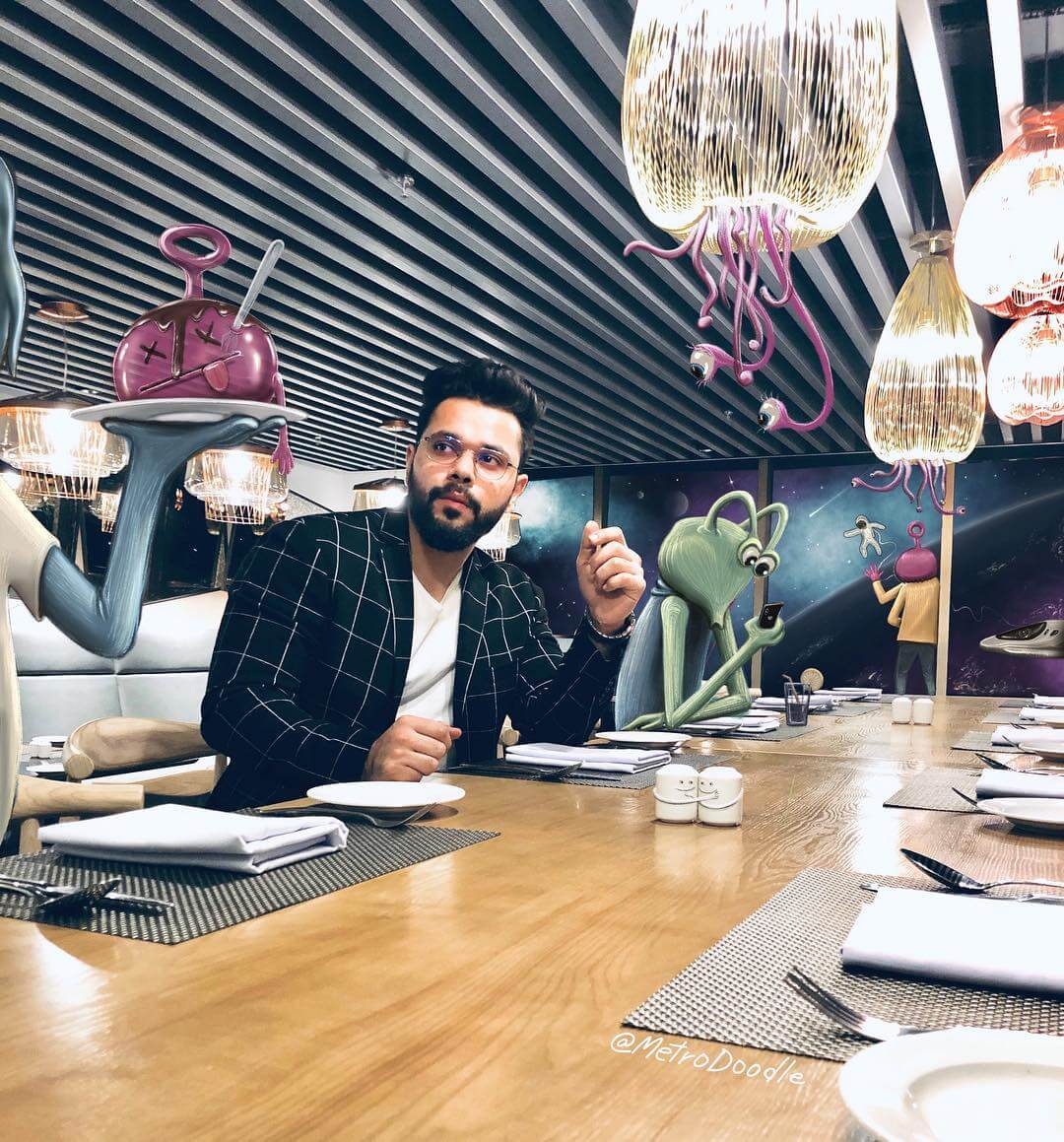 Samar Khan, Freelance Illustrator
Commuting through metro has become an indispensable part of our lives. While most of us spend time listening to music, reading books, looking into others' phones or just fussing about the crowd, Samar Khan, a software developer and a freelance illustrator, is creating insane doodles on his way back from work. He brings life on the tired faces of unsuspecting metro commuters, through his doodles.
Here's what Samar has to say to Stoned Santa about his journey. (Quite literally)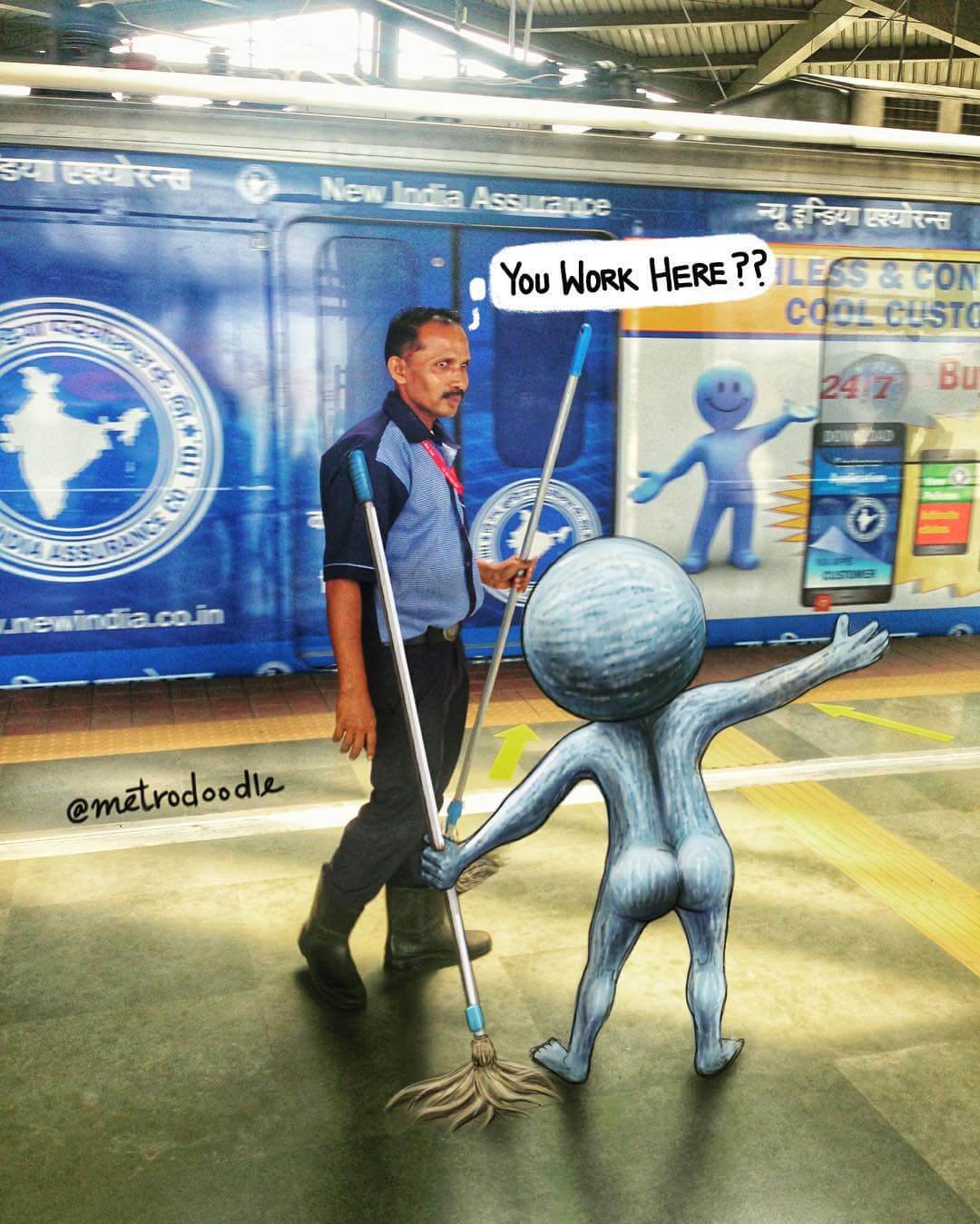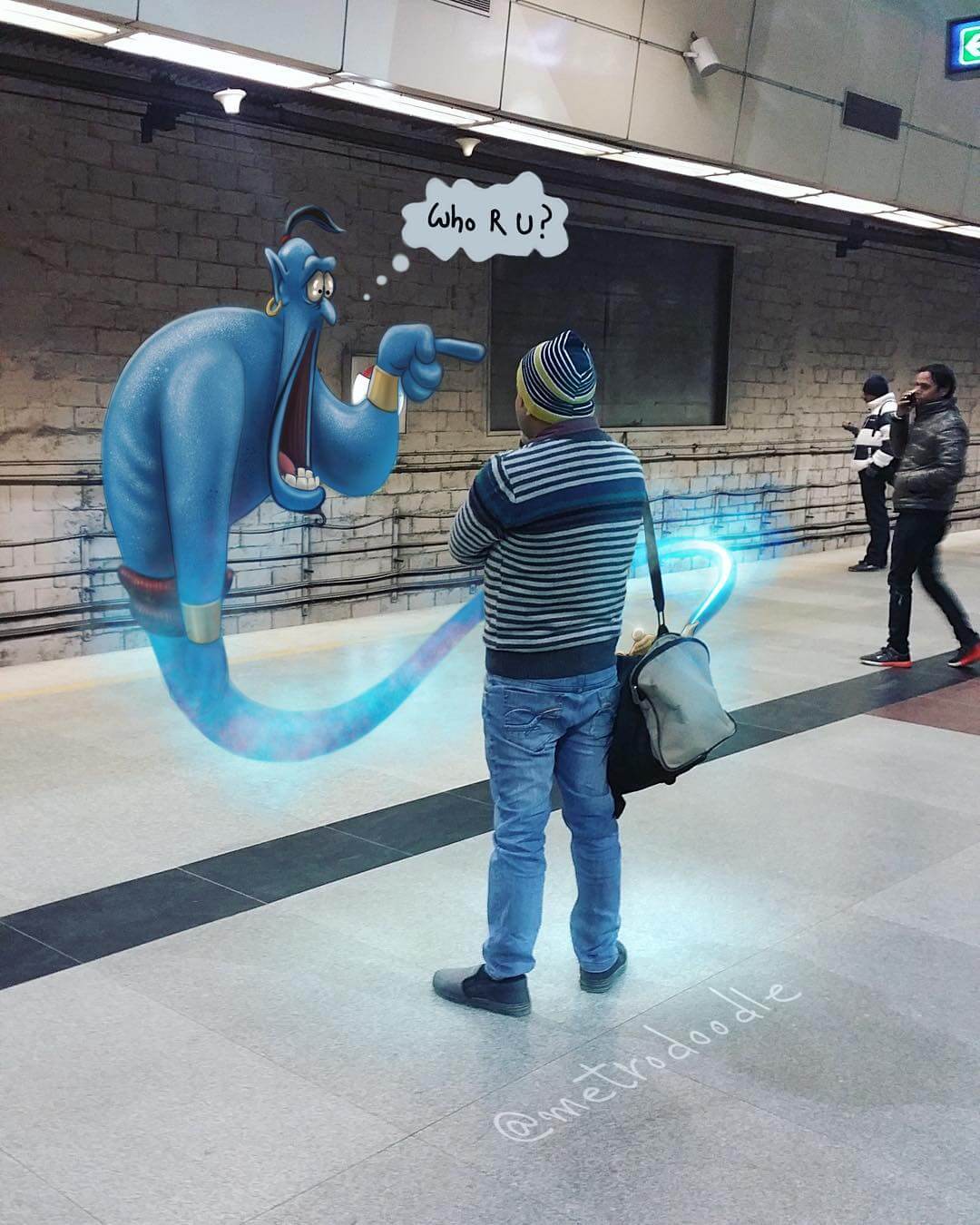 Tired of spending countless hours on metro trains, everyday for about 6 years, Samar decided to productively utilise the time by capturing pictures and making interesting doodles on them. He says that artists like Subwaydoodles, Lucas Leviton and Donna Adi inspired him to introduce this concept in India.
Started off as  a hobby, today he has 33k followers who adore his doodles. "I've always loved drawing since I was a kid. It all started on the last pages of my notebooks. I would scribble to kill my time in classes, but I never knew that this would lead to something this big", he says.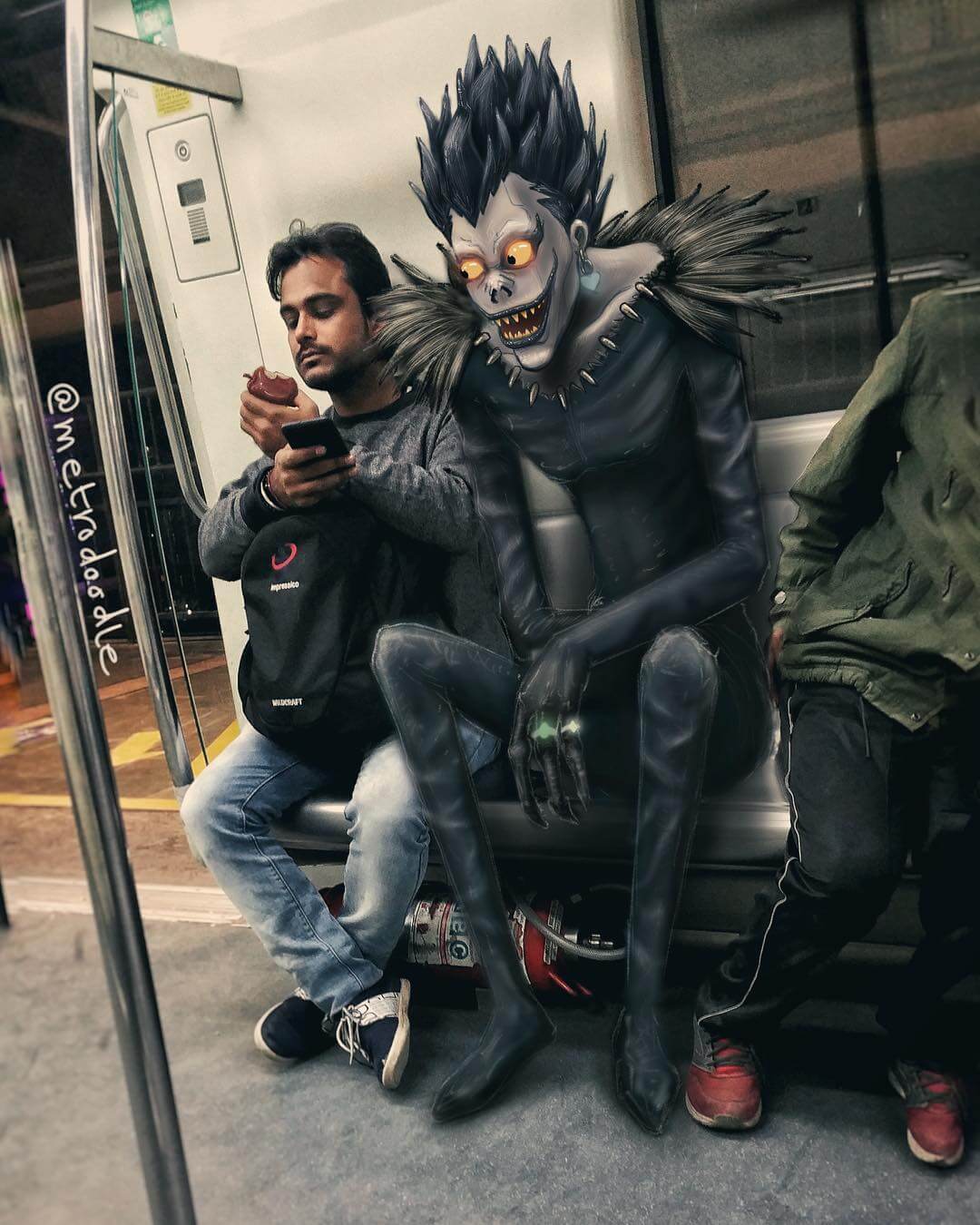 He views drawing as an escape from the weariness of work life. Never being able to draw well traditionally, he's ever grateful to his phone, Samsung Galaxy Note 4 and his iPad for introducing him to limitless possibilities. Most of his characters are imaginary, while he draws inspiration for few from TV shows and movies.
Why only metro?  "I spend most of my time commuting in it, and I think people can relate to it better because of the familiarity. Nonetheless, I would love to experiment on different places", says Samar who has posted over 150 doodles on his page.
He has worked for many major clients, which includes Adidas, and hopes to work for some super cool clients.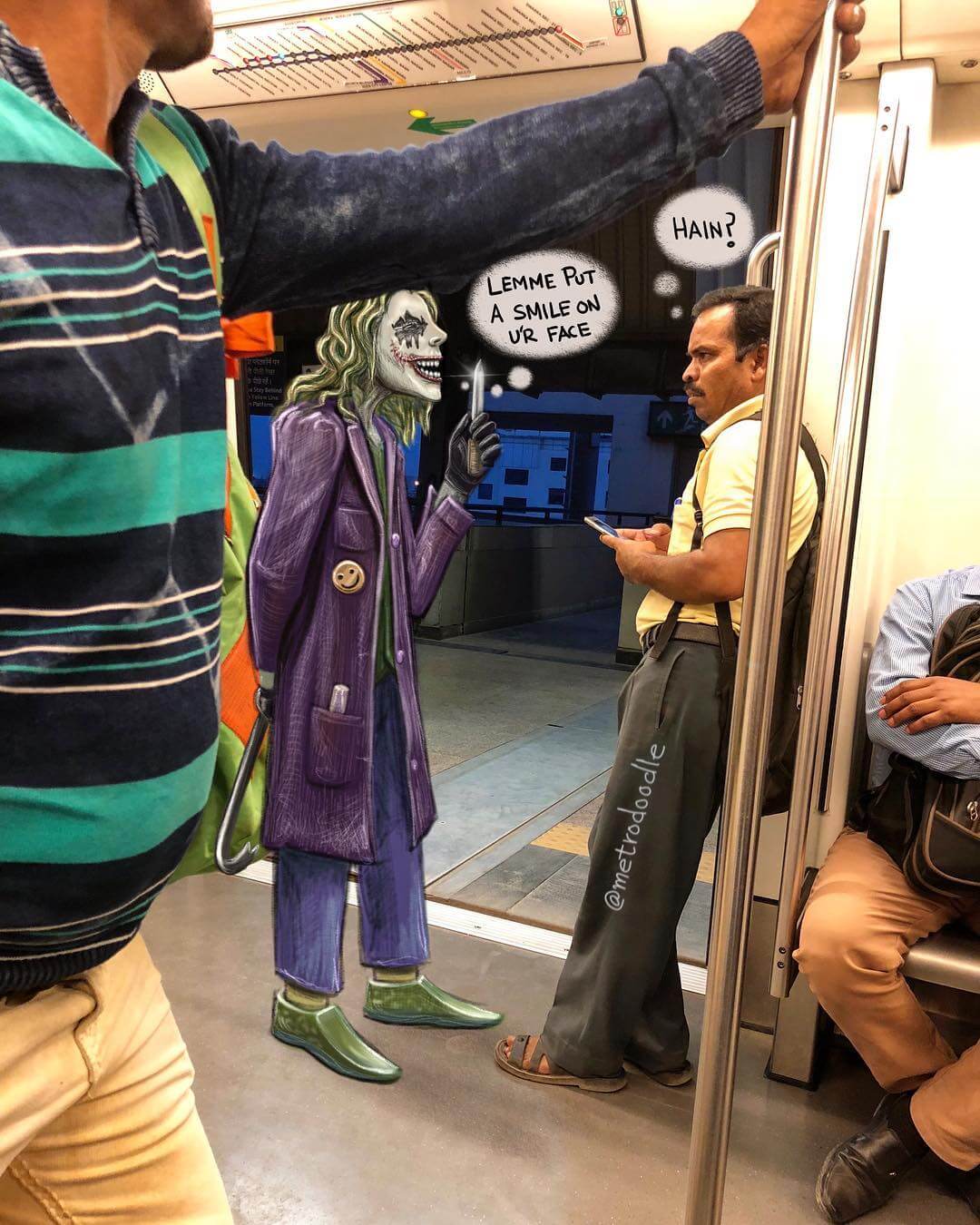 Metro Doodles by Samar Khan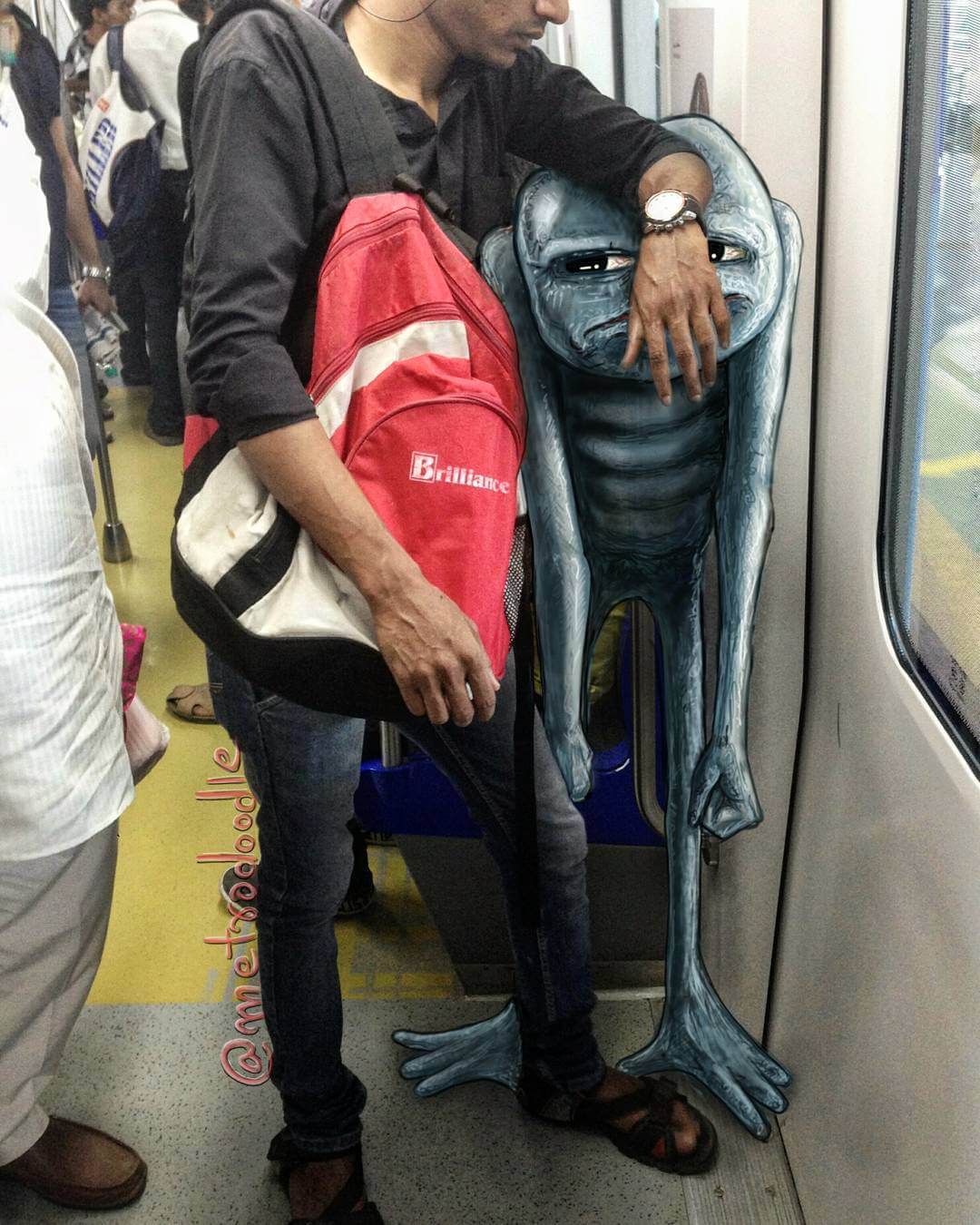 When asked if he would like to travel to the future or past, "Future, for sure. I am always curious about the mankind's future", he says. He jokes that delay in payments is his biggest pet peeve.
The famous saying, "Journey is often more beautiful than the destination", is indeed true for Samar Khan.
Next time, when you're on a metro aimlessly staring into the oblivion, grab your phone and check out Samar Khan's mind-blowing doodles on his Instagram page @metrodoodle.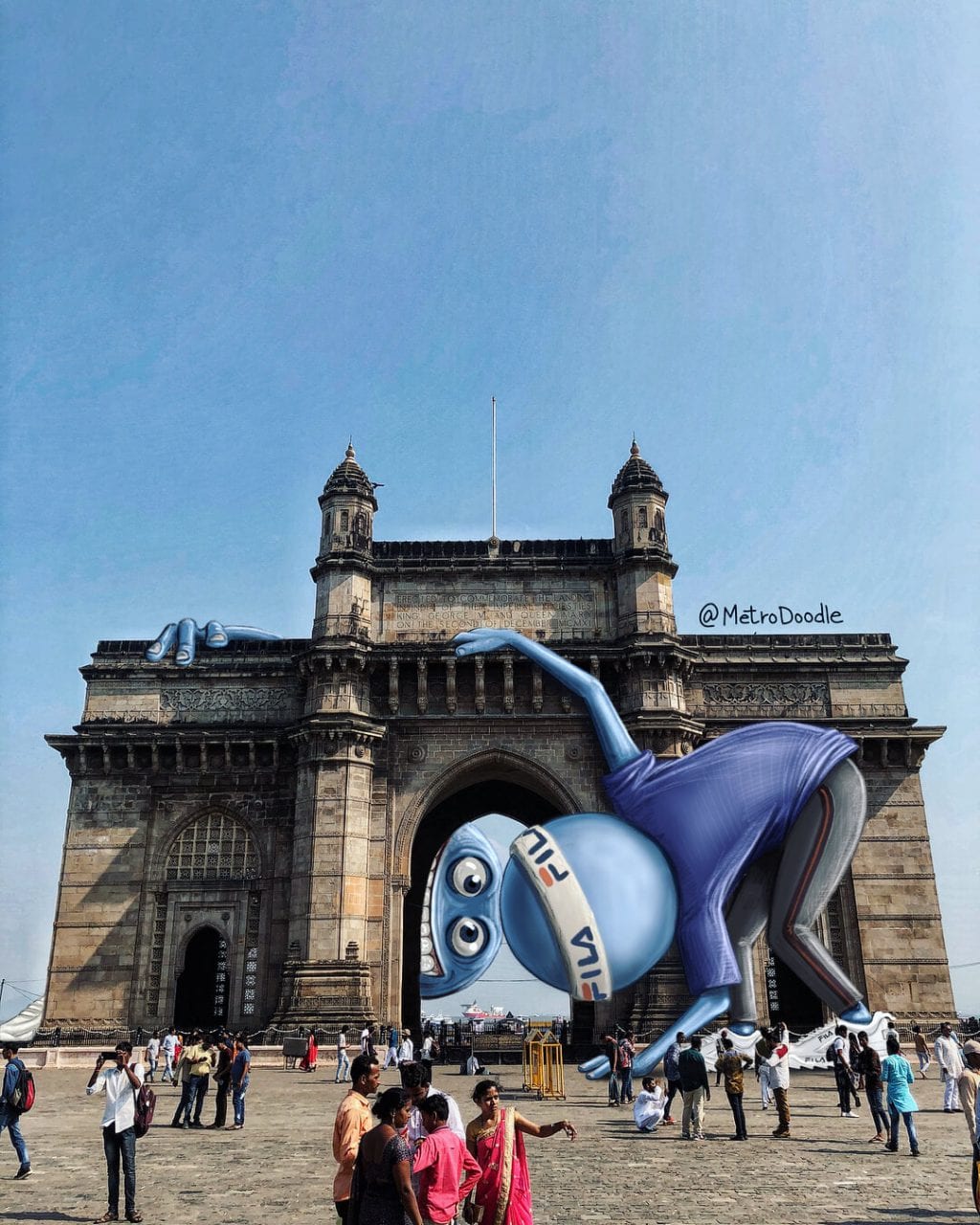 Looking for the perfect gift?
Look no more, our gift experts will get in touch with you and help you with all your requirements.