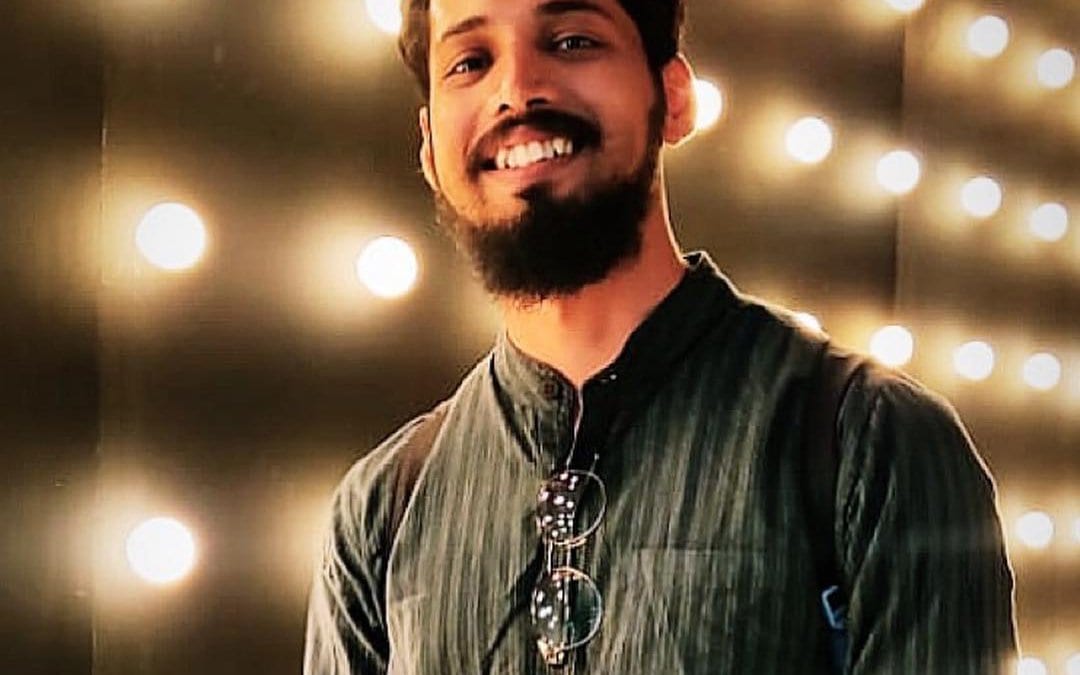 Interview with caricature artist – Sri Priyatham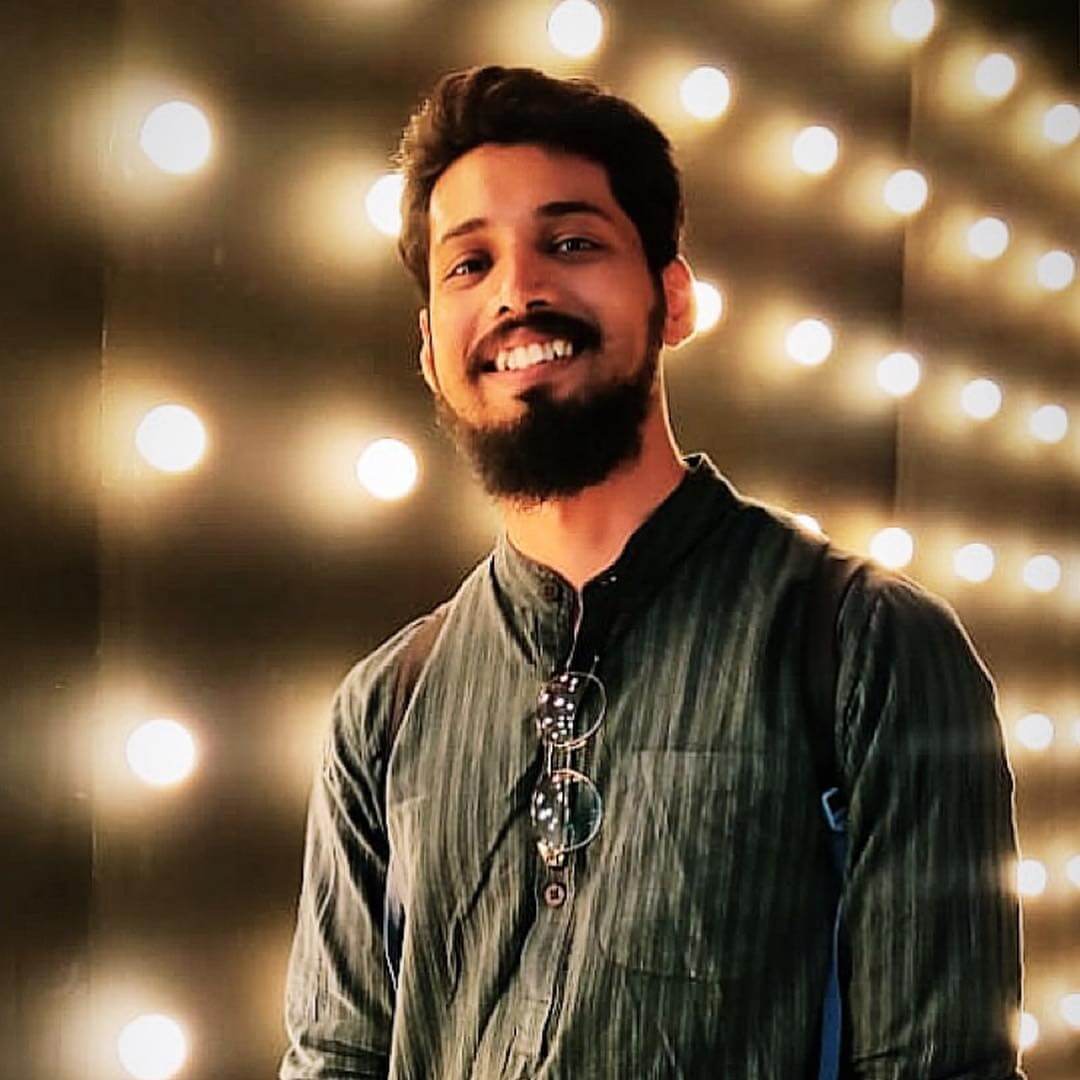 Sri Priyatham, Caricature artist

Sri Priyatham is a caricature artist based in Hyderabad who makes awe-inspiring quirky caricatures. He likes to play around with realism and exaggeration to create his own unique style of art. Having worked with brands like Netflix, he has been greatly appreciated both by the art community and the common public alike.
He also conducts workshops with the aim to increase awareness about caricatures  and motivate more people to take it up as a hobby/career.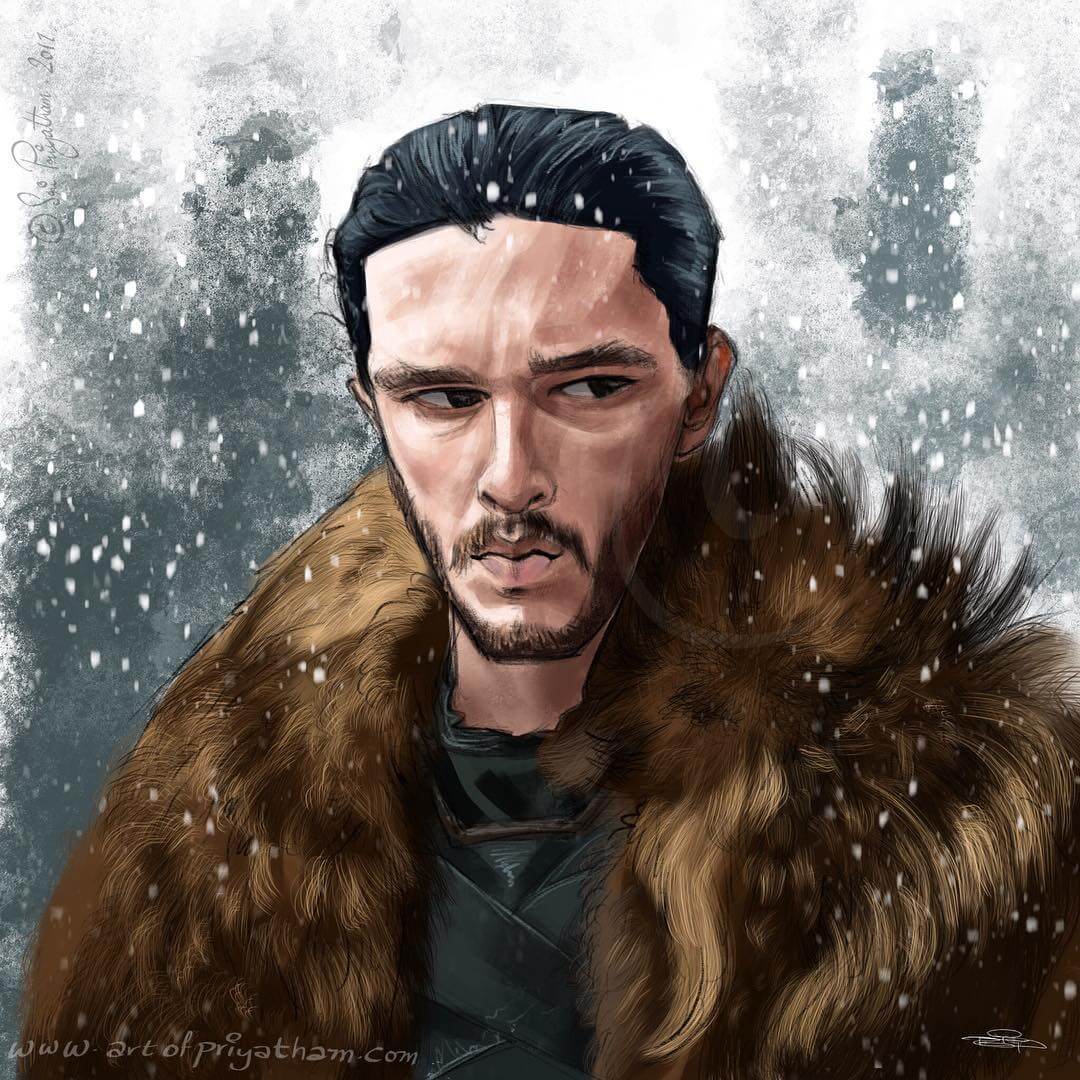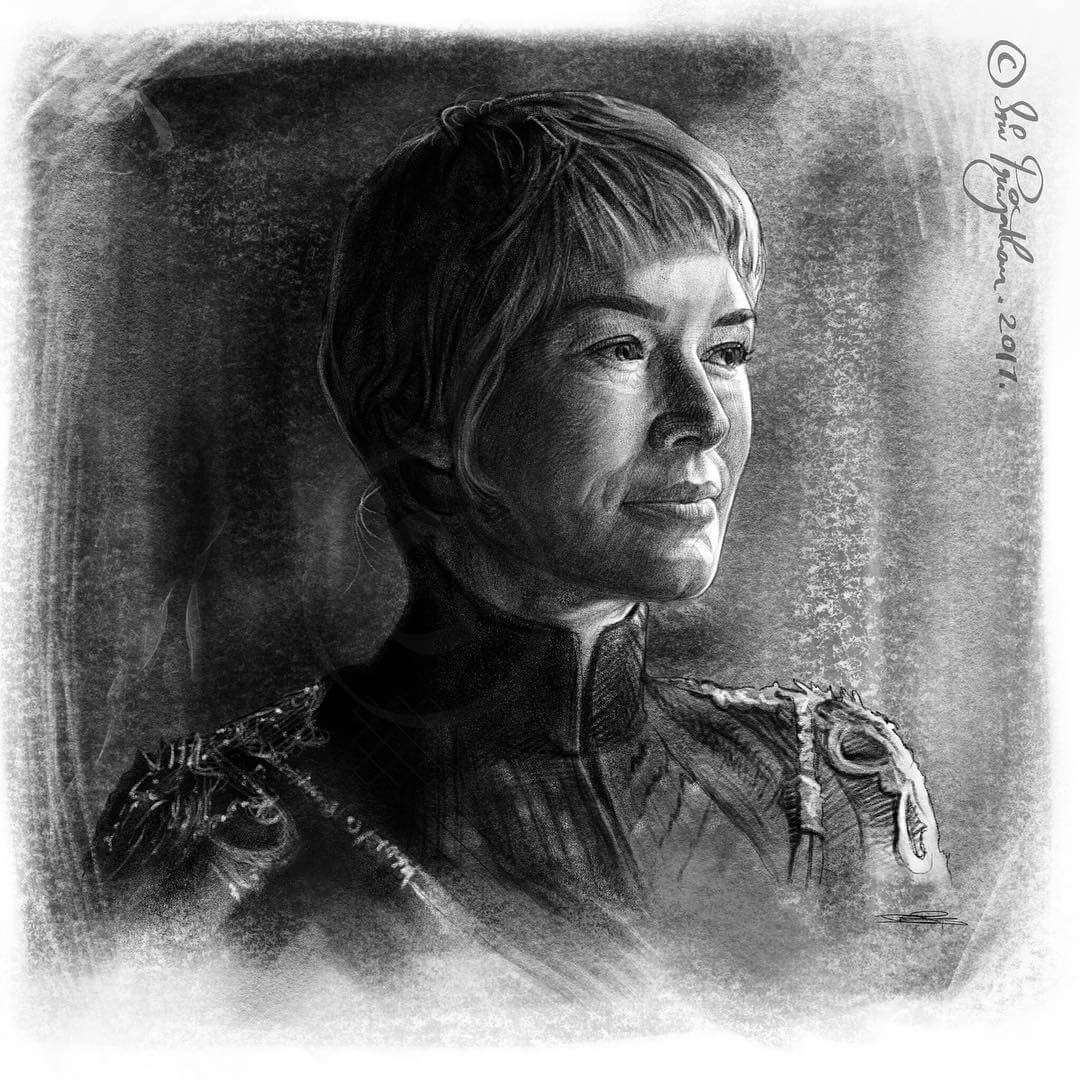 How would you define art? 
I don't have a specific definition as such. As a kid, I used to draw for fun, but eventually, it became my escape where I could rediscover myself.
I have been drawing since I was around 5-6 years old.I enrolled in an art school later, but it was just to fine tune my skills rather than learning something from scratch. I'd like to think of myself as a formally trained self-taught artist.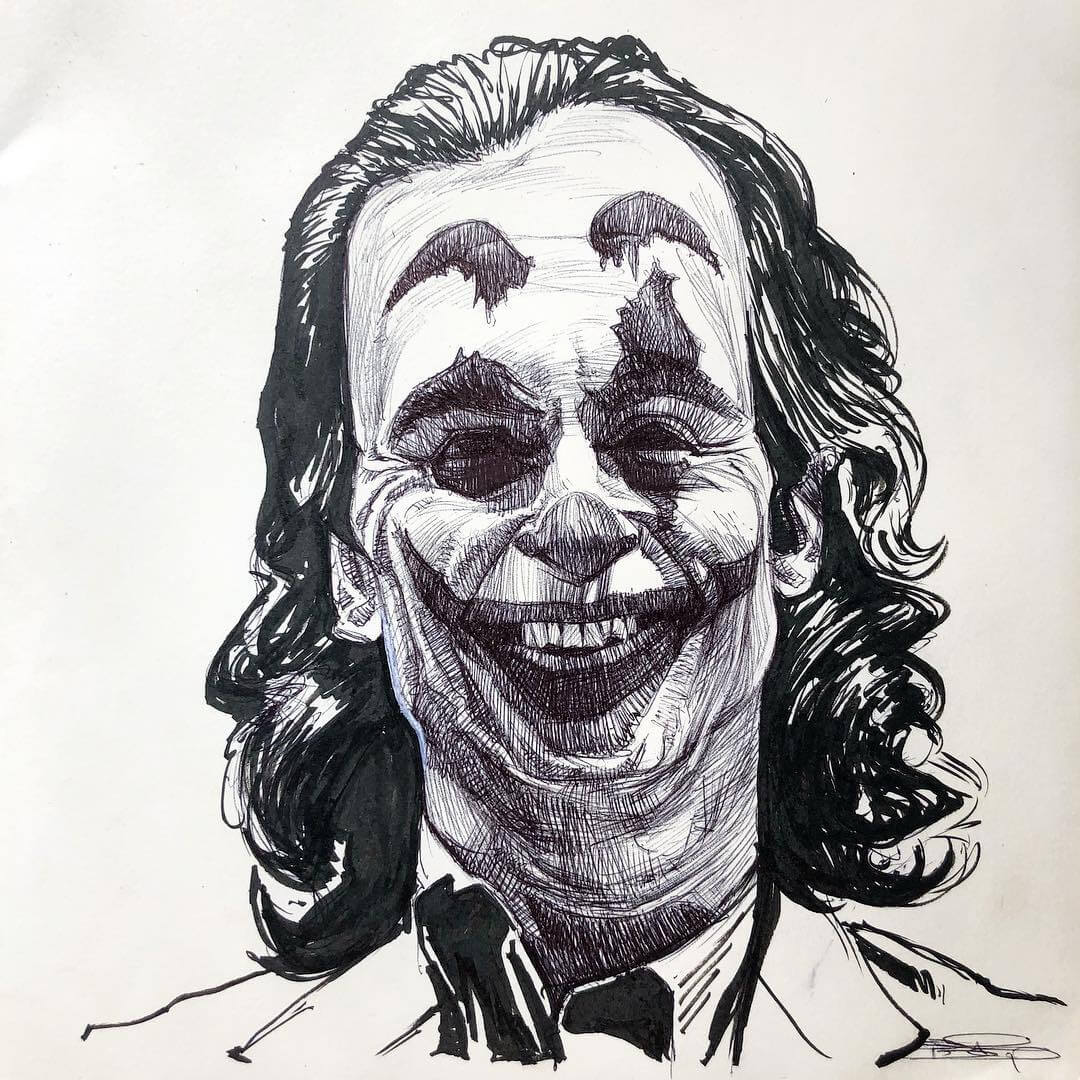 How do you strike a balance between reality and exaggeration?
The caricature is a style of drawing a figure that is blown out of proportions. It depends on the artist to follow a certain style, a few try to detach completely from the reality to make a comical caricature, while few go for a tinge of realism in it.
I fall in the second category. I find realistic textures fascinating and I would say I that I have got an eye for detail, which helps me bring out the intricacies required for the detailing.
What's the most common issue you face, as a caricature artist?
Most people don't receive caricatures that well, but the scenario is changing slowly and steadily. When people see a caricature of a celebrity or politician they find it amusing, but when it comes to a caricature of themselves, they are a bit biased.
I receive a lot of customization requests, most of them are like 'can you make me look cuter' or 'can you tone down a couple of shades'. I think self-acceptance is crucial before getting a caricature done. *laughs*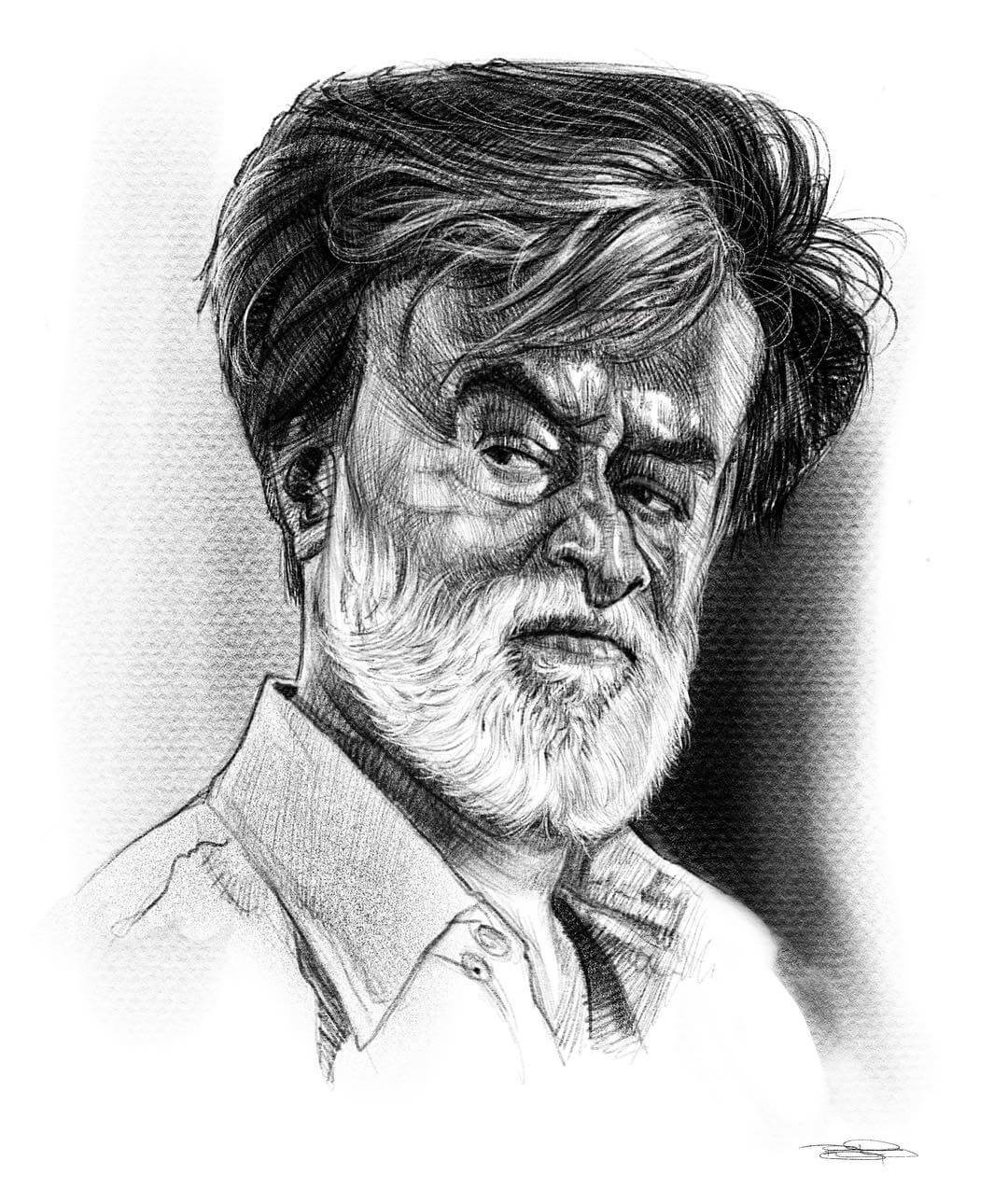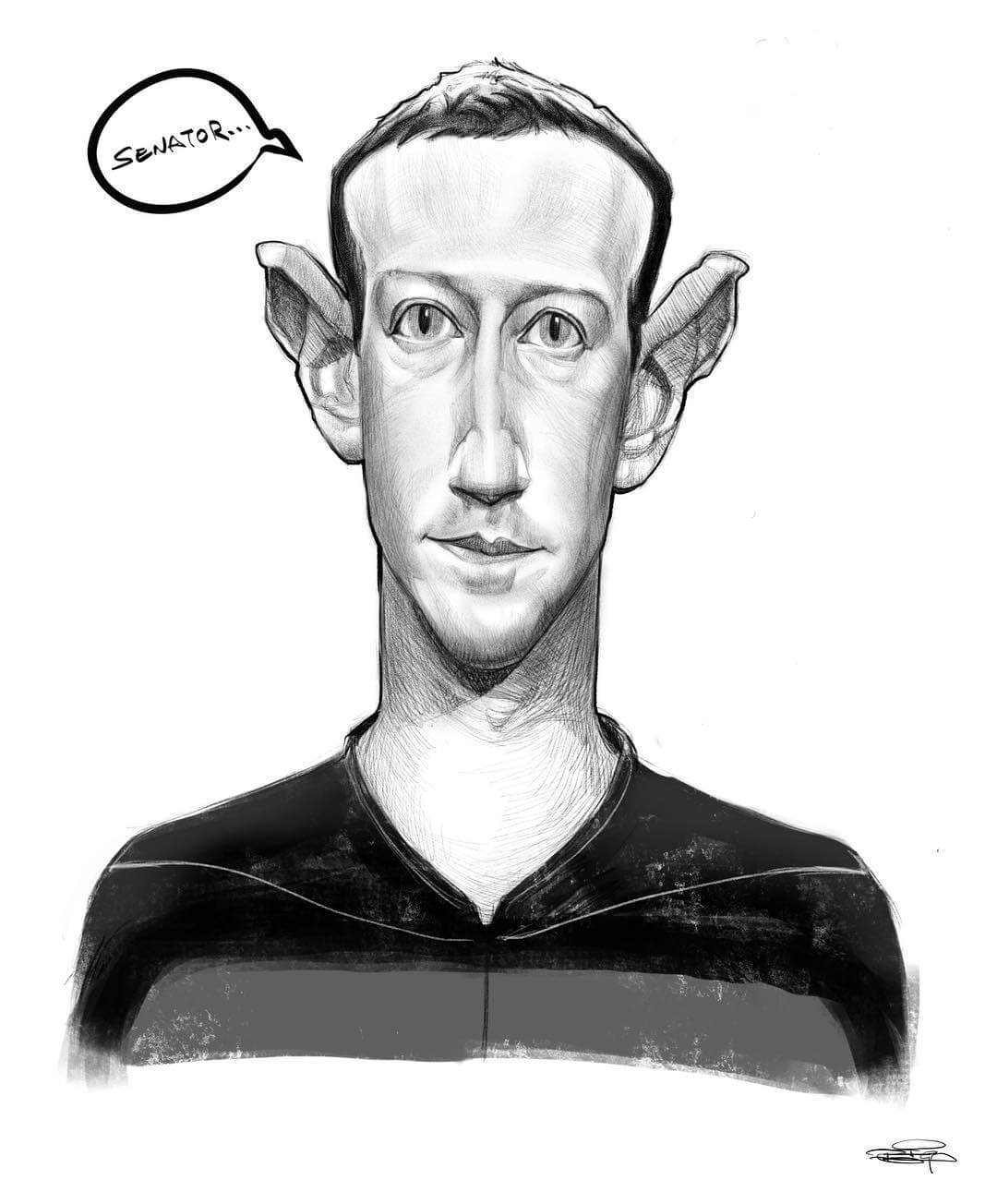 How does it feel to be selected as the only Indian caricature artist to work with Netflix on the Stranger Things illustration?
 I felt privileged to have been selected. The process wasn't that complex as they were expecting artists to draw the gist of an entire episode in a single drawing. The goal was to have people relate to the episode just by looking at the artwork.
They came across my Instagram profile and concluded that I would a good fit for the task. They used my style of rendering for the Episode 5 from the Season 2. The best part about this project was that I was given complete creative freedom, this is something every artist hopes and wishes from his clients. 
What can one expect from your workshops?
The main intent of a workshop is not to learn something by the end of the day, rather it is to introduce one to a particular art form. It is about getting an idea of what caricatures are and how to perceive them, it's not possible to learn something completely within a few workshops, so I generally try to simplify the process. 
Even if a single person from the participants likes the art form and continues practicing it, it is an achievement for me. The goal is to encourage people to take up art as a hobby or maybe even as a career. In the end, we need more people who are aware of the art form, who appreciate the artwork and are willing to buy it.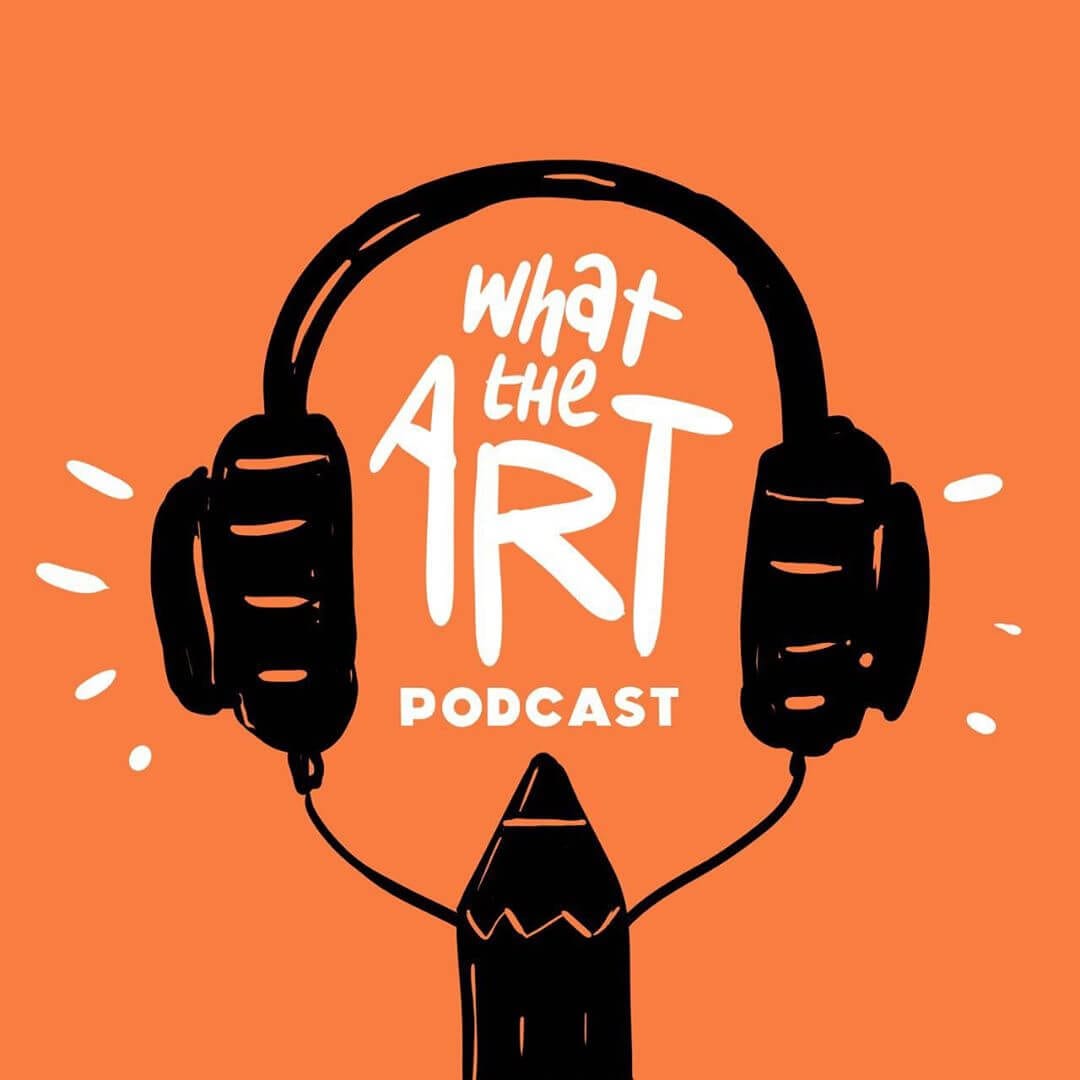 Could you tell us about your podcast, "What the art"?
It was slow in the beginning, it took me some time to gather my thoughts and compile them. Around 4-5 months down the lane, 'What the Art' took shape with the support of Aditya, a fellow charcoal artist, and a couple of collaborators – one being Gokul from MyCopie and the other being Keshav who is a Chennai based YouTube cartoonist.
Having professionals from diverse fields gave a four-point perspective that helped to structure the podcast well.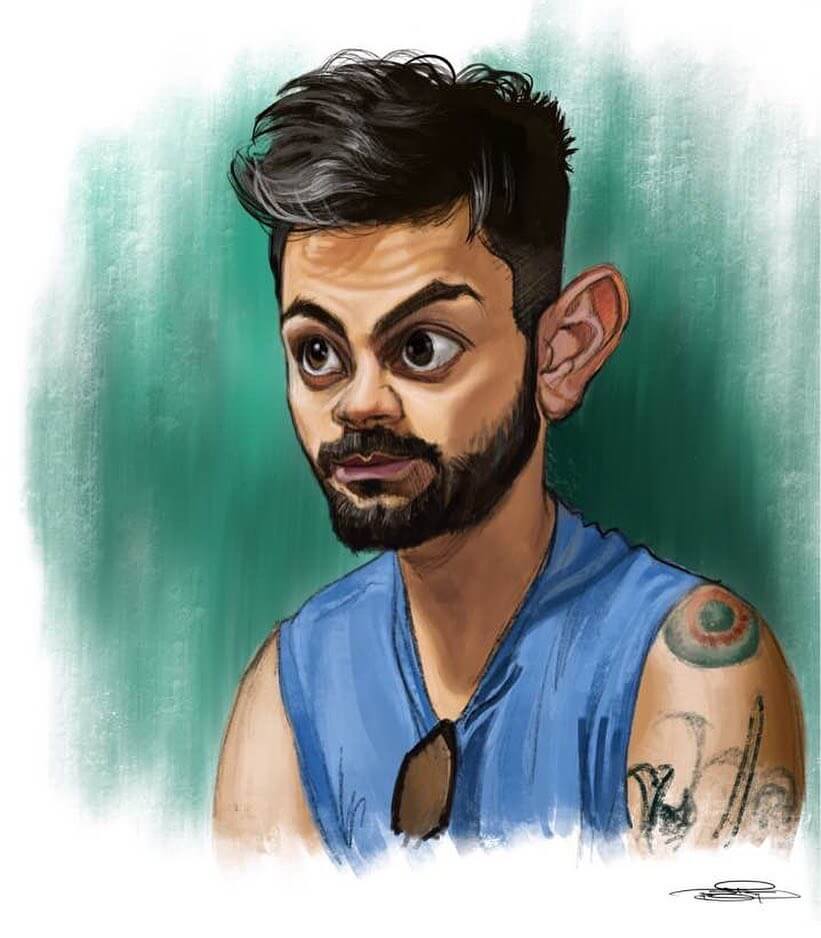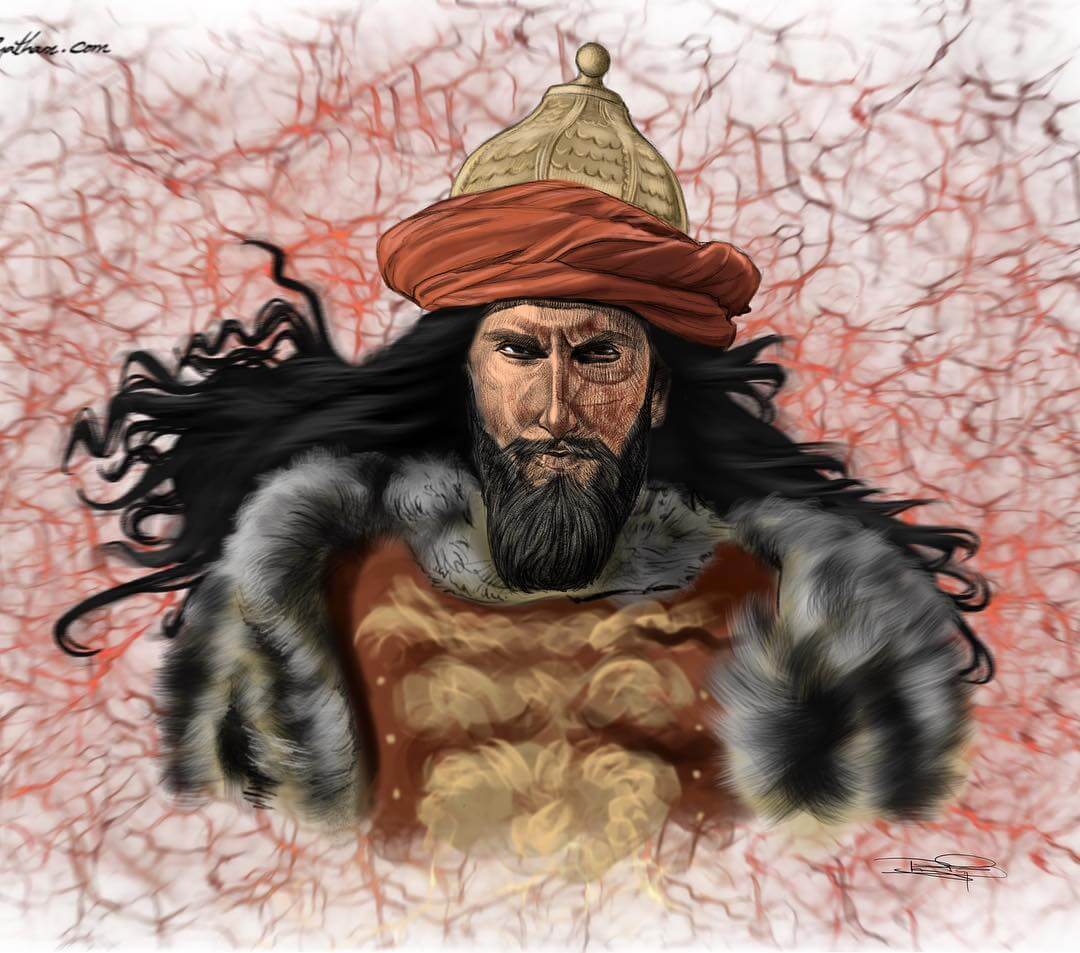 If not art, what would be your career choice?
Although art is my only field of expertise, screenwriting and film making have always fascinated me. I would have loved to try something in those fields if not for art.
Have you ever hit the rock-bottom? If yes, how did you get back on your feet?
As freelancers, we're prone to hit rock bottom more often than others, but we can not stay that way for long. In such situations, we need to hustle, change things a little bit and stay positive. Something which I personally do is get my stuff together and try not to panic. I try to focus on working on new portfolios which might pave way for new opportunities.
What quality should every aspiring artist have?
Certain qualities that all the budding artist should develop are staying committed and remaining consistent.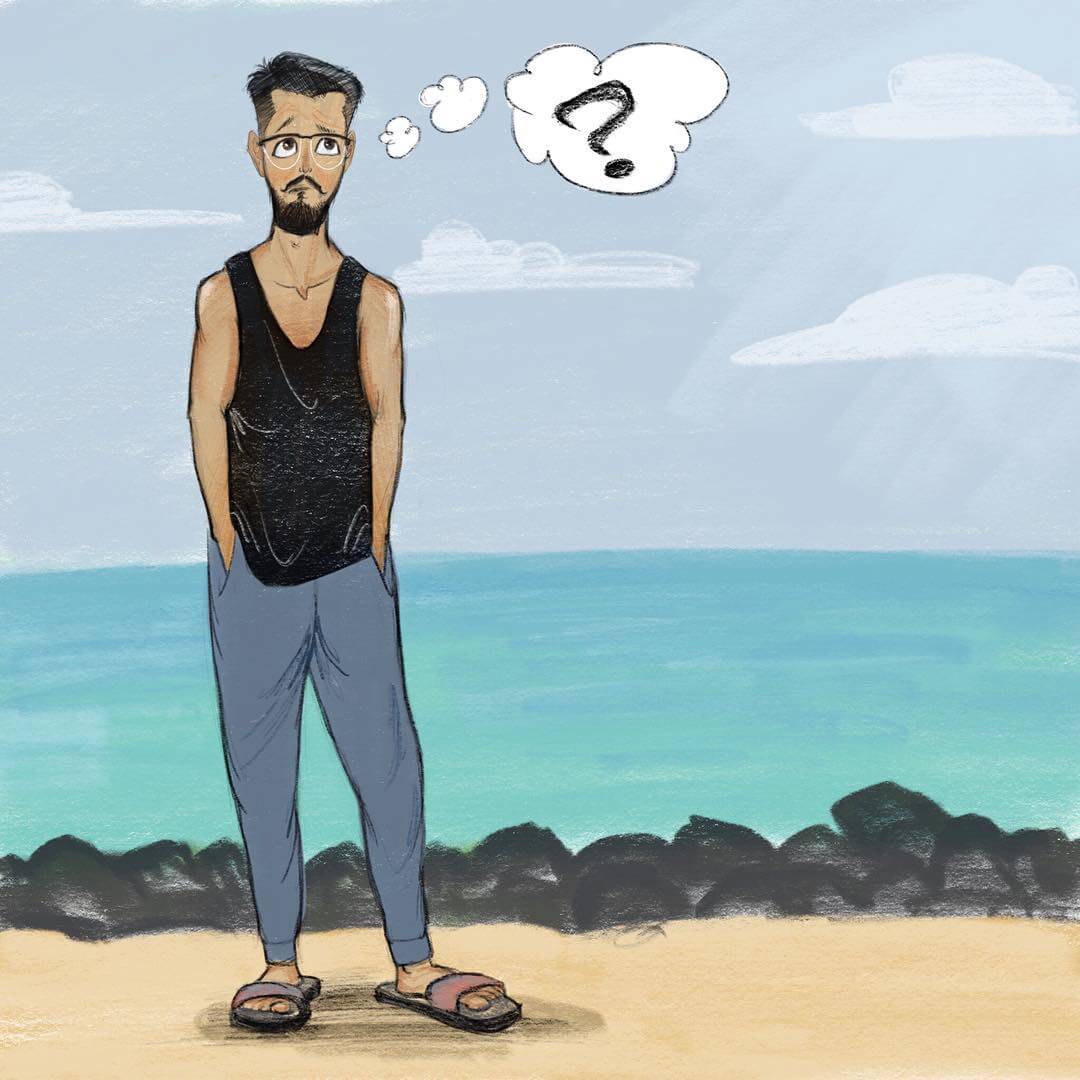 What are your thoughts on Stoned Santa?
The art scenario in India, currently, is an agent-based system, where agencies refer the artist for work based on their expertise, thereby acting as an interface which connects artists to the art consumers. And the thing I love about Stoned Santa is the way they are working to bridge the gap making it easier for artists.
Looking for the perfect gift?
Look no more, our gift experts will get in touch with you and help you with all your requirements.