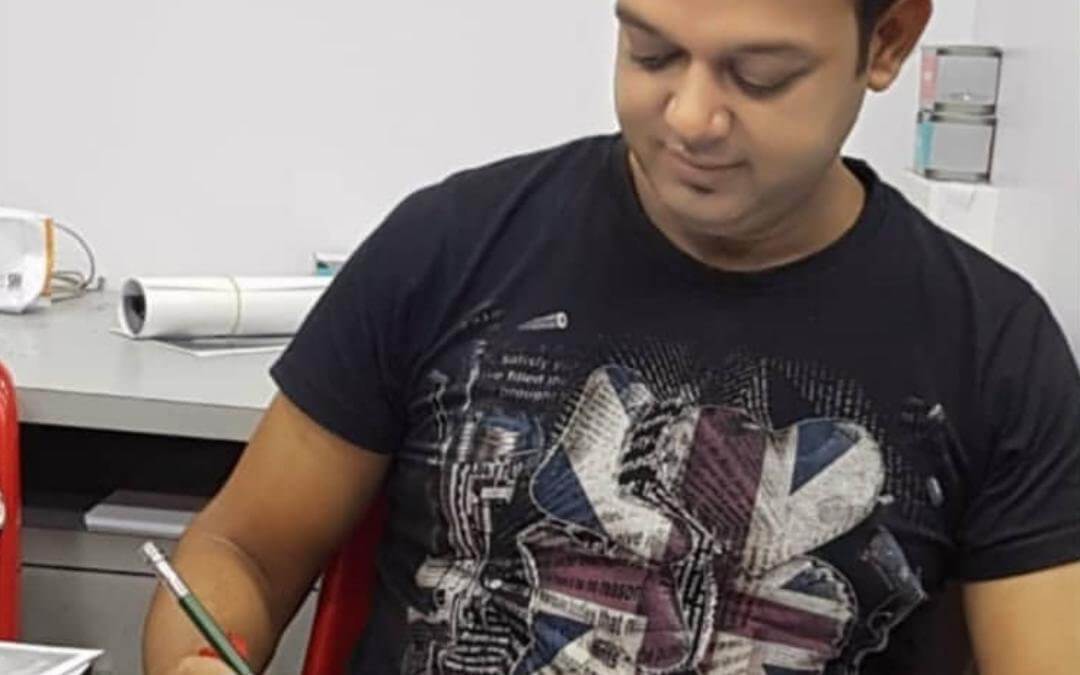 Interview of Suresh Trivedi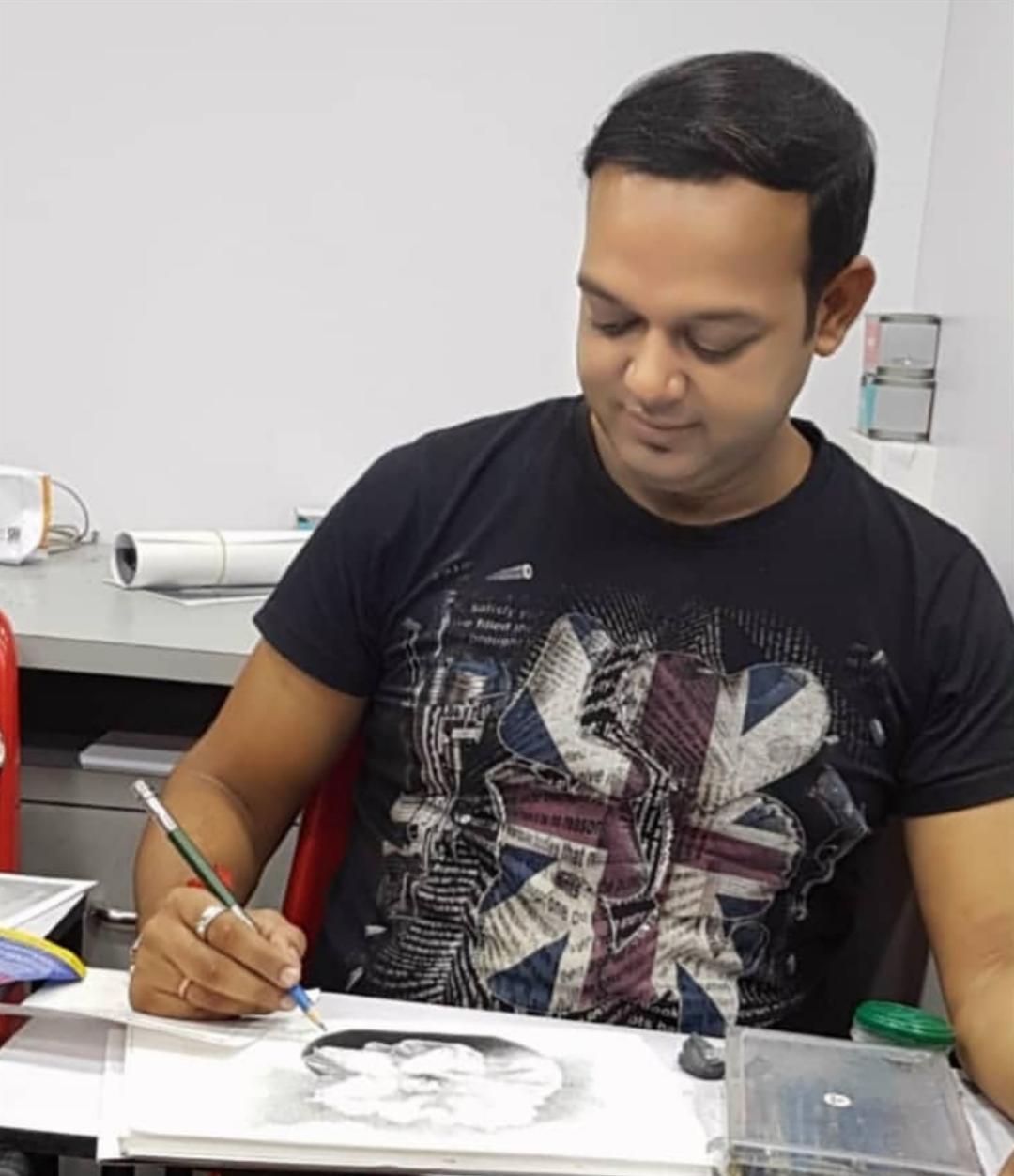 Suresh Trivedi is an artist who creates astounding pencil sketches that precisely capture the most intricate details. He specialises in portrait sketches and believes that art completes him. What started off a hobby, has now progressed into his career.
Read on more to find out more about him and his artwork.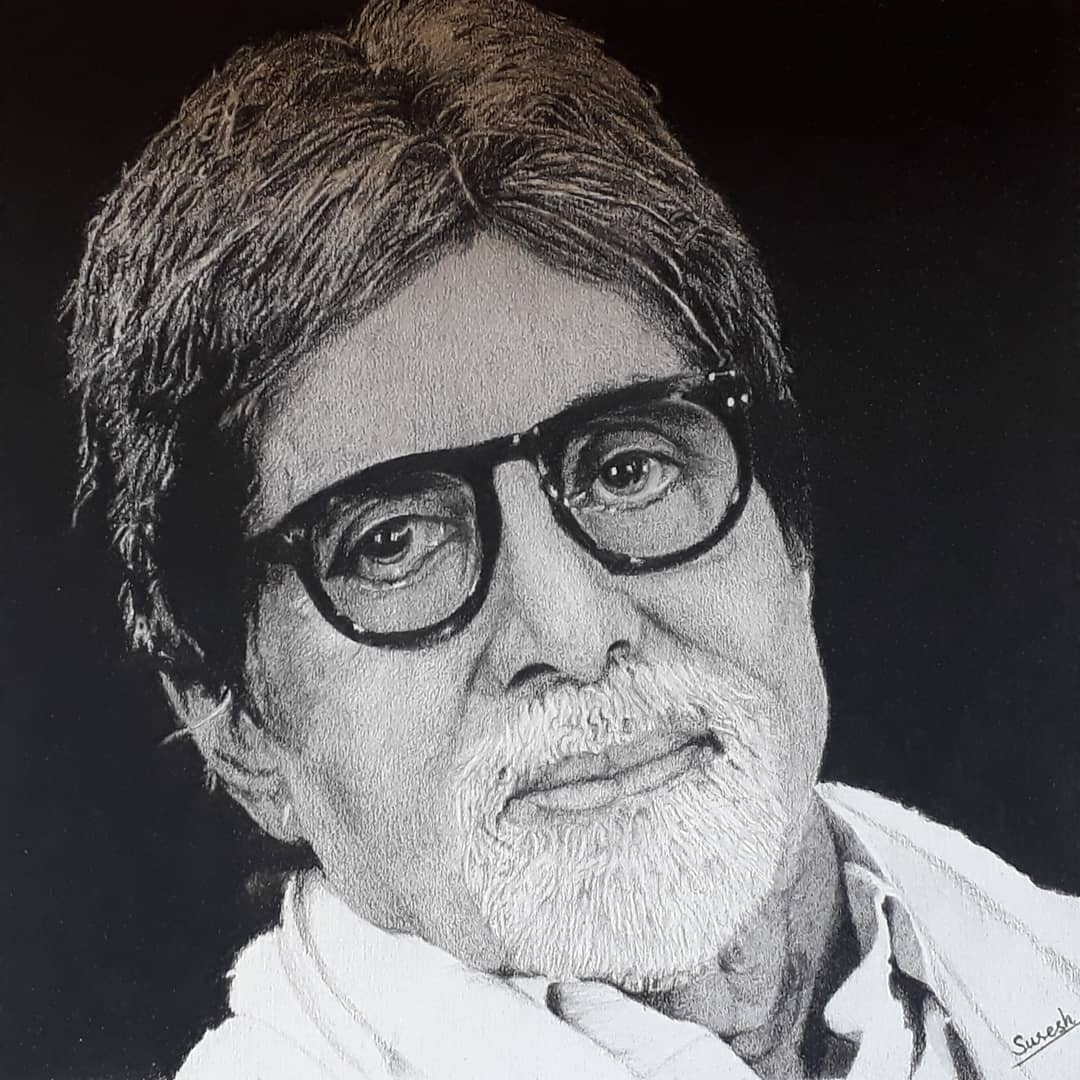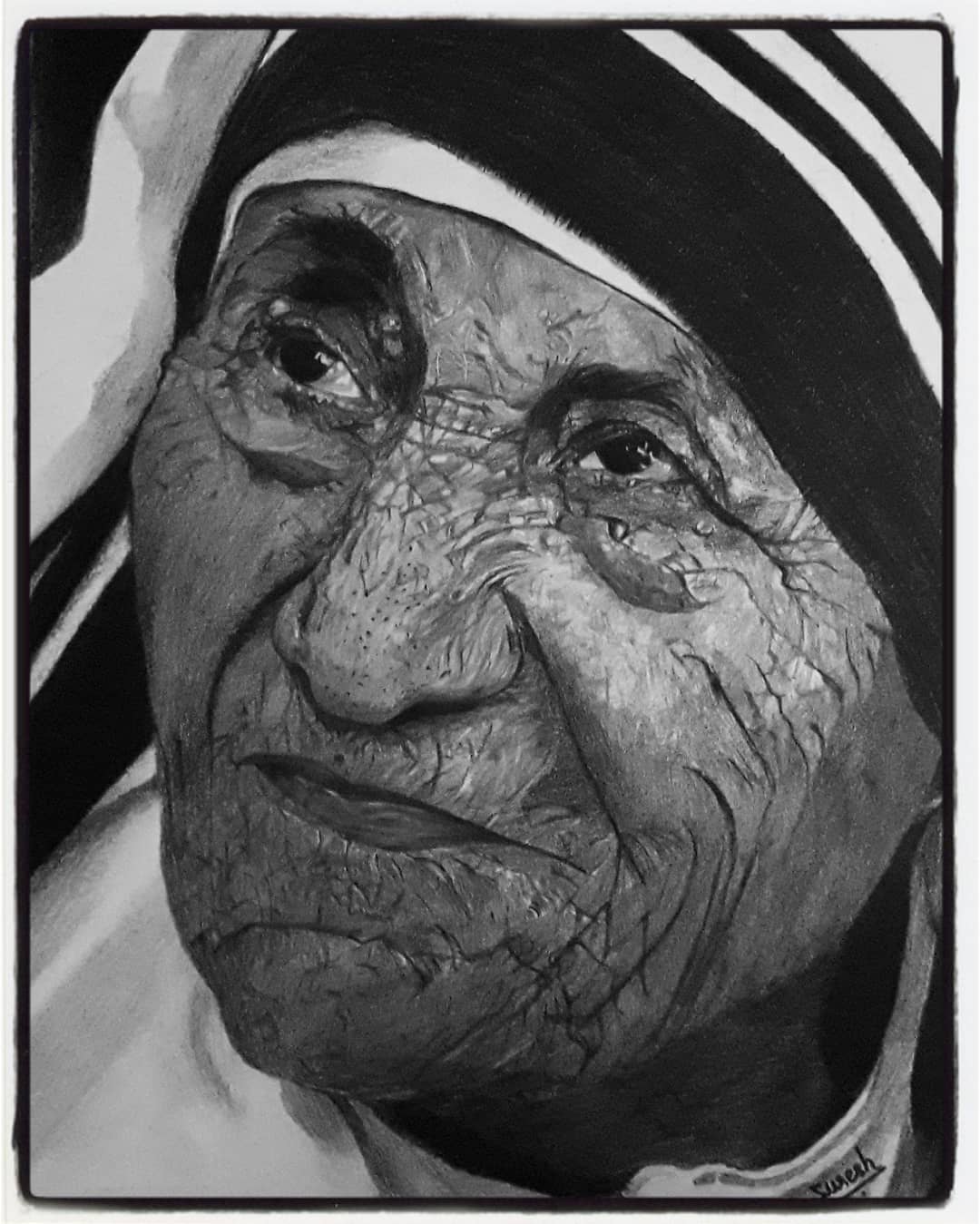 Art can be perceived differently by different people. How do you perceive art?
Art for me is an exhilarating experience. Nothing can make me feel complete other than art.
Were you self taught, if no could you tell us about your mentor?
I learnt the basics of art by myself, but as the years passed I felt the need to be mentored and grow professionally. That's when I was introduced to the pencil guru himself – Sir Sadashiv Sawant, who taught me to sketch shades, shadows, highlights and a lot more! He logically trained my eyes to observe the reference subject that has to be drawn.I am ever grateful for his teachings.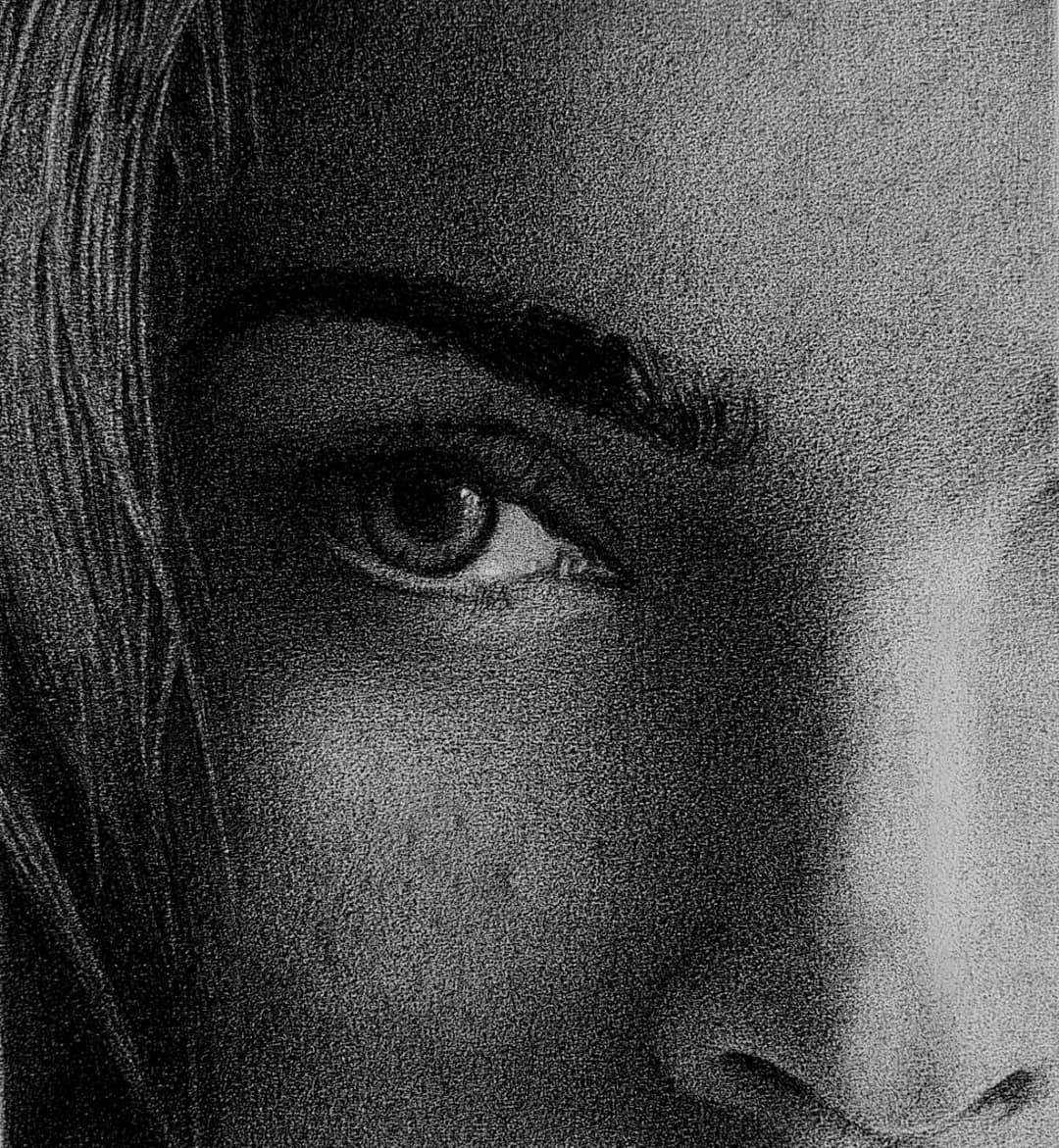 Who are the artists whom you look upto?
I am inspired by simple and flawless sketches. Sadashiv Sawant Sir, Biswal Sir and Ajay Rathod Sir are some of the artists whom I truly admire.
As an artist, what is the most asked question to you?
As an artist, mostly asked questions to me are that of the materials I use in my artwork like: 'which pencil do you use?', 'which paper do you use?' and 'How do you get the jet black shade?'.
How have criticisms helped you shape your career? 
I was criticized for spending my time on creating art while this was not my profession, yet. Instead of feeling let down, I took it up as a challenge and gained professional training. It's been 2 years since I left my job, to purse art full-time.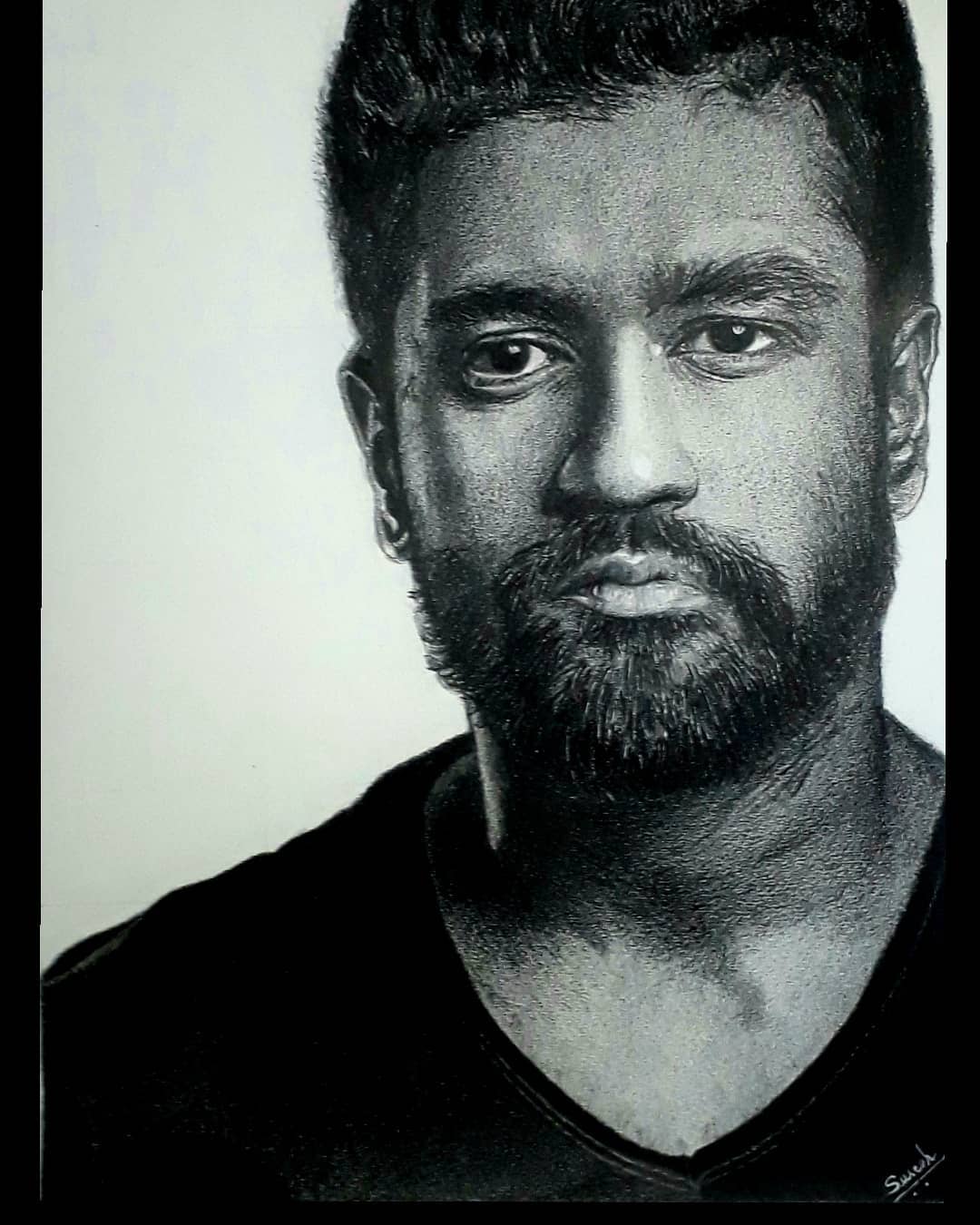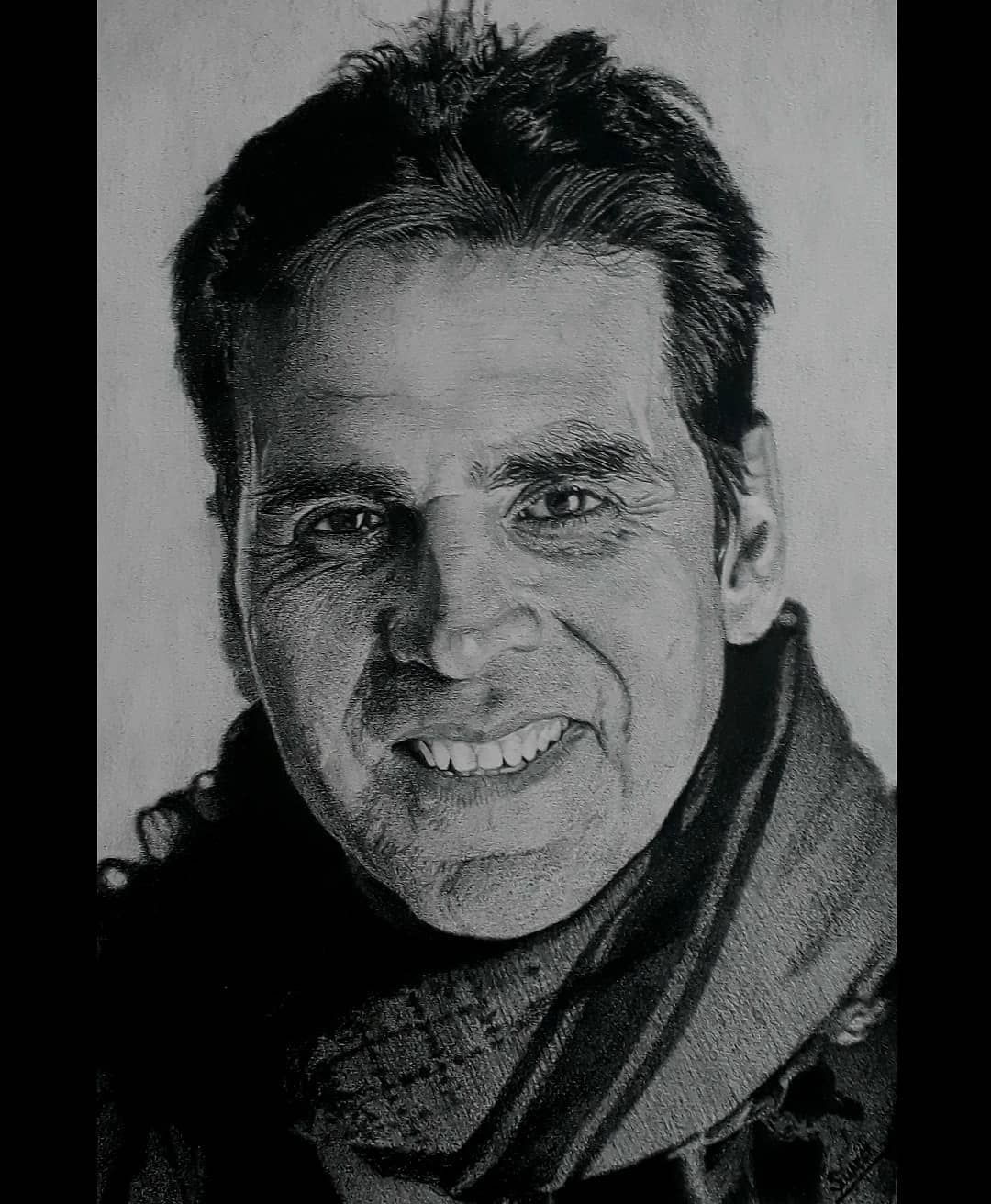 Can you tell us about some of the interesting projects you have worked on?
I have worked on several interesting projects, but the ones close to my heart were the White Tiger Project and Waterfall Project.
These projects were very challenging anda test of my dedication and patience.
How has your perception of seeing things changed after sketching over a period of time?
As an artist, I have developed a keen eye for details. Every person or thing I see is a melange of shapes, shadows and highlights. I have started to see the beauty in the most mundane things
If you were to learn an alternate art form which one would that be?
I have always wanted to explore different styles of art. Water Color painting is something that is on top of my bucket list.
Have you ever faced a  creative block? If yes, how do you get over it
Just like every artist, I too face the creative block. I try to overcome it by taking a break from my routine and trying out something different. For instance, I usually take a break from drawing portraits and try my hand at landscapes or doodling.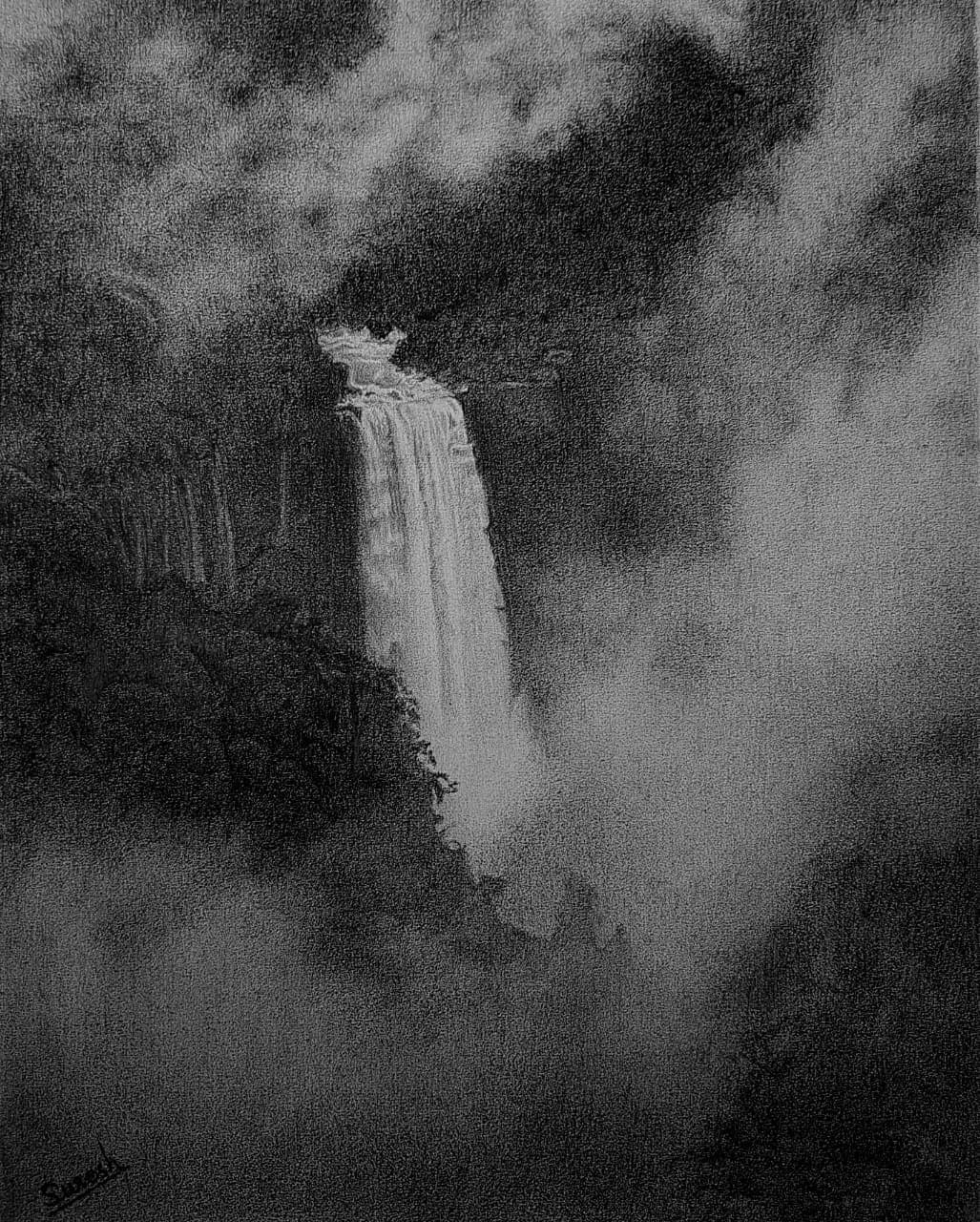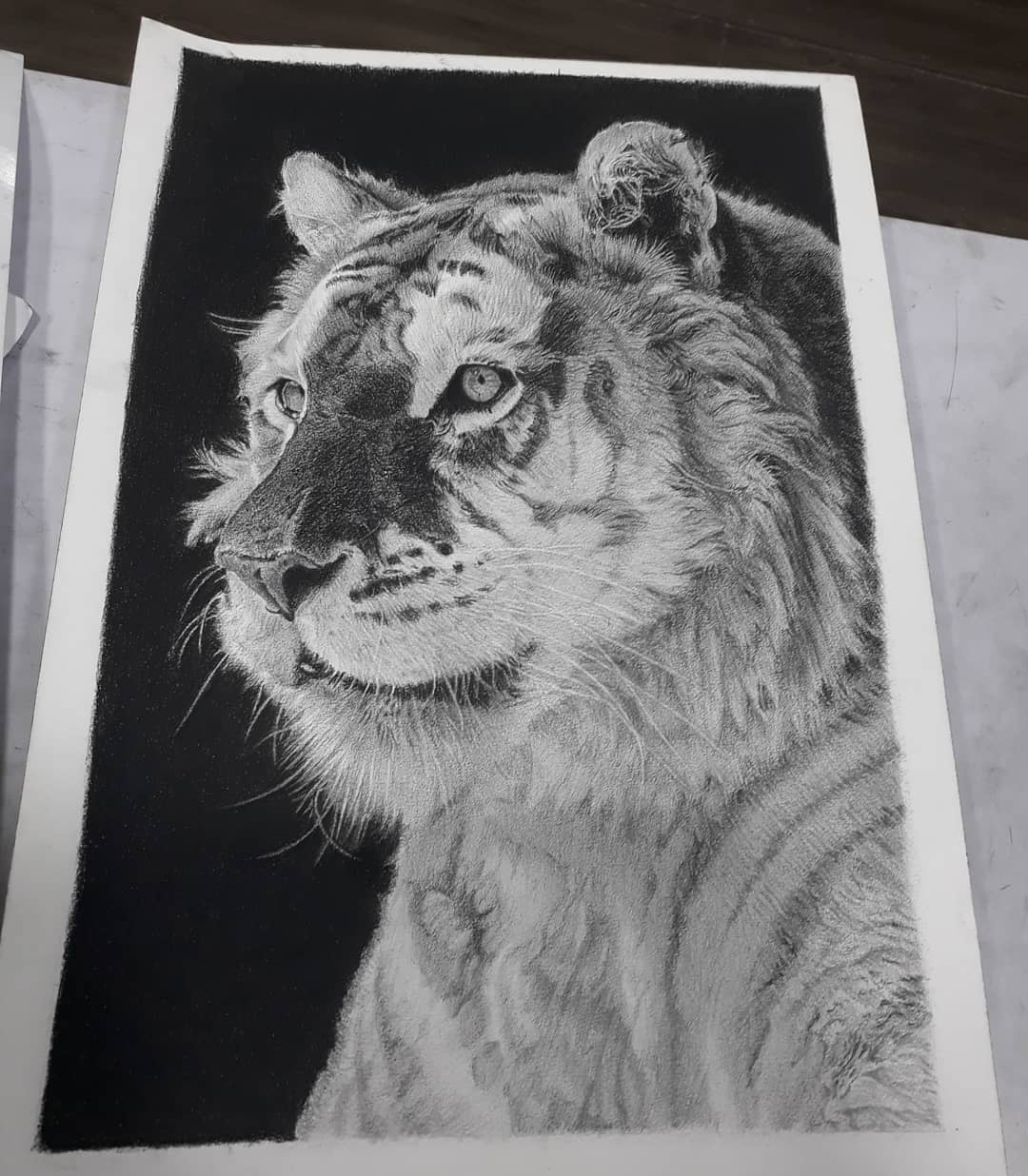 If you could go back in the past and change a decision that you made, what would it be?
In hindsight, I wish I had done my undergraduation in Fine arts, rather than Pharmacy
What advice would you give for the upcoming artists?
I would suggest the budding artists to not spend their money on expensive art supplies, rather spend it on getting mentored by a professional, as the end of the day skills come first.
How important is traveling for an artist? Do you seek inspiration from every place you visit?
Travel is a goldmine for anyone who needs to create. It shakes up our thinking and inspires us to create wonders. To me, nature has been the biggest inspiration of all, and it never disappoints me. 
What are your thoughts on Stoned Santa?
Stoned Santa is doing a great job by creating a platform for budding artists and helping them to get recognized and earn. On the other hand, it is making handmade art accessible to art connoisseurs. 
Looking for the perfect gift?
Look no more, our gift experts will get in touch with you and help you with all your requirements.