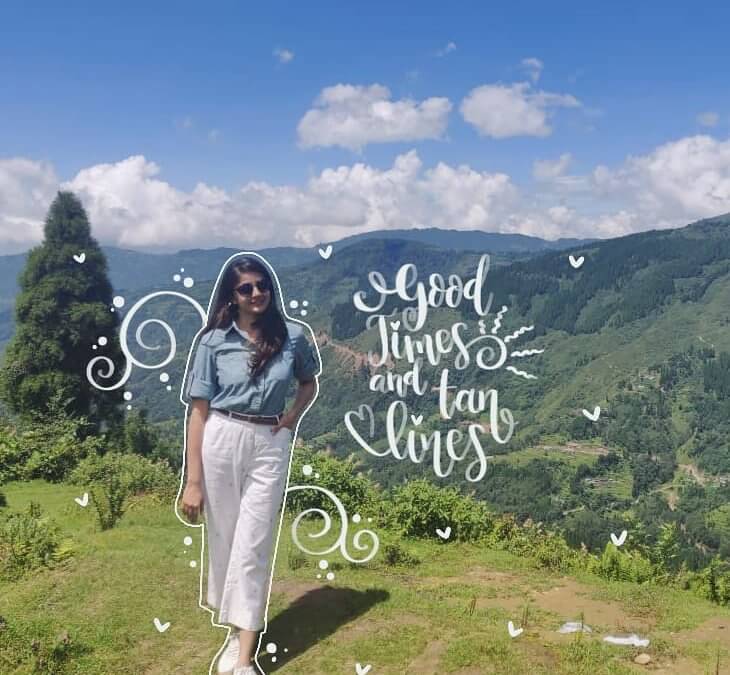 Interview of Shailly Gajjar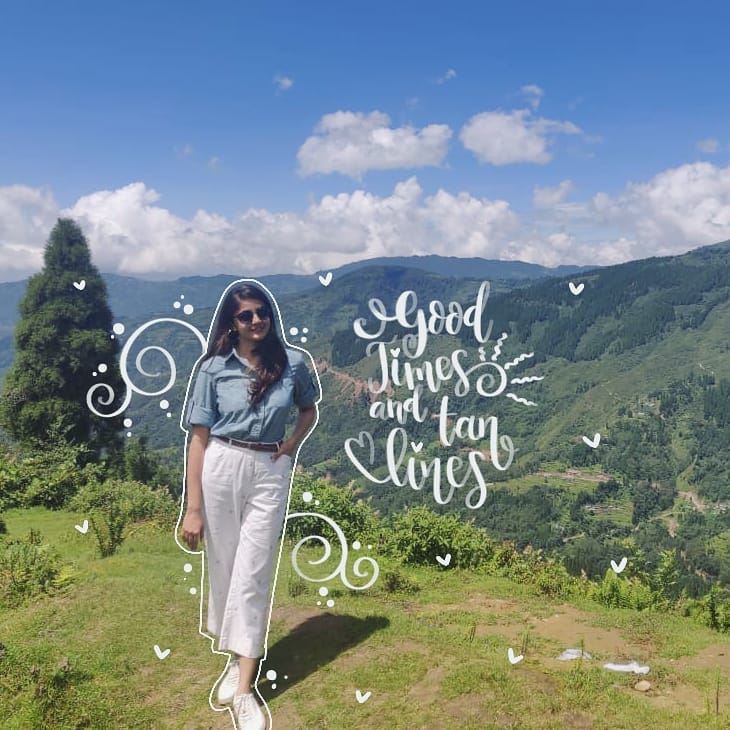 Shailly Gajjar, Illustrator.
Shailly Gajjar, is an illustrator and a comic creator. Be it illustrations, wedding invitations or comics, they definitely will put a smile on your face. 
What started as a desire to design her own wedding card, has now become her full-time career. Despite the ups-and-downs, she chose to do what her heart wanted to. Now, she is one among the loved artists who delights her clients through her striking style of art.
Read on more to find out about her journey.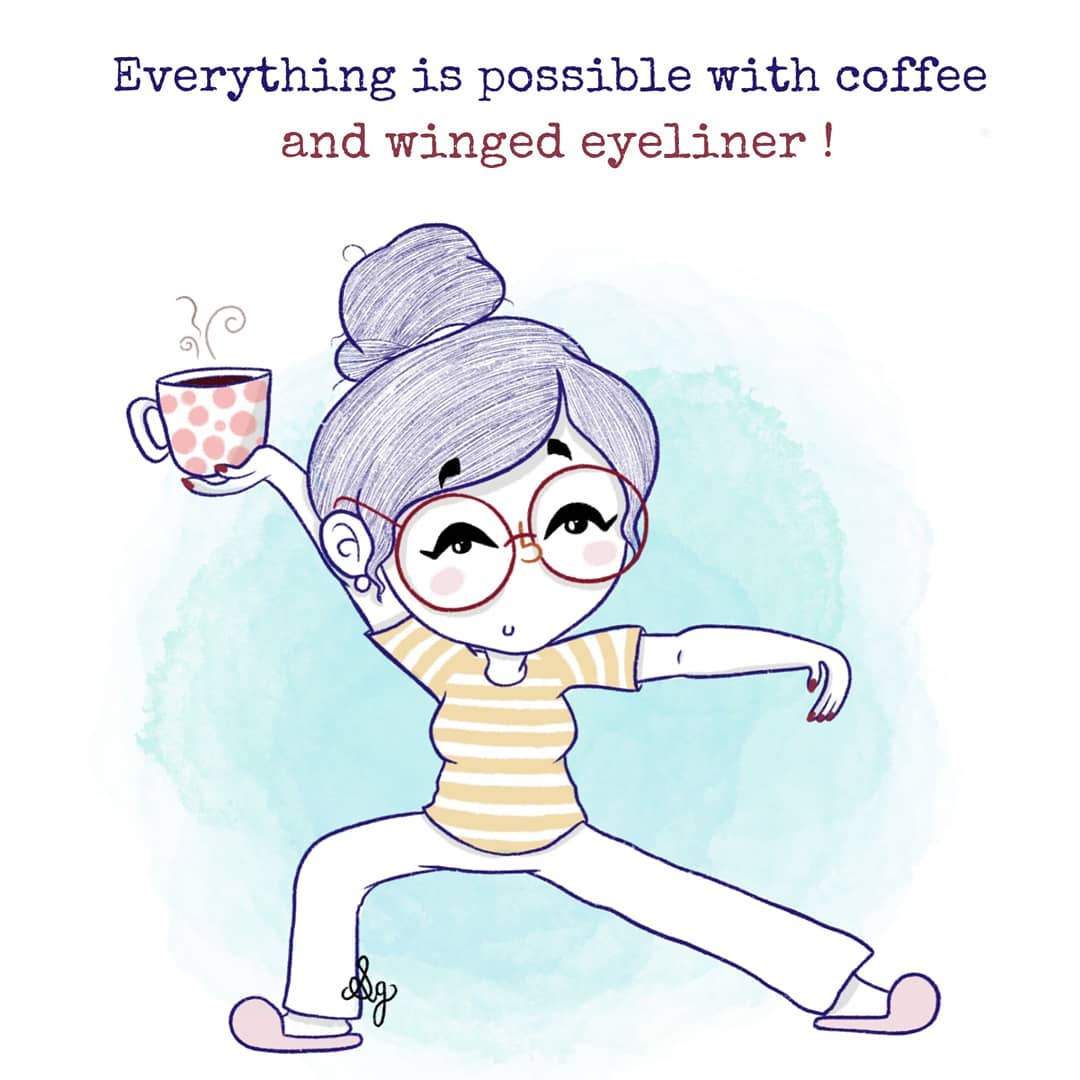 Everyone has a story which has brought them to the career path they're pursuing. It may be good, bad, simple or challenging. What has your experience been like in choosing art as your profession? Were there any challenges or confusions? 
I hail from a very small city of Bhuj, Kutch in Gujarat, where awareness regarding diverse career options is scarce. I ended up doing my bachelors in IT engineering.
During my second year of my college, a realisation struck me that I am not very keen on coding. I felt the  need to follow my passion, which was drawing and doodling.
I looked up about different colleges which provide courses related to my passion, such as NID. Unfortunately, I was a year late to apply for the Masters degree.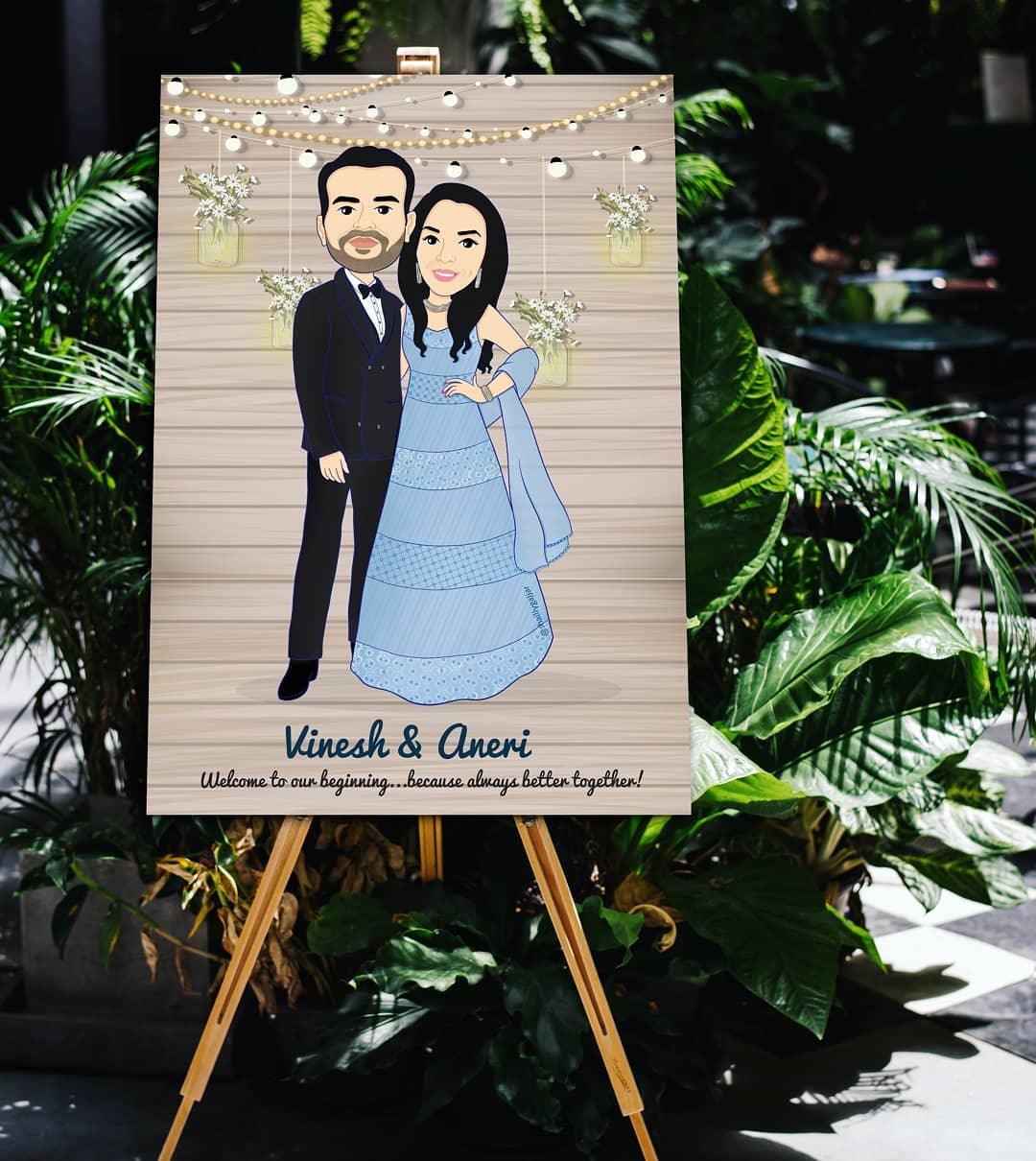 After completing my engineering I decided to appear for the entrance exam hosted by NID. Unfortunately, I didn't make it after the second round. That's when I met the love of my life, who's my husband now. He encouraged me and believed in me even when I myself didn't.
Soon after that, I started interning as a Graphic designer, and got a job in the same field which I had to leave after y marriage as I had to move to Dubai.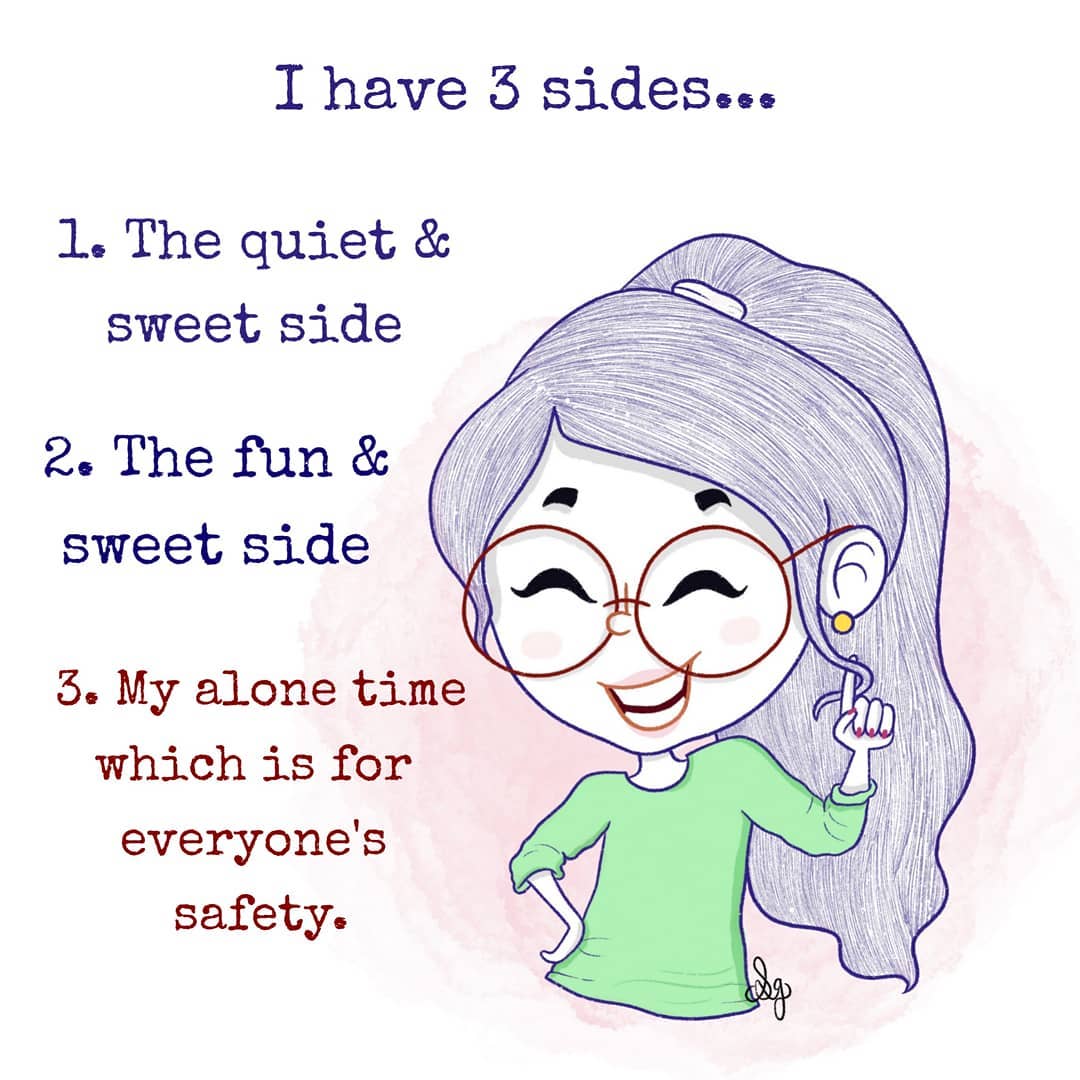 My initial days in Dubai was very hard, as getting a job without a relevant degree or work experience seemed impossible. That's when I decided to devote my time for freelancing seriously. Along with the freelance projects, I took drawing classes for kids at my place.
After a couple of years, my husband and I moved back to India, and my freelance career started to see a lot of growth.
Many years have passed by and I do not regret anything. Thanks to my supporting family and my loving husband my freelance career is going well after all the hardships. Currently, I am focusing on wedding invitations and other illustration projects.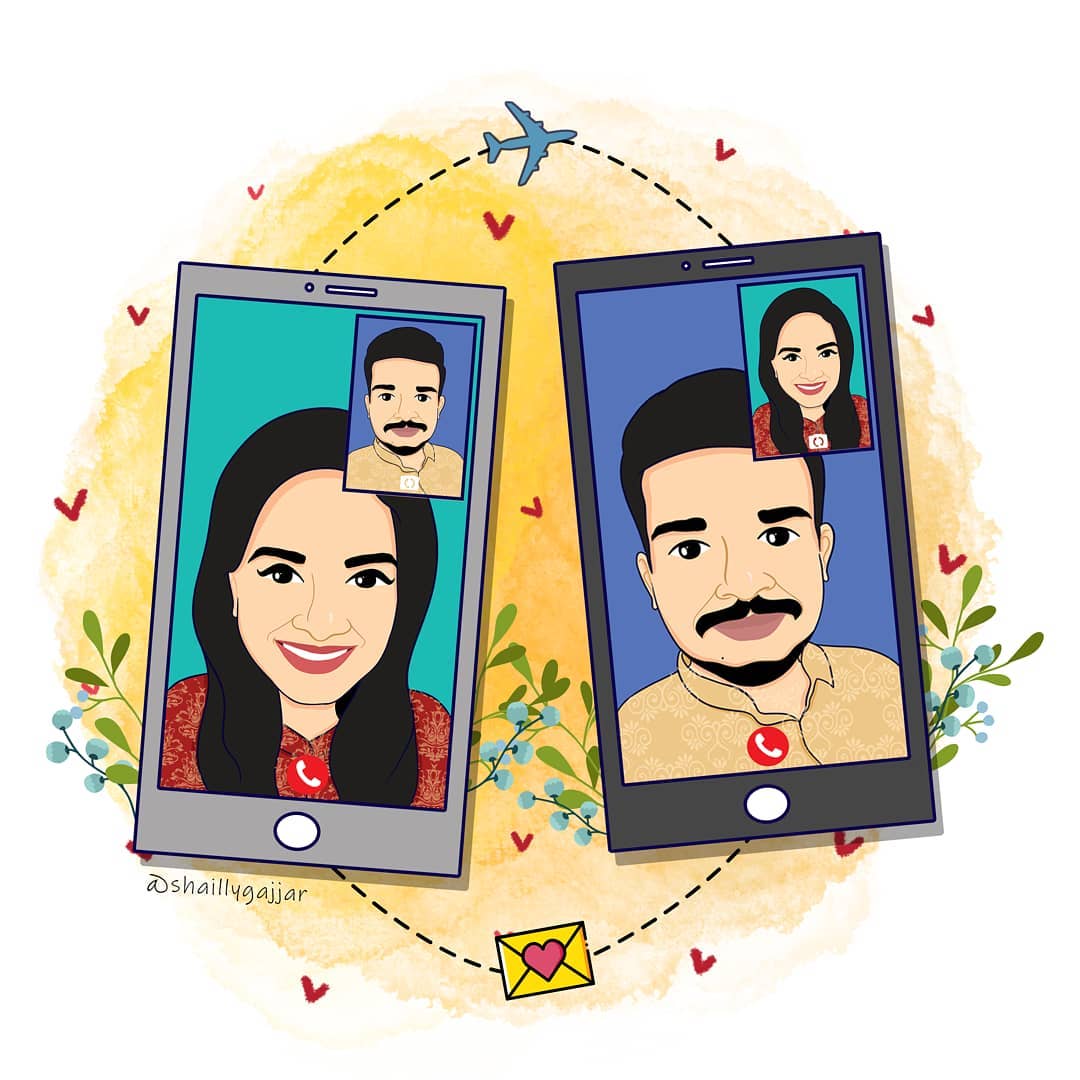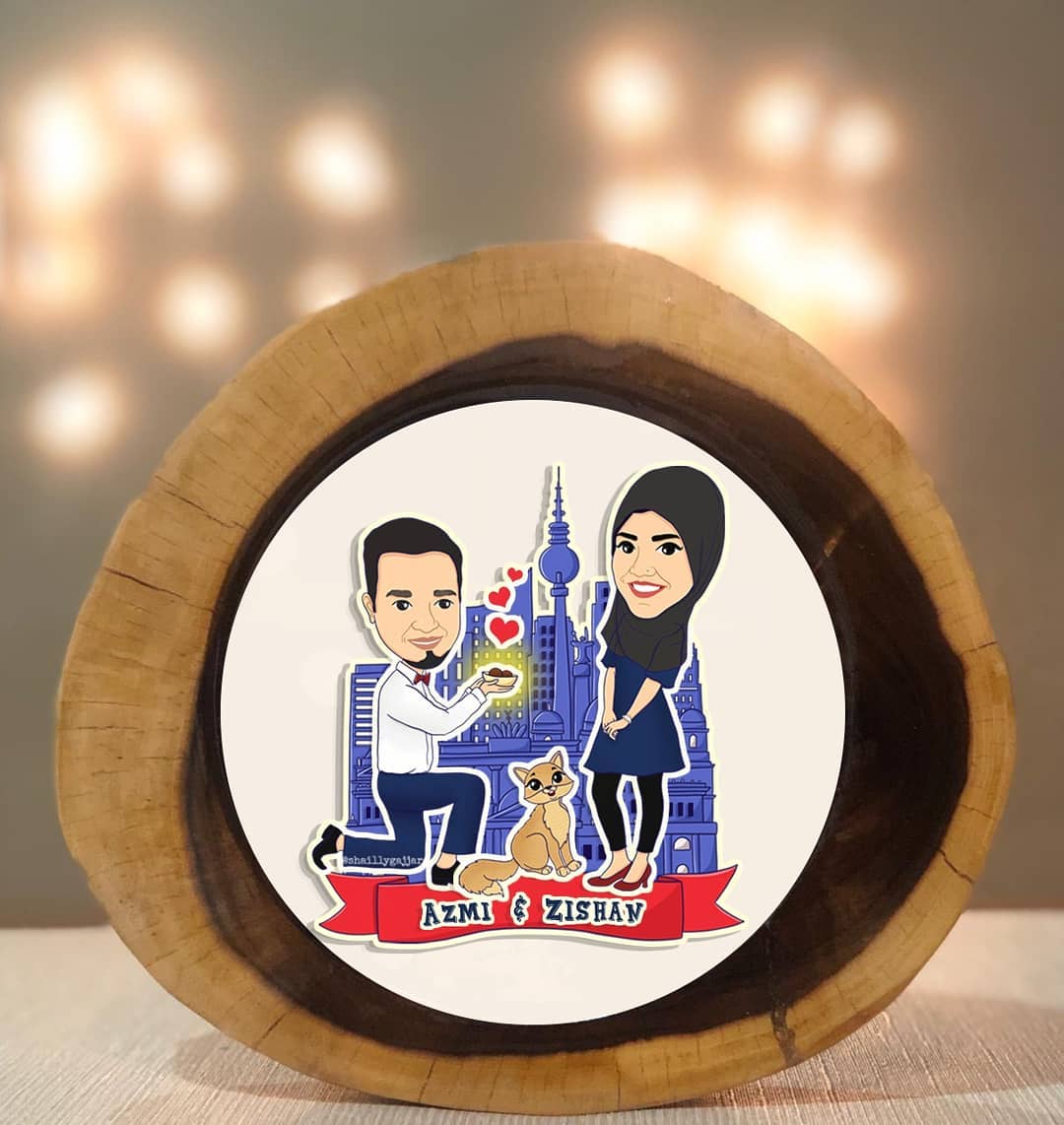 Anything you would like to say to your fellow artists?
Keep following your passion no matter what. Your dreams will come true eventually and on that day, all the hardwork, confusions and frustrations will be worth it!
Looking for the perfect gift?
Look no more, our gift experts will get in touch with you and help you with all your requirements.