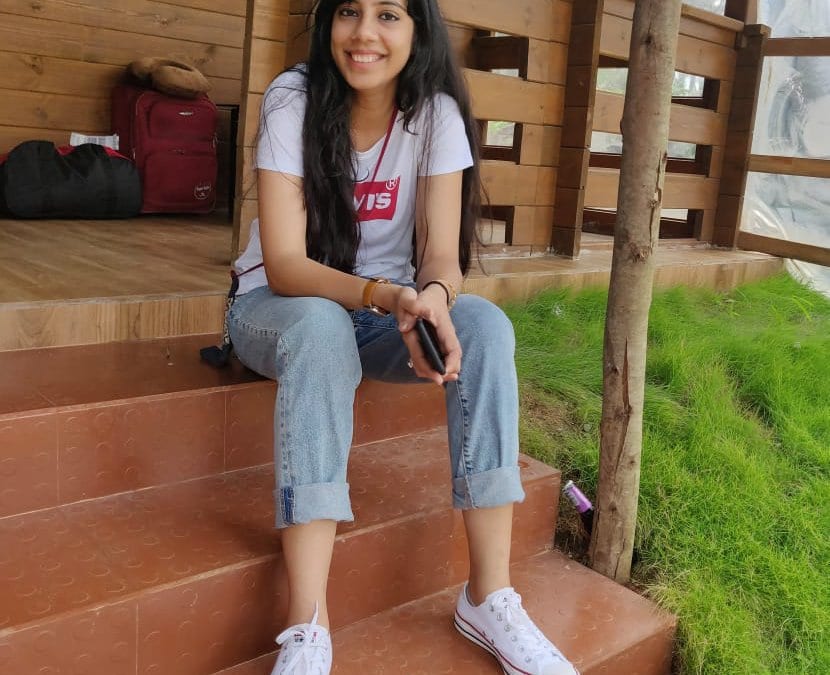 Interview with Swarnima Telang
Good vibes only – Meet Swarnima, who spreads positivity through art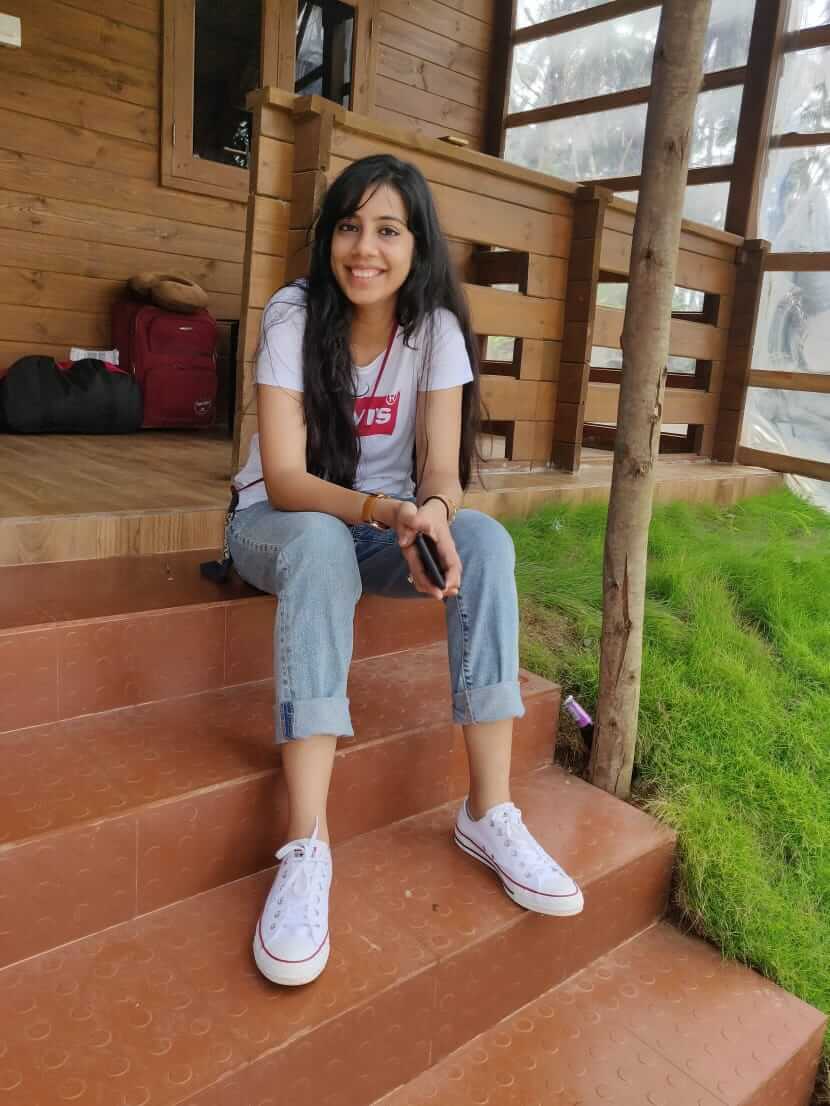 Swarnima Telang, Illustrator
Swarnima Telang, a software engineer and an illustrator is spreading good vibes through delightful posts on her Instagram page"itsahappyworld". She believes that "less is more", and aims to put a smile on the faces of viewers.
Inspired by Ruskin Bond, her posts ask us to recognize that the real happiness isn't something large and looming on the horizon, but something small, like having a cup of coffee with someone you love; baking the perfect cake; a warm sunset or a walk through nature.
Caught up with the busyness of our life, we often forget to appreciate the beauty in simplicity. Read on more to find Swarnima's take on art, simplicity, life and more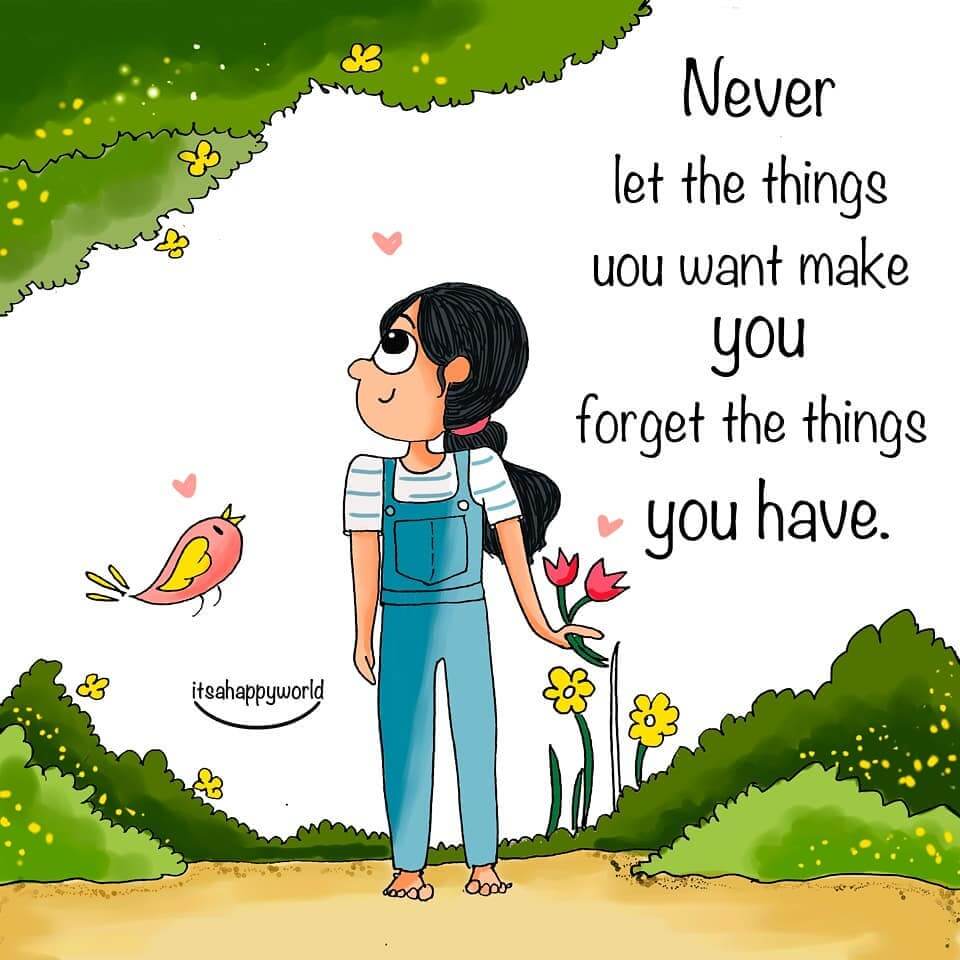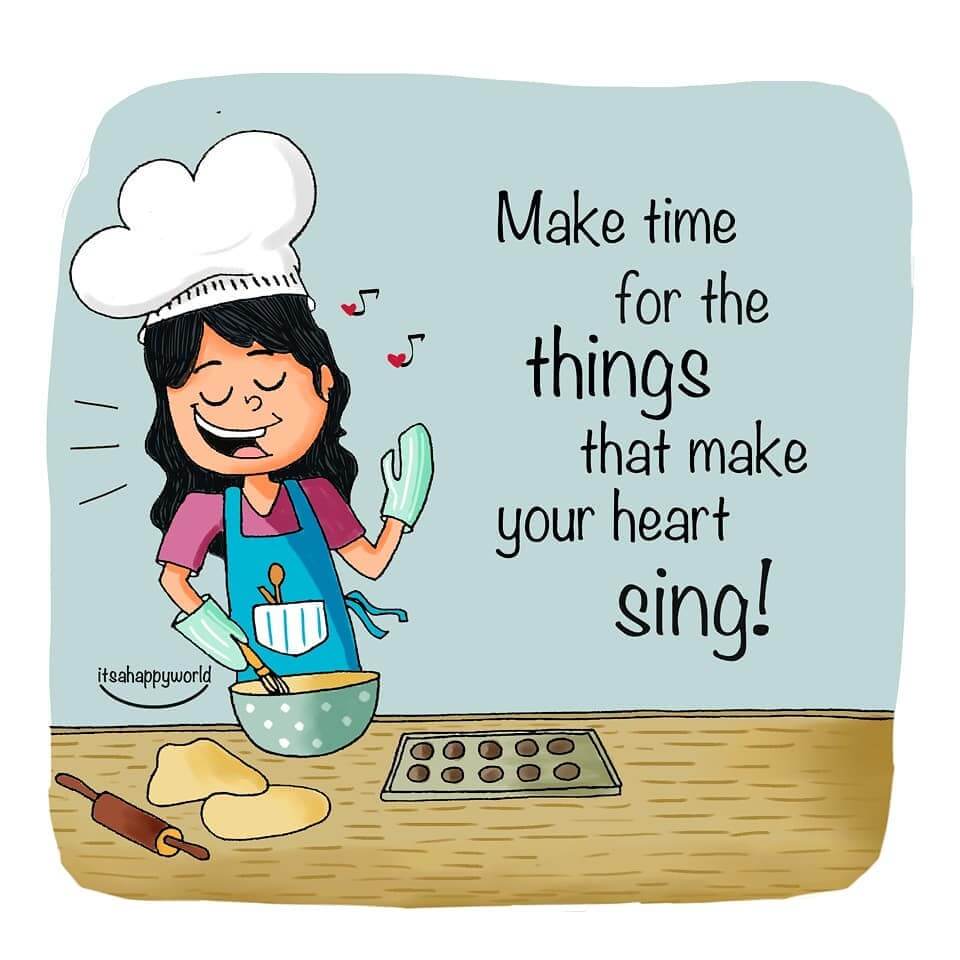 Art can be perceived differently by everyone. What is "Art" to you?
For someone like me who's not very good with words, my artwork reflects my thoughts. It is a way to transit myself to a different world, my place of imagination. Art helps me calm myself and gives me happiness.
How did Ruskin Bond inspire your art style?
I have always loved reading books and read my first Ruskin Bond's story as a kid in my textbook. But at that time, it was just another English lesson. A few years back I picked up one of his books and started reading and I couldn't stop.
The simplicity of his words and expressions; the flow and the way he describes the little things instantly made me feel good. His take on simple pleasures of life made me realize how we unnecessarily complicate things. I want to convey the same message to my audience through art.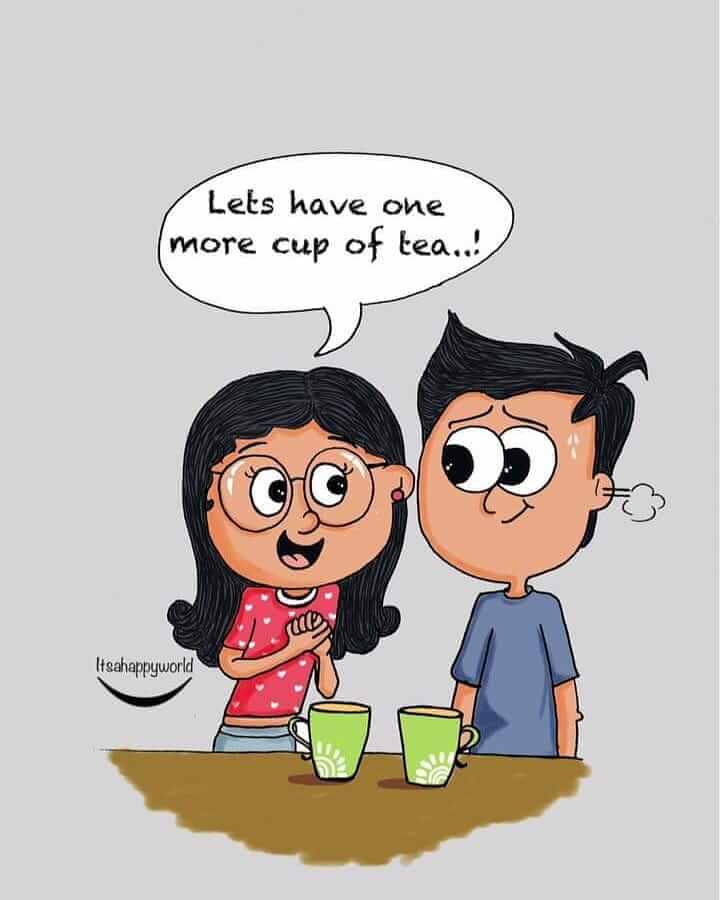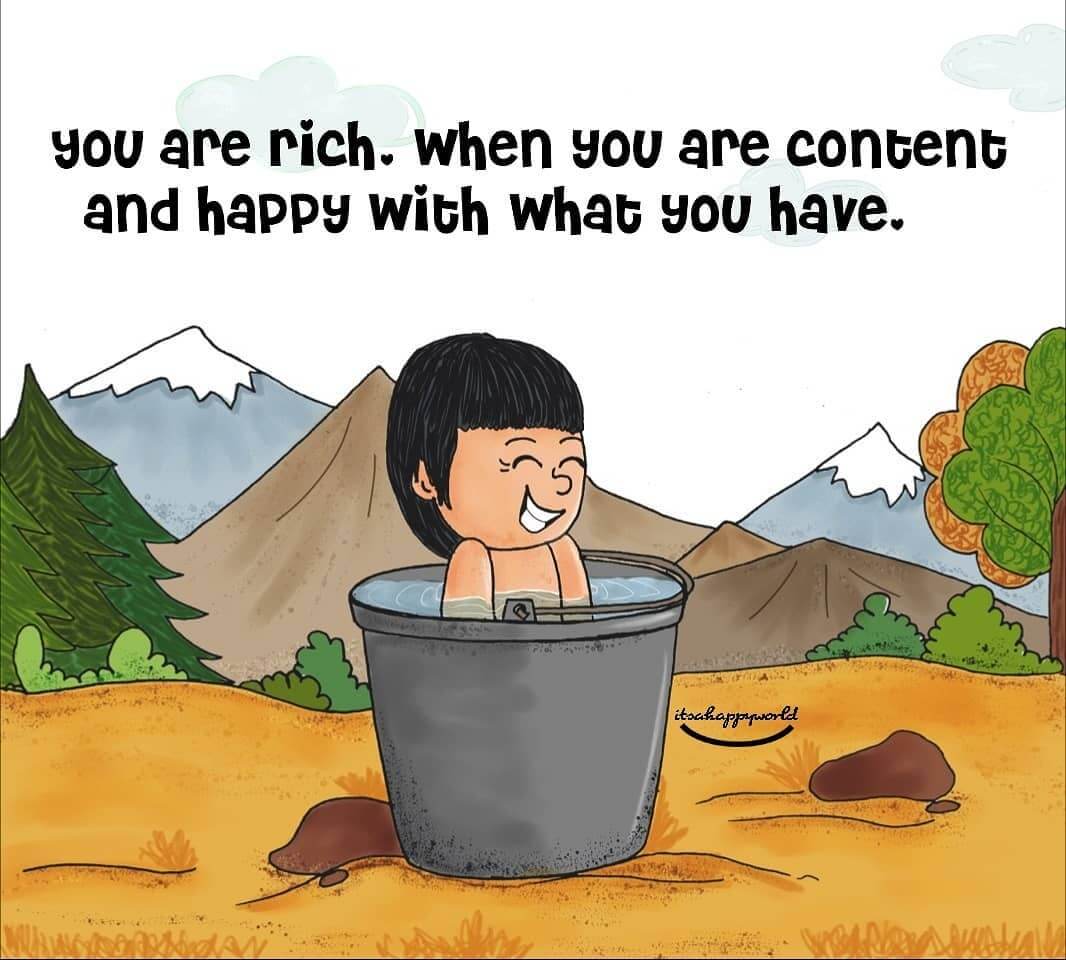 I believe that 'Less is more'
You believe in finding beauty in simplicity. Could you tell us more about this?
I believe that 'Less is more', and the pleasure that lies in simple things and little gestures cannot be found in the fanciest of things. We live in a very competitive world where we are constantly comparing our lives on social media, which at times make us feel less about ourselves.
No matter where we go or what we do, there's always someone better. So we must learn to be content and focus on what truly makes us happy. 
Want a Custom Illustration From Swarnima?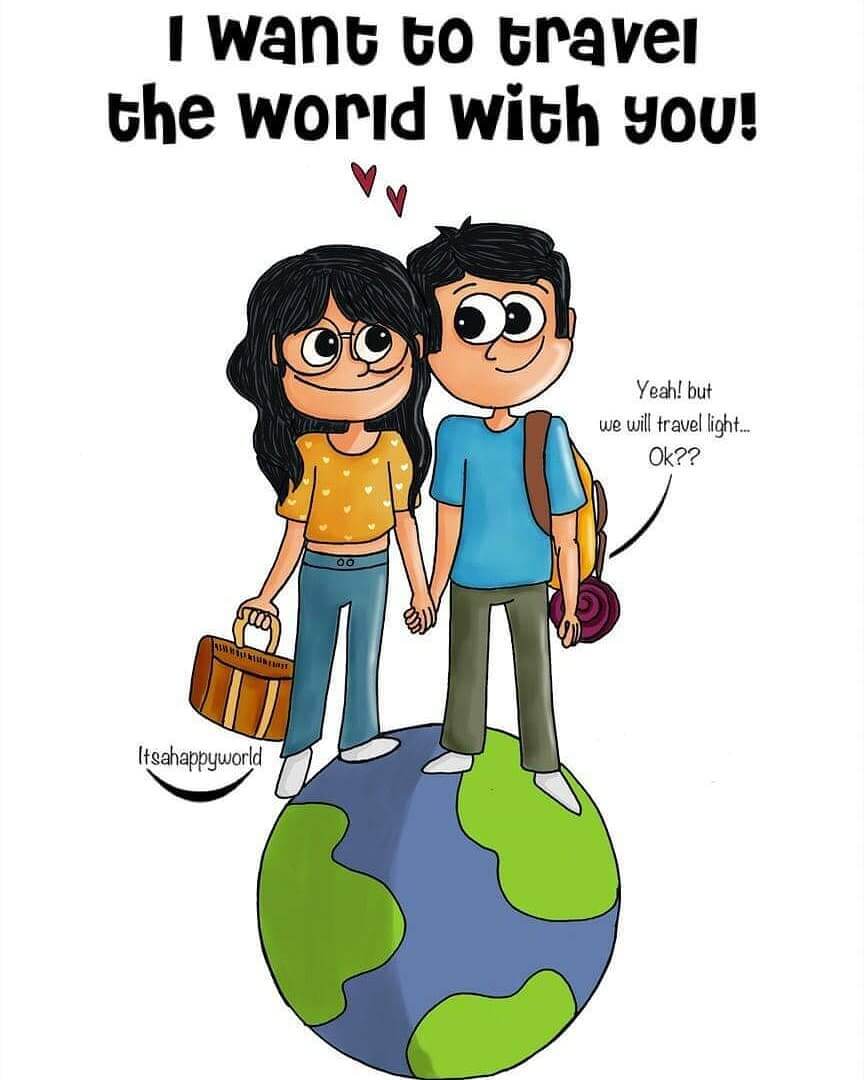 How important do you think traveling is, for artists?
I am a wanderlust and believe that travelling is like a therapy. The vibes of a new place; talking to strangers; sitting in a roadside cafe help to look at things from a different perspective. It gives fresh ideas, and can certainly break the artists' block.
Any current projects that you'd like to talk about? Do you have an ultimate dream project?
Currently, I am focusing on my website and my Instagram page 'itsahappyworld', to create happy content for my viewers.
My dream project is to design a cover or illustrate a Ruskin Bond's book.
Get Your Custom Illustration From Swarnima Today!
If you could learn another art form, what would it be?
Dance! I love dancing as much as I love drawing. Being a hard-core fan of Madhuri, I've always wanted to learn Kathak. Trust me, in my head I've choreographed few amazing pieces.
Have you ever hit rock bottom? If yes, how did you get back on your feet?
Fortunately, I've never experienced it.
If you could go back in time and change one decision that you made, what would it be?
Absolutely Nothing. I am here today because of all the decisions that I've made, right or wrong. I firmly believe that whatever happens, happens for the good. So, I wouldn't change a thing as I'm absolutely grateful for what I have.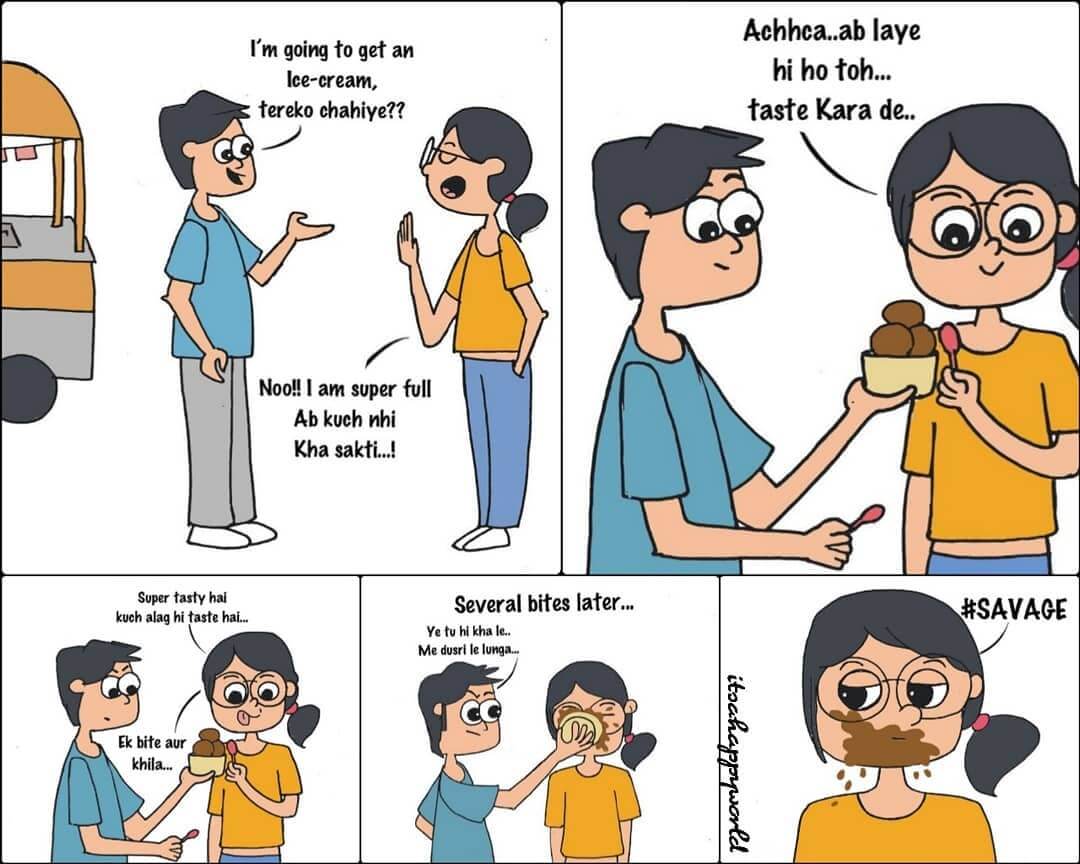 Many people look up to your work. Do you plan on conducting workshops?
Yes, I do wish to have workshops in future. Whenever I get a chance I will.
Who has been your greatest support throughout your journey?
From the start, my family and friends have been my biggest support. They've encourages and appreciated every artwork of mine. My mom is the first one to comment and share my posts, even today.
This would've been impossible without my husband's cooperation. When I'm busy completing orders, he's the one who manages everything at home, and when I launched my merchandise, he solely managed the logistics and other requirements.
What advice would you give for budding artists?
Keep practising. Don't rush into anything. Use multiple references and create the artwork in your own style. Most importantly, draw for yourself and you will always find people who will relate to them.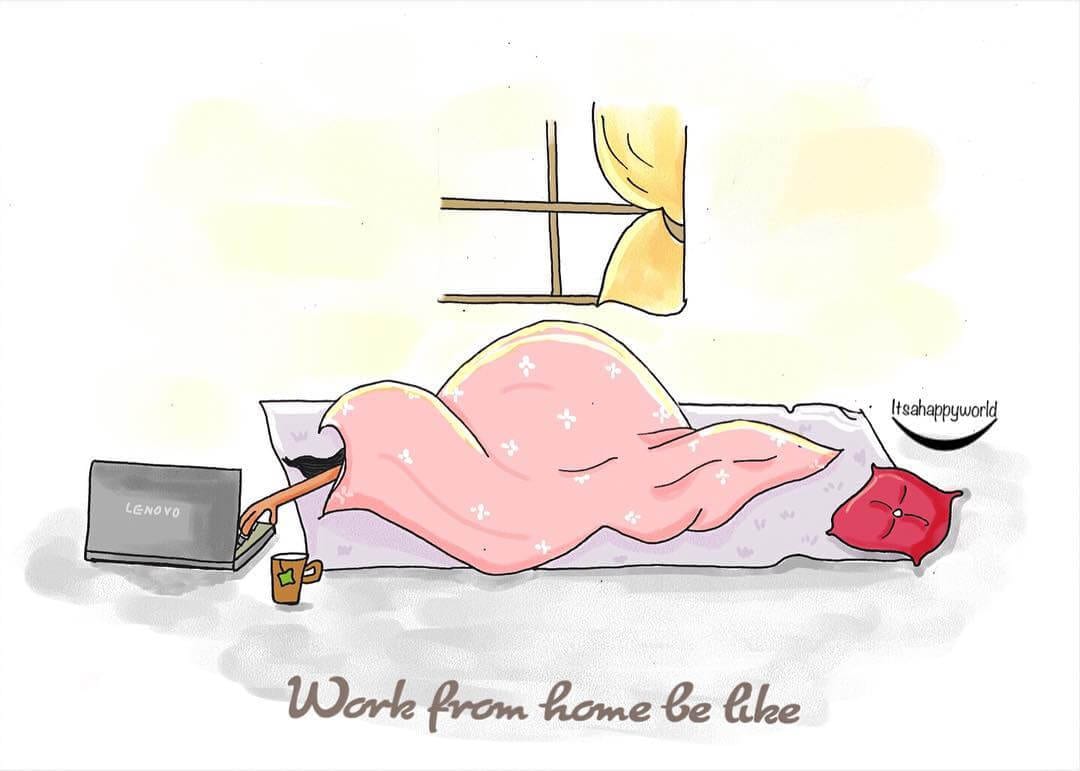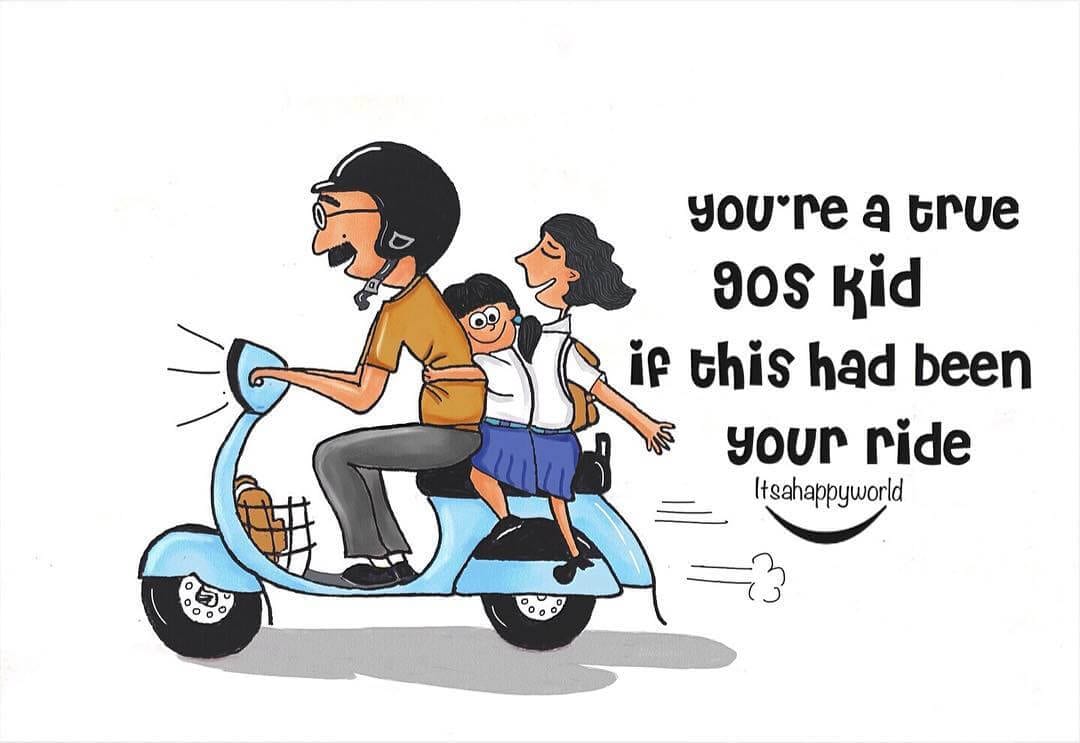 Looking for the perfect gift?
Look no more, our gift experts will get in touch with you and help you with all your requirements.