PERSONALIZED
HANDMADE
GIFTS
Surprise your special someone on their birthdays, anniversaries, festivals and more.
We will help you find the perfect gift! Stunning gift ideas for all your near and dear ones.
Gift Experts
Our creative team will help you find the "Just Perfect" gift for your loved ones.
Handmade gifts
Every element of our gift is special since it's handcrafted by our highly skilled team of artists.
Personalization
100% customizable. What you say is what you get. Personalization at it's best.
Artists love us
We empower artists to get a platform where they can be paid and recognized for their work.
Personalized art created by our team of Expert Artists for some of our clients.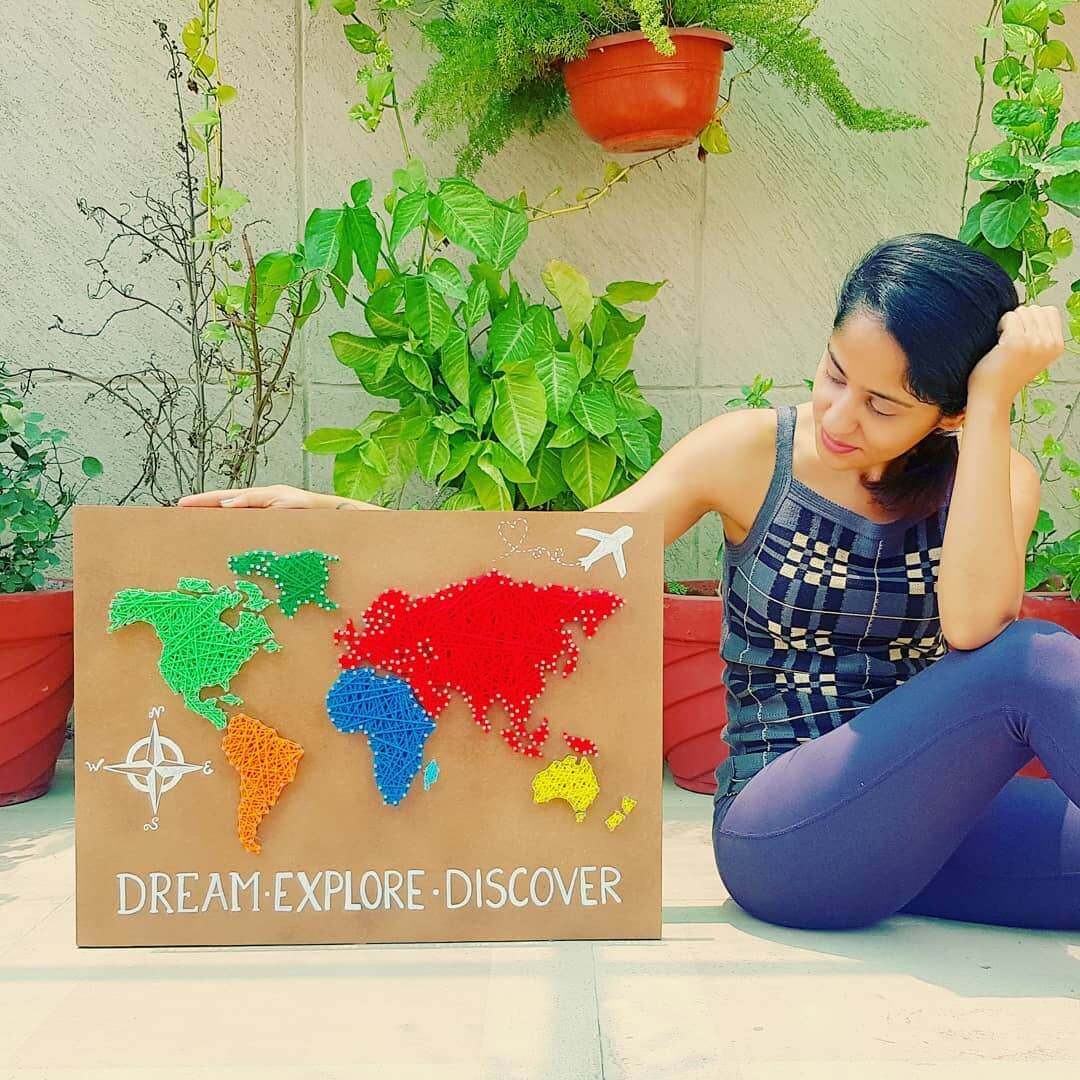 Sonal
String Art
Sonal weaves magic with colorful strings to craft designs of your choice on wood. String Art looks brilliant on your wall and acts as amazing gifts.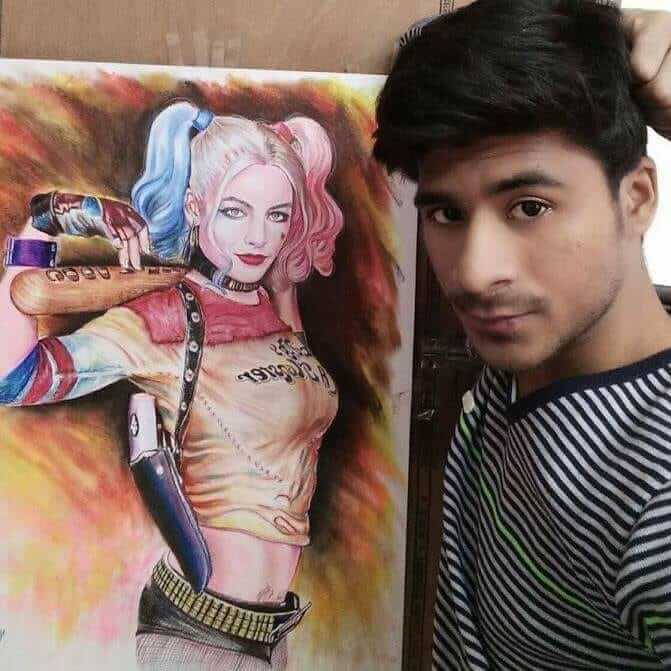 Koushik Das
Scribble Artist
An art student, Koushik loves playing with concepts to create beautiful portraits using the inputs provided by you.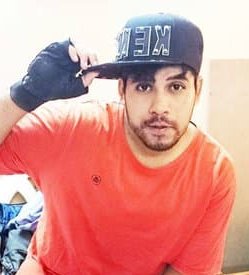 Ajay Rathod
Hyper-Realistic Portrait Artist
Ajay Rathod makes marvelous Hyper-Realistic paintings using mixed media.
Our customers say some lovely things about their experiences with Stoned Santa.
"They are really prompt and give amazing suggestions. The way they personalize each design keeping the customer's point of view in mind is commendable."
Garima Chandrakar
I got an old memory illustrated where me, my mom and dad were sitting on a scooter. The final art brought back all the nostalgia and my dad loved his gift.
Nikhil Chandwani
"I got something made for my fiance and I loved the entire experience. Best part? Stoned Santa is the venture of my college friend. Felt great reconnecting with him."
Isha Srivastava
I received a memento made by Stoned Santa at my TEDx talk. Absolutely delighted by this personalized piece of art by the team.
Kunal Sarvakar
Looking for the perfect gift?
Look no more, our gift experts will get in touch with you and help you with all your requirements.