Personalized handmade Gifts
Are you looking for the perfect gift for your special someone? Our Gift Experts will help you with the Perfect Handmade Gift crafted just for you.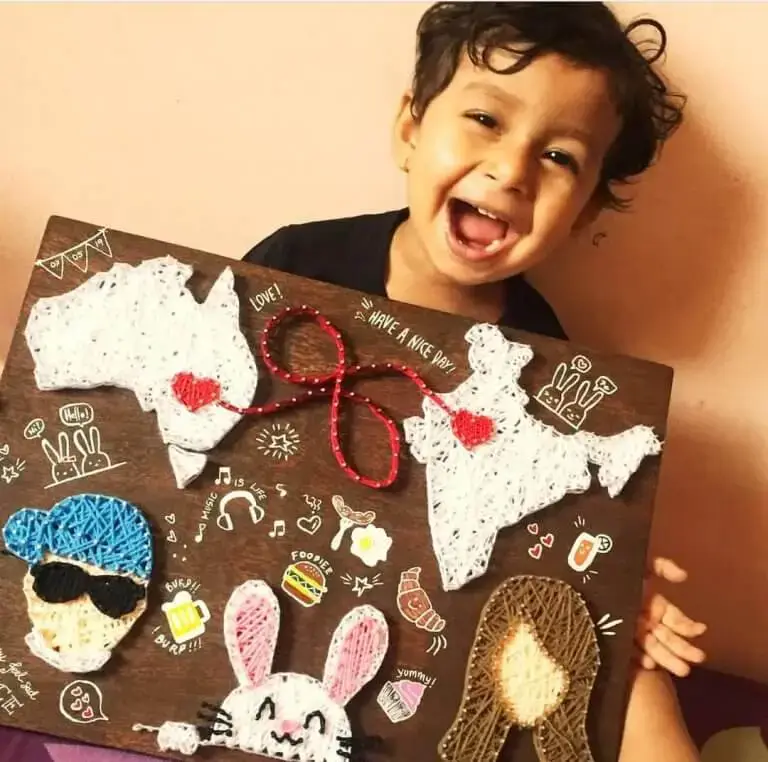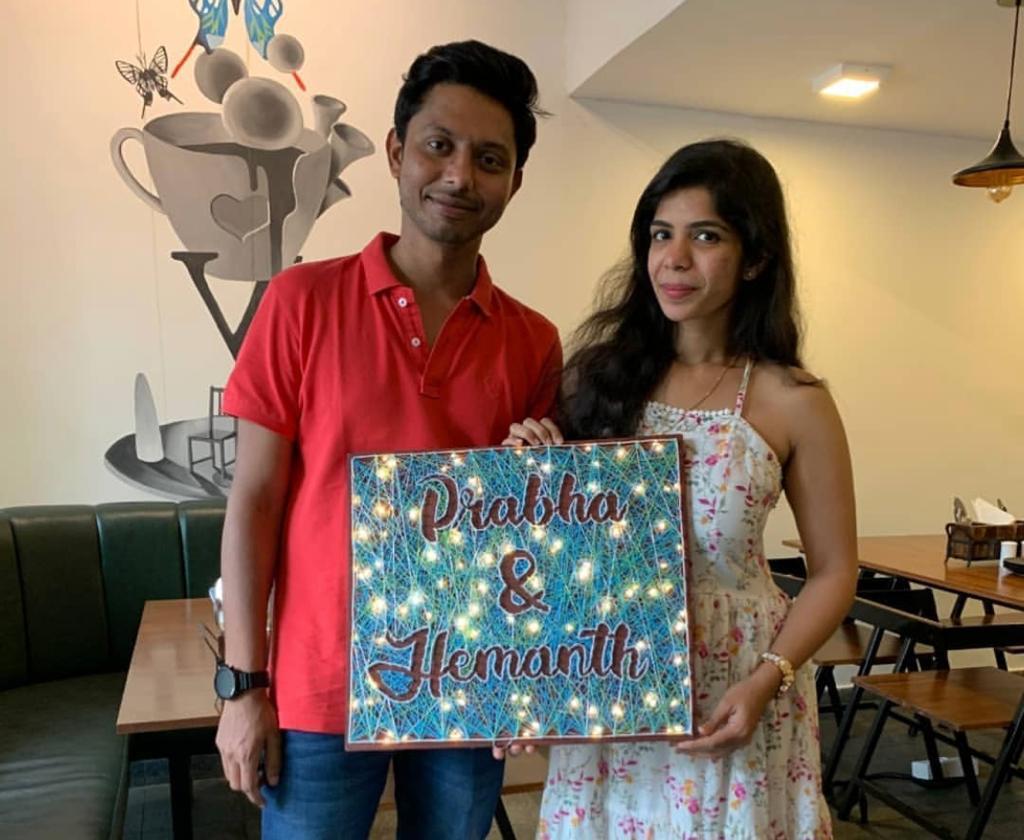 We bring your ideas to life with colors and a lot of love from our artists
We offer unique ideas which will be handcrafted by our highly skilled team of artists to create rustic art which can be custom designed suiting your requirements and design ideas. 
curated ideas only for you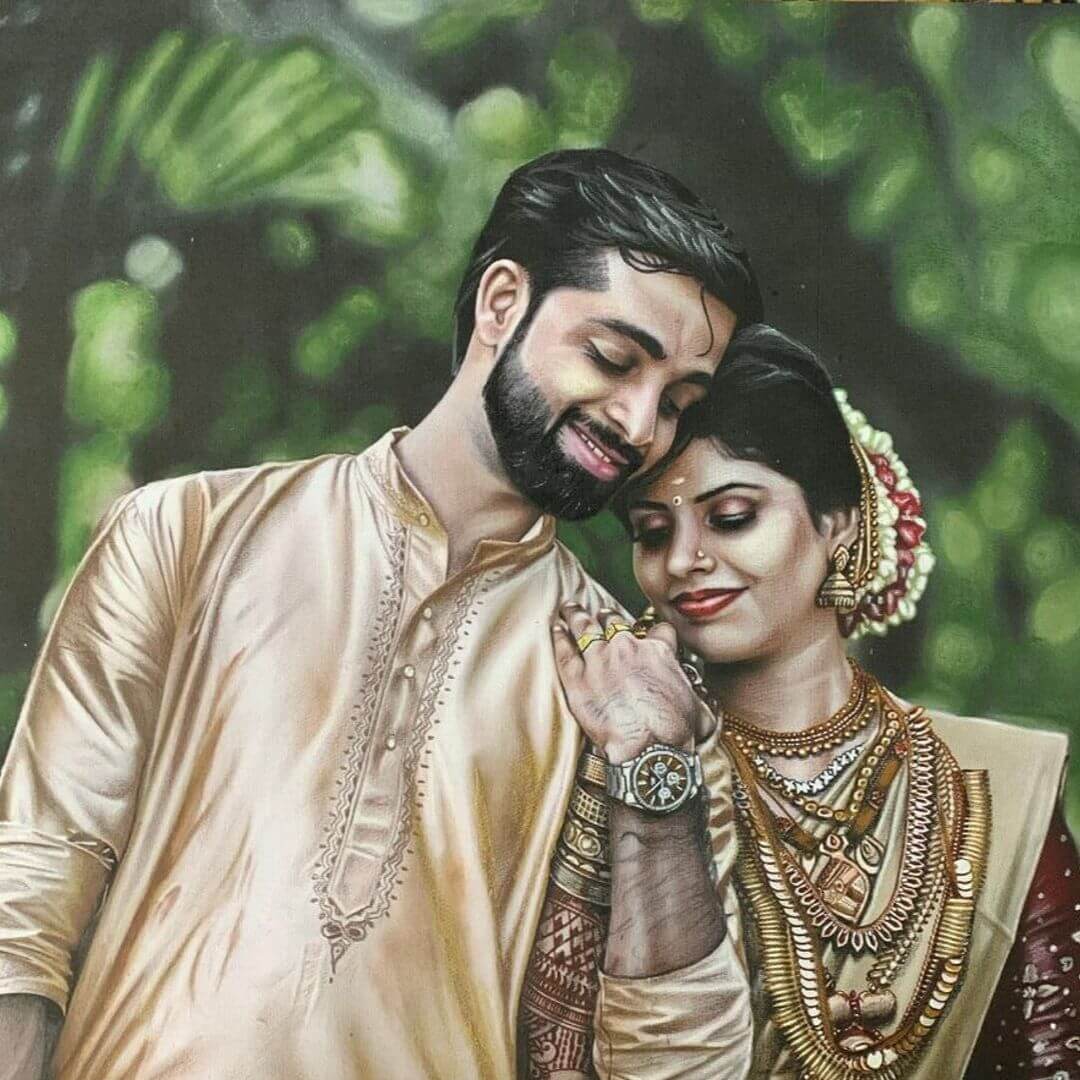 Beautiful Name Boards custom designed for you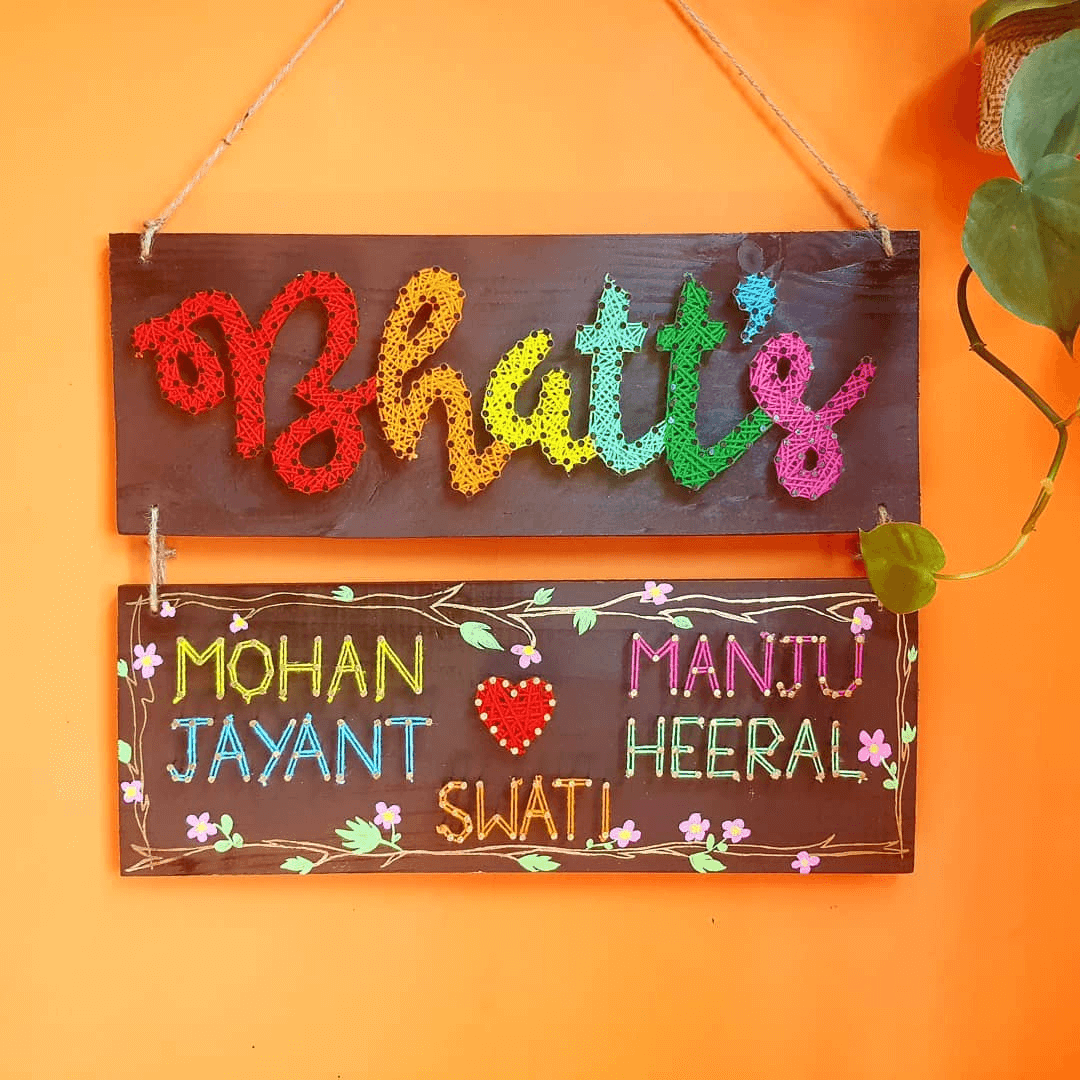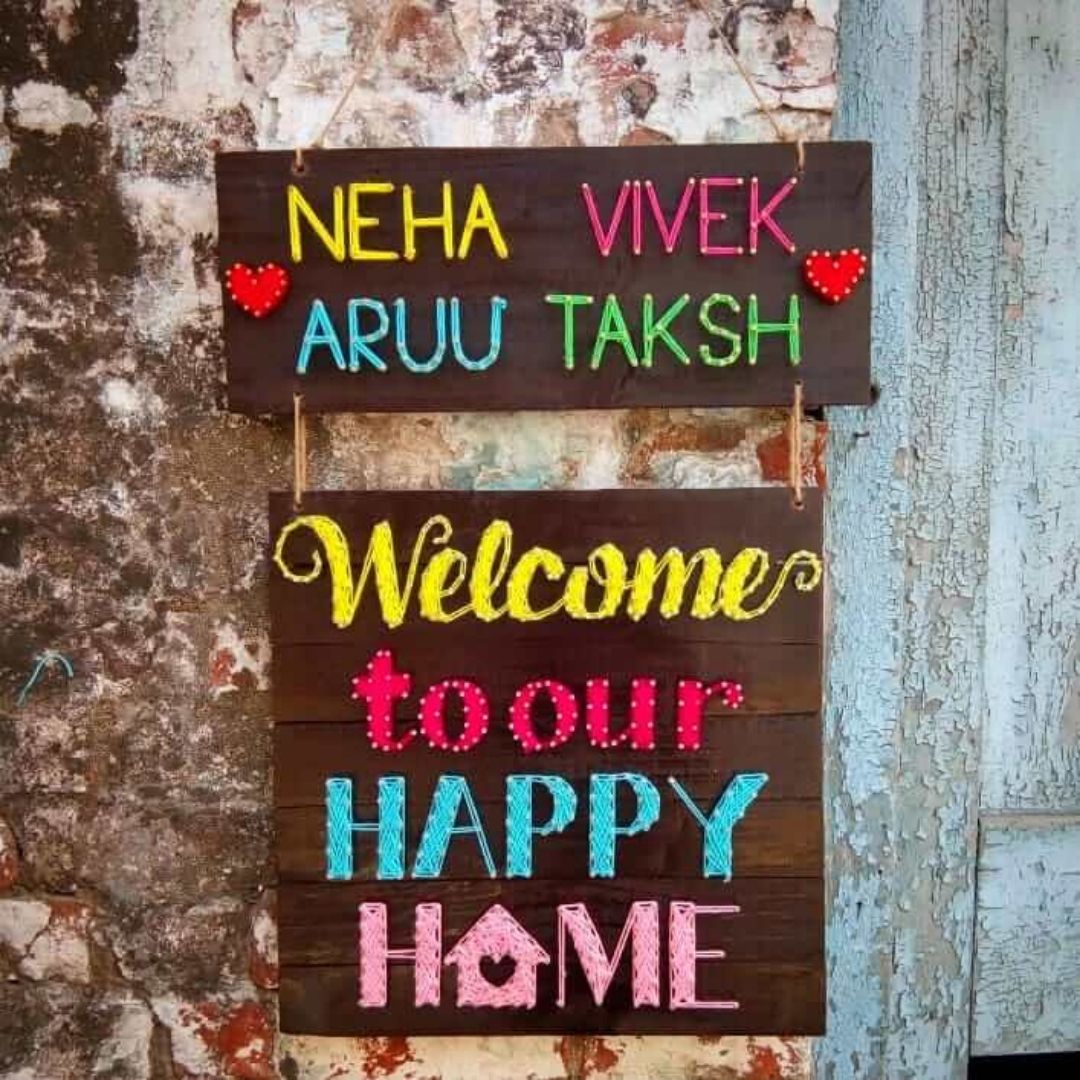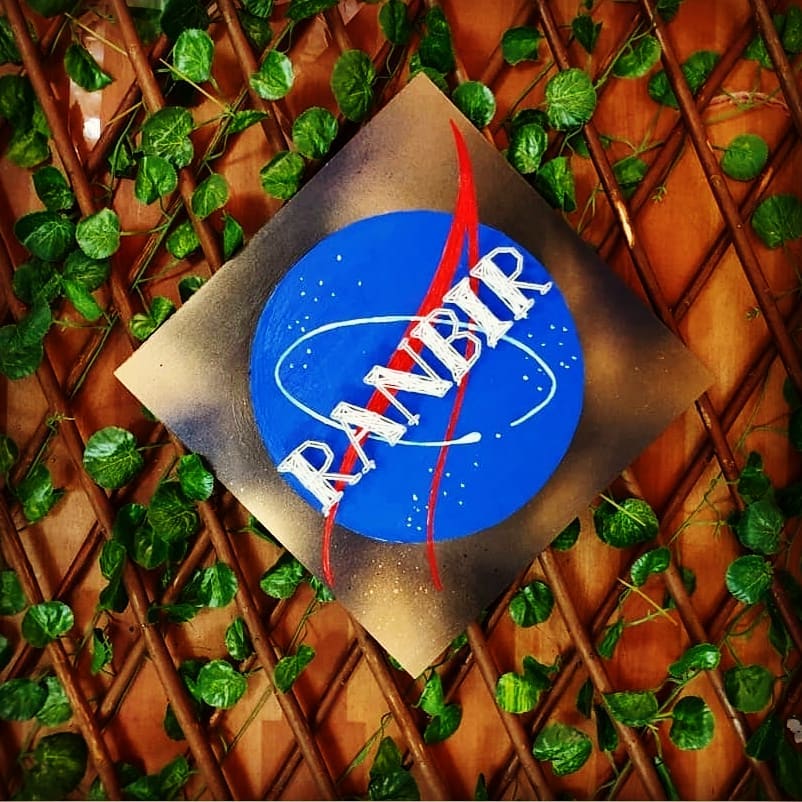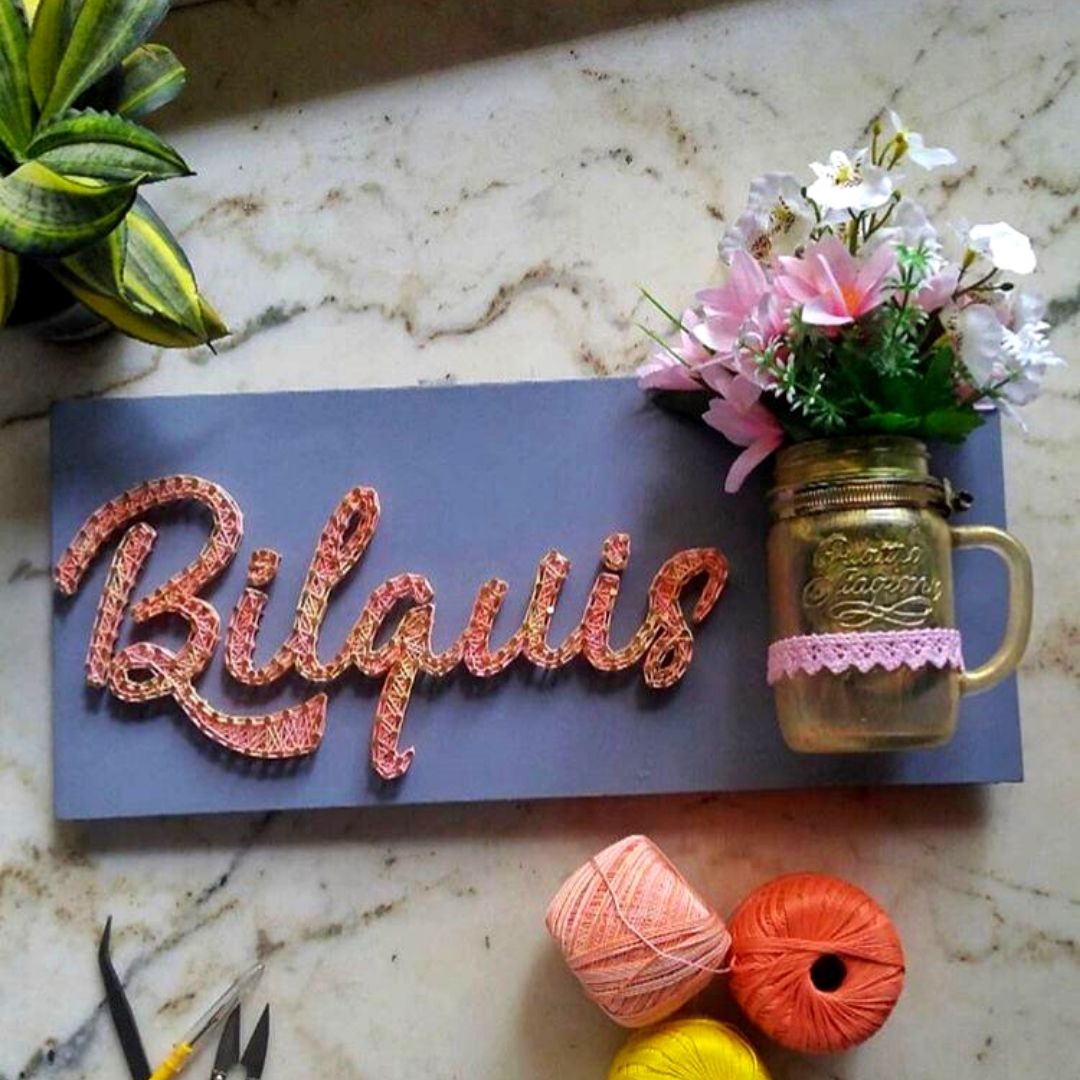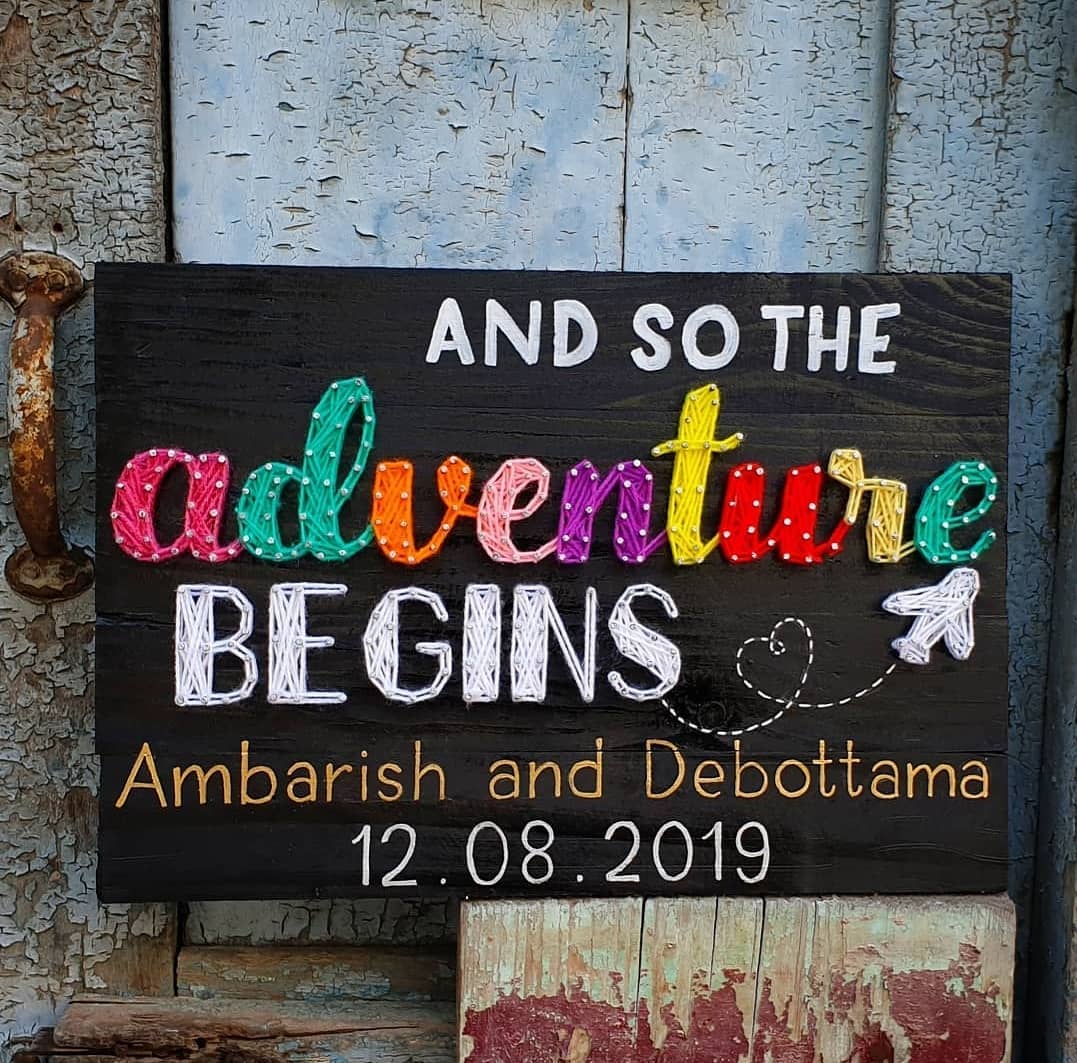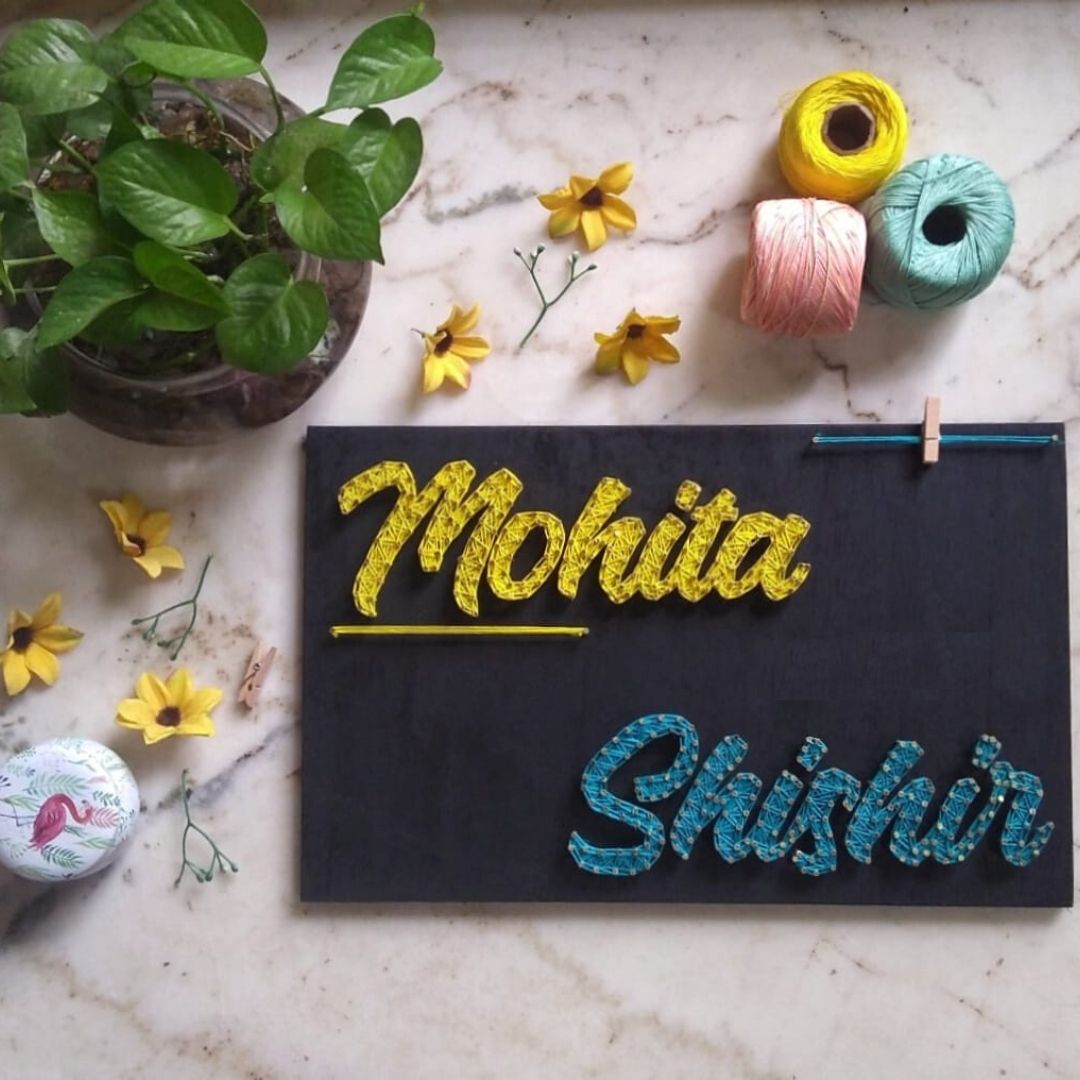 Tell your stories with
String ARt
If you're looking for a gift for a special someone and confused with the options and out of ideas or wondering How to place an order. Worry not, our Gift Experts will help you.
Wall murals and ideas for home & office decor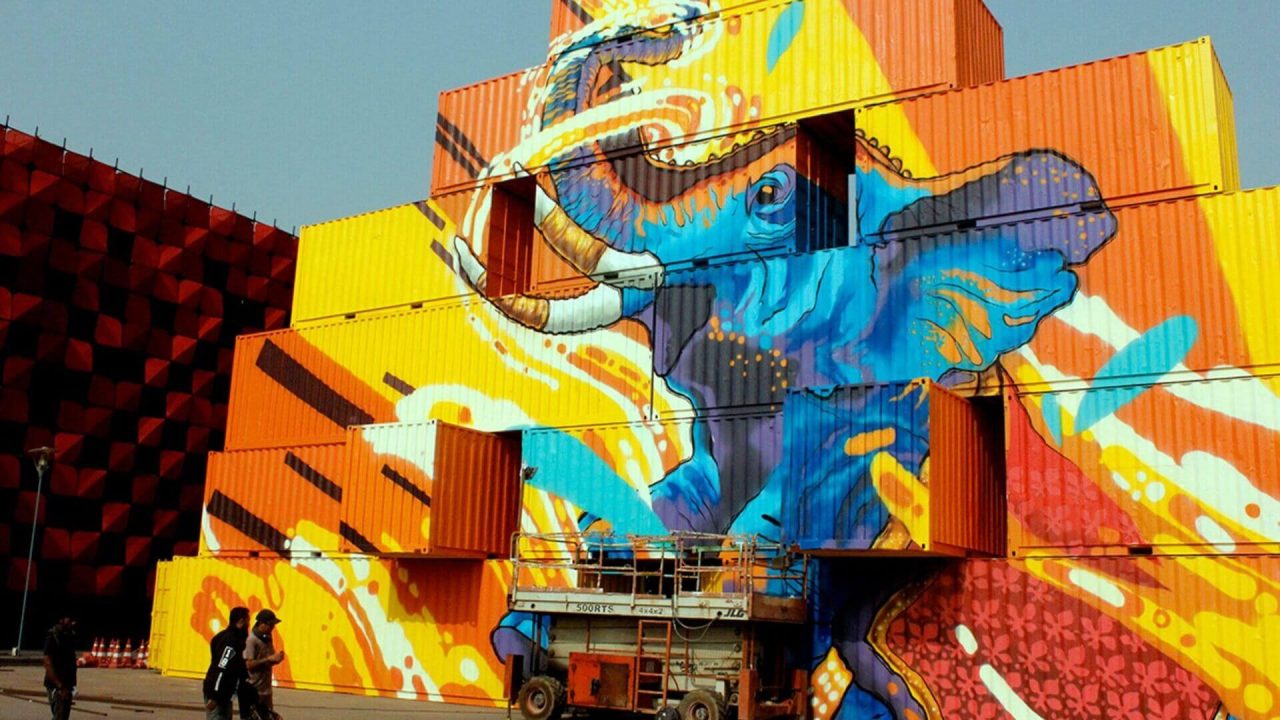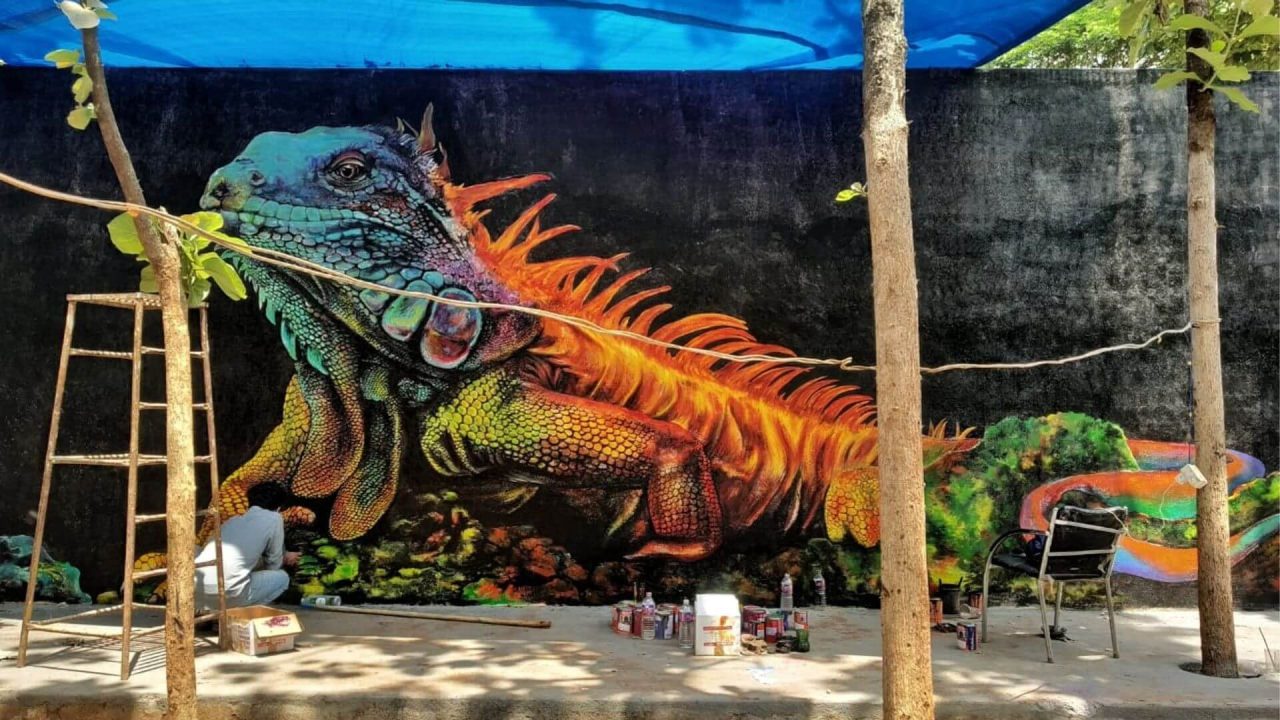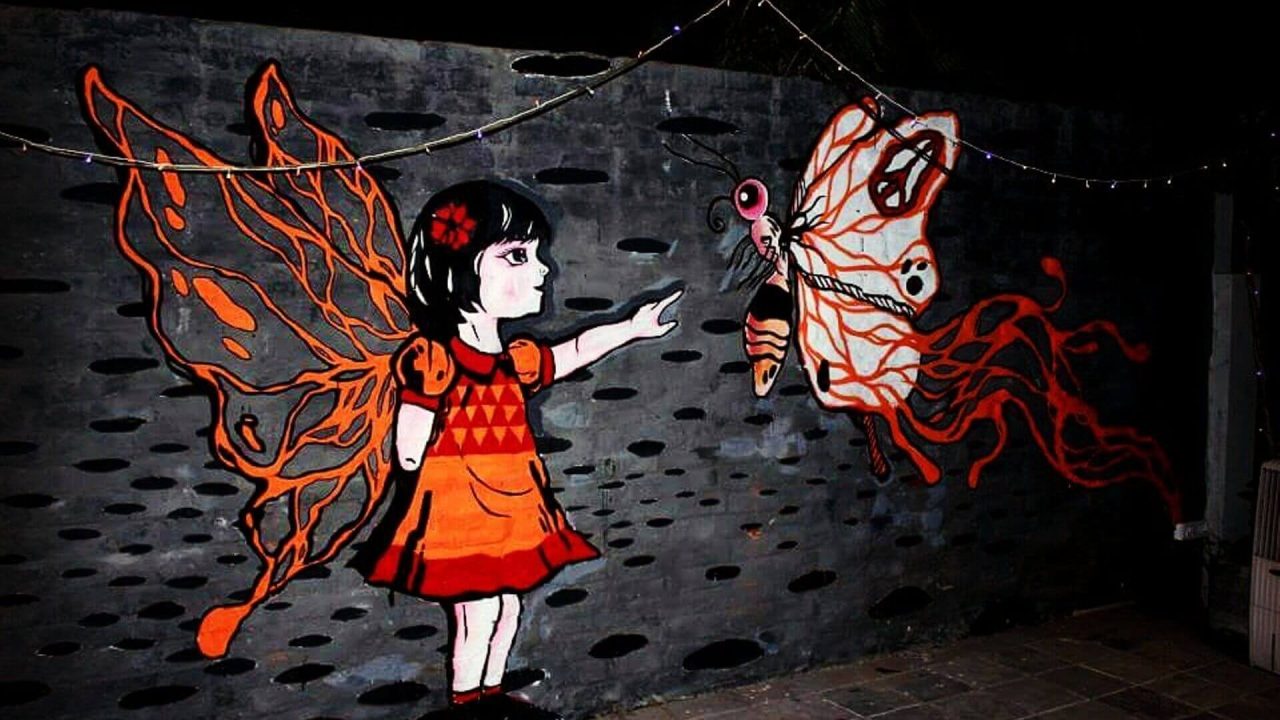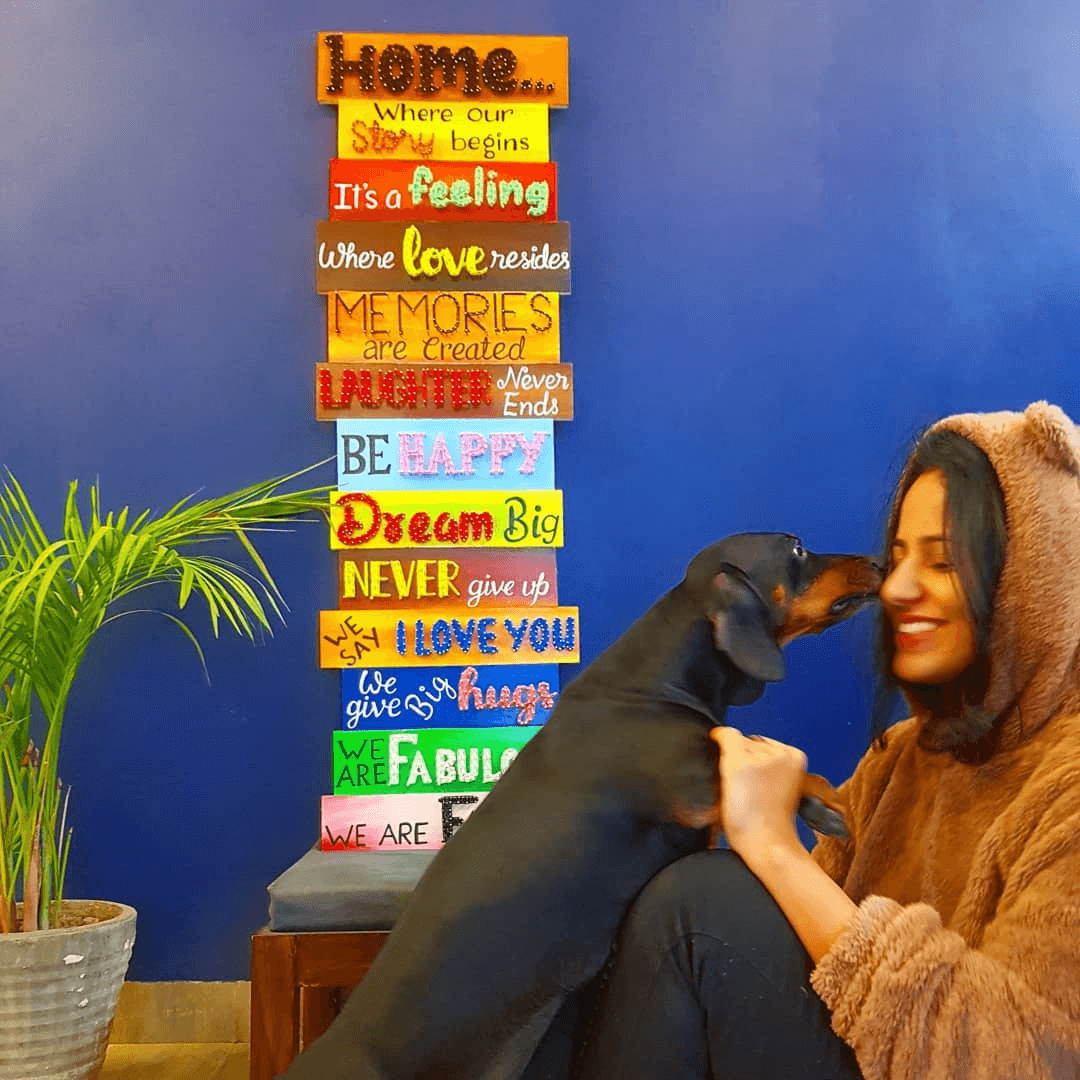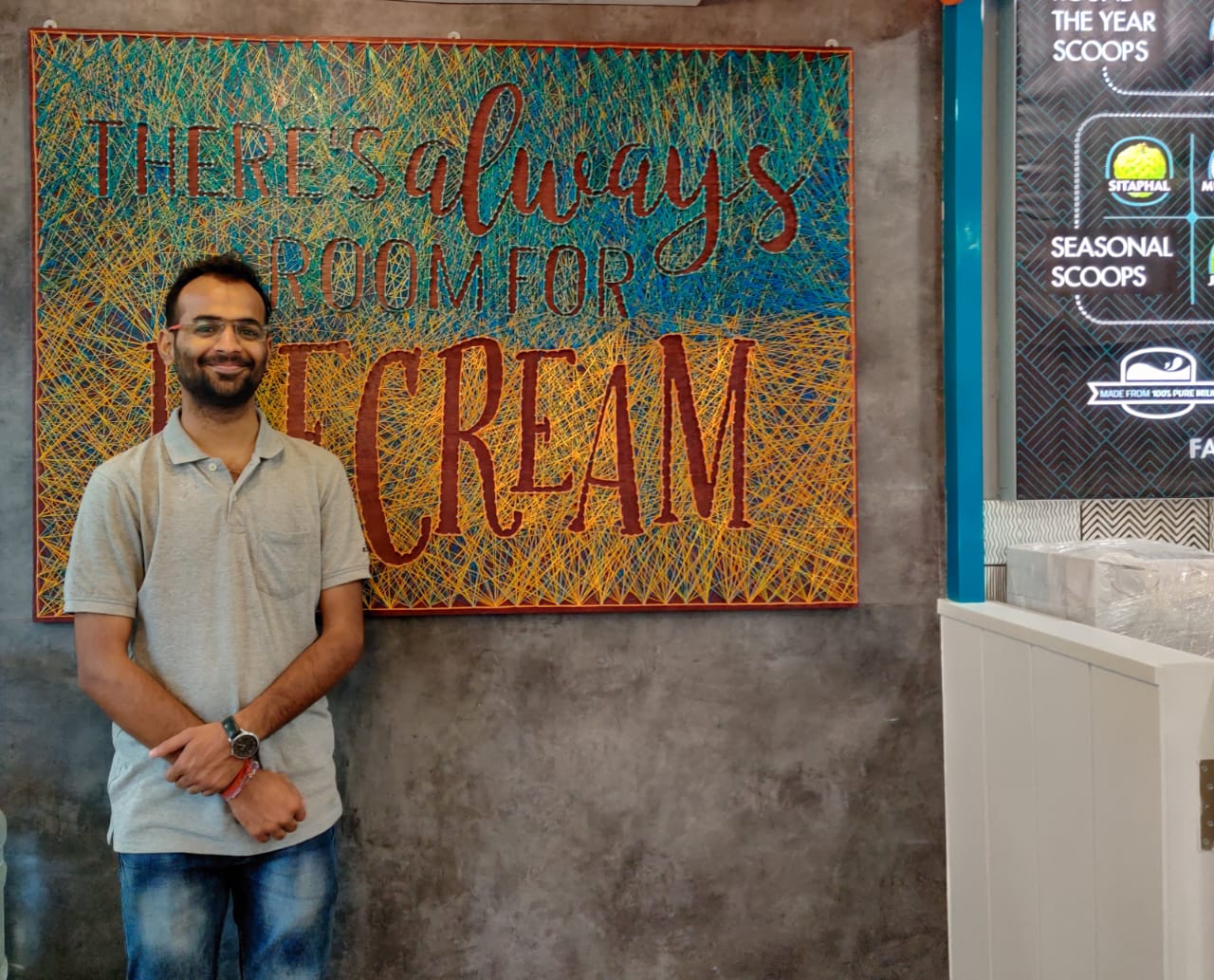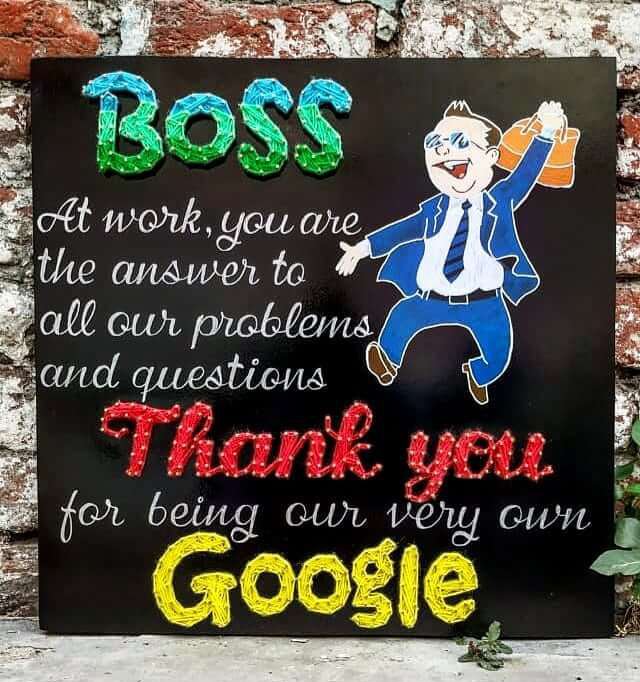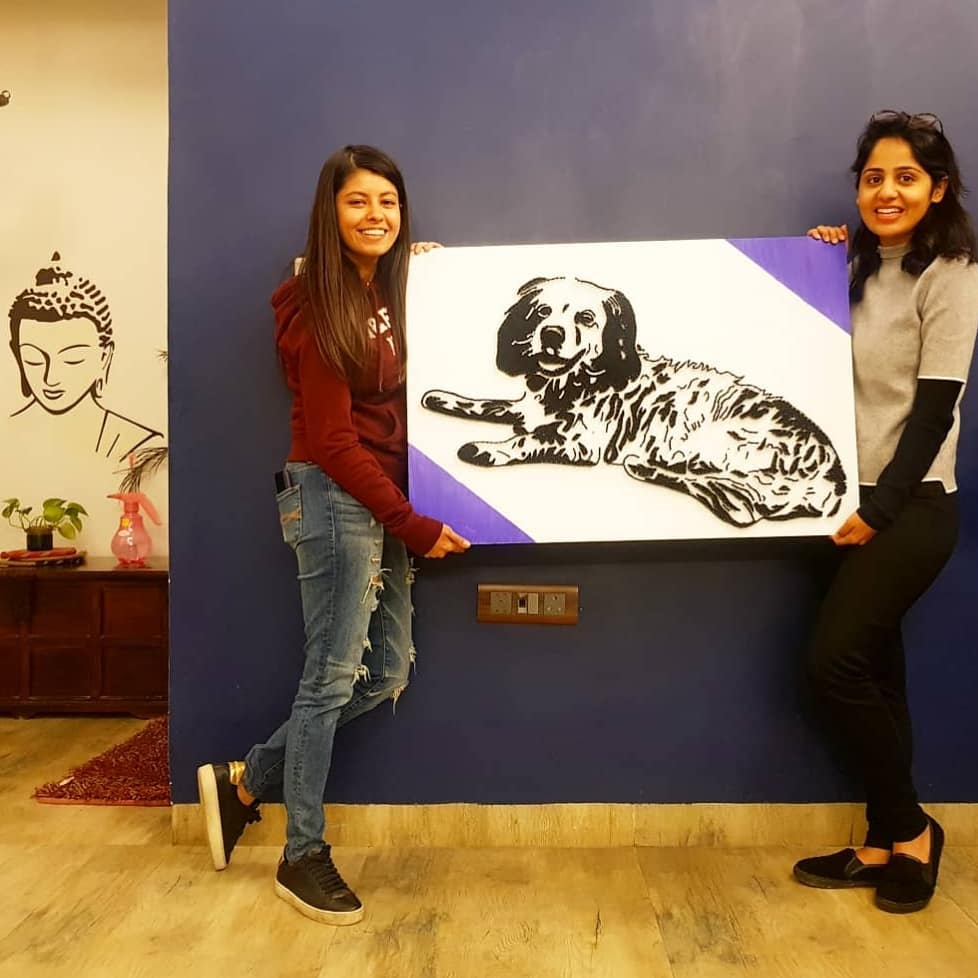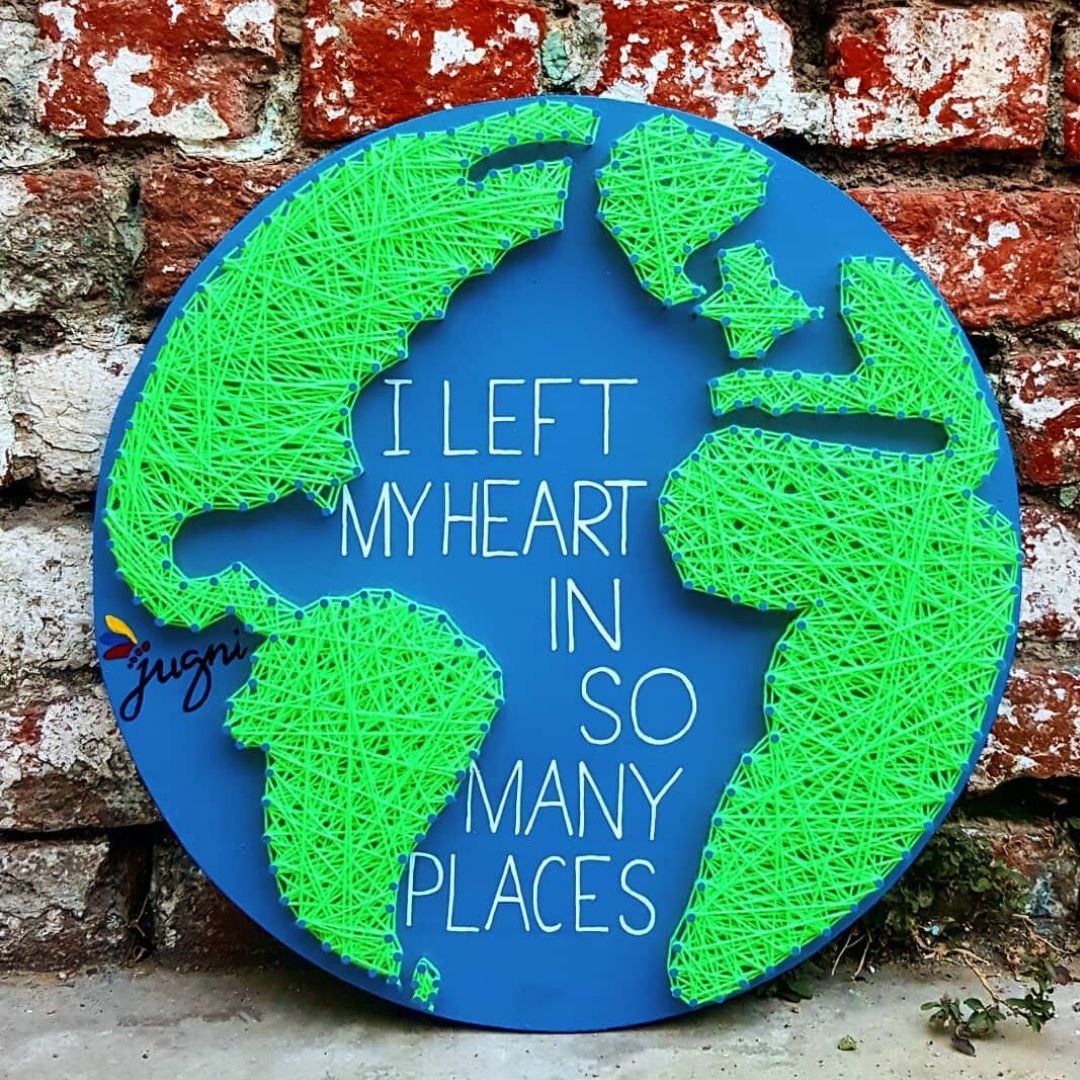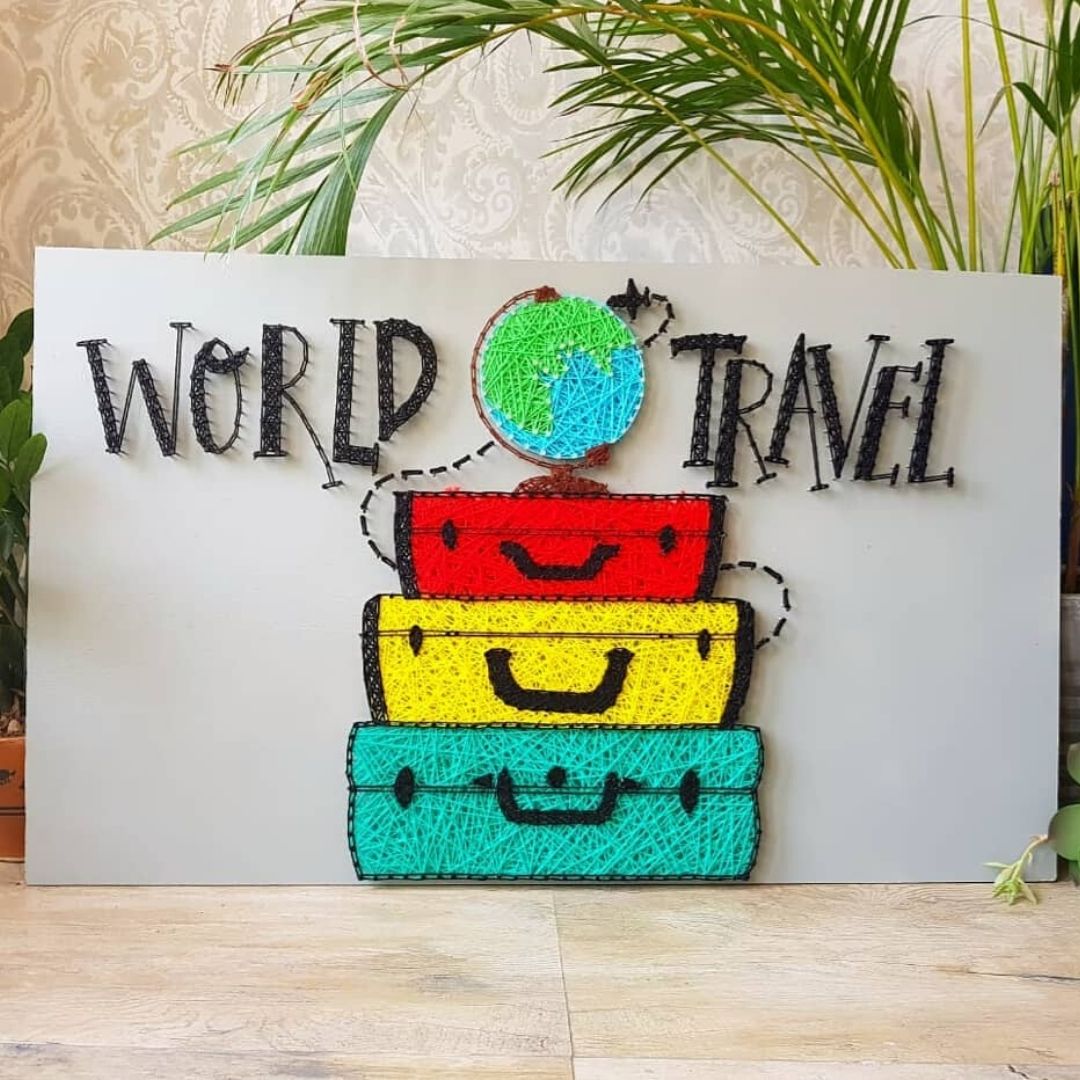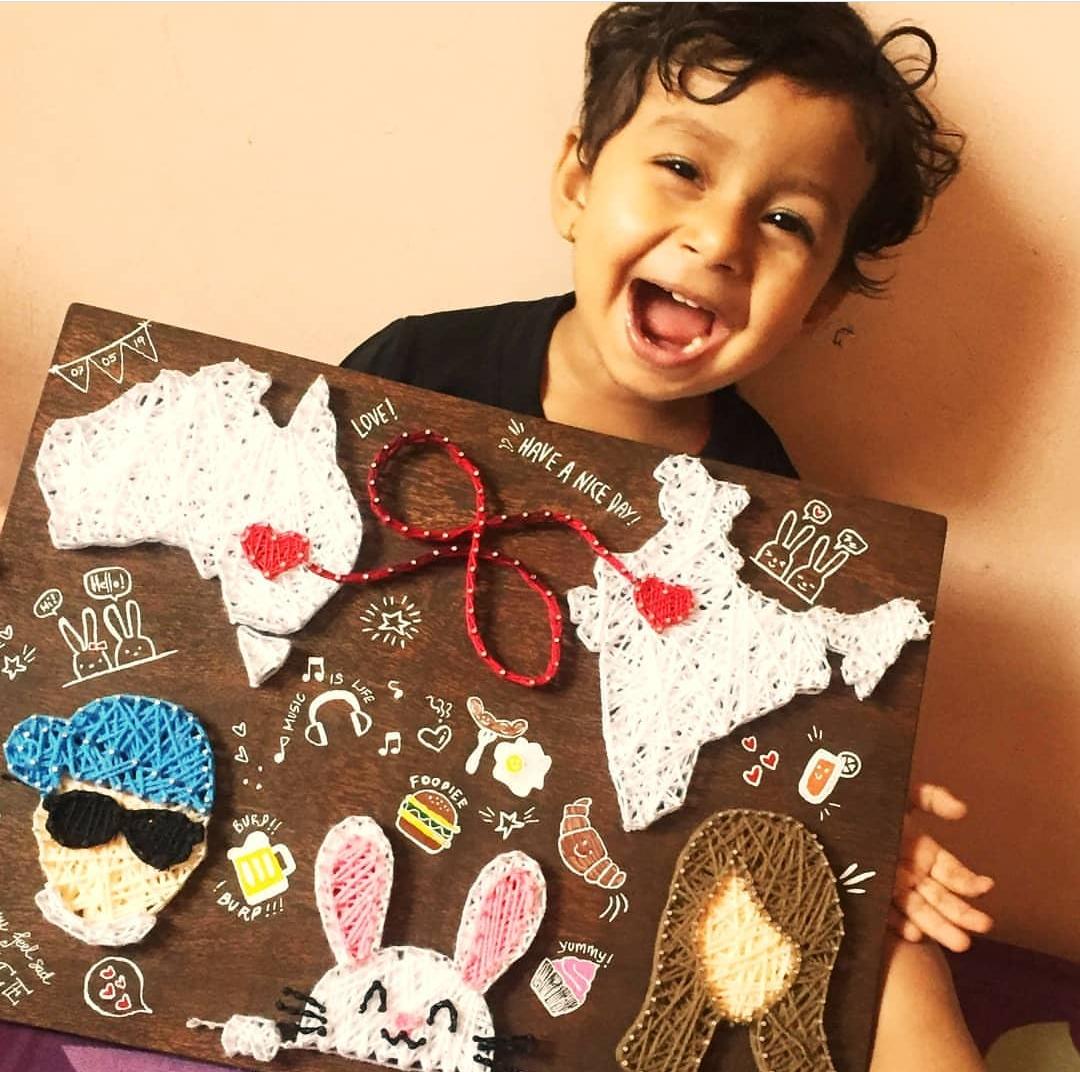 Infinite possibilities
With

Stoned Santa

If you're confused and have questions on how to go about choosing the right gift or how to place an order. Worry not, we will help you.
How to Place an order with us?
Our Gift Experts Call You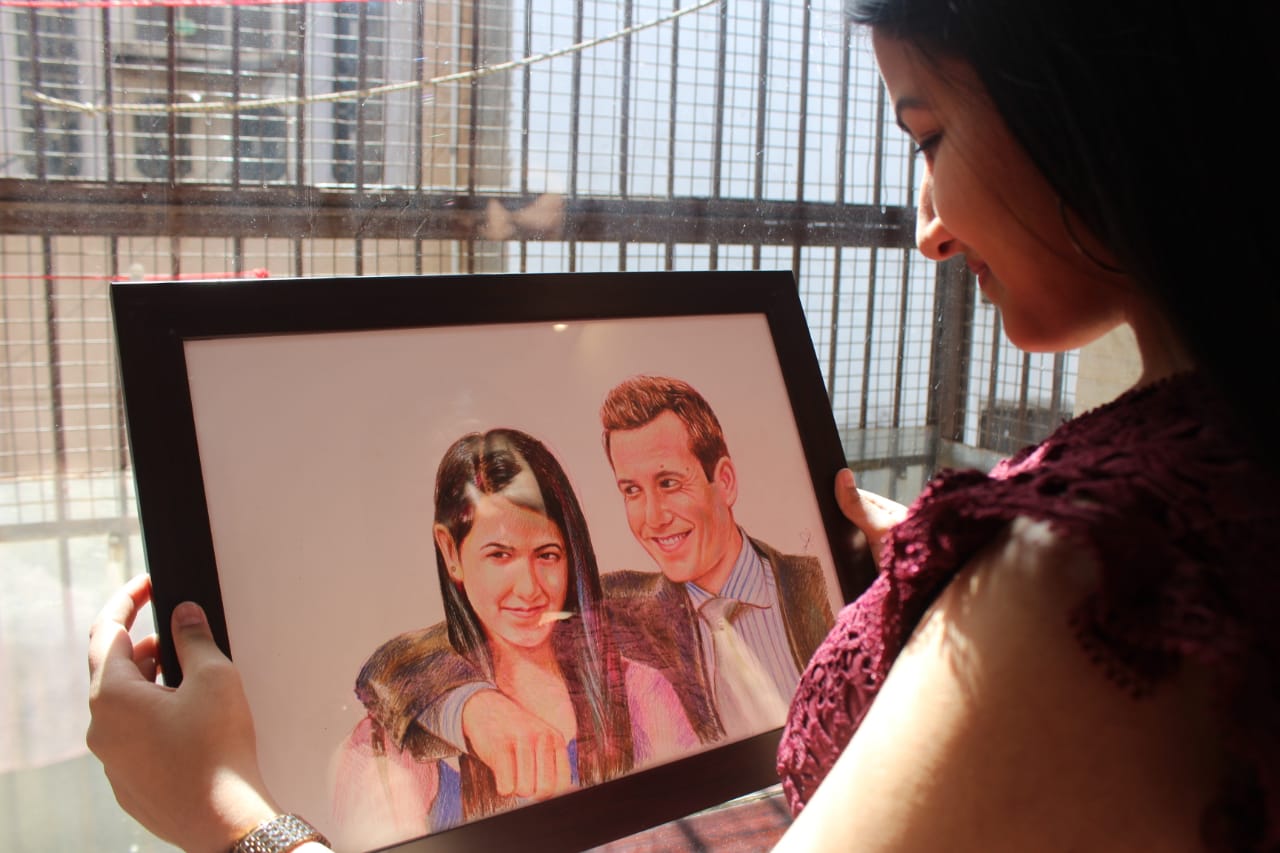 Stuti
Gift for her anniversary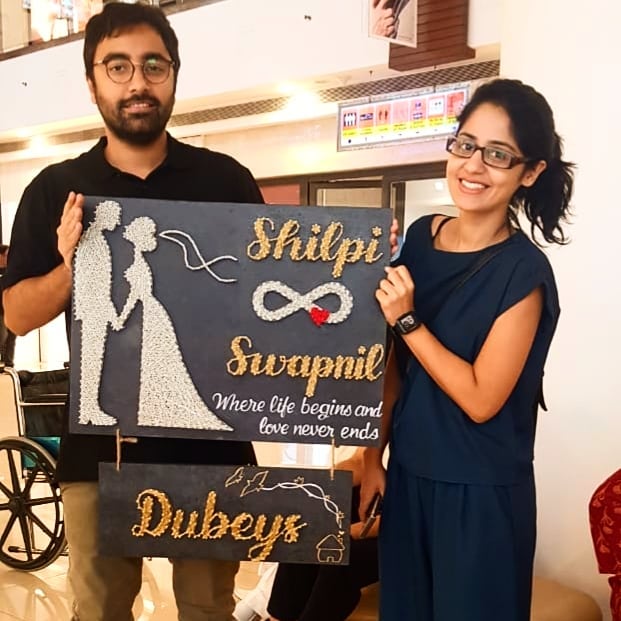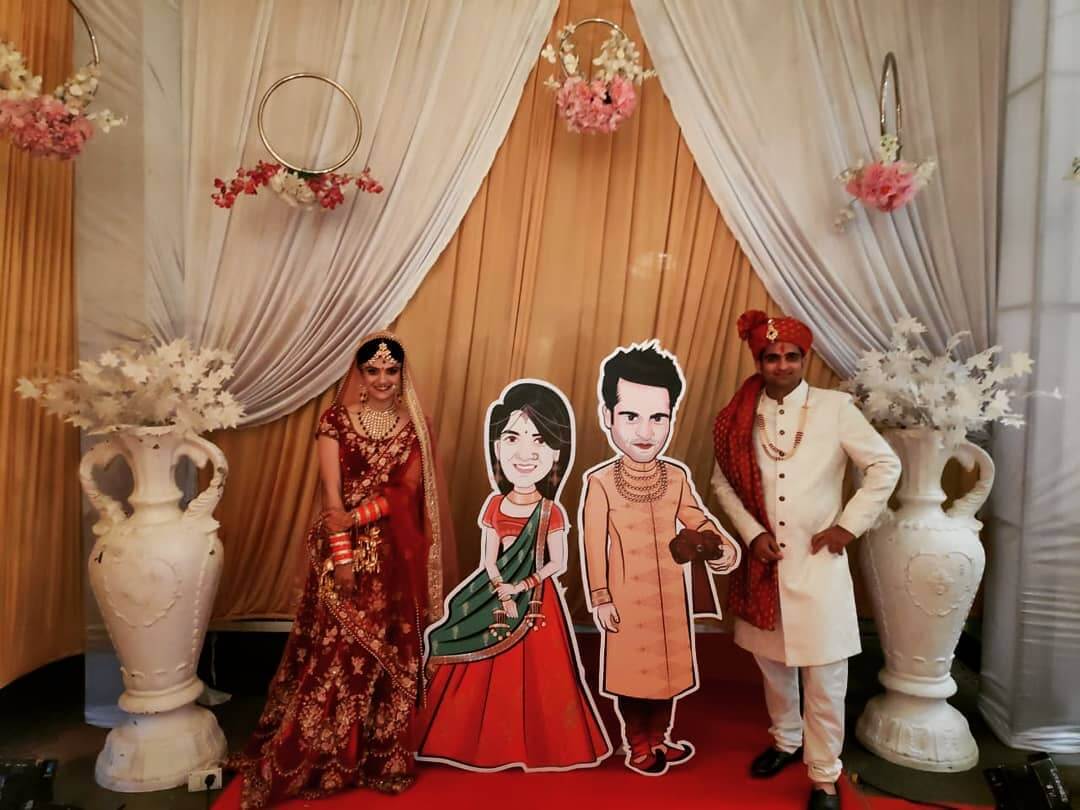 Siddhi and Avinash
Caricature Wedding Gift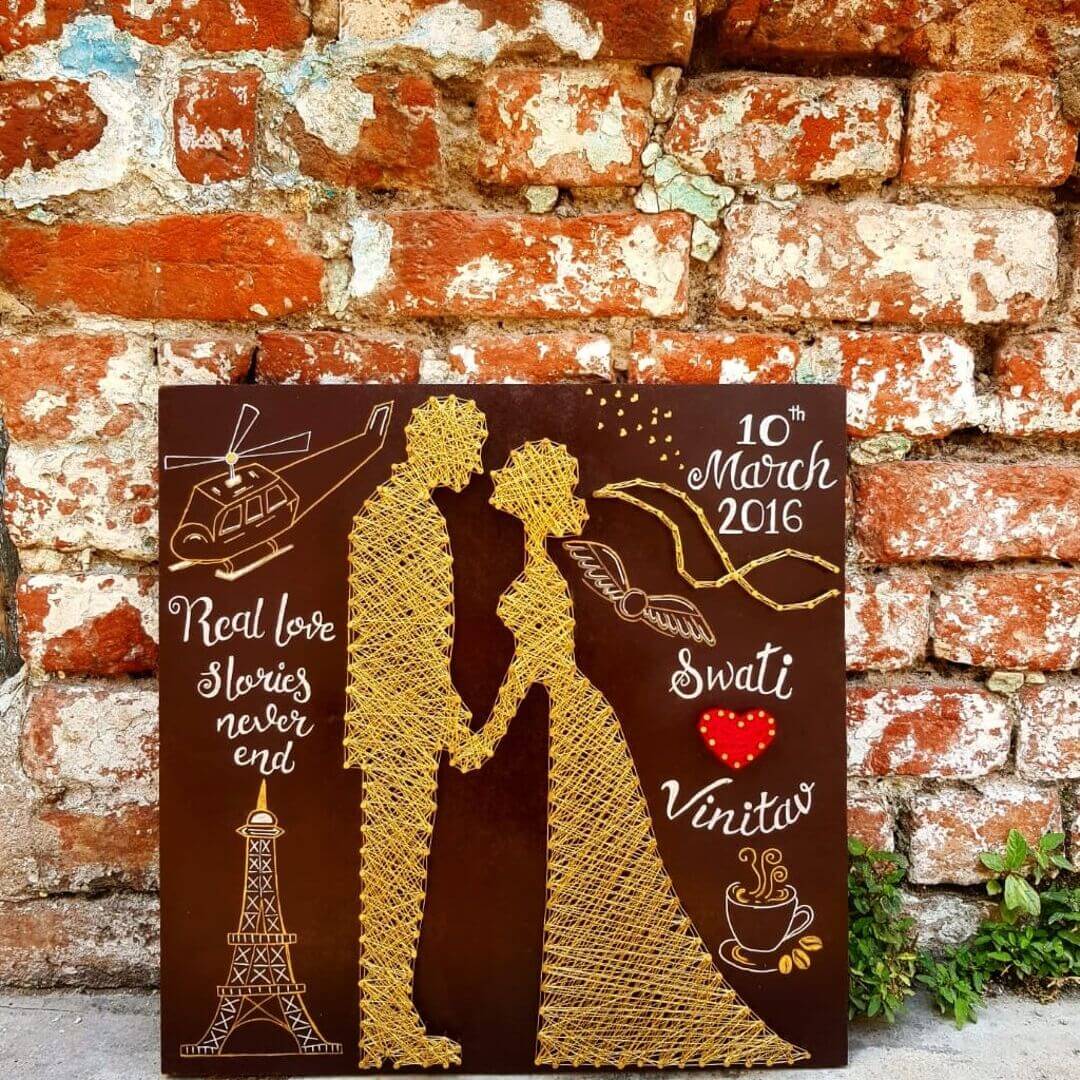 Golden String Art
Gift for the Golden Couple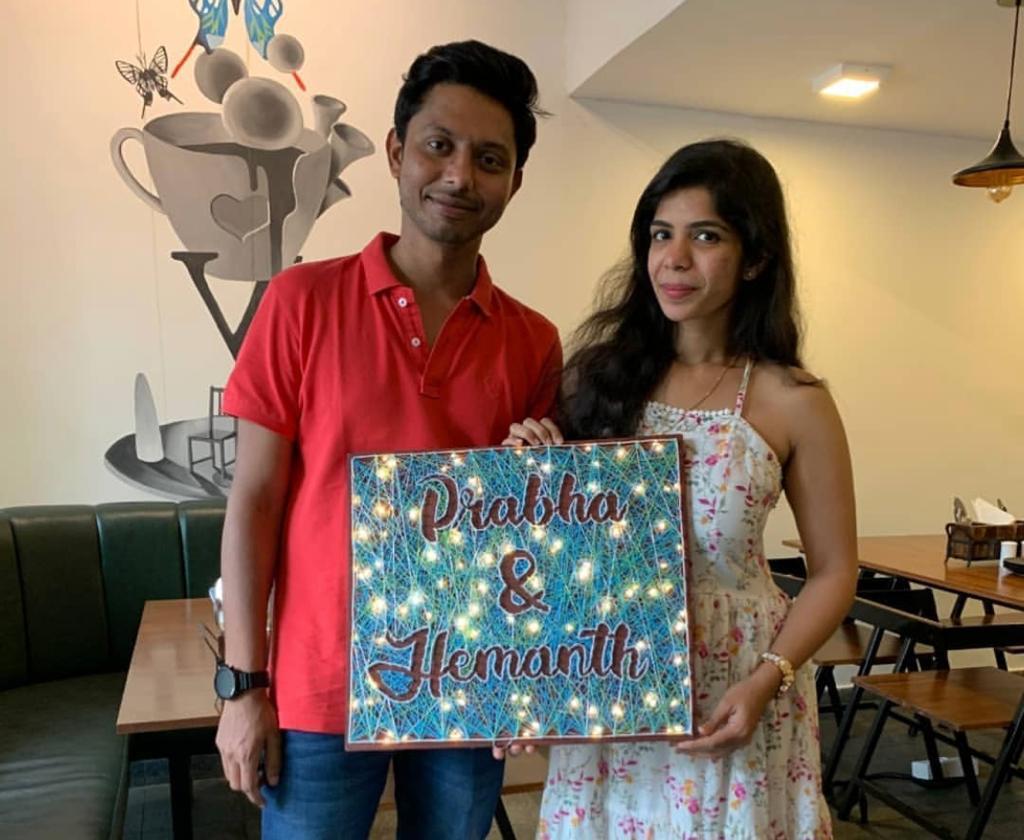 Hemanth and Prabha
Decor for her their new house
Looking For A Gift?
Our Gift Experts will help you with your idea of the Perfect Gift. Click the button below and we will get back to you in a jiffy.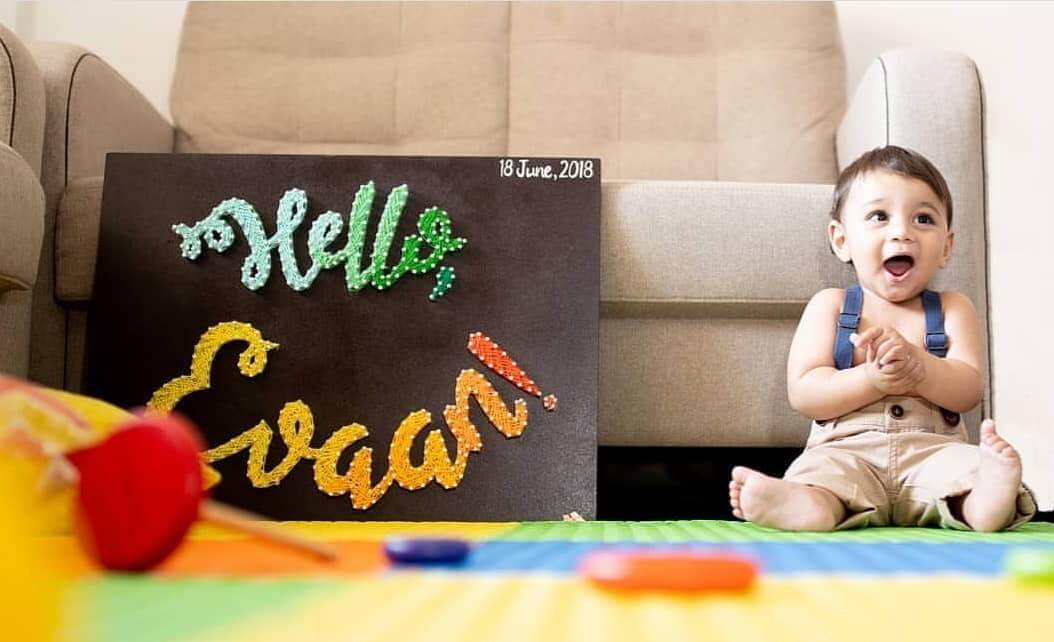 Want to see more of Our collection>
In this blog you will find differnt string art ideas for various ocassions. Check it out to know more.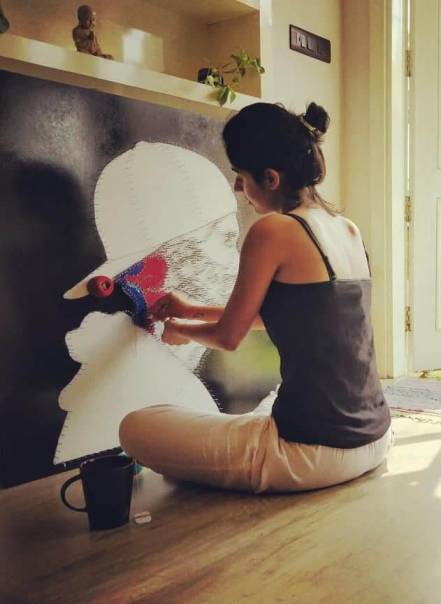 12 String Art Ideas We Can Vouch For! Imagine that 10 years from now, your loved ones still cherish the gift you gave them on their special occasion. Well, consider an art made solely for your loved one only using boards, colorful strings and hammers, a unique concept...