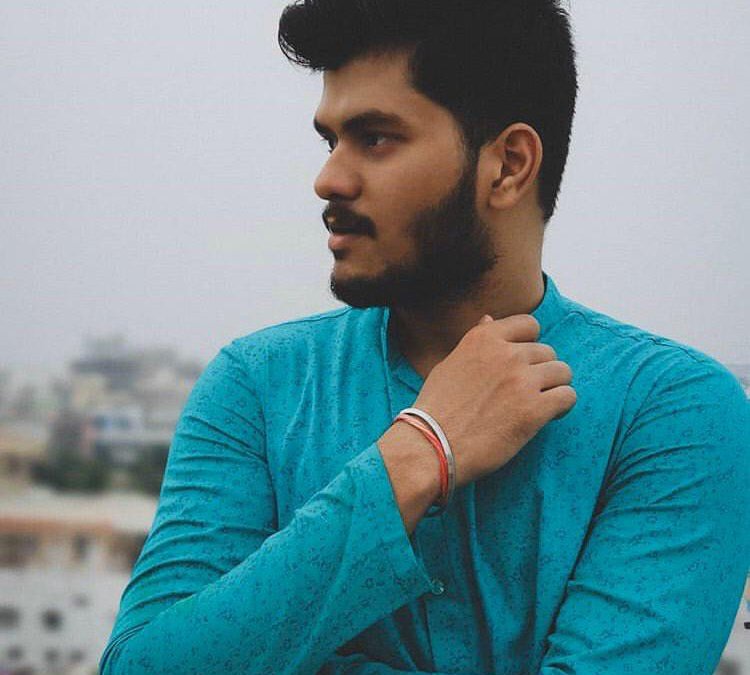 Interview with Thakur Akhilesh Singh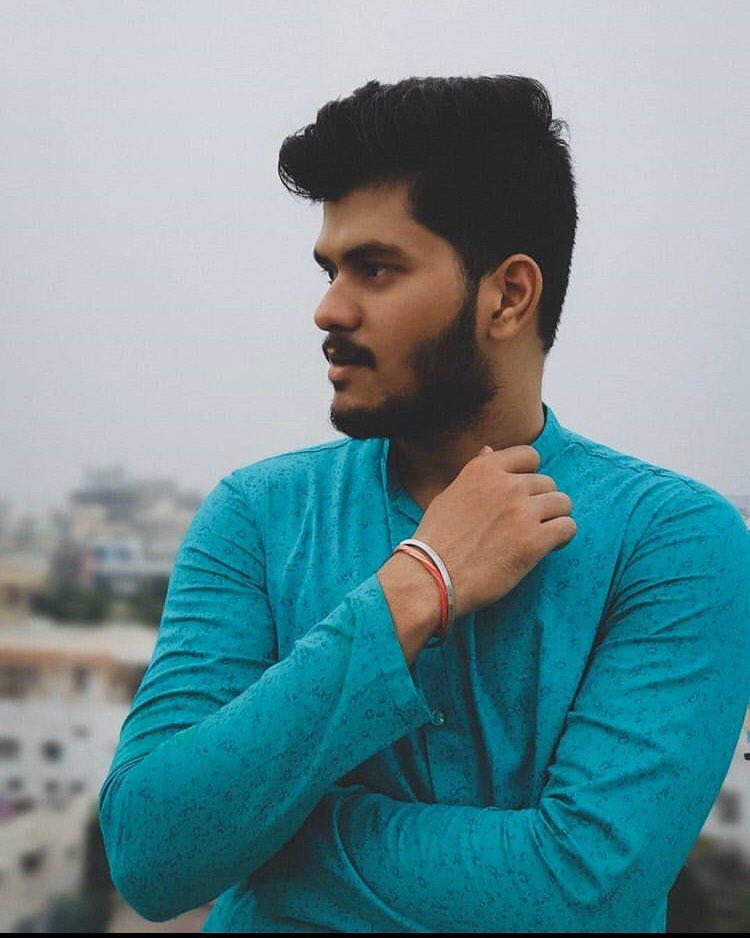 Thakur Akhilesh Singh is a young artist from Hyderabad who creates vivid pencil and charcoal sketches. From landscapes to portraits, he covers a wide range of subjects for his sketches. He believes that no one is born with an inert talent, but with passion and hardwork you can achieve anything you dream of.
Let's read more to find out what inspires Akhilesh to create these beautiful sketches.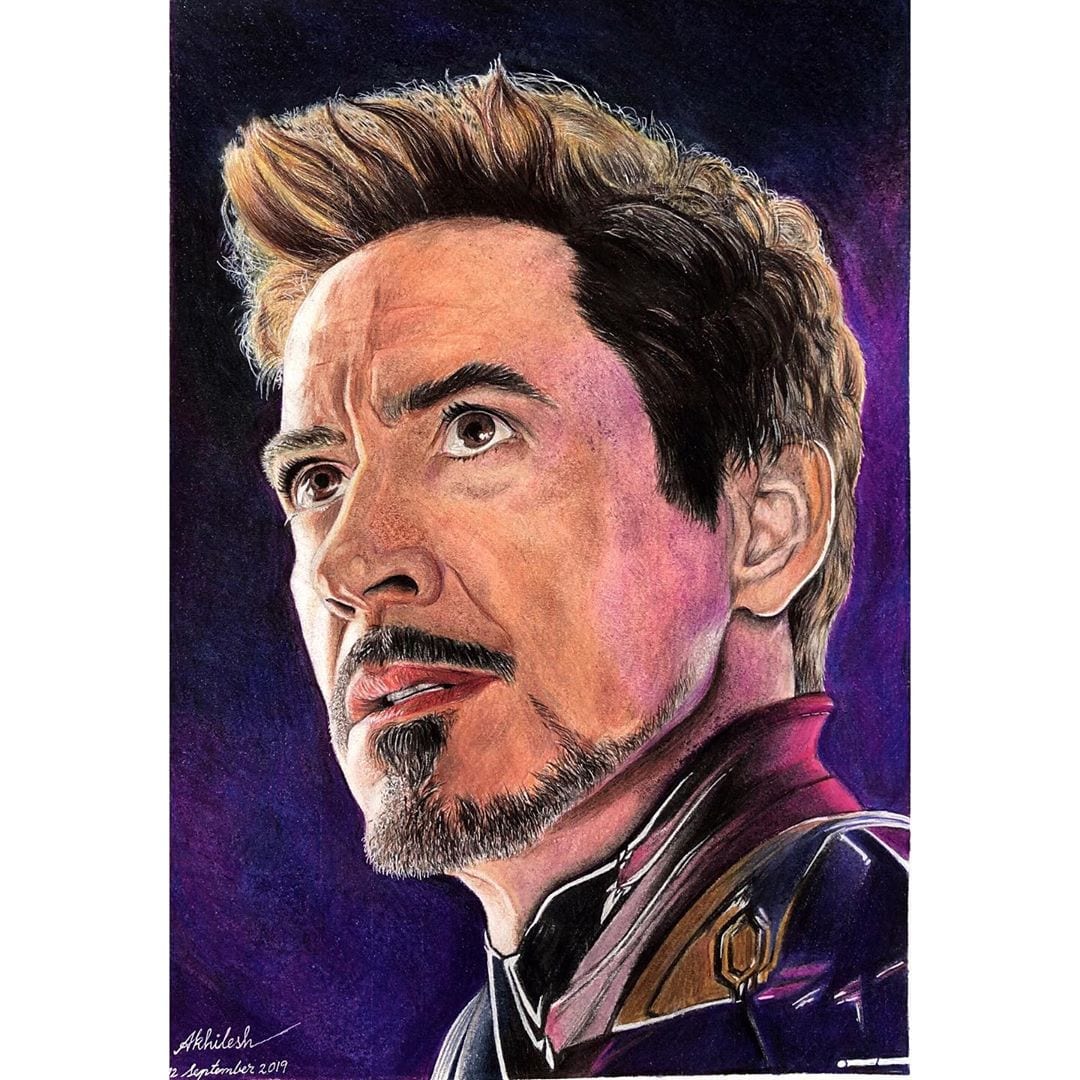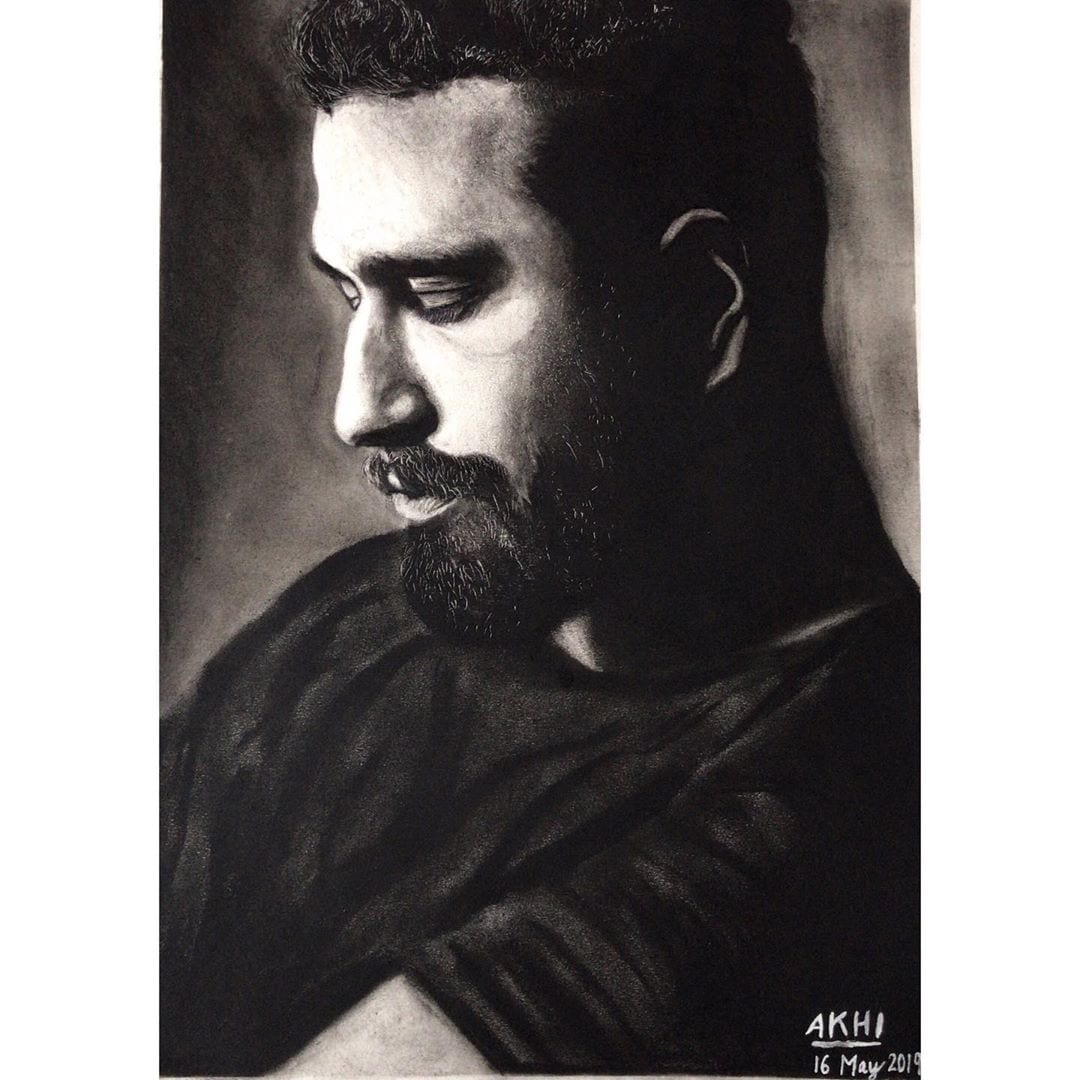 Art can be perceived differently by different people. How do you perceive art?
Right from when I was young, I used to be praised for my artwork and told that I'm gifted with a  special talent. But, I refuse to believe that. My only gift is the passion that I have and I view my artistic abilities as a skill that I acquired over years.
Art made me realise what I'm truly capable of. Art helps us discover ourselves better. I will carry art with me forever.
Your sketches are so life-like, What inspires you to do these?
I have been sketching since I was a 4 year old kid. As I grew older, my interest only frew deeper. 
I had no clue about any drawing or sketching techniques when I started out. I used to learn by trial-and-error methods. However, I found my niche by experimenting with different media, this fuels my motivation and inspires me to get better. The key is to discover yourself, motivate yourself and then unleash your true potential.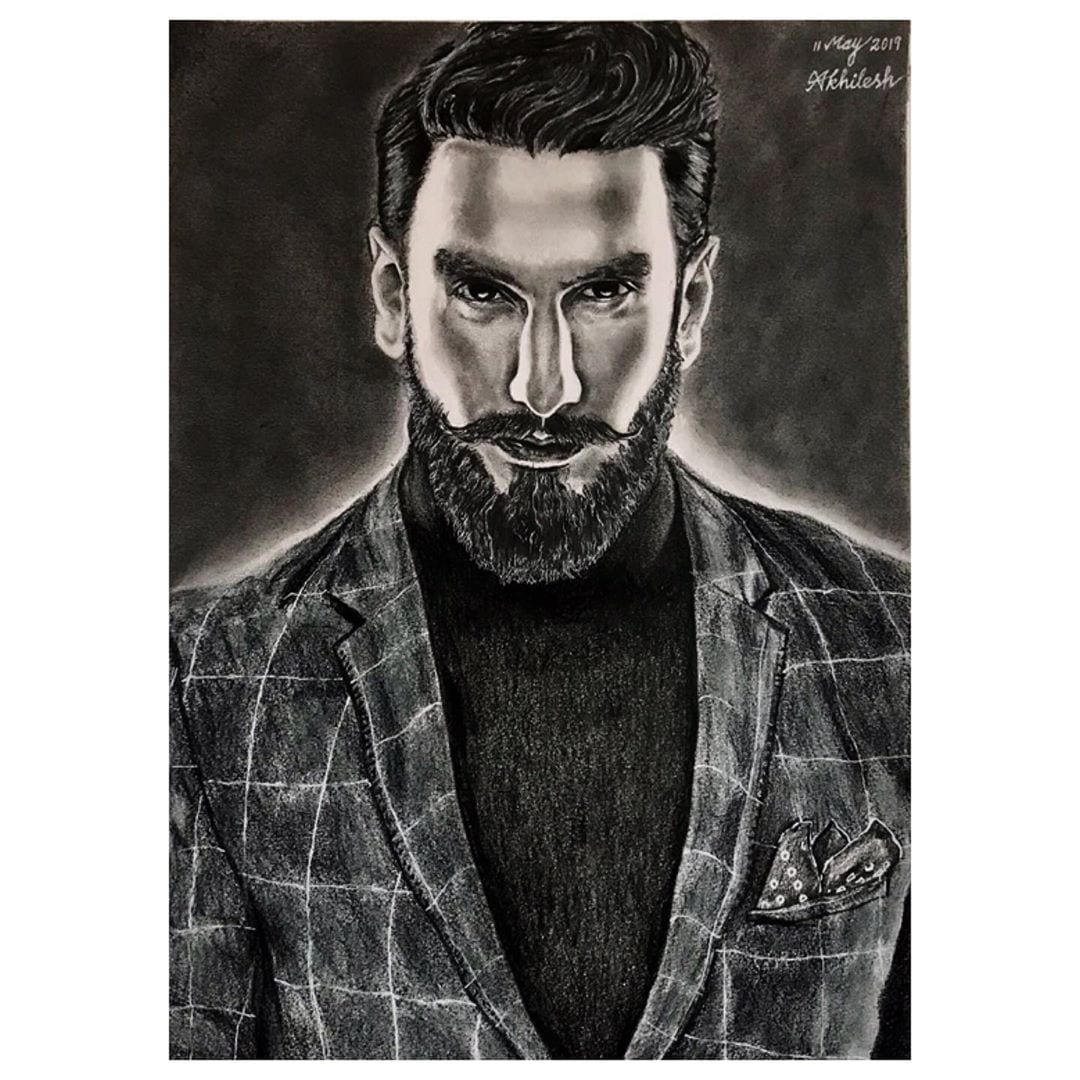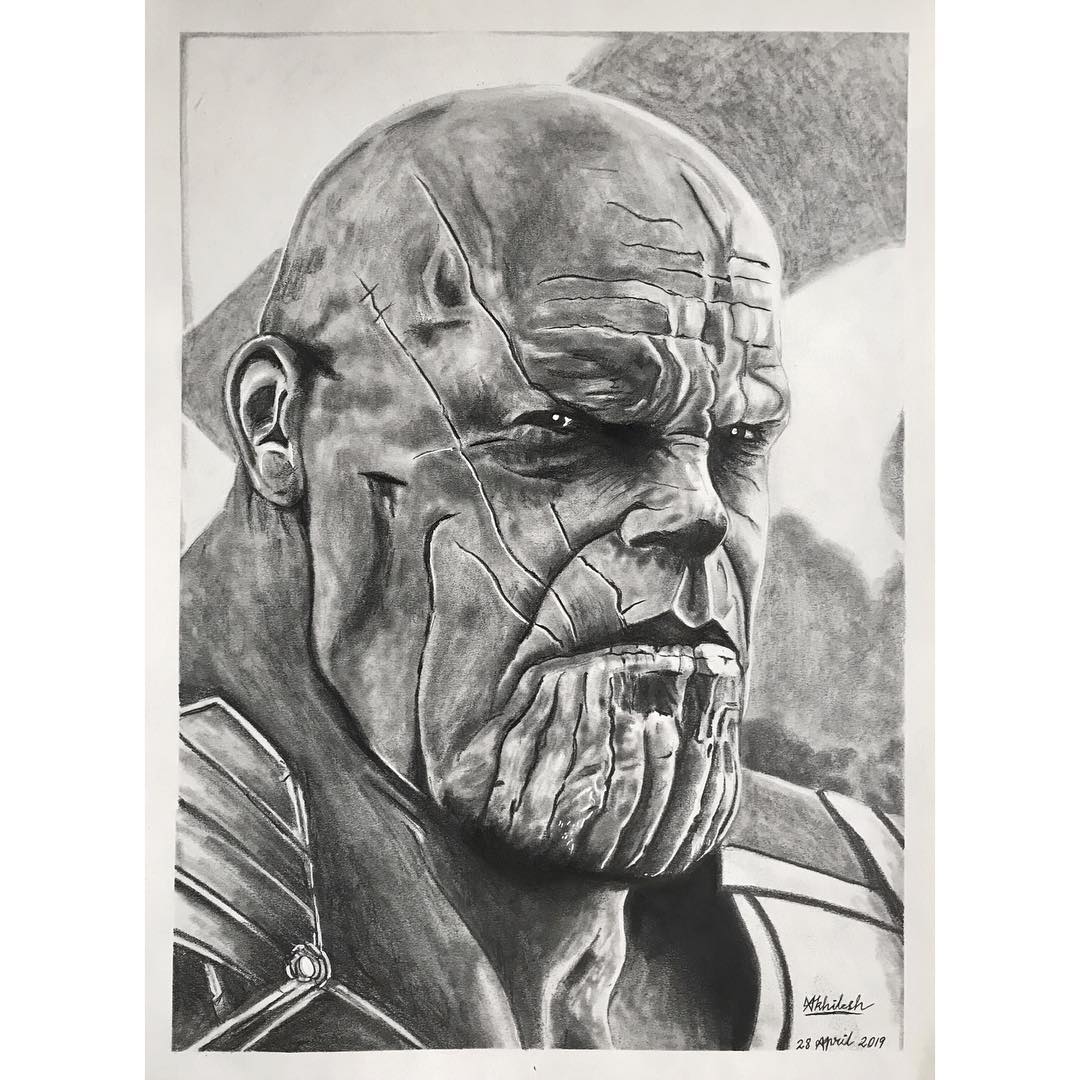 Can you run us through your thought process while creating art?
I love exploring and working with different media. Depending on the kind of medium that I use, I decide the subject of my artwork. For instance, If I work with colour pencils or graphite pencils I usually draw hyperrealistic portraits and when I use charcoal, I usually try to sketch a subject with dark contrast. 
How have criticisms helped you shape your career?
 I consider myself to be very lucky as everyone around me has been extremely supportive, be it my family or friends. My teachers have also encouraged me and guided me, but never criticised. 
If my work is criticised in the future, I'm sure I'll take it in good spirit and work on it.
How has your perception changed after sketching for such a long time?
Initially, sketching for me was just a way to kill my time. As a kid, when I had no studies and absolutely nothing to do, I would take a book and start sketching. But over the years, art has made me realize a lot of things in life.

It has helped me become a better version of myself. Art has taught me to not give up no matter how big the failure is. Art is not just self-expression, but an experience and a never ending process of learning.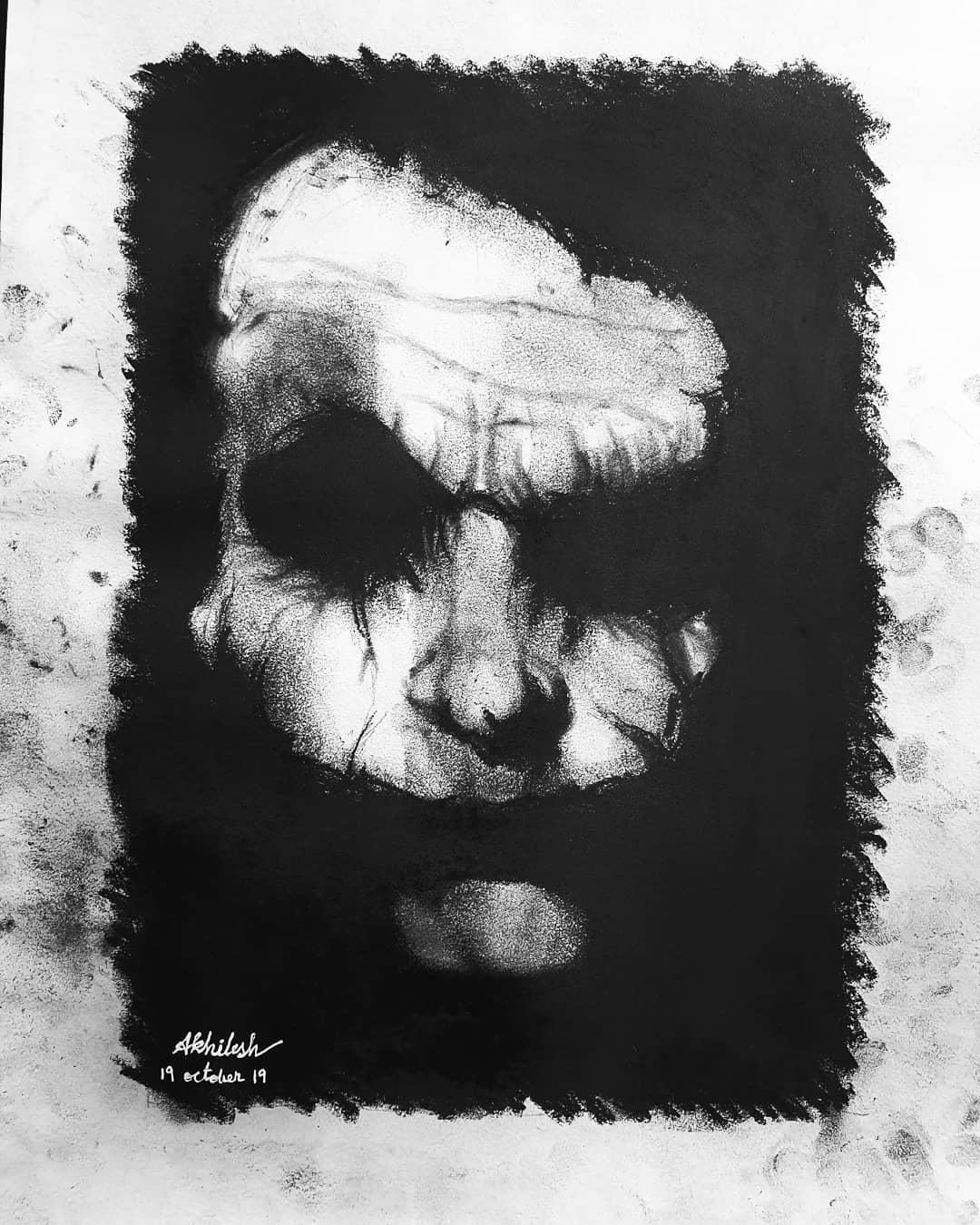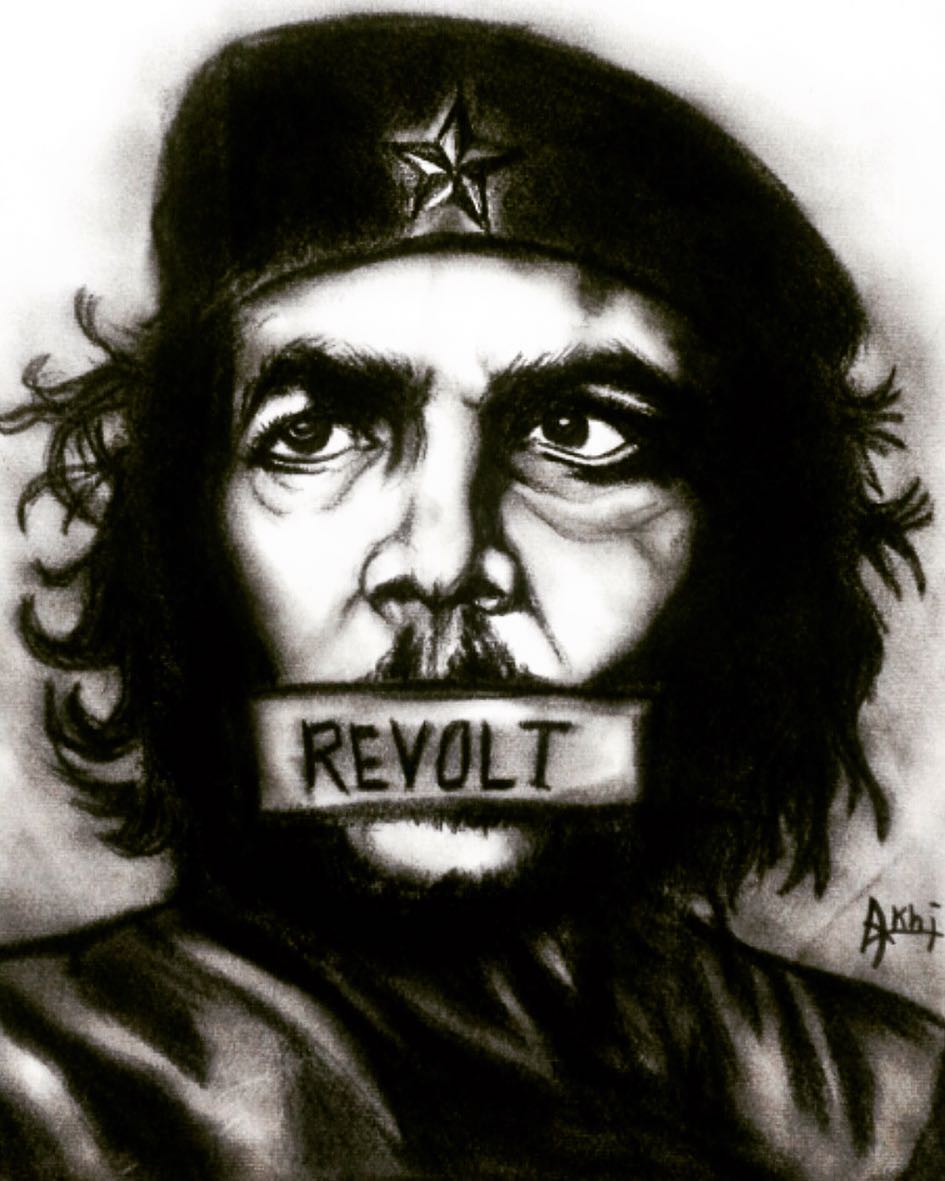 How do you deal with creative blocks?
I think every artist faces creative blocks, and it is very important to experience because it helps you to adapt to it and then find a solution to overcome this. I face creative blocks often mainly because of my hectic academic schedule due to which I can't devote much time to art. 
Being highly realistic and reminding yourself about your goals help me in overcoming creative blocks.
If you had to name one person to draw up all the inspiration from, who would that be?
Leonardo Da Vinci. He was not only the greatest artist of all time but also a great scientist. He was a reserved and withdrawn man, not concerned with glory, and yet absolutely sure of  his abilities. I'm highly passionate about science, art and music and a lot of other things just like Leonardo Da Vinci was. This is the reason why I draw my inspiration from Leonardo Da Vinci.
What advice would you give for the upcoming artists?
Explore, explore, explore. Do not hesitate to move out of your comfort zone. Do not think of the result, rather focus more on the process and have faith in yourself and what you do. Never think less of yourself, because you can literally be or do anything you want in life. Keep failing, falling but just don't give up. Everything in life is a matter of choice. Be Grateful.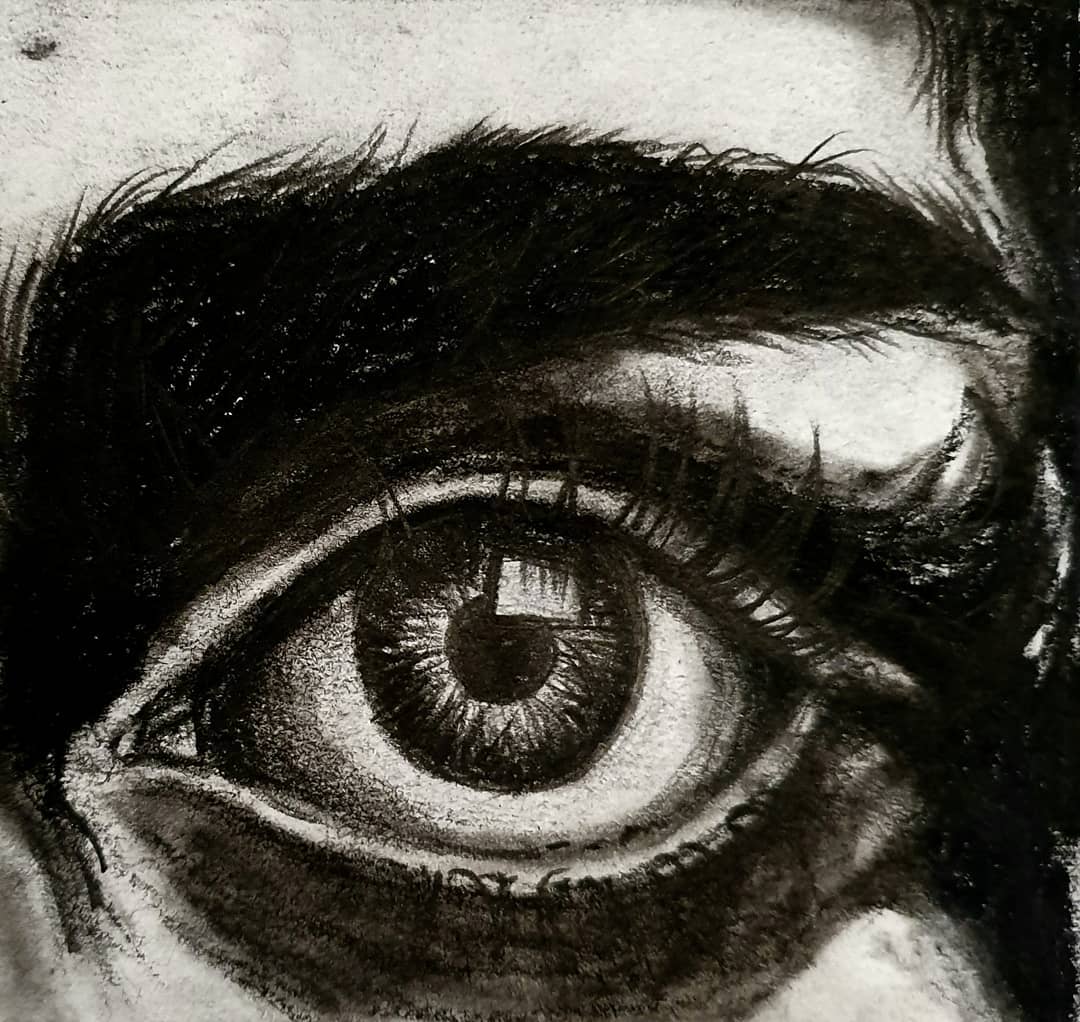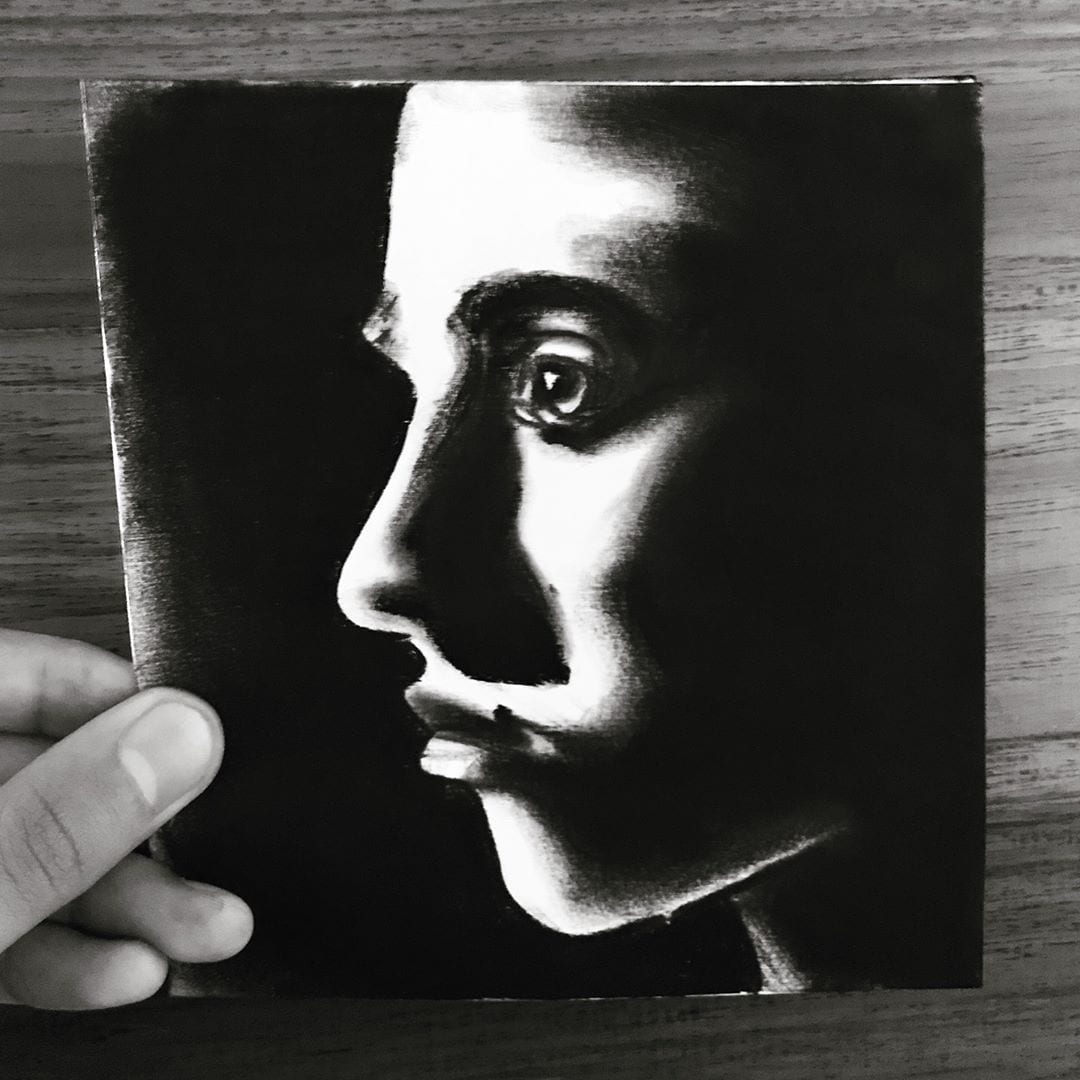 What are your thoughts on Stoned Santa?
To be honest, this is the first time ever that I'm expressing myself and my artwork to a larger audience. I'm really thankful to stoned Santa for this beautiful initiative, of helping young and budding artists like me and providing them with a platform to express themselves and connect with other great artists and inspire other people. 
Looking for the perfect gift?
Look no more, our gift experts will get in touch with you and help you with all your requirements.