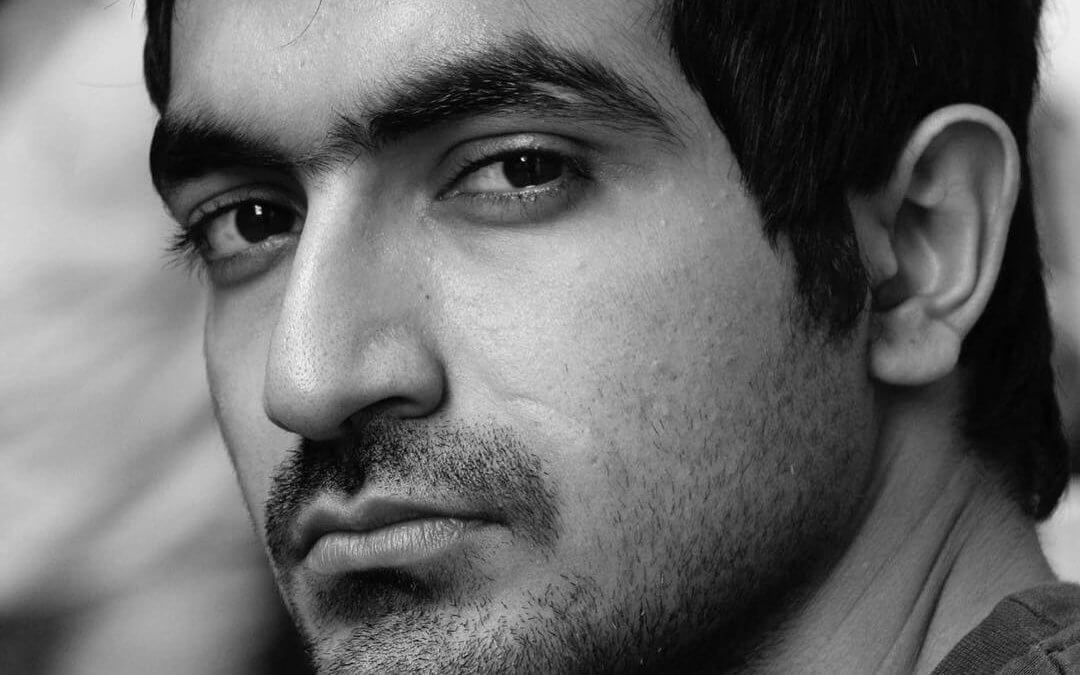 Interview with Rohit Soni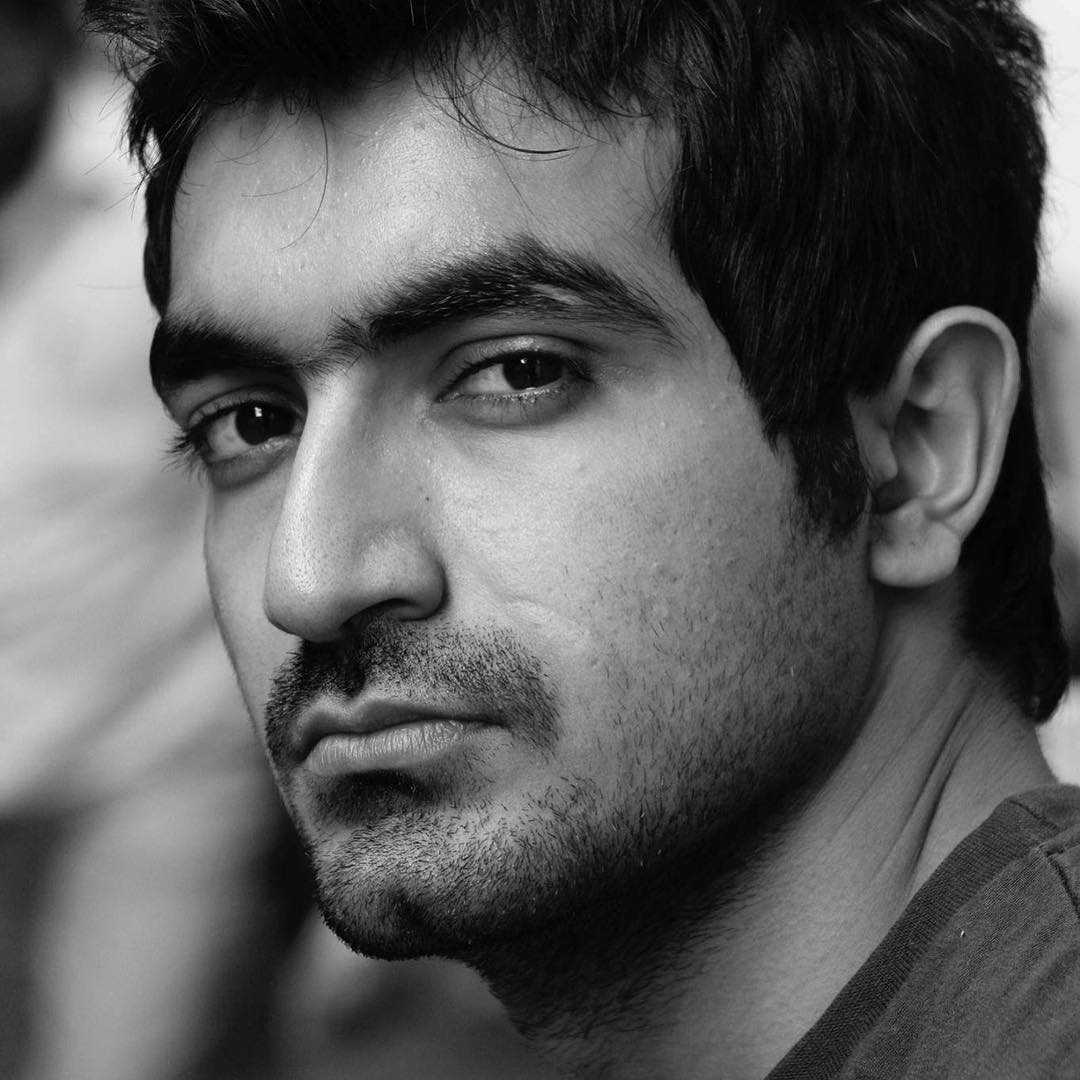 Rohit Soni, the founder of The Doodle Kit Project is an avid doodler and a visual harvester based out of Delhi. Having the superpower to convert thoughts, ideas, music and even events into mind-blowing doodles, his unique style of art has led him to take part in several events all across the country including Satya Nadella's interview with NDTV in Microsoft, Hyderabad; Several Tedx talks, Sunburn Goa and various conferences like those of MTV Indies, GE India etc
Read on more to find out about his journey.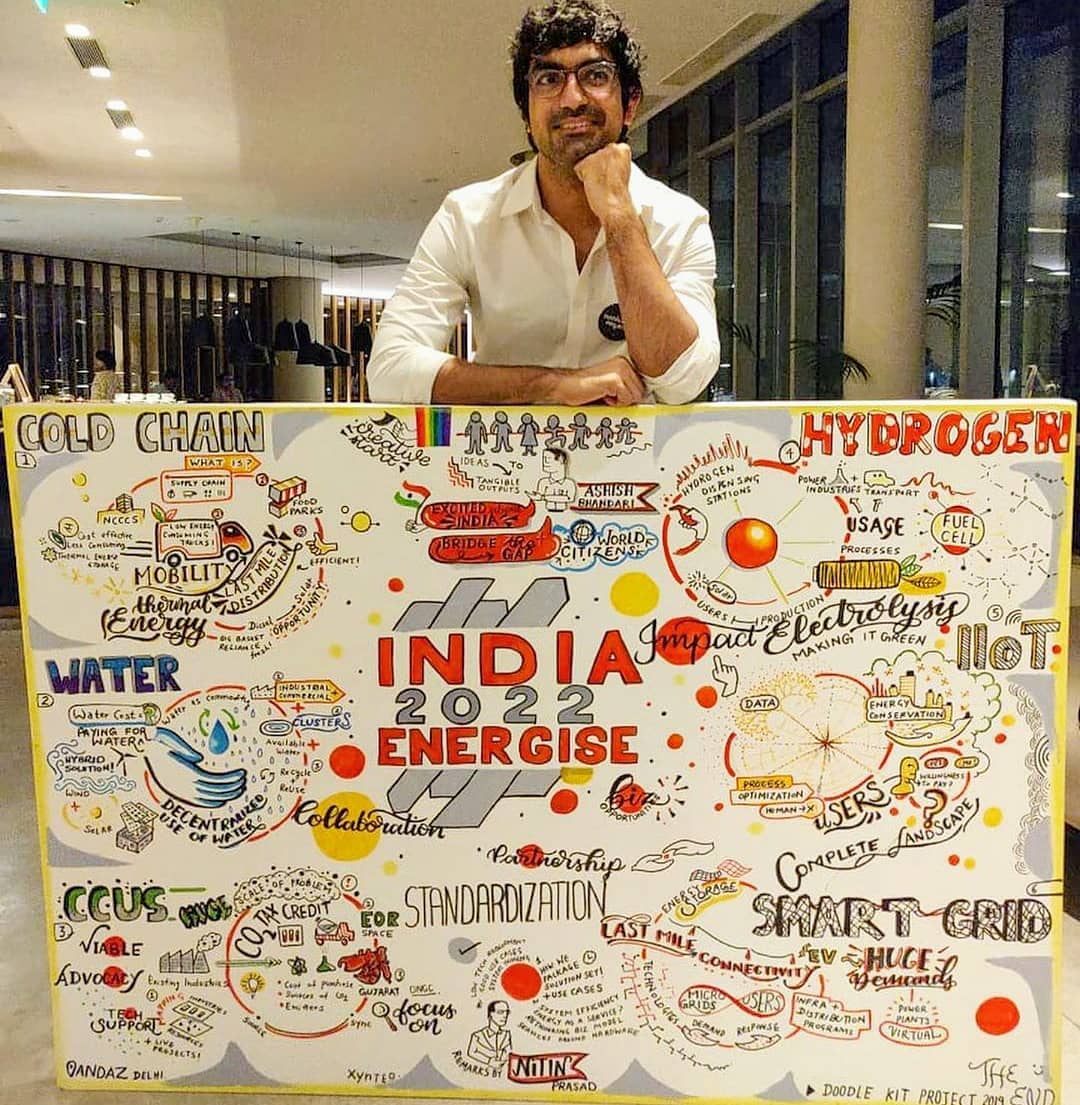 It all started with random doodles that he drew on the back pages of books to kill time in classes back in his school and college days. As he went down the memory lane, he recollects how his earliest encounters with this art started in his mother's kitchen whose walls acted as his very first canvas.
Visual learning had always captured his attention much more than the textbooks, and he realized that he could grasp concepts much better when using pictorial and visual methods rather than long answers. 
Rohit Soni's transition from an amateur to the amazing artist that he is today, is all a result of his personal efforts. Even though he studied design in school, his inclination was towards visual arts.
From drawing jewellery designs for his father's shop to doing masters from IIT Bombay and then working as a designer in Microsoft, Soni has swum various rivers. 
Create Amazing Custom Doodles With Rohit!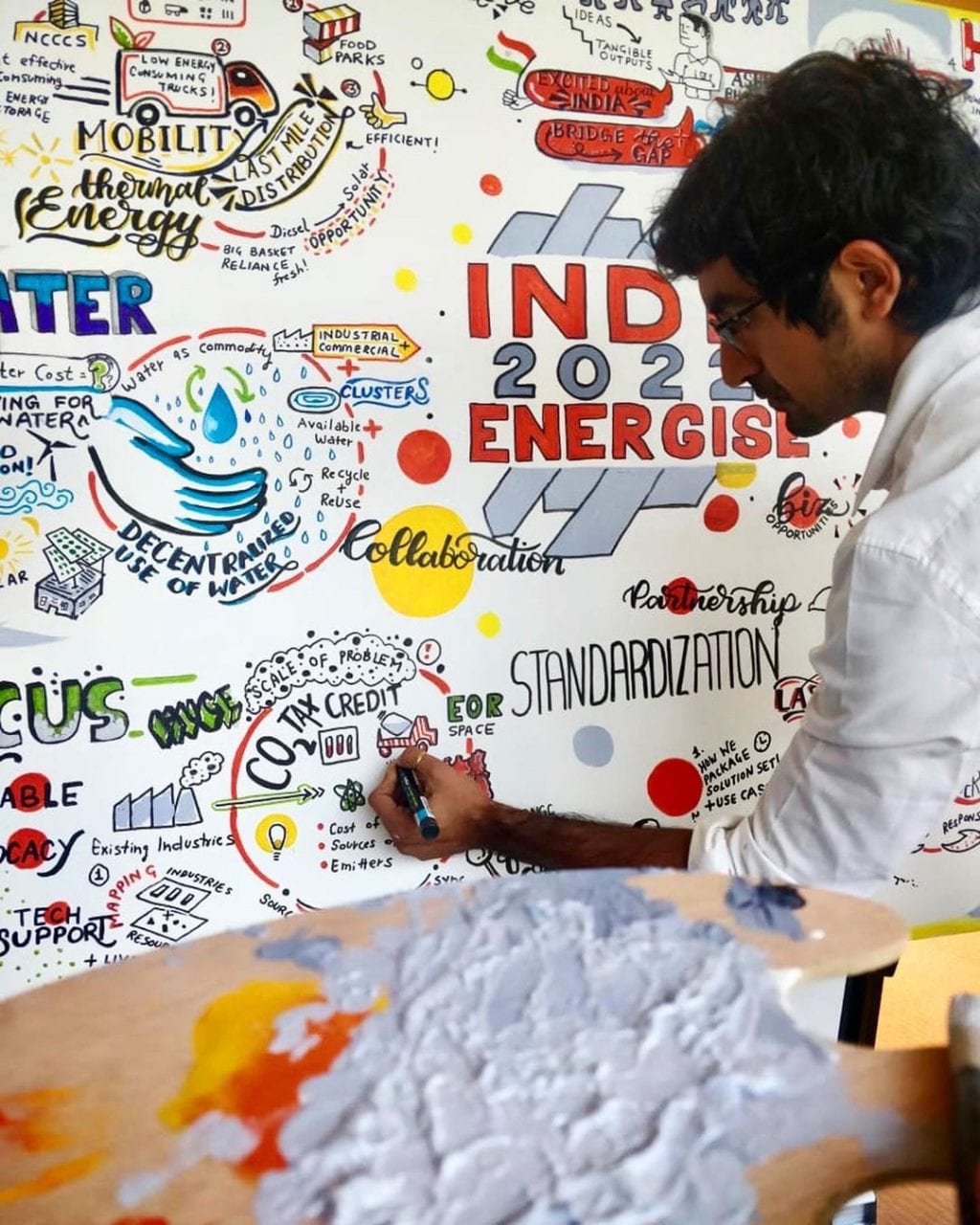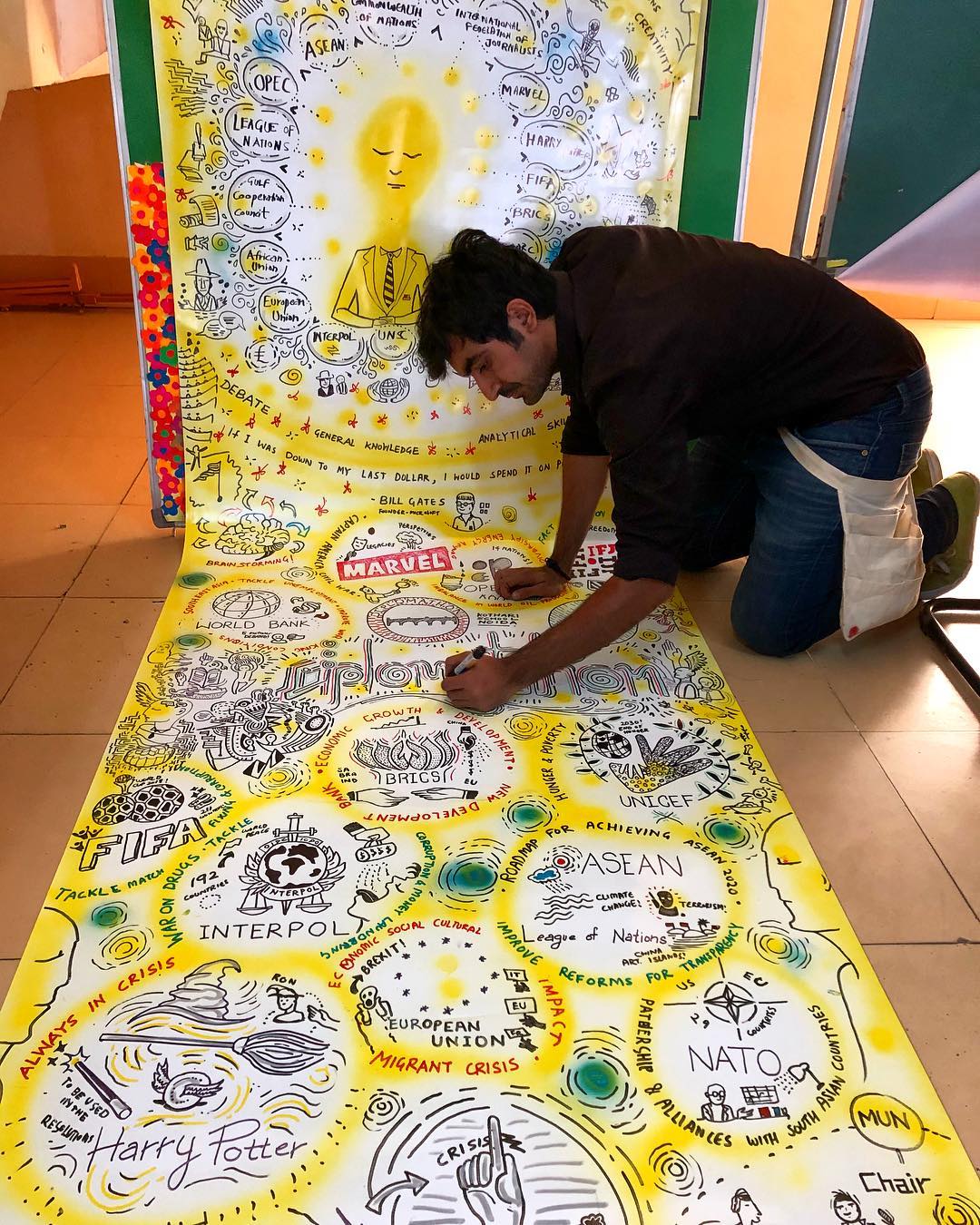 He personally sees art as a spiritual medium to gain stability and direction when feeling low and clueless. As a support during existential crisis, he has sought answers as well as expressed himself through this medium. He feels that art gives him the liberty and freedom that nothing else can.
 Like any other artist, he too has evolved over the years with constant practice and experiments. Whether it is about finesse or speed, his art seems to grow more and more everyday.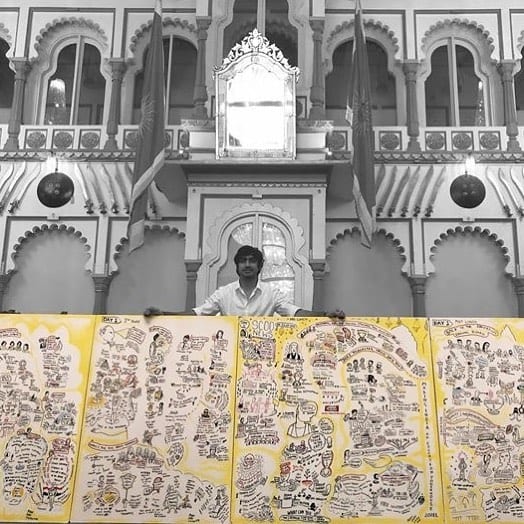 When talking about his work experience, Mr.Soni has a lot in his bag to tell us about his interesting work. Even though he believes that every project is unique and special, there are some that will always remain intact in his memory. One such event includes the doodling that he had to do for a political party in Pune.
His task was to summarize the whole speech given by the leader on a 10×8 ft canvas and that too without any prior information. A task such as this, he recalls was tough and exhilarating at the same time.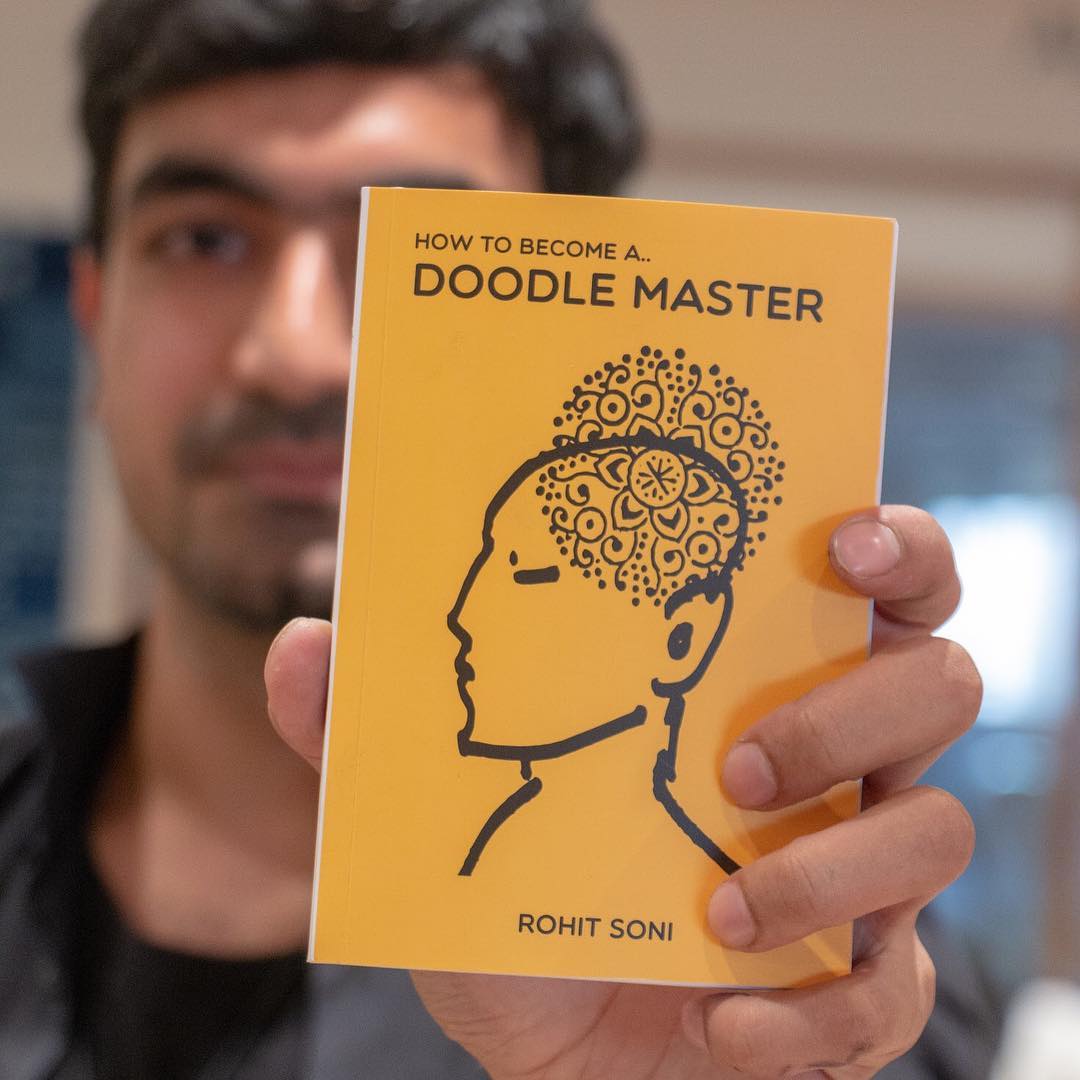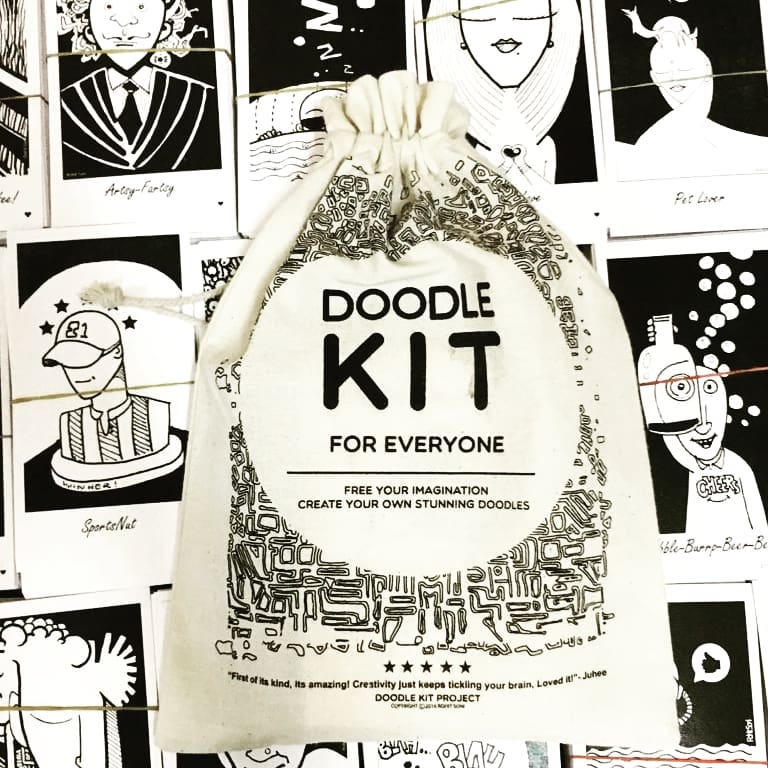 Growing up he tells us, his mother and two sisters played a very important role in shaping him into what he is today. Through his art he has been able to reach a greater and diversified audience and wants to use this to spread awareness about various social issues. From homosexuality to women's mental and physical health, his doodles have told the stories of the lesser known and impacted various lives.
Mr.Soni being the enthusiastic person that he is, doesn't want to stop at doodling but instead wishes to learn how to dance and play a mouth organ. He has also launched his own merchandise in the  form of a doodling kit and hopes to do more in this sphere.
Create Your Custom Doodles With Rohit Today!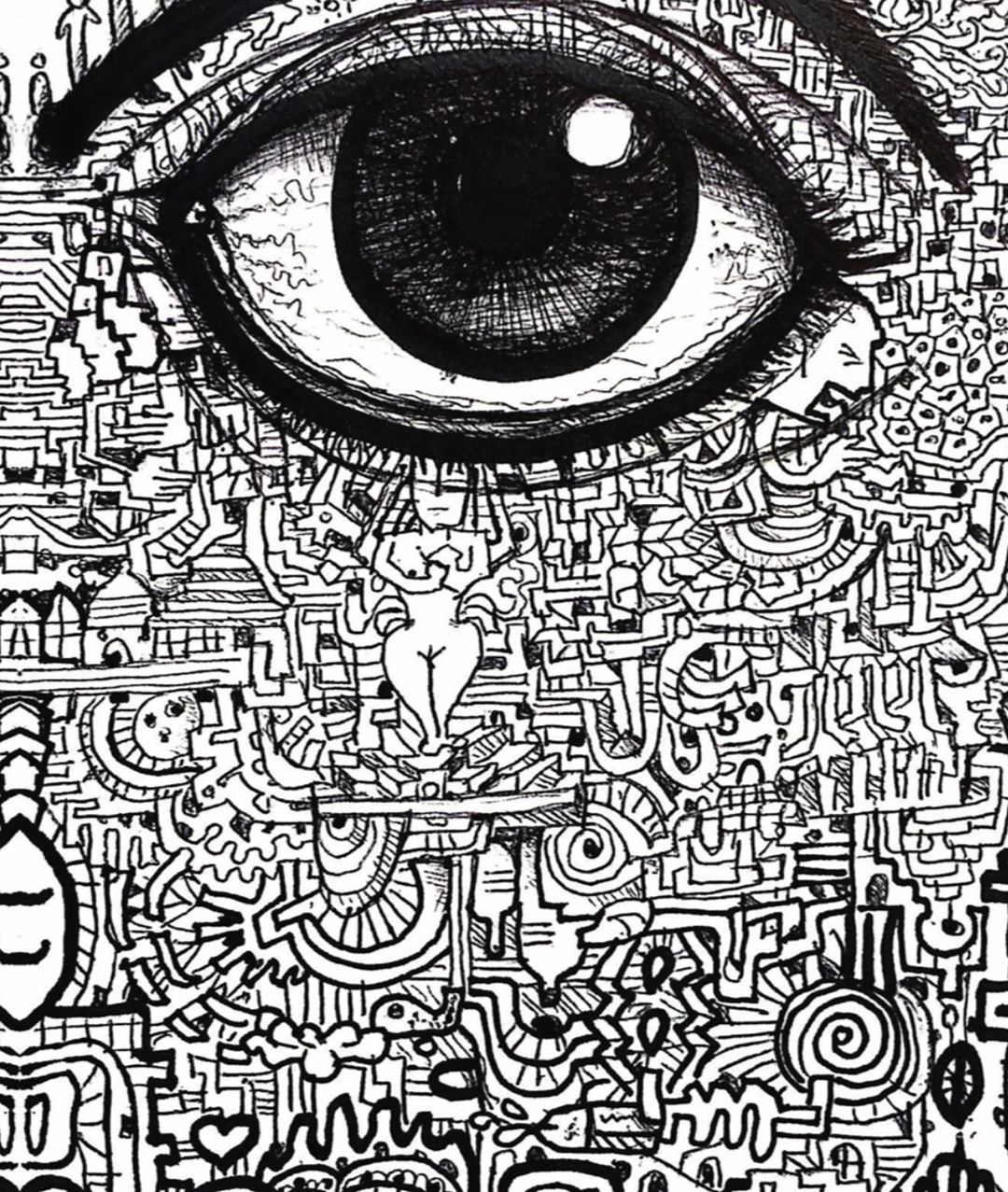 He yearns for challenges and experiments and thus wishes that if he could go back in time, he would tell his younger self to find joy in the mistakes rather than seeking perfection at every point. His art is an example of uniqueness and soulfulness combined. 
Looking for the perfect gift?
Look no more, our gift experts will get in touch with you and help you with all your requirements.