"Art pulls a community together. Art makes you feel differently. That's what artists are doing all the time, shifting and changing the way you see life." 
                                                                      ~Lister Sinclair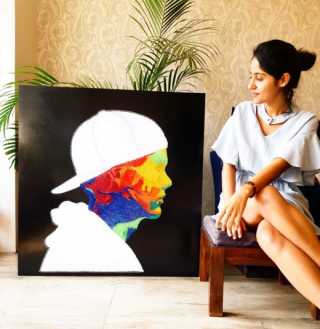 Sonal
String Art
Sonal weaves magic with colorful strings to craft designs of your choice on wood. Sonal believes that string art is an unique and provoking form of expression.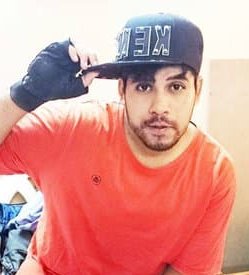 Ajay
Hyper Realistic Artist
Ajay's hyper realistic portraits capture every intricate detail, making it hard to distinguish from a real picture.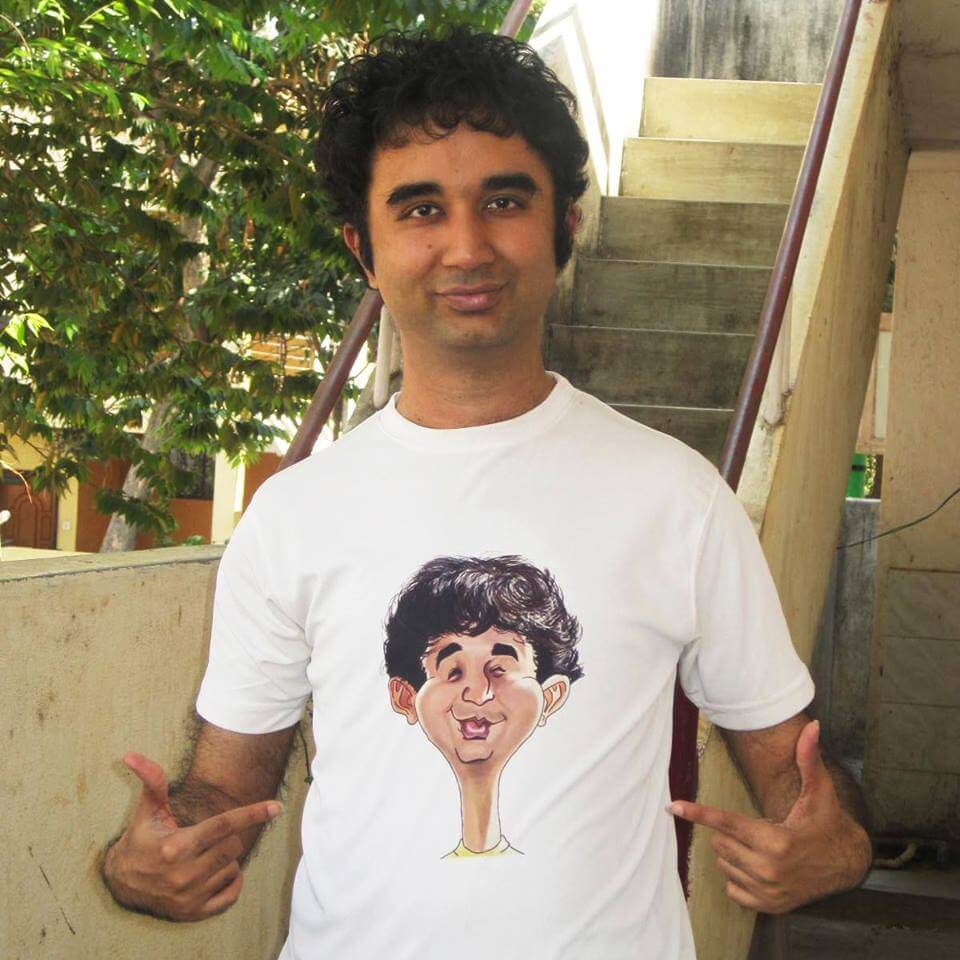 Shesh
Caricature Artist
A professional animator and a self-taught caricature artist, who lost his hearing ability in his early childhood. He never saw his disability as a shortcoming, instead focused on what he does the best – Art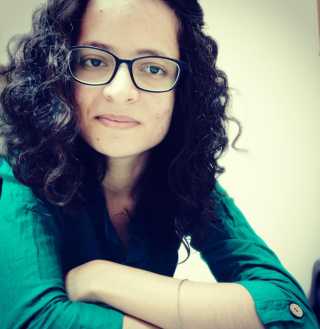 Monika
Portrait Artist
Monica creates wonders with the shades of Black and White. She says that a girl with a creative mind and sketch-board is unstoppable.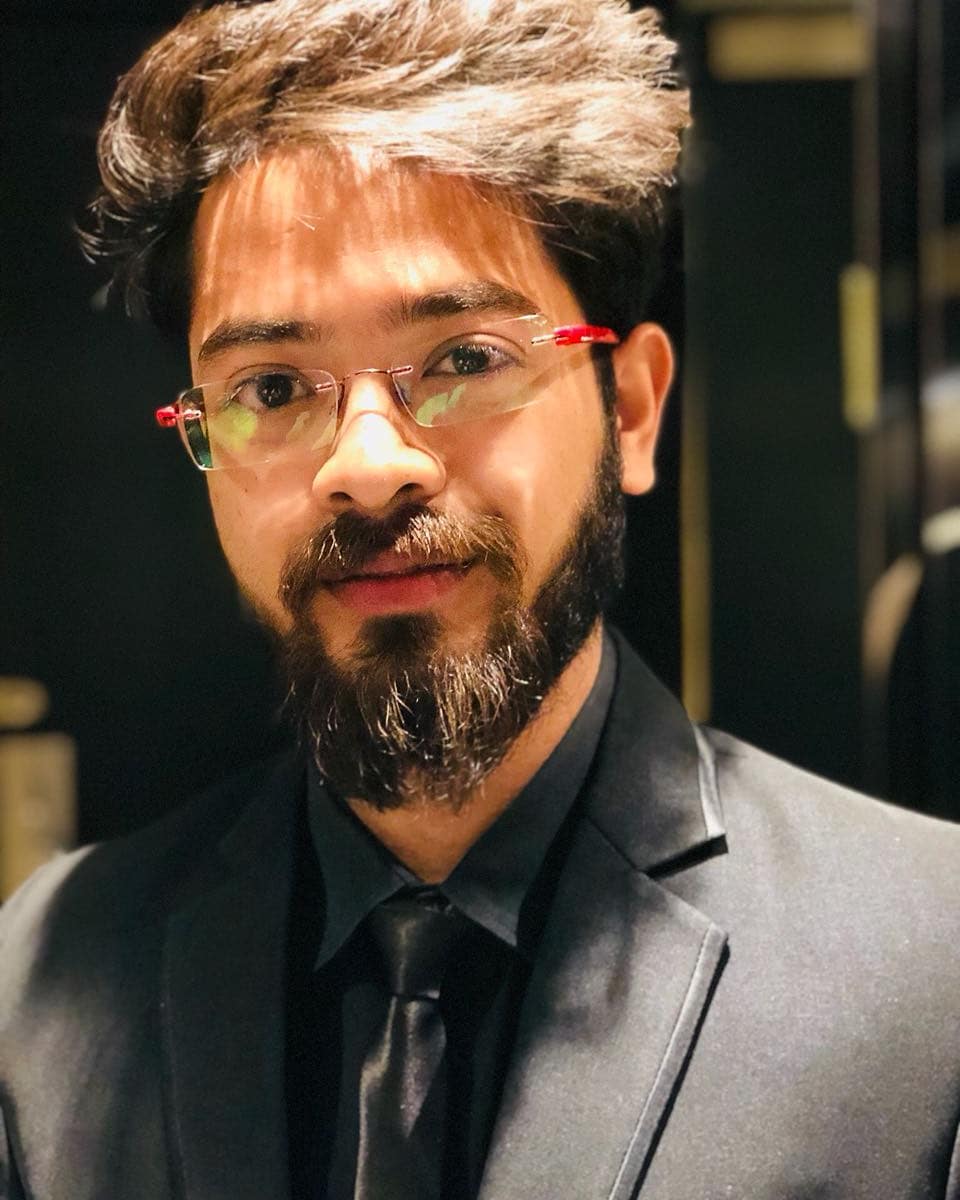 Arpit
Illustrator and Caricature artist
Arpit's artistic abilities backed by a good sense of humor help him make great caricatures. He's also a story board-artist.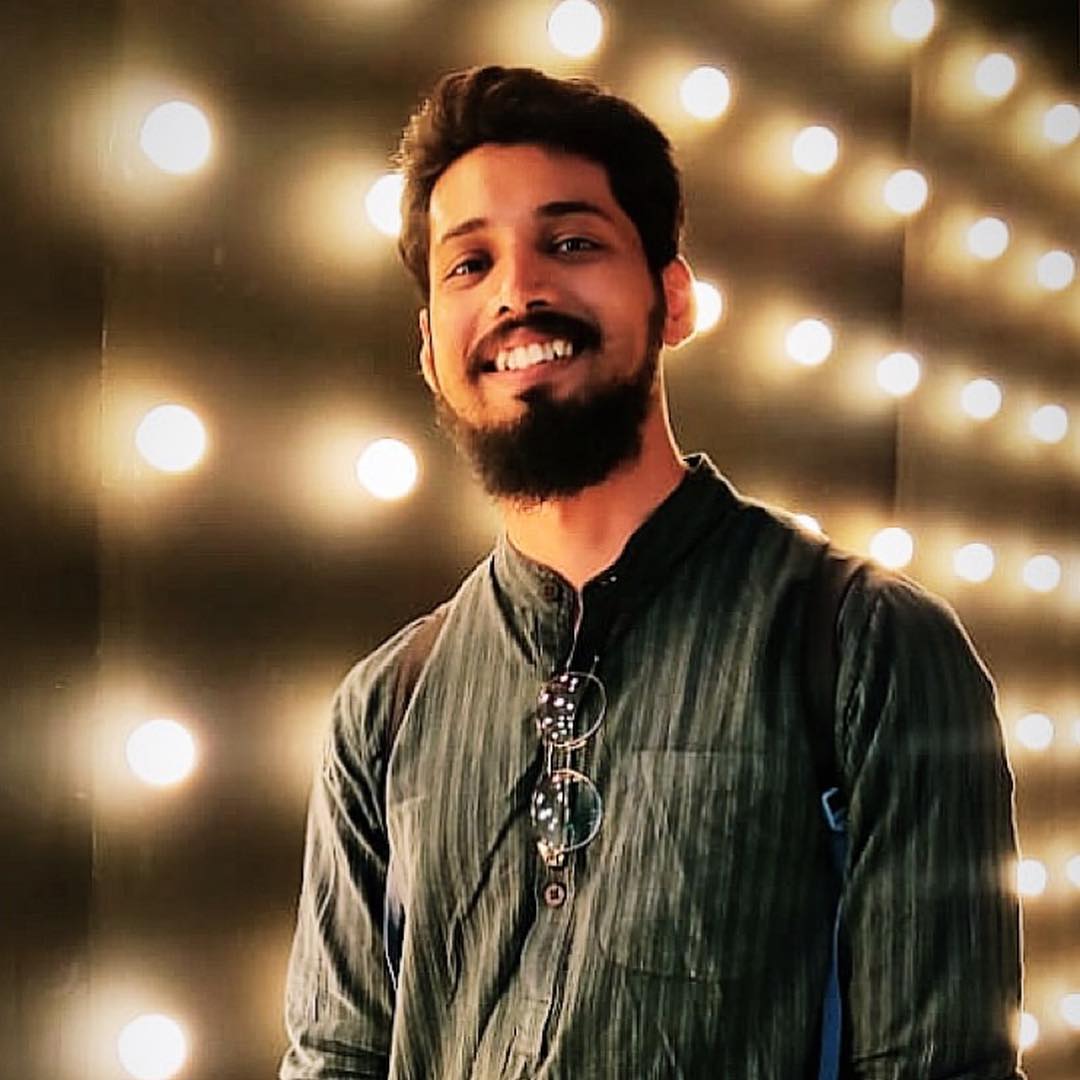 Sri Priyatham
Illustrator and Caricature artist
Sri Priyatham makes mind-blowing caricatures digitally. He was also the only Indian artist to get selected by Netflix to make a poster for the TV Show – Stranger Things.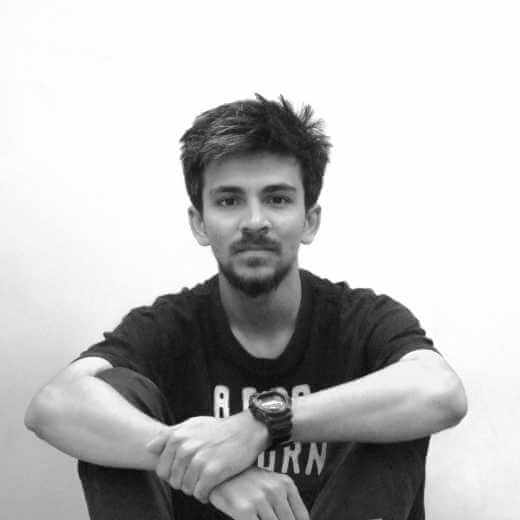 Jay
Caricature artist
Jay is an Engineer by the day and an artist by the night. Jay represents the essence of great artwork through his imagination and creativity. His quirky caricatures will surely put a smile on your face.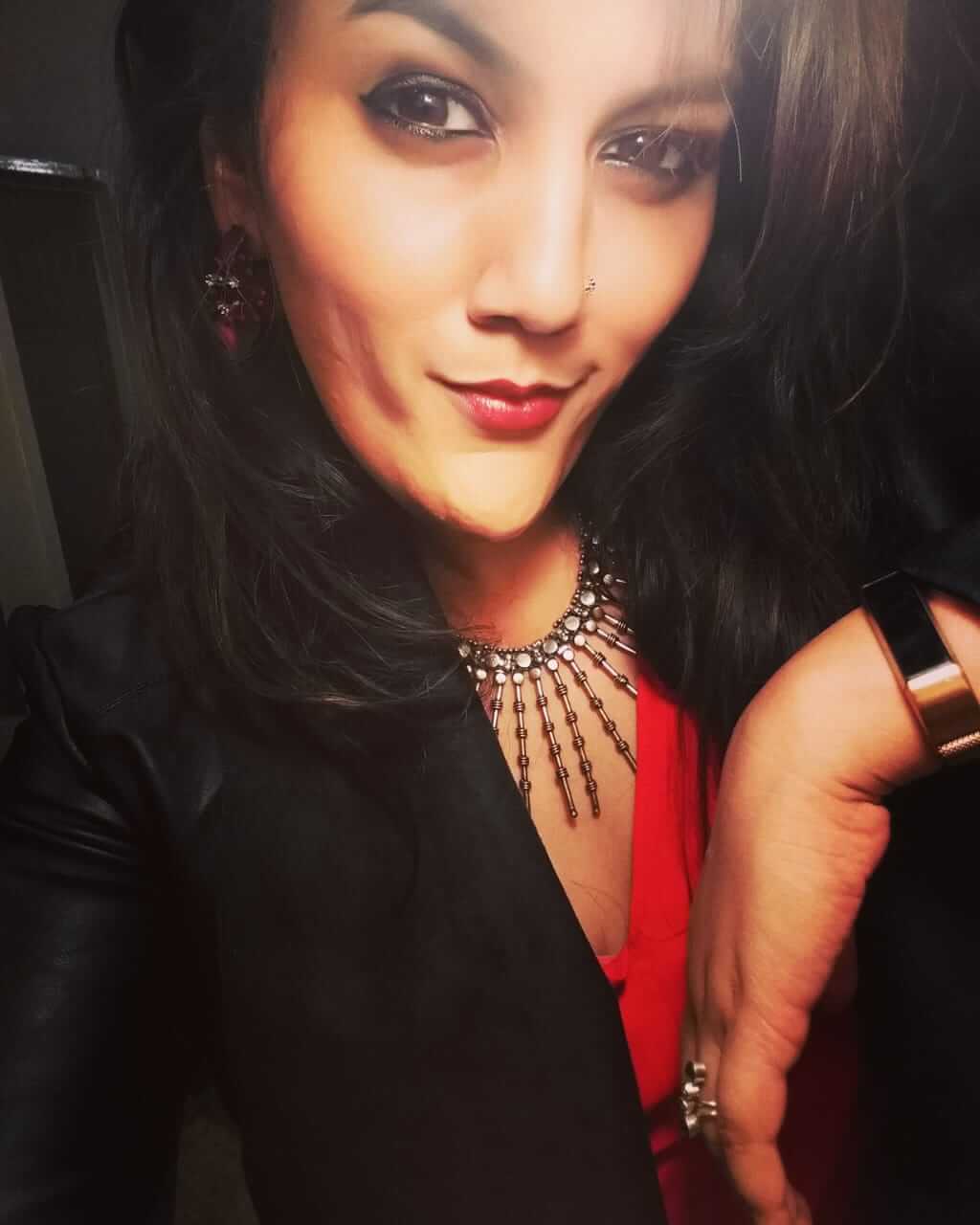 Sonali
Glass painter
Sonali makes beautiful acrylic paintings on all types of glassware, that can adorn interior spaces.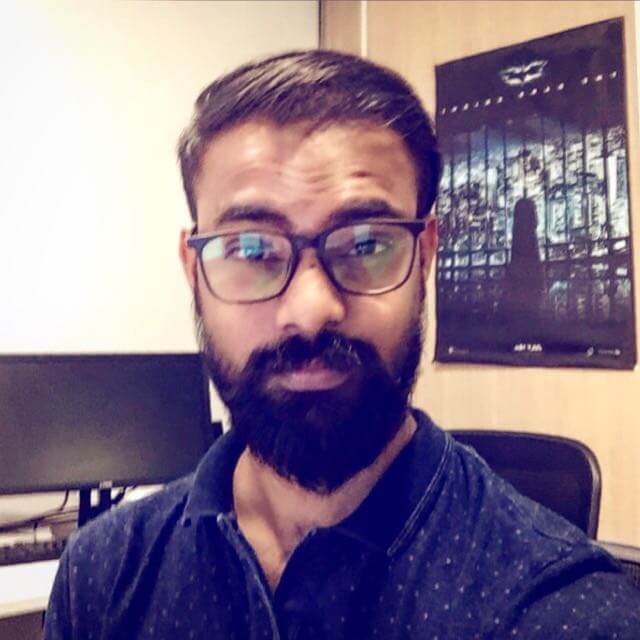 Vijay
Caricature Artist
Vijay creates adorable caricatures that are awe-inspiring.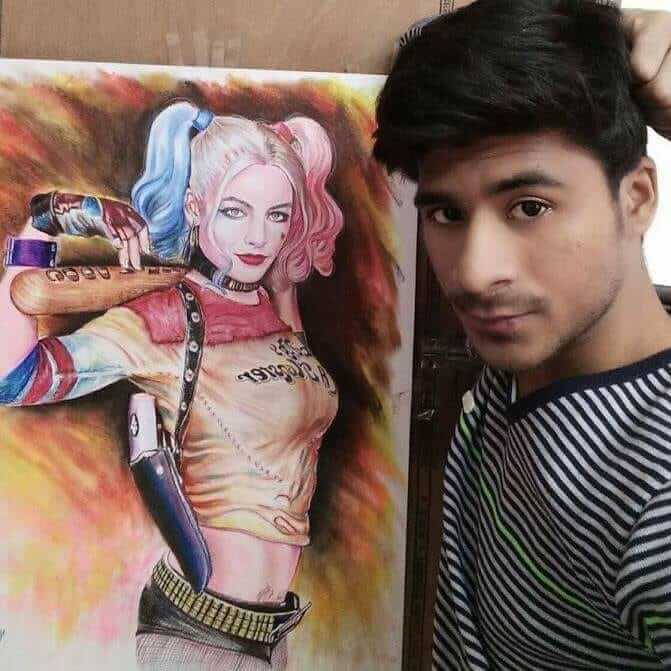 Koushik Mondal
Portrait God
Koushik's unmatched ability to sketch a photo onto a canvas with striking accuracy in all mediums from charcoal to color makes him the Portrait Master.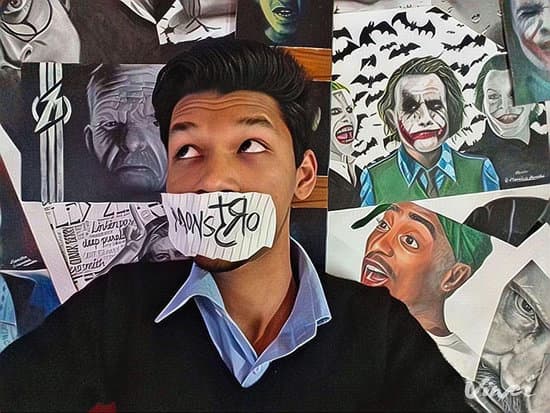 Rohan
Surrealism Artist
Rohan is a class 12 student who believes that one can do anything if he expands the horizon of his imagination. His artwork is a fusion of imagination and characters that he observes around him.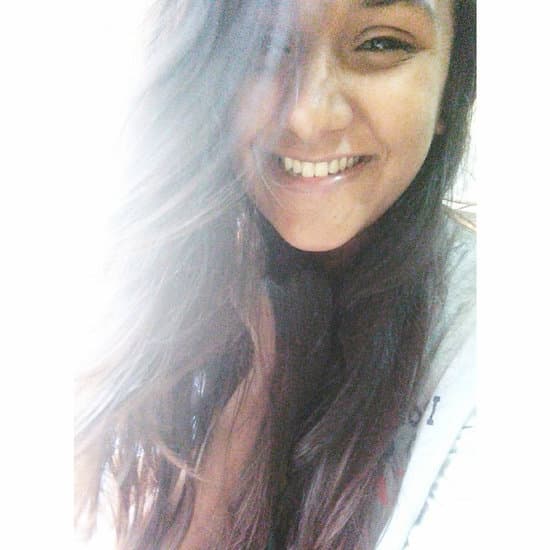 Anjani
String Artist
Anjani creates beautiful patterns and designs with strings. She feels that an artist does not perfect something, but they move on to the new & different.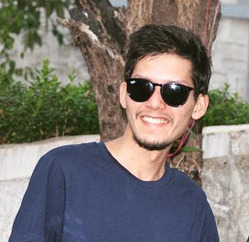 Nikhil
Caricature Artist
Nikhil believes is a caricature artist. Having a keen eye for details, he strikes the right balance between exaggeration and realism to create amazing caricatures.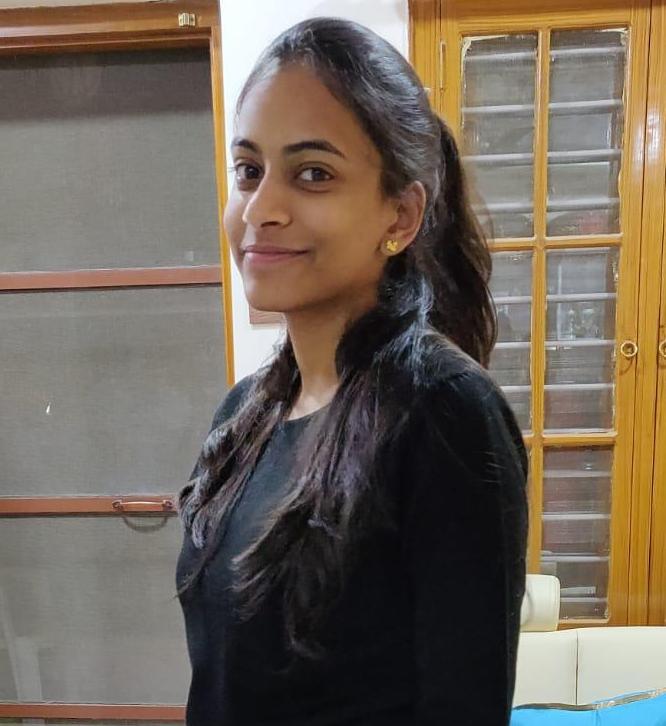 Amrutha
Mandala Artist
Amrutha creates intricate mandalas that can satisfy the OCD in all of us. Her love for symmetry has resulted in beautiful mandalas.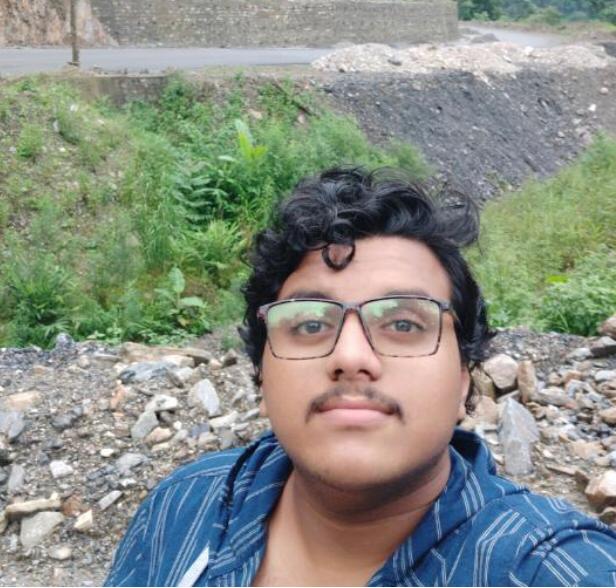 Kamil Das
Caricature Artist
Kamil Das is a caricature artist who makes adorable illustrations that bring out the emotions of the person being drawn perfectly. He also makes humorous comic strips that can amke your day.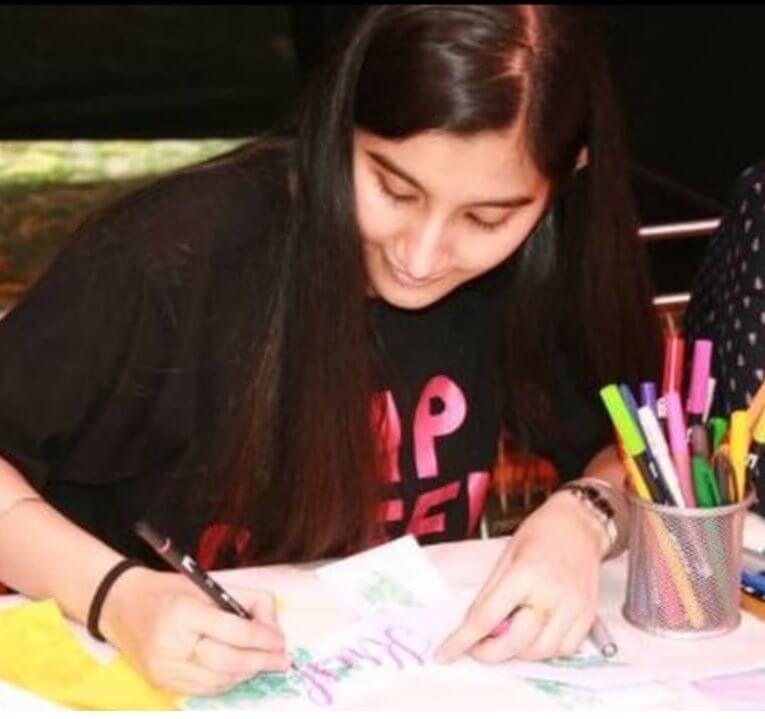 Simran
Calligrapher
Simran is a calligrapher who believes that words heal and ink is the drug. She makes beautiful hand written cards and book marks. 
Srihari
Illustrator
Srihari is an illustrator and water-color artist. The depth of the emotions captured is incredibible.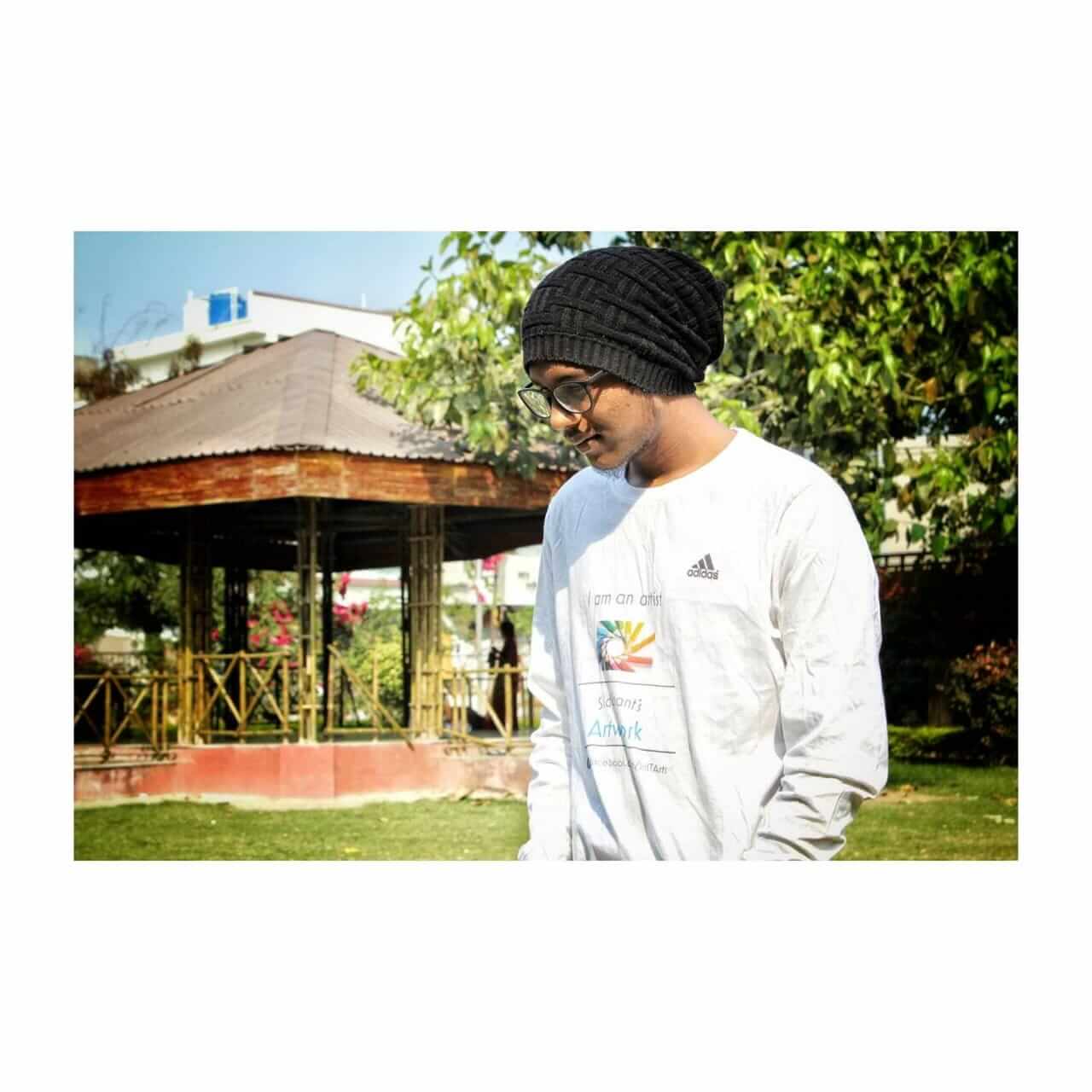 Siddhant
Portrait Artist
Siddhant is a self learnt freelance artist who makes realistic graphite sketches. He has mastered drawing human anatomy and captures the perfect emotion in all the portraits.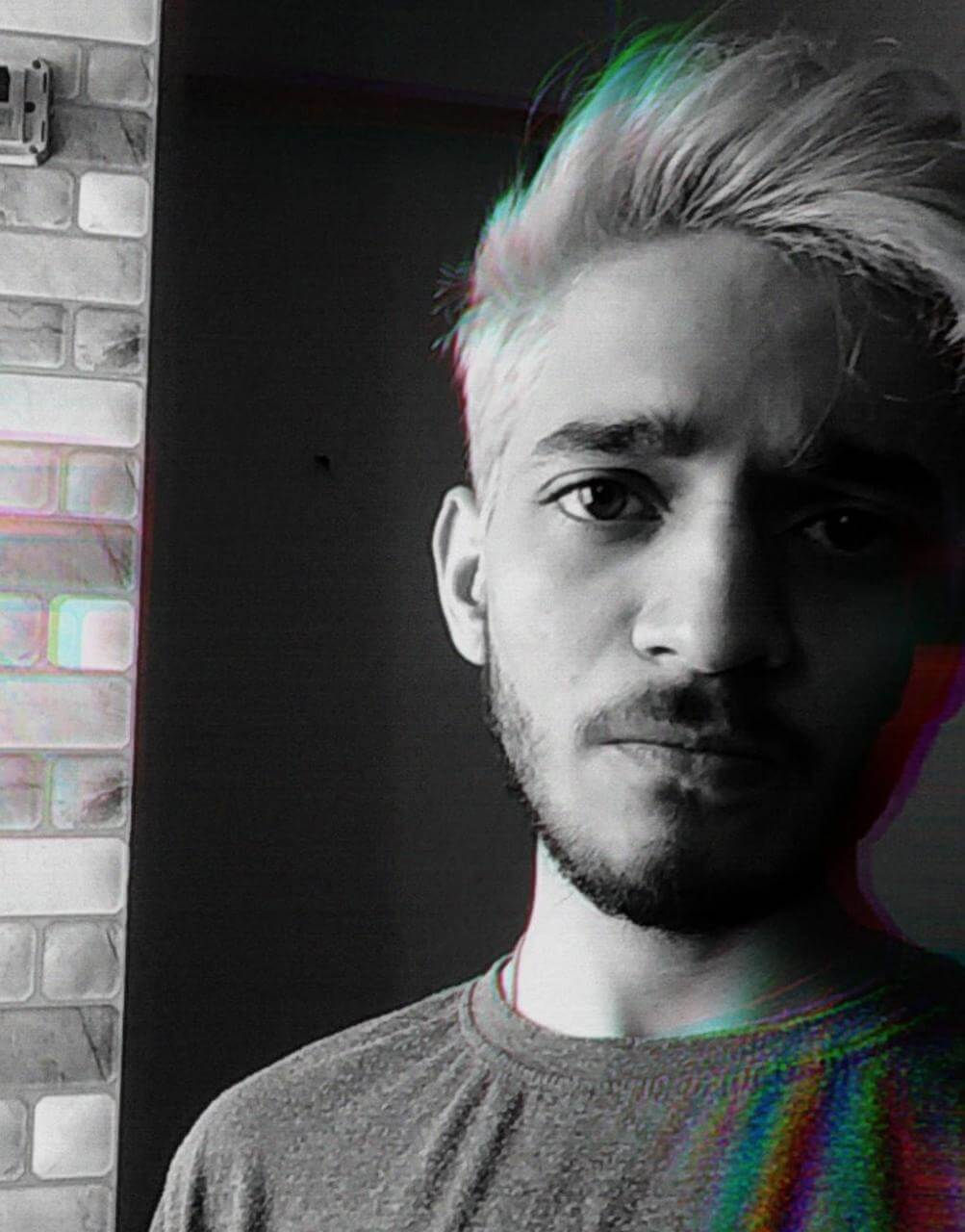 Kaustubh
Portrait Artist
Kaustubh is a self learnt artist, and creates beautiful Color and Black & White Portraits.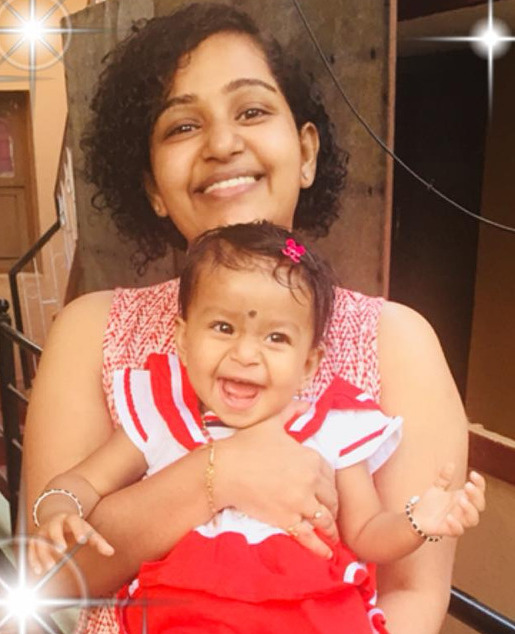 Sushmita
String Artist
Stringing along with life, Sushmita is a working mother who juggles between her personal life and art to create beautiful pieces of  string art.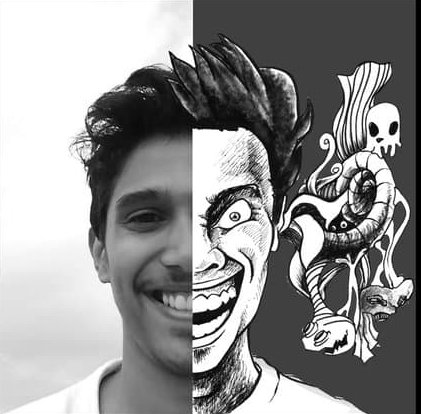 Surya
Water Color Artist
Surya's Watercolor masterstrokes redefines colours and shapes for you. An engineer by profession, but an artist at heart,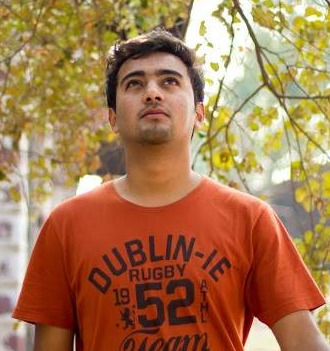 Siddhant
Caricature Artist
Siddhant believes, that caricatures are actually the spirit or the essence of somebody. He sees them as the most free form of representation of a person!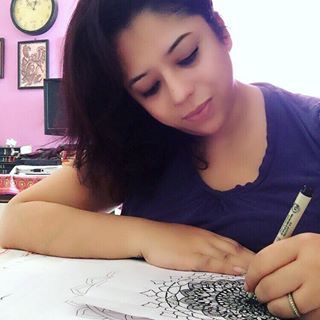 Richa
Mandala Artist
Richa believes that art makes life bearable and that we should learn to see everyday life as a mandala – the luminous fringes of experience which radiate spontaneously from the empty nature of our being.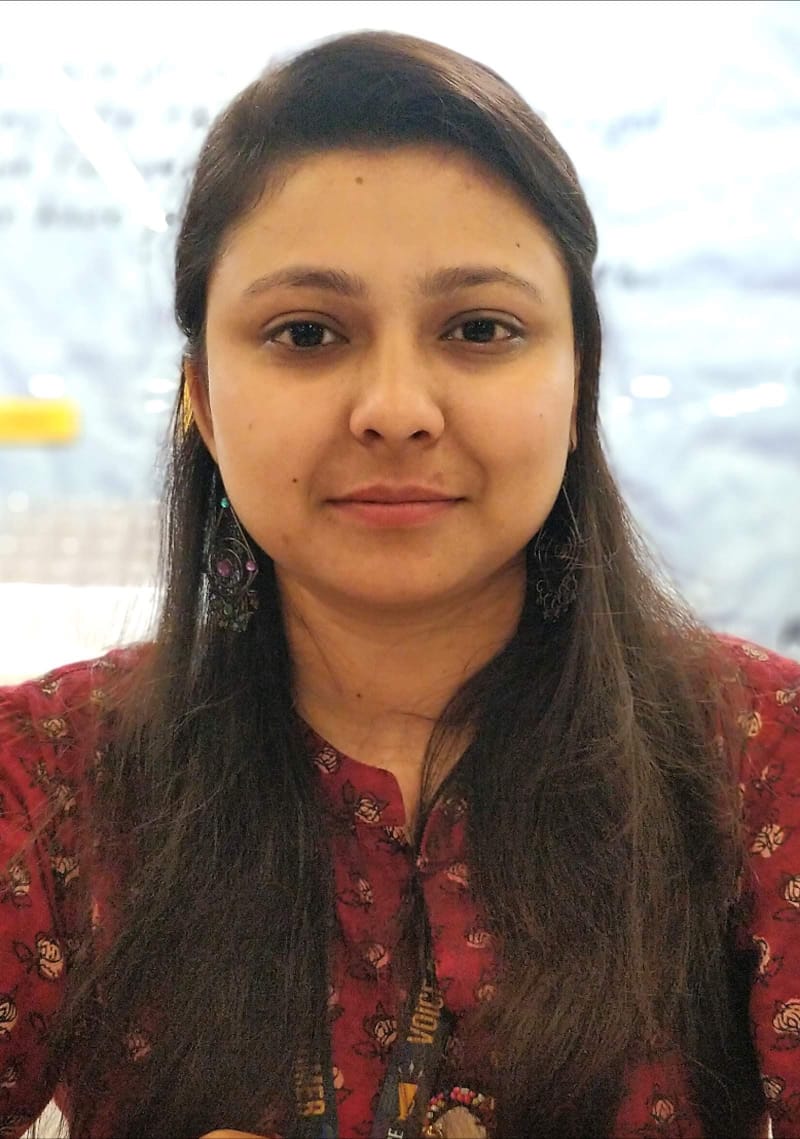 Shabistan
Bottle Artist
Shabistan is a bottle-artist who makes unique designs on used bottles. Being a nature-lover, she feels that art and sustainability should go hand in hand.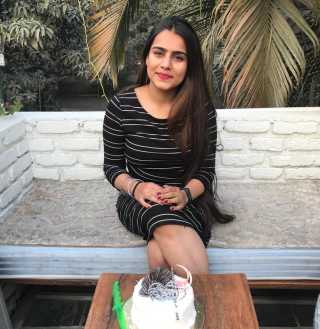 Inpreet
Lettering Artist
Inpreet is a lettering and water colour artist. She has perfected decorative lettering along with flourishes and swashes, and has created some marvellous lettering to showcase her talent.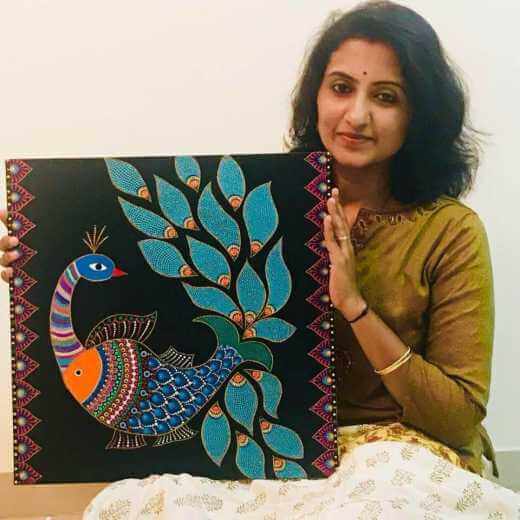 Gayathri
Dot-Mandala Artist
An engineer turned artist. She makes mesmerizing dot mandala paintings. Her artwork has found many homes in India and the US.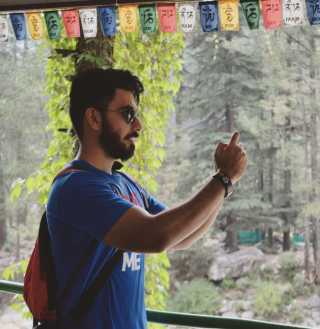 Chetan
Caricature Artist
An engineer turned artist. Chetan is one of our oldest Caricature Artists, and we absolutely love working with him.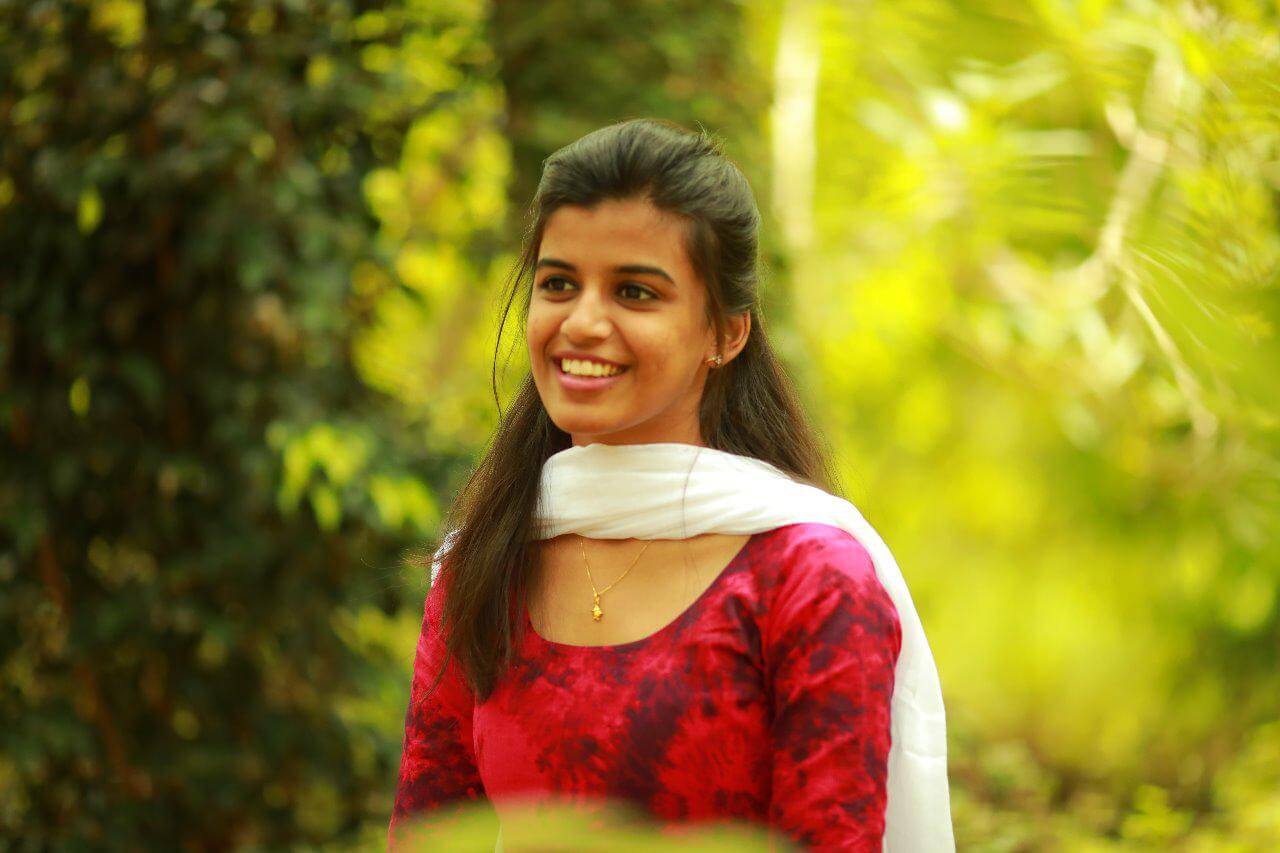 Darshini
String Artist
Darshini is a designer who specialises in String art. She believes in delivering superior quality work at affordable prices.
Looking for the perfect gift?
Look no more, our gift experts will get in touch with you and help you with all your requirements.