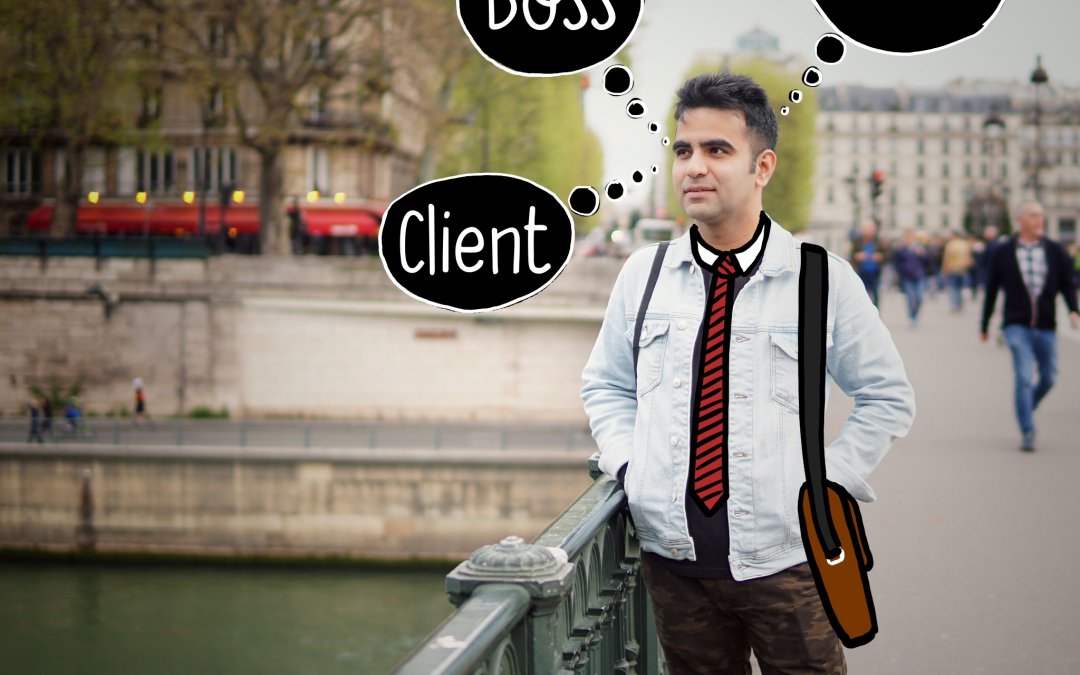 INTERVIEW WITH SHUBHAM KHURANA,
Creator of Corporat Comics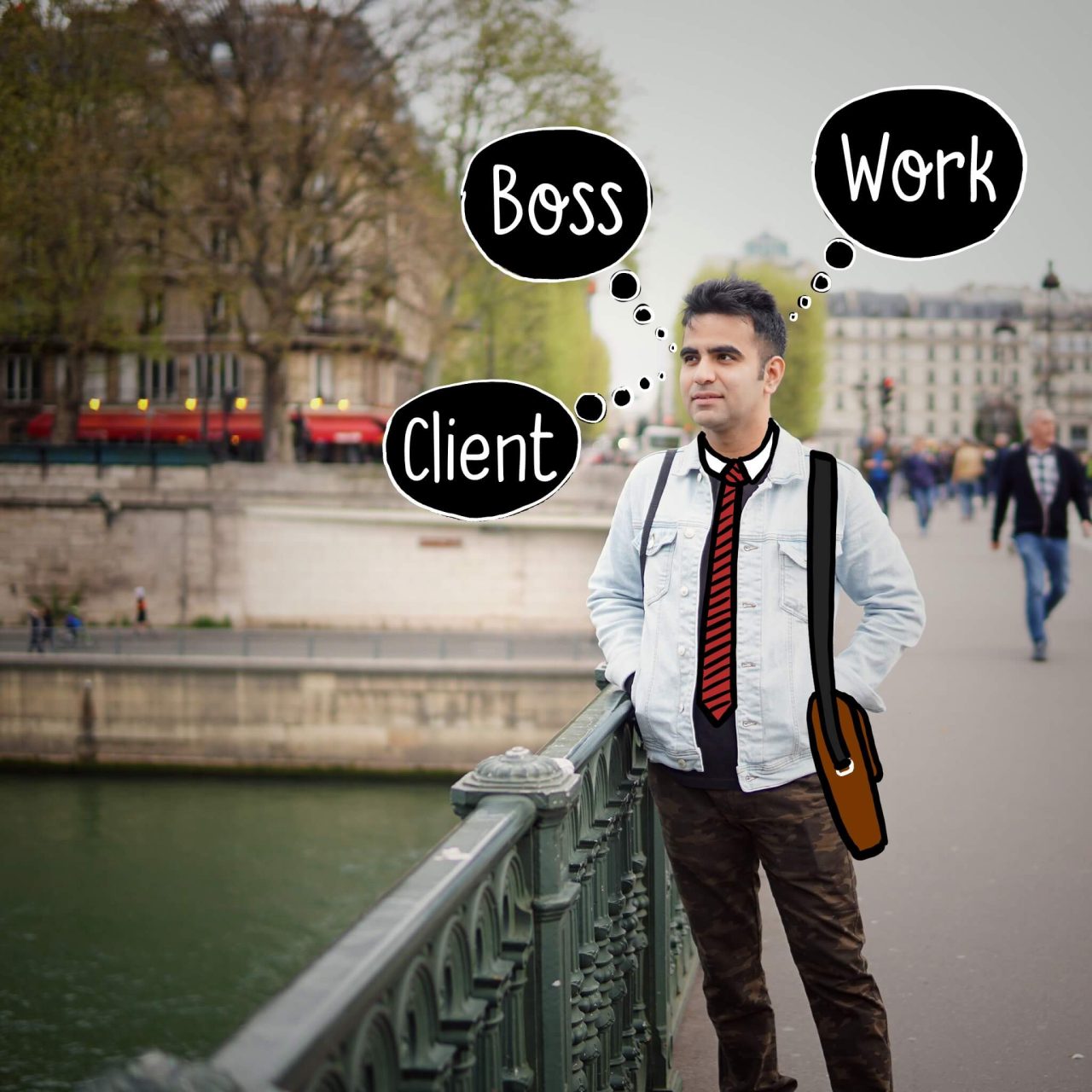 Shubham Khurana, Comic Creator
Do boring board meetings; small talks over a coffee machine; unnecessary conference calls and the unfunny boss seem familiar to you? If yes, head out to Corporat Comics for some hilarious and hard-hitting comics on everyday madness of the corporate life.
Let's see what Shubham Khurana has to say about his journey.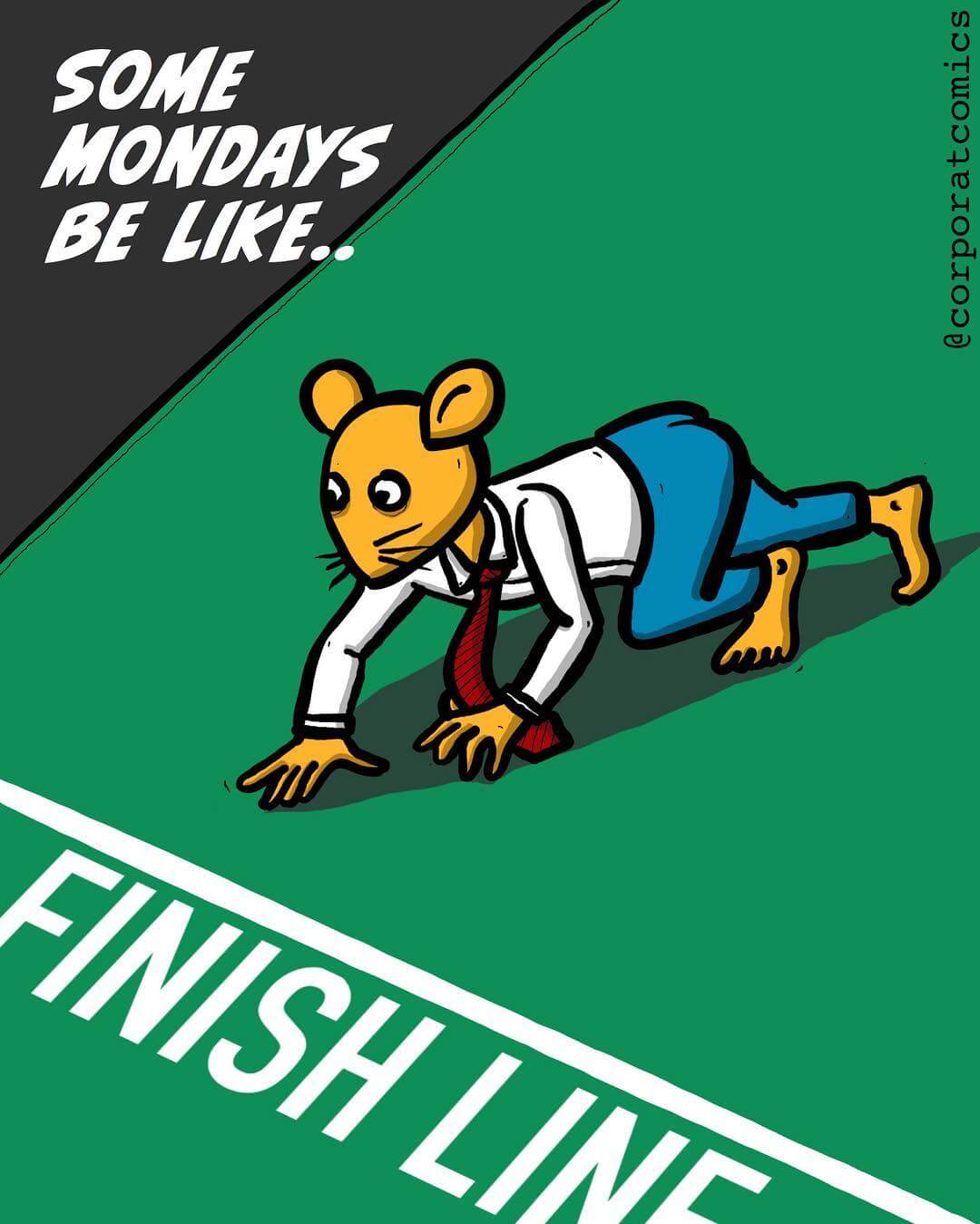 At first, you'll laugh and then it hits you, that you're just another "Corporat".
Could you tell us about yourself? How did you start Corporat Comics?
I am a digital marketer by profession and have been living the corporate life for a good 9 years now. Most of my comics are based on the incidents I've witnessed or heard about.
I took a break of 6 months between my current and previous job to travel the world and gain perspective. That's when I decided to decided to combine my passion for sketching with the humdrum of corporate life, through Corporat Comics.  The responses I received were overwhelming and I guess that's what kept me going.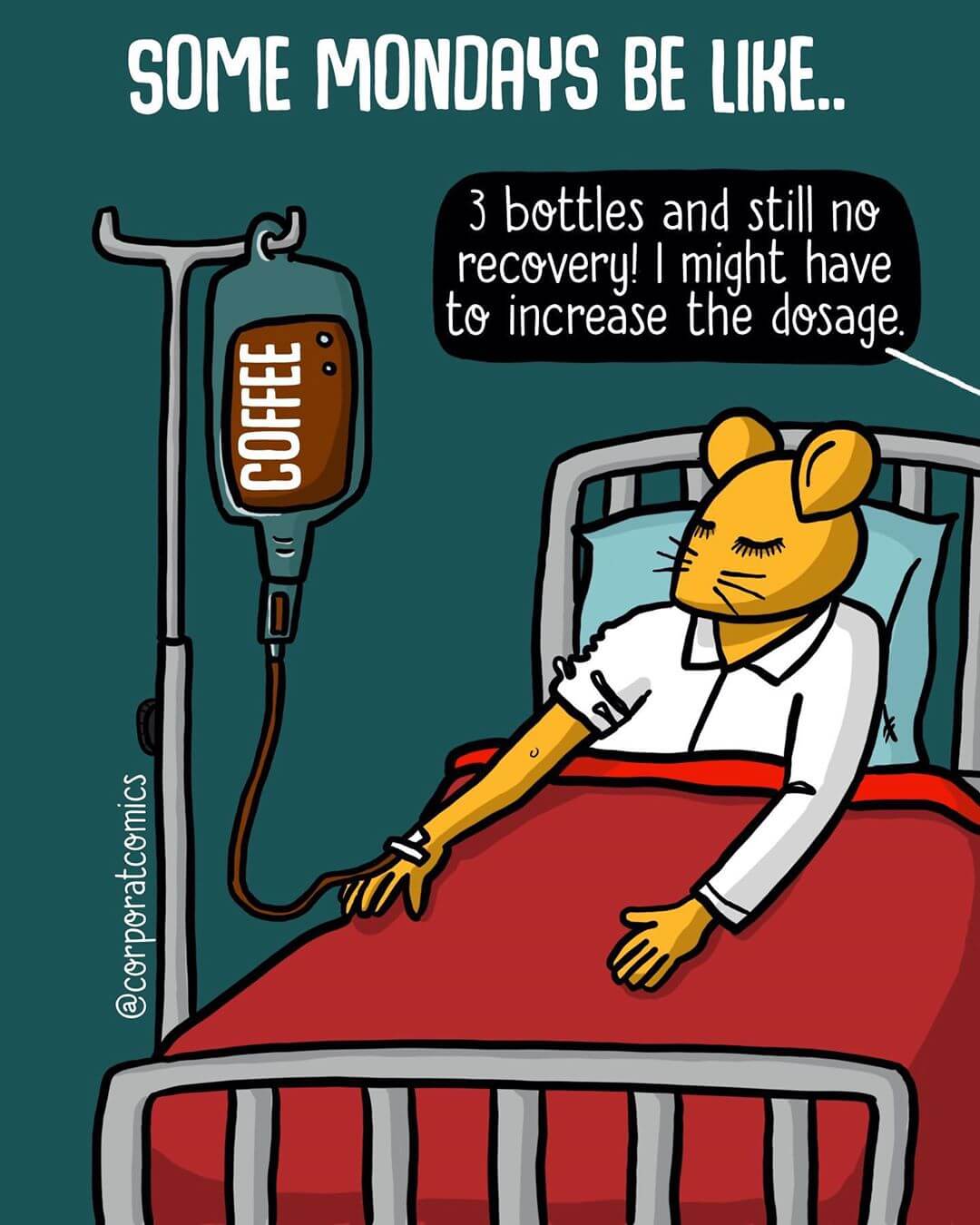 How do you think your comics have evolved over time?
Before corporat comics, I had a page called Comic Pencil that was more erratic and covered various topics from everyday life. Later, I decided to stick to one theme which everyone can relate to.

Do you wish to venture into different types of comics?
Definitely. I have been thinking on making comics that are more impactful, like a commentary on political and socio-economic conditions that are prevalent in the country.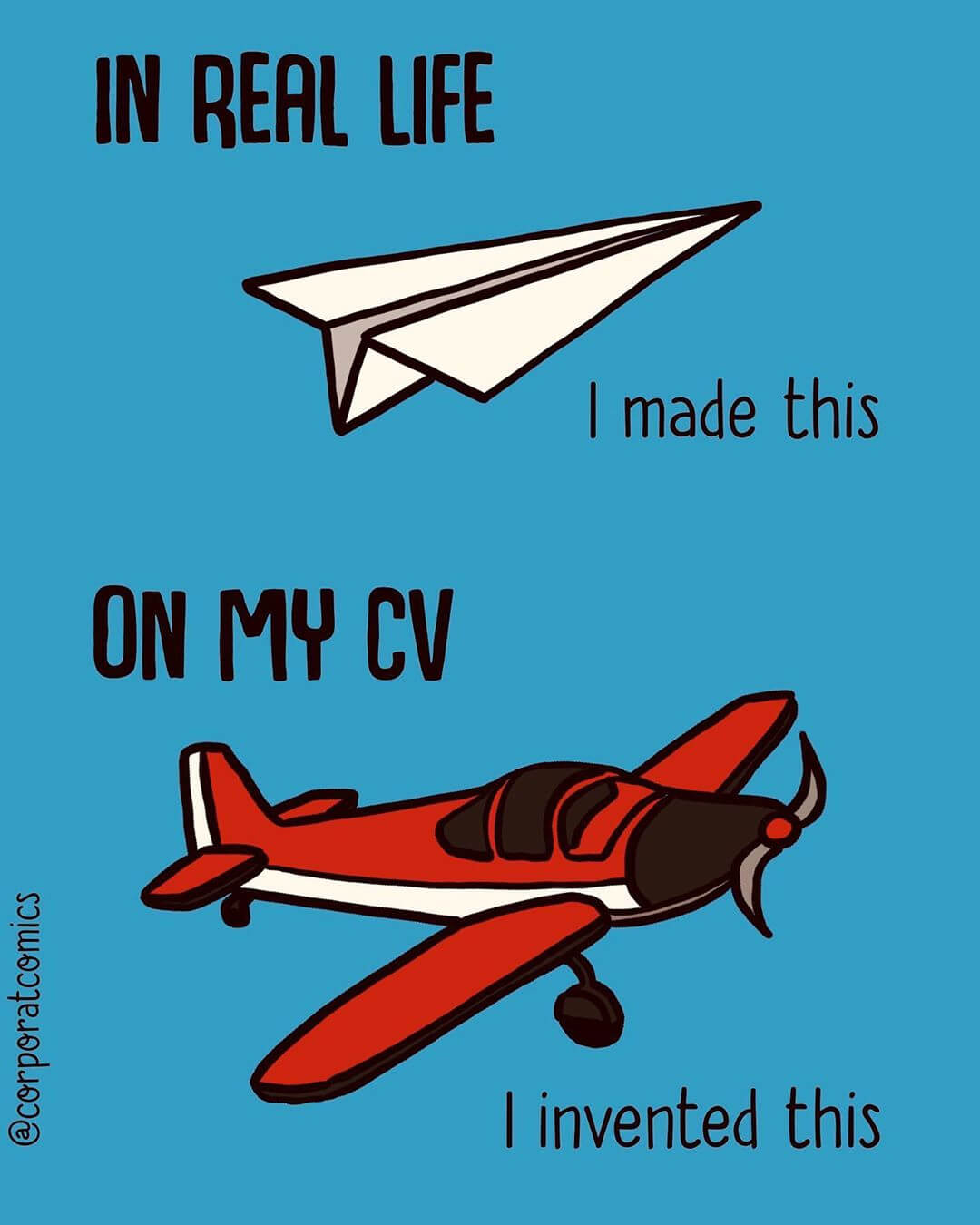 Could you guide us through the process of making comics?
I usually post about 2-3 comics a week. I'm constantly thinking on what I can come up with next, whether I'm at work or travelling. 
I believe that the idea or concept behind the comic is more important than the drawings used to depict it. I spend more time analyzing the content, than in drawing.
I always carry my iPad with me just in case I decide to make last minute changes as the small details make a big difference.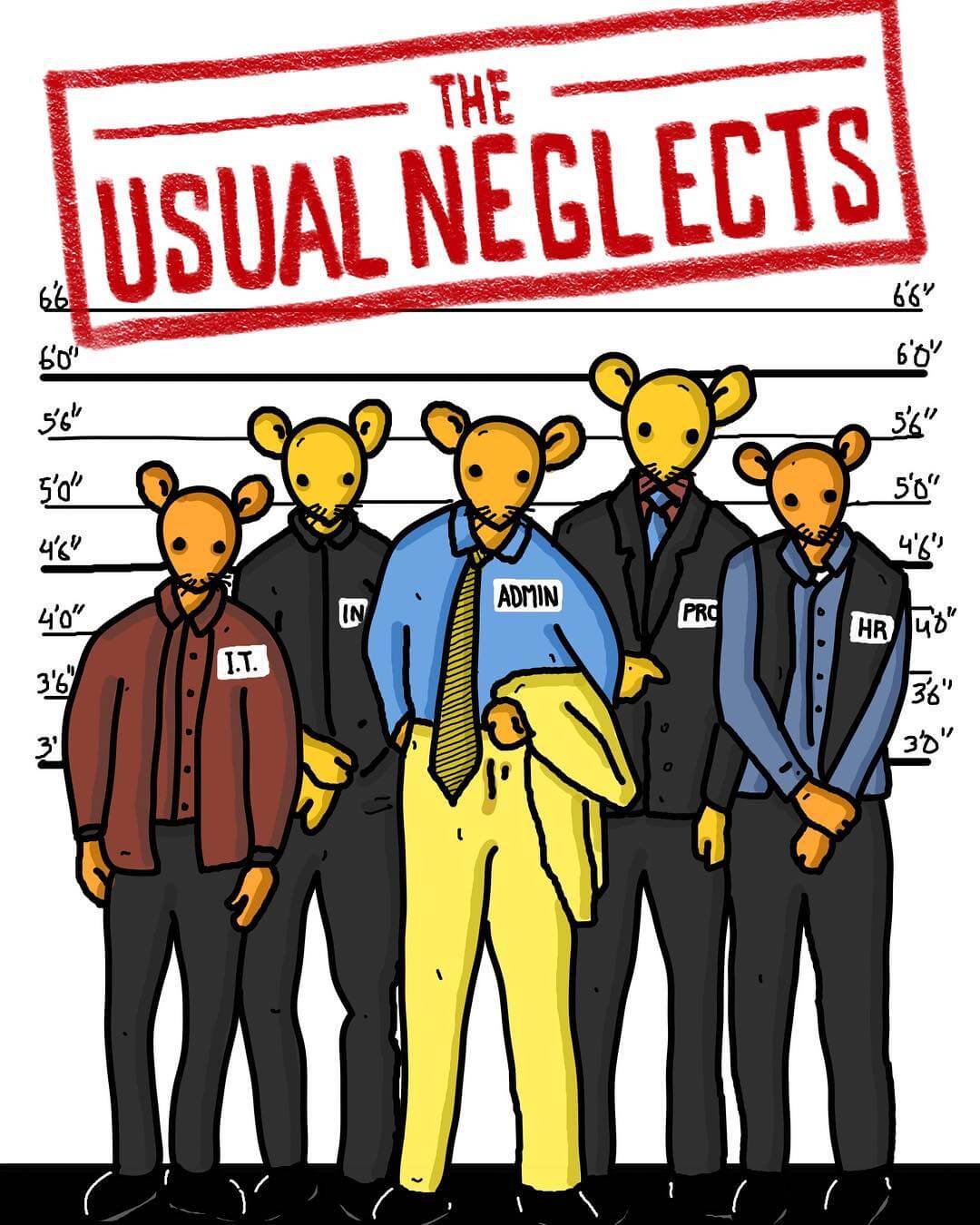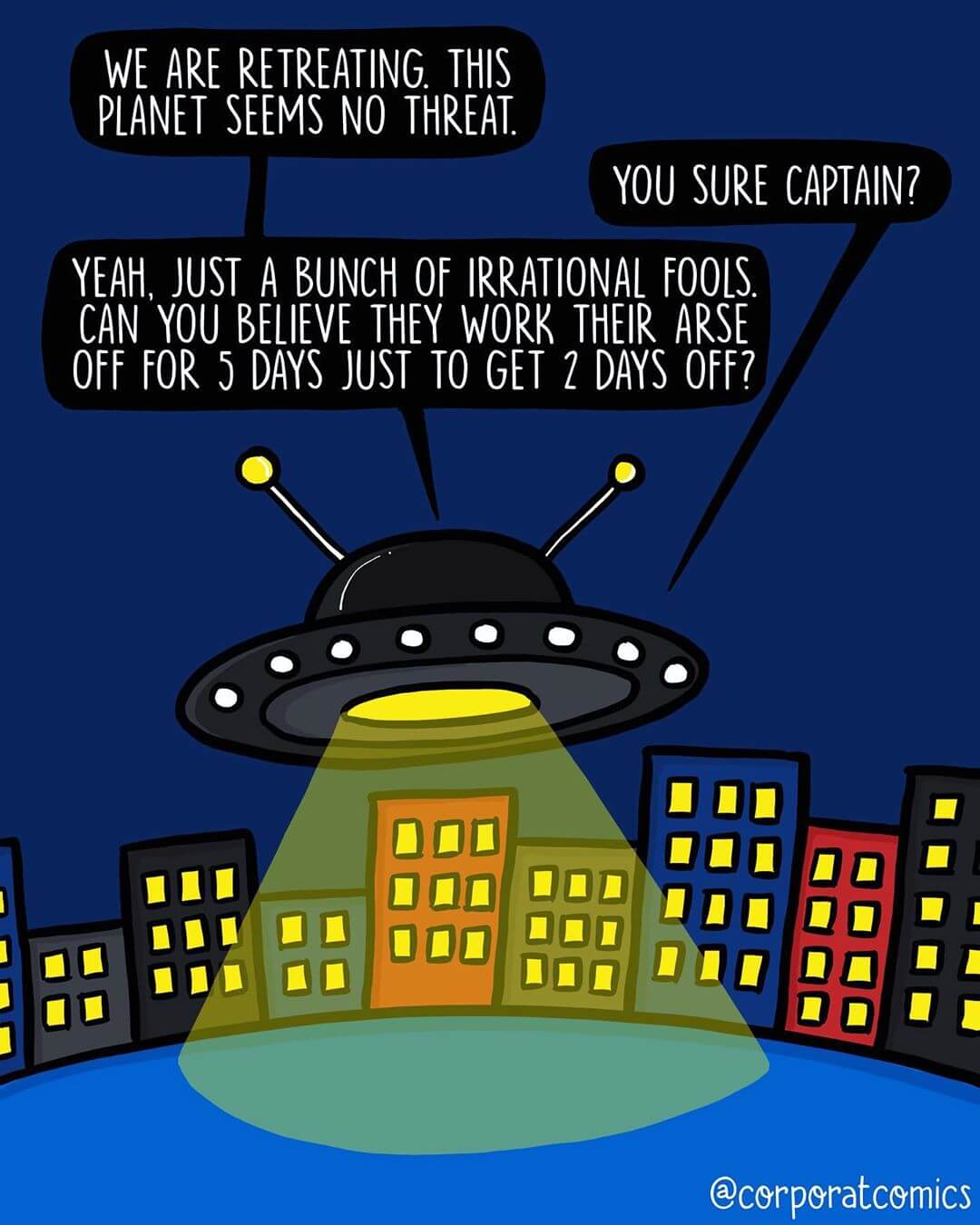 How do you think technology has changed the dynamics of art?
One of the reasons I stuck to making comics was because of the ease and convenience of making them digitally. Technology has definitely made our lives, as artists a lot more easier. 
Who are some illustrators and comic creators that you admire?
There are many comic creators who have inspired me. Gavin Aung Than, the creator of Zen Pencils is one of the reasons I started this at the first place. When it comes to web-comics, theawkwardyeti and Strange Planet by Nathan W Pyle are my favourite.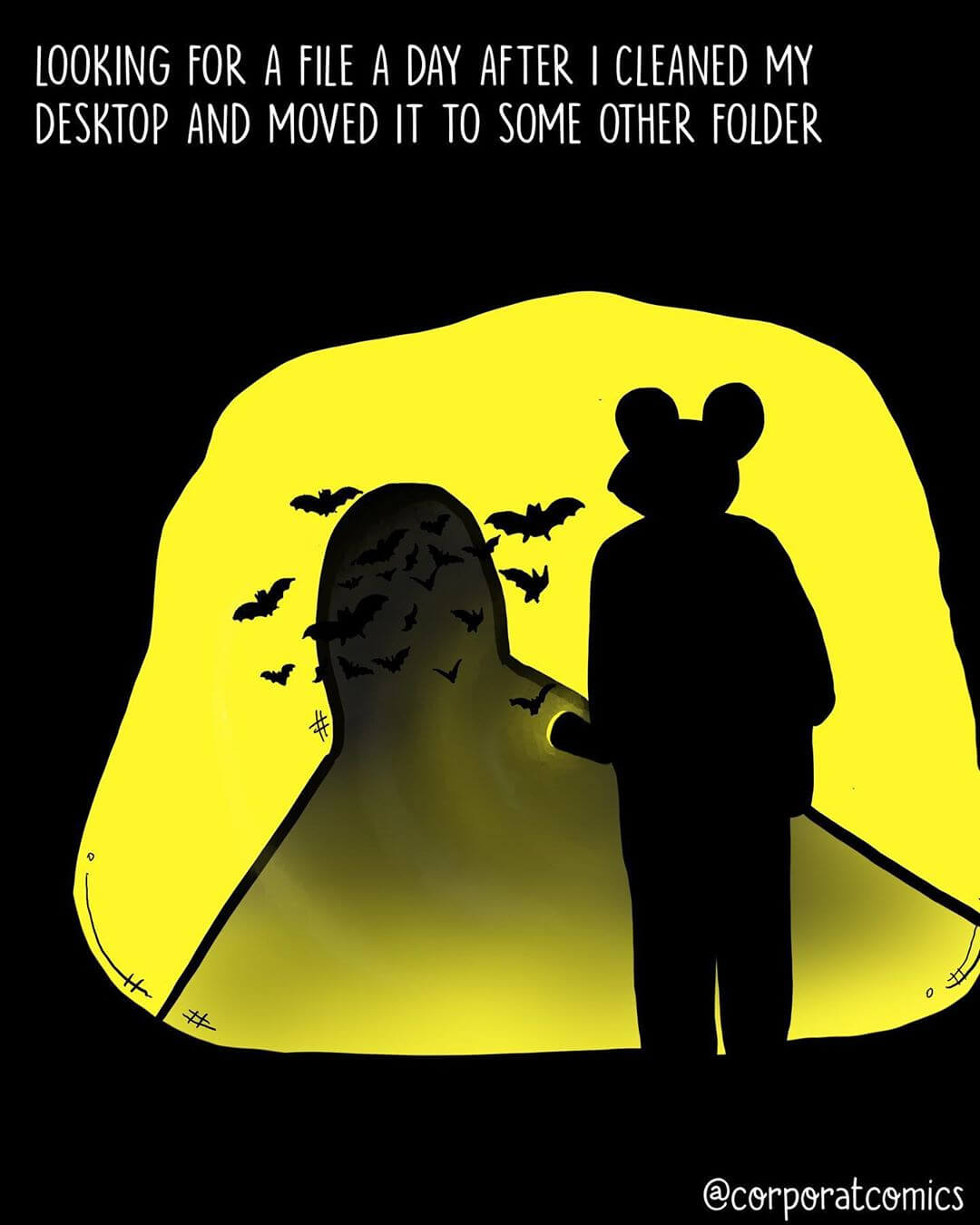 How often do you face creative block, and how do you get over it?
I do come across Creative block very often and I like to go about it in a very structured manner. I take some time out to note down every idea that comes to my mind and analyse it.
The only way to get over it is to get through it. So, I invest more time and effort to come up with fresh ideas.
Whenever I've put out a comic that I'm not very satisfied with, I've still got a lot of positive responses. So, I've learnt to let go off the fact that it should be perfect and I let my audience decide what is good and what isn't.
What changes would you like to bring about in the Corporat-life?
I would want it be to absolutely transparent, which includes less hierarchy and bureaucracy. 
How important do you think traveling is for artists?
I'm an avid traveler. Although I don't find any direct correlation between the two. I feel that travelling is a very humbling experience and it gives you perspective about life in general.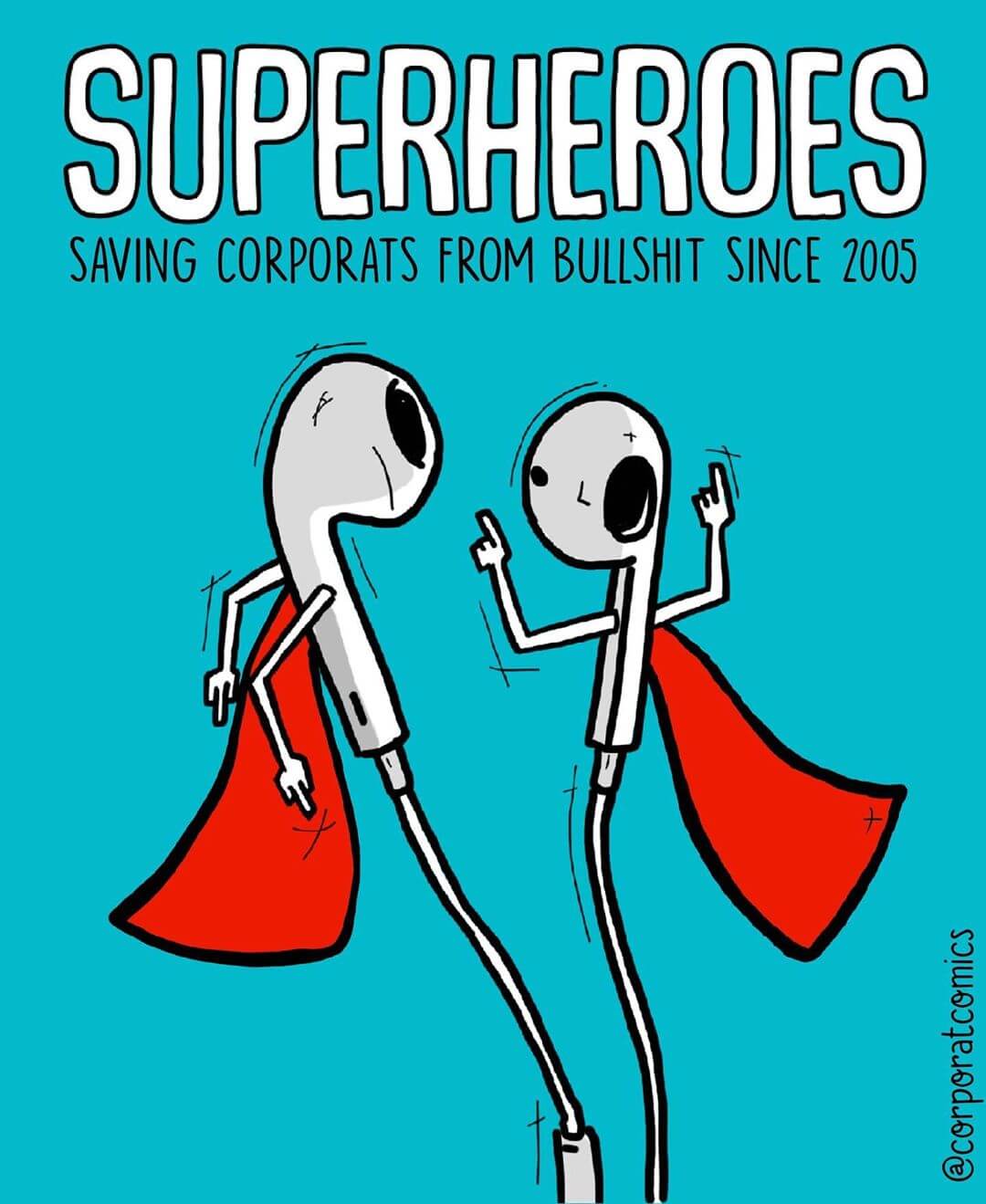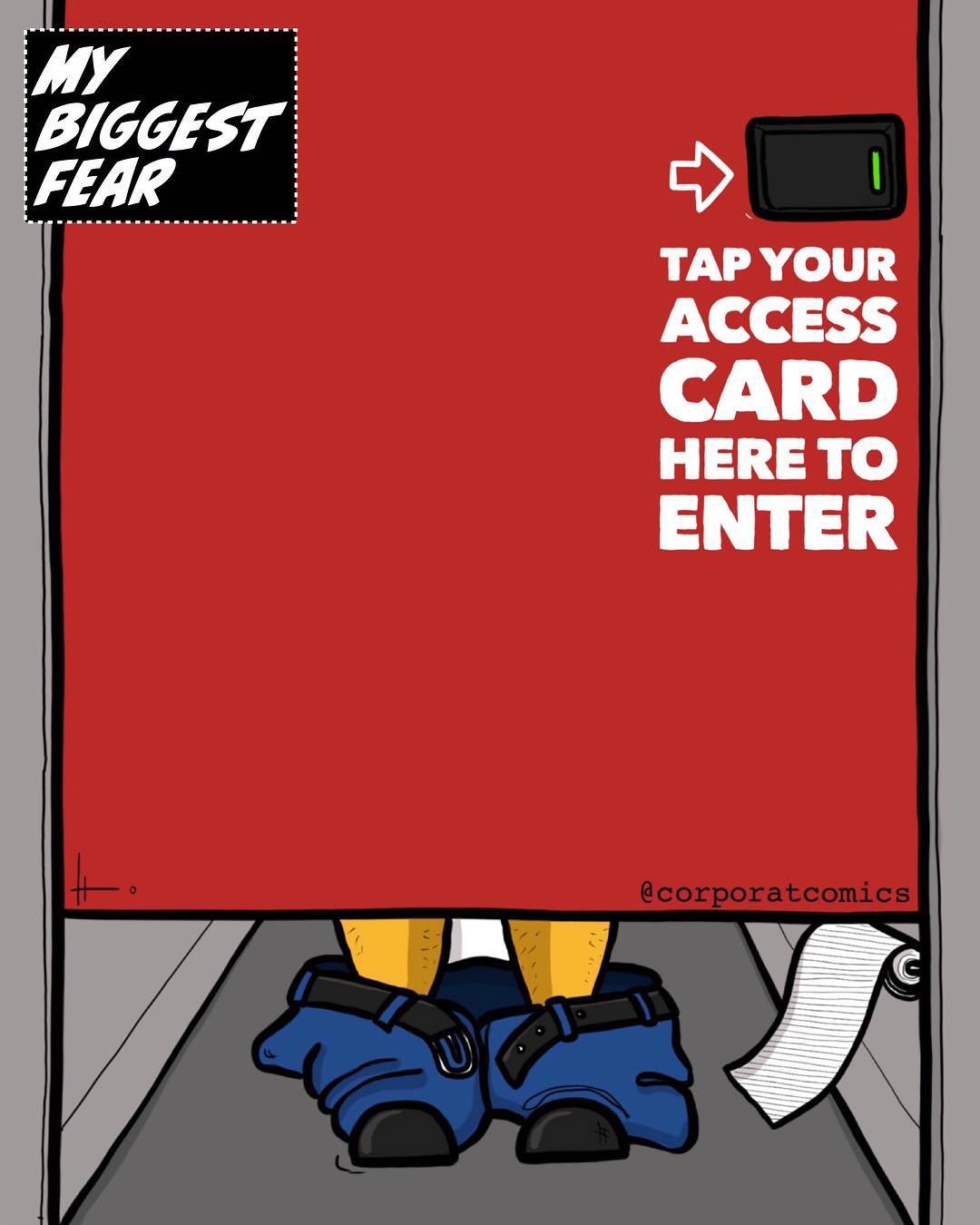 What would be your advice to the budding comic creators?
Don't think, just start.
Many ask me questions about the device or the software that I use. As I said earlier, I believe that your content is king, software and devices are just mediums to execute it. Nonetheless, If you're serious about creating comics, a tablet would always be a good investment.
Although, it's getting harder day by day to grow organically on social media platforms, consistency and quality will help you grow. Once you reach the minimum threshold, it's quite easy to grow.
Lastly, what is the best way that we, as readers, can support you and other original content creators?
Spread the word; share the comics and most importantly, give credits to the original creator. There have been times when my own comics used to reach me as Whatsapp forwards with my tag cropped.
In my initial days, I used to reach out to creators for feedback and shoutouts. But, not many would give a shoutout. That's one thing I try not do do now, I always share support and encourage comics that I like.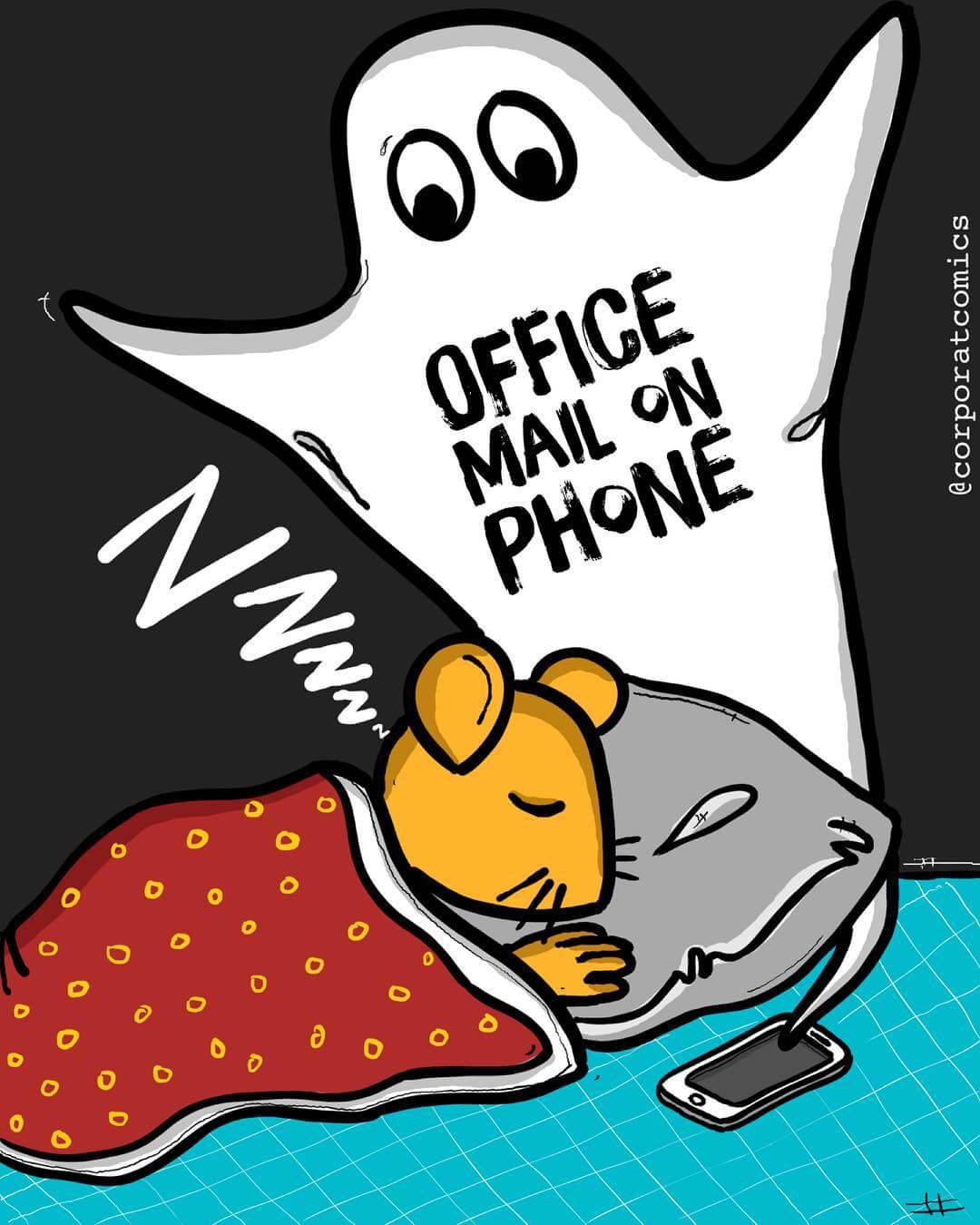 Looking for the perfect gift?
Look no more, our gift experts will get in touch with you and help you with all your requirements.