Digital Wedding Invitiations
Stories of some beautifully crafted Wedding Invitations by team Stoned Santa for our clients for their special occasion.
Digital Wedding Invitations are the new way for people to send quirky invites to their friends, and family over Whatsapp, and email. Unlike traditional Wedding Invitation cards, the Wedding Invitations designed by our artists cater to your wildest imaginations, and bring your ideas to life. 
Here, we are sharing some of those stories with you, with the hopes that it gives you good vibes, and en-trust us with something unique for your special days. 
Concept Couple Caricatures
While we cater to some very unique requirements for making digitalized caricatures, there are some clients who always surprise us with some very innovative ideas, and it's always such a delight to work on them. 
Here are some examples of concept couple caricatures we made for some of our past clients.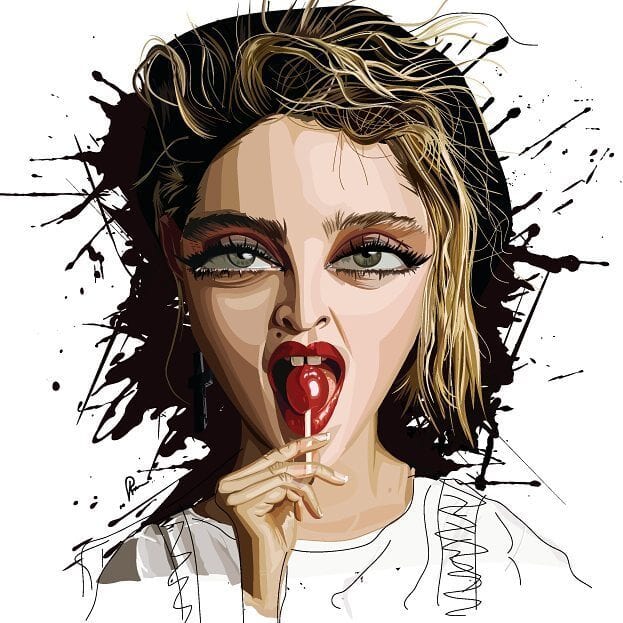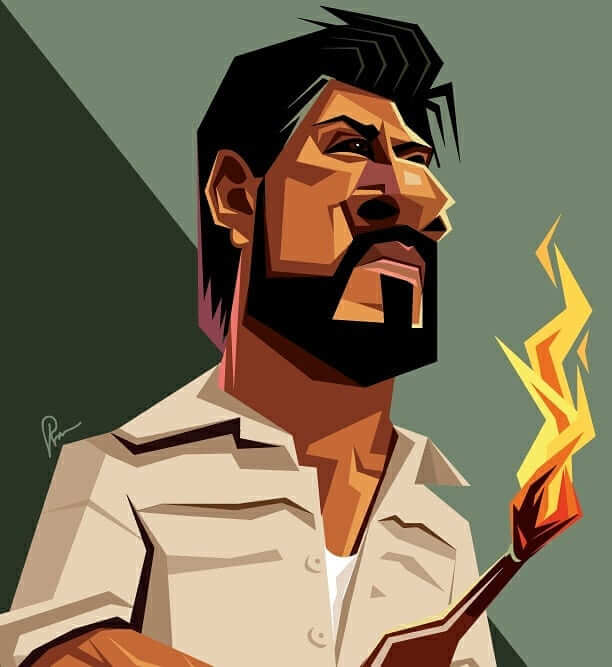 Looking for the perfect gift?
Look no more, our gift experts will get in touch with you and help you with all your requirements.