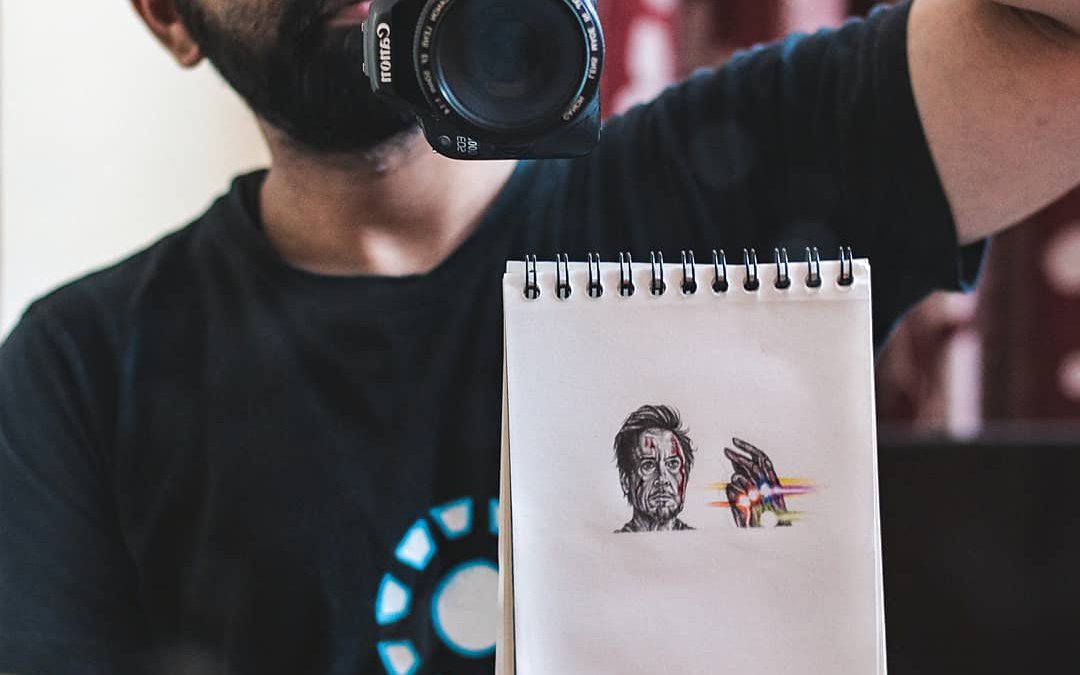 The big world of miniature art
INTERVIEW WITH KARTHIK ABHIRAM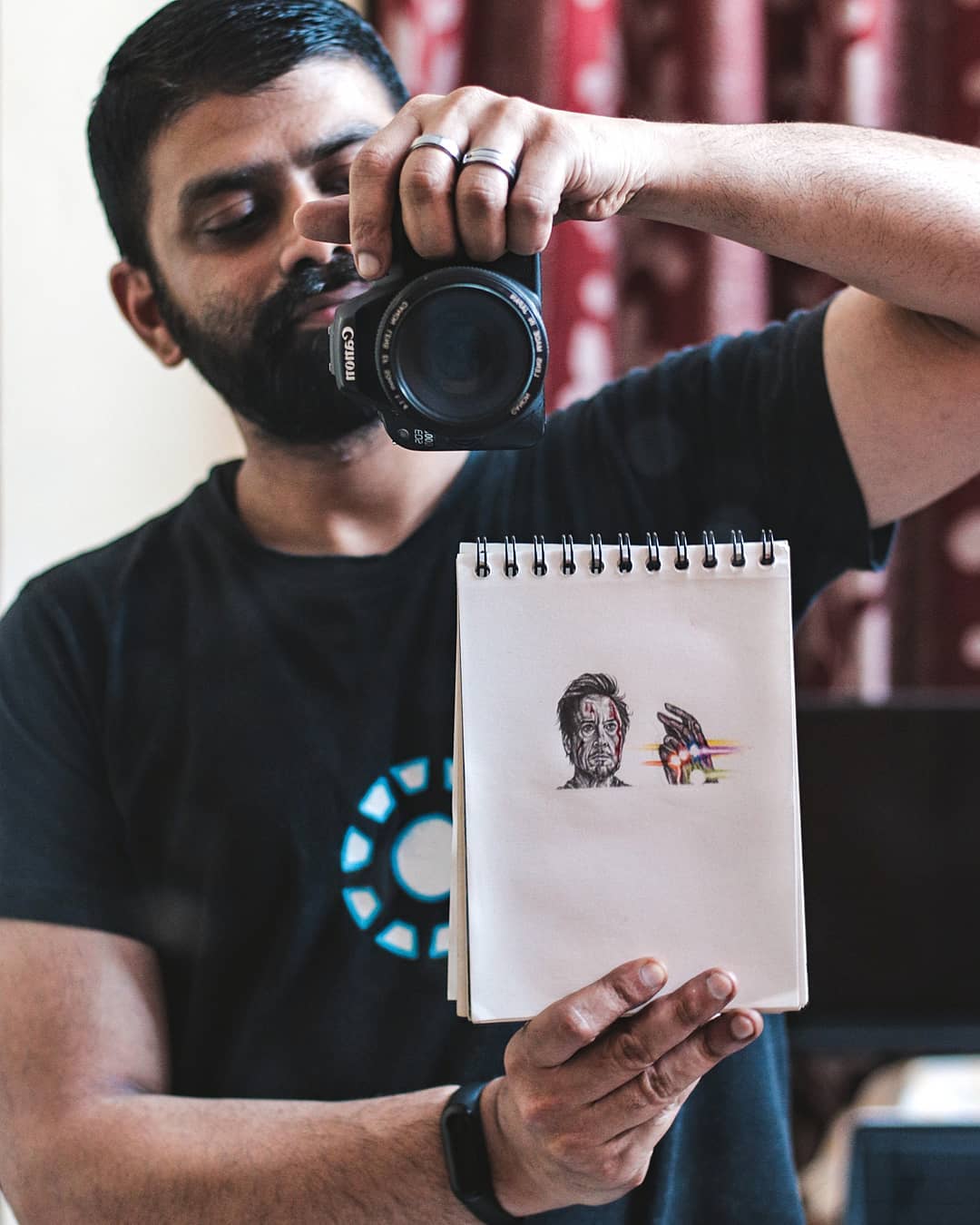 Karthik Abhiram is a miniature portrait  artist and a brilliant photographer based in Hyderabad. Inspired by movies right from his childhood days, he creates beautiful portraits of different movie characters in his exclusive style on his Instagram page – Daily Movie Sketch. He also creates miniature sketches that will captivate you with its intricacies
He believes that consistency and discipline can take an artist a long way. Read on more to find out about Karthik's creative journey.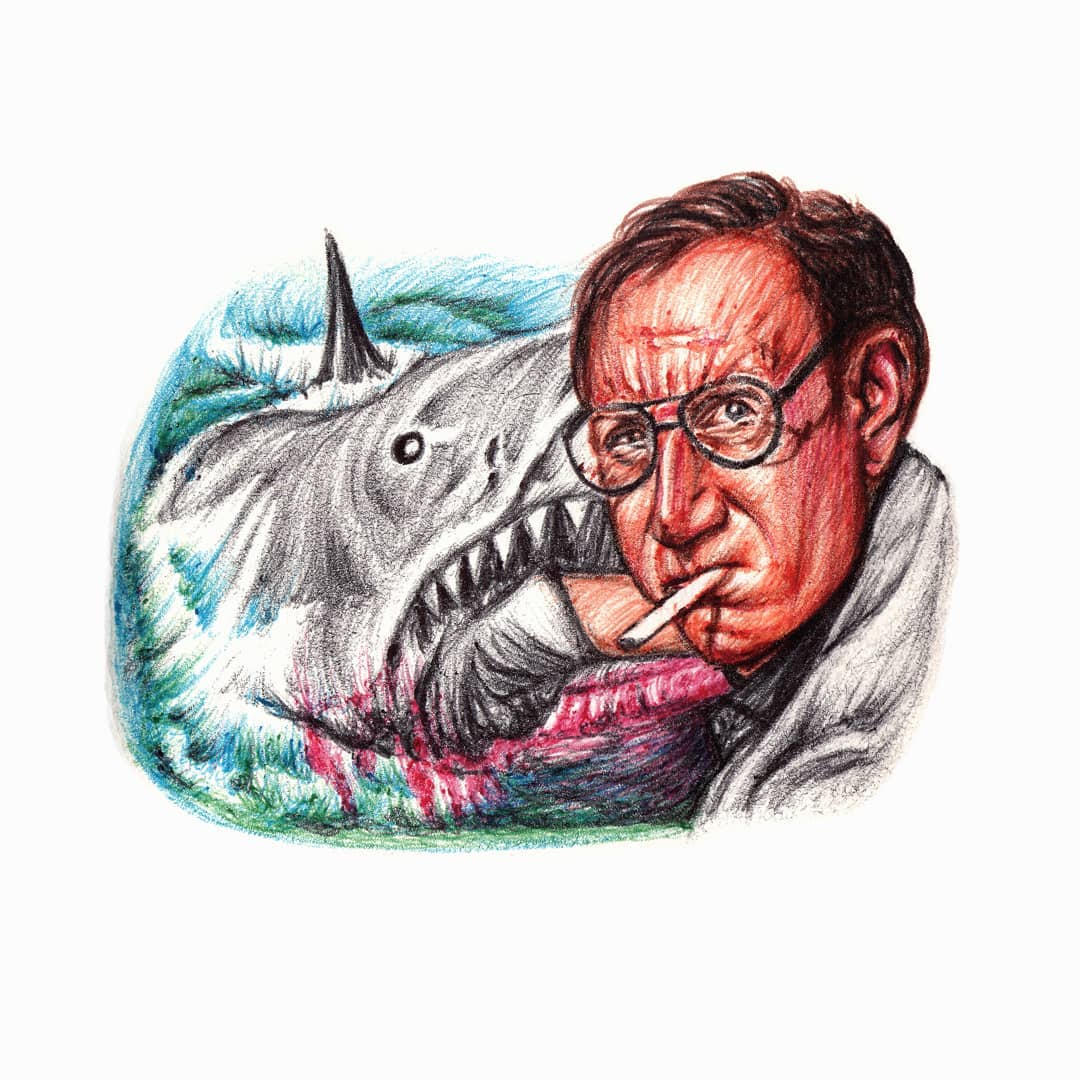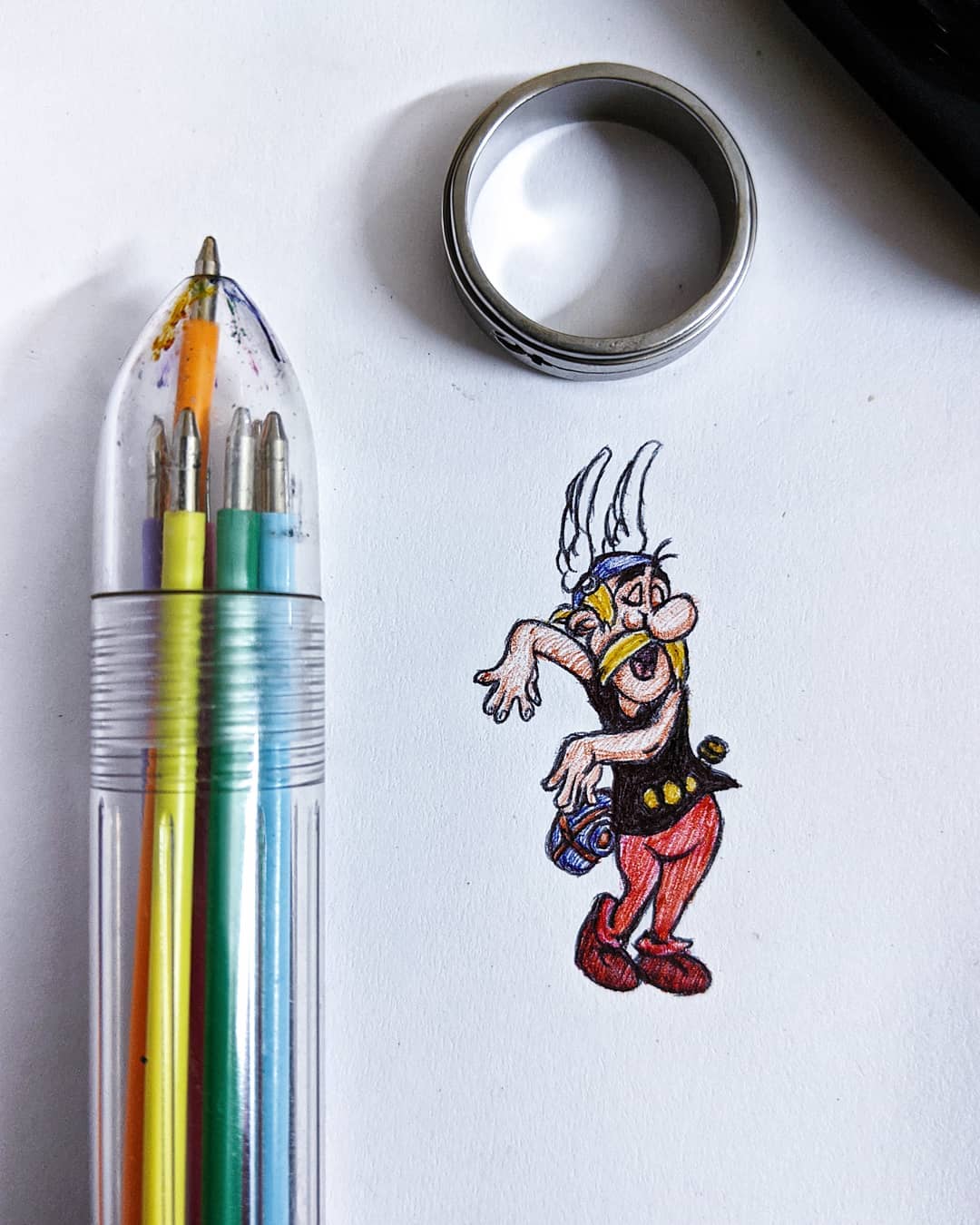 Art can be perceived differently by different people. How do you perceive art?
For me, art comprises many things – sketches, paintings, photography and music. I believe that anything that is created by an artist with their skills is art. Every piece of art is special in it's own way.
Most of your sketches are based on movie characters. What inspired you to start these?
I've been a movie-buff since childhood. Drawing is my way of expressing my love for movies. Once I watch a movie, I look for key moments or visuals from there and then use that as the reference for drawings. There are many artists whom I follow on Instagram, and their work has also been an inspiration for me to improve my skills.
How have criticisms helped you shape your career?
I guess as artists, we are always very critical of our own work, and while I didn't pursue art as a career, I still try to improve with every sketch I do. There are several aspects that one can work on – proportions, shading, colors, rendering, use of different mediums – so I try to see what other artists are doing better, and then try to apply those to my own artwork.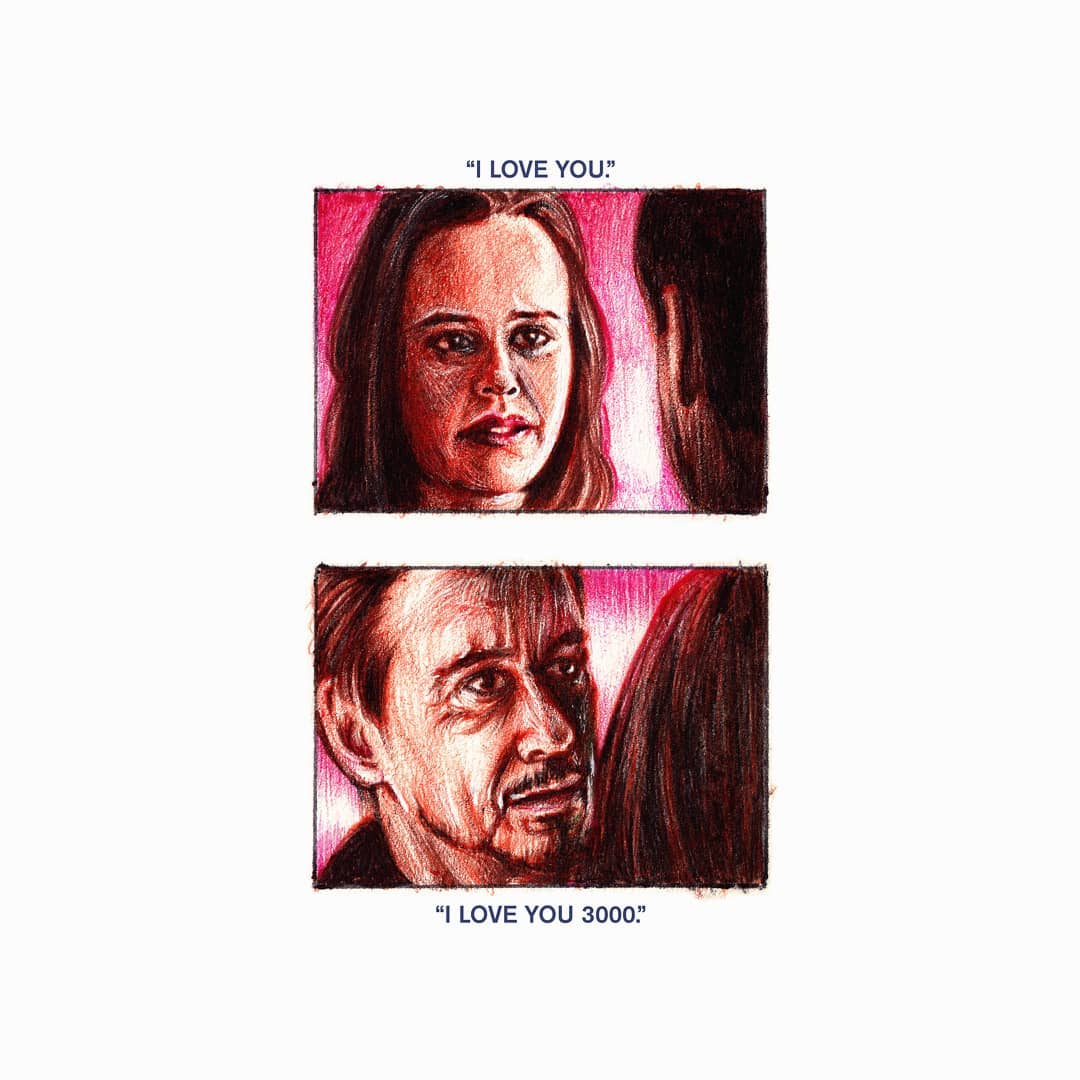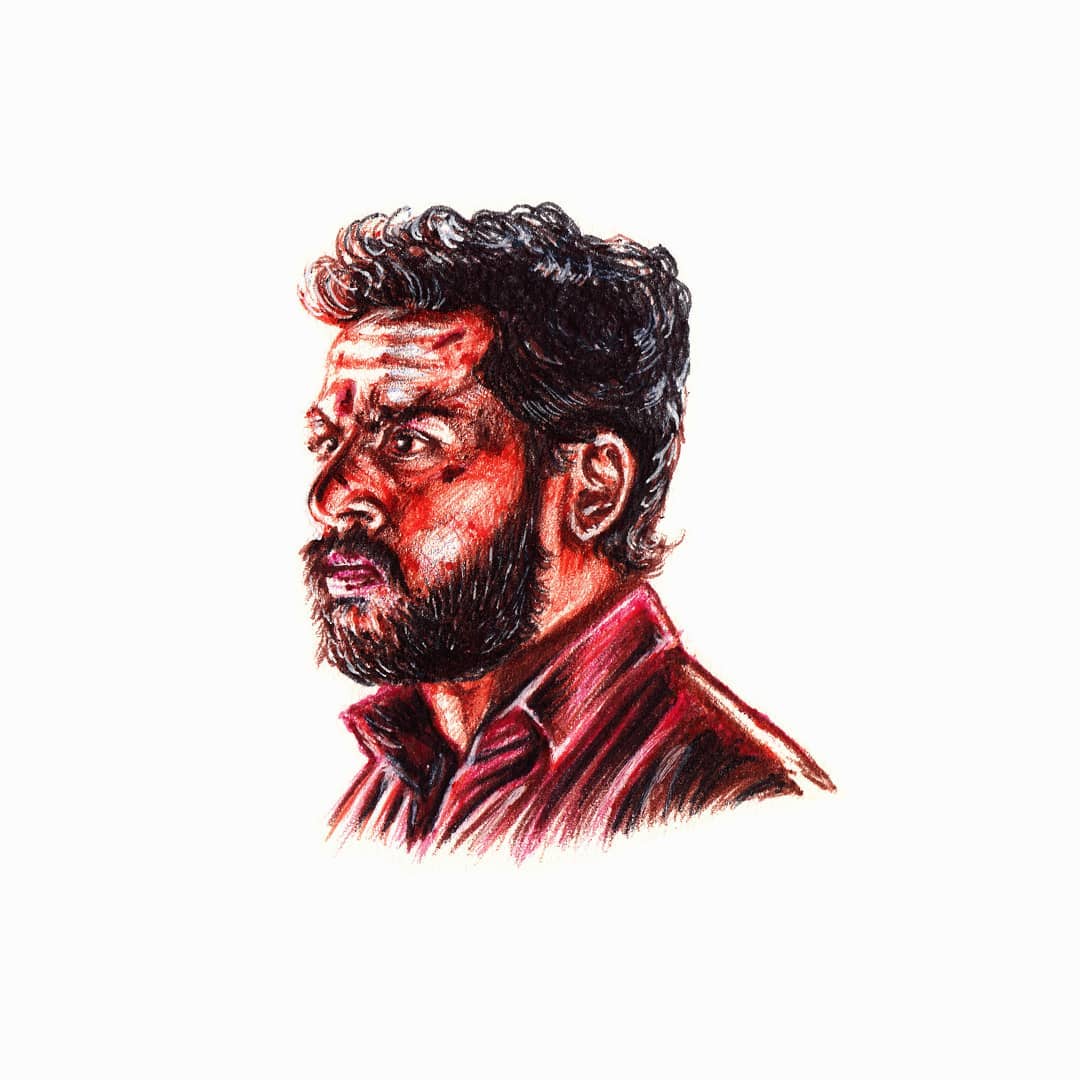 How has your perception of seeing things changed after painting for such a long time?
Apart from drawing, I am also passionate about photography and I think both of these have helped me to find interesting frames, patterns and visuals.
Have you collaborated with any other artists and brands, if yes how was this experience?
Brand collaborations have been very rare, but I have participated in a few art challenges. The three I can think of are –  #Inktober (where one does ink sketches in October), #DrawWithMango (theme based challenge), #AnInchAugust (doing miniature art that's one inch square in size). The latter two are challenges initiated by friends of mine, Harish and Neha.
I always make it a point to participate in these, because the themes and concepts have helped me explore new things which were out of my  comfort zone, and also helped me to discover other artists. 
Are you ever faced with a creative block? If yes, how do you get over it?
Everyone goes through this phase. At times I feel like I do not draw enough in spite of having time due to lack of motivation or ideas. The best thing to do is to wait for the phase to pass and start looking for new sources for inspiration.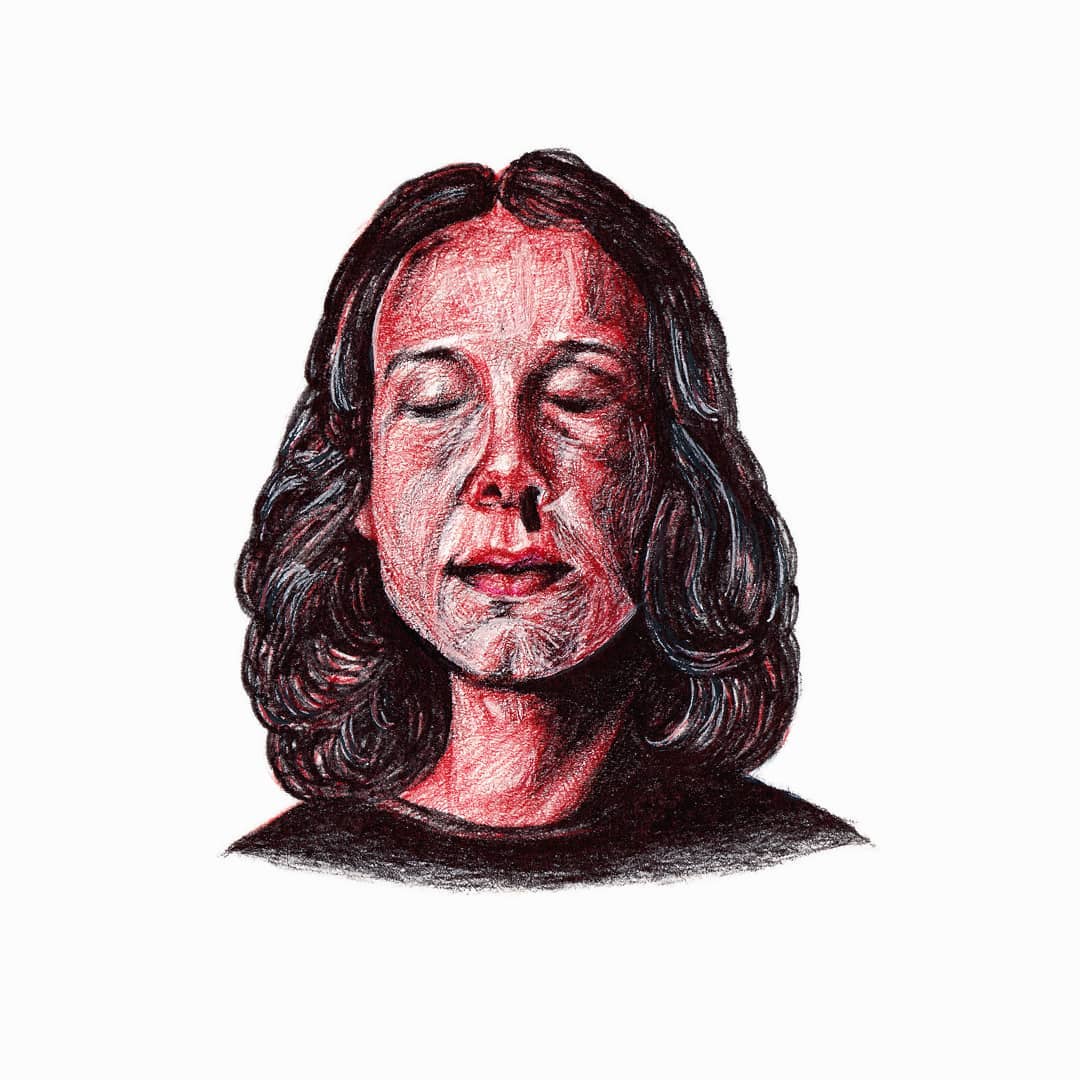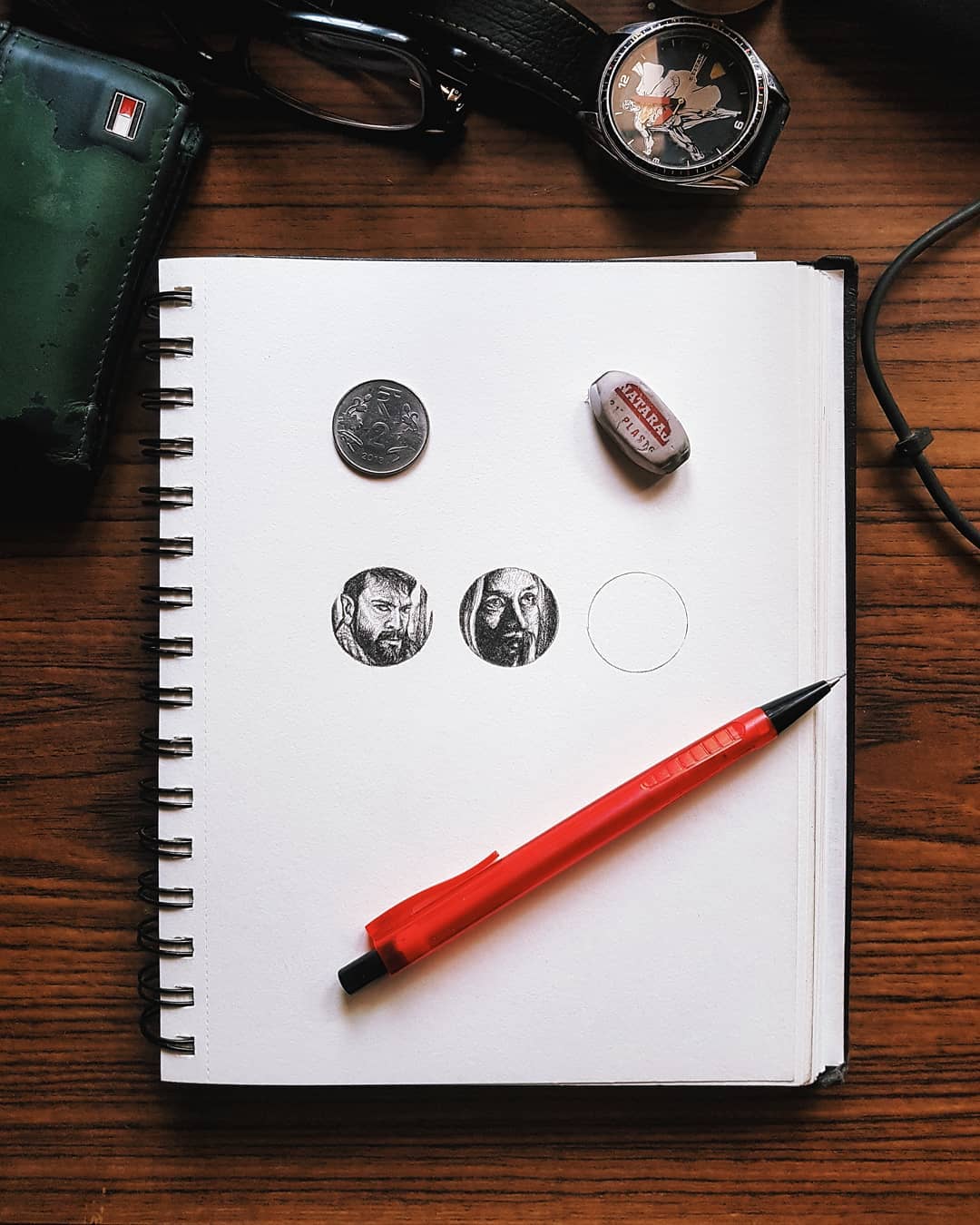 If you could go back in the past and change a decision that you made, what would it be?
I don't think there is anything that I'd like to change.
How important is traveling for an artist? Do you seek inspiration from every place you visit?
I think travelling is definitely inspiring as it helps one to discover interesting visuals. However, for the kind of drawings I do, travelling doesn't have a direct connection.
What advice would you give for the upcoming artists?

I would like to share a few things based on my own experience– 
Draw what you like, but do it consistently. Never compare your work with that of others as there will always be someone who's better than you. Get inspired by others' work and focus on getting better with your own skills. Don't get disheartened if one sketch doesn't turn up the way you imagined it to be, just keep moving on.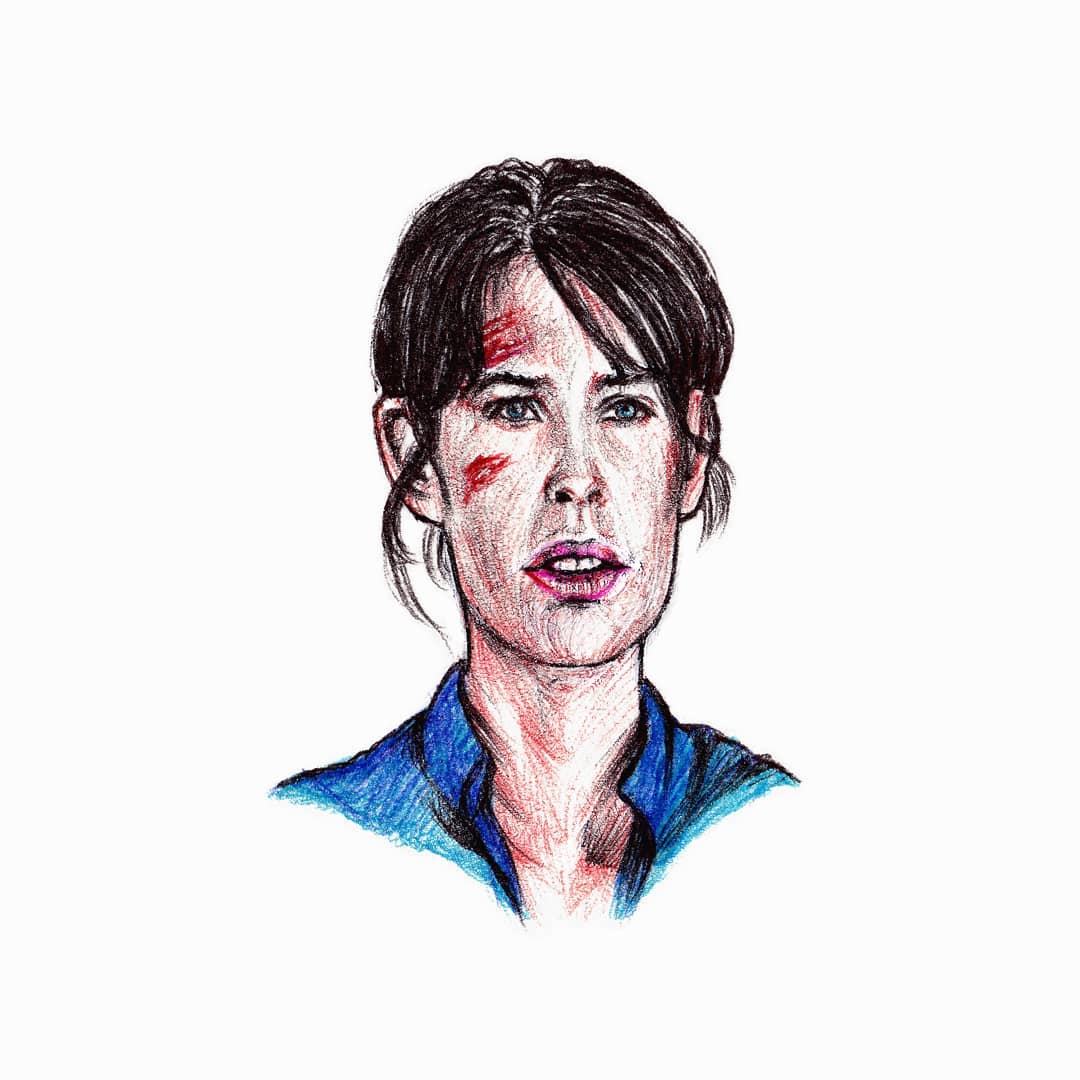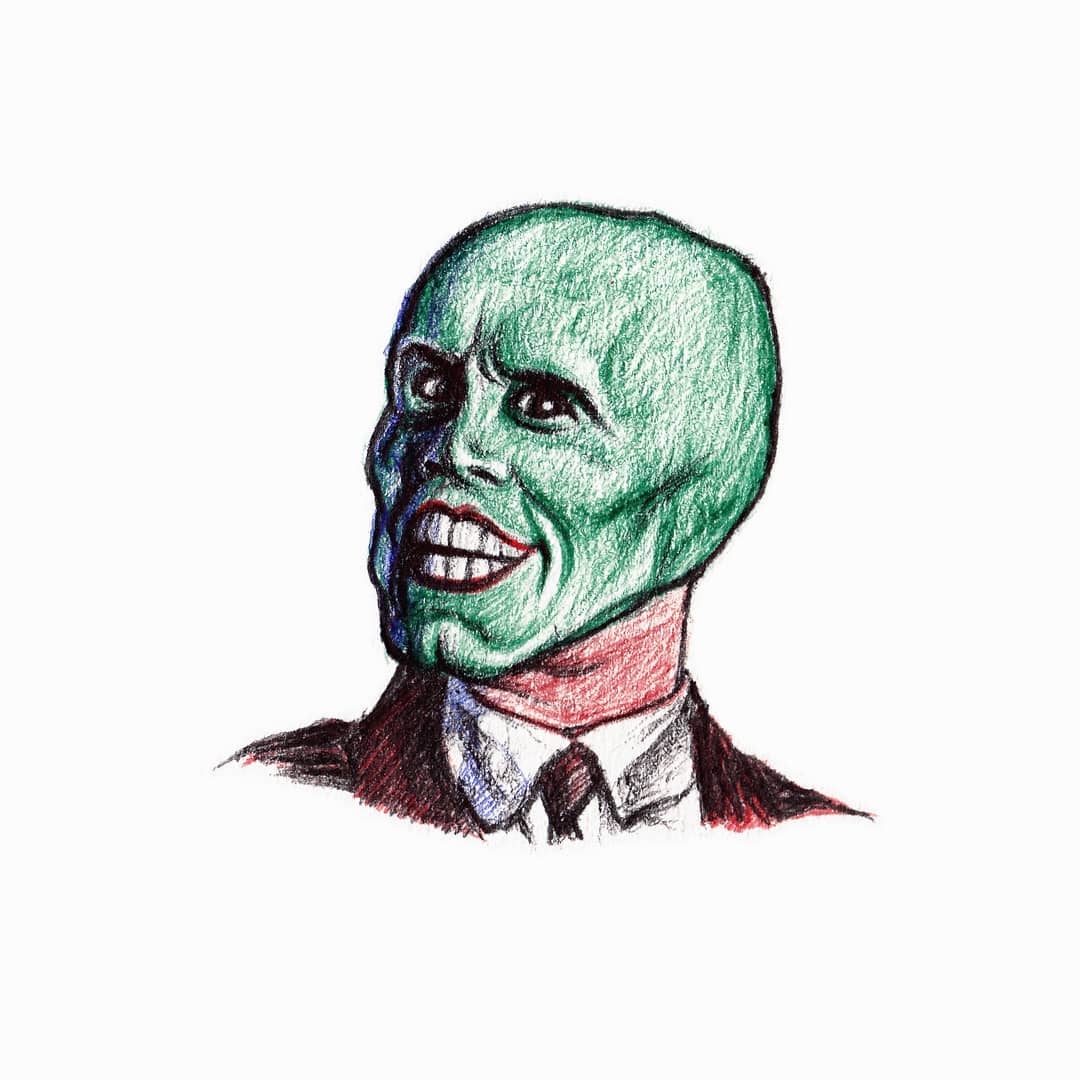 If you were to learn a new art-form, which one would it be?
If I had to pick something completely different from visual art (photography and drawing), it would be dance. 
What are your thoughts on Stoned Santa?
Any platform that helps in encouraging art and artists is appreciated! Thanks a lot Stoned Santa for the work that you are doing and thanks for this opportunity as well.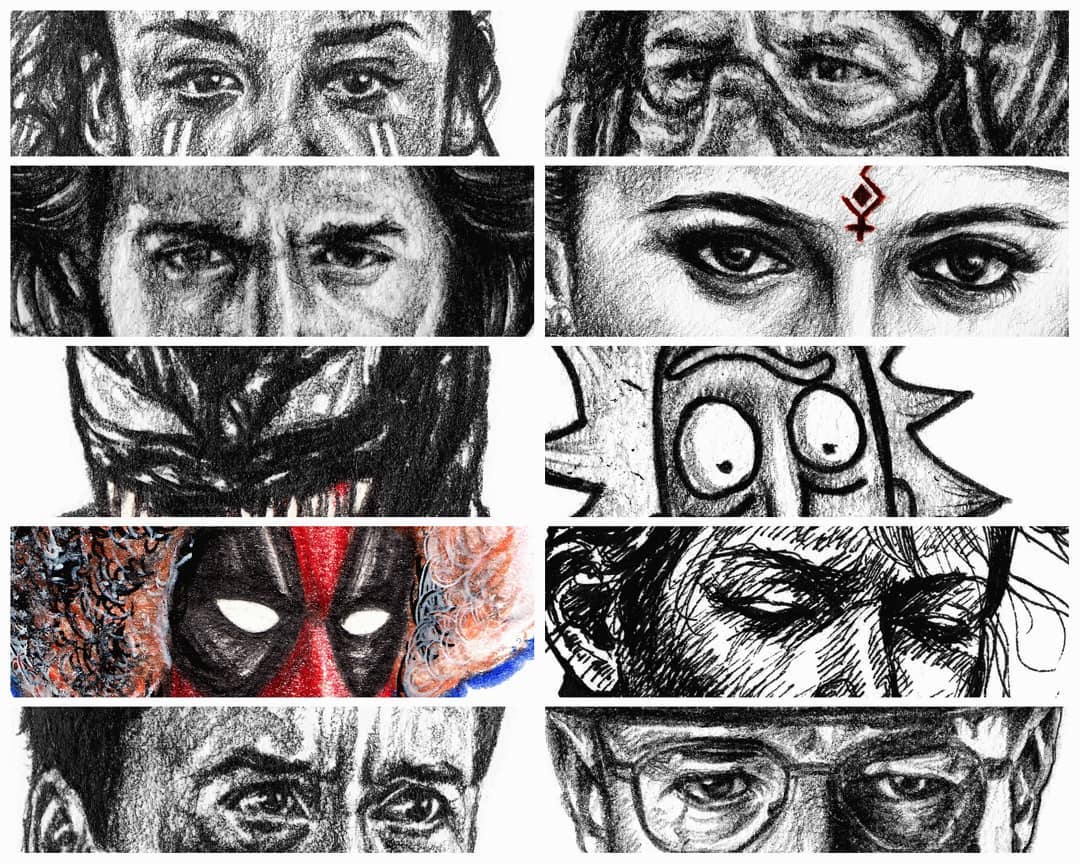 Looking for the perfect gift?
Look no more, our gift experts will get in touch with you and help you with all your requirements.