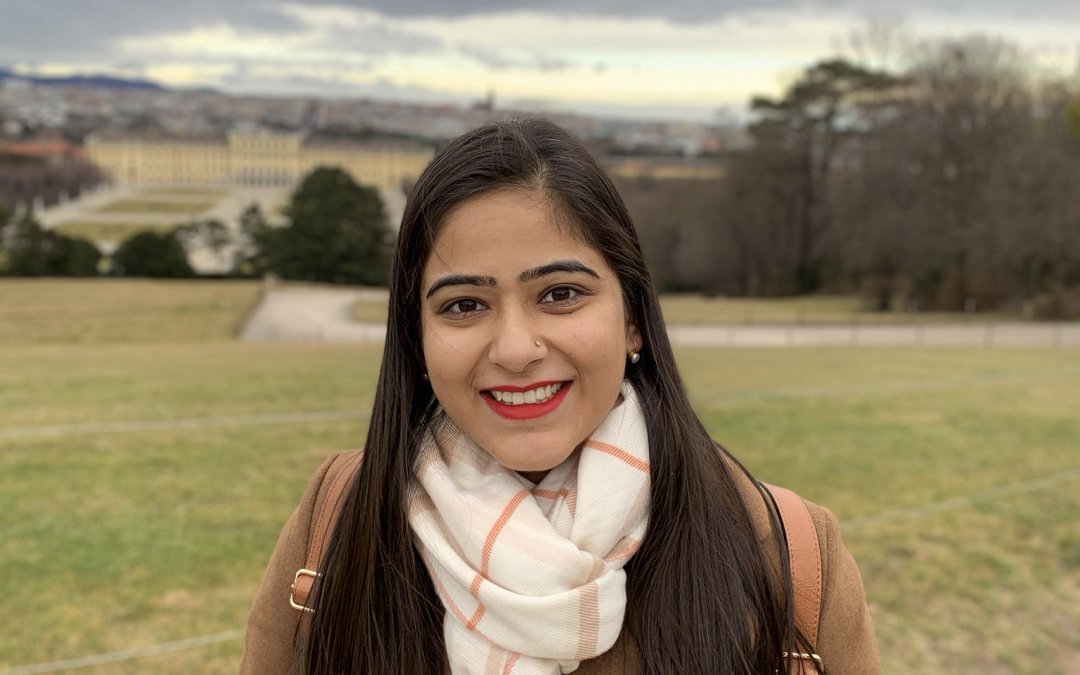 Meet Niharika – an illustrator and a comic creator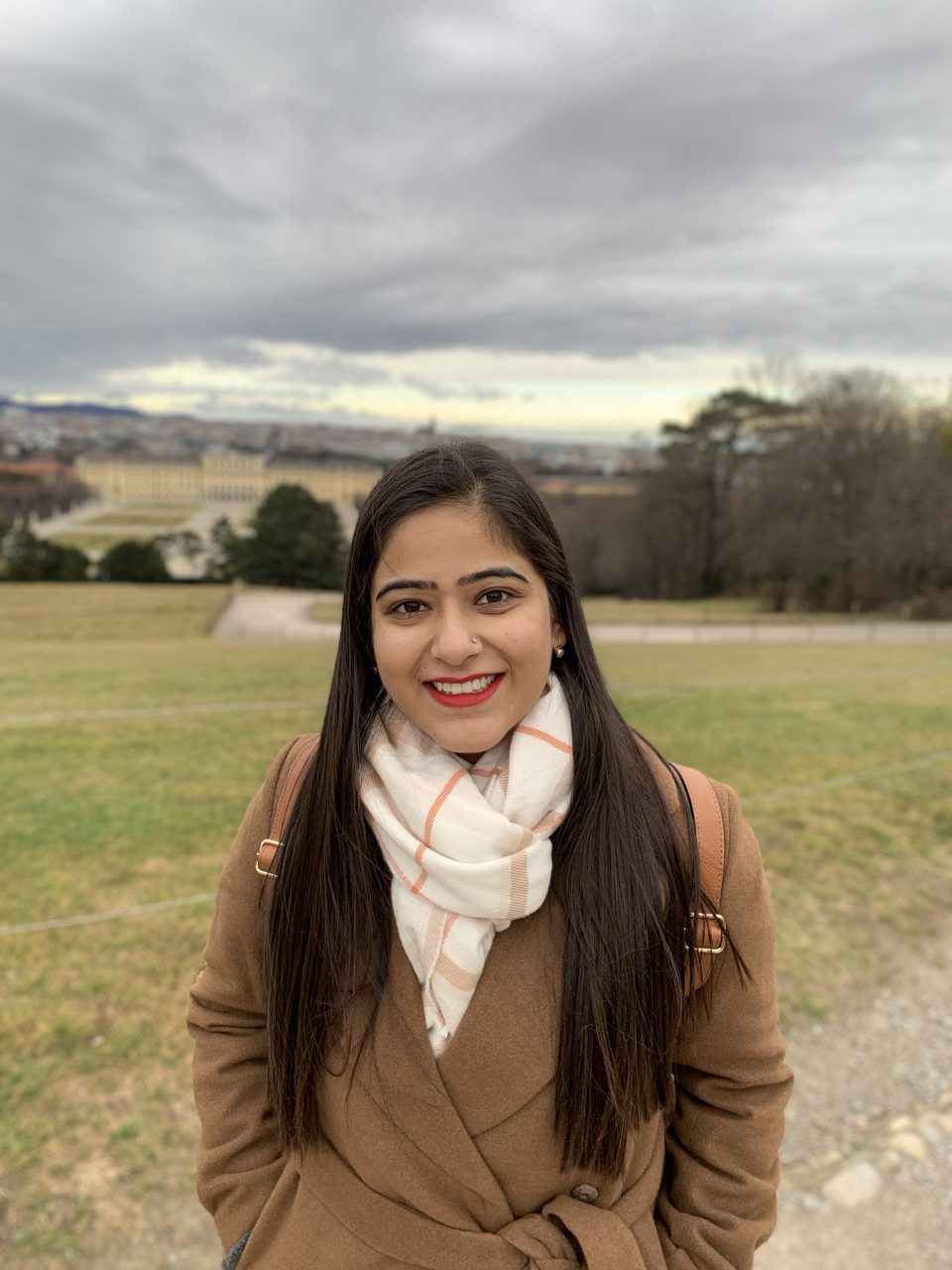 Niharika is an illustrator, comic creator, and storyteller based in Noida. 
She creates quirky anecdotal illustrations that are inspired by everyday life around us on her instagram page – Doodloo By Niharika Having a keen interest in art right from her school days, Nihaarika quit her job to pursue art, full-time. 
She has been working for the past two years as a freelance illustrator. Her perseverance and ambition have gotten her opportunities to work with some big brands like Fabindia, Fortune Oil and Indigo airlines.
If you're having a rough day, a scroll through her Instagram account can definitely lighten your mood.
Niharika spoke to us about her life as a freelance illustrator and where she gets inspiration for her illustrations from.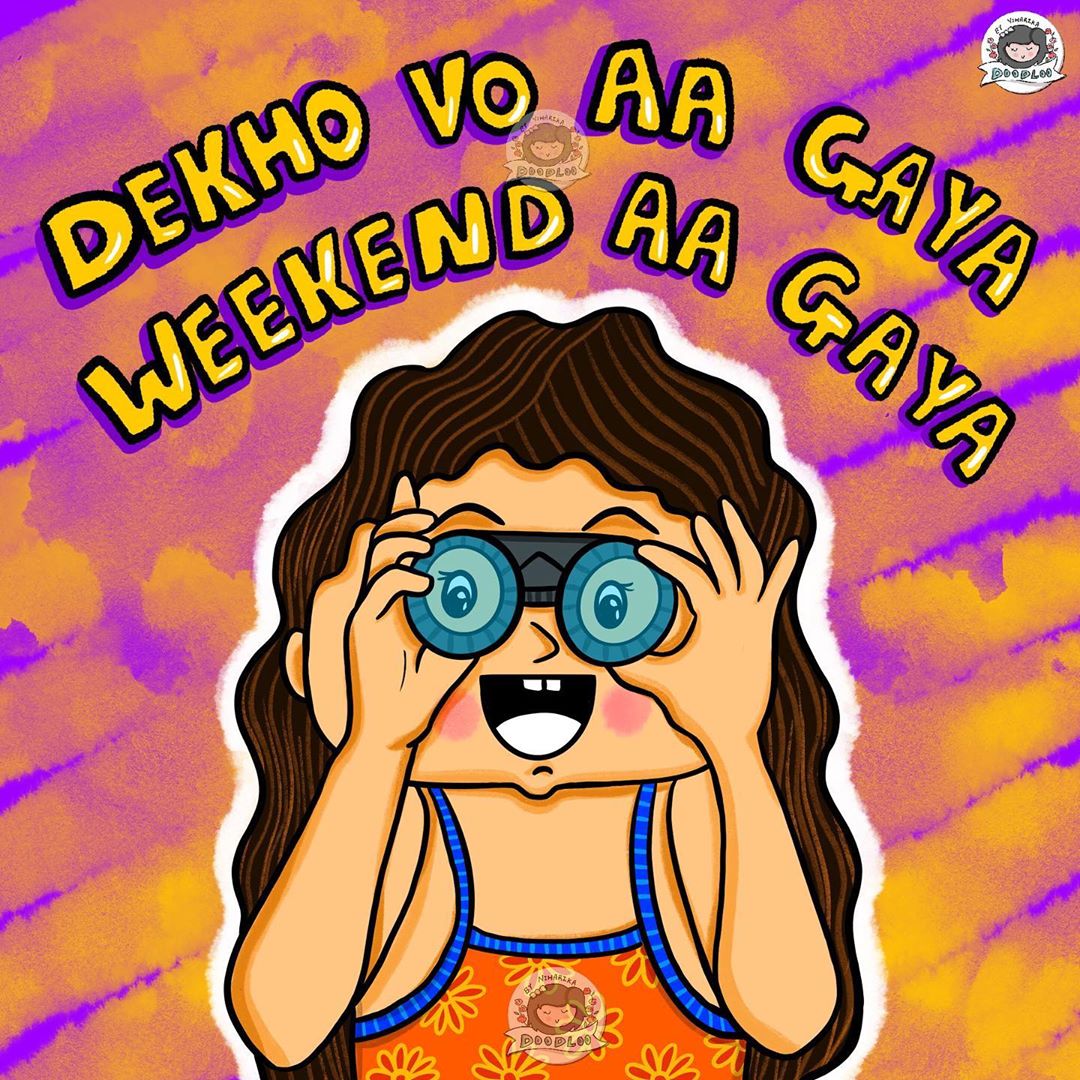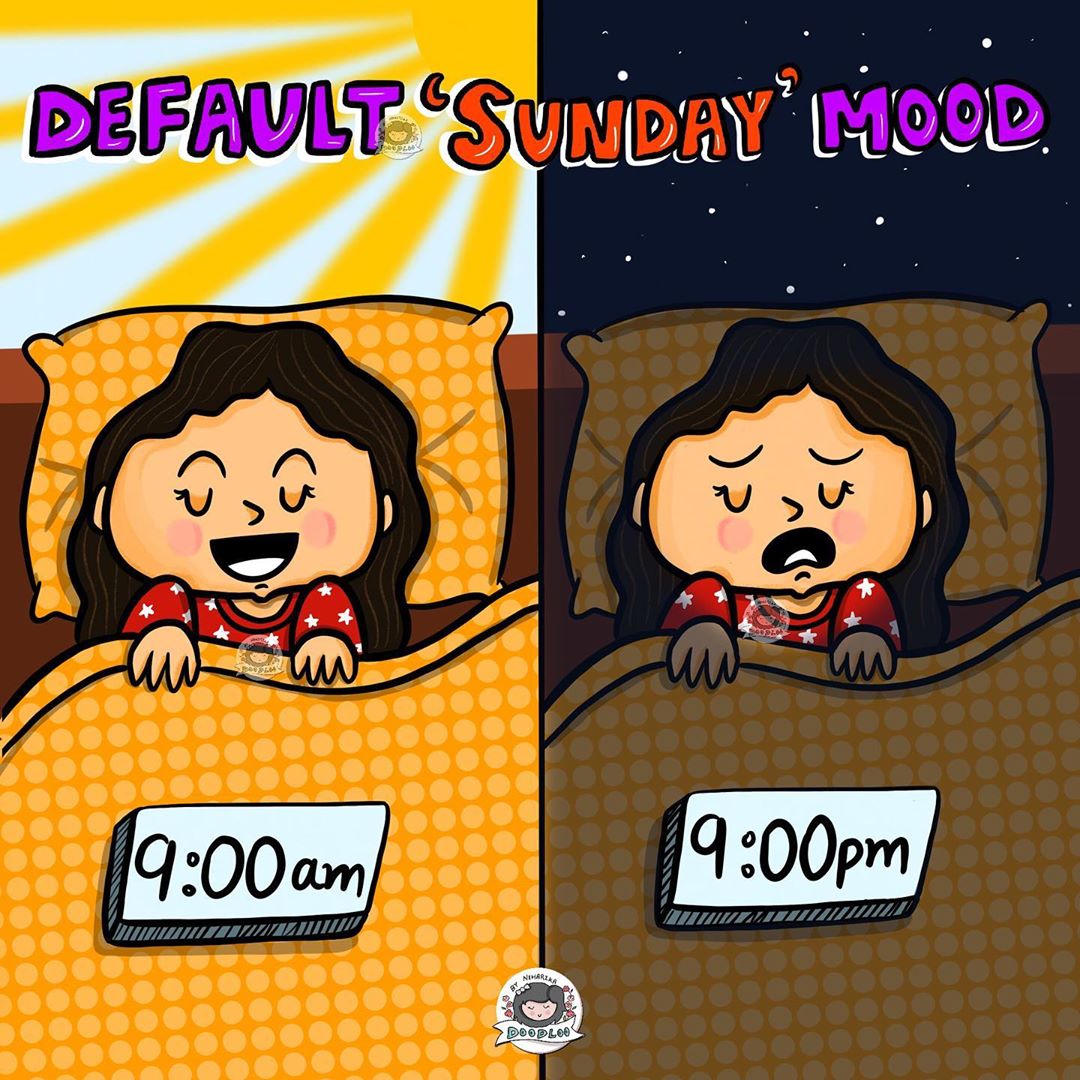 Have you always been inclined towards drawing or was this something that you acquired over the years?
My mother is an artist and her work influenced me to pick up art as a hobby at a very young age. I used to be fond of making handmade greeting cards for my family members for every occasion. During my school days, I used to excitedly participate in the drawing contests.
Overtime, with constant practise I got better at it and from the past 2 years I am pursuing this full time.
Have you received a formal education in art? If not, what made you pursue it?
I am a self-taught artist and have not received any formal education in the field of art.  I have completed my under-graduation in English literature and a masters in mass communication. I was introduced to the designing tools and software during my post-graduation and I started learning them on my own. After this, I went ahead to work as a graphic designer in a couple of companies.
Before taking up freelancing full-time, I used to work with the Timeliners, a sister concern of TVF (The Viral Fever). I absolutely loved the energy and creativity that my colleagues had.  They were the ones who encouraged me to pursue art. It's been 2 years since I quit my job to pursue this full time, and there's no looking back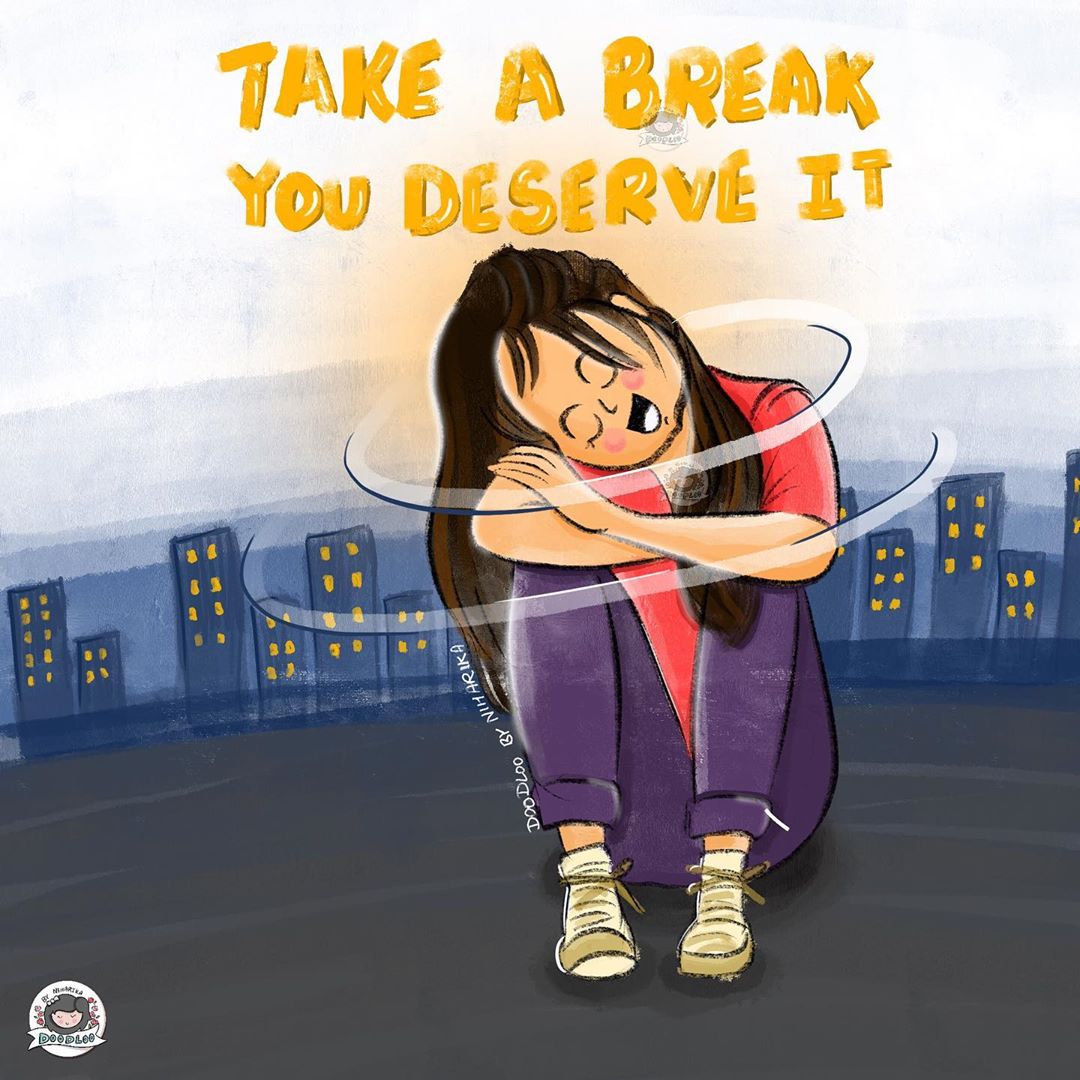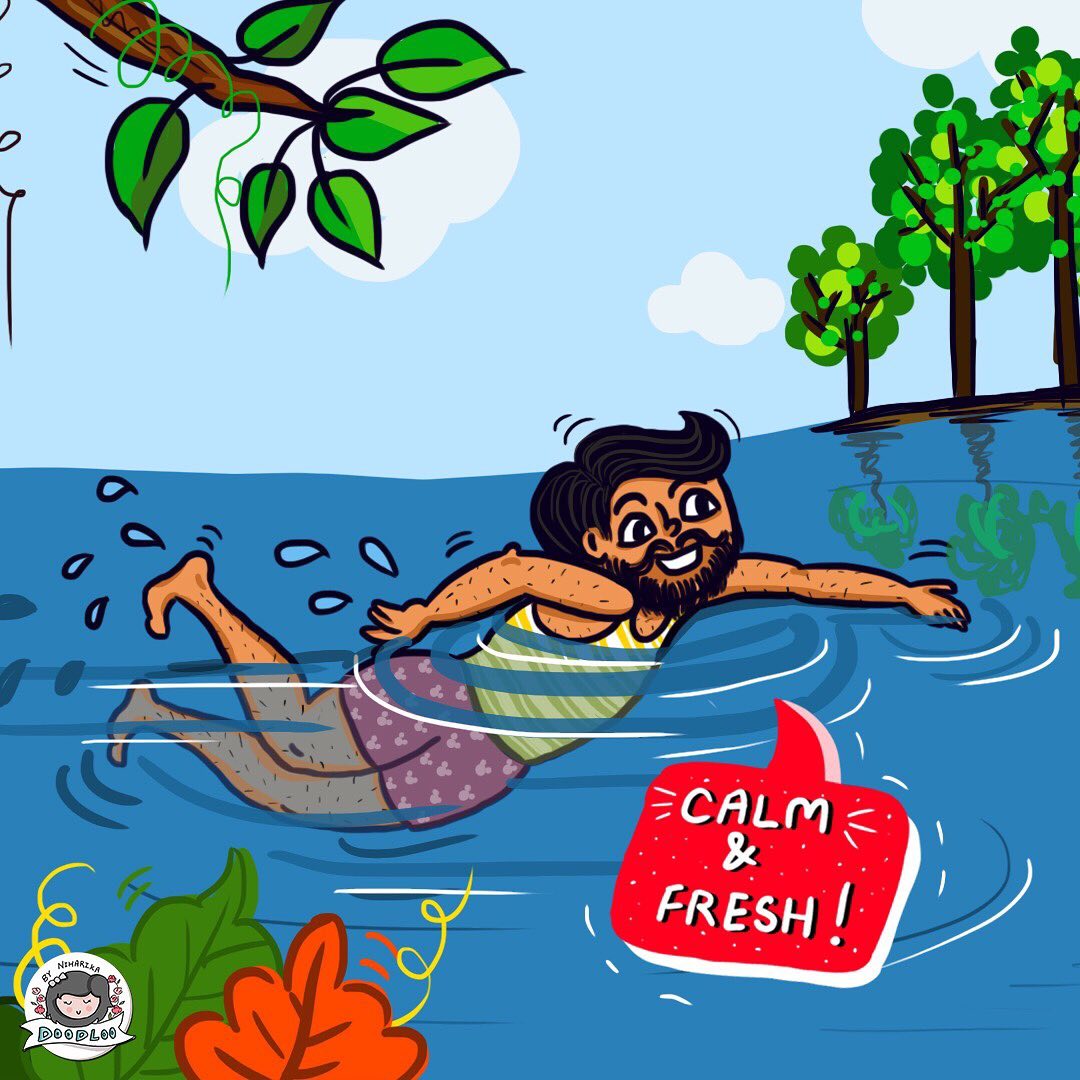 Any exciting projects that are coming up?
I am in talks with a couple of brands for collaborations. Apart from that, I am planning to start a new comic series revolving around my newly married life. I'm also planning to resume the comic series that dealt with stories about my mother and I.
I am working on starting my own merchandise, and will soon be launching a website as well.
How do you deal with a creative block?
I was completely off doodling for the past couple of months as I was busy with my wedding preparation. Even though it was my own wedding, I always had productivity guilt on the back of my mind. 
Now that I have moved in with my husband, and resumed my work. I often find myself not able to focus on work at stretch. When I find myself in situations where I am not able to think of something new, I start making notes of every tiny detail of my day, right from the time I wake up. This practice helps me notice the small little incidents that could be relatable to others, and I create comics on them.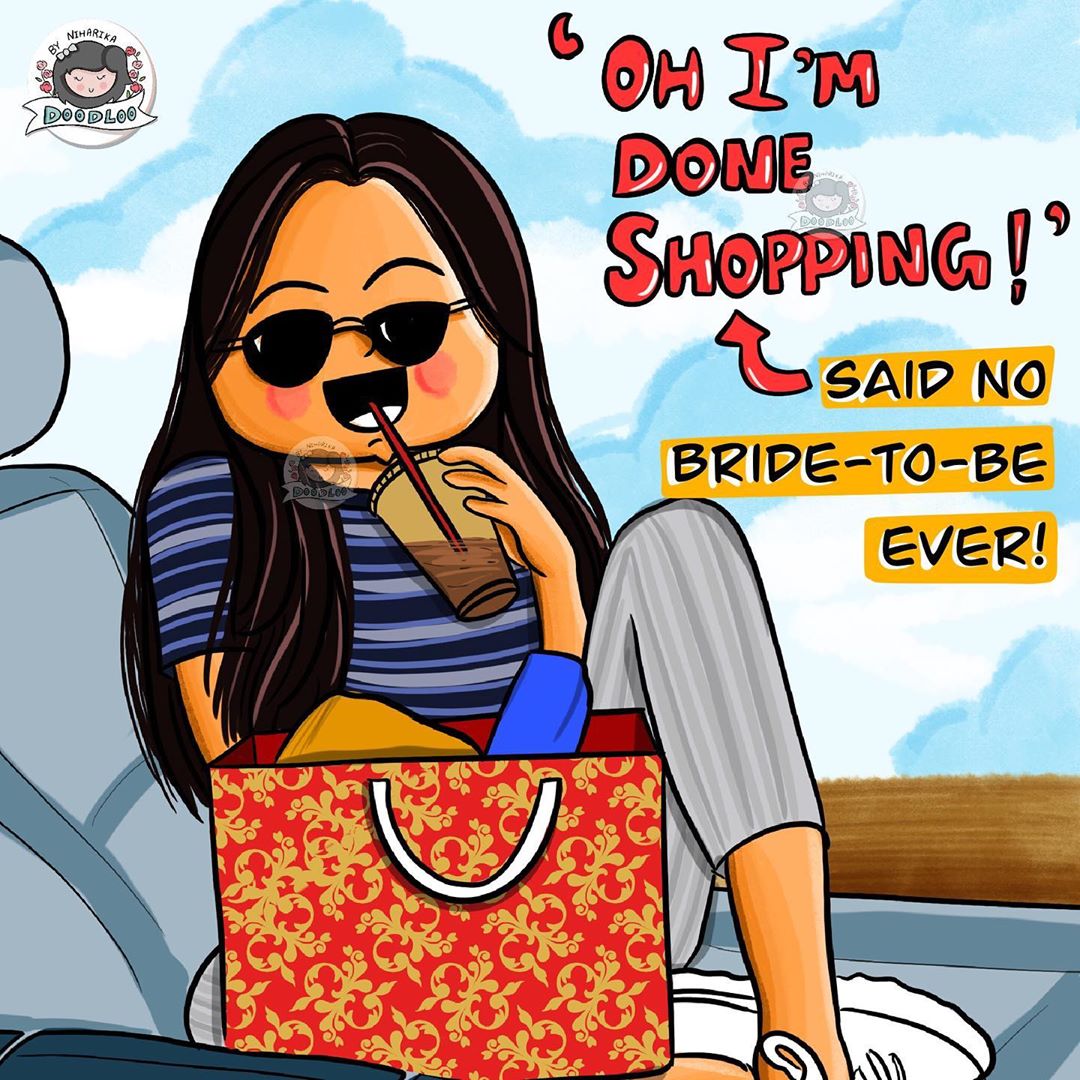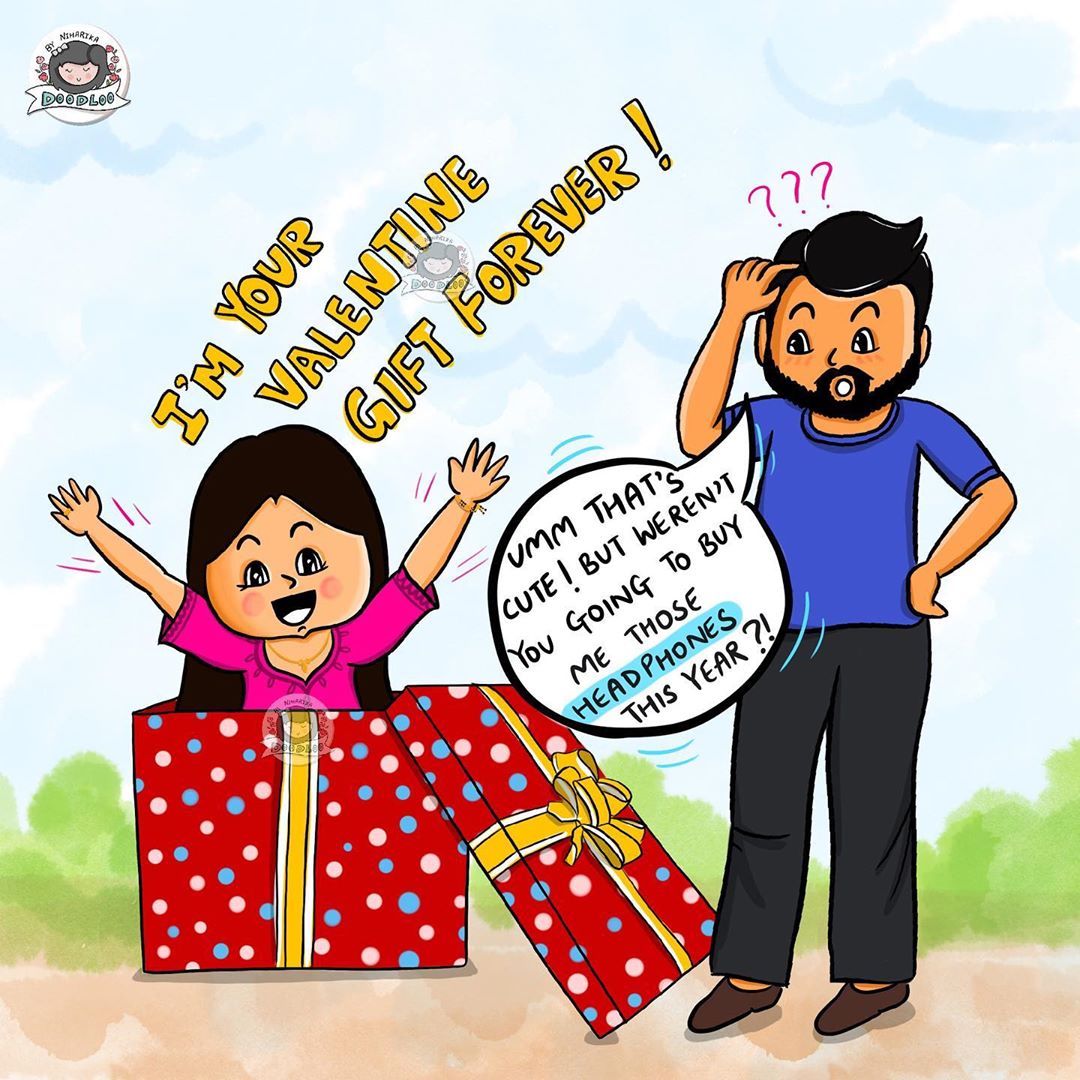 How has the lockdown affected you?
Since my nature of work is from home, it hasn't affected much. But, watching the news and hearing about all the suffering that's happening around disturbs me and I wonder if I should still continue doing what I do. But on the other hand, if my comics can lighten up somebody's mood in tough times like these, I would be truly happy.
Some of the artists whom you look up to?
Alicia Souza is an all time favourite. I completely admire her energy, consistency and work discipline.
Sumouli Dutta is another illustrator who has got such a distinct style, I just love the way she is not in competition with anyone but herself. She just focuses on spreading positivity through her comics.
If you were to go back in time and change a decision that you made? What would it be?
I would have definitely joined an arts school. This would have helped me be 5 years ahead of where I am now. In fact, I still consider joining a design school even now.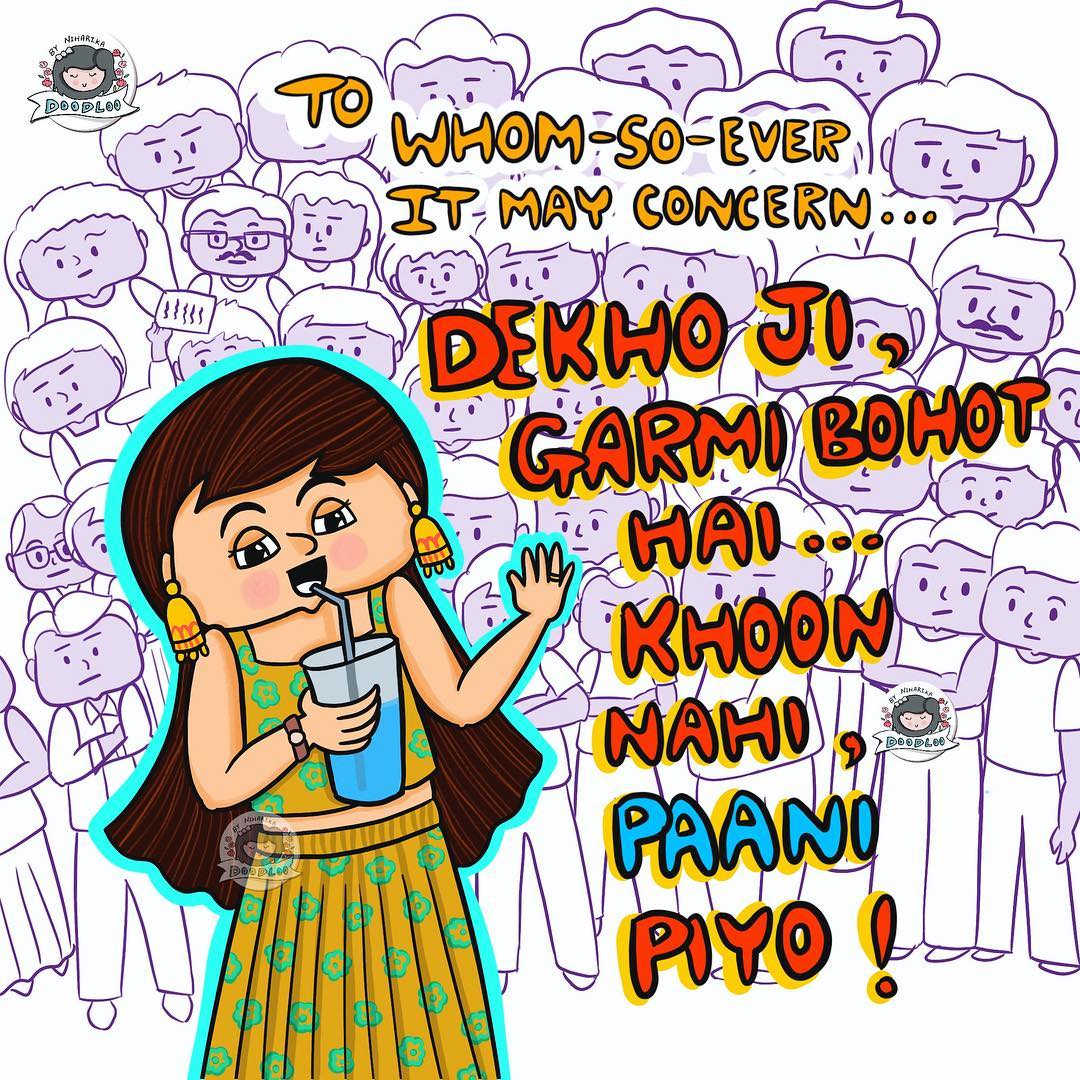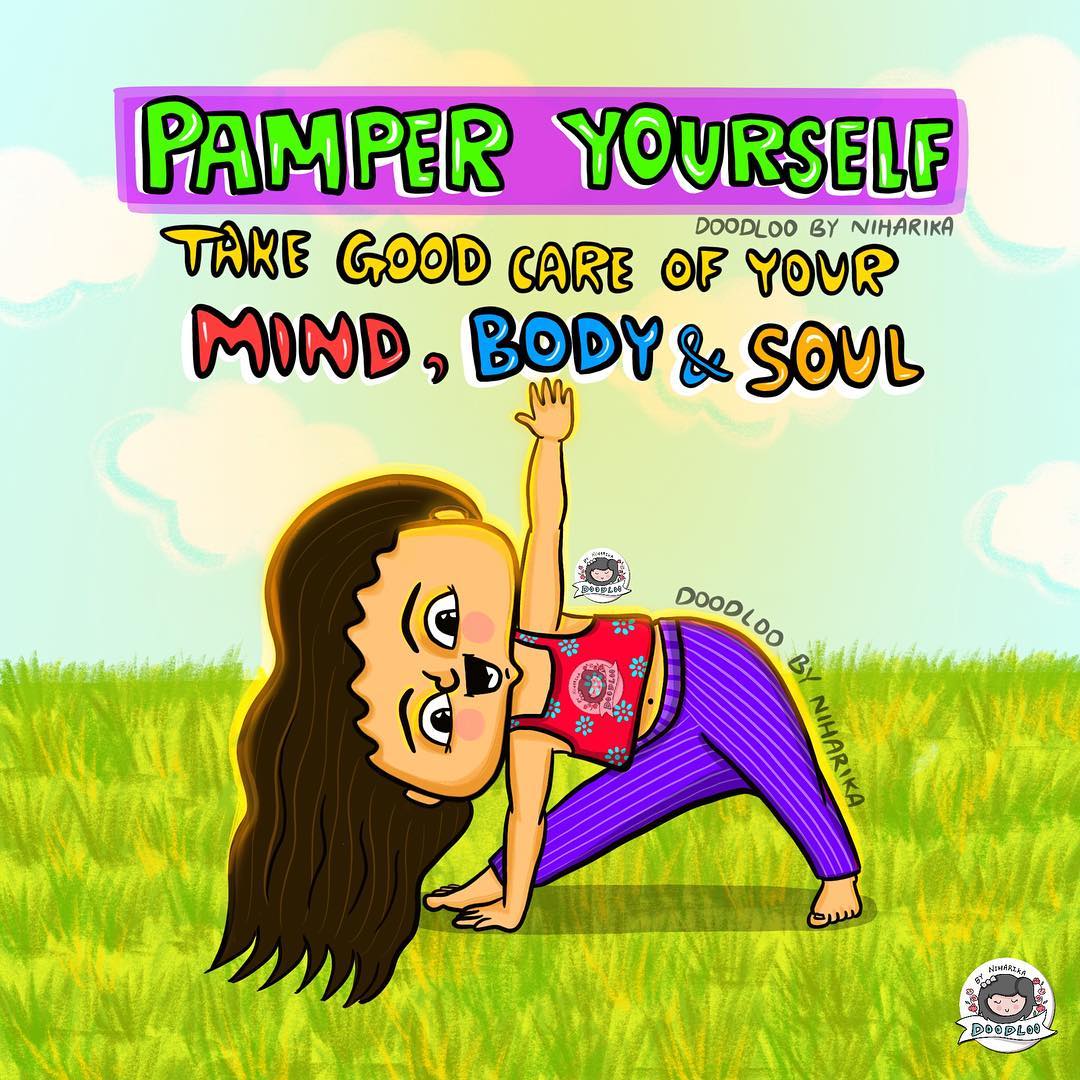 What are the problems faced by a freelancer?
The first few projects will be a struggle. Clients will have a preconceived idea of how the final output should look like. They would have seen some other artist's work and expect you to recreate something similar, this restricts your creative freedom.
However, over time you will start getting approached by the right kind of clients who truly appreciate your style of art.
What would you advise to the budding artists?
There is a huge difference in getting inspired and simply copying. Practice alone can help you achieve your exclusive style. 
If you plan on making a livelihood from art, be patient even if you might not see any immediate returns. Have other means of income until you get well established, and then you will have the freedom to pursue art full-time. 
Thoughts about Stoned Santa?
Being a sucker for handmade art, I found your website to be very refreshing. There are many people out there wanting to give something memorable and you are providing it in one place by pooling in a lot of talent together.
Looking for the perfect gift?
Look no more, our gift experts will get in touch with you and help you with all your requirements.