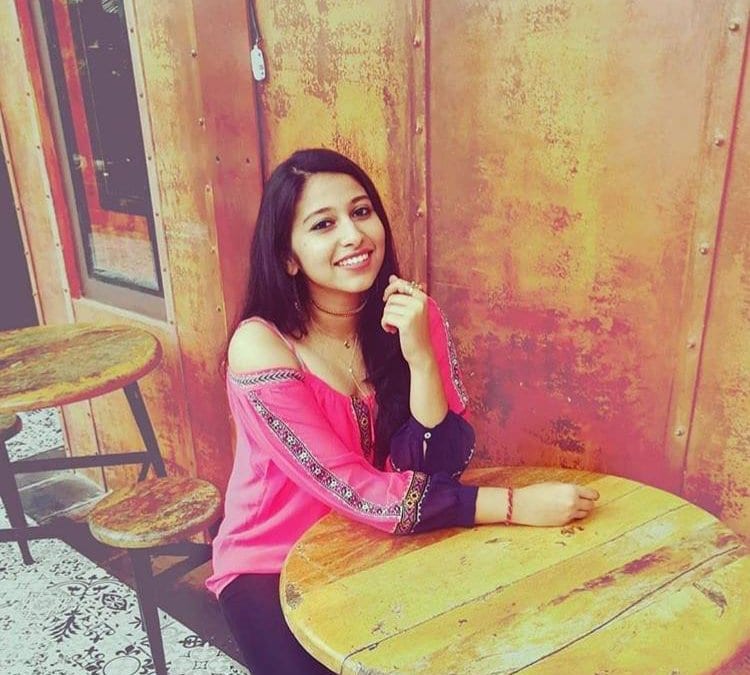 Putting art and soul into illustrations
Interview with Sneha Ghildiyal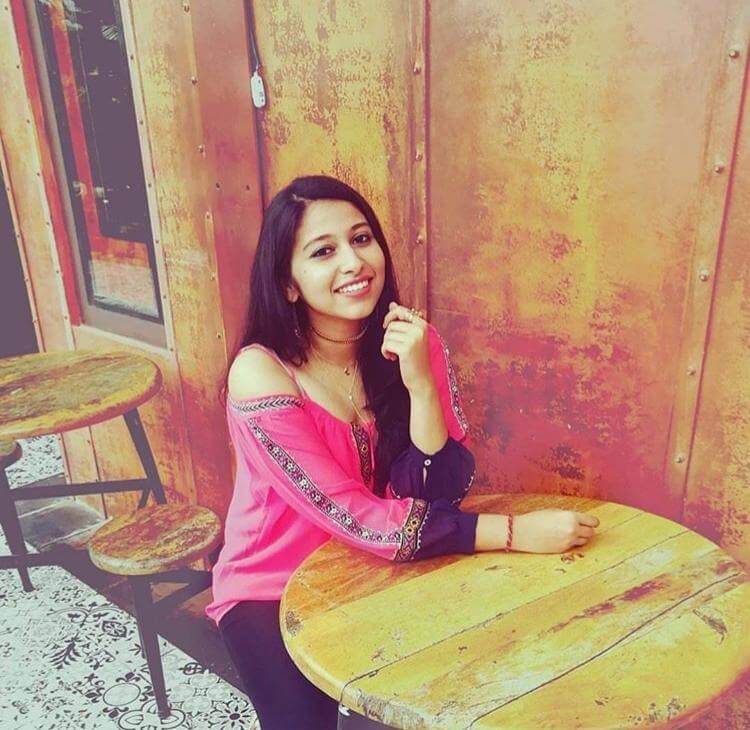 Sneha Ghildiyal, Illustrator
If you're already not following Half Asleep Doodles, you are missing out! Sneha Ghildiyal, the master mind behind Half-Asleep-doodles and Art-tree8 makes delightful web comics and digital illustrations that can lighten up your mood.
Stoned Santa is grateful to Sneha for taking the time to talk to us about her journey as an artist. Read on more to find out about what she has to say.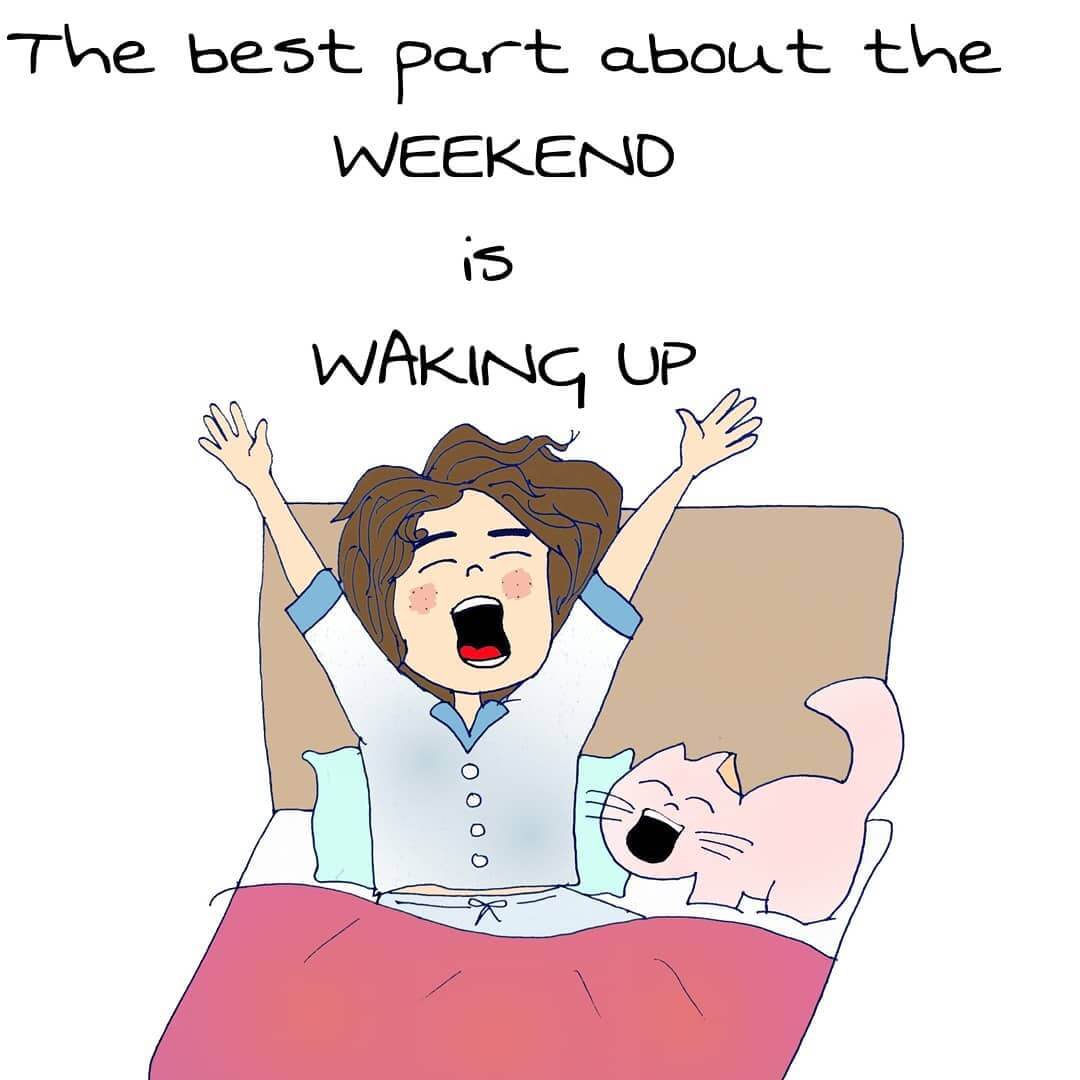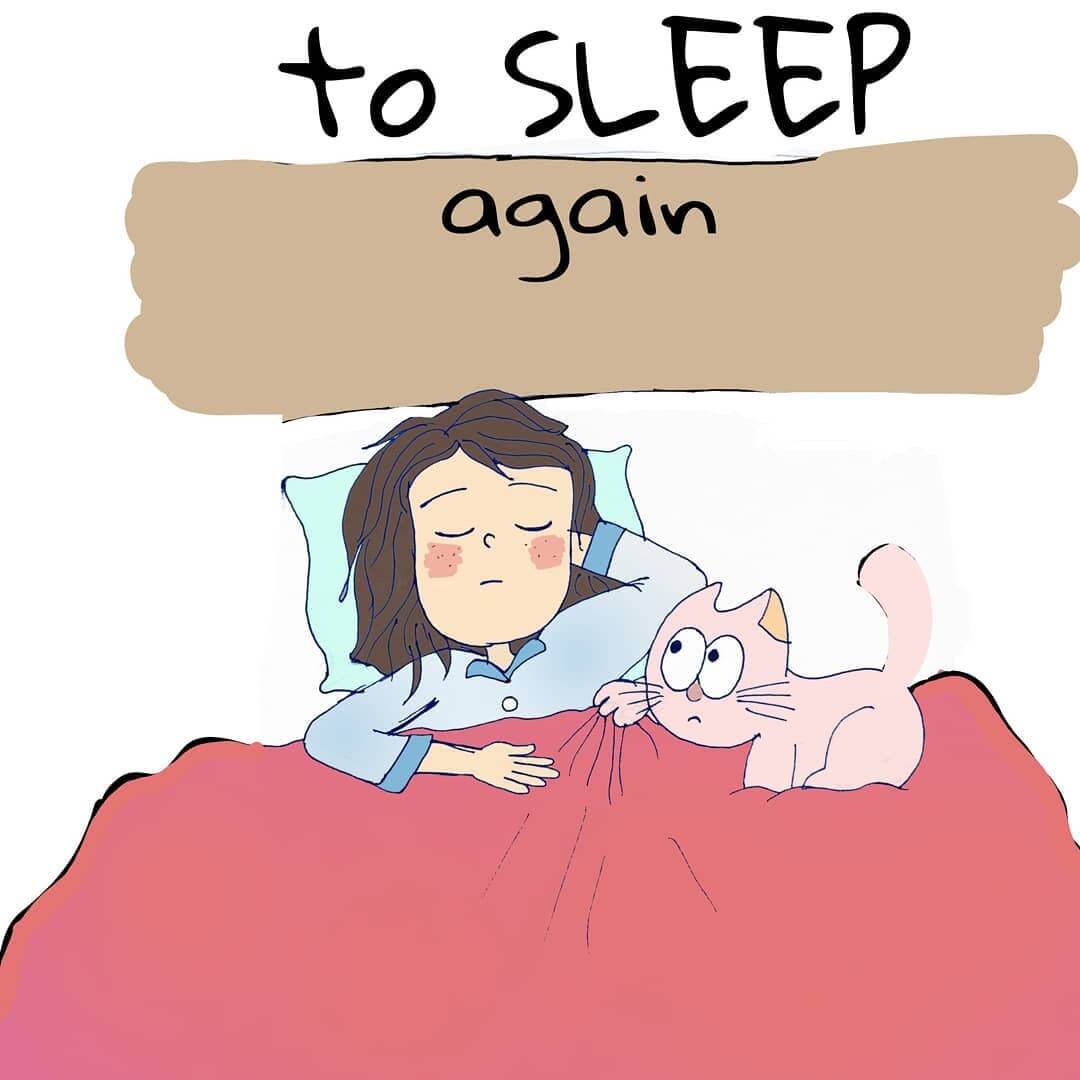 When did you start drawing? What made you develop an inclination towards art?
I am naturally inclined towards art and have been drawing ever since I learnt how to hold a pencil.
Are you a self-taught artist? If yes, how has the journey been so far?
I have learnt drawing by myself and continue to learn. I graduated with a B.Com Honours degree and used to pursue CFA. Back then, no one at home saw art as a lucrative career option.
However, after a point I quit my job and decided to pursue art. Although it has been a tough journey, financially or otherwise, the satisfaction that I get by drawing cannot be compared to that of a corporate job.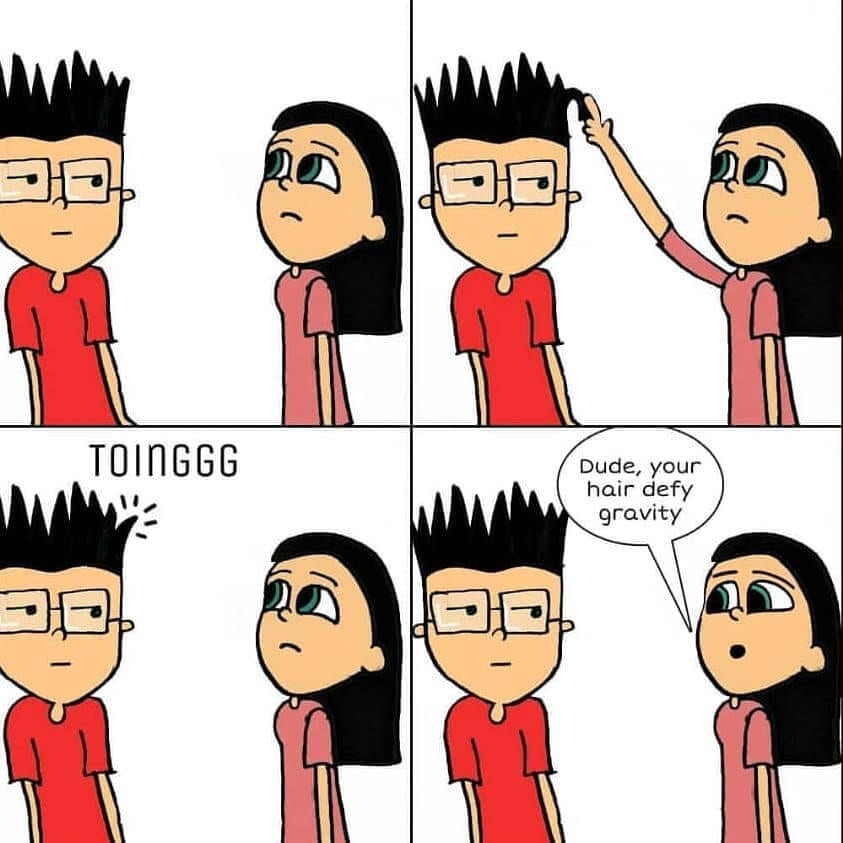 "Half asleep doodles" is your brainchild. Can you share the story behind it?
Back when I was working for corporate, the only little time I found to doodle was late at night after I was done with my work and studies. Hence, the name "Half Asleep Doodles". This helped me regain my sanity.
How do you think technology has changed the dynamics of art?
In a world where visuals are given more importance, technology has made it possible for many people who may not be natural artists, to portray their ideas in a creative way.
It has also made art a lot easier compared to the traditional mediums, but not knowing how to use traditional tools can be a major draw-back.
Which are the digital tools that you are grateful for?
Illustrator, Photoshop and Coreldraw.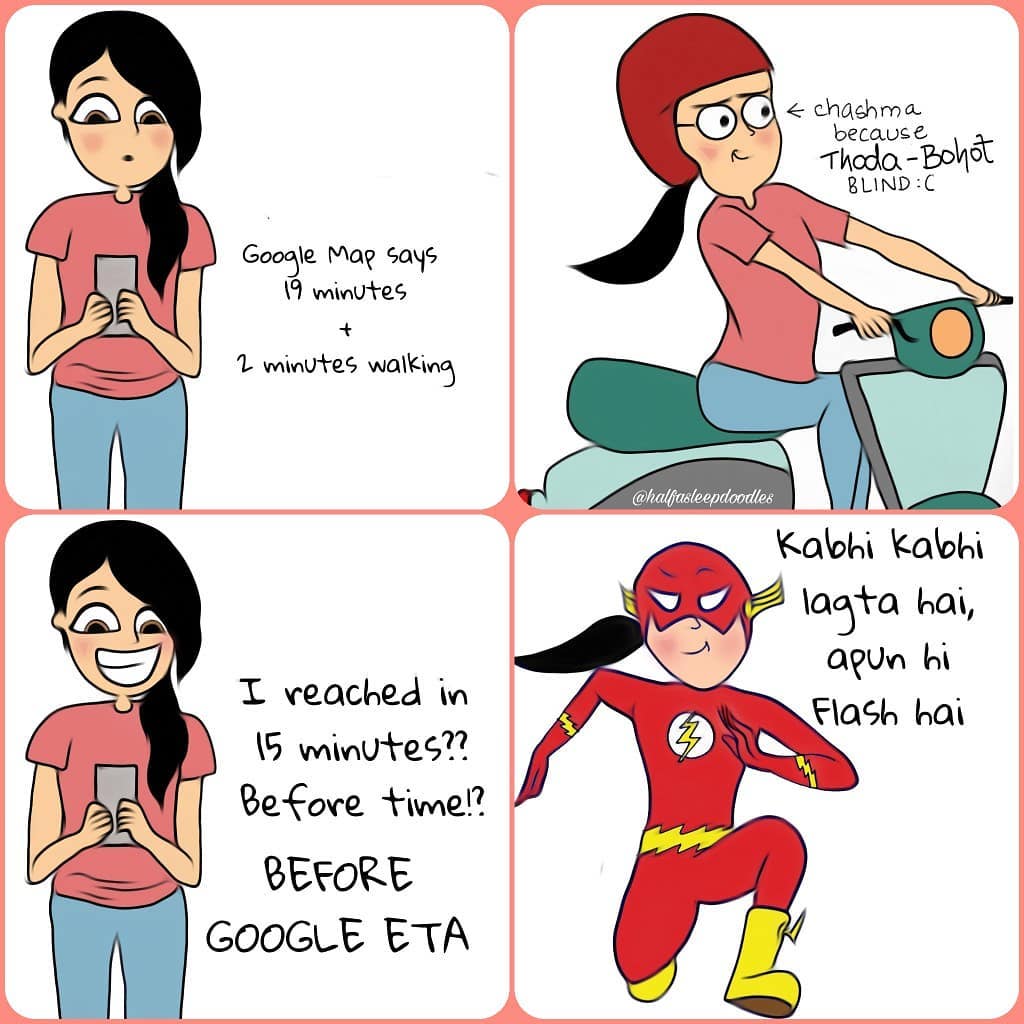 What's your thought process behind your abstract paintings?
 If I am having a rough day, the first thing I do is vent out these feelings through art. There is no fixed form or rule. I just draw what comes to my mind. 
Any current projects that you'd like to talk about? What's your ultimate dream project?
I stay in the present and do not worry much about the future. Currently, I'm learning UI and UX designing. 
What is the misconception that people have about art?
People think that art is easy and it is not a viable career option.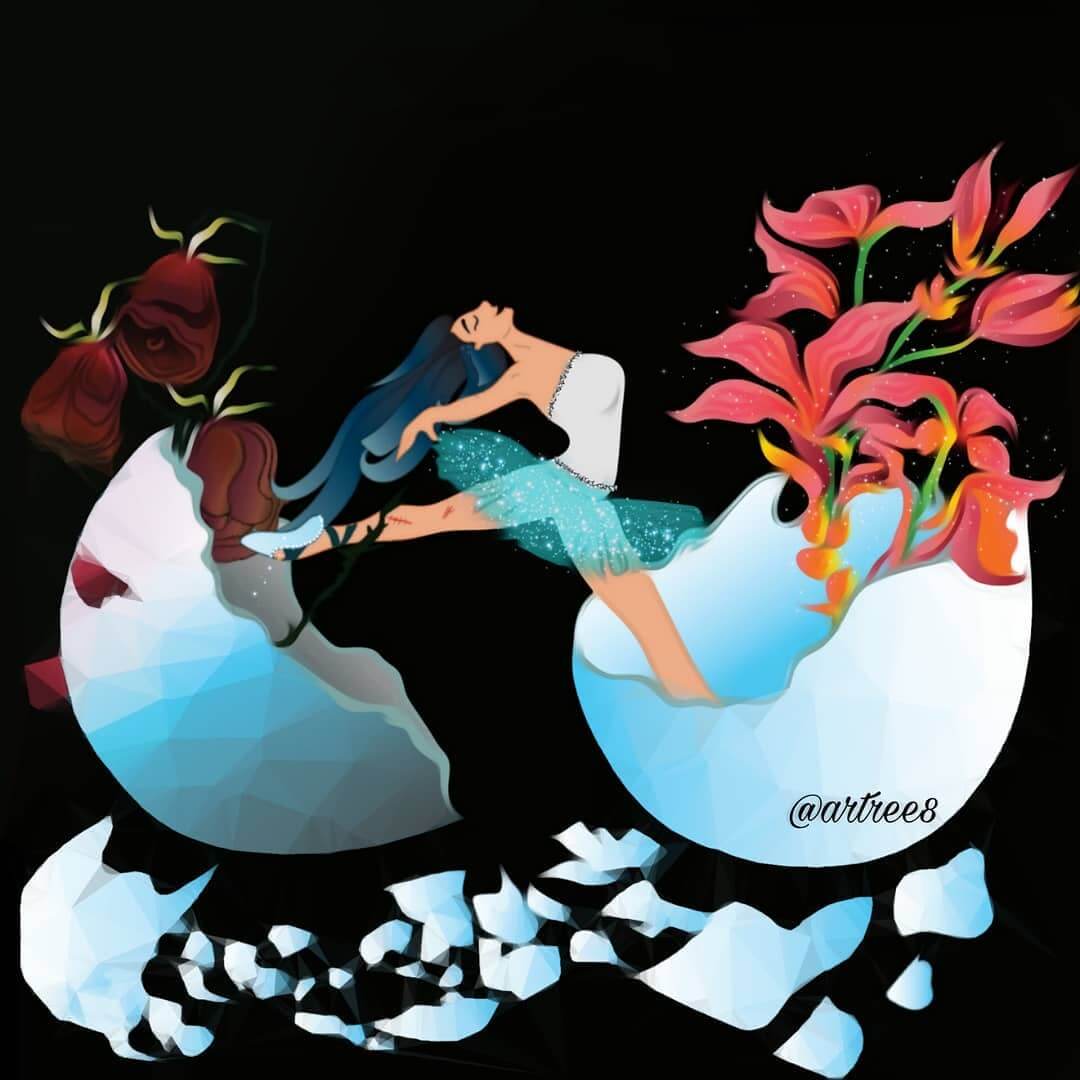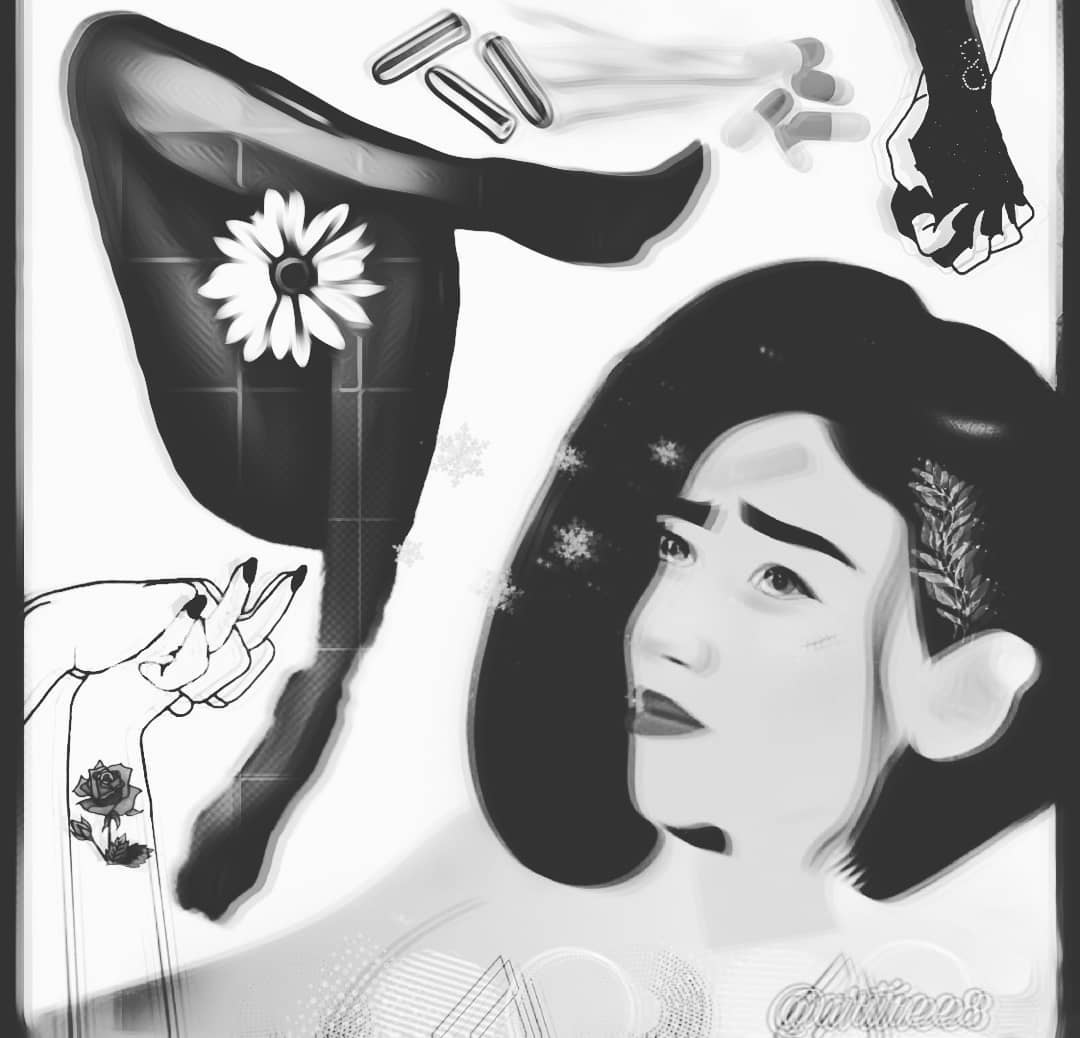 What are the difficulties you faced on your journey of becoming an artist?
There is very less support for artists, outside the artist community. Financial stability is hard, unless you market yourself well. There were times when it became hard to make the ends meet.
If you could learn another form of art, what would it be?
Oil Painting!
If you could give an advice to your younger self, what would it sound like?
"Don't be scared, nothing is impossible"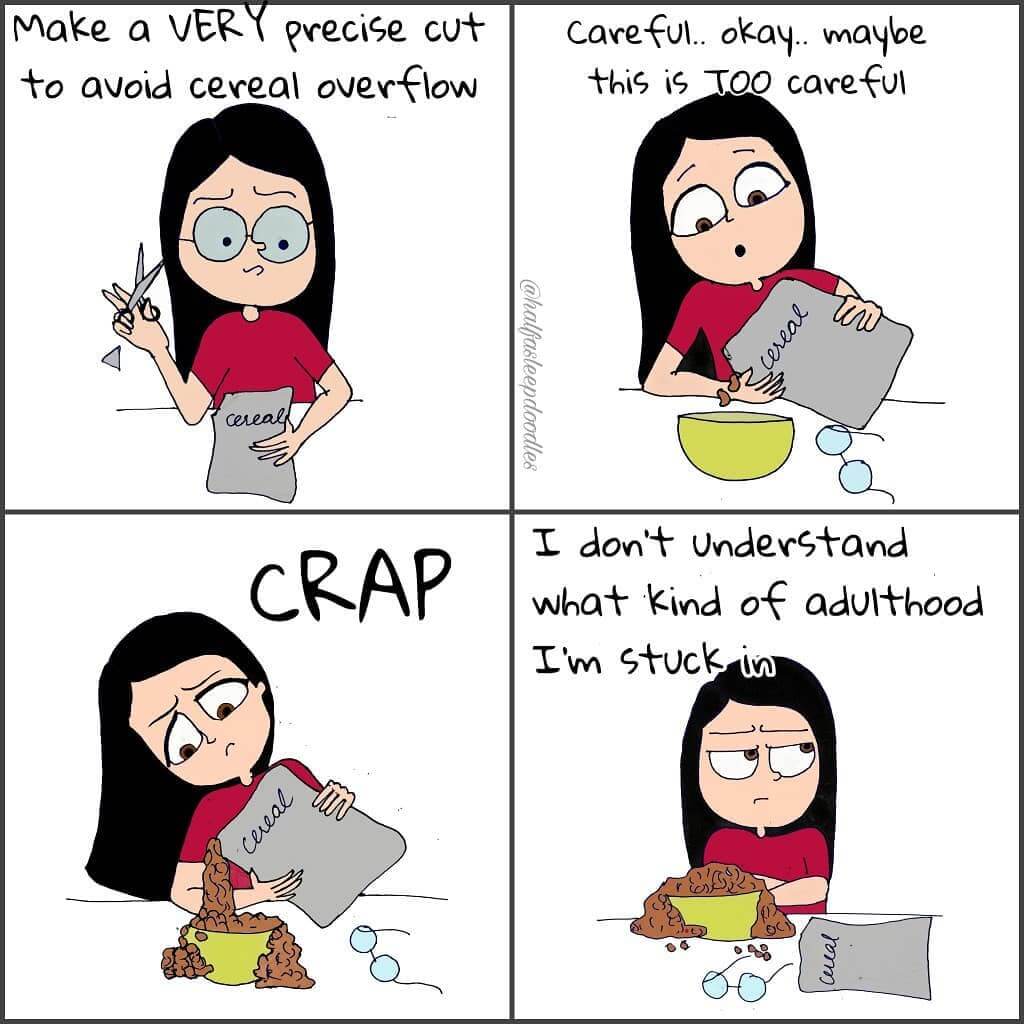 Who has been your biggest support?
My mother has always stood by me, even when people have asked me to quit it!
Your thoughts about Stoned Santa?
It's a nice and quirky initiative! There are some amazing artists and sketches! They also keep experimenting with their art products, so that keeps the feed fresh, innovative, creative and fun!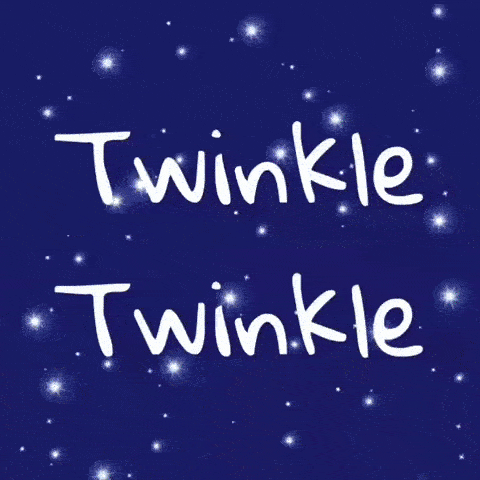 Looking for the perfect gift?
Look no more, our gift experts will get in touch with you and help you with all your requirements.