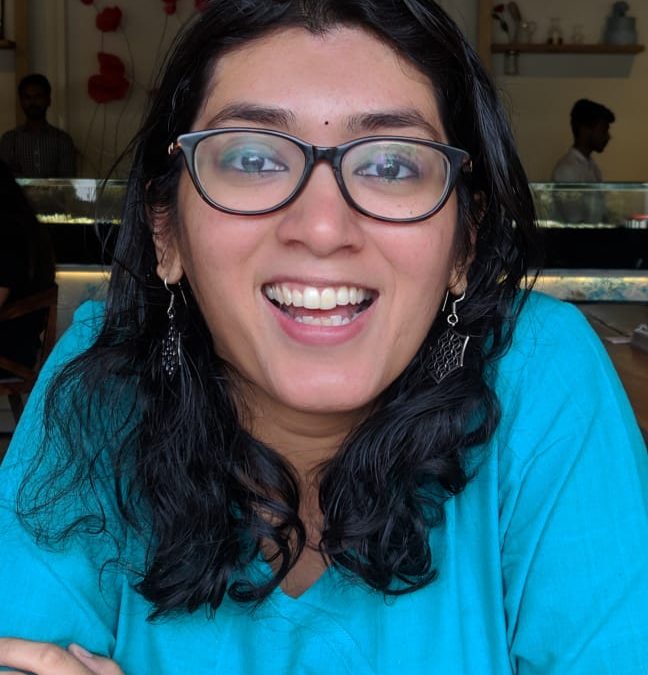 Exploring the art of Mandalas with Swathi Kirthyvasan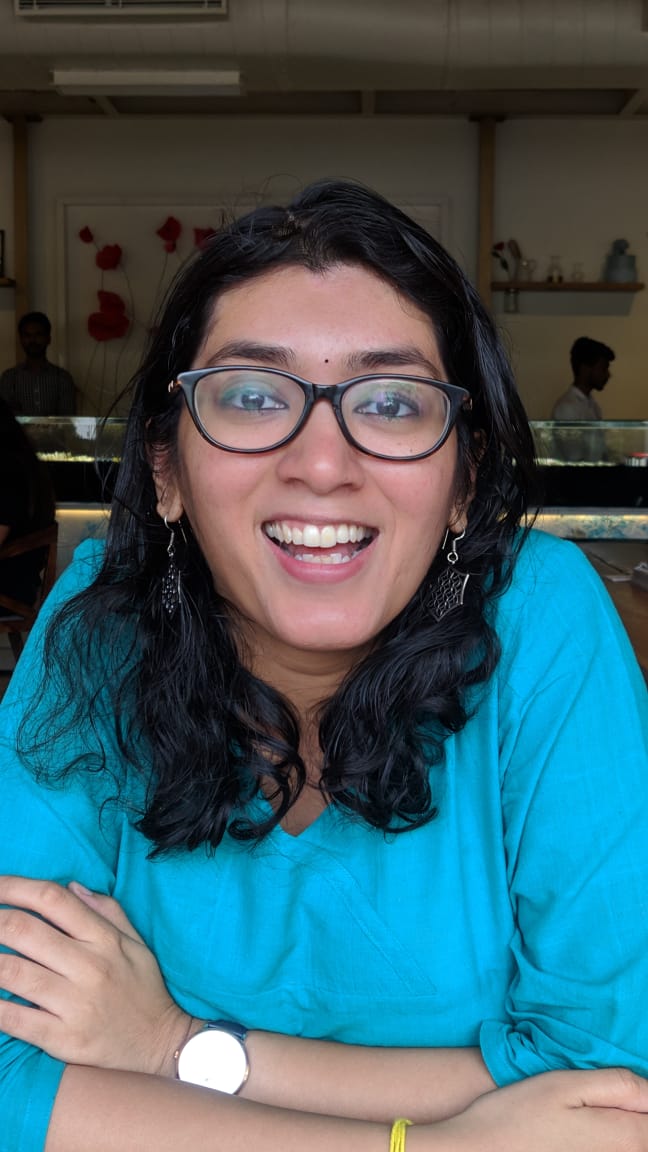 Swathi Kirthyvasan is a UX-UI designer by the day and a mandala artist by the night, hailing from Hyderabad. She creates vivid and mesmerising mandalas that can satisfy the OCD in all of us. She believes that art is meditative and can induce mindfulness in all of us.
Read further to learn more about her work and what inspires her to create the stunning and luminous mandalas.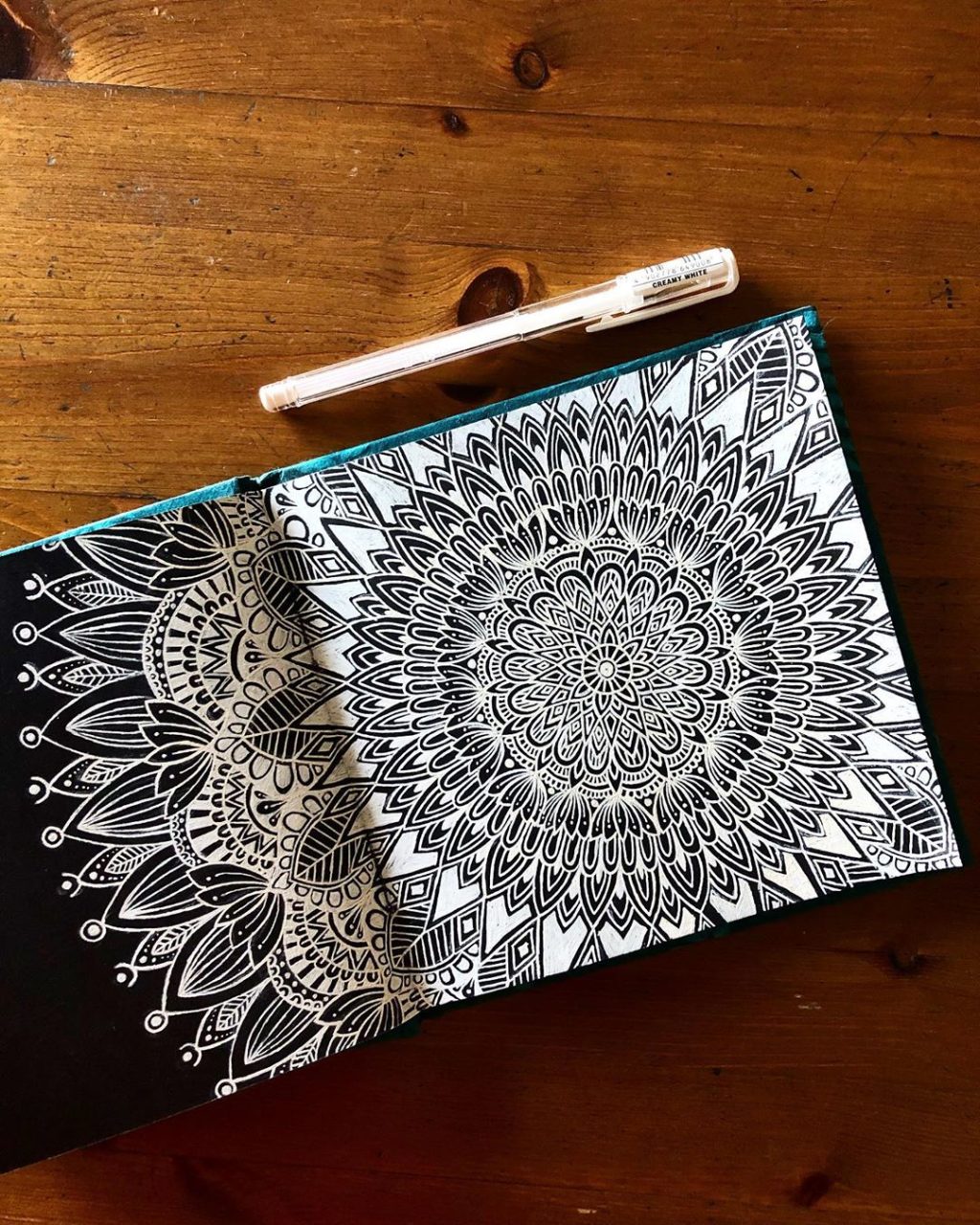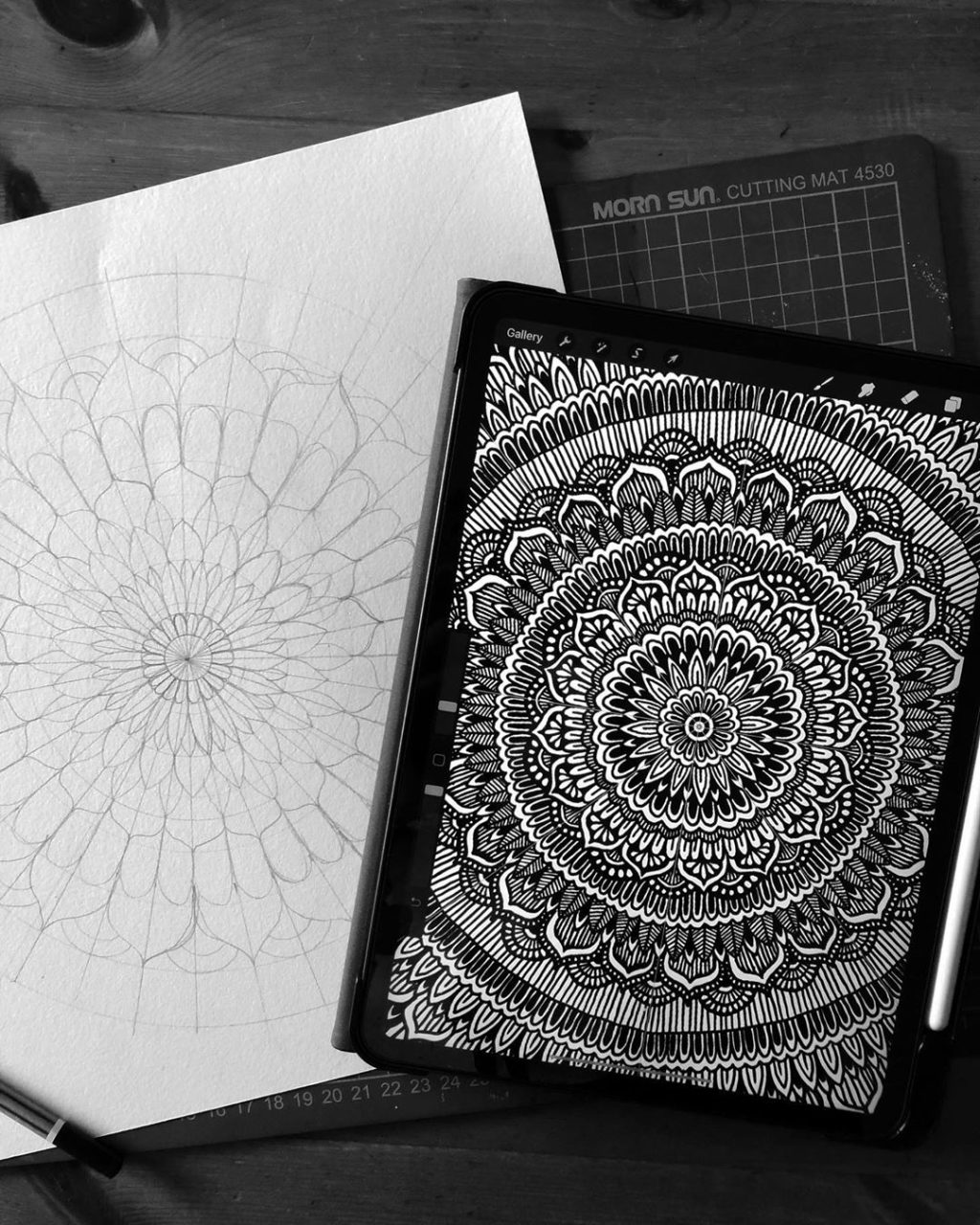 What is your definition of art?
Art is anything that helps me escape from the real world where I can have fun, paint and go crazy. It is also extremely therapeutic.
Do you practise art full time?
I am a UX-UI designer by the day at a startup in Hyderabad. I practise art in my free time. Although both my career and hobby are in the creative field, they are very different.
How were you drawn towards mandalas?
During my college days, I stumbled upon the front page of a magazine called Creative Gaga, which had a mandala drawn on it. Back then, I wasn't aware that it was called a 'Mandala'. I was instantly captivated by the design and the artform that I started trying out on my own. It was only after a friend told me that it was mandala, that I started researching about how beautiful and spiritual the art form is.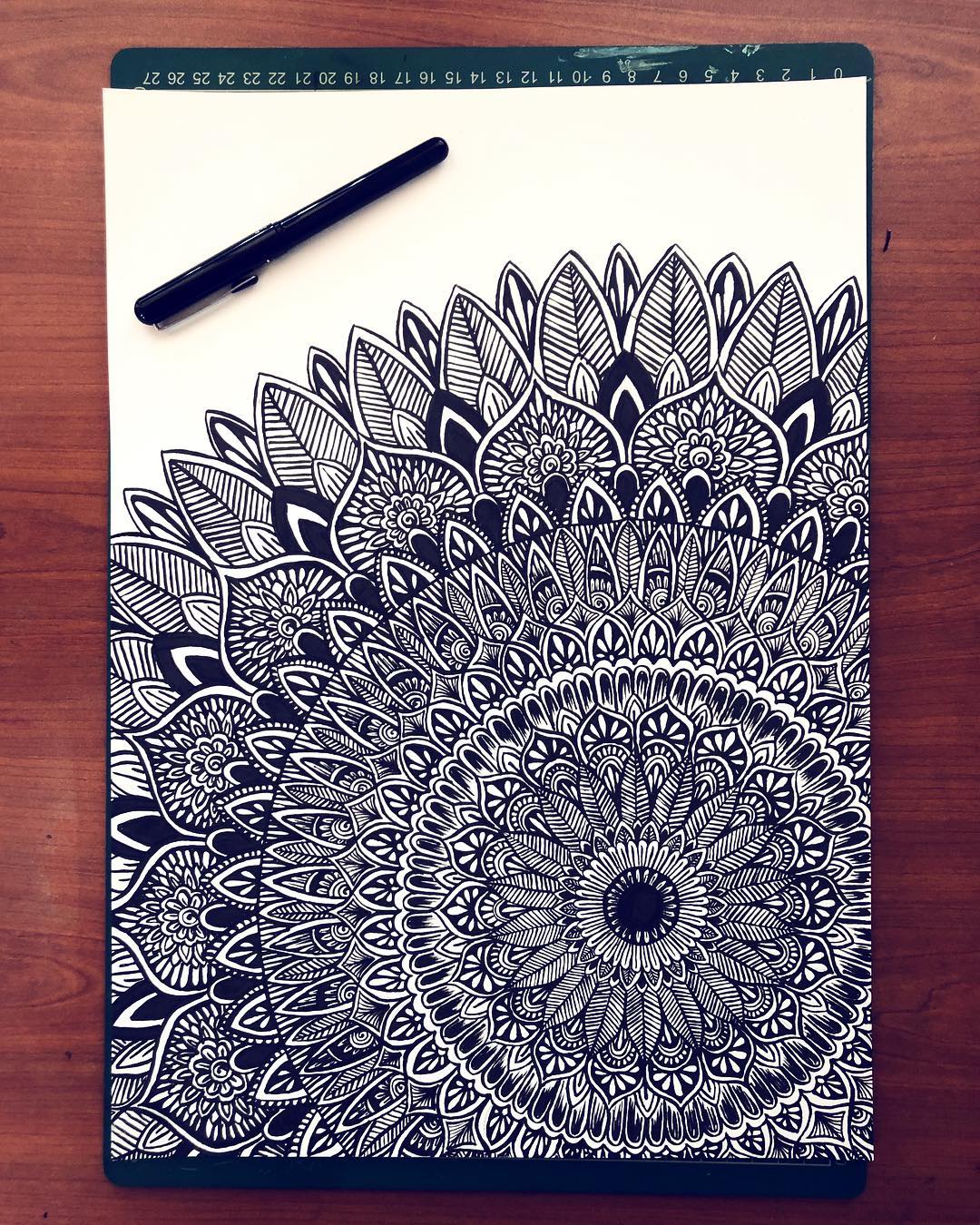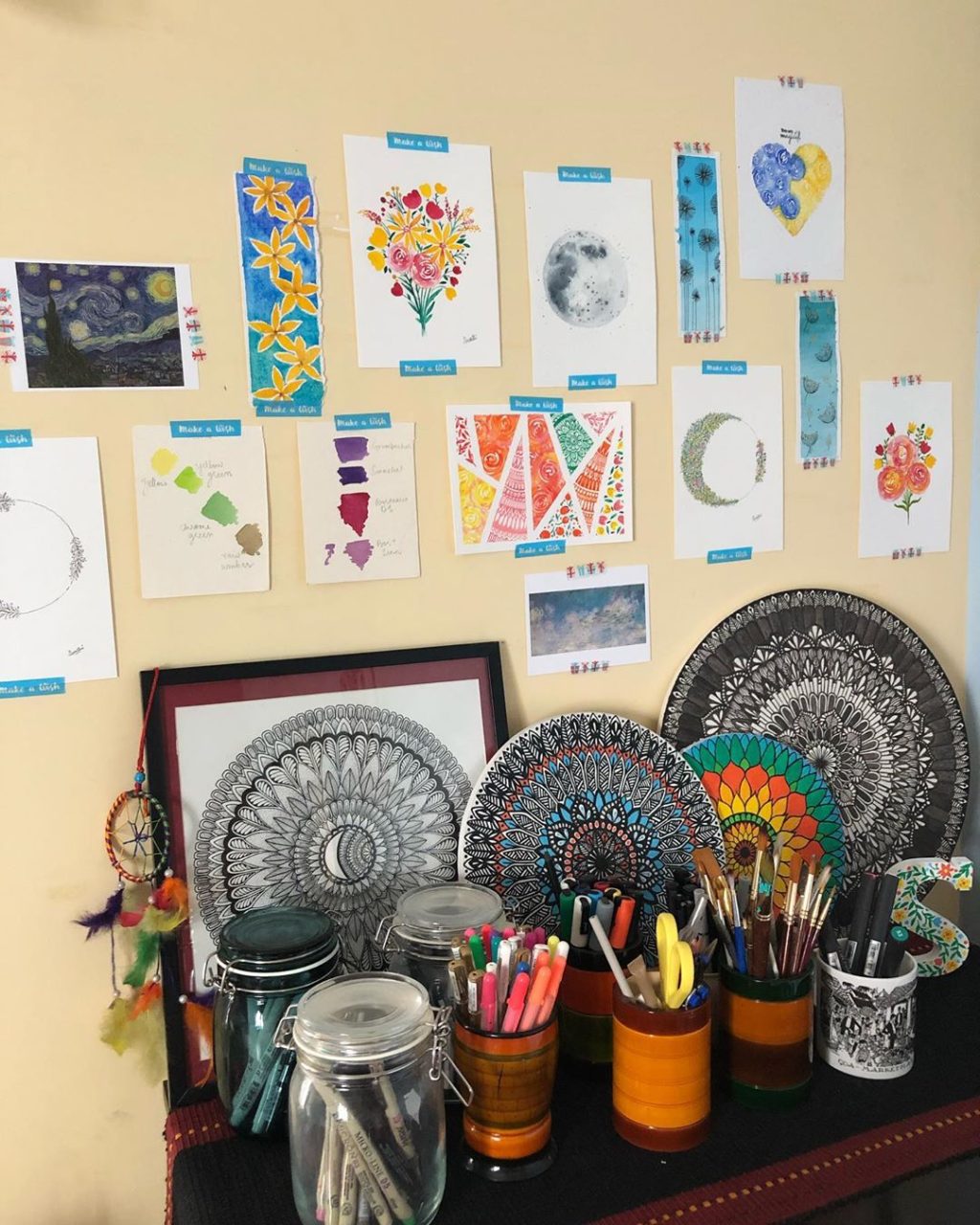 Do you believe that mandalas should have some element of free flow rather than perfect symmetry?
 It can be absolutely free flowing and need not be restricted to a grid or mathematical circles. You can always learn the rules and be free to break them. Mandala is an expression of how you feel, it can take any form or shape as long as you are enjoying the process of creation.
Which other artforms do you enjoy creating?
I like experimenting with watercolor florals, lettering and any form of abstract art.
What can one learn from your Workshops?
I conduct doodling and mandala workshops. I teach them how to draw the basic patterns, what materials to use, how to get inspired and give many references to try it on by themselves. It's wonderful to see many participants come back with new work after attending the workshop.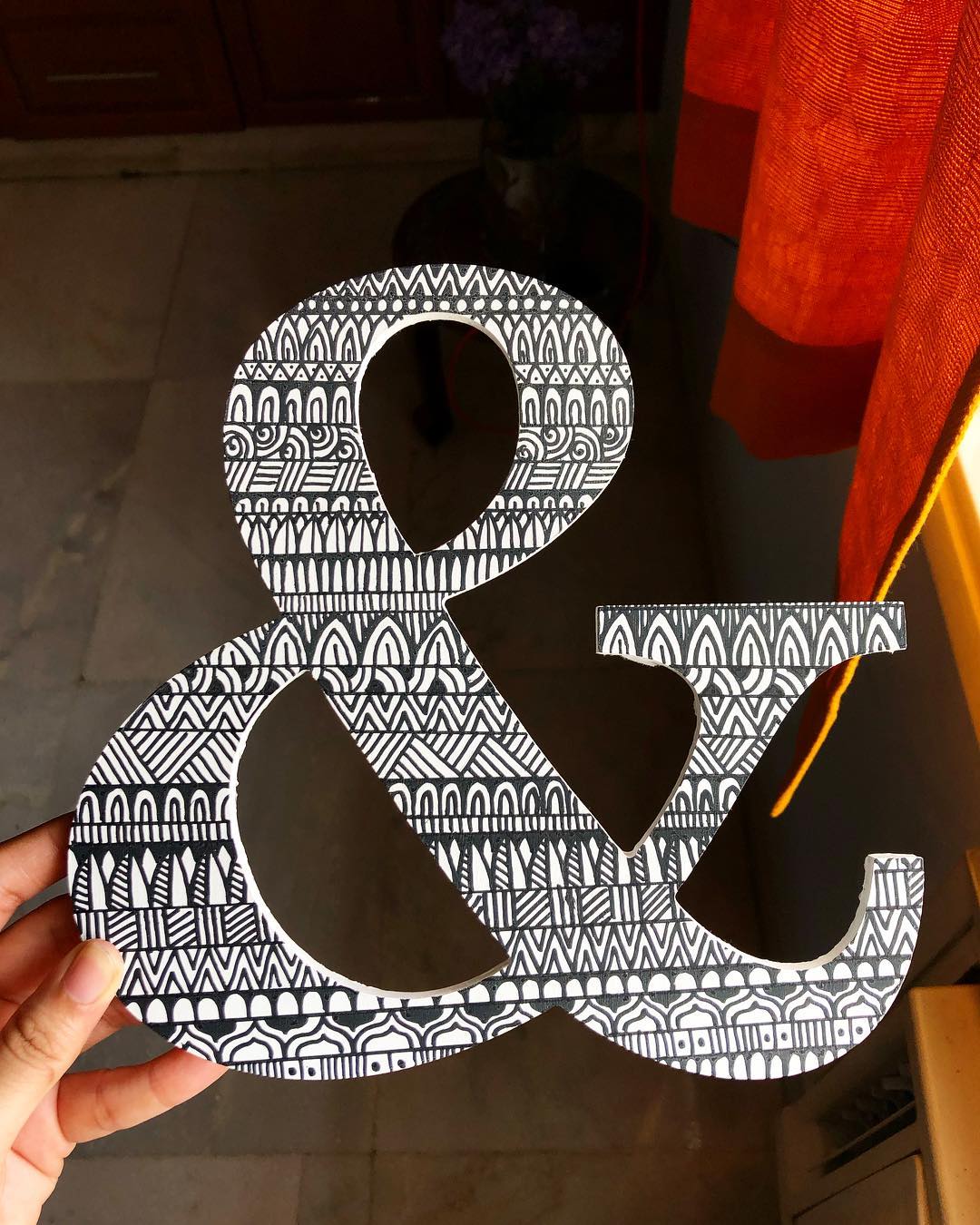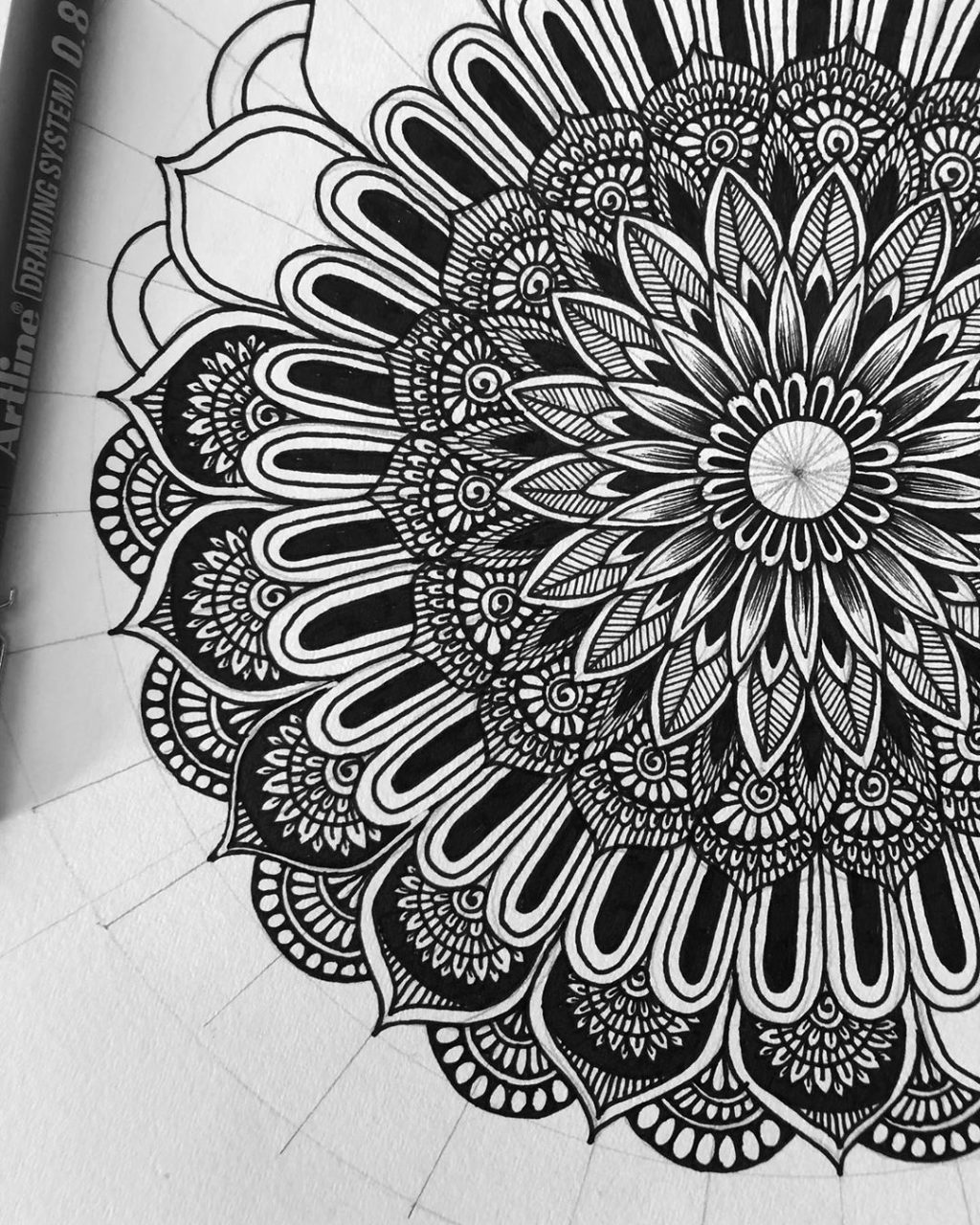 Could you name a few artists that you get inspired by?
I cannot pick one or two artists as the art community as a whole is very inspiring. There are so many talented artists whom I follow who create beautiful mandalas, breathtaking landscape paintings and florals. Each artist has their own creative spark and I like to see how each of them interpret things differently.
Plans for the coming years?
I plan on taking up more commissioned projects along with conducting workshops. I am also planning on starting my own line of merchandise.
Do you connect with mandalas on a spiritual level?
I might not connect with mandalas on a spiritual level, but it is definitely meditative. It helps you shut yourself from the outside world and focus on just the art.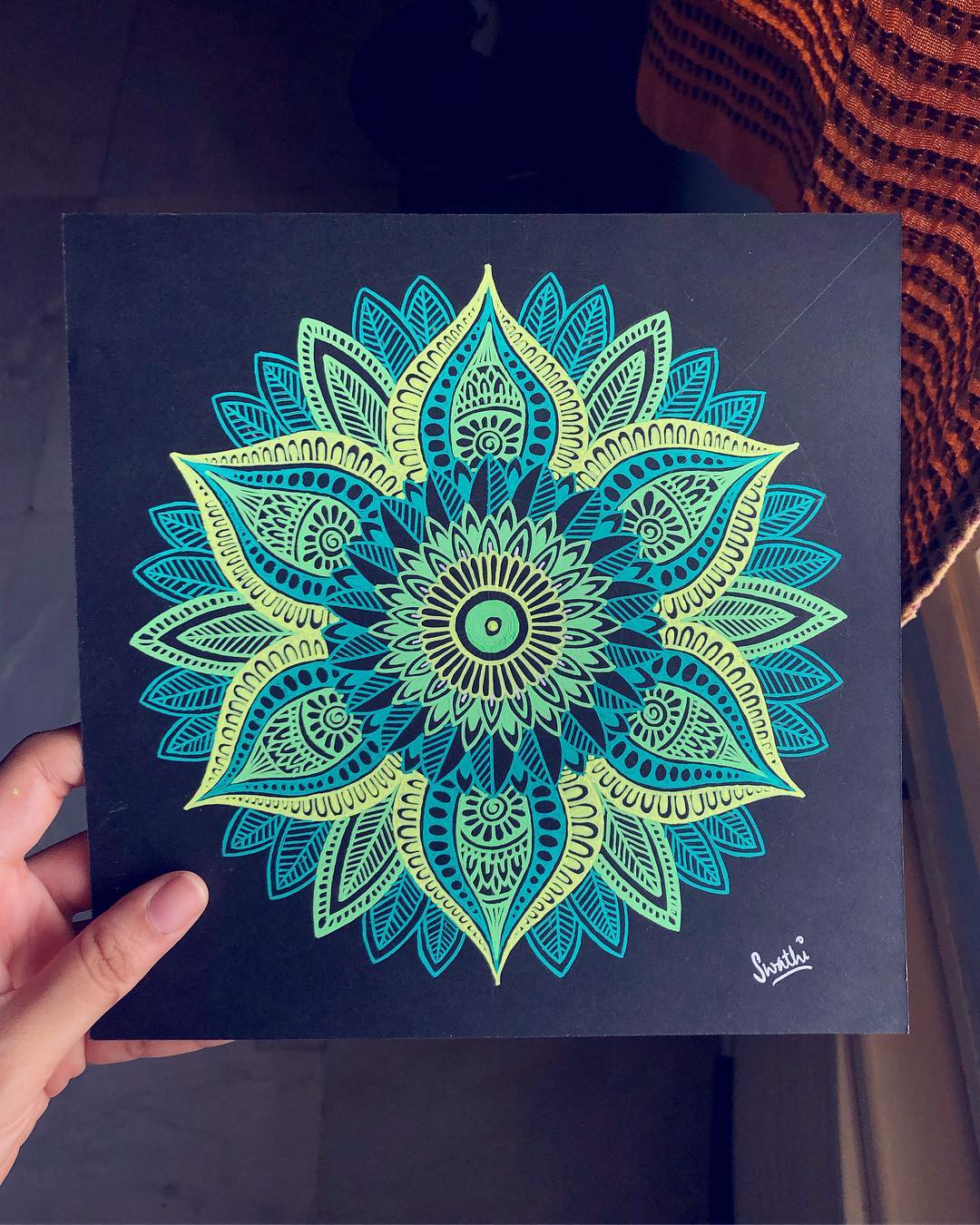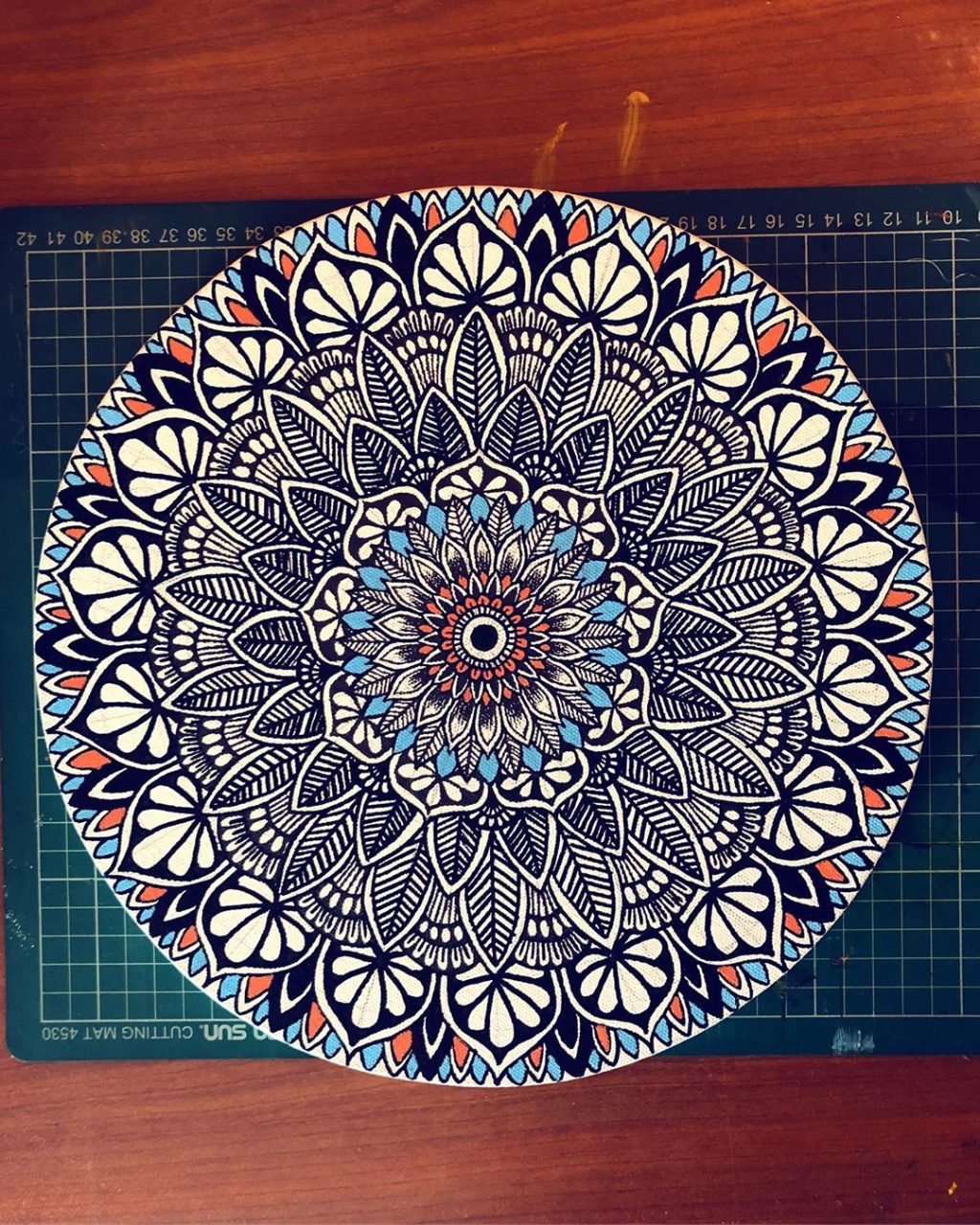 Advice to budding artists?
Draw your hearts out. Do it for the sheer fun of it. You should do it for the joy you get while making a piece rather than doing it for numbers and fame.
Looking for the perfect gift?
Look no more, our gift experts will get in touch with you and help you with all your requirements.