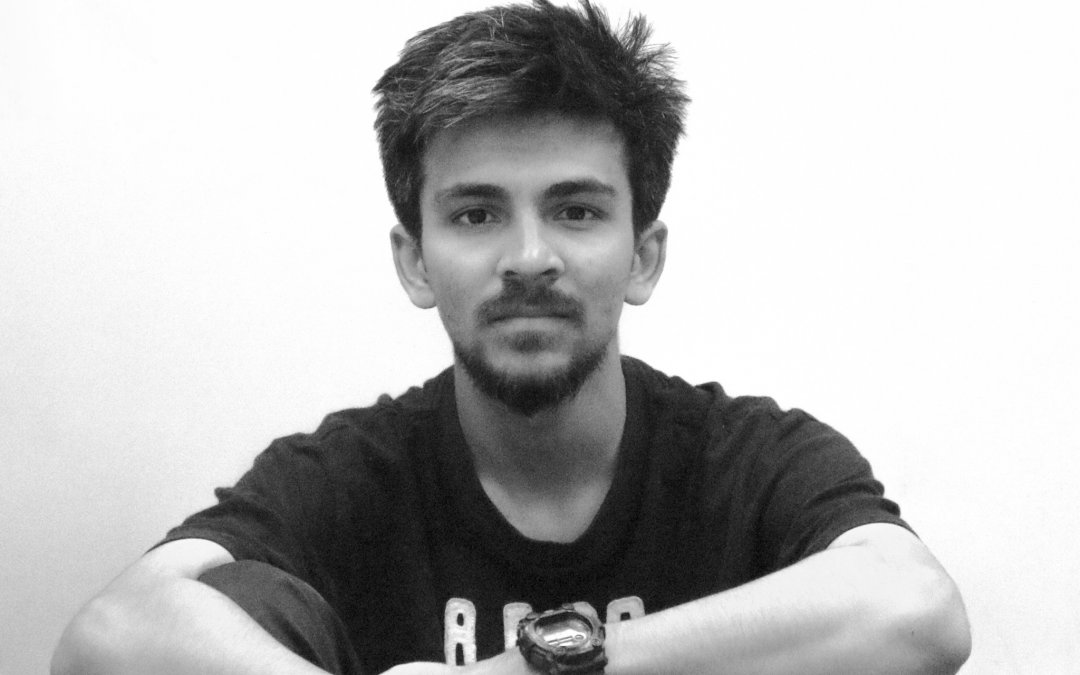 Interview of Jay Sanchaniya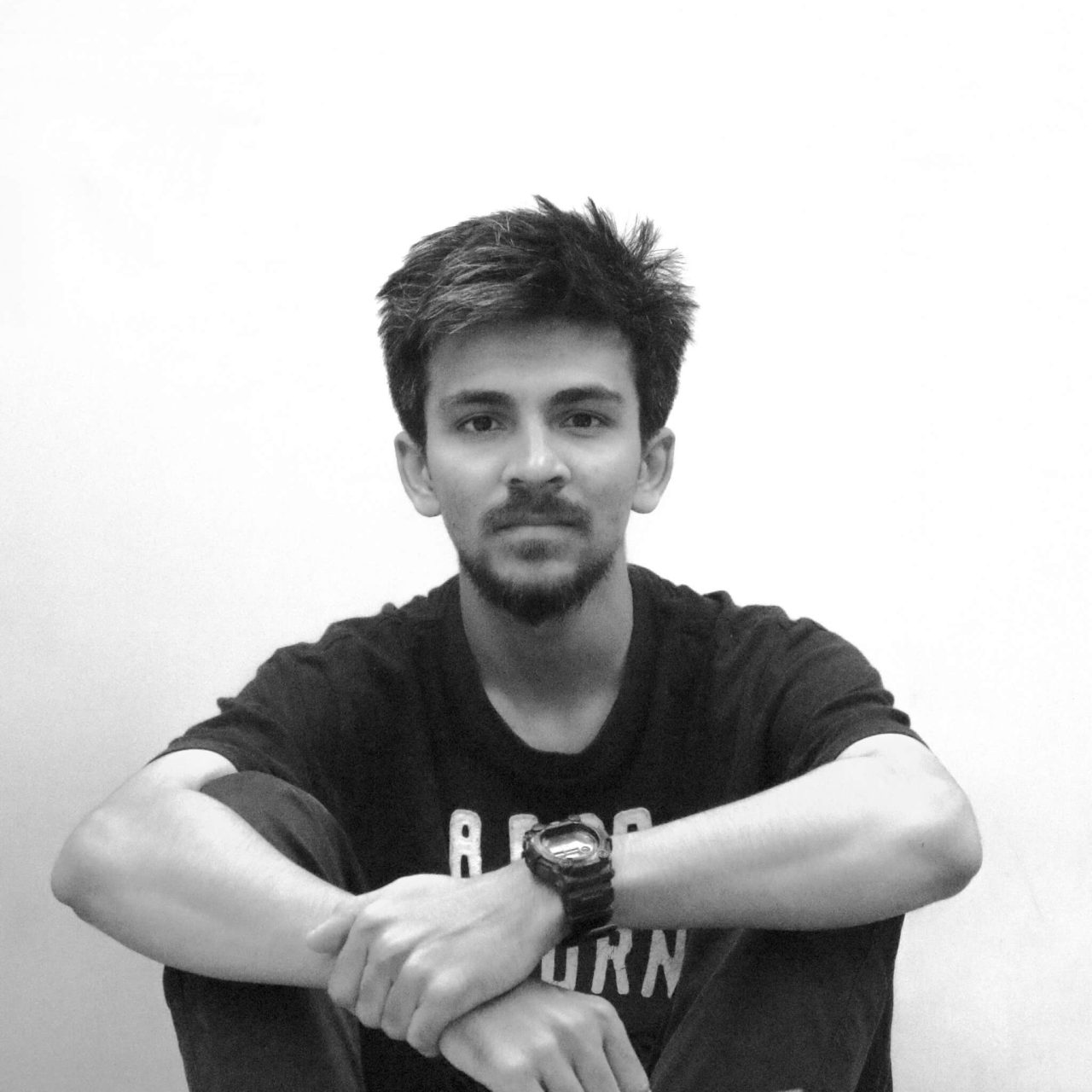 Jay Sanchaniya, Sketch Artist
An engineer by profession, Jay Sanchaniya carries the heart of an artist. His drawings are not just sketches on paper, but artworks which speak to us as if they're alive.
Let us give you an insight of Jay's life and his amazing works through the wonderful tete-a-tete that we had with him.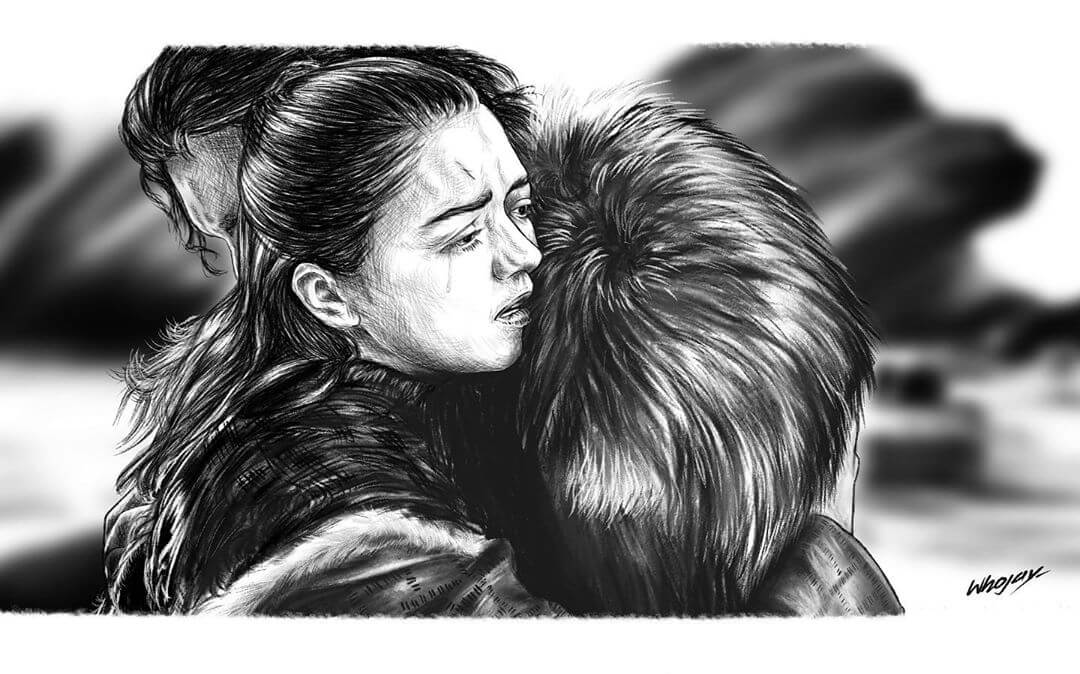 Tell us about your childhood. What inspired you to start drawing caricatures?
In my school days, I enjoyed drawing for science projects. Being quite eclectic in nature, I seek inspiration from everything around me. Majorly, Comic books and Superhero movies led me to develop an interest in drawing.
In between my college breaks I started drawing portraits. As time passed, I wanted to try new things and explore and experiment with portraits, that's when I took a route to the world of Caricatures. I must say, what a wonderful route it has been!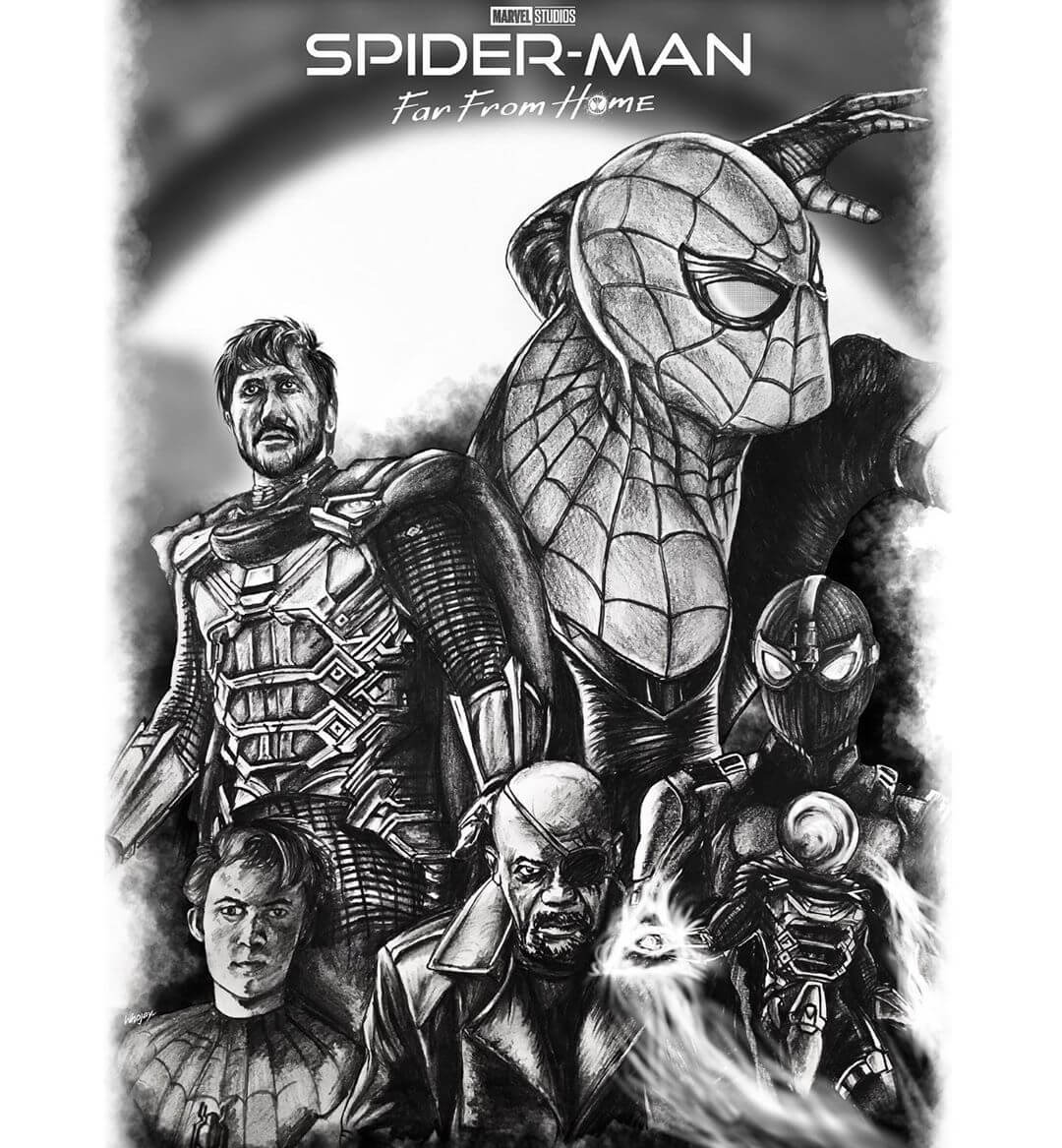 Art can be perceived differently by everyone. What is "Art" to you?
I am an engineer by profession and I developed my love for Sketching/Art as a hobby. Art is my escape from the pressures of professional life.
As Thanos said "Perfectly balanced, as all things should be", it balances my professional life as well as helps me pursue my passion.
I would like to call myself an engineer by day and an artist by night.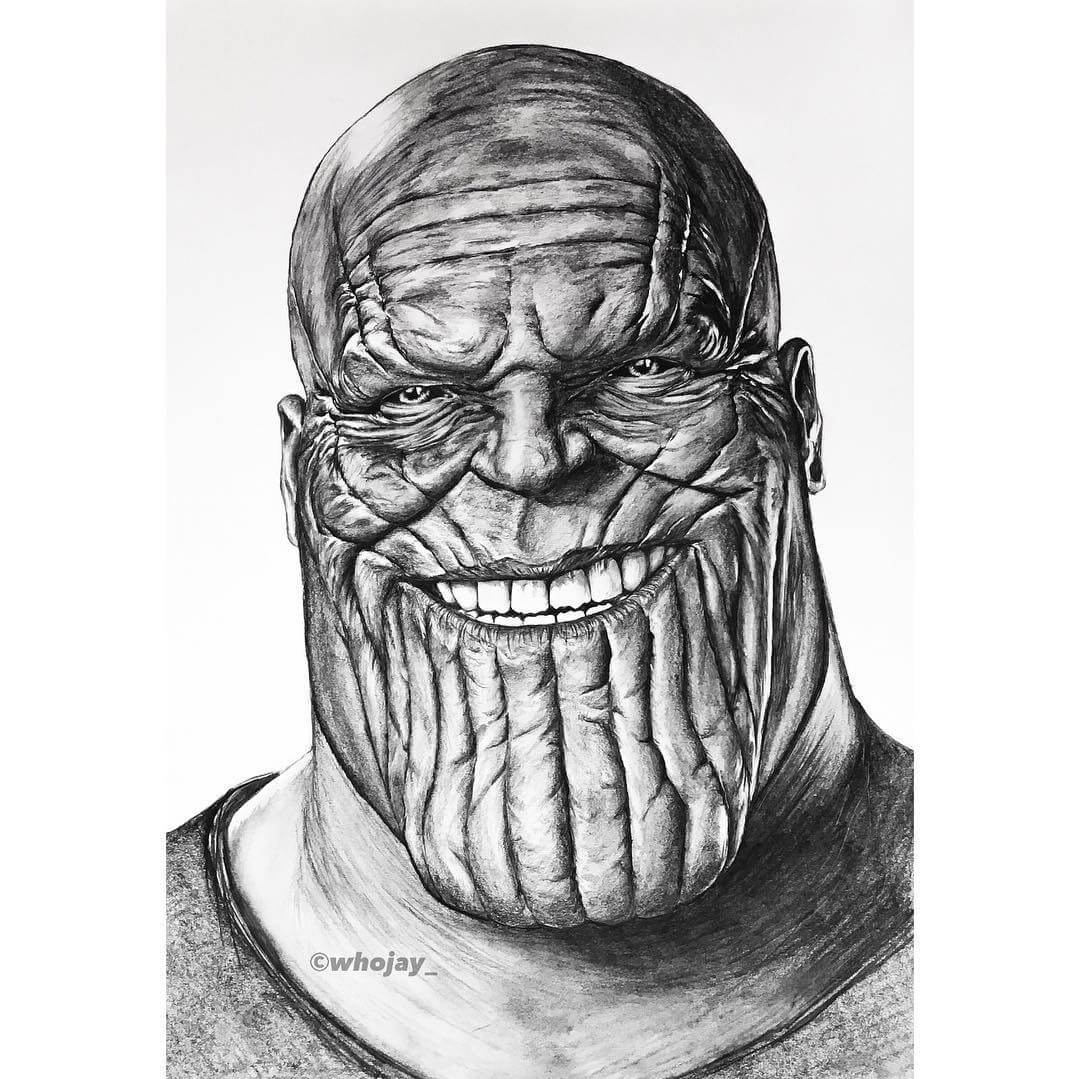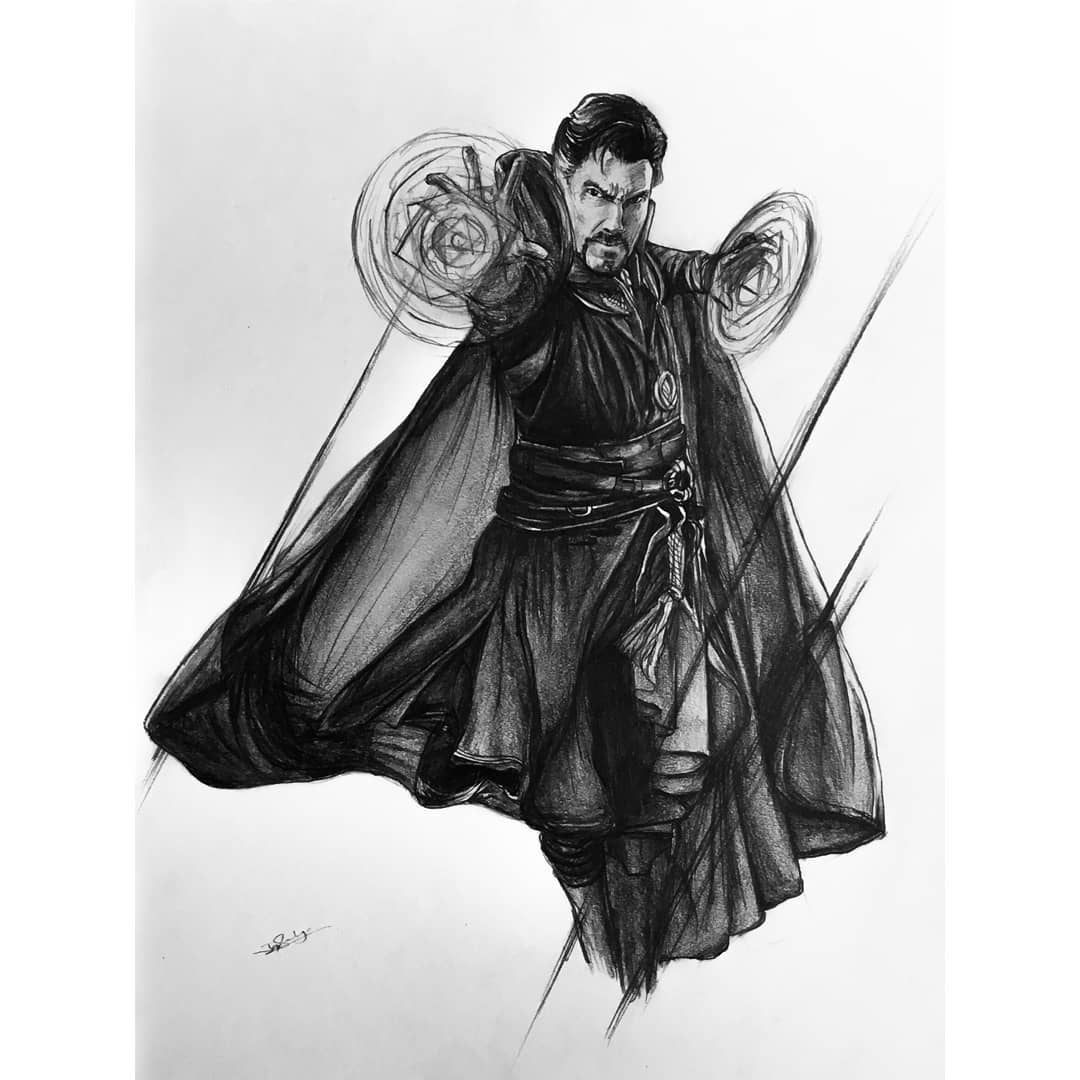 Are you self-taught? If yes, how has the journey been? What keeps you going?
Yes, I am a self taught artist. I have no parameters on what is right or wrong. What I started as a hobby, has now changed my whole life. Not only did it save me from work stress, but I can now connect with so many souls all through the medium of a paper and a pencil. 
Although my journey as a freelancer has just begun, I have been applauded by many celebrities on Instagram. Netflix's TV Series NARCOS: Season 3 actor Matias Varela & Amazon Prime's BREATHE reposted my work.
Basically, reading comic books; watching movies and TV shows is where I derive most of my inspiration from and the energy to do this every single day comes from the love and appreciation that my work receives.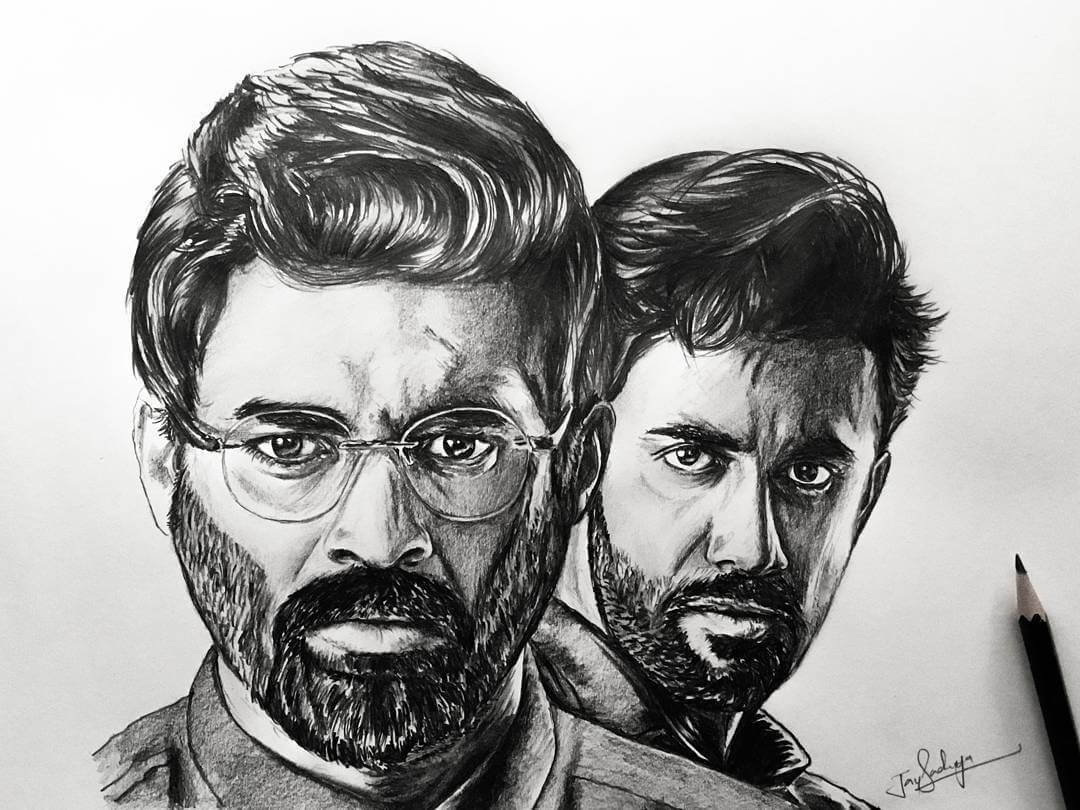 How do you think technology has changed the dynamics of art?
Although the beauty of traditional art cannot be compared with that of digital art, technology has certainly helped me to gain more insights about the dynamics of art. Software & tools help to explore an artist's skill as well as make their artwork more impressive.
How do you manage to get the balance between realism and exaggeration?
For me realism and exaggeration take almost the same effort. Various standard proportions and distances between features is one of the most important factors to be taken care of.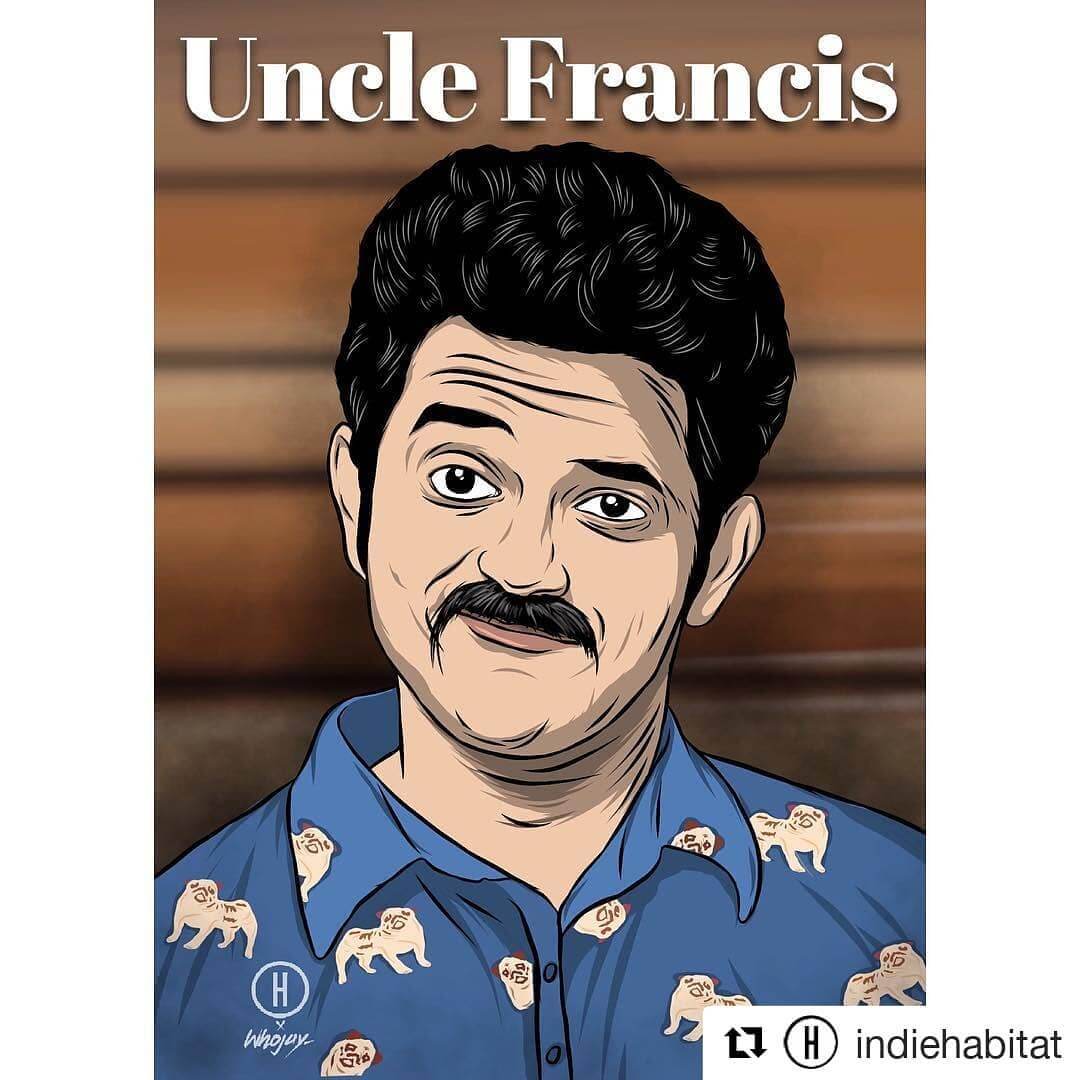 What's the first feature you observe in people?
Eyes grab my attention. As the saying goes, "Eyes are the gateways to the soul", and I too believe that they clearly demonstrate a person's feelings and expressions.
What is your biggest pet peeve?
Oh! There are so many. I do not like it when clients request me not to sign on the sketches or stare at my artwork while I'm working on it.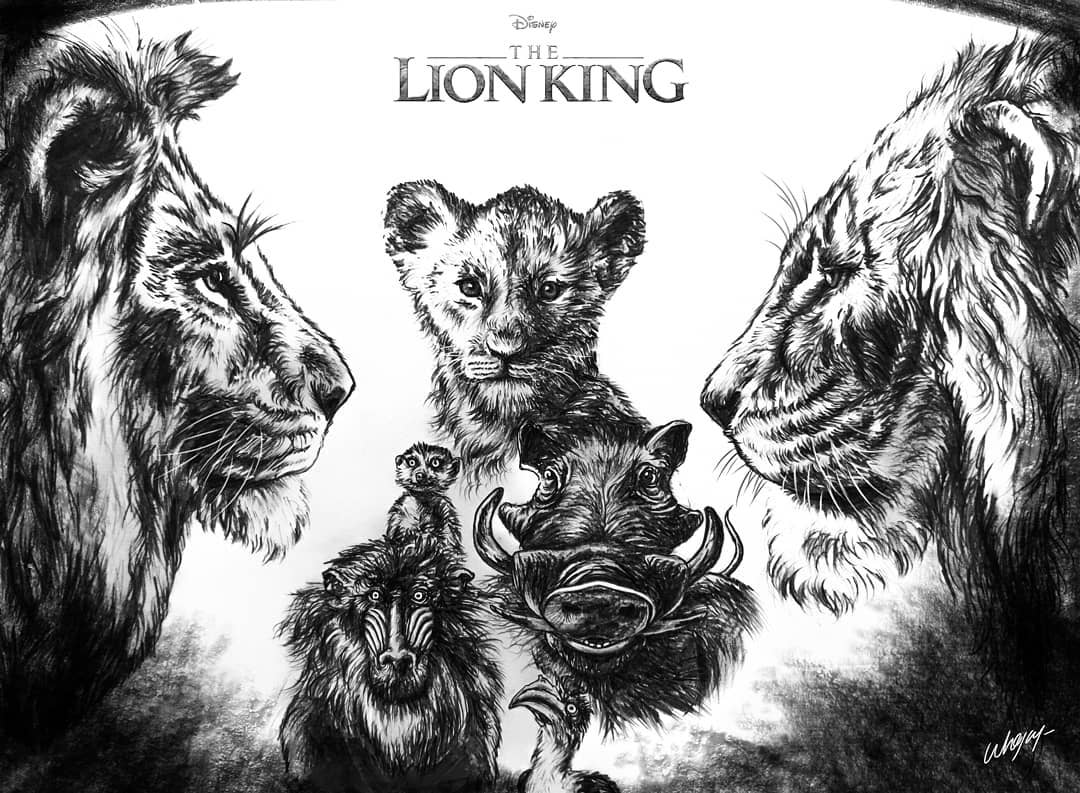 Any dream project that you can't wait to work on?
I have worked with Comedy Cafes and Merchandising companies. I really want to create something on the lines of a promotional poster for TV and Comedy shows, preferably for platforms like Netflix, Hotstar and Amazon Prime.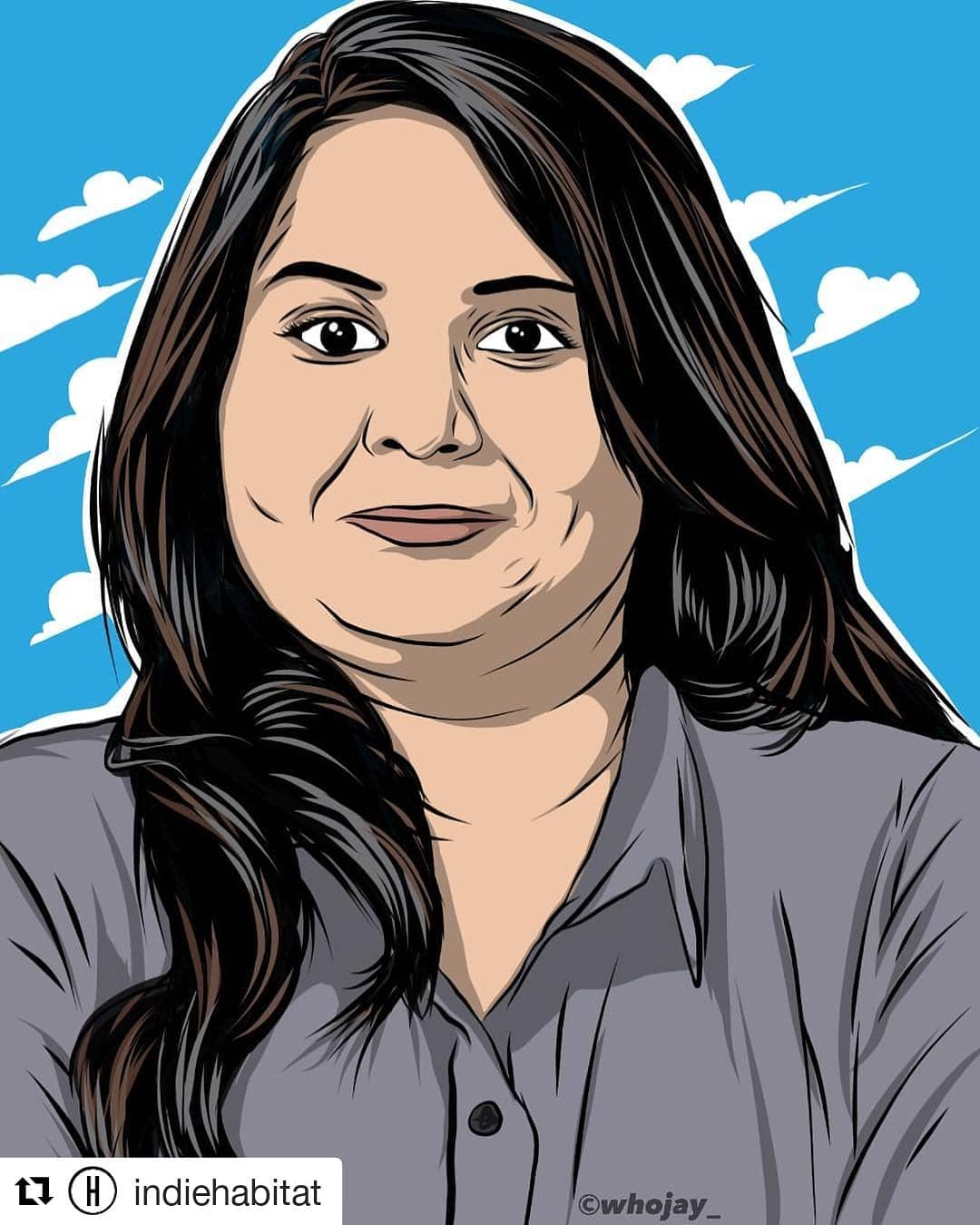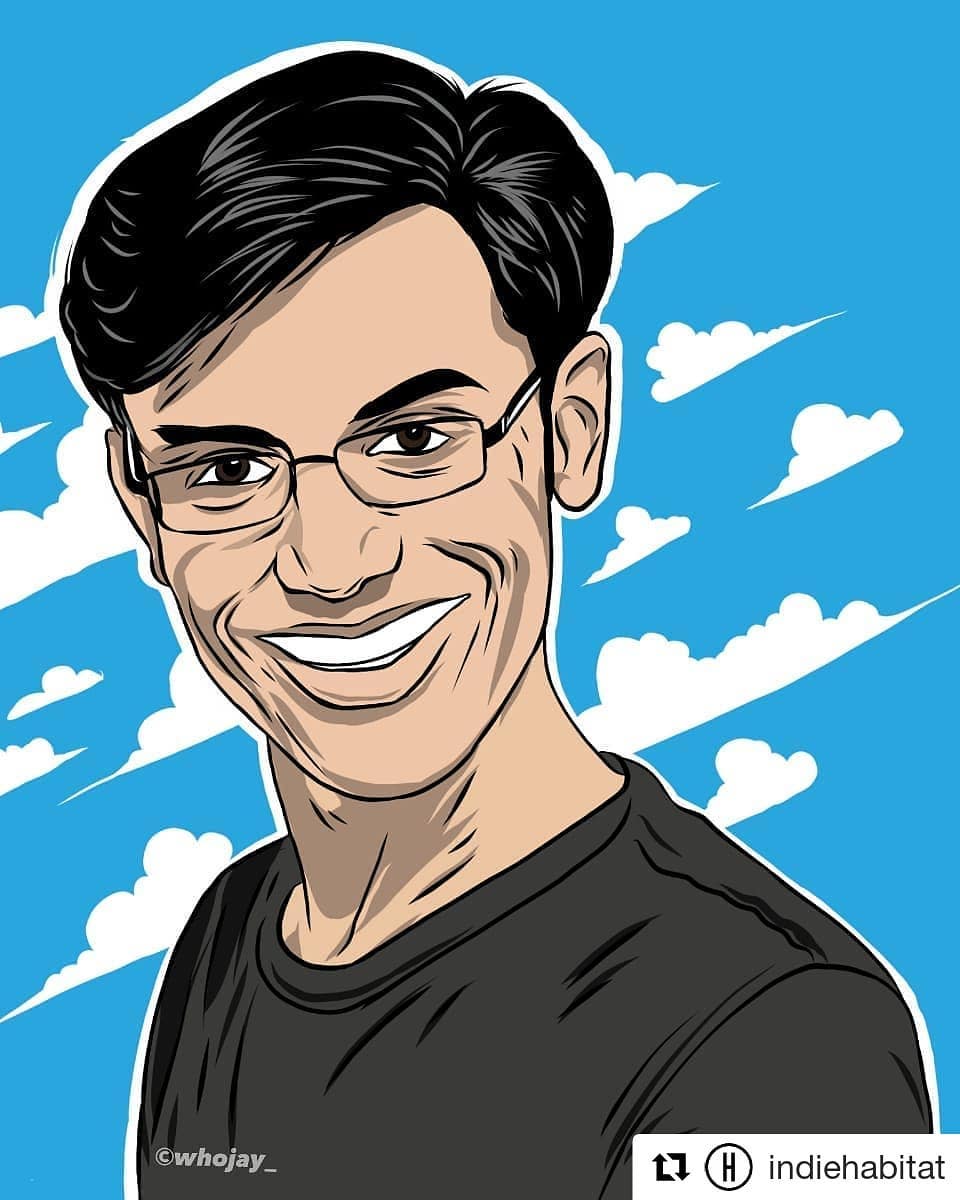 If you could go back in time and change one decision that you took, what would it be?
I would've graduated in fine-arts, but I do not really regret being an Engineer. Both the things have worked quite fine as I have learned to balance my work life and my passion.
 To check out more of his sketches, click here.
Looking for the perfect gift?
Look no more, our gift experts will get in touch with you and help you with all your requirements.