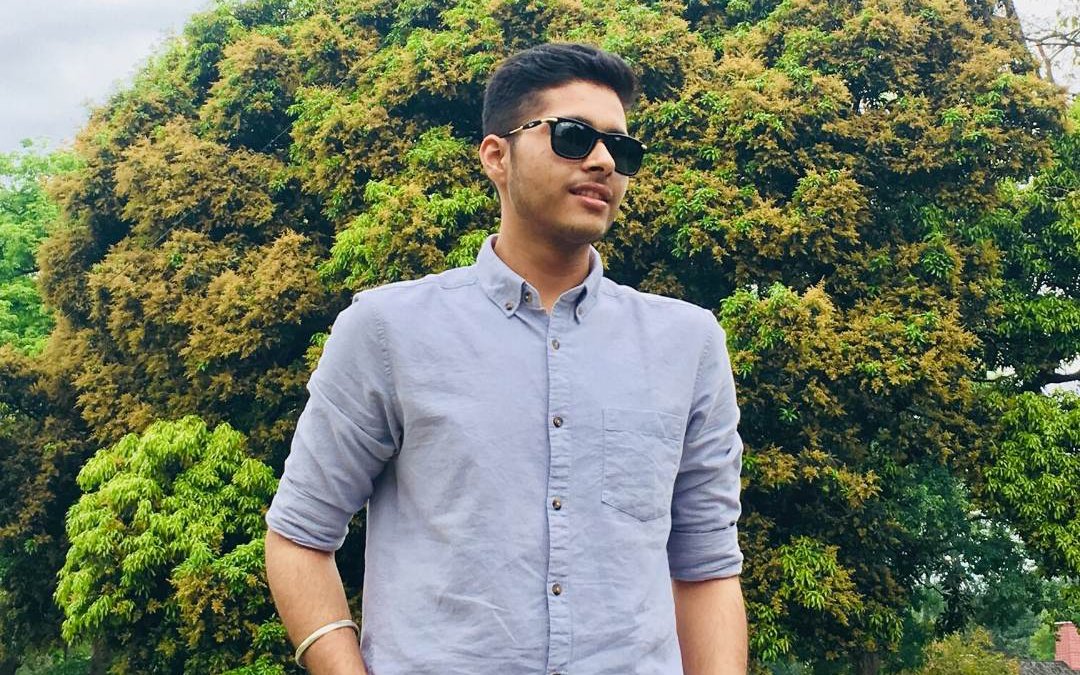 Meet Karanveer – A water color artist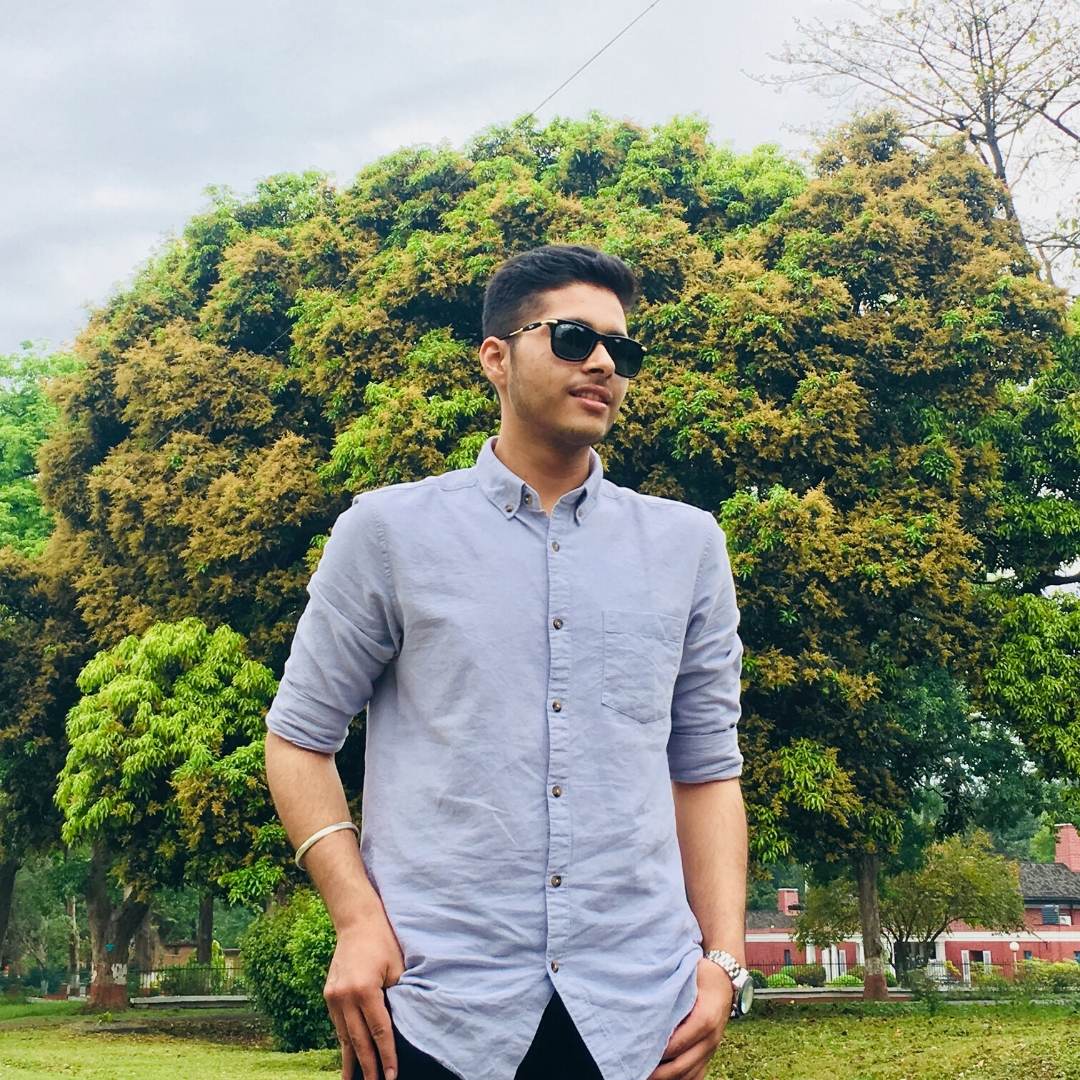 Karanveer is a watercolor artist and a calligraphist based in Ludhiana whose delicate and intricate paintings will make you fall in love with them. Although he's still an engineering student, he has succeeded to make time for what he loves to do and has close to 25k followers on Instagram on which he shares his artwork.
Read on more to find out about Karanveer's artistic journey.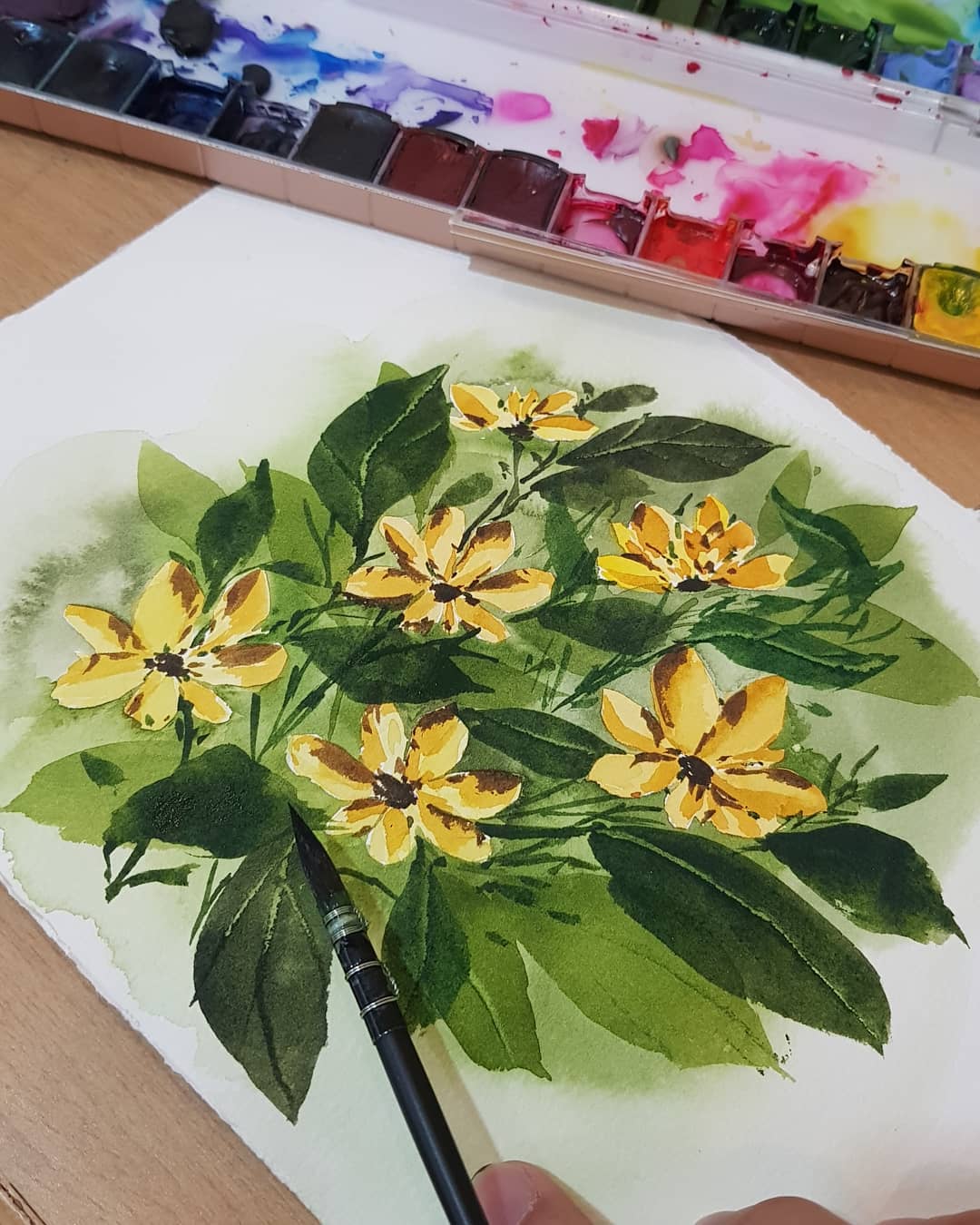 What is your definition of art?
Any creation that makes others happy and provides comfort is art.
Were you inclined towards art, right from your childhood or did you develop the passion over the years? 
Right from my childhood, I have been fairly good at art and crafts. I have always had the urge to experiment with colors on the paper. I still remember how excitedly I used to fill up the sketch books during art classes.
It's been 3 years since I started pursuing art seriously. Consistent hours of practice and persistence have helped me in refining my art style.
Are you self-taught? If yes, how has the journey been?

Yes, I have learned watercolors and calligraphy all by myself. Although initially, it was very difficult, I believe that this was the best way of learning as it has worked out wonderfully for me.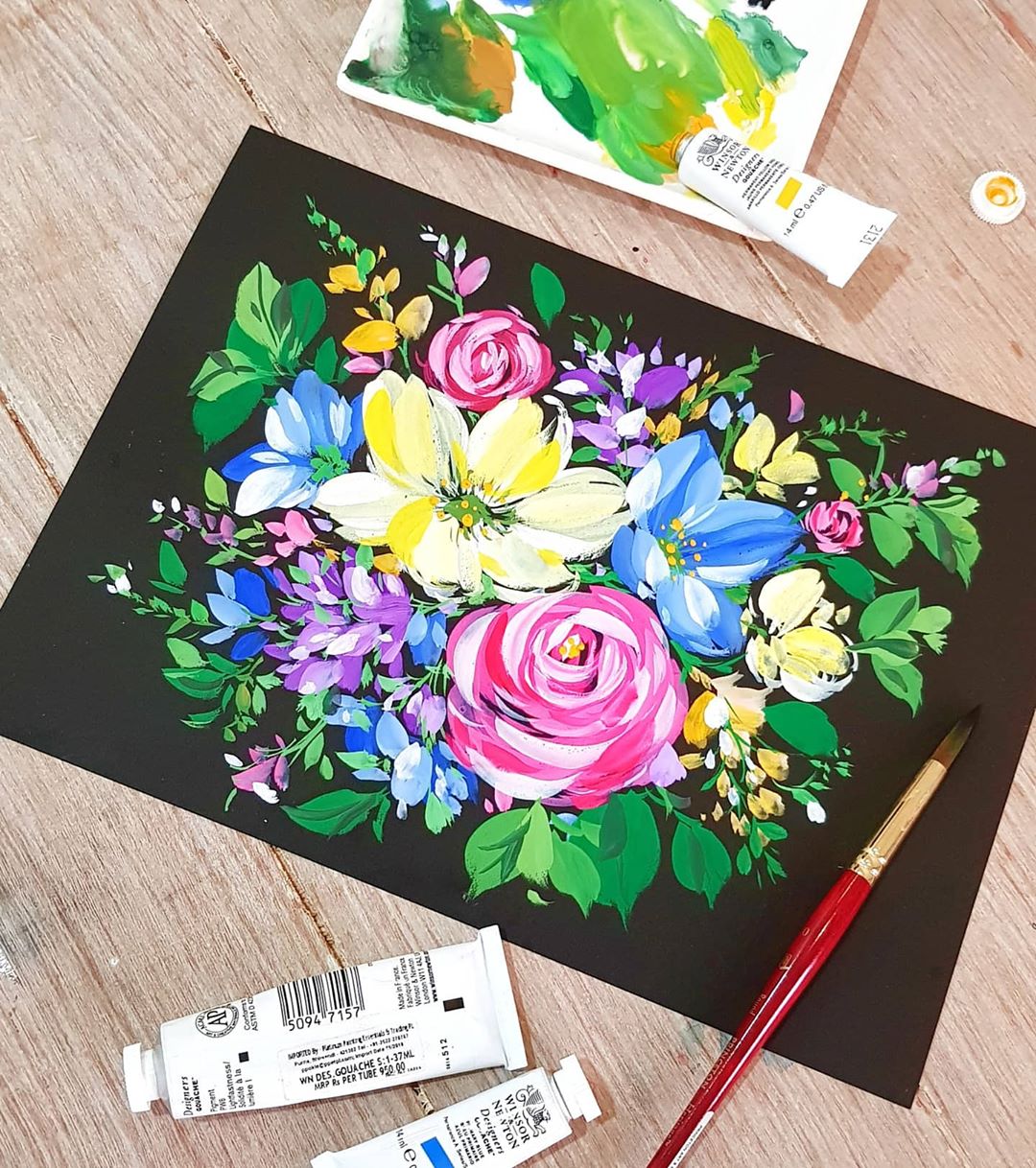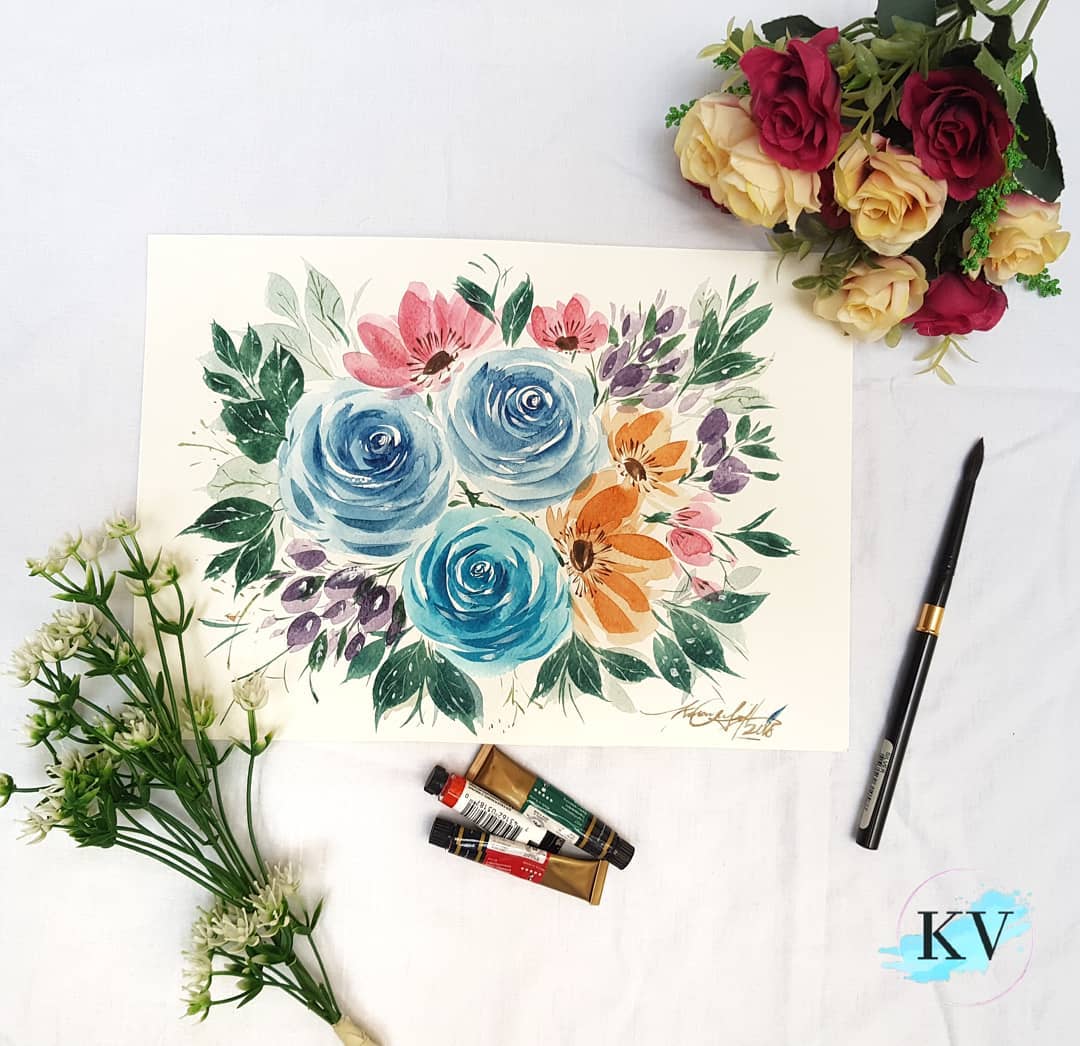 How were you introduced to water colors? What made you pursue it?
Right from my school days, I have experimented with a number of mediums including oil pastels, crayons, acrylics and charcoal. Watercolor was the one medium that I hadn't touched.
Instagram introduced me to a whole new world of watercolor artists. This inspired me to try my hand at watercolor painting. Little did I know that this would become my forte. I love seeing the colors disperse in water, how they blend and behave to form delicate, yet ravishing artwork.
Most of your paintings are of flowers. Is there any particular reason why you enjoy doing them? 
I never enjoyed using pencils to sketch. When I saw other artists paint flowers without using a pencil, I fell in love with the free-flowing nature of the art-form and started painting lots and lots of them. Apart from flowers, I also love painting statues and lamps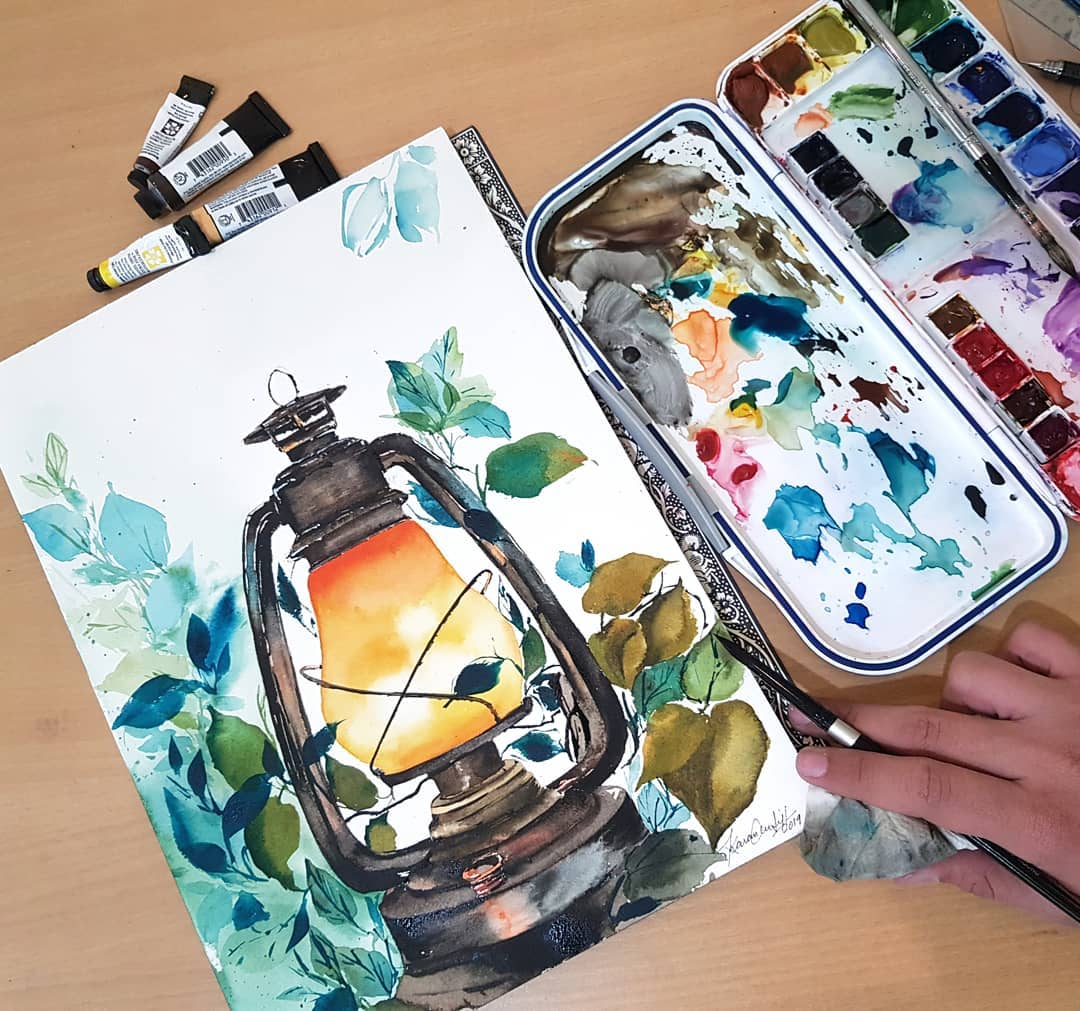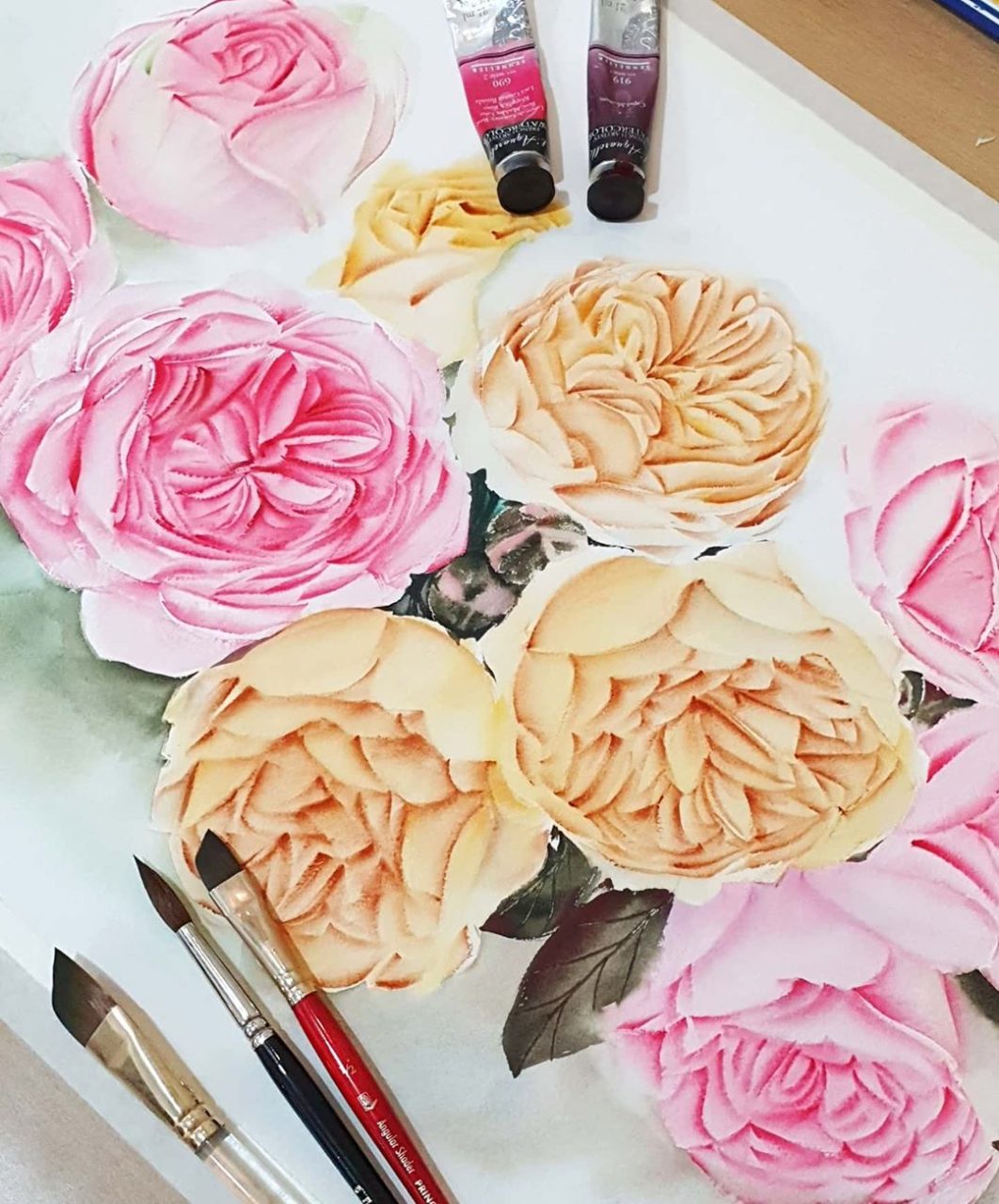 Which are some of the most interesting projects that you have worked on? 
There was one project that I worked on, for a company based in London. It was a fashion company and I had to paint some very interesting floral patterns for them. I consider this project to be one of the most interesting ones that I've worked on so far.
Can you name some of the artists whom you look up to? 
Phatcharaphan and Adisorn. 
If you were to learn another art form, what would it be?

I'd love to learn digital art someday. I see artists doing amazing illustrations using their iPads. Although I would still prefer a traditional art form, I would definitely like to try my hands on digital art.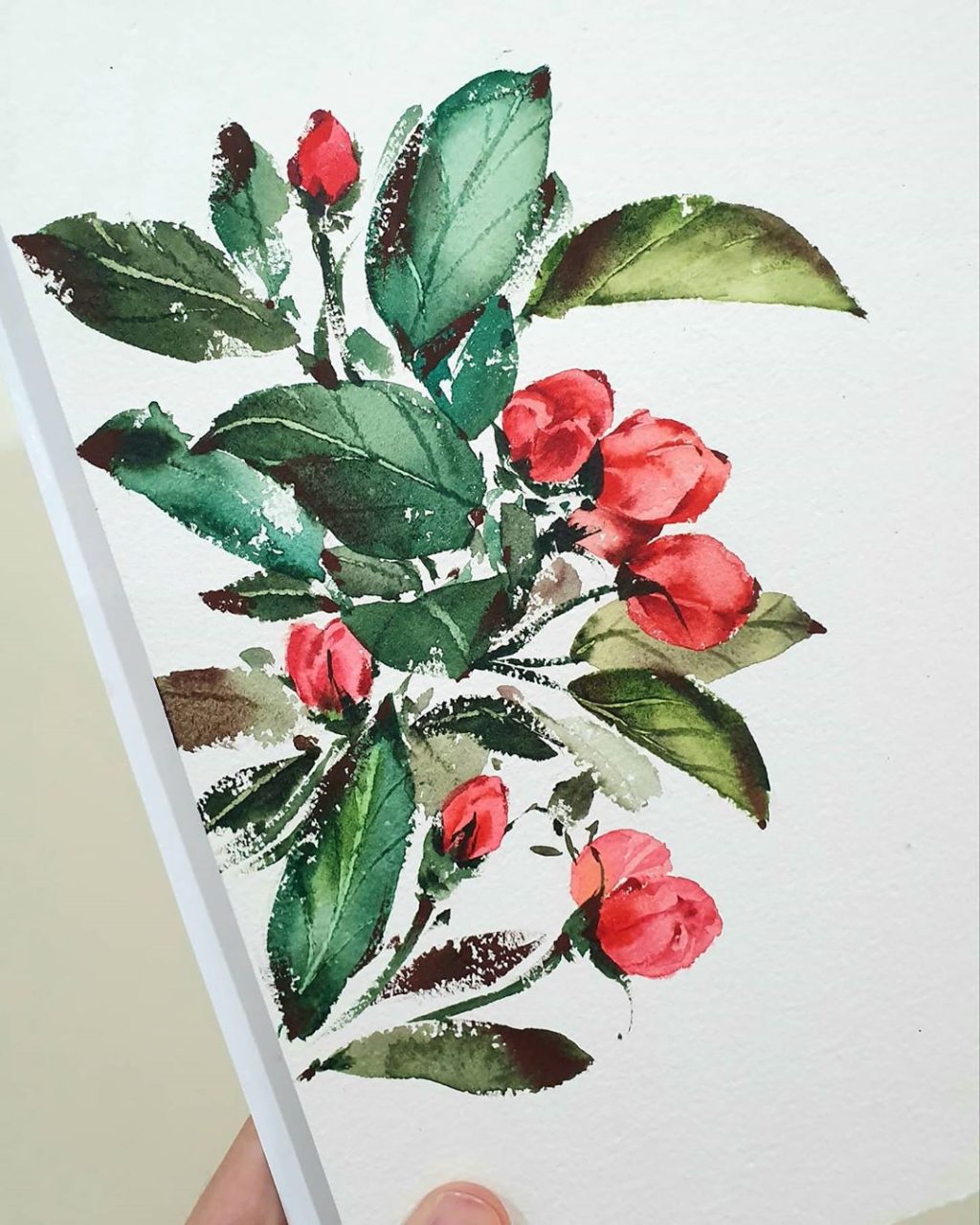 If you were to go back in time and change one decision that you made, what would it be?  
Nothing! I truly believe that a person learns from his failures and I would never go back in time to fix that. 
What advice would you give to the budding artists? 
"Learn to observe things precisely!". That will help you so much in learning. Go and explore, have fun while painting. That's what I do 🙂
What are your thoughts on Stoned Santa?
The art community is not very big and artists definitely need a platform. I really appreciate organisations like Stoned santa for providing a platform for artists and helping them to stand on their own feet.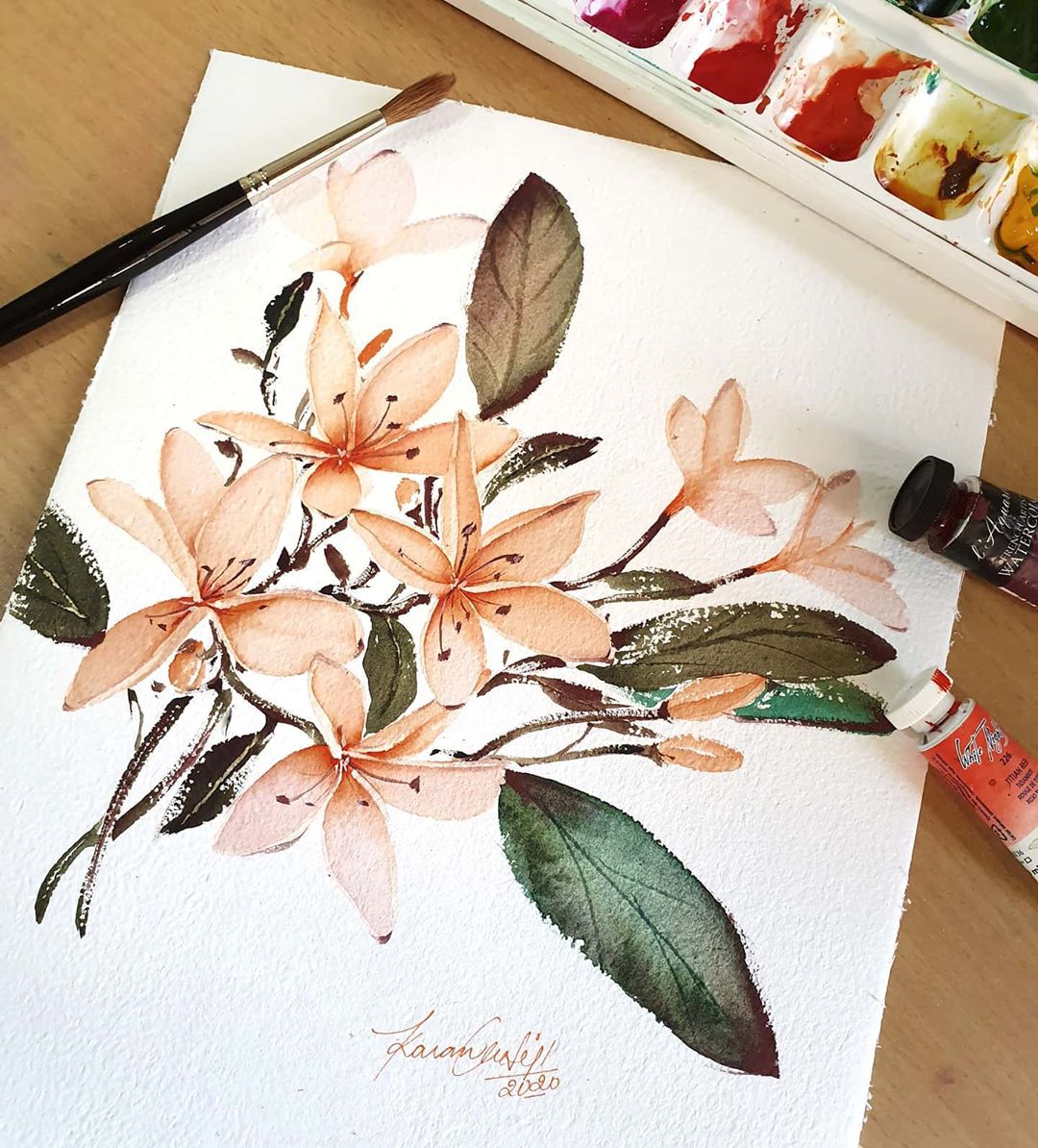 Looking for the perfect gift?
Look no more, our gift experts will get in touch with you and help you with all your requirements.