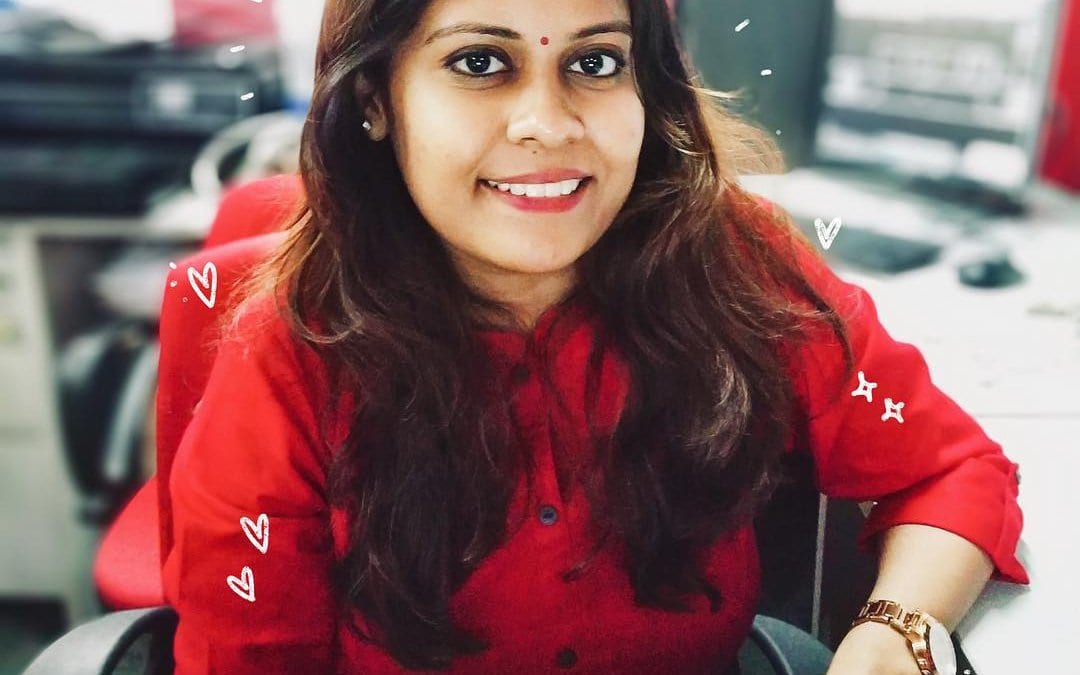 Deciphering Doodles with Sumouli Dutta – Meet the mastermind behind "Woode Doodle Designs"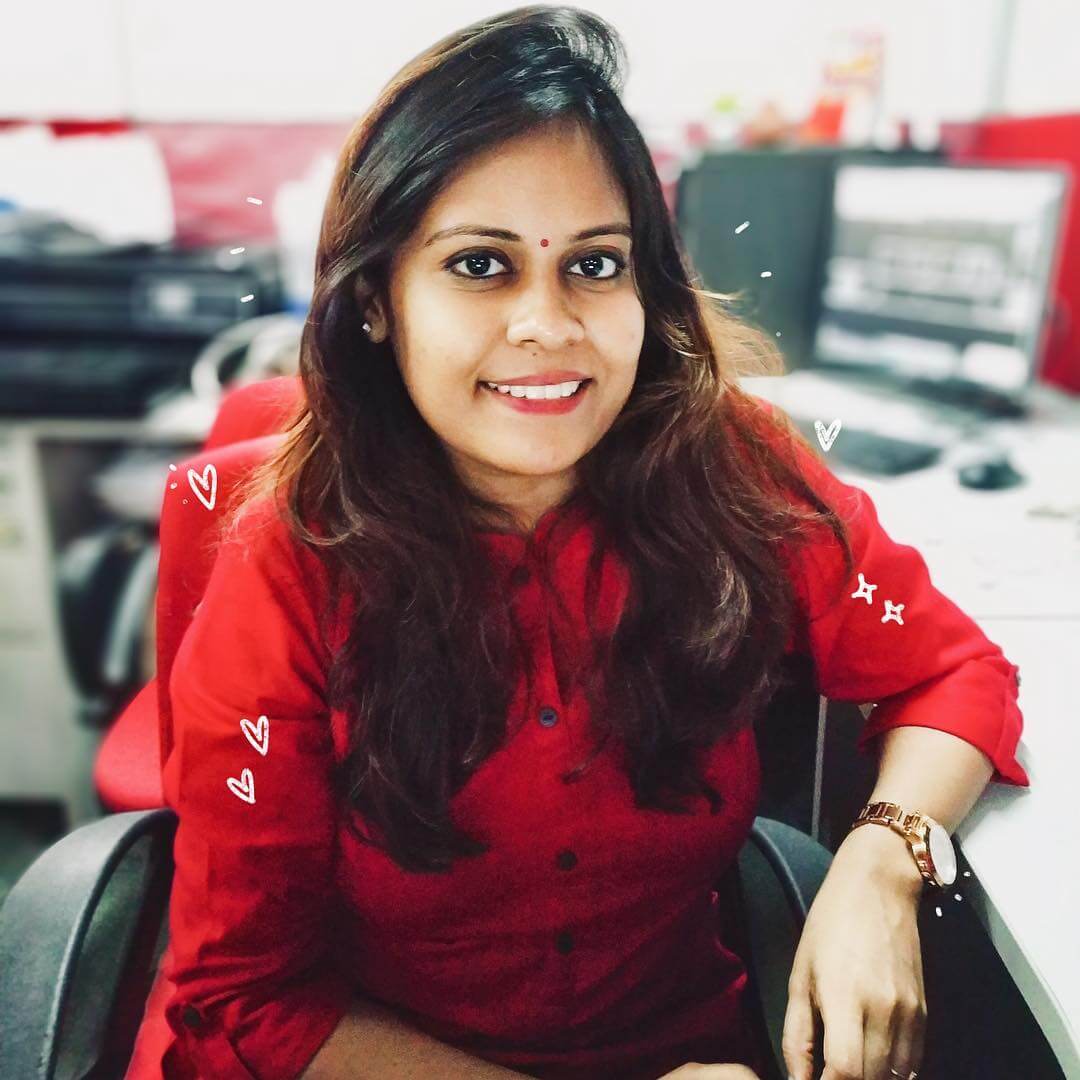 Sumouli Dutta, Illustrator
Sumouli Dutta is a self-taught illustrator and a visual artist  based in Kolkata who throws light on the stereotypes prevalent in our society by creating hilarious doodles. What started off as a hobby on the last pages of her books, has now evolved into an amazing Instagram page by the name "WoodleDoodleDesigns".
Read on more to find out about Sumouli's creative journey.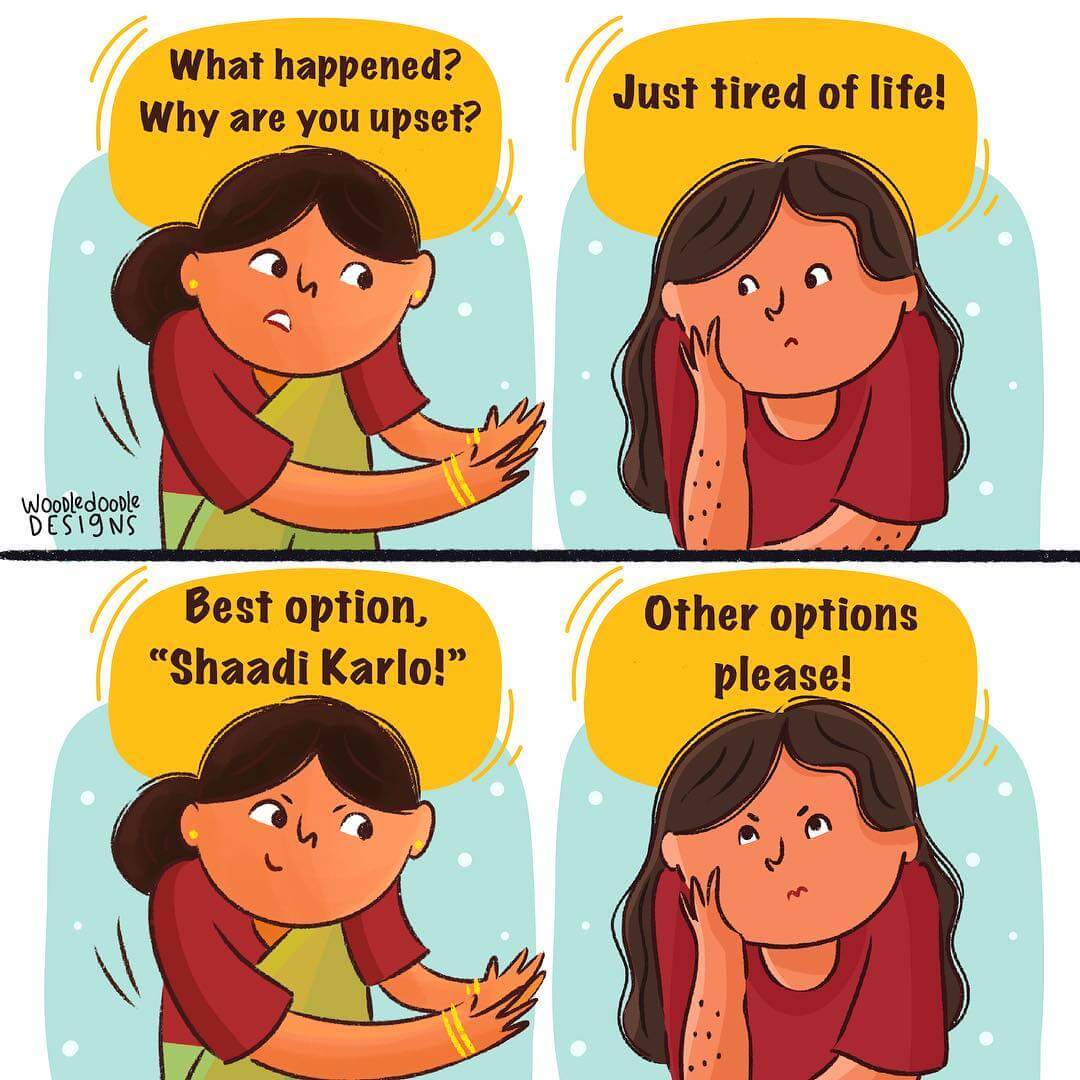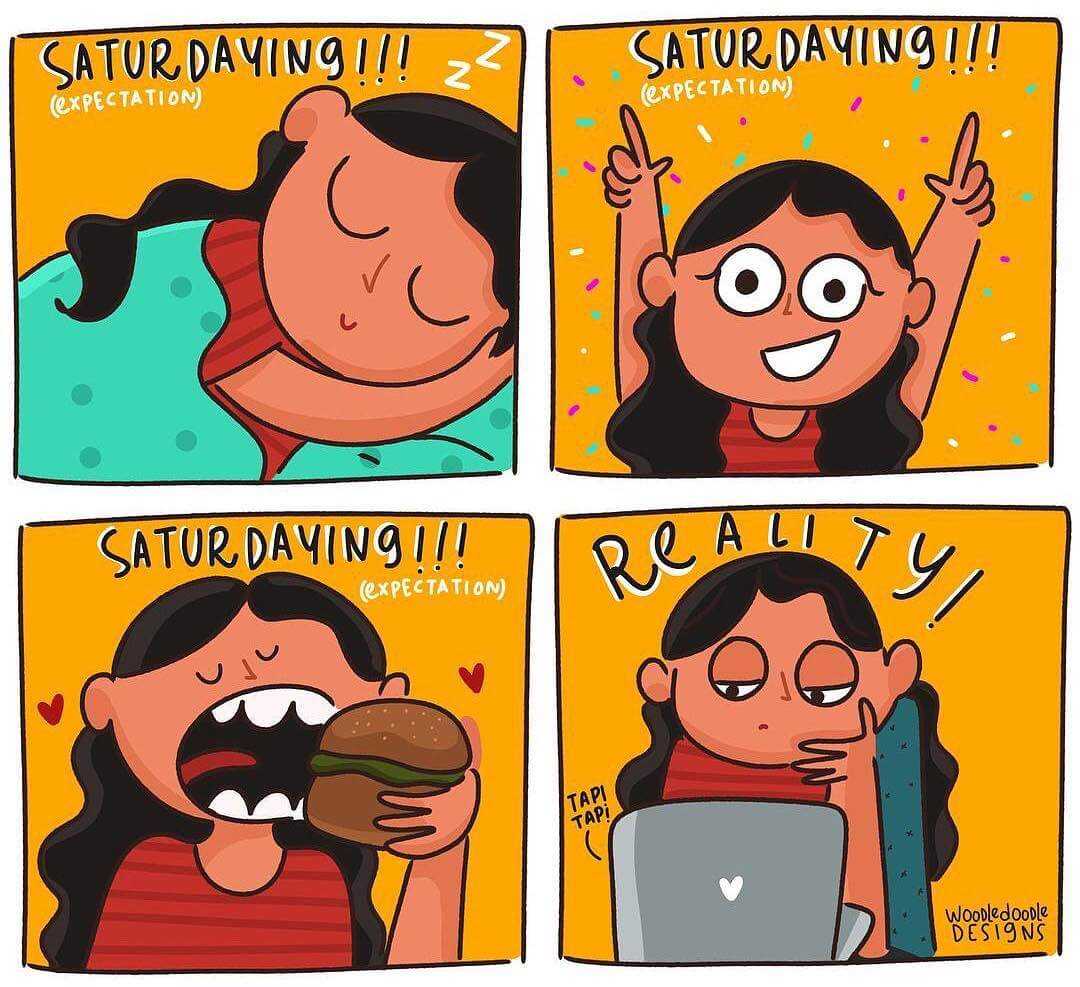 Every artist has their own personal definition of art. What is yours?
I see art as an an escape from the daily chaos. It is my passion and I live for it. I don't make masterpieces everyday, but a simple doodle on the paper makes my day. Art is simple , but we all make it complicated.
What was your childhood like? Who inspired you to take up art?
My childhood was pretty normal. Just like any other middle class parents, my parents were keen on me taking up an extra-curricular activity. I am glad that I enrolled for drawing classes. I enjoyed and continue to enjoy every bit of it.

Want personalized Illustrations?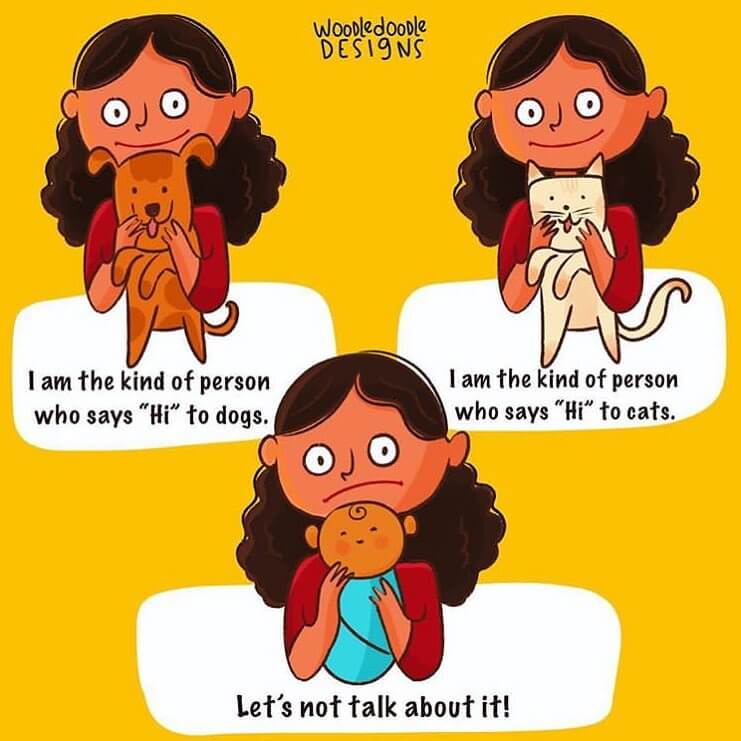 "I use art to vent out all the negativity."
Your comic strips are on everyday life, stereotypes and much more. What inspires you to make these?
Honestly and unfortunately my life is the inspiration. The societal pressure to take up a certain course; get married or have children takes away your peace of mind. I make comics to fight these stereotypes.  I use art to vent out all the negativity.
Has your perspective of looking at things changes after starting to draw?
 I have been drawing since I was a kid. My perspective has been shaped over the years. I have become more outspoken and unapologetic. Art has also helped me to connect to few amazing artists who have helped me gain different perspective towards art and life. 
Which is your favourite comic series of all time?
Mom and daughter comic series are my favourite. Trust me, they all are based on true stories!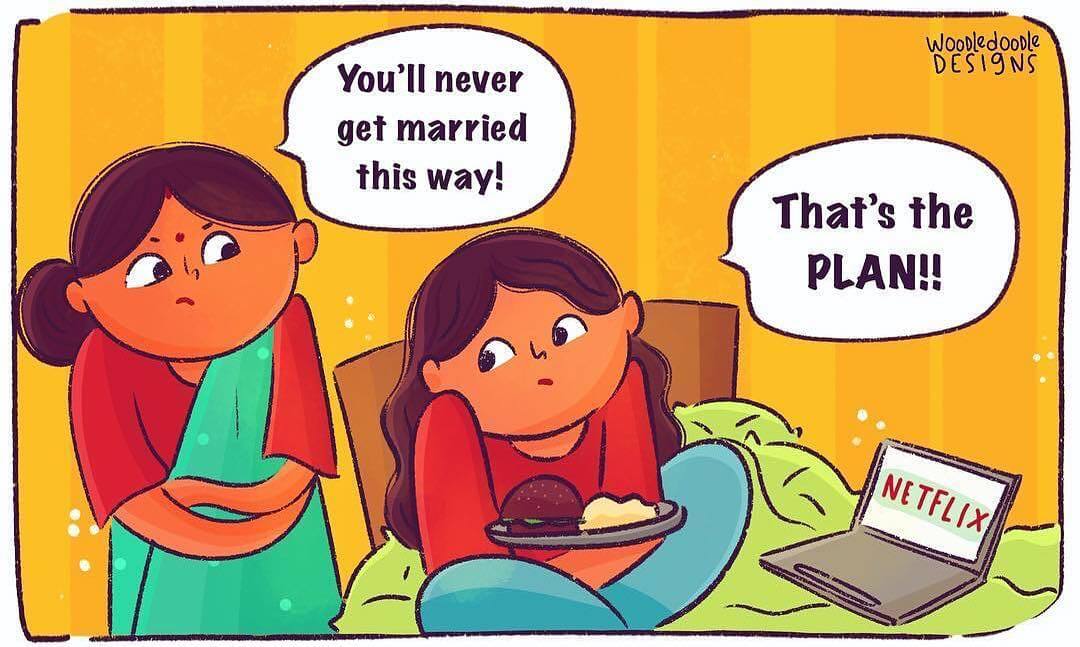 How do you think technology has changed the dynamics of art?
Most of my drawings are done digitally. The advanced software and applications have helped artists like us to take art to the next level. Nonetheless, the joy of sketching on a paper remains incomparable.
What are the projects you are working on currently?
I am currently making illustrations for two story books for children. I also plan on launching a Diwali gift box.
If you had a superpower, what would it be?
I would love to see what the future holds for me, because I have tremendous anxiety issues!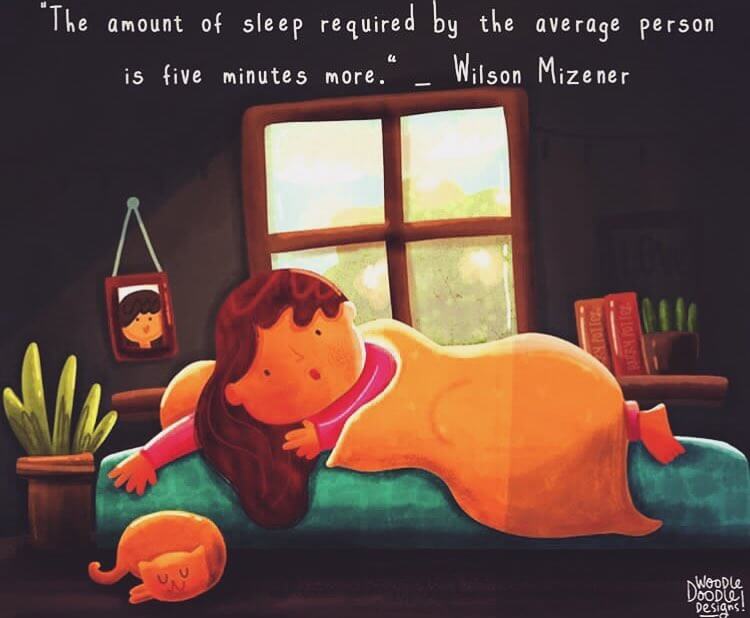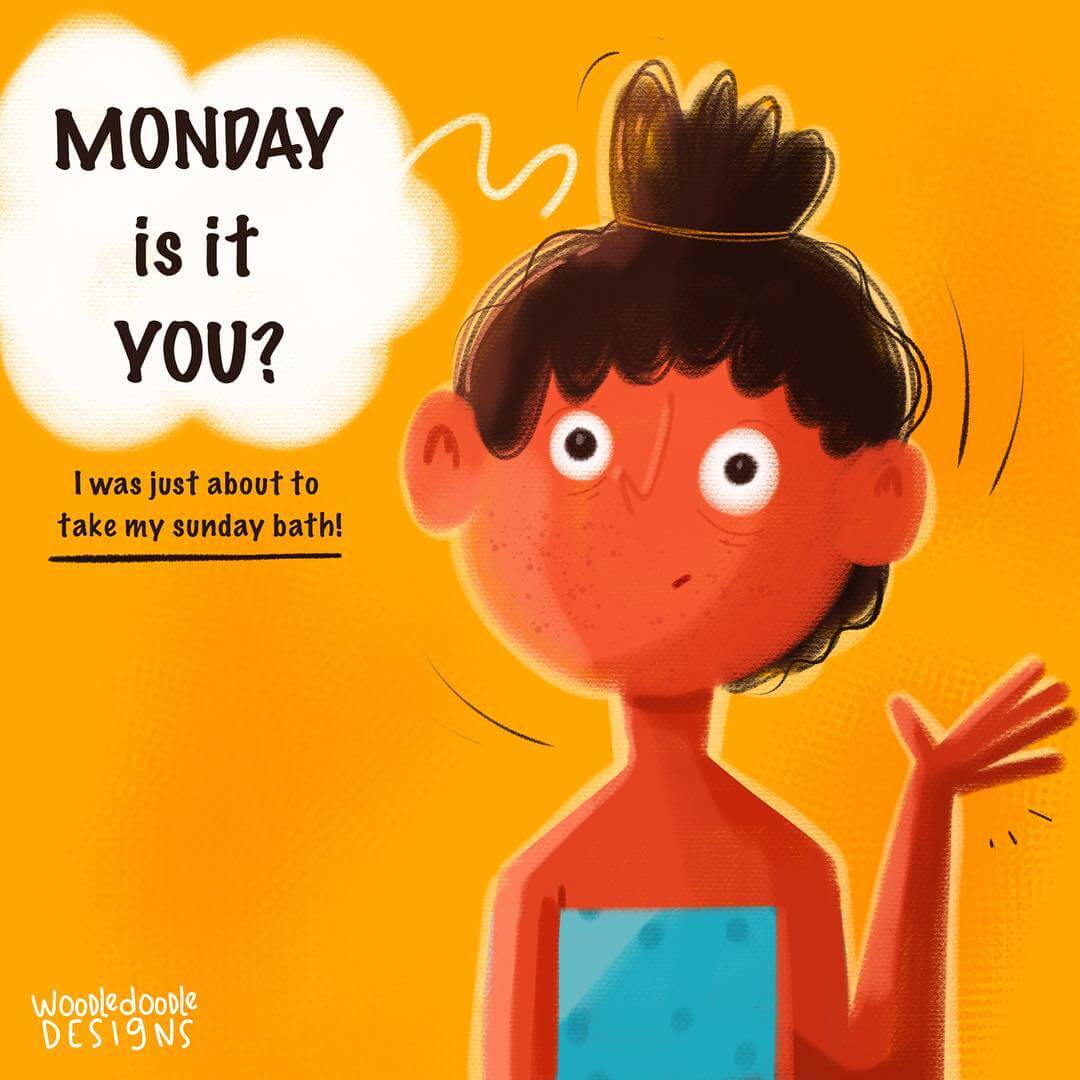 What advice would you give to those artists who are interested in pursuing a career in string art?
Please Start! Don't think about the consequences. Hustle hard, and you will reach your goal one day. Hard work pays off.
When I started my social media page, I never knew it would turn out to be what it is today. All I know is that I was passionate and dedicated. Eventually, it all turned out fine.
Lastly, they say that art can reduce stress and promote relaxation. Do you agree with this? How has being an artist affected your personal growth?
I strongly believe that art can induce mindfulness. I work for an organization from 9 to 5, like any other commoner. Art gives me a break from the boring routine. I cannot sleep without sketching.
Being an artist is no different. I believe we all are capable of doing something or the other, and I am grateful that I can draw. But, being an artist has helped me see things differently. I transcend into a totally different world the moment I sit with a pen and a paper.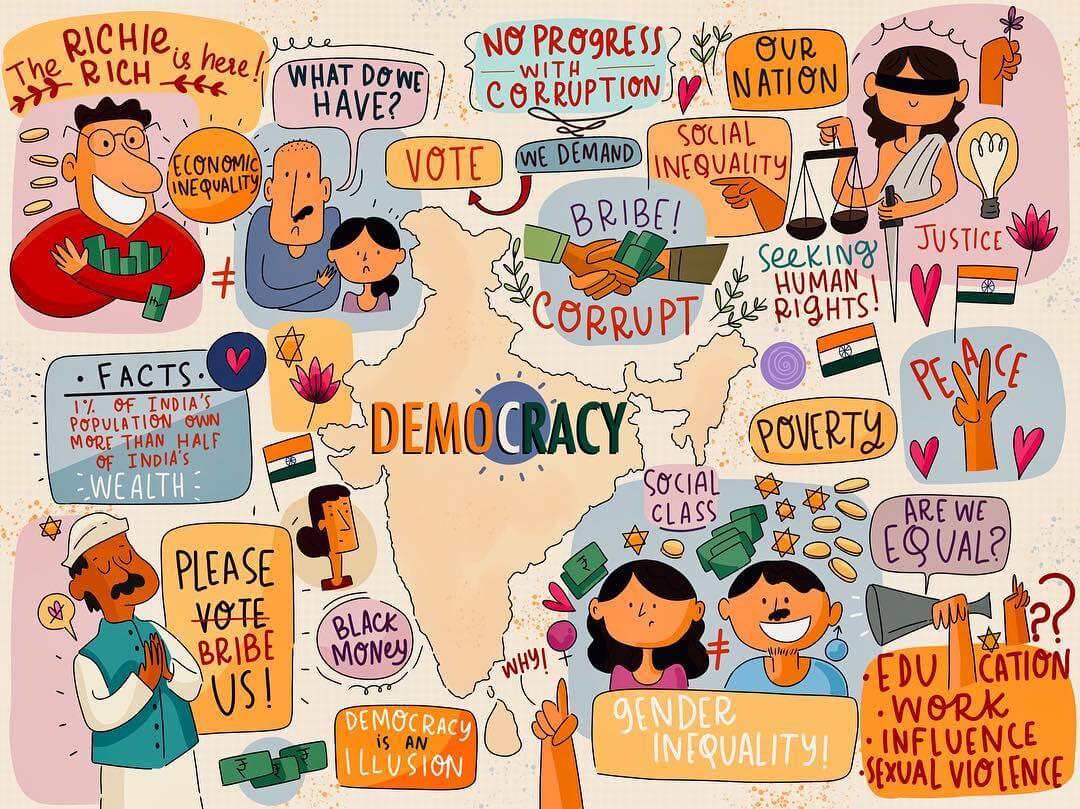 Looking for the perfect gift?
Look no more, our gift experts will get in touch with you and help you with all your requirements.