I'M CHETAN
I am a Caricature Artist. I love experimenting with quirky themes to create custom caricatures for my clients.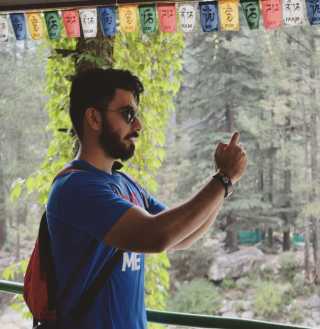 I love creating customised caricatures.
I have been creating caricatures for over 2 years, and I create unique artwork to suit my clients' requirements.
I love creating unique art!
I would love to create custom caricature for you based on your choice of theme, best suited for gifts for occasions like Weddings, Anniversaries, Birthdays and more.
You can find some of my work below.
WEDDINGS & ANNIVERSARY GIFTS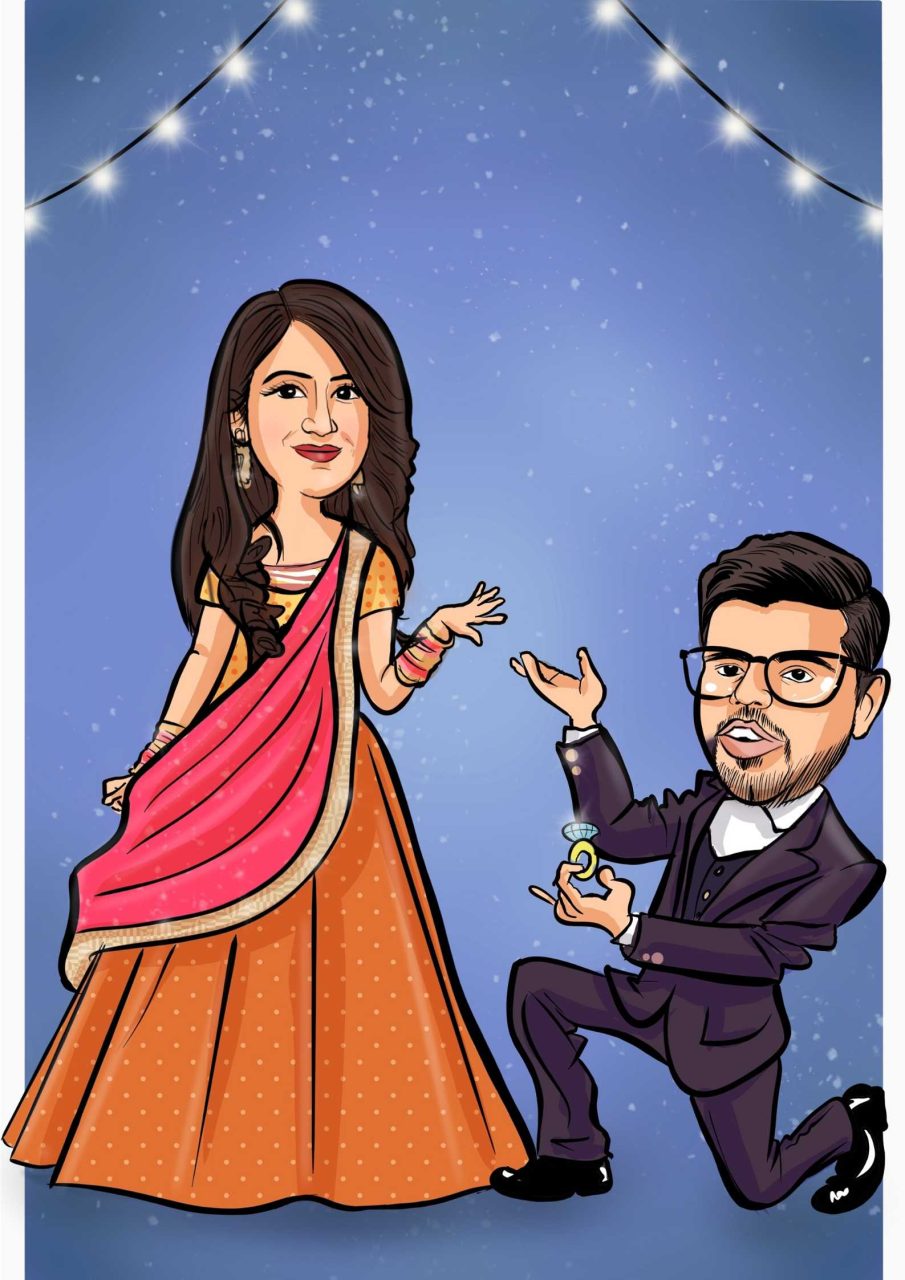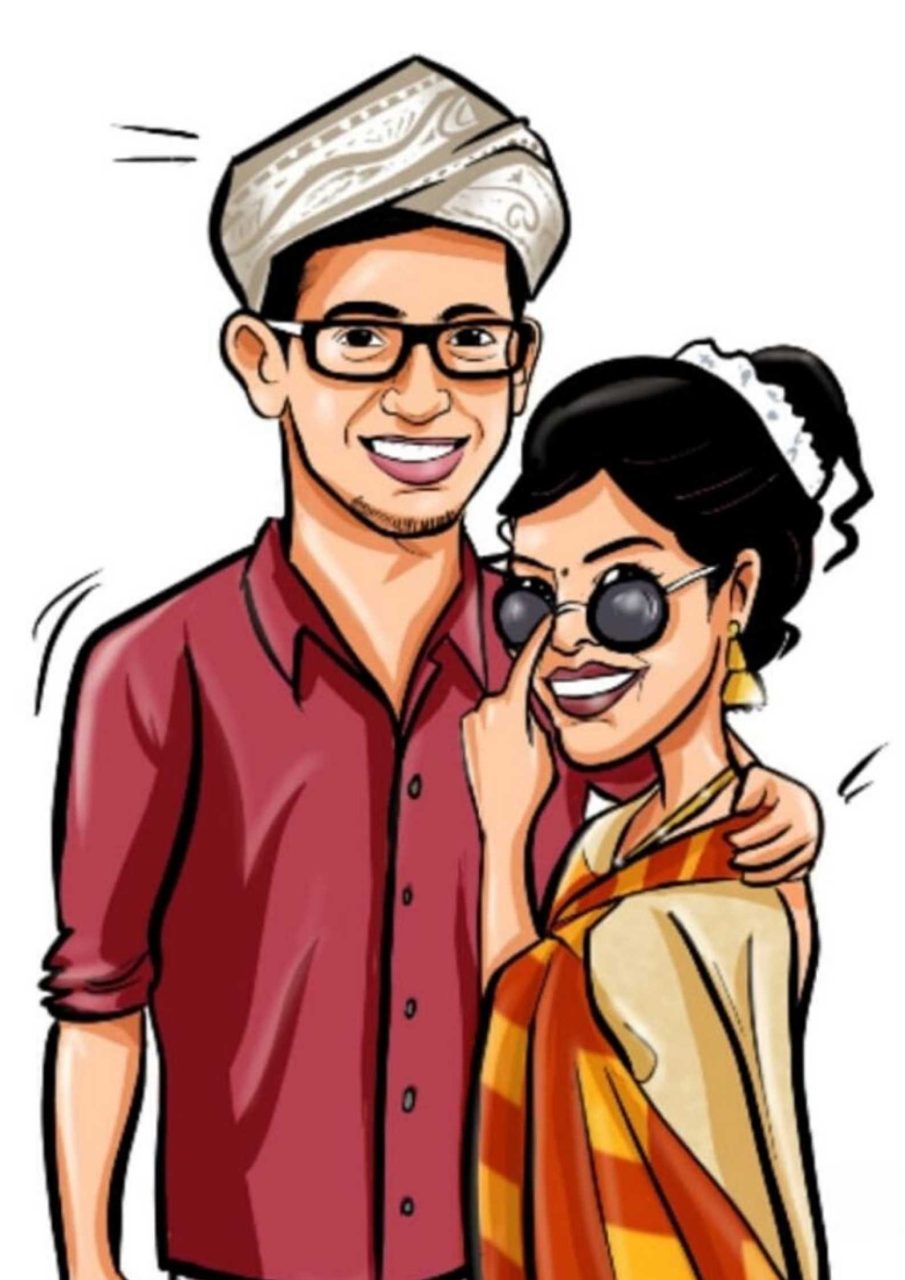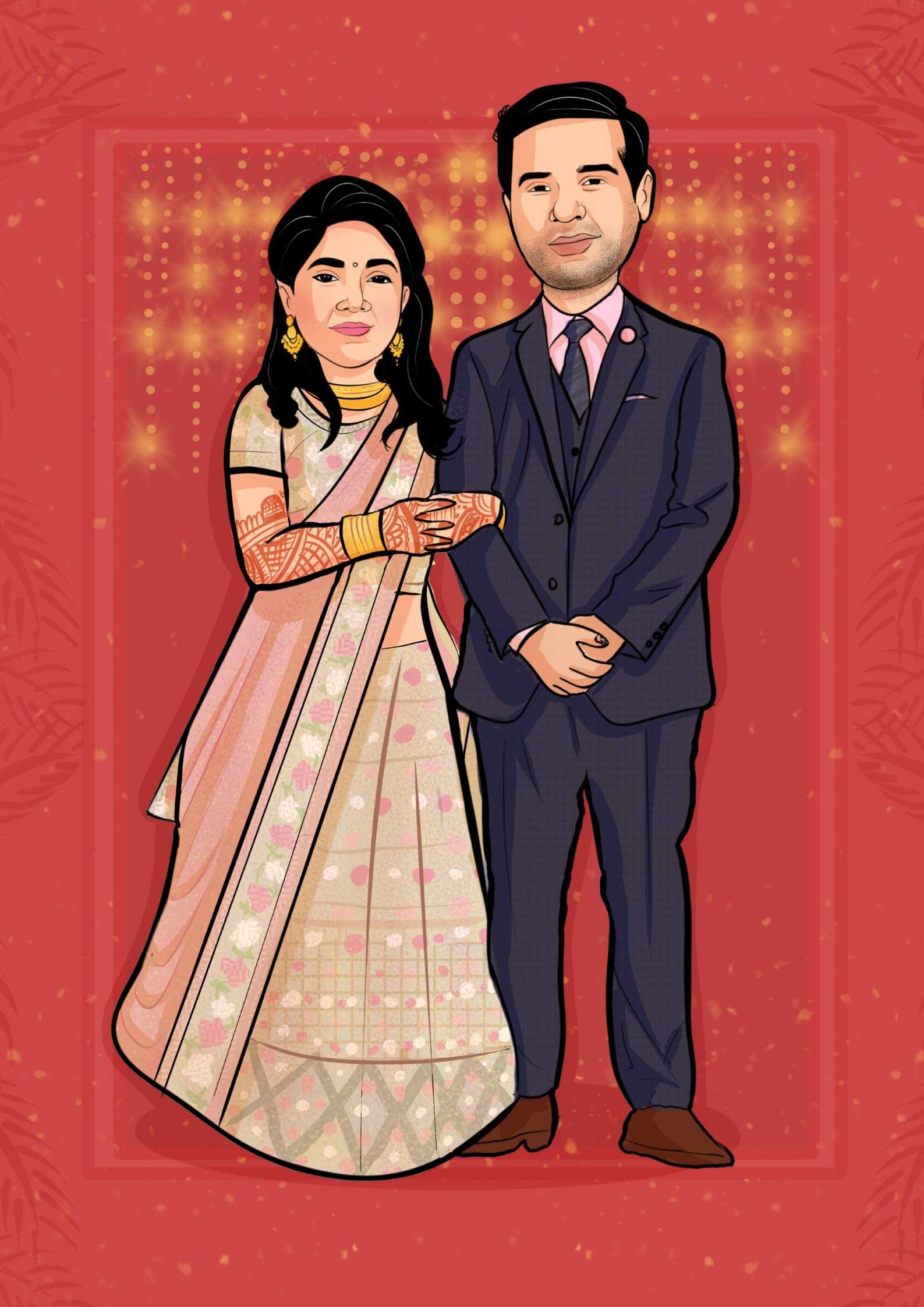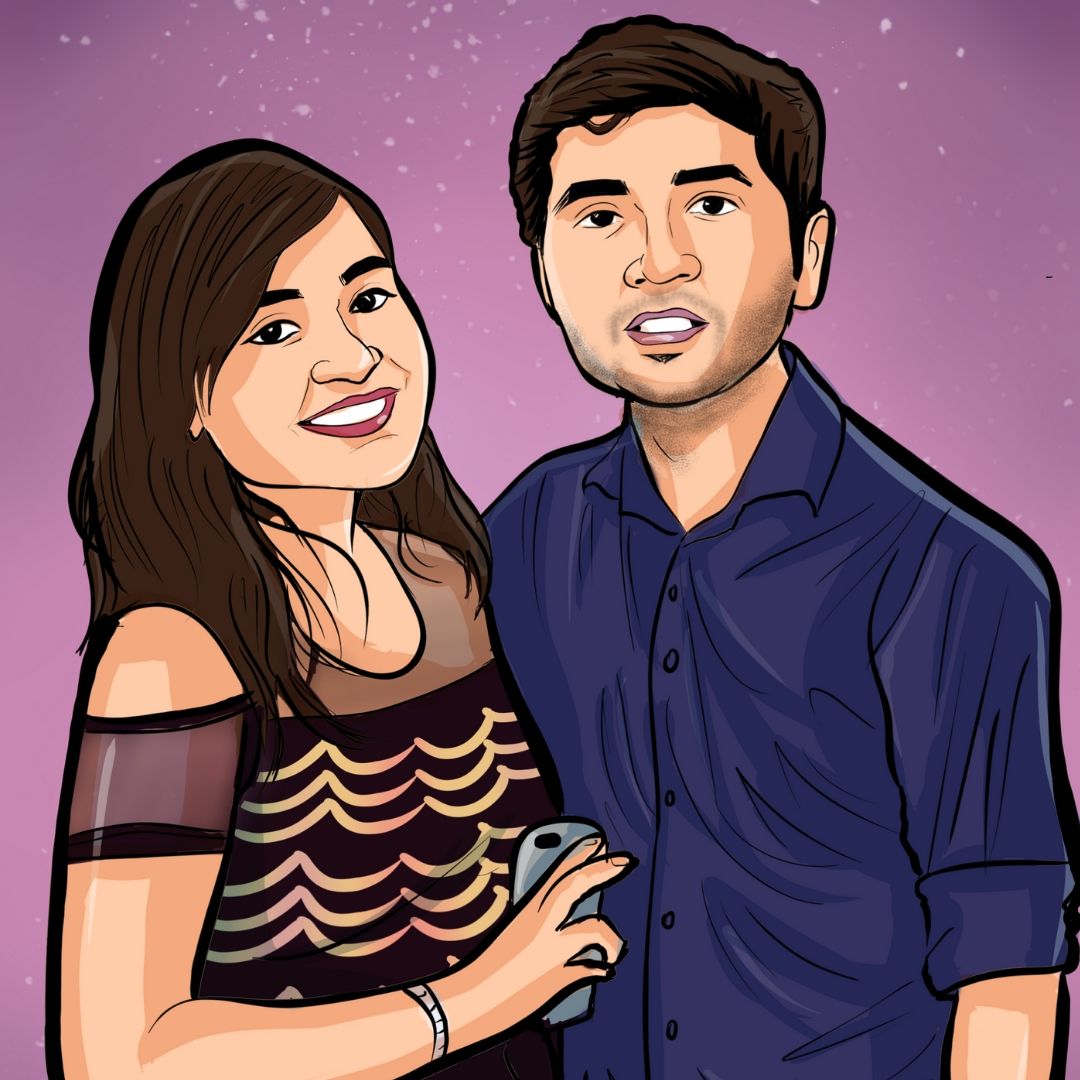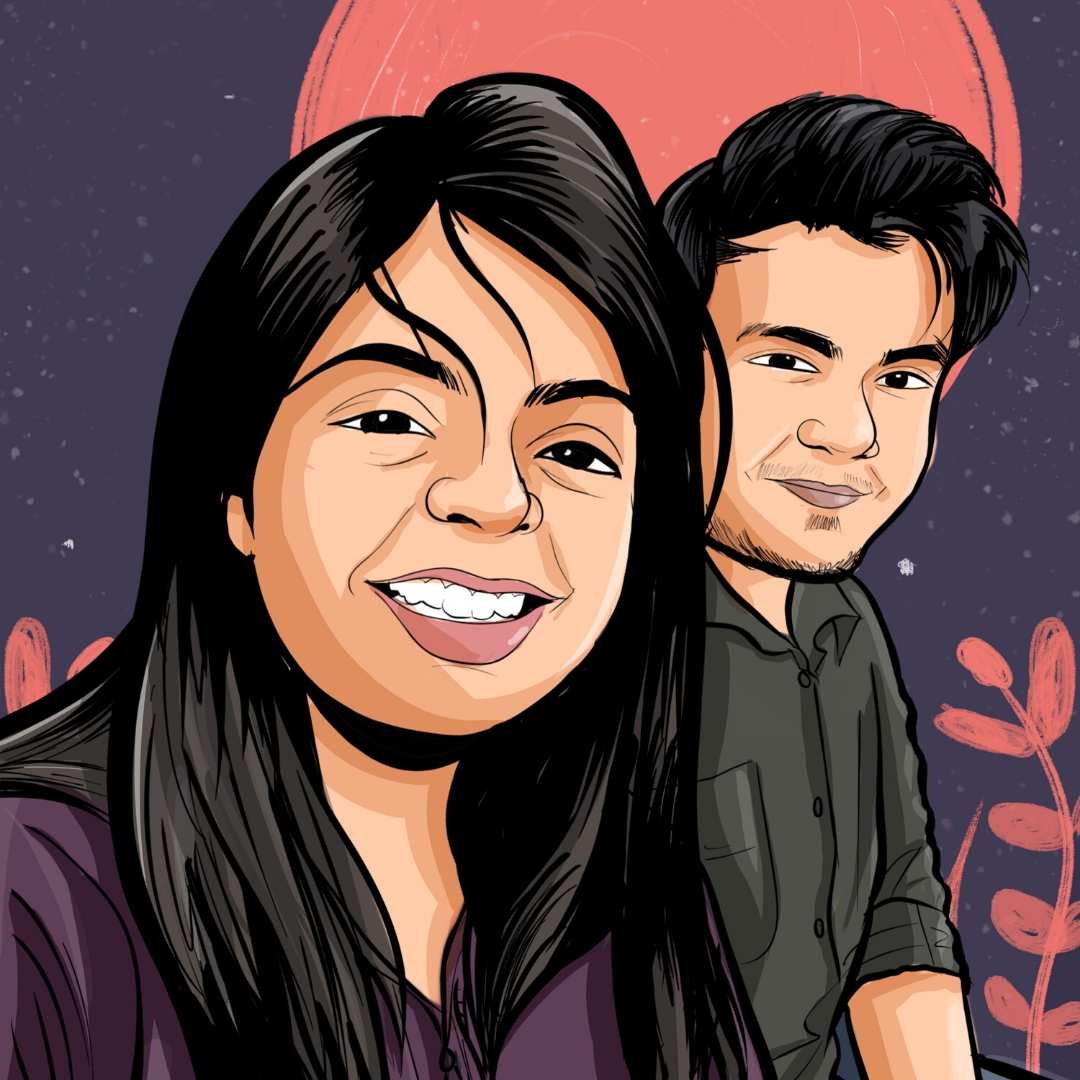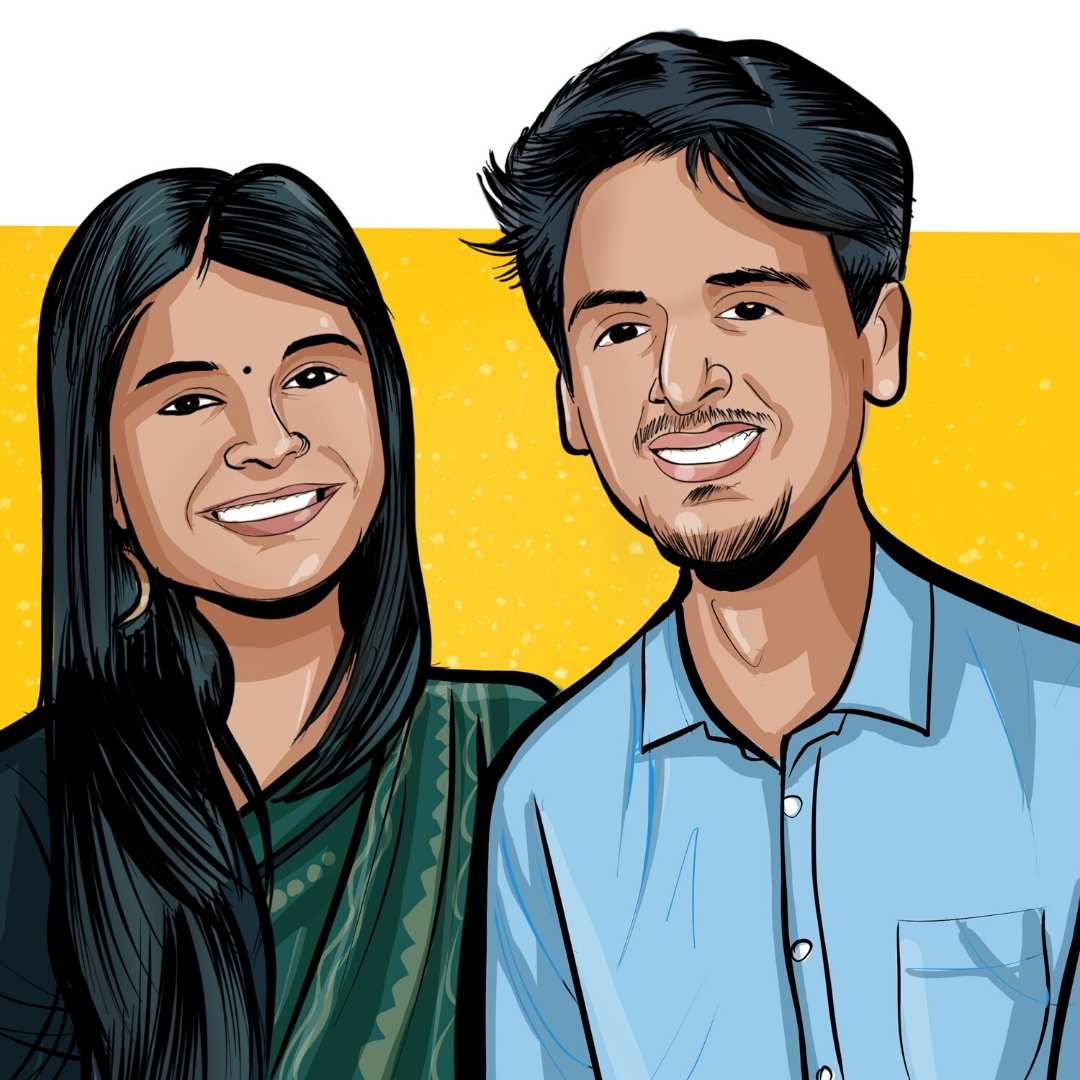 Super Hero themed cariacutures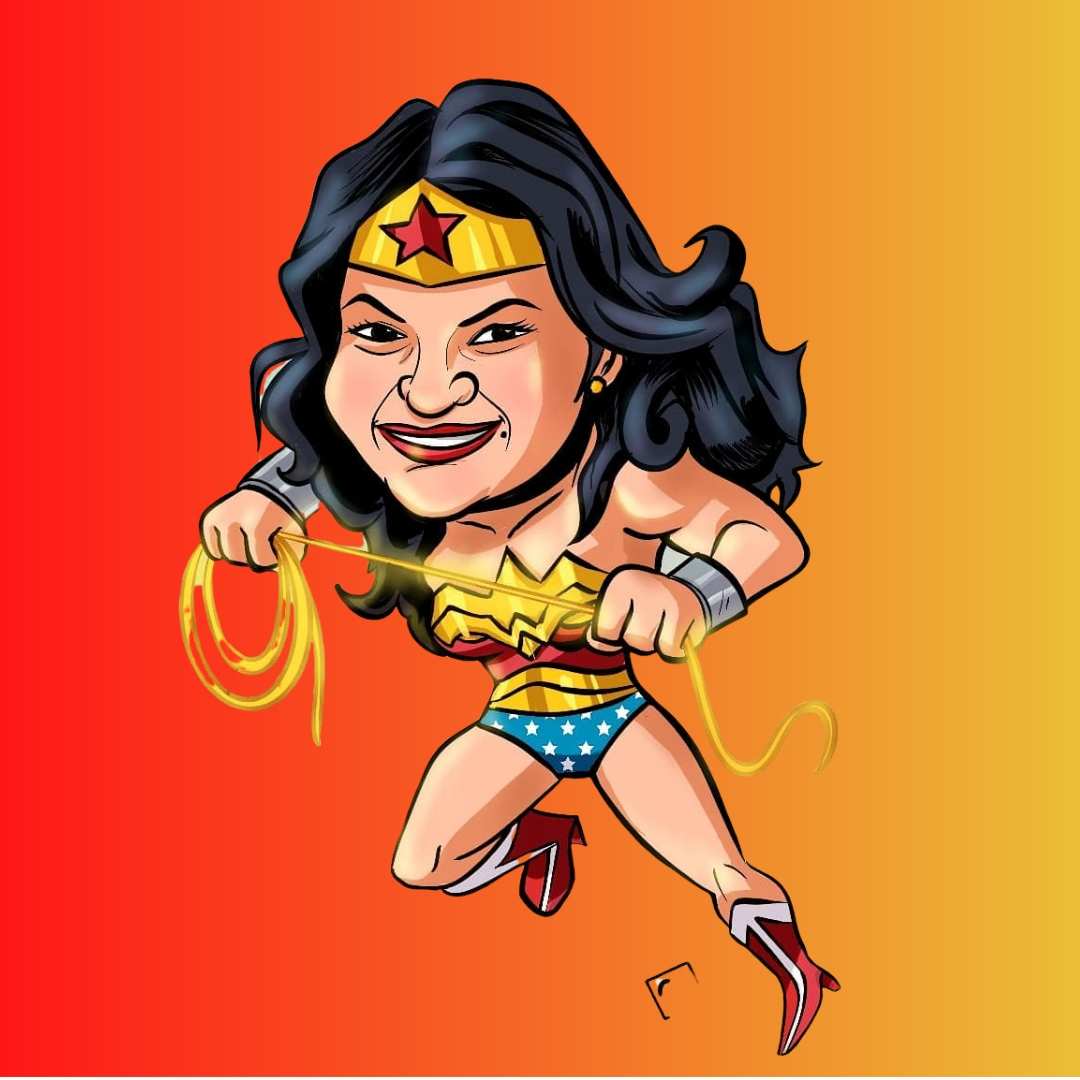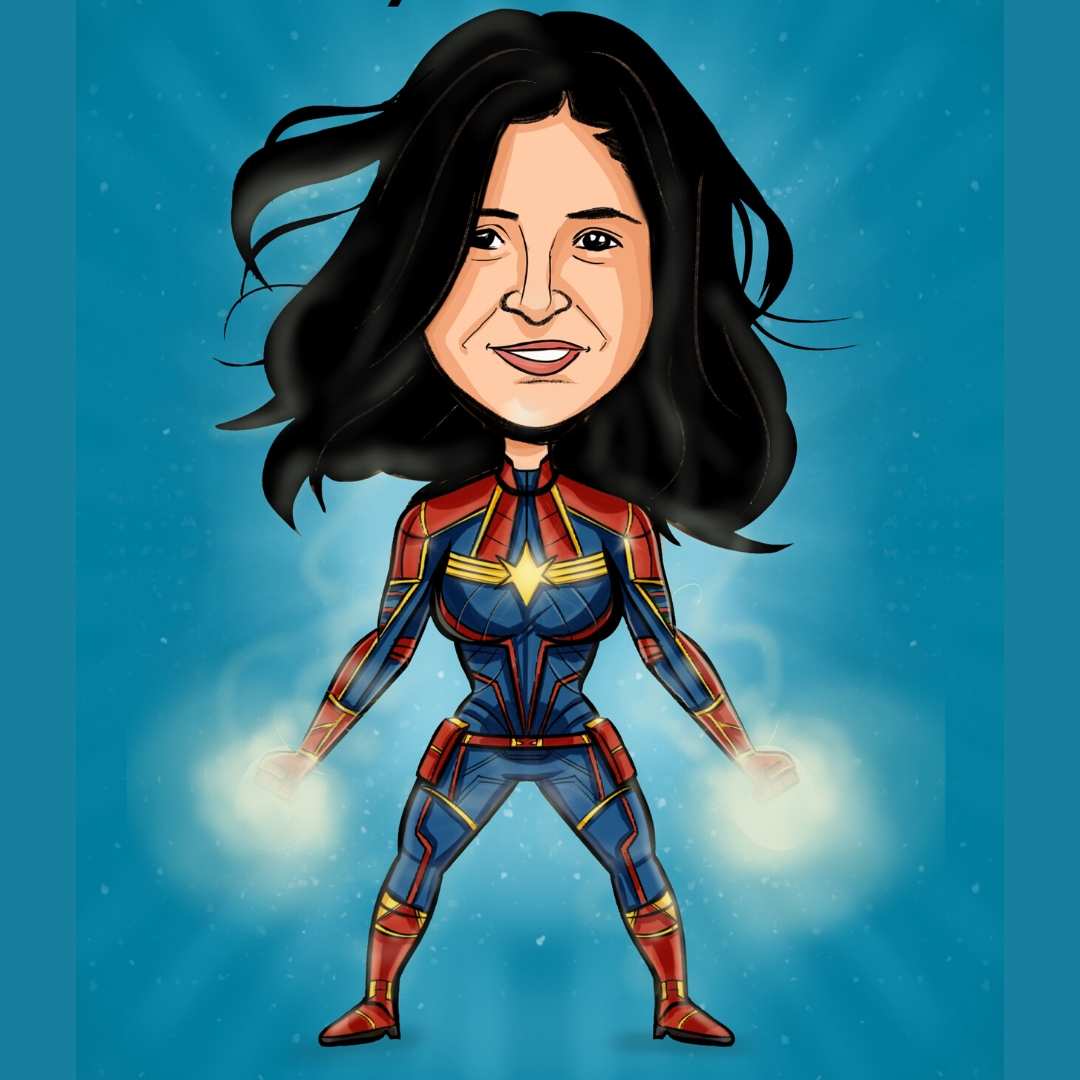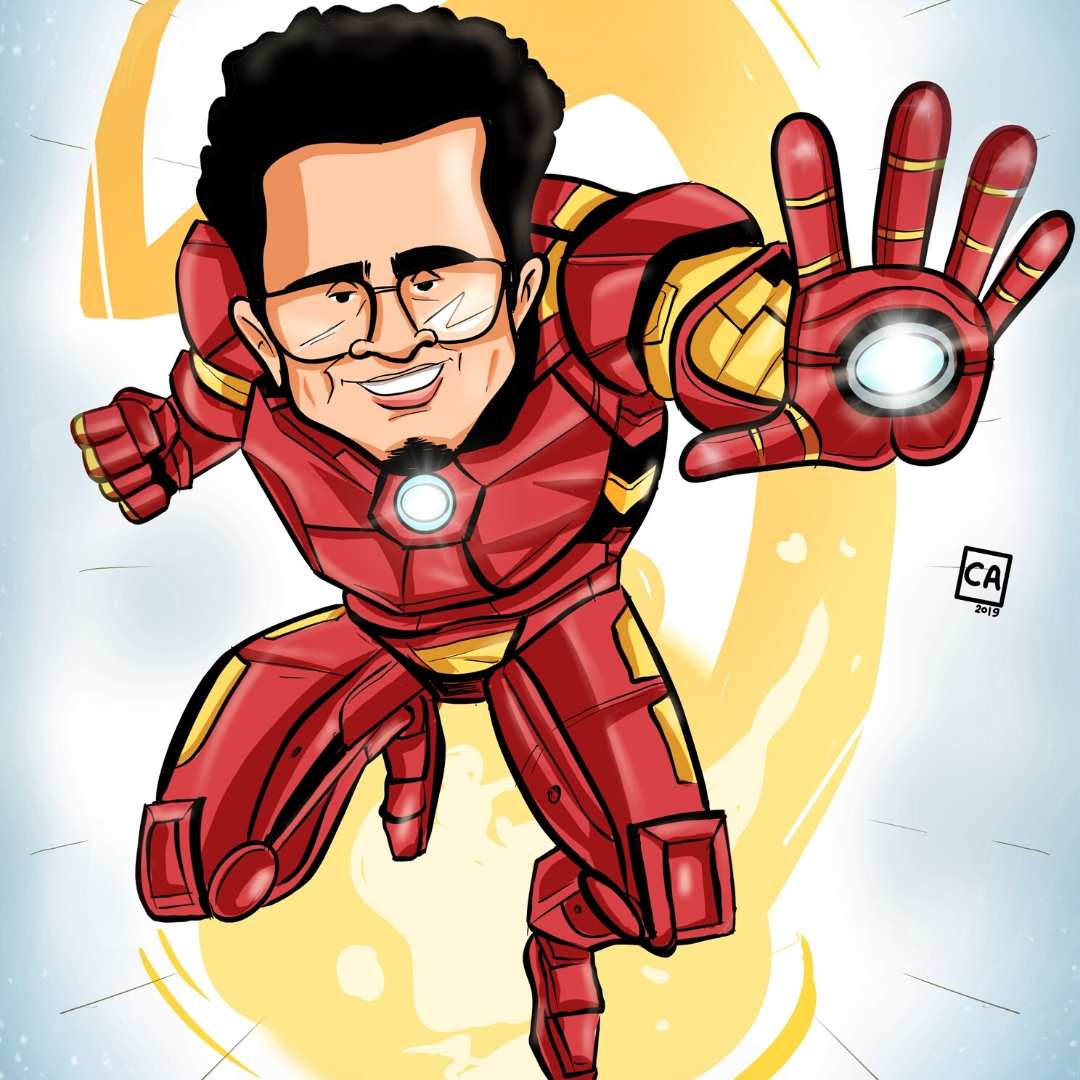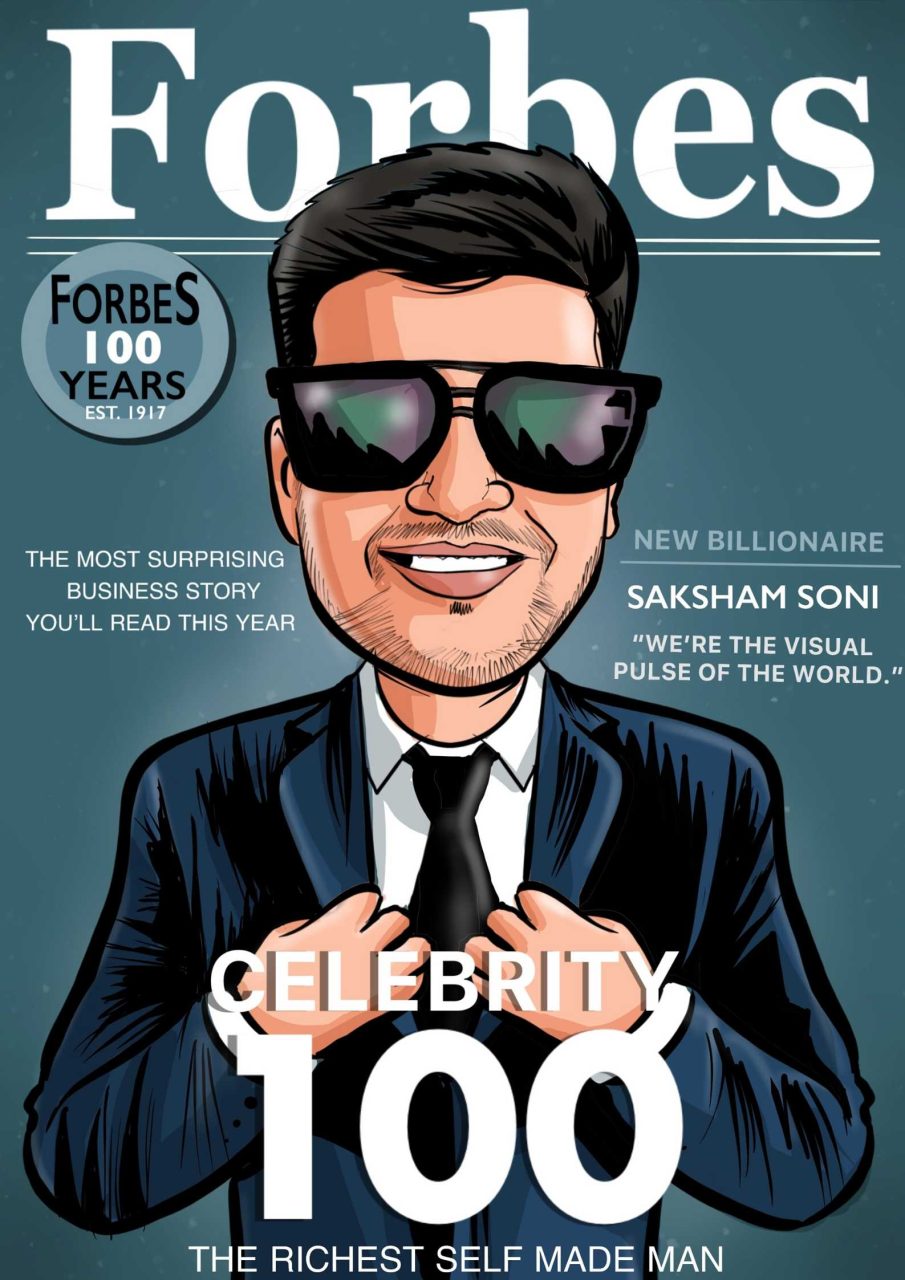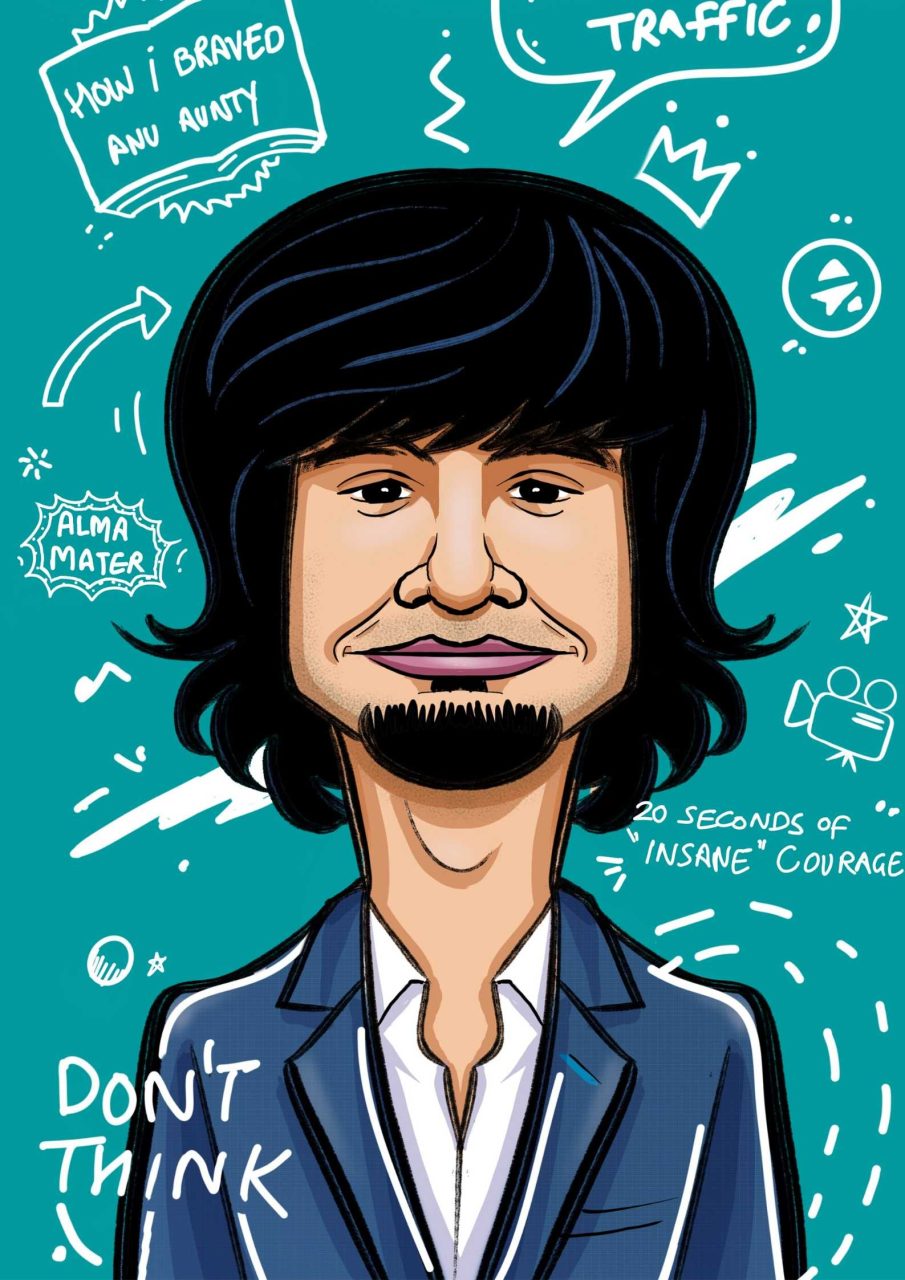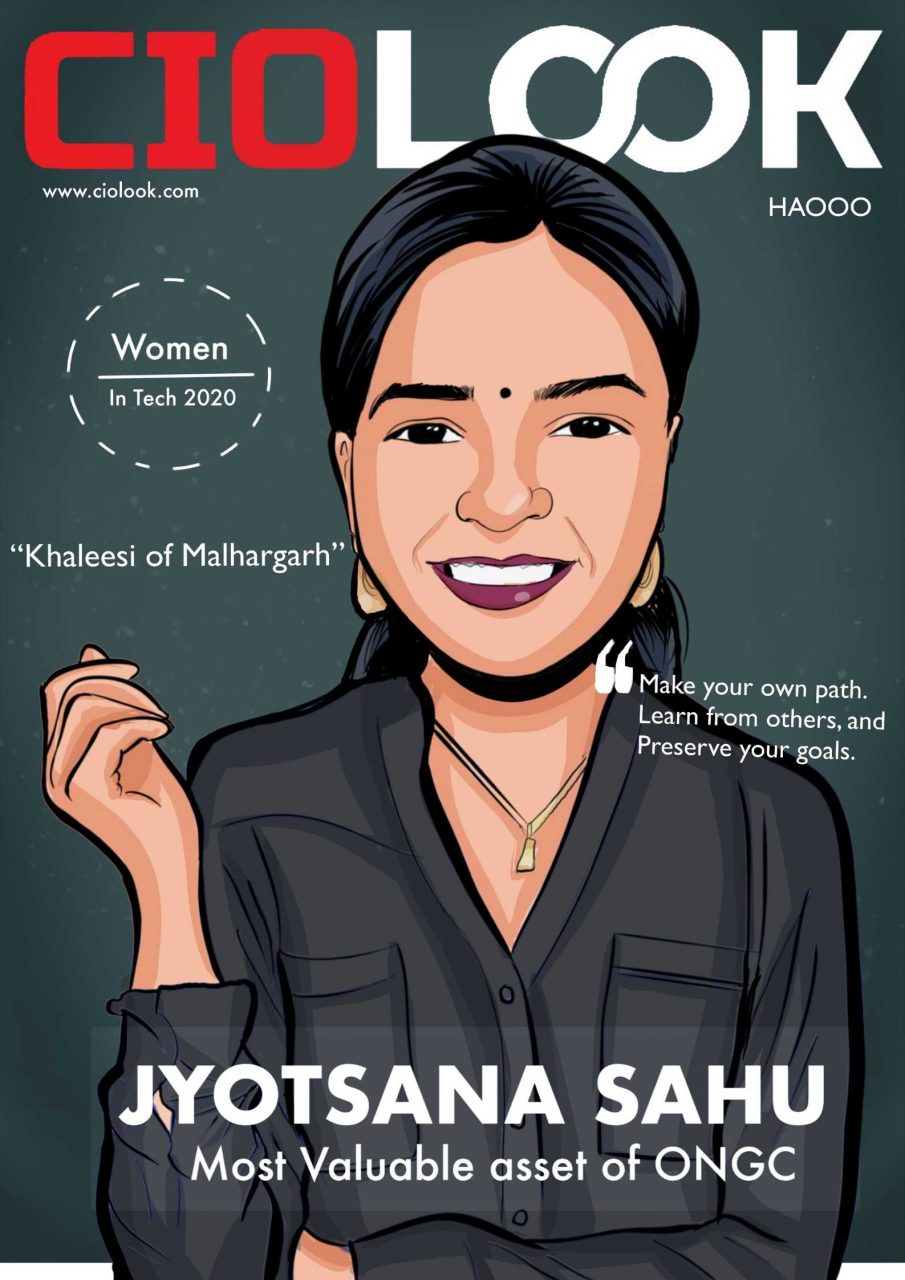 CARICATURES IN ALL THEMES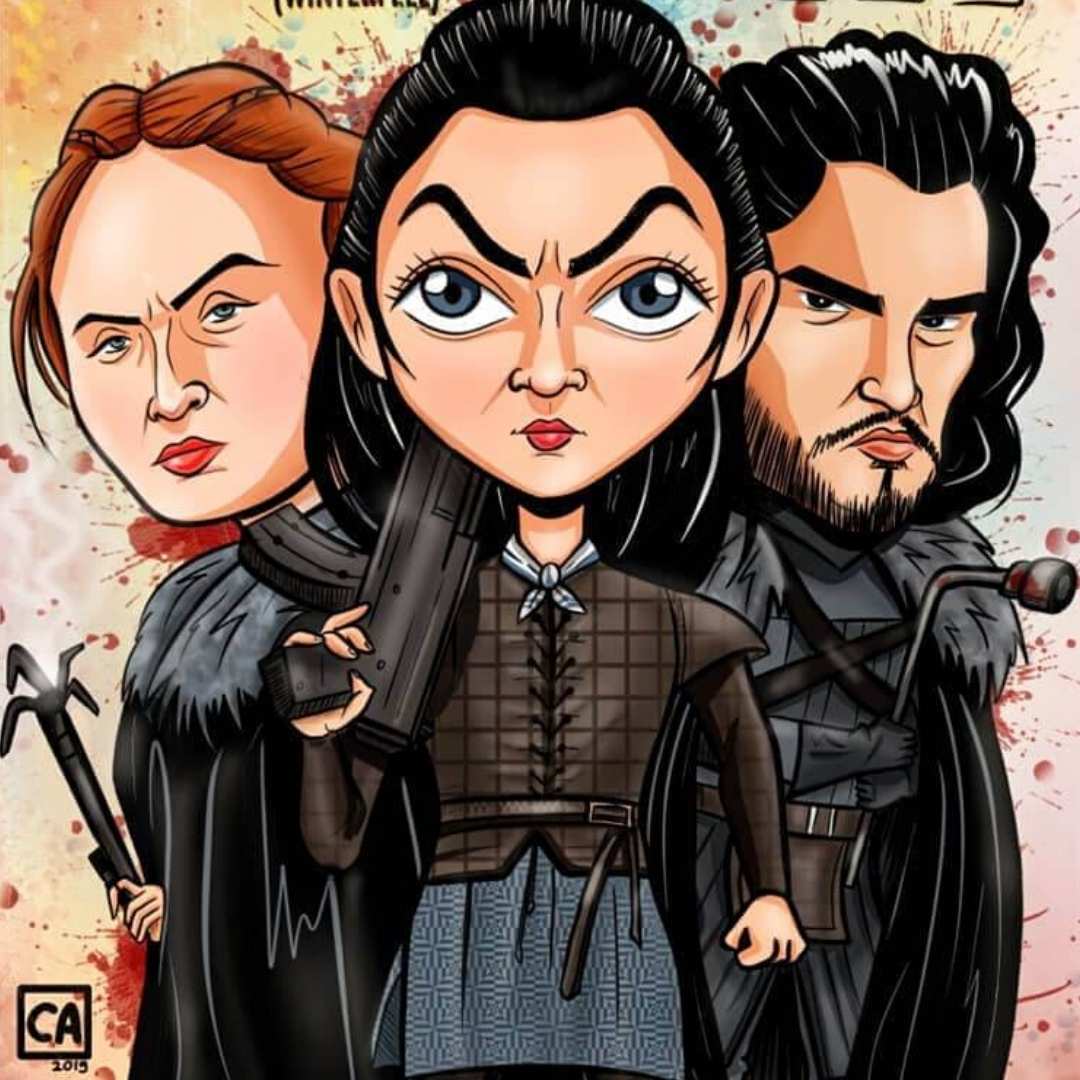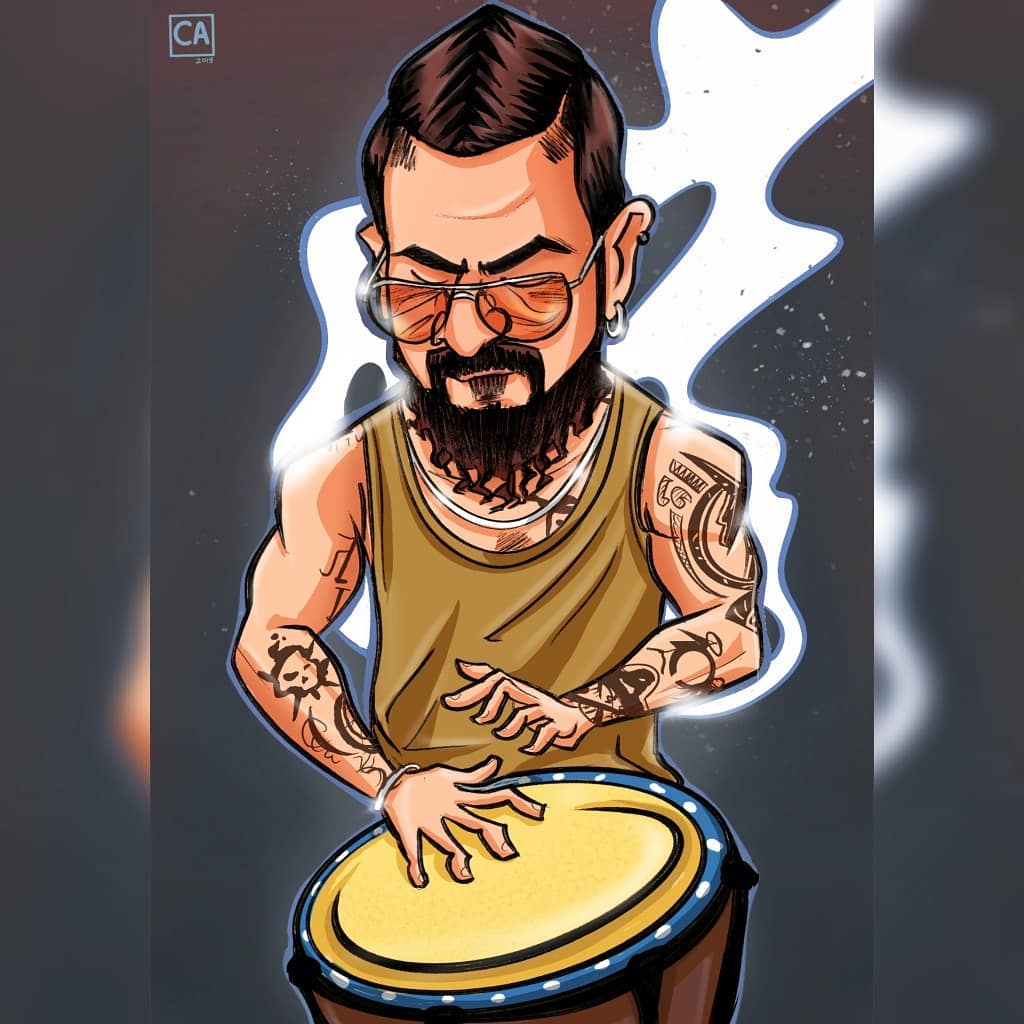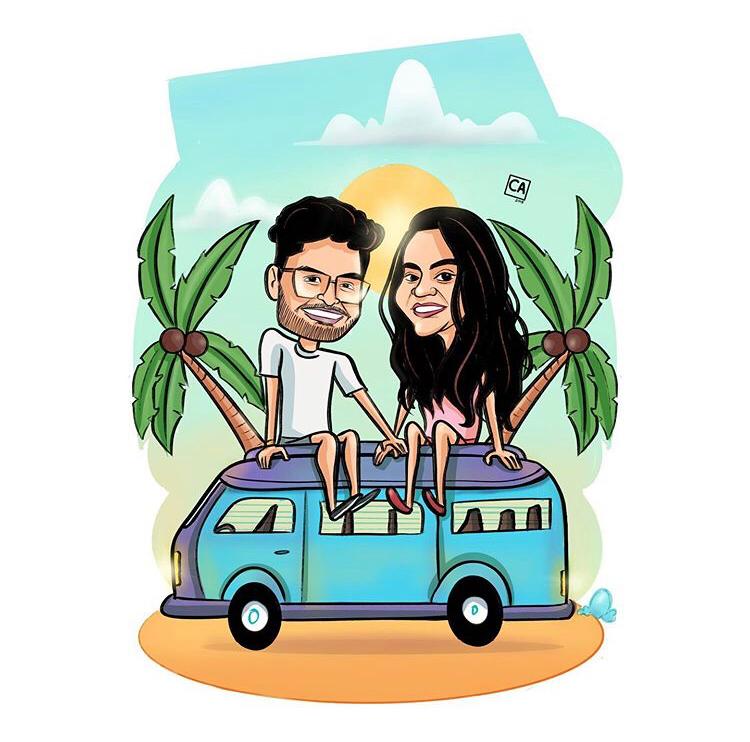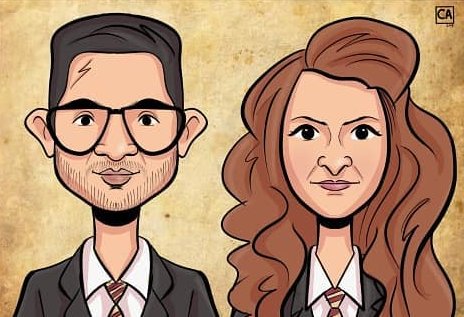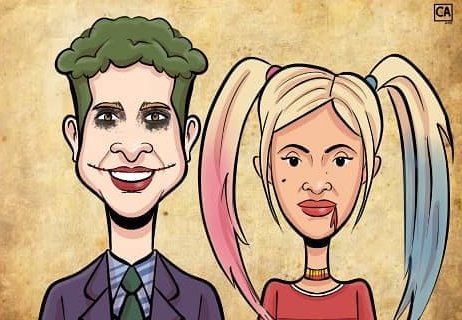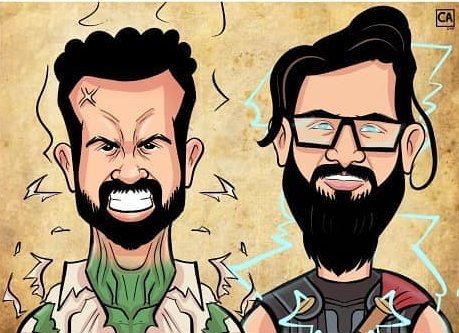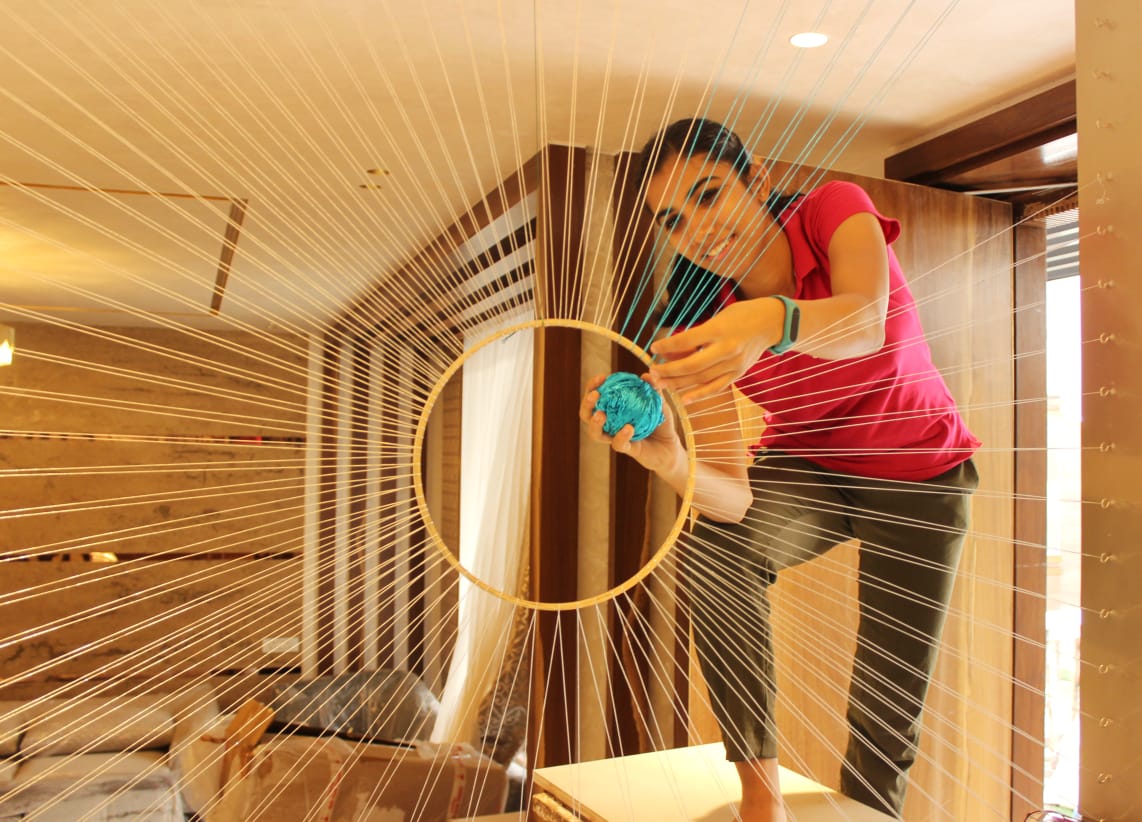 Infinite possibilities
With

CARICATURES

If you're confused and have questions on how to go about choosing the right gift or how to place an order. Worry not, I will help you.
How can you place an order?
ContacT
All you need to do is click on the button "Send A Message" below and my team will get in touch with you an instant. I will make sure we understand your requirements and have all your doubts cleared before I begin working on your special artwork.
Consultaiton
My team will speak with you and help you with the details about your art work, costs, delivery time, modes of payment and answer any other question you might have. 
Schedule a Date!
Once you are sure about placing an order with us, we will confirm the details, and the date of delivery shall be decided. Brace yourself for the artwork, because it will blow your mind and mesmerize you.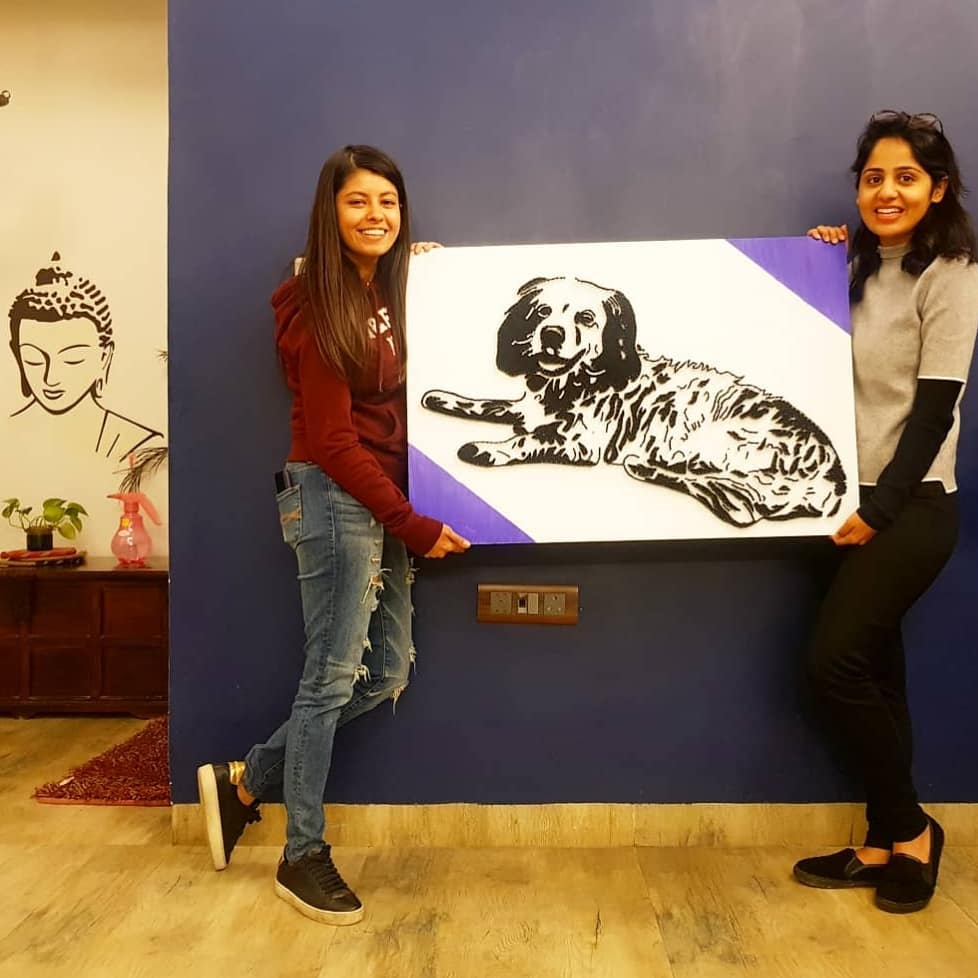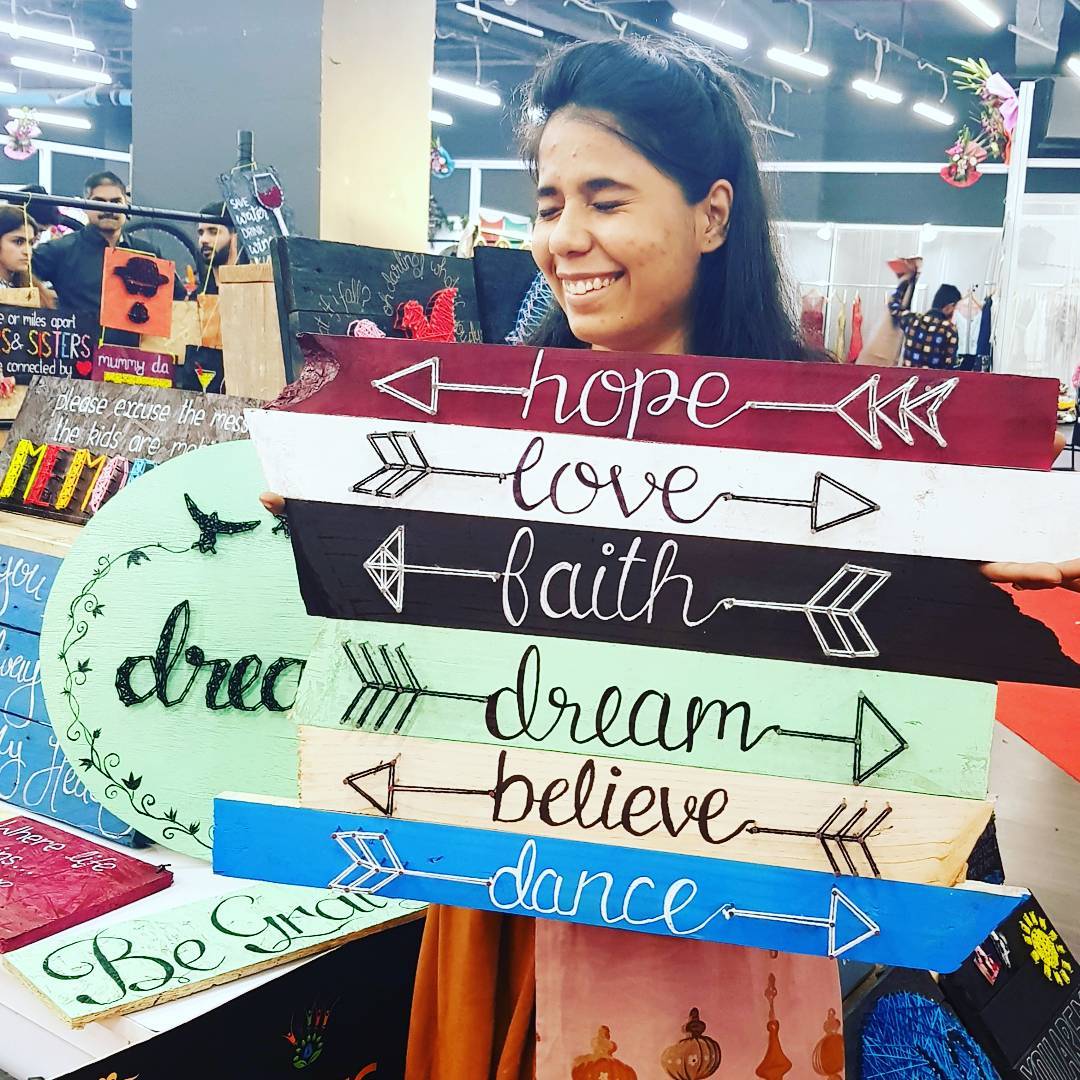 Khushi
Decor for her new House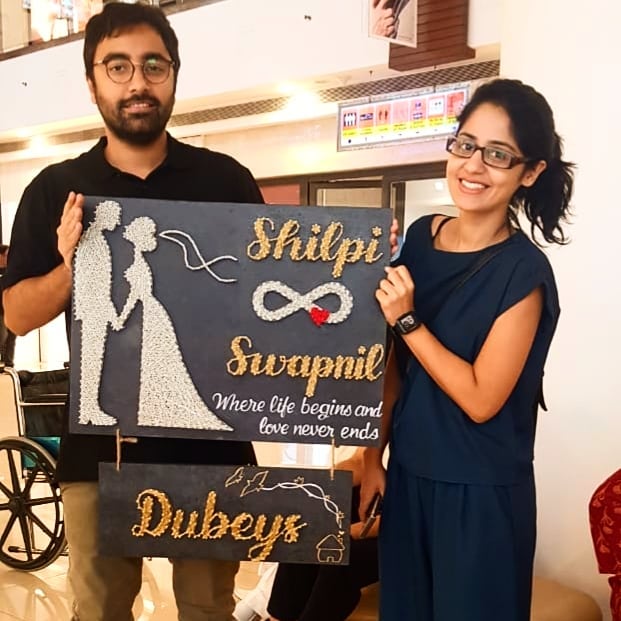 Google India
String Art Workshop in Delhi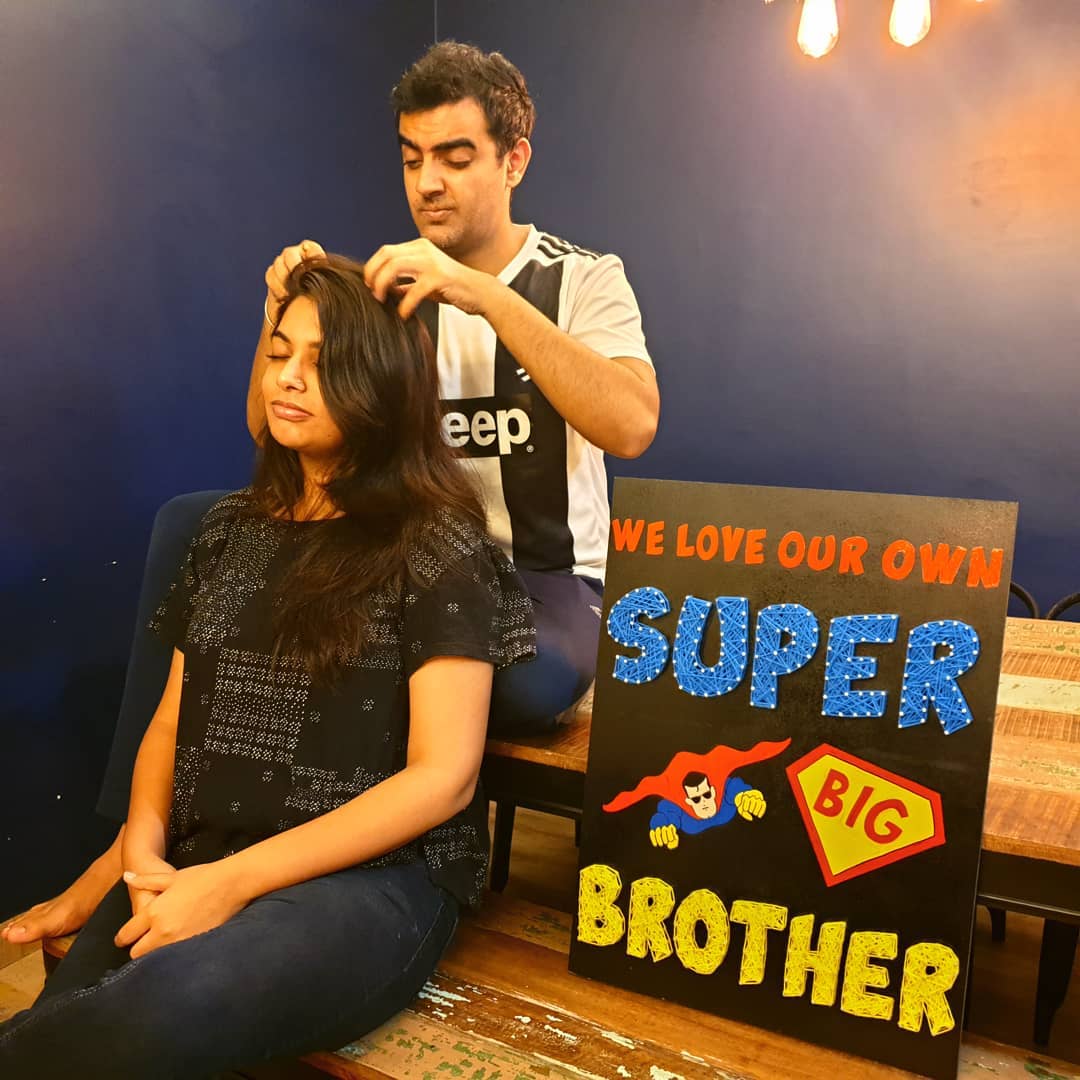 Chandini
Gift for her BROOO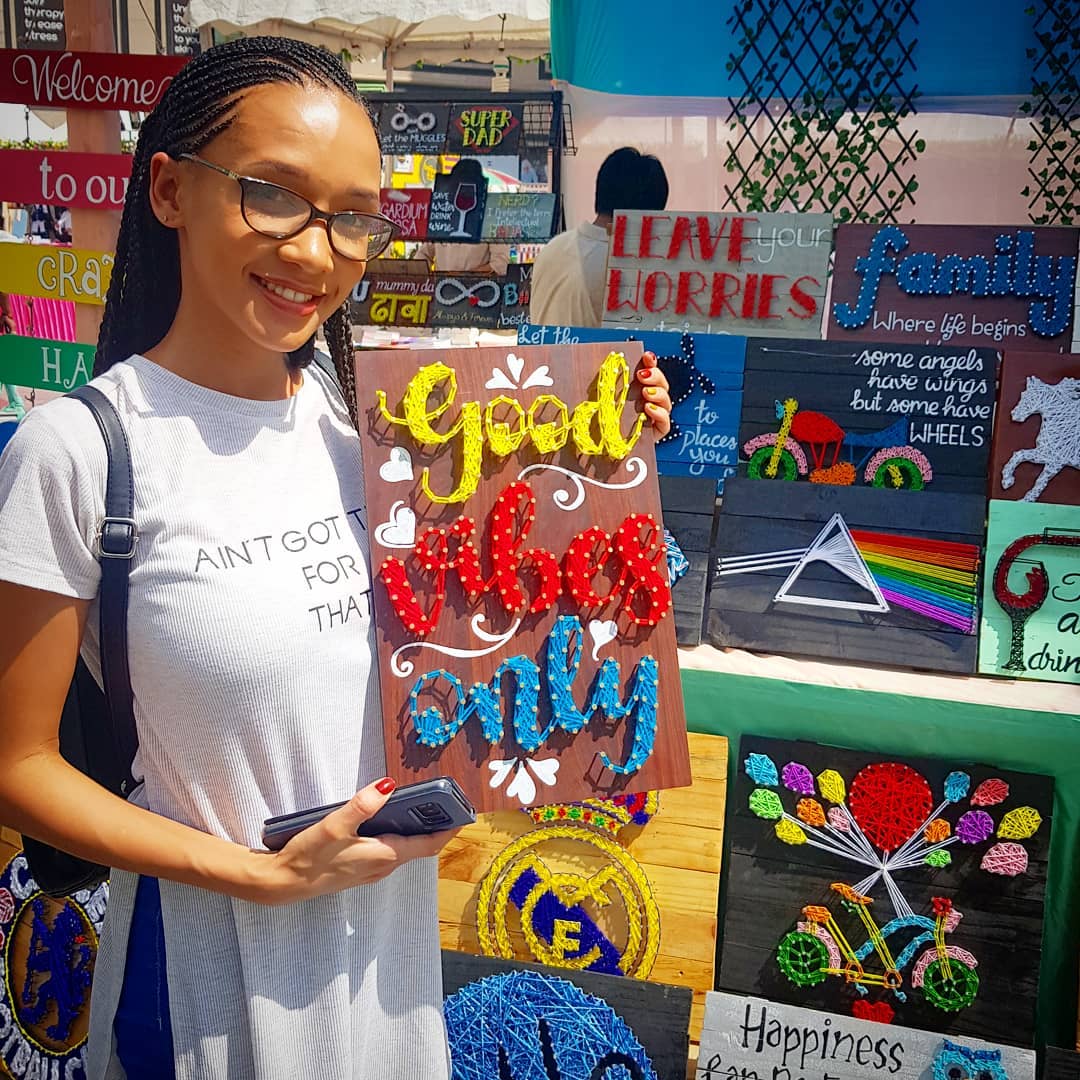 Daniella
Decor for her Hostel Room
Looking For A Gift?
Our Gift Experts will help you with your idea of the Perfect Gift. Click the button below and we will get back to you in a jiffy.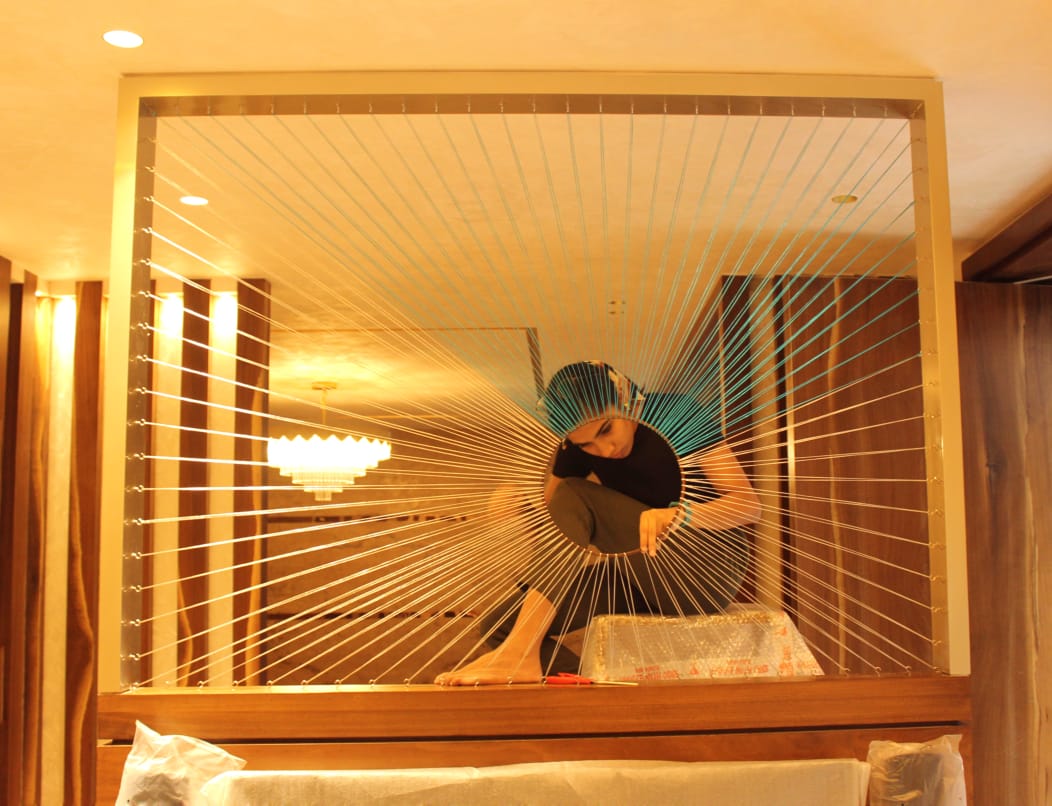 Want to see more of my collection?
In this blog you will find differnt string art ideas for various ocassions. Check it out to know more.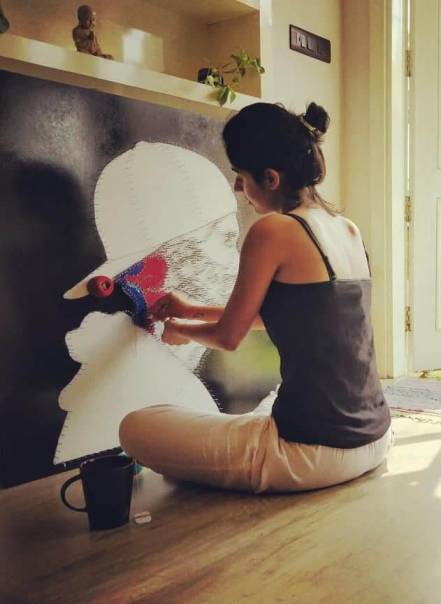 12 String Art Ideas We Can Vouch For! Imagine that 10 years from now, your loved ones still cherish the gift you gave them on their special occasion. Well, consider an art made solely for your loved one only using boards, colorful strings and hammers, a unique concept...