story of stoned

santa
Our story began on a Christmas night when our founder was looking for Gifting Ideas for his Parent's 25th Anniversary, but couldn't find any.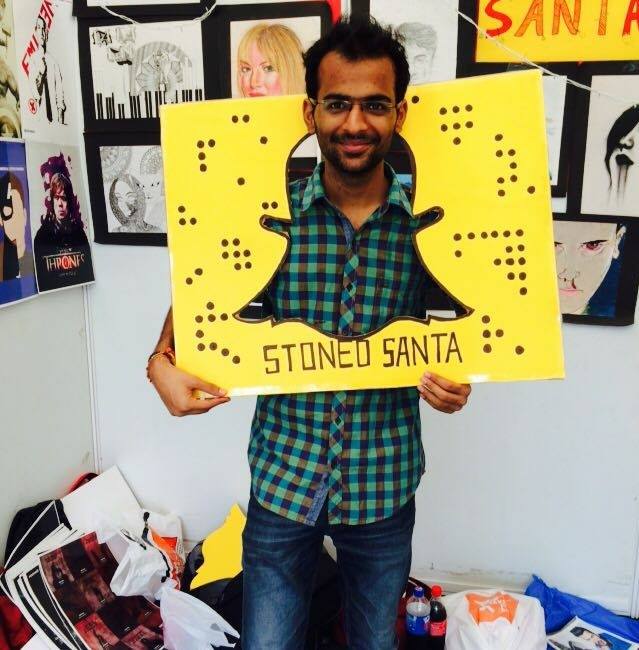 We help you curate unique Art experiences through gifts, decor and more
Stoned Santa is an IIM-Bangalore incubated company that provides a platform to artists and creators to help them earn and get recognized for their work by creating Unique Art for various purposes such as Gifting, Decor and more.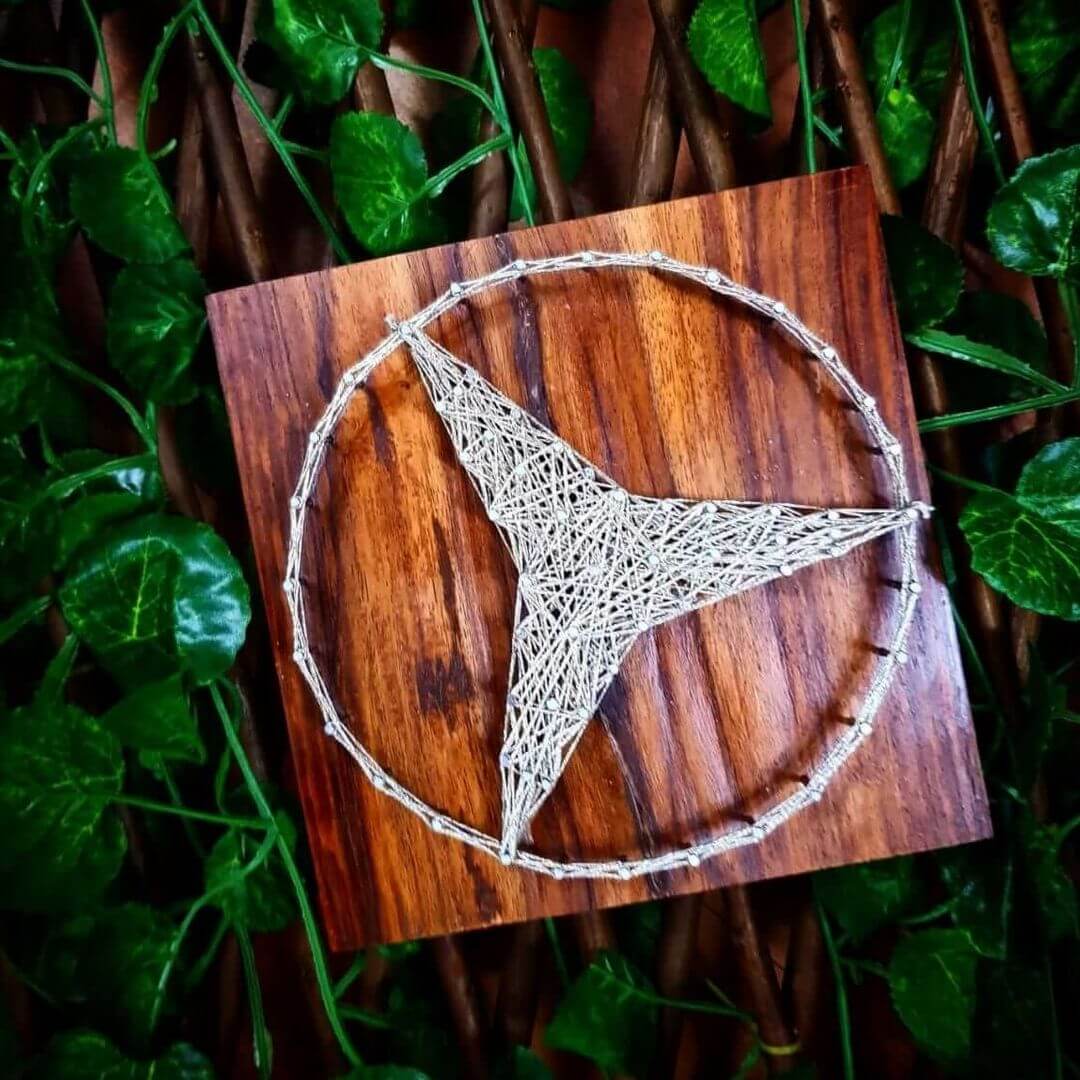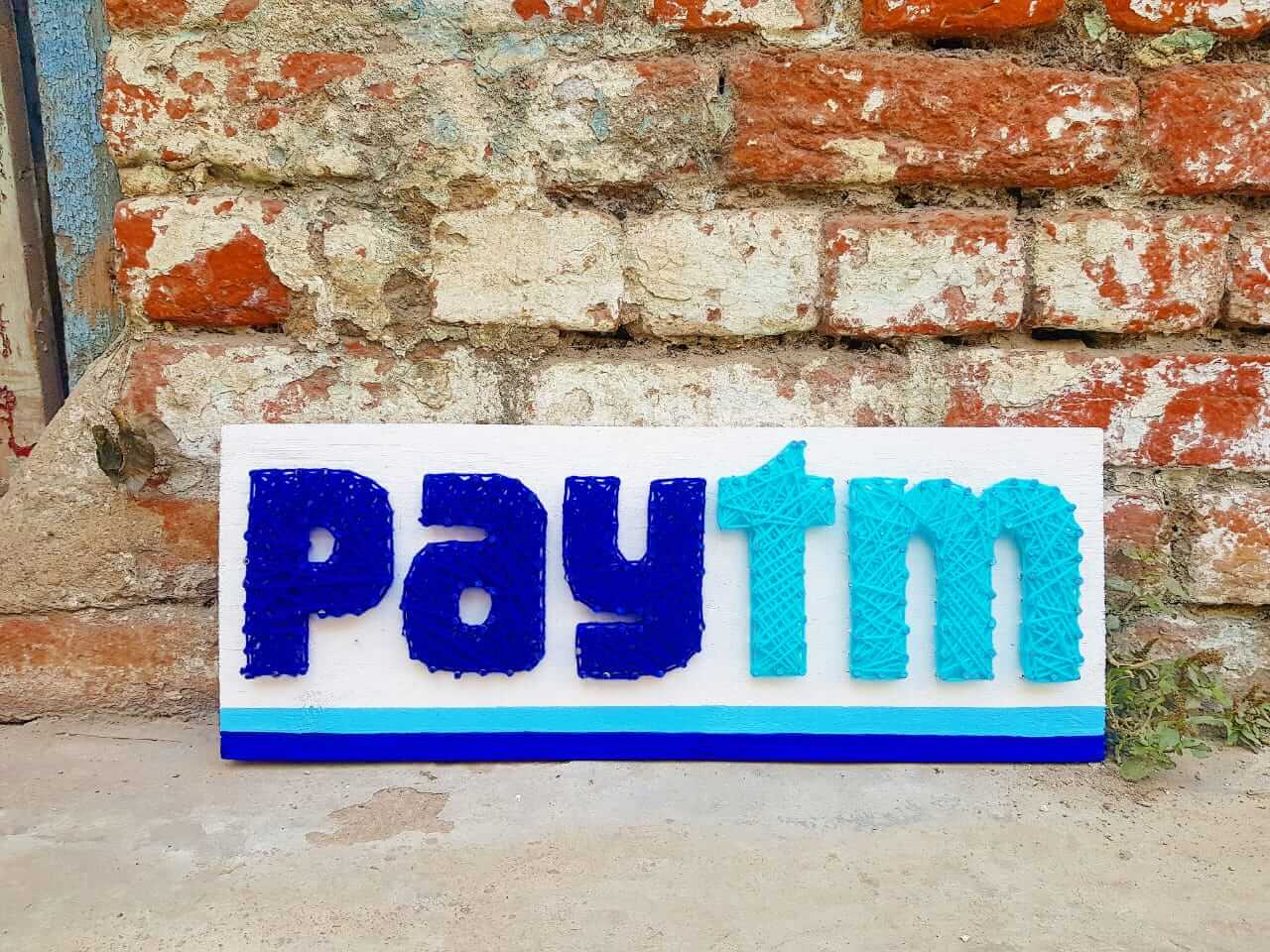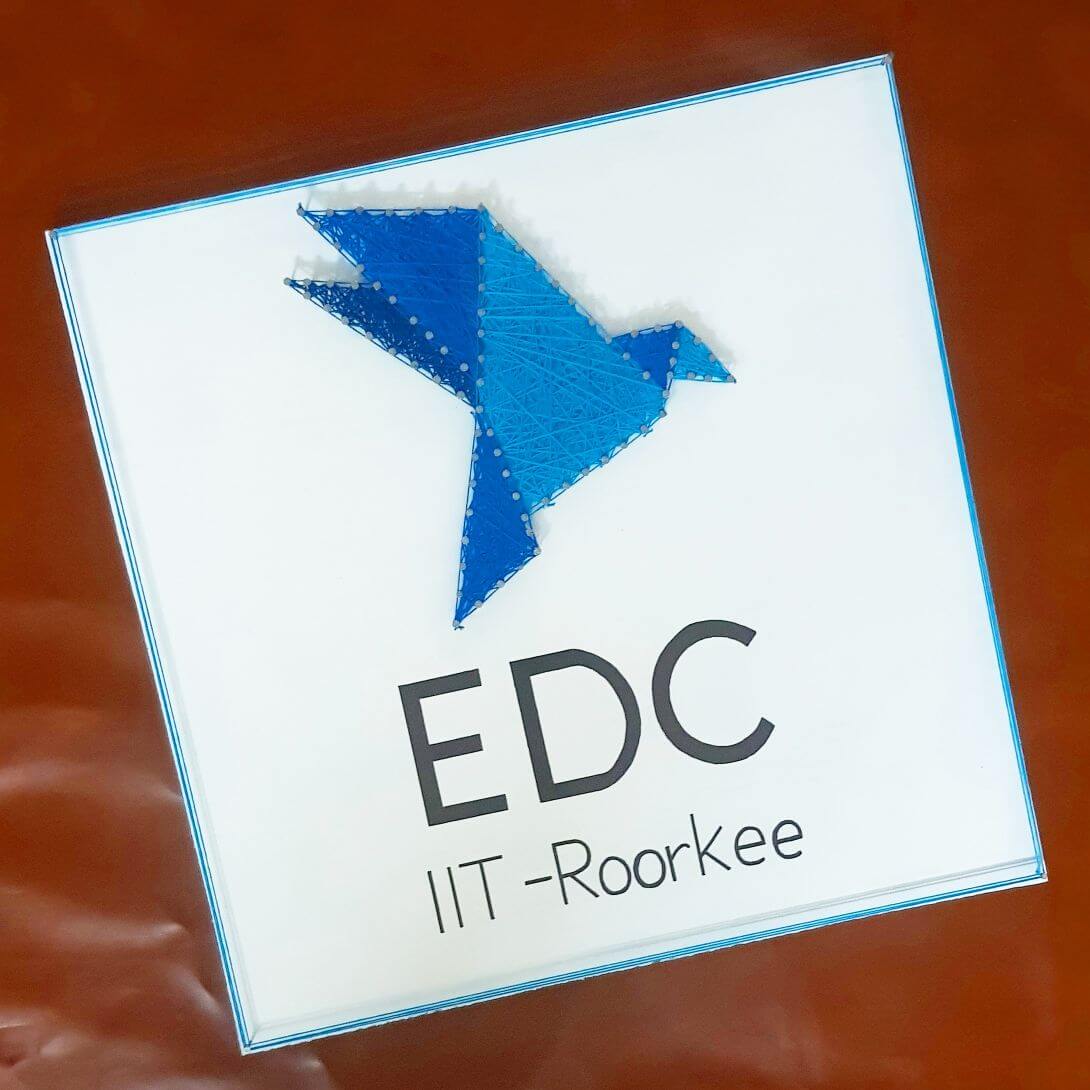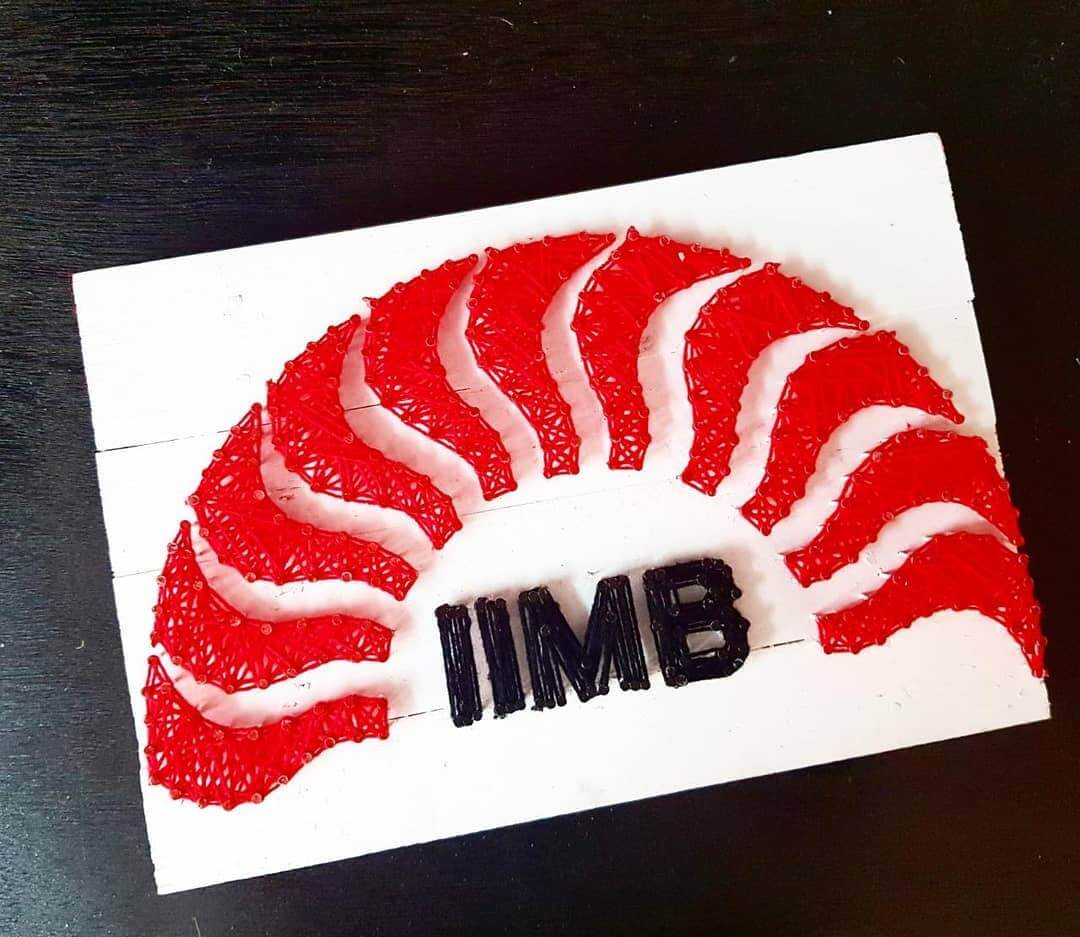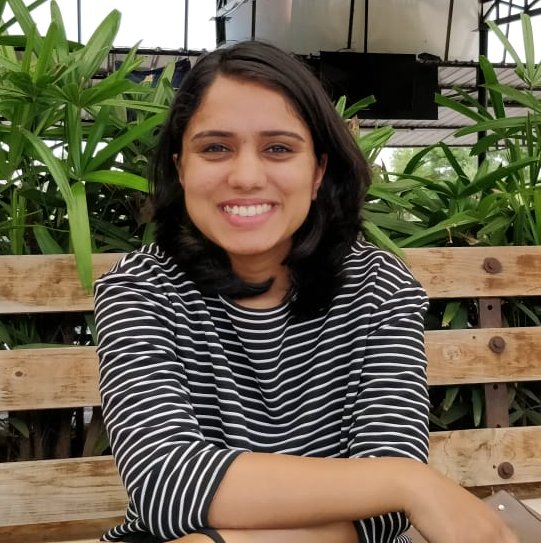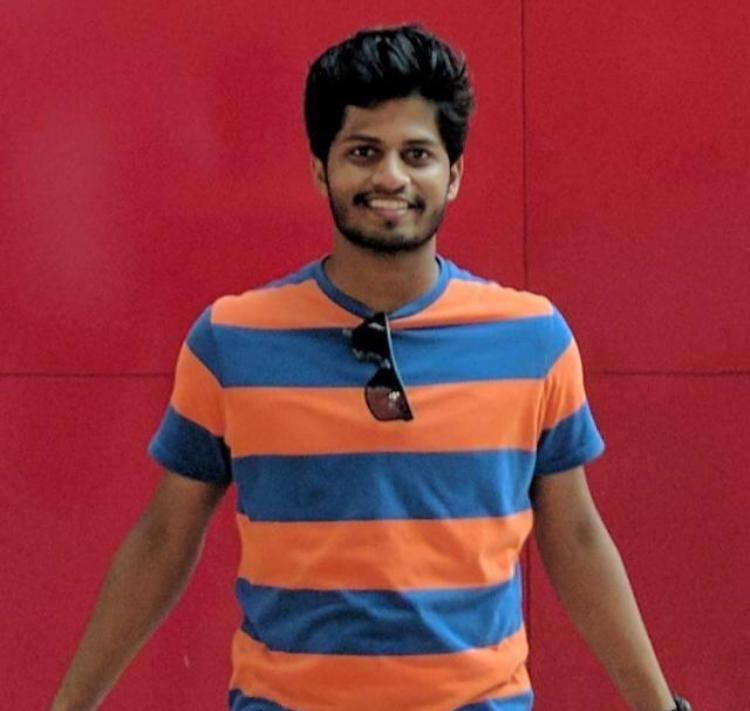 Sairaj
Breaks the dance floor, quite literally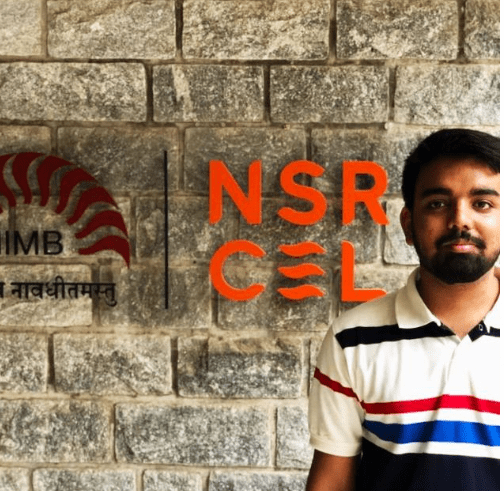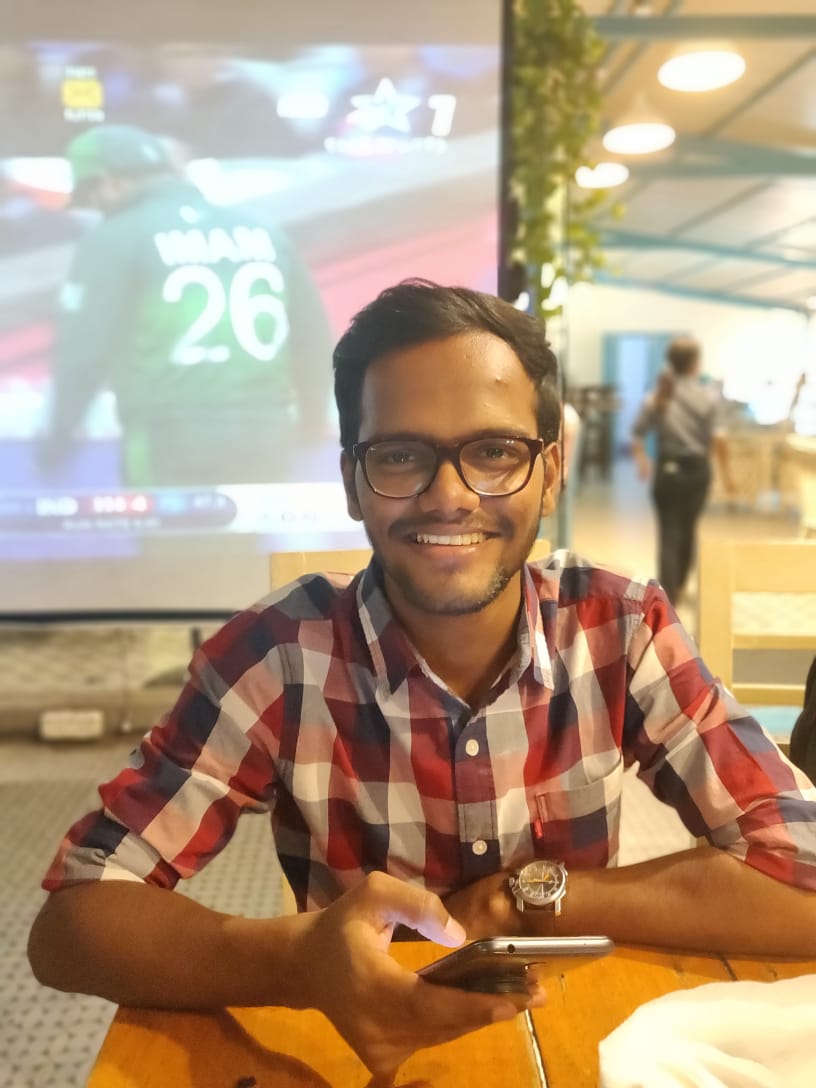 Aditya
Runs marathons while attending sales calls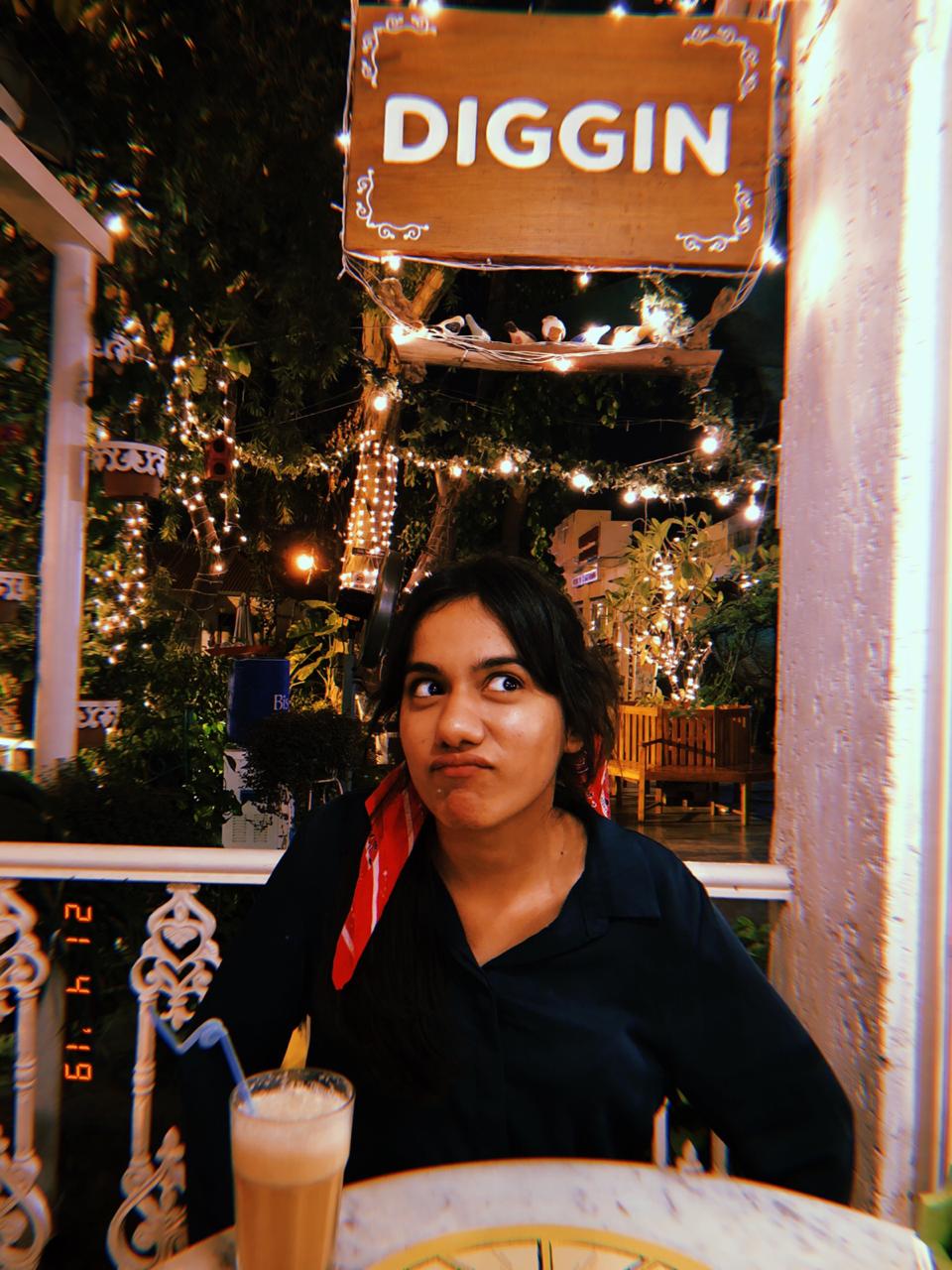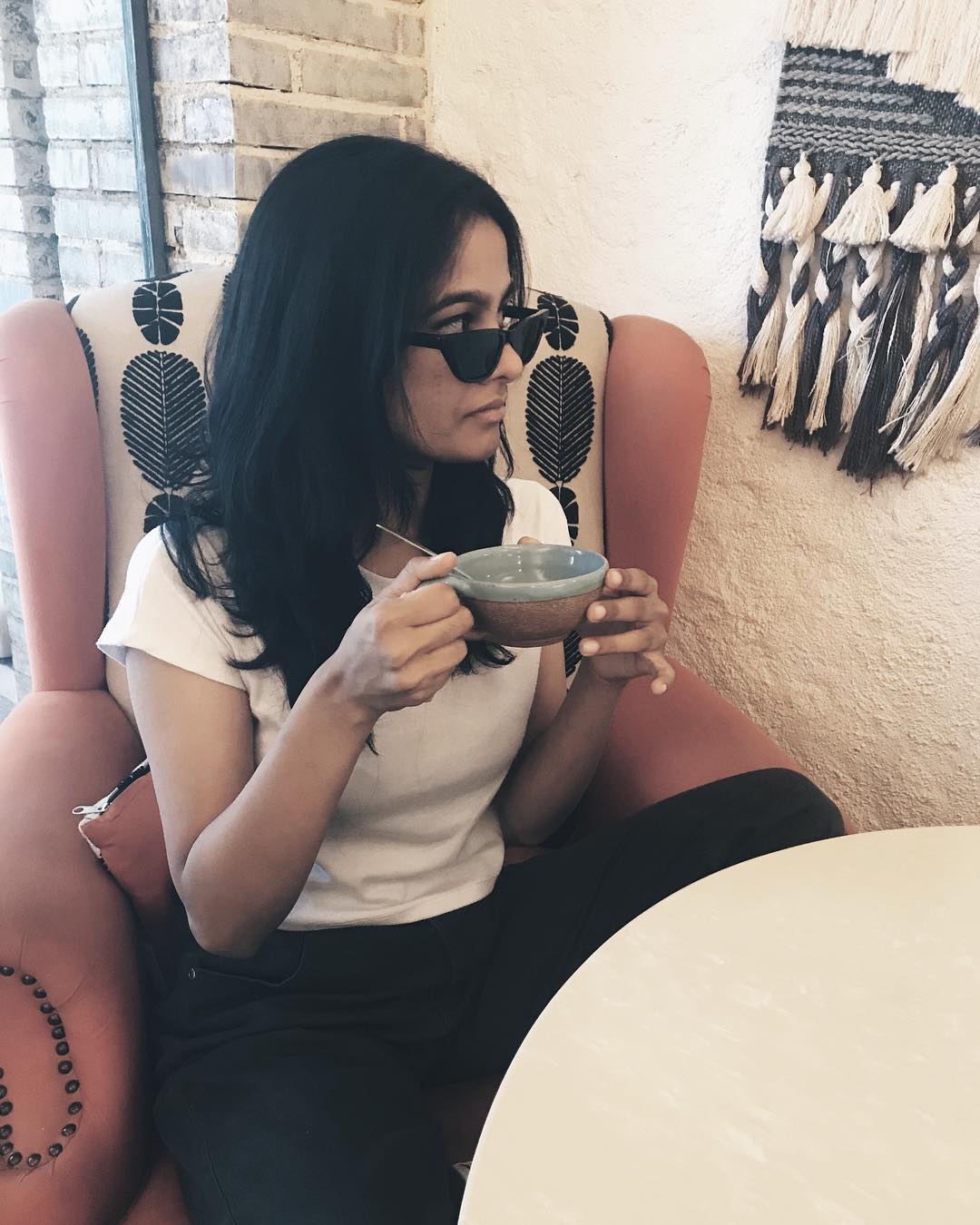 Prathiksha
Drinks coffee to quench thirst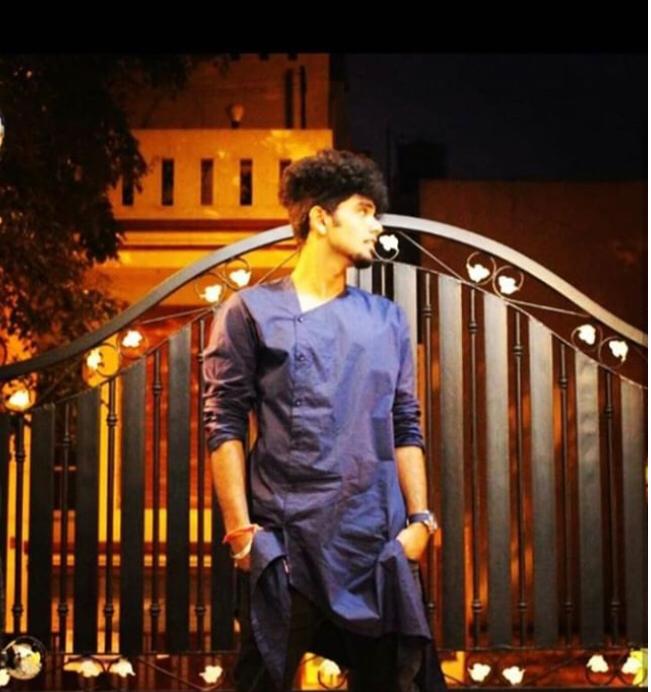 Akash
Drinks Diet coke with cheese burst pizza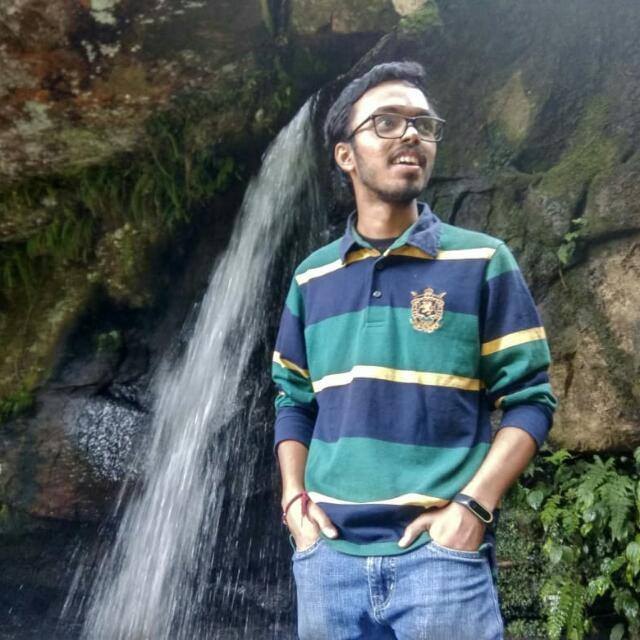 Ayush
Always spotted with food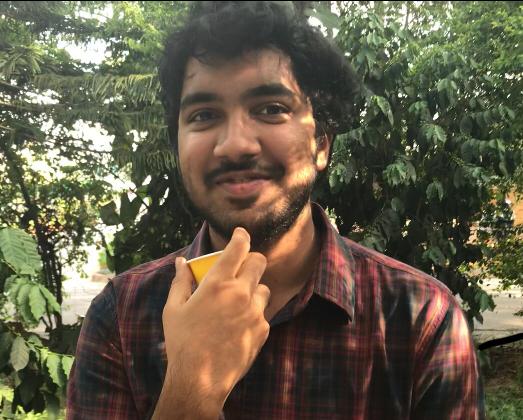 Pranay
Broke the family stereotype by choosing engineering.
Abhijeet Kataria
Calls himself unique, but is weird.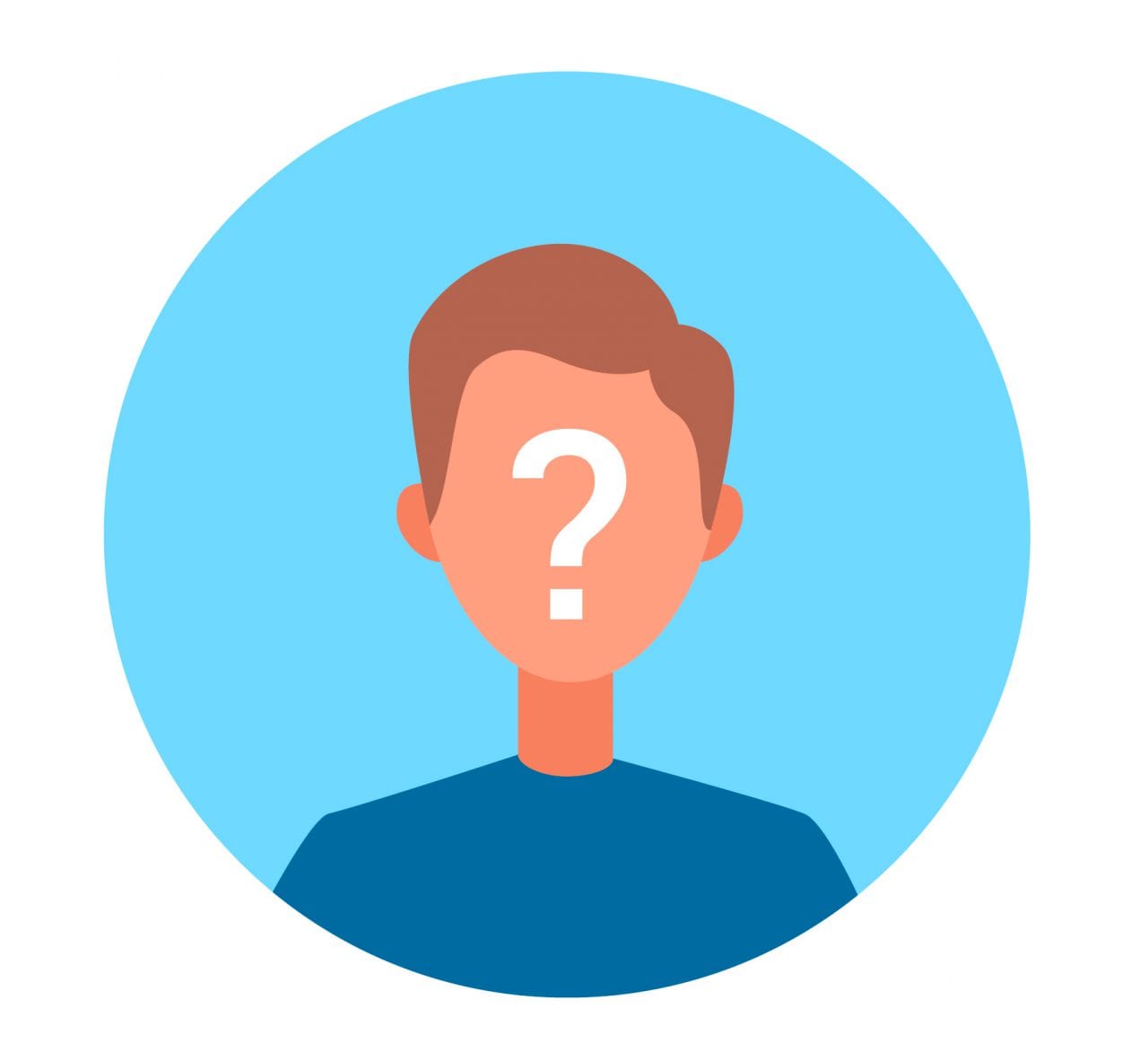 You could be next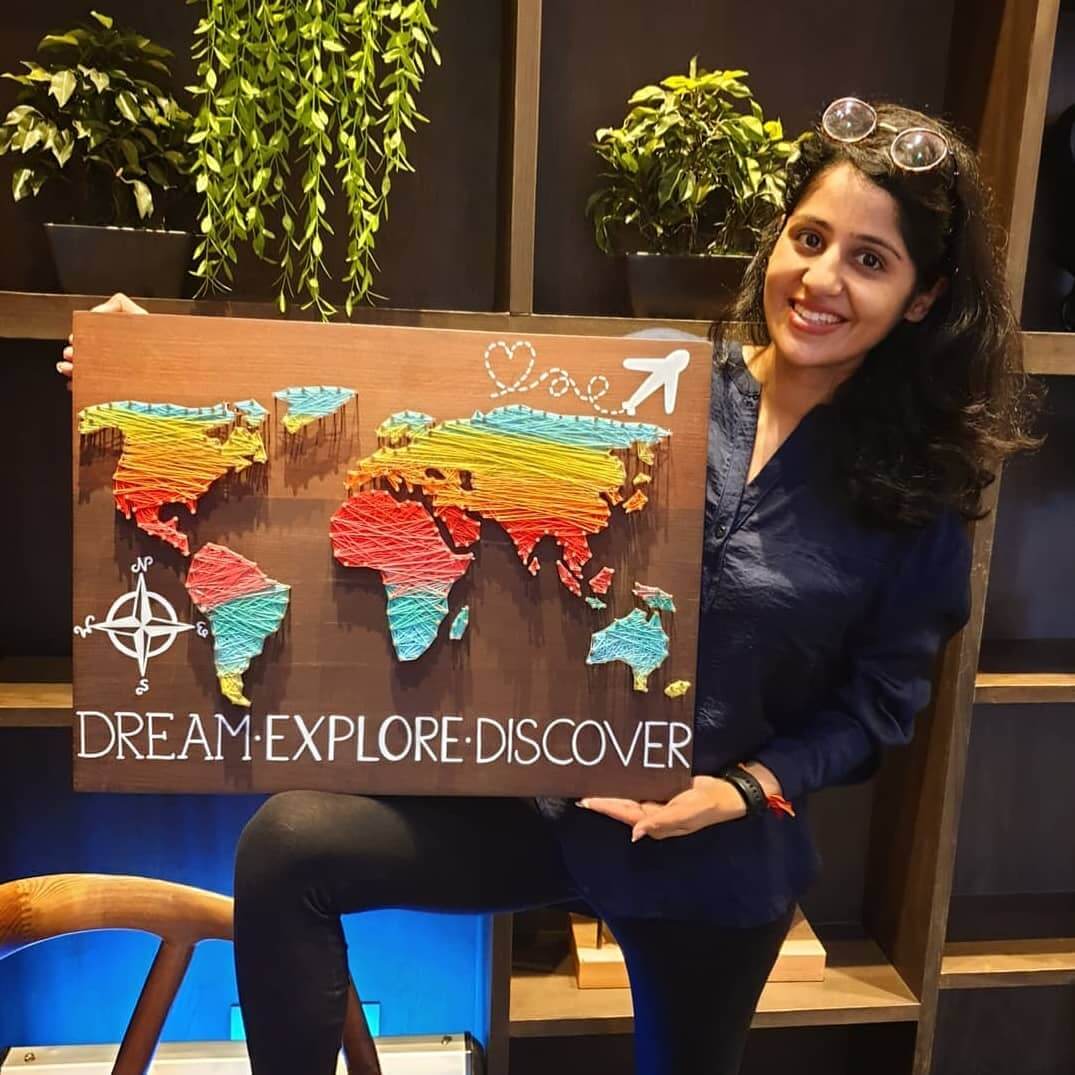 Create lifelong memories
Handmade Gifts
If you're looking for a gift for a special someone and confused with the options and out of ideas or wondering How to place an order. Worry not, our Gift Experts will help you.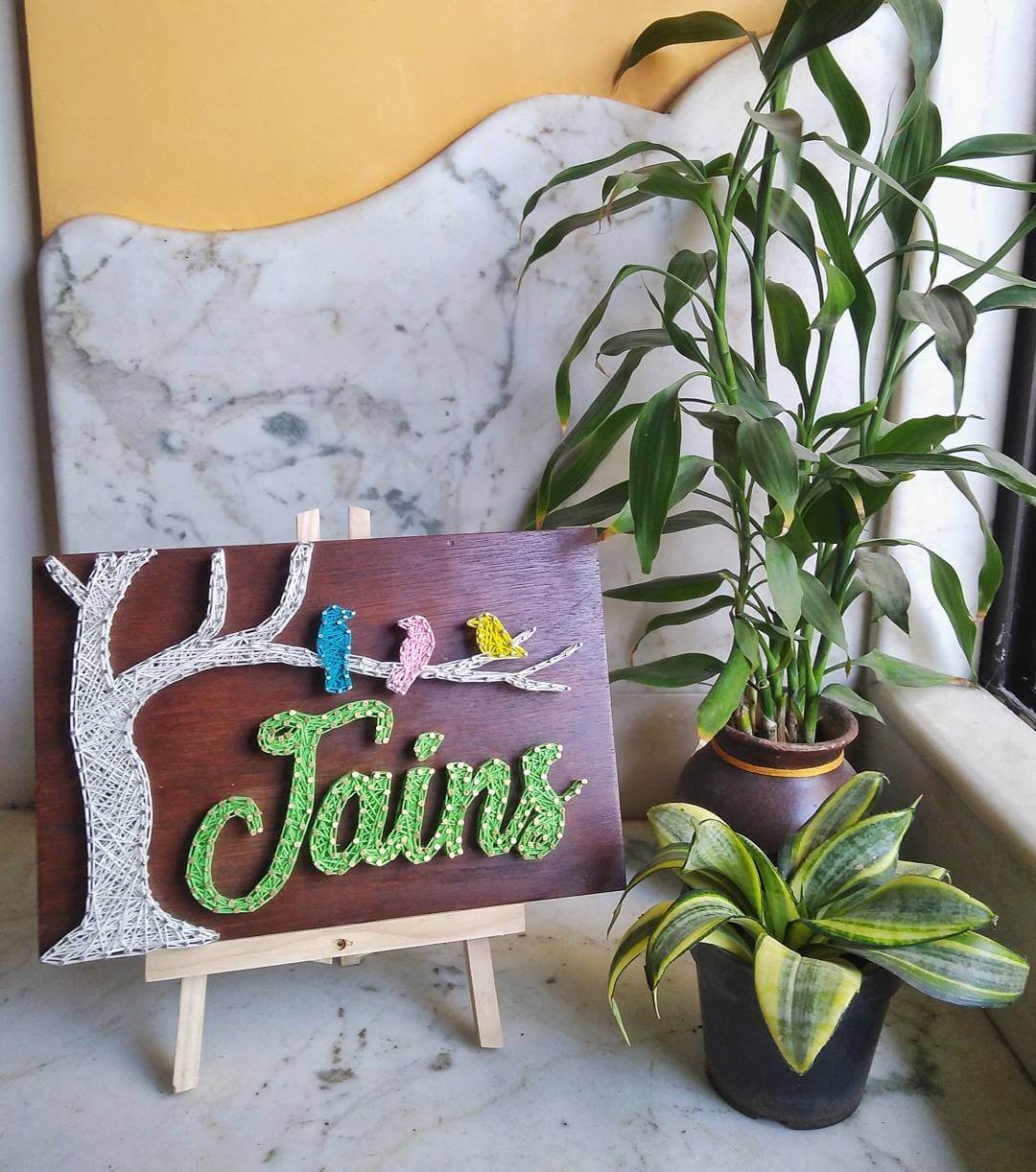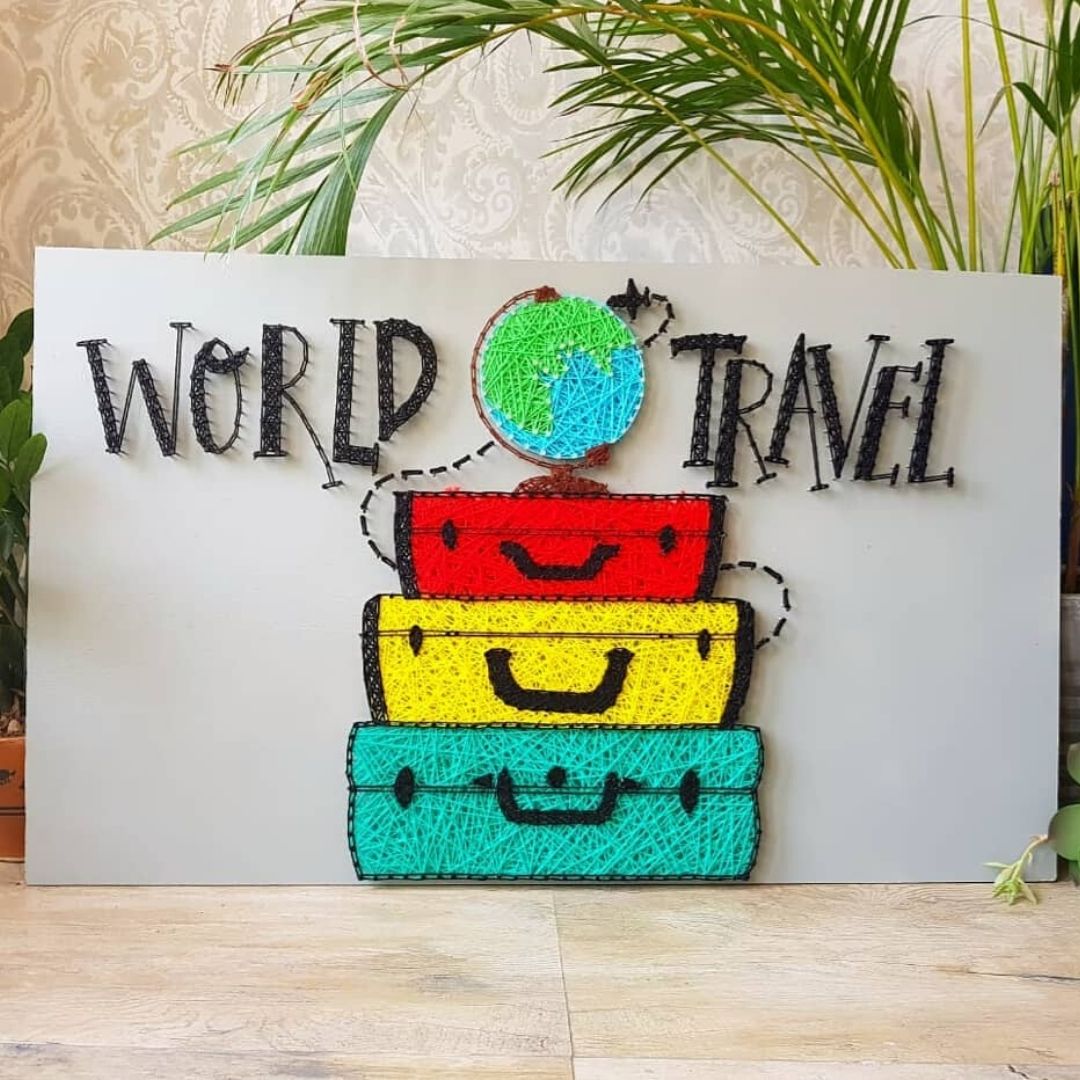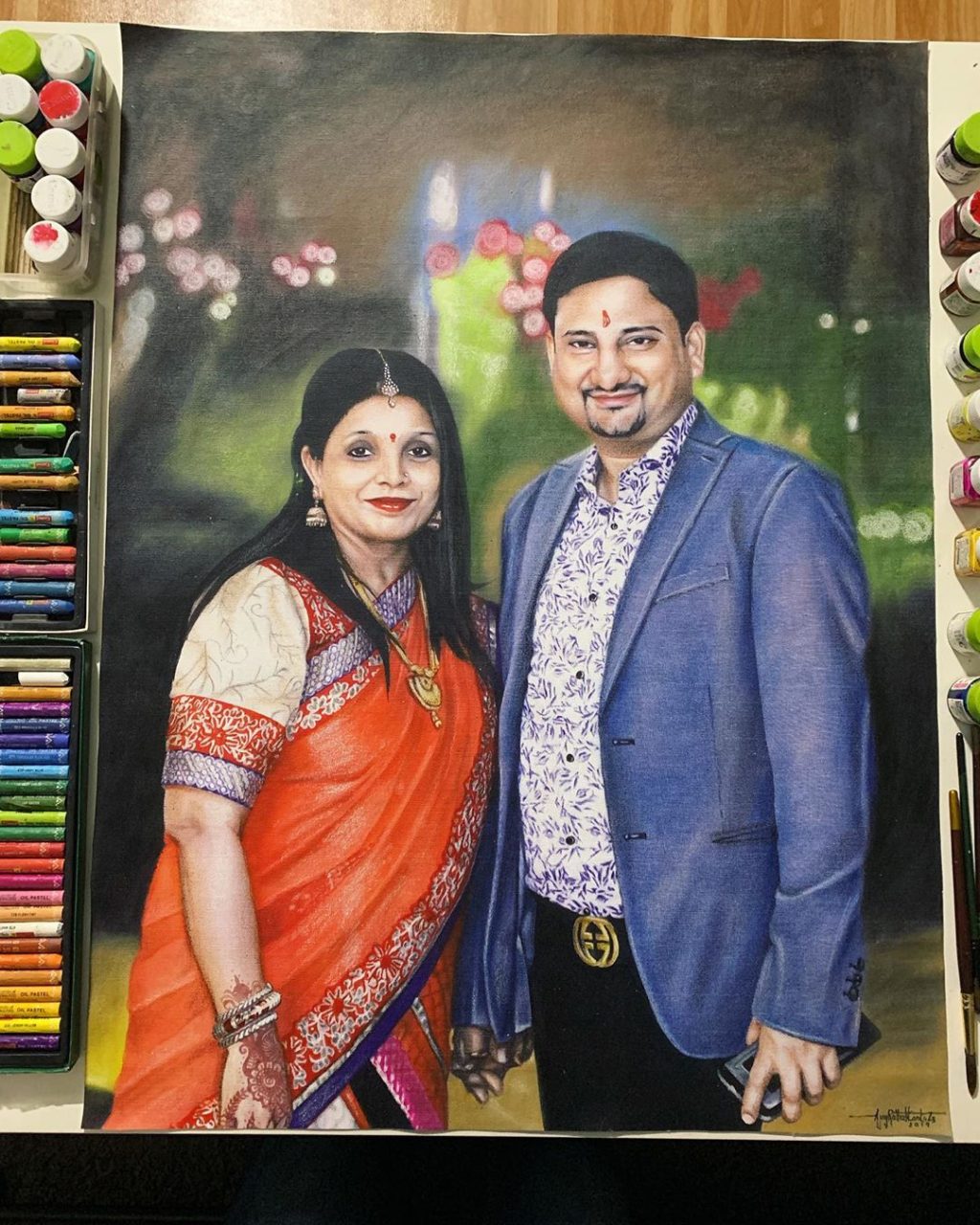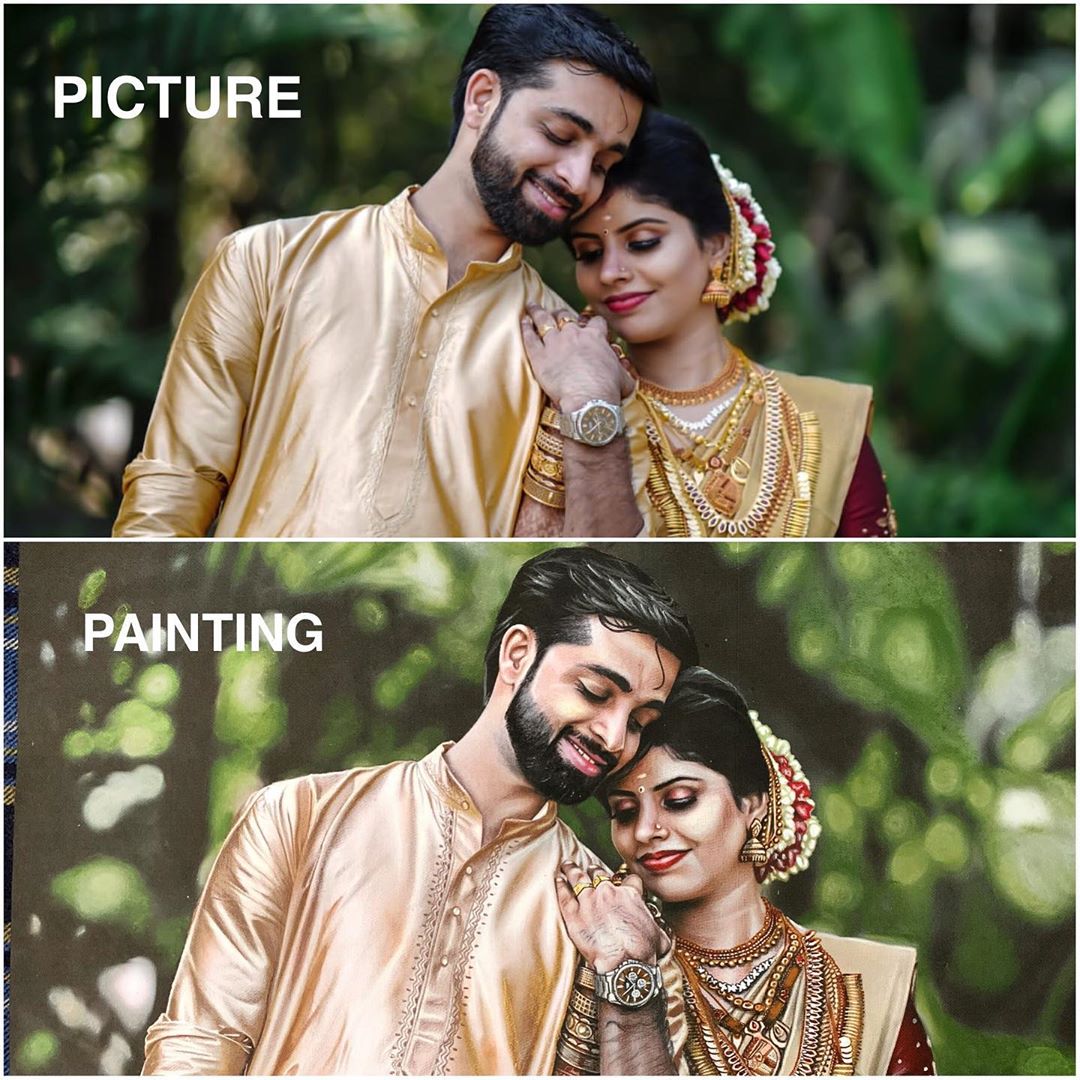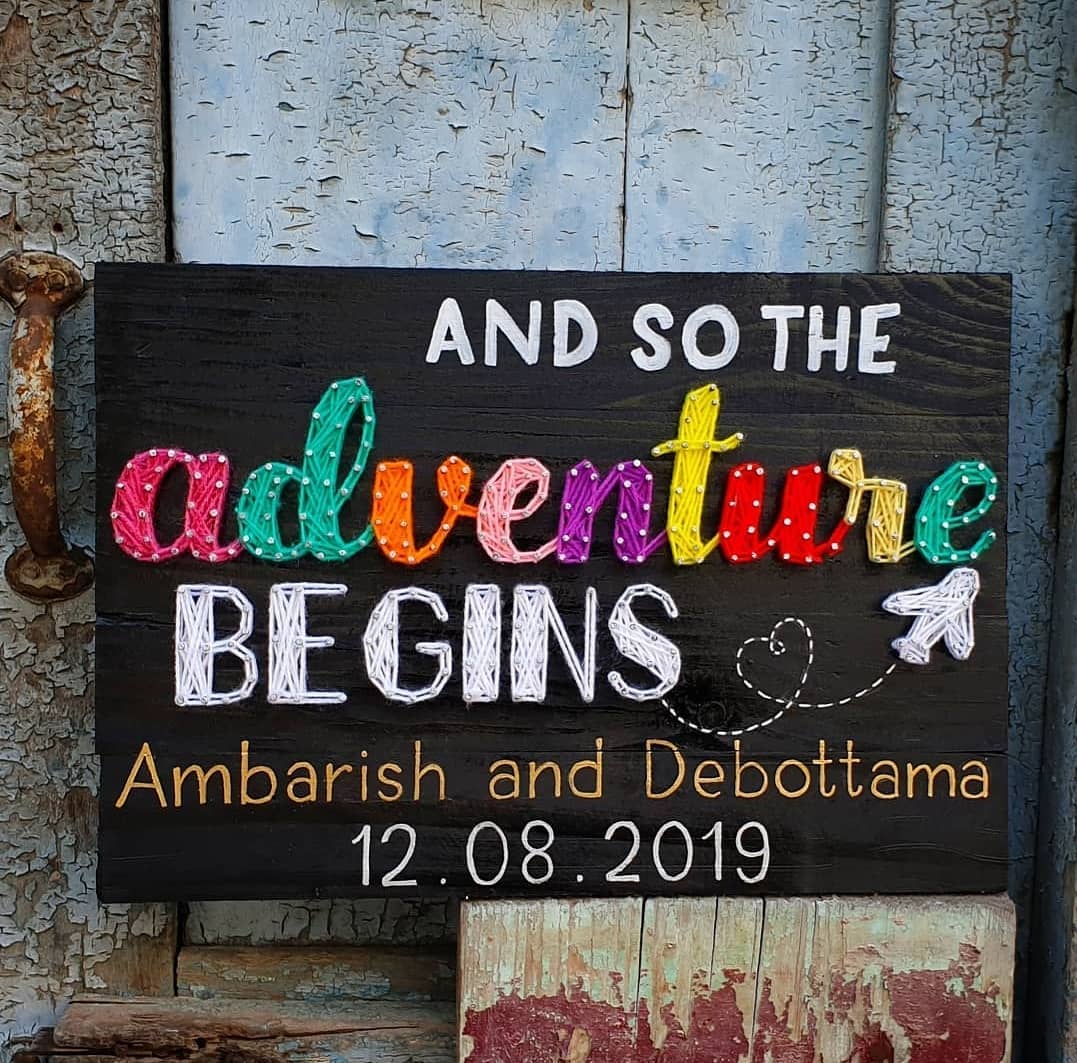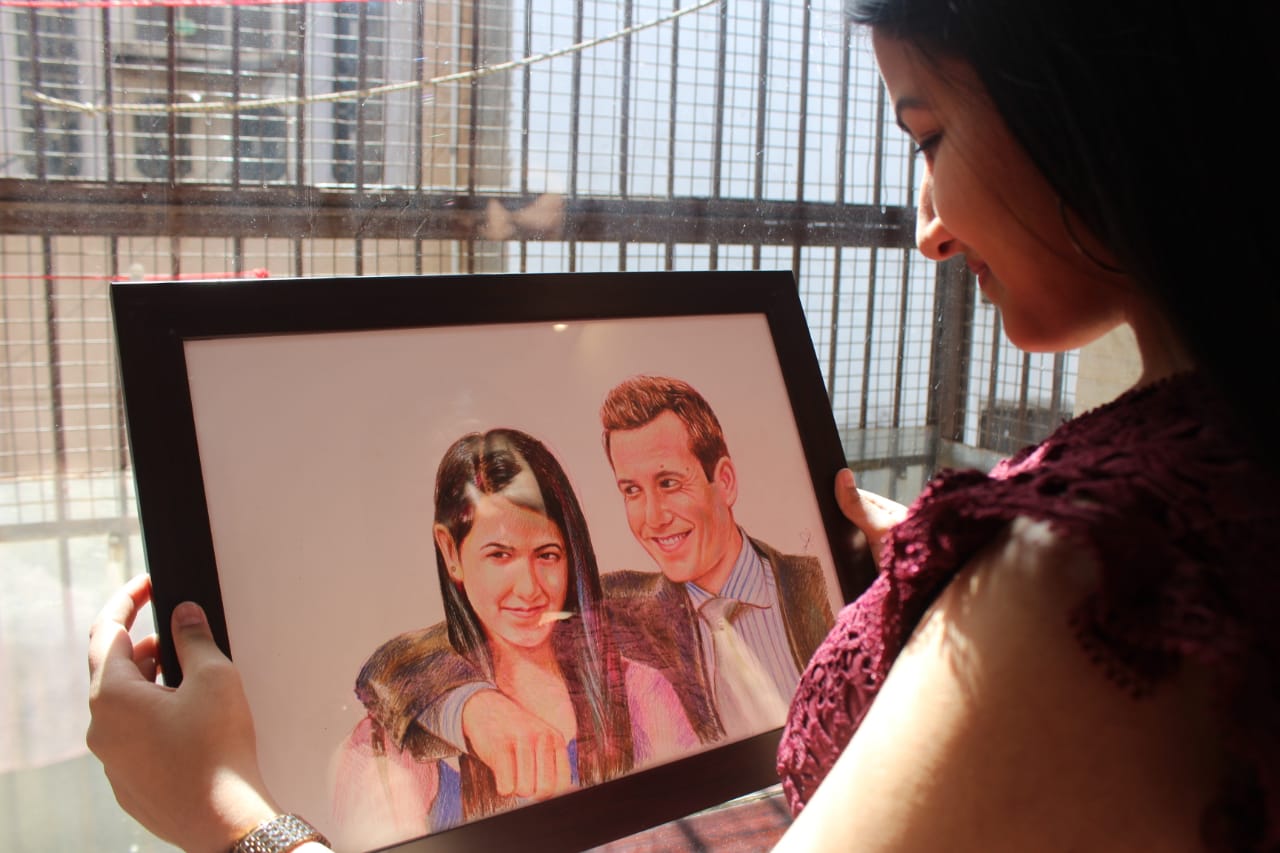 Infinite possibilities
With

Stoned Santa

If you're confused and have questions on how to go about choosing the right gift or how to place an order. Worry not, we will help you.
How to get your portrait?
Our Gift Experts Call You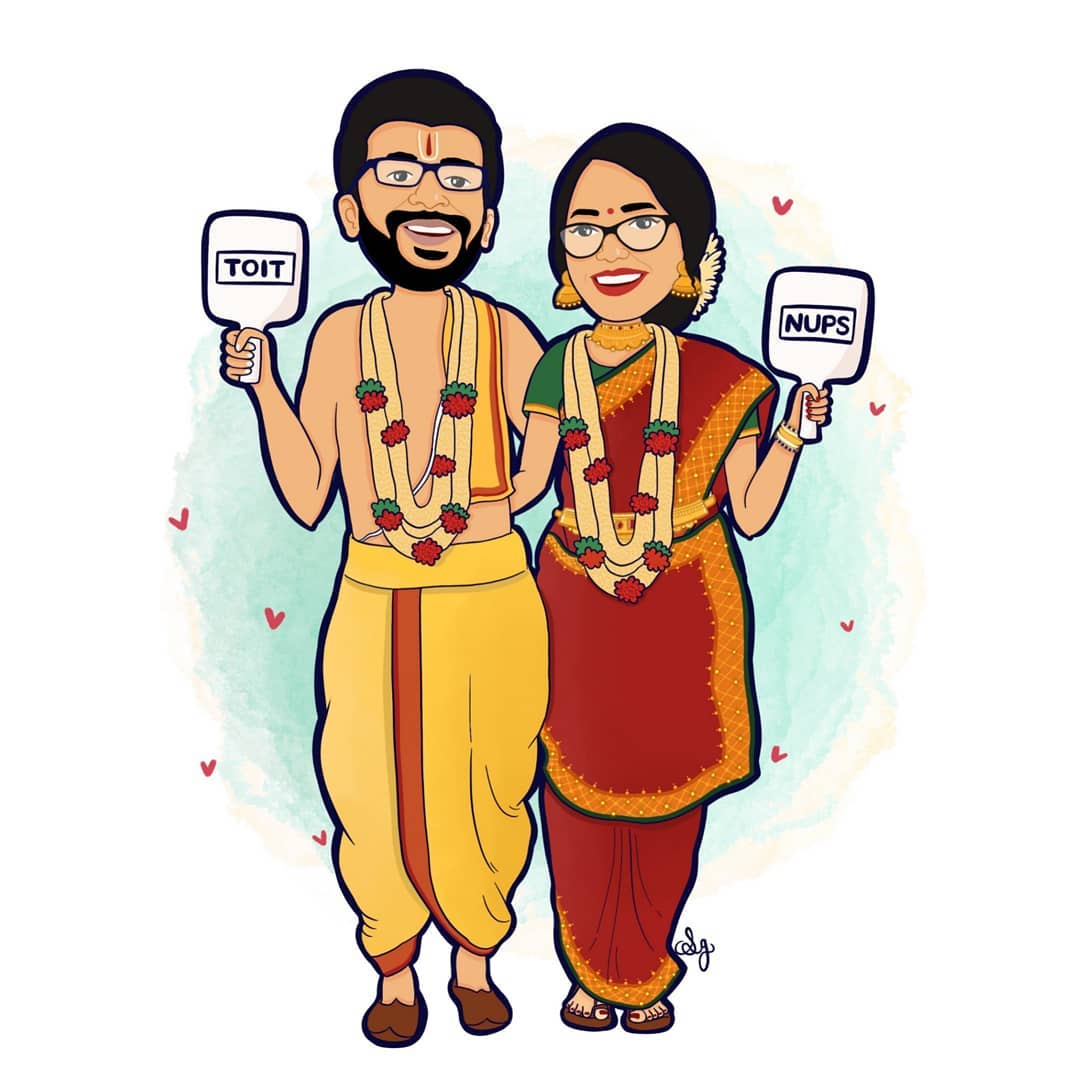 Saloni
Handmade Gift for her friend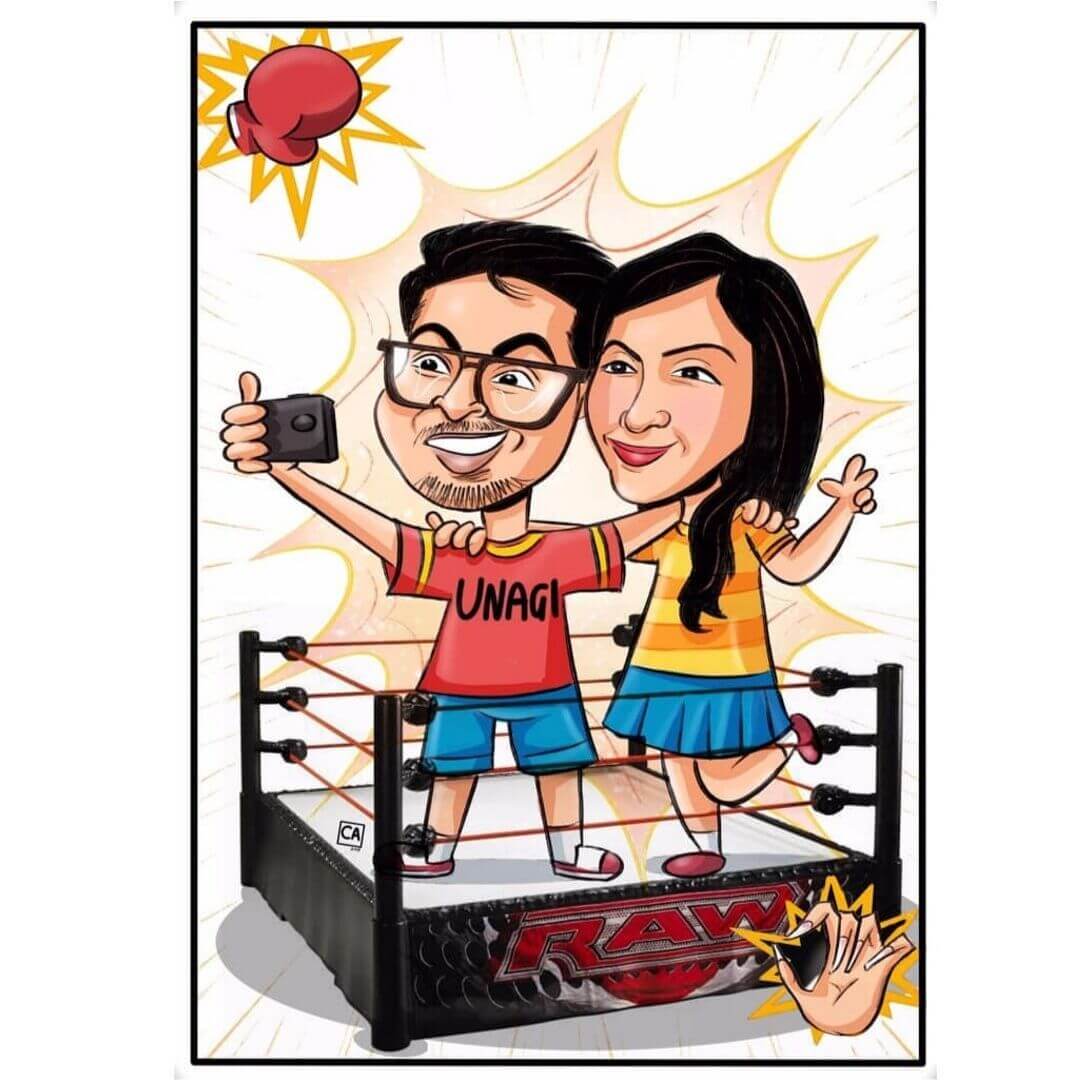 Khushi
Decor for her new House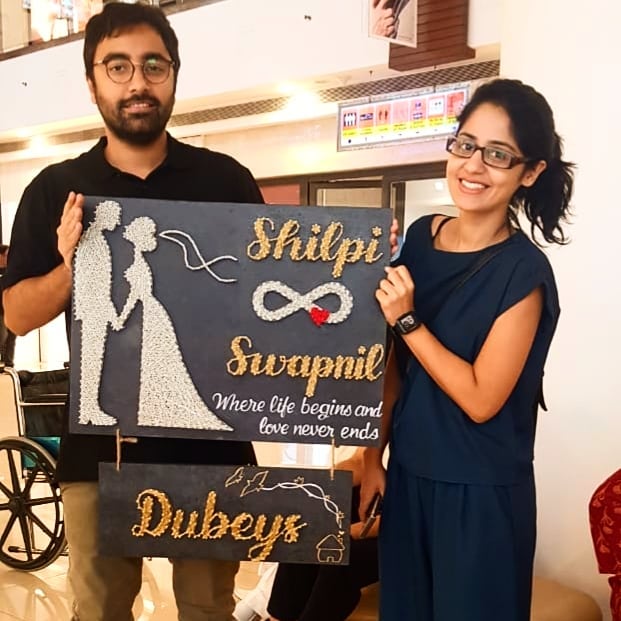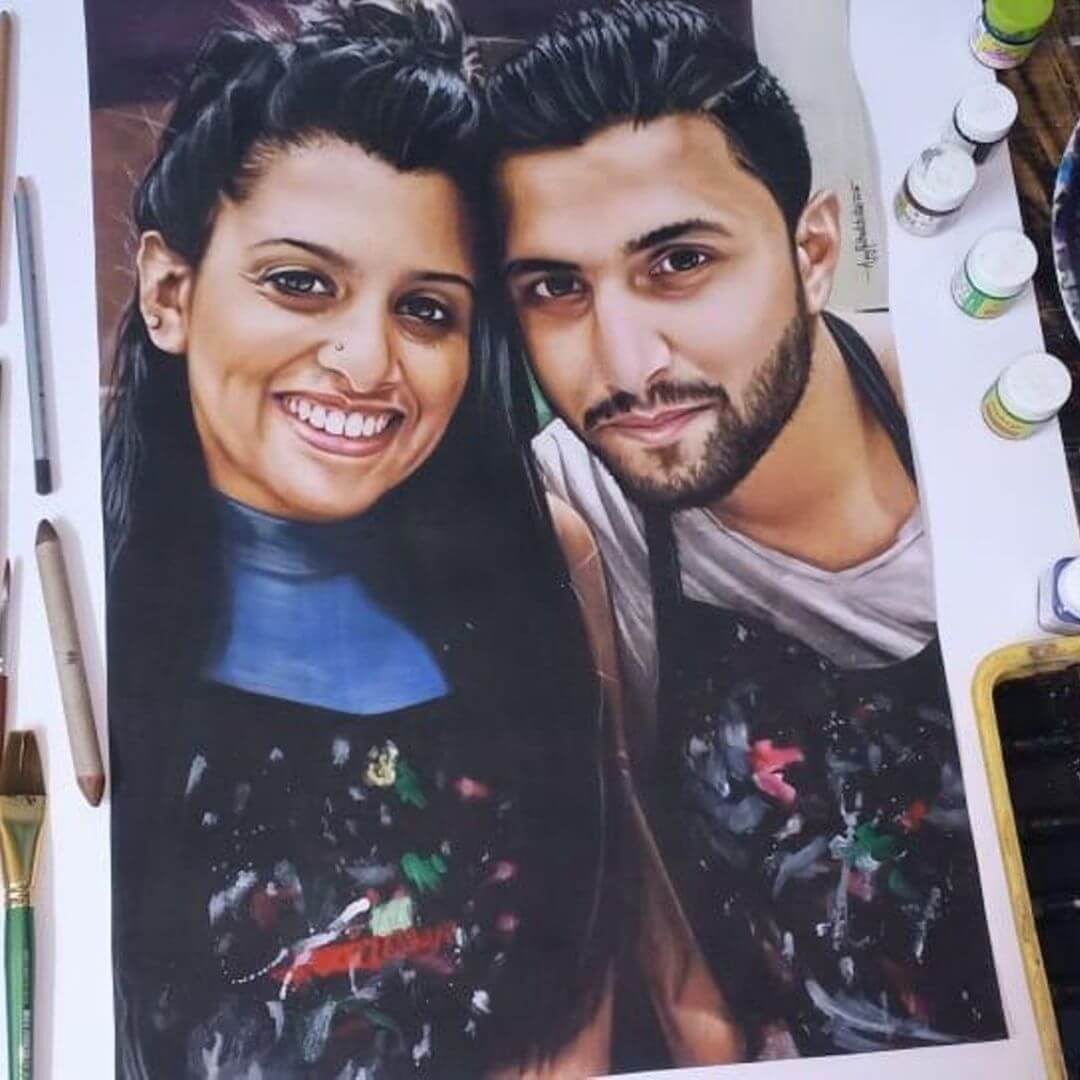 Ali
Handmade Gift for their Engagement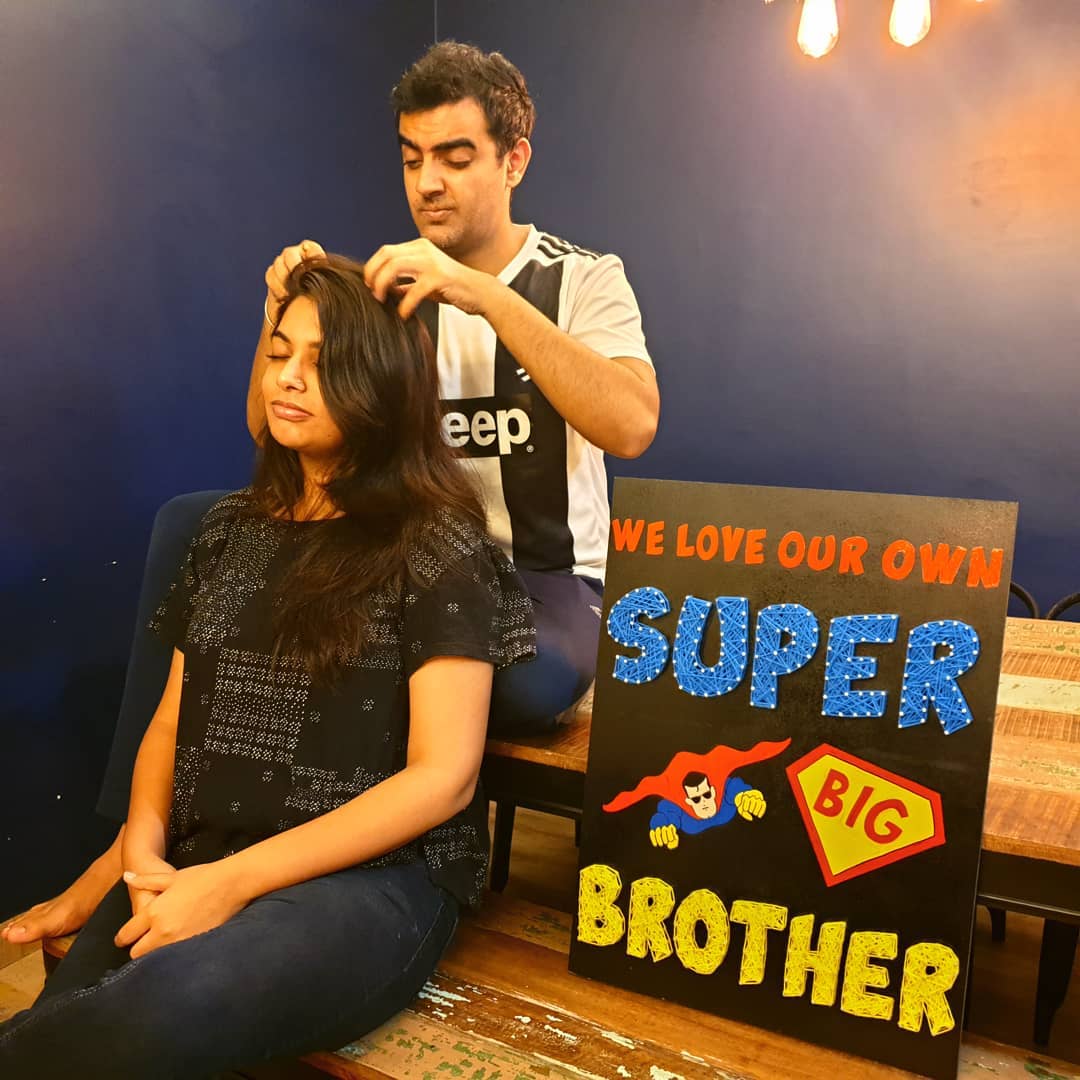 Chandini
Gift for her BROOO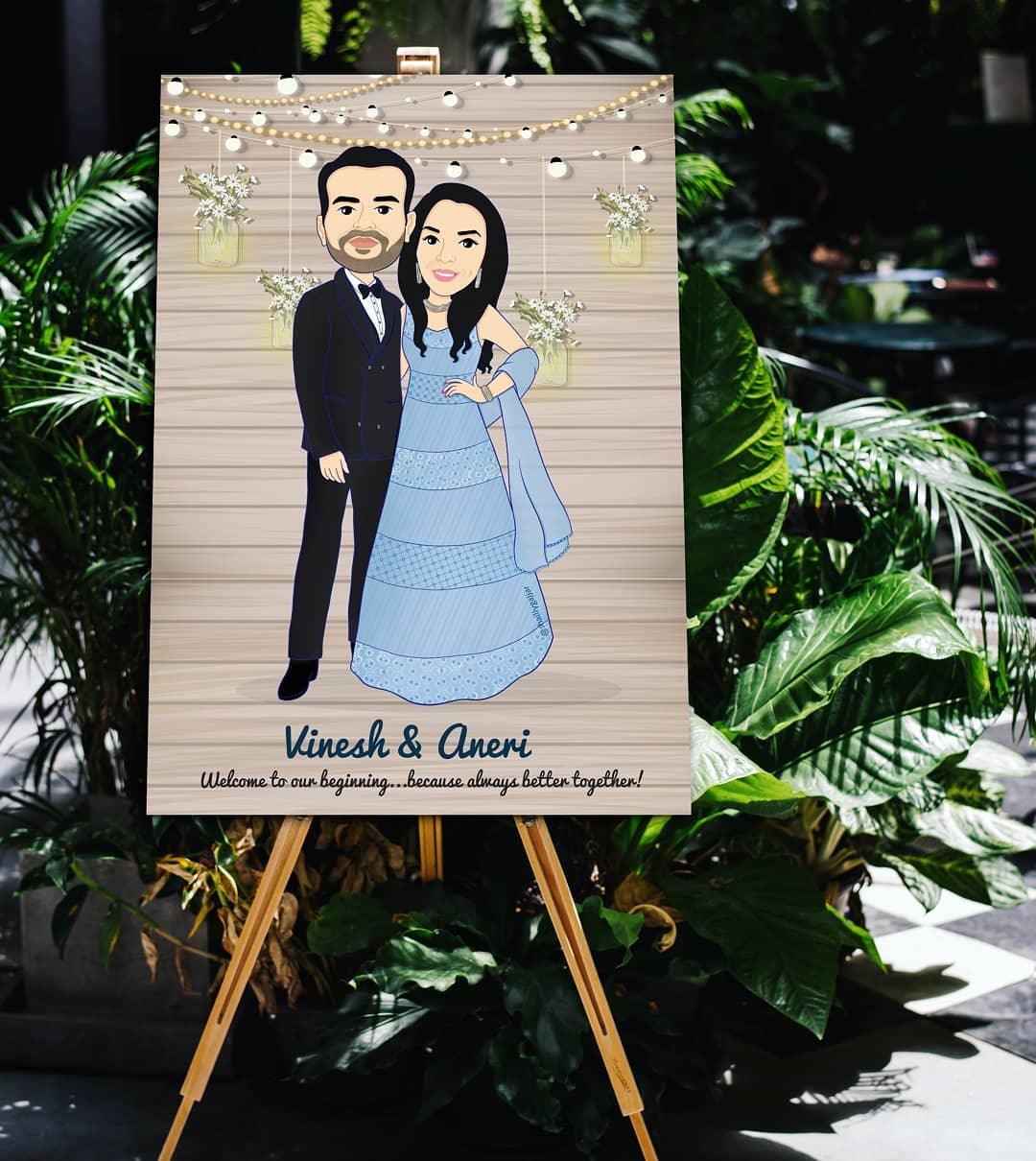 Caricature Board
Art at Wedding Entrance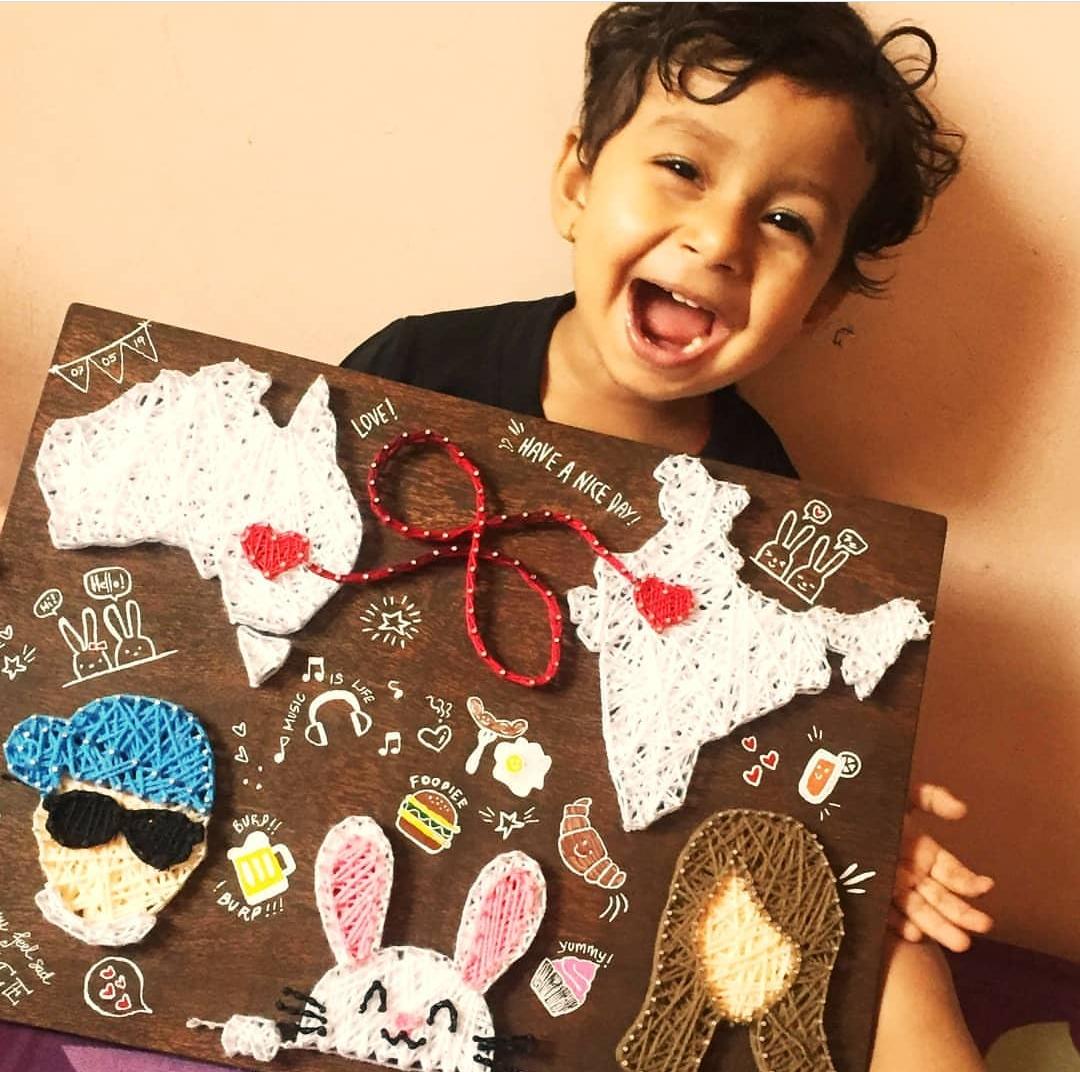 Want to see more of Our collection>
In this blog you will find differnt string art ideas for various ocassions. Check it out to know more.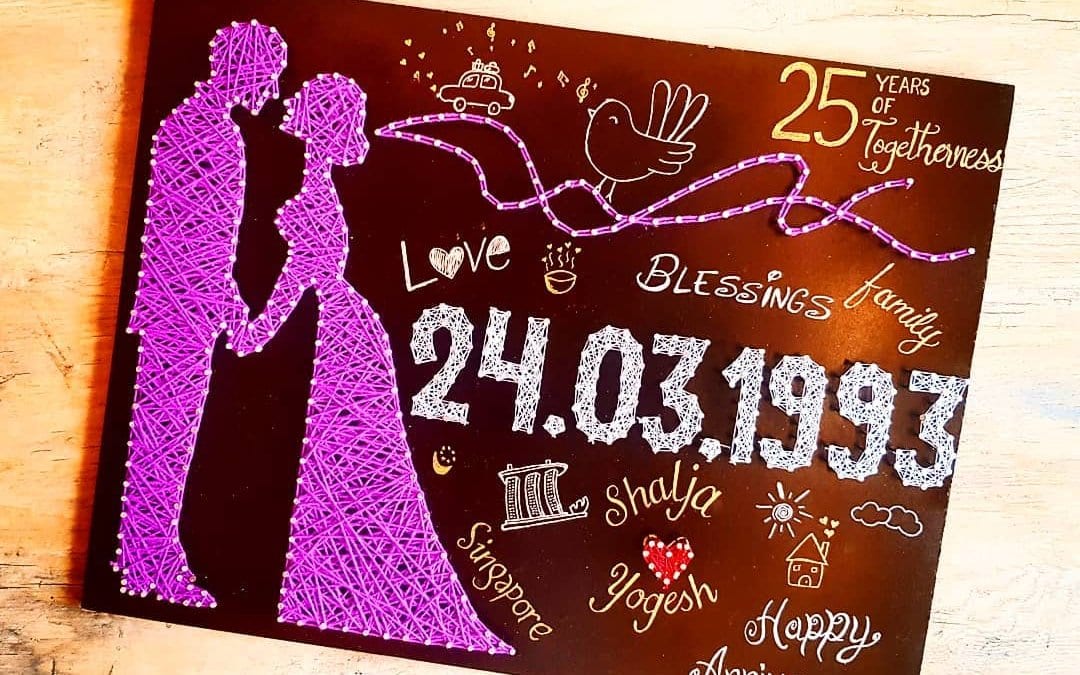 11 String Art gift ideas for Couples There is only one happiness in this life, to love and be loved. - George Sand   String Art, simply put, involves the use of string, thread, wool as an art medium. The brilliance of the art shines through when a delicate balance is...