Paper Quilling
Thin Paper strips are rolled into decorative designs to create customised art, just for you!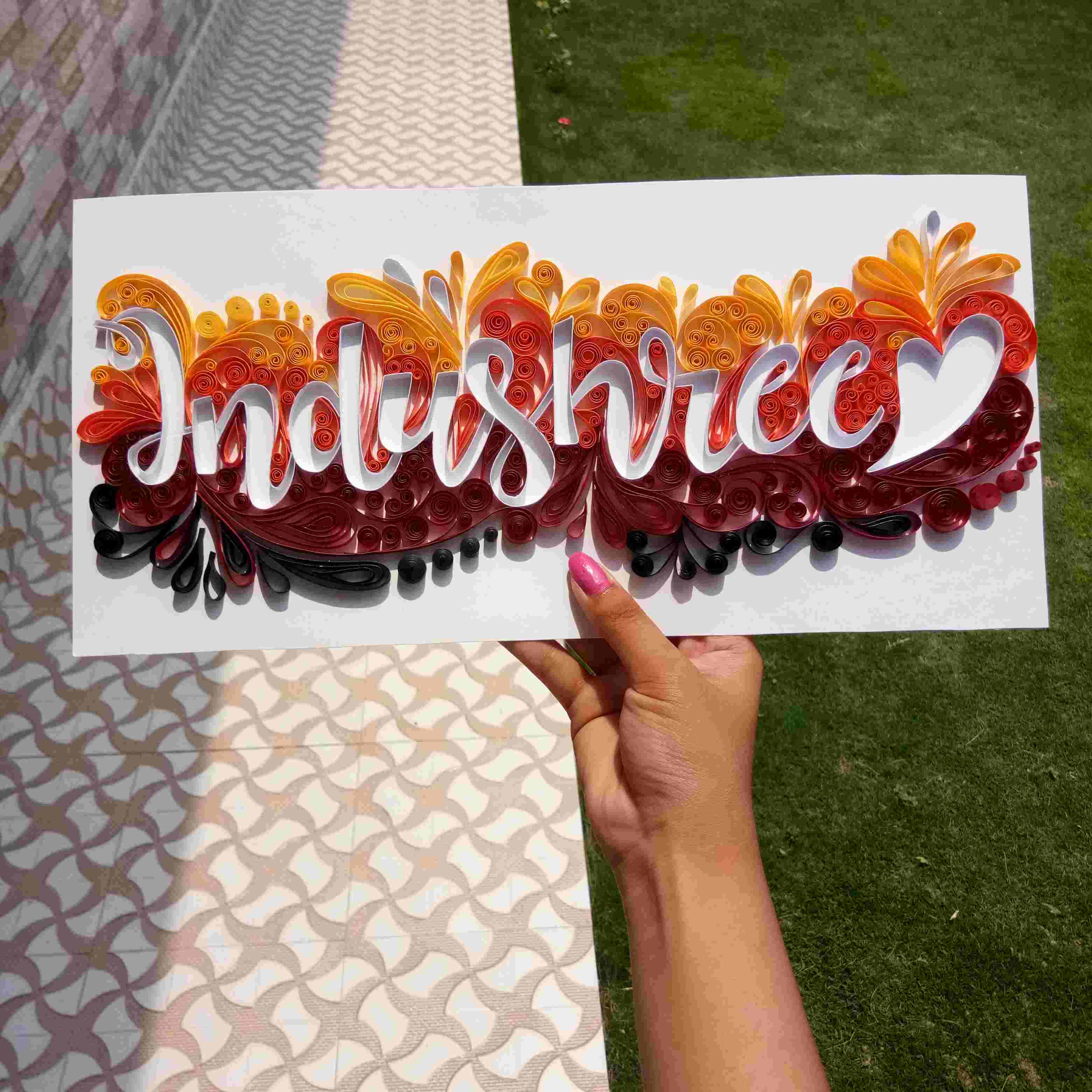 Handcrafted gifts for you!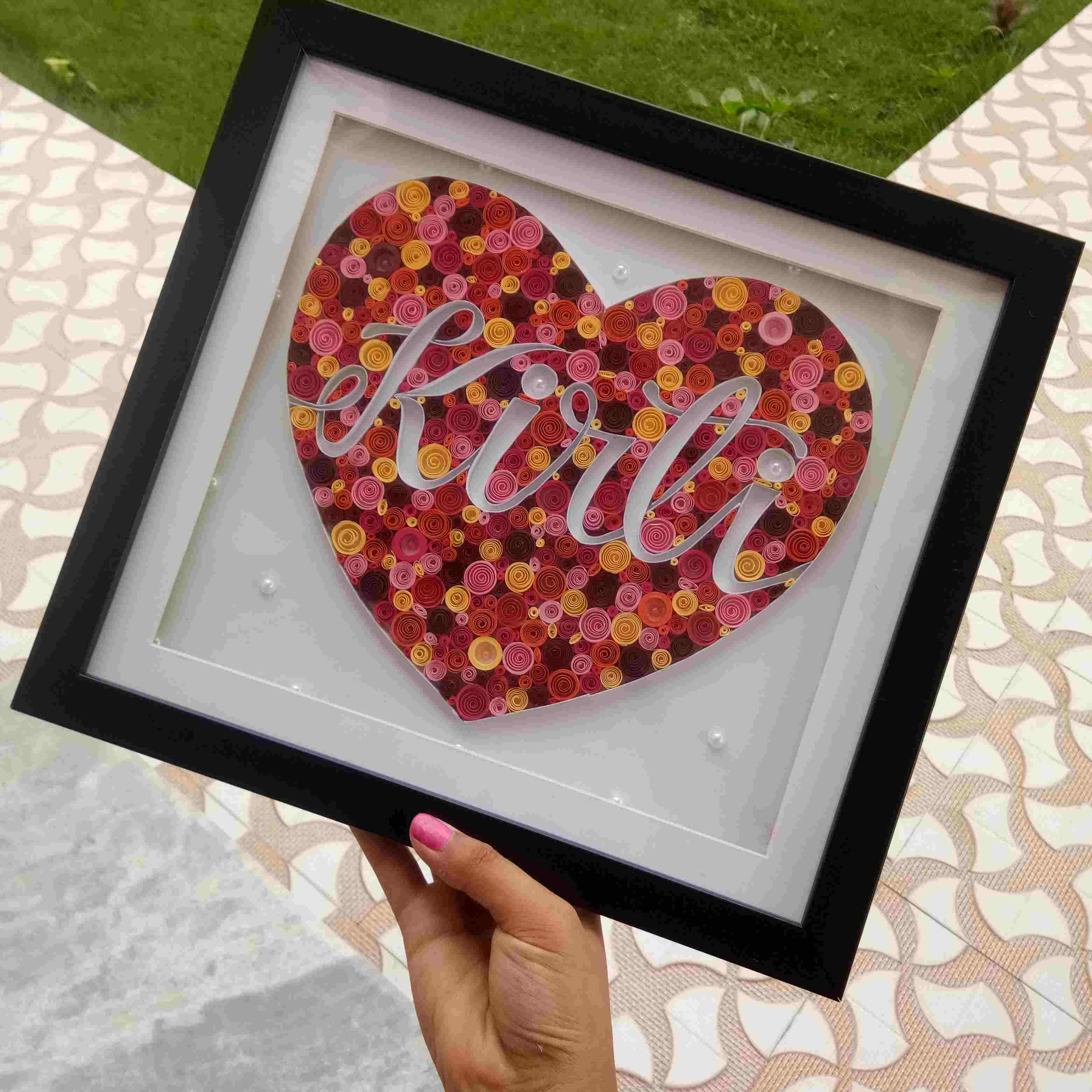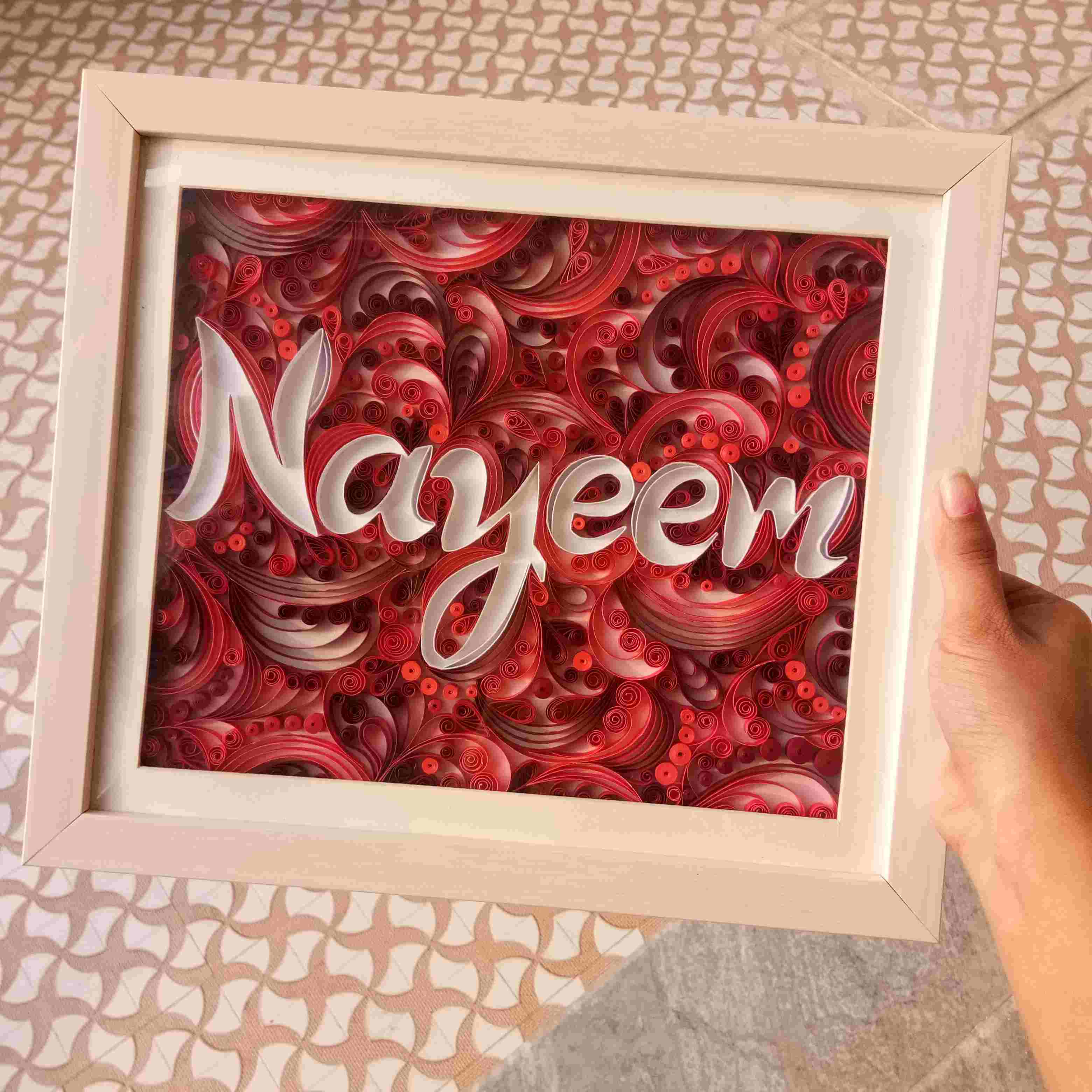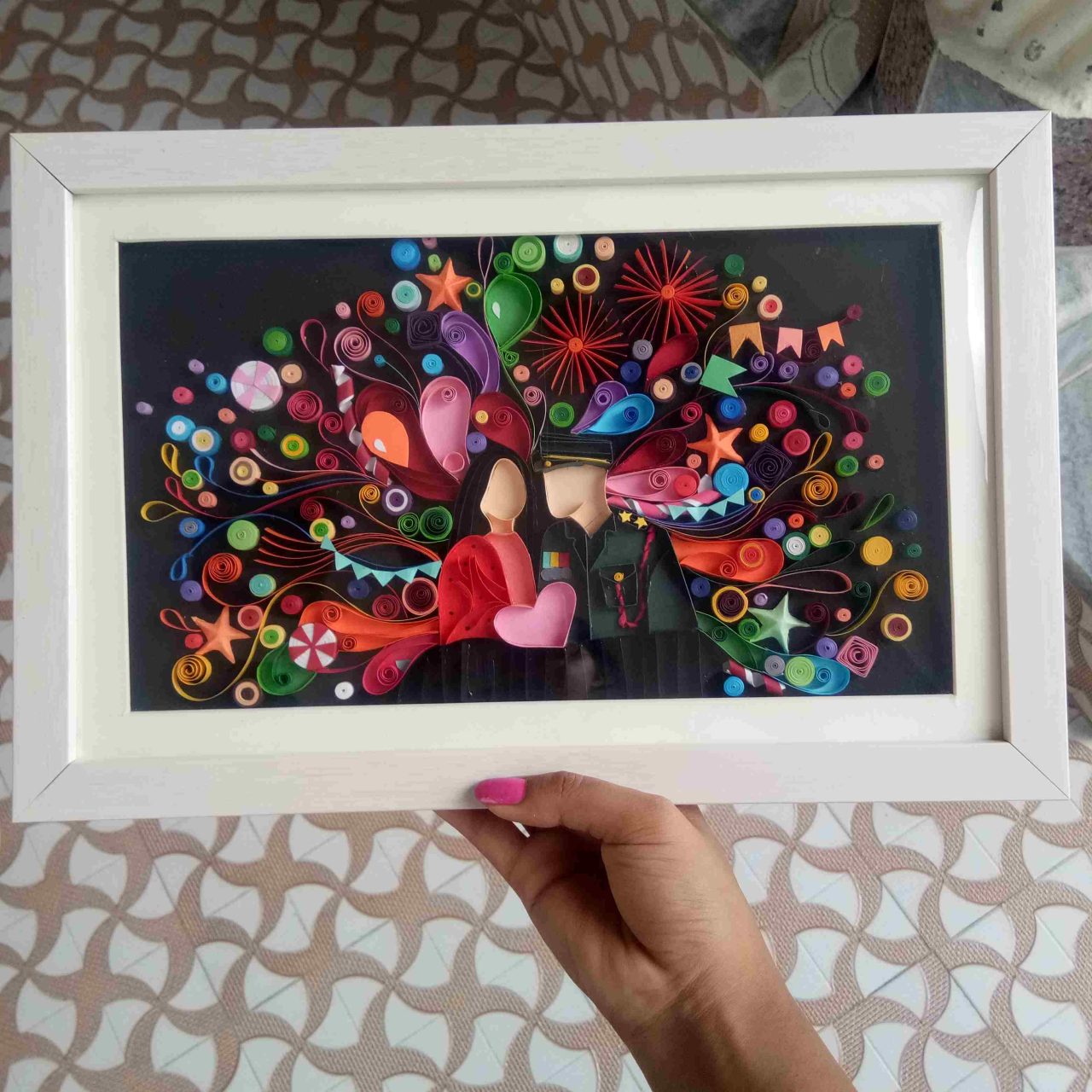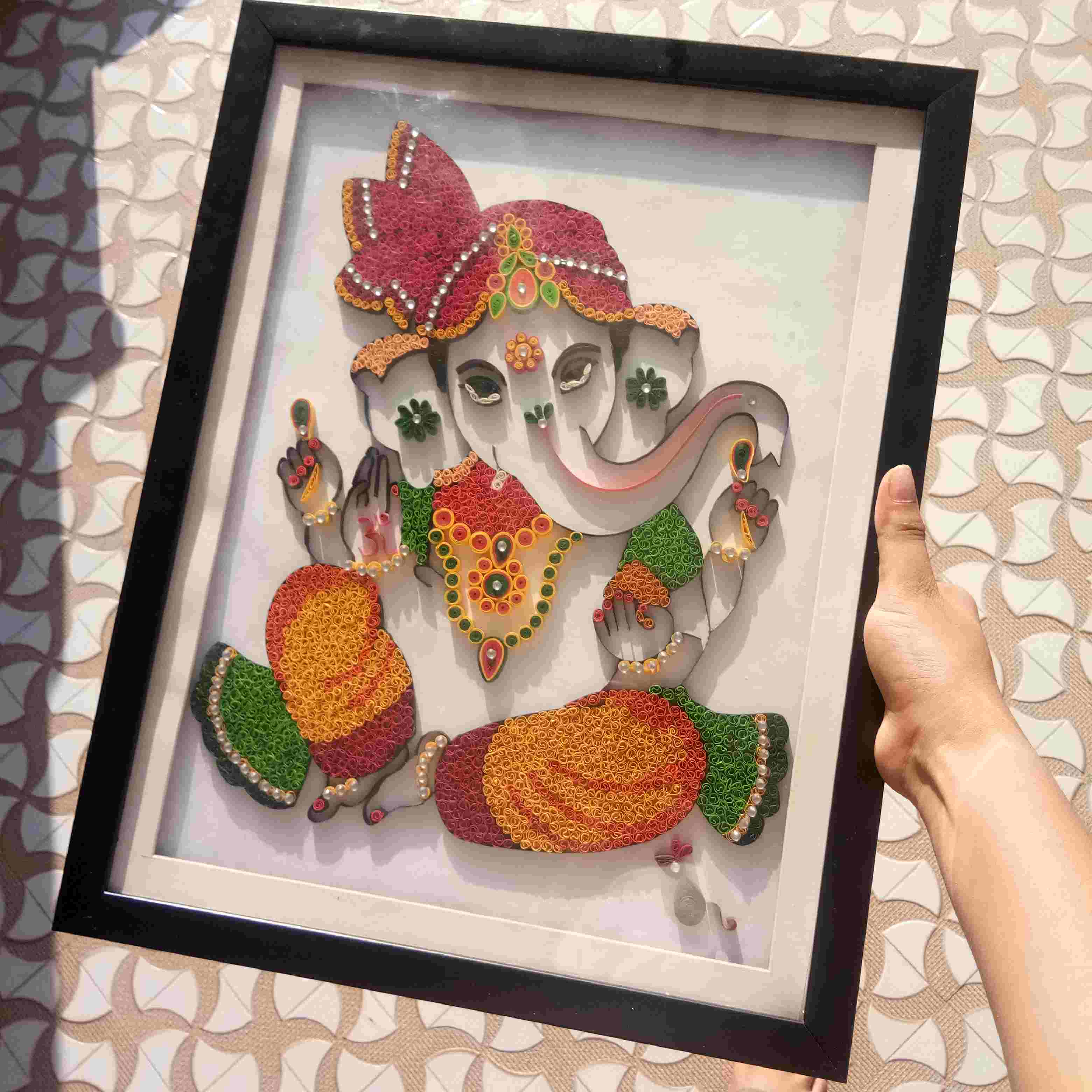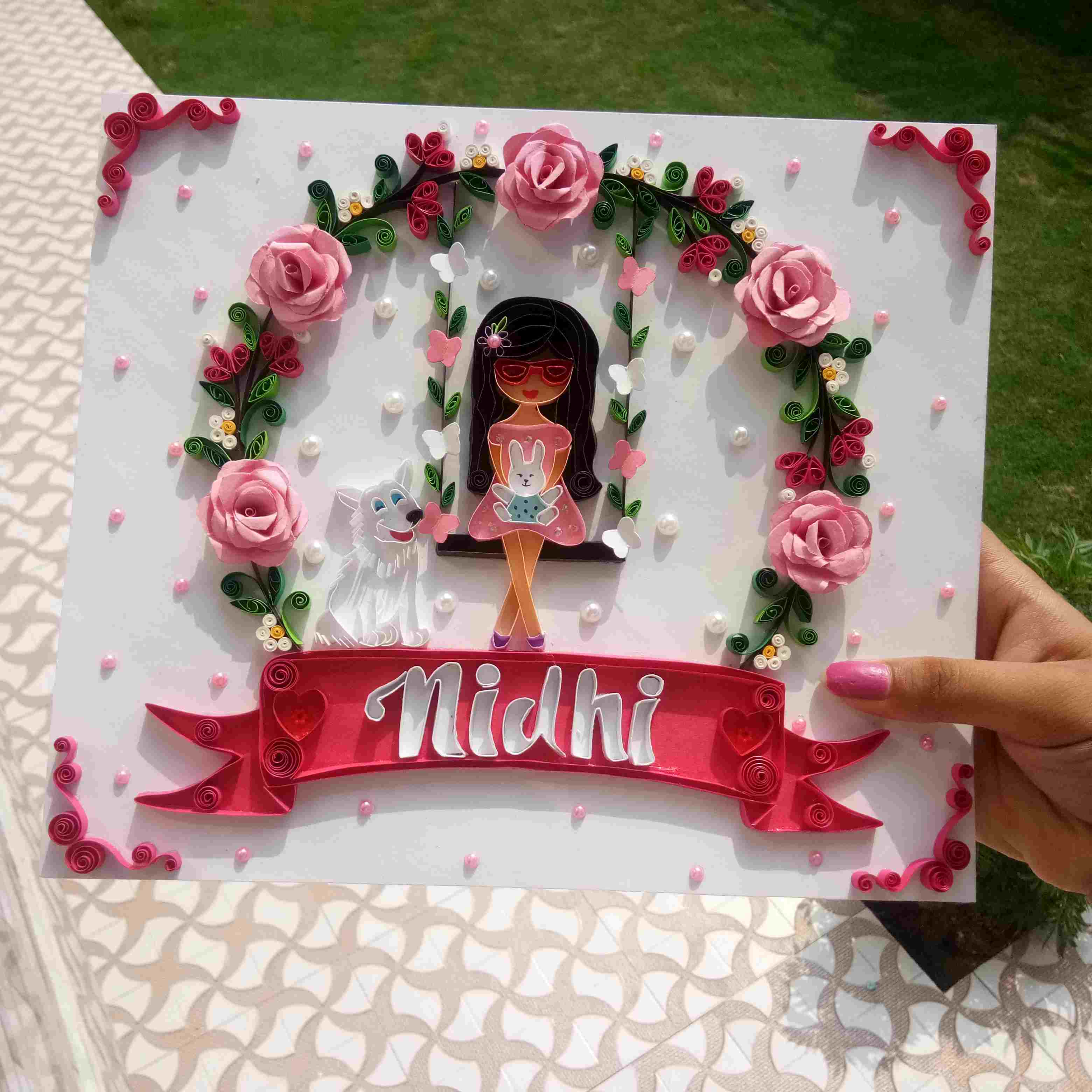 curated ideas only for you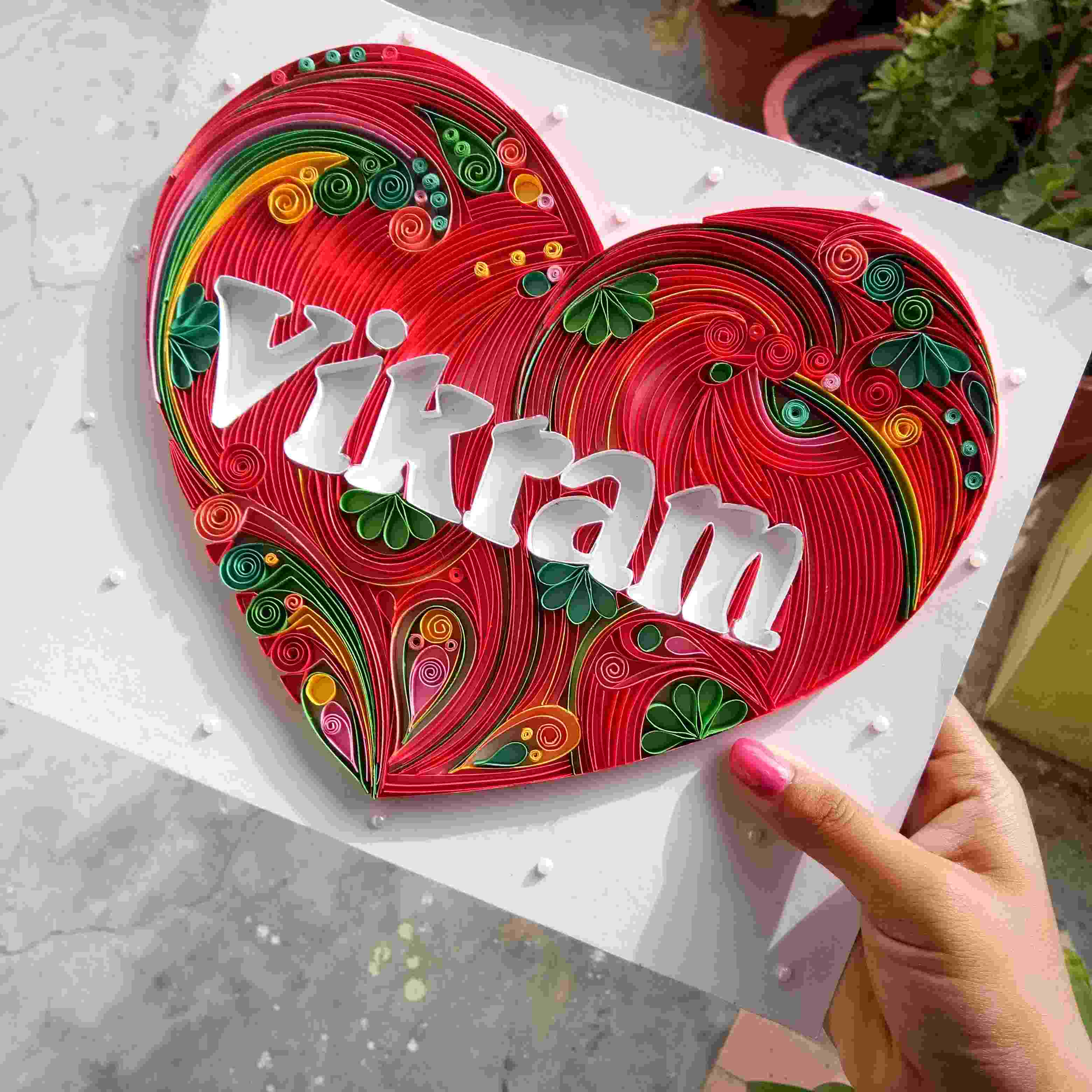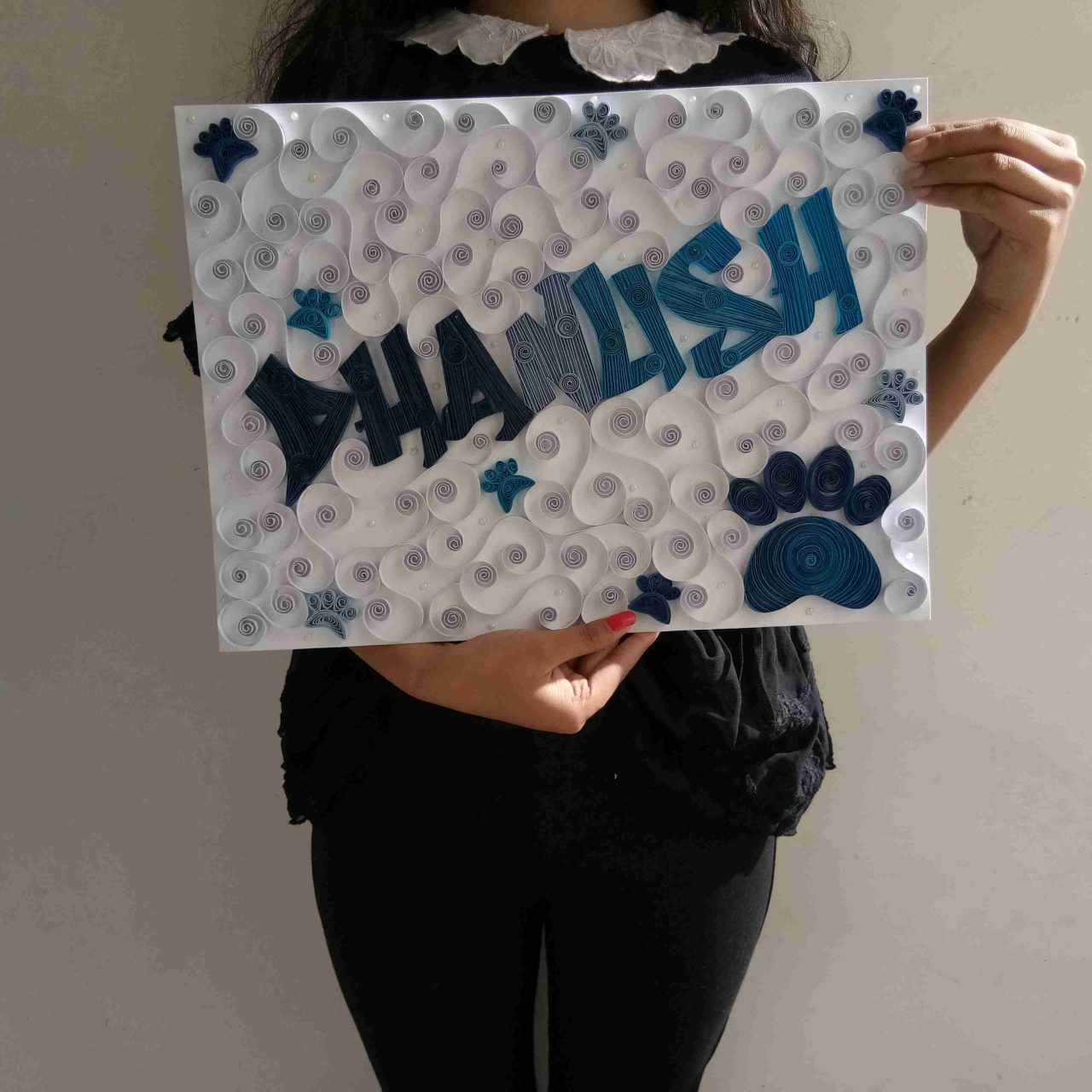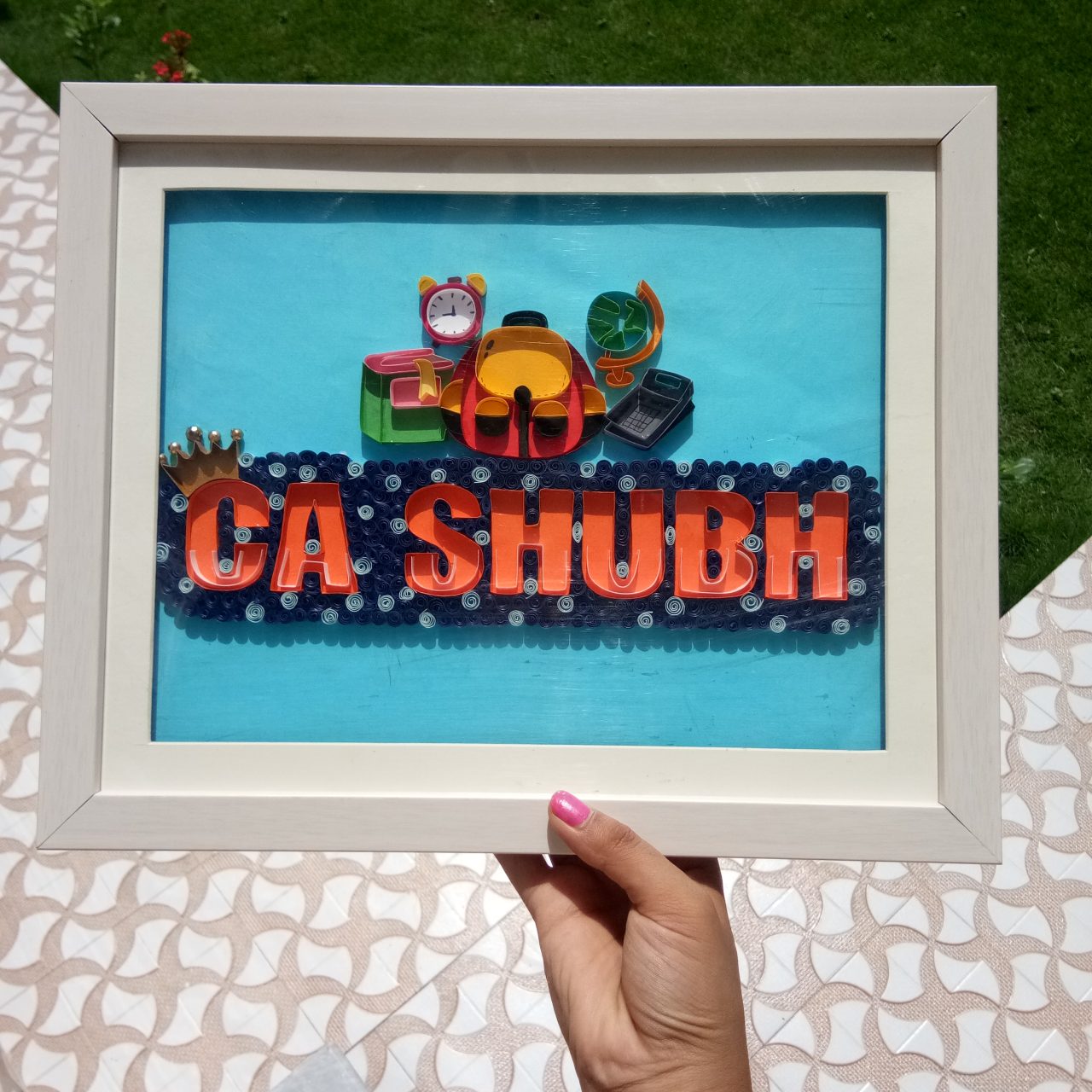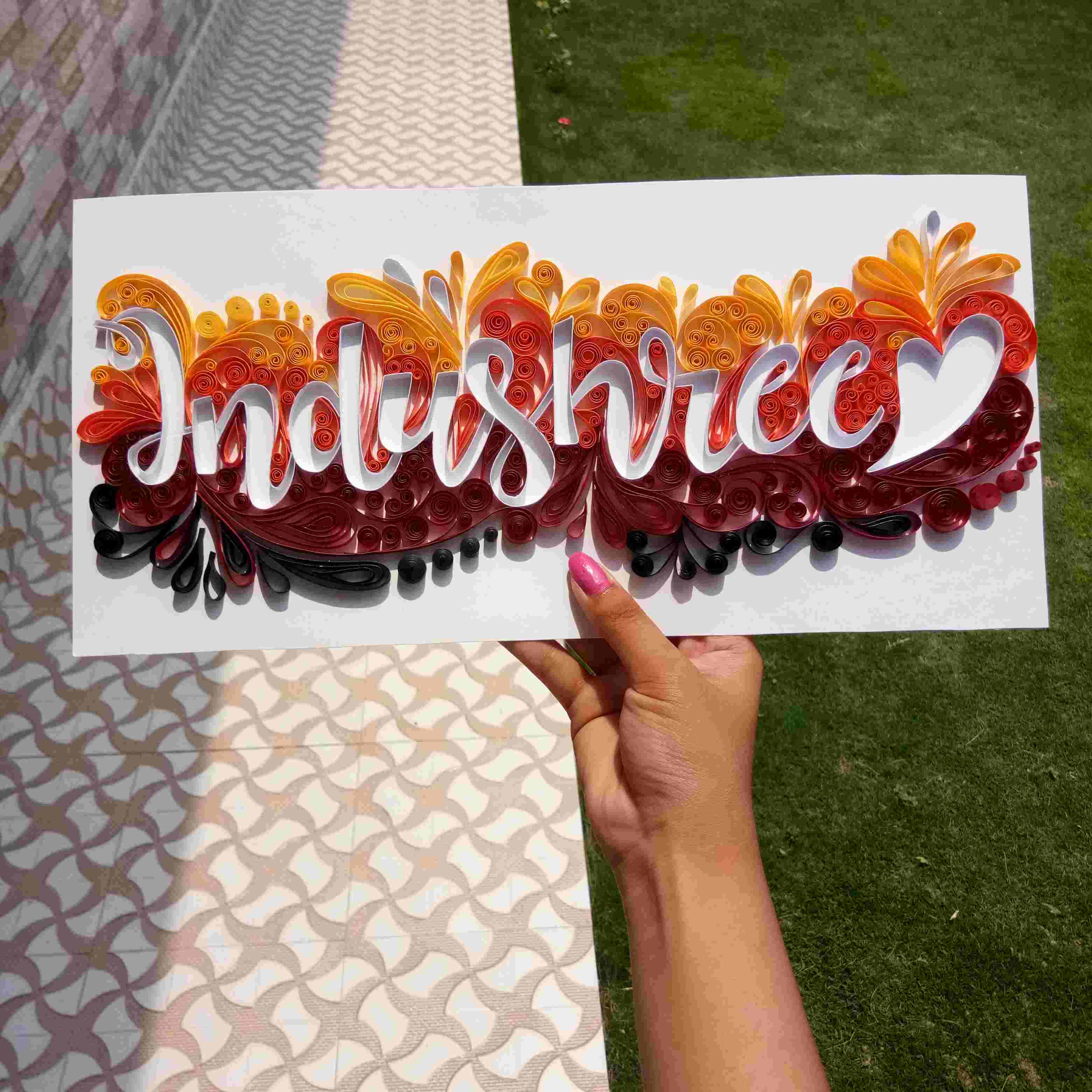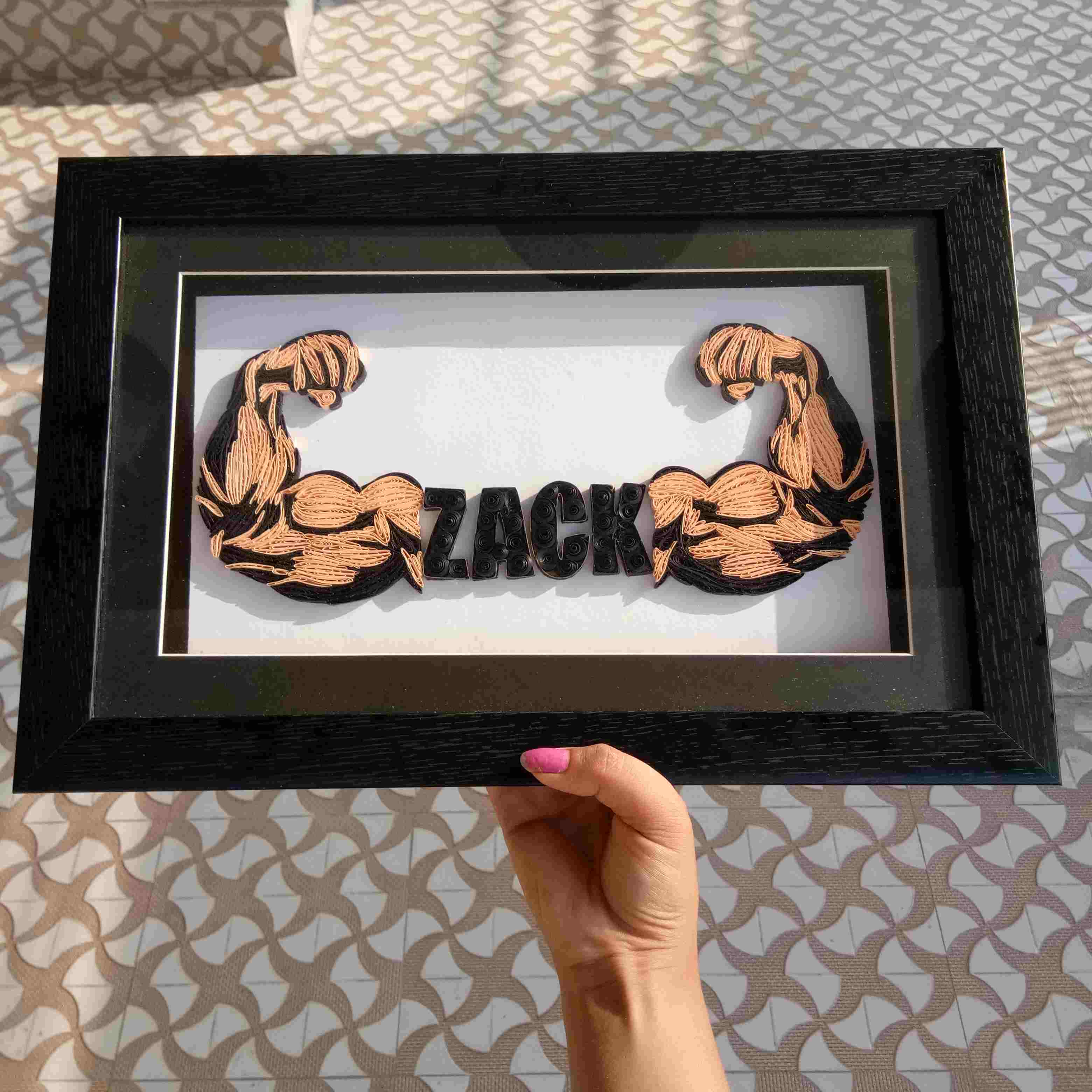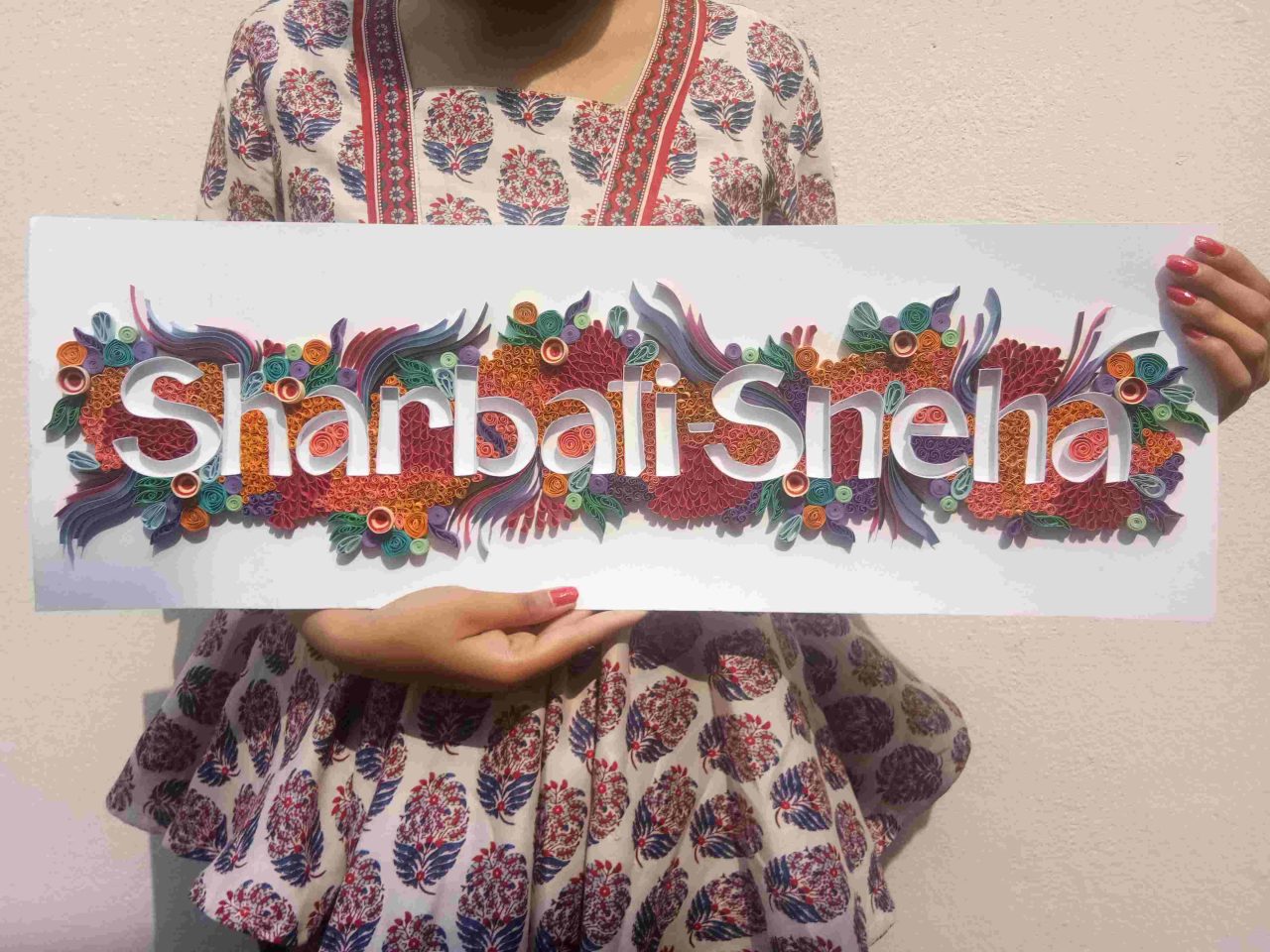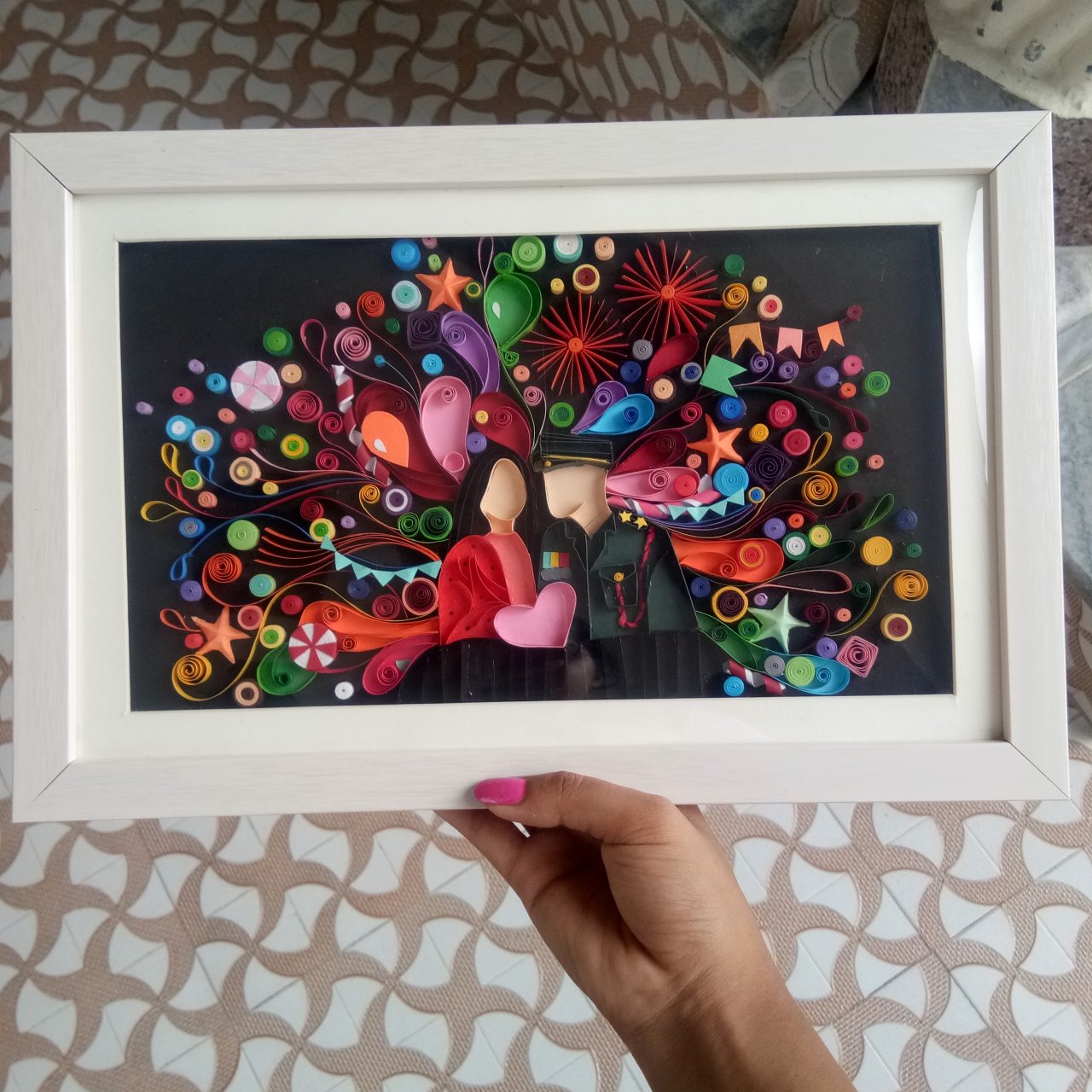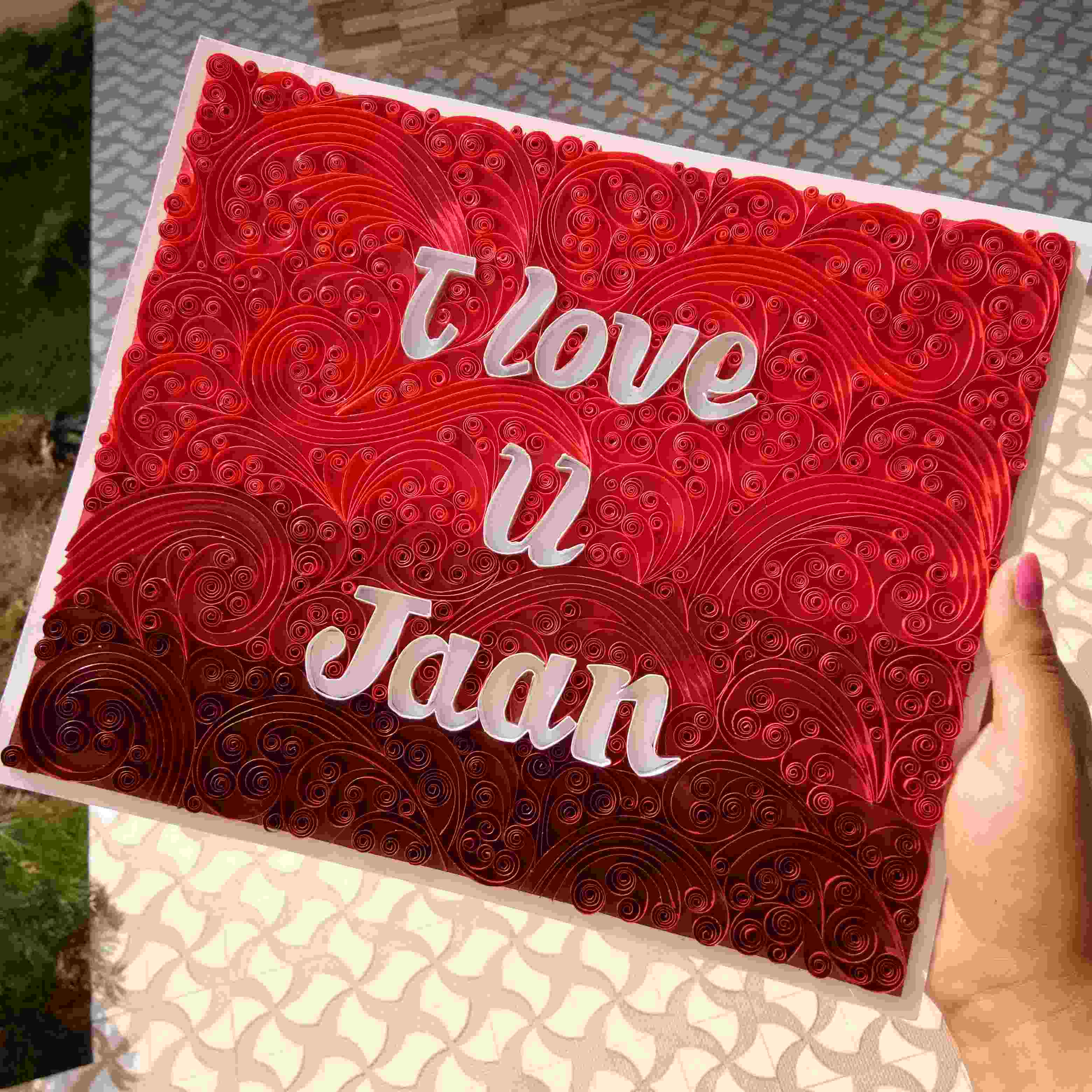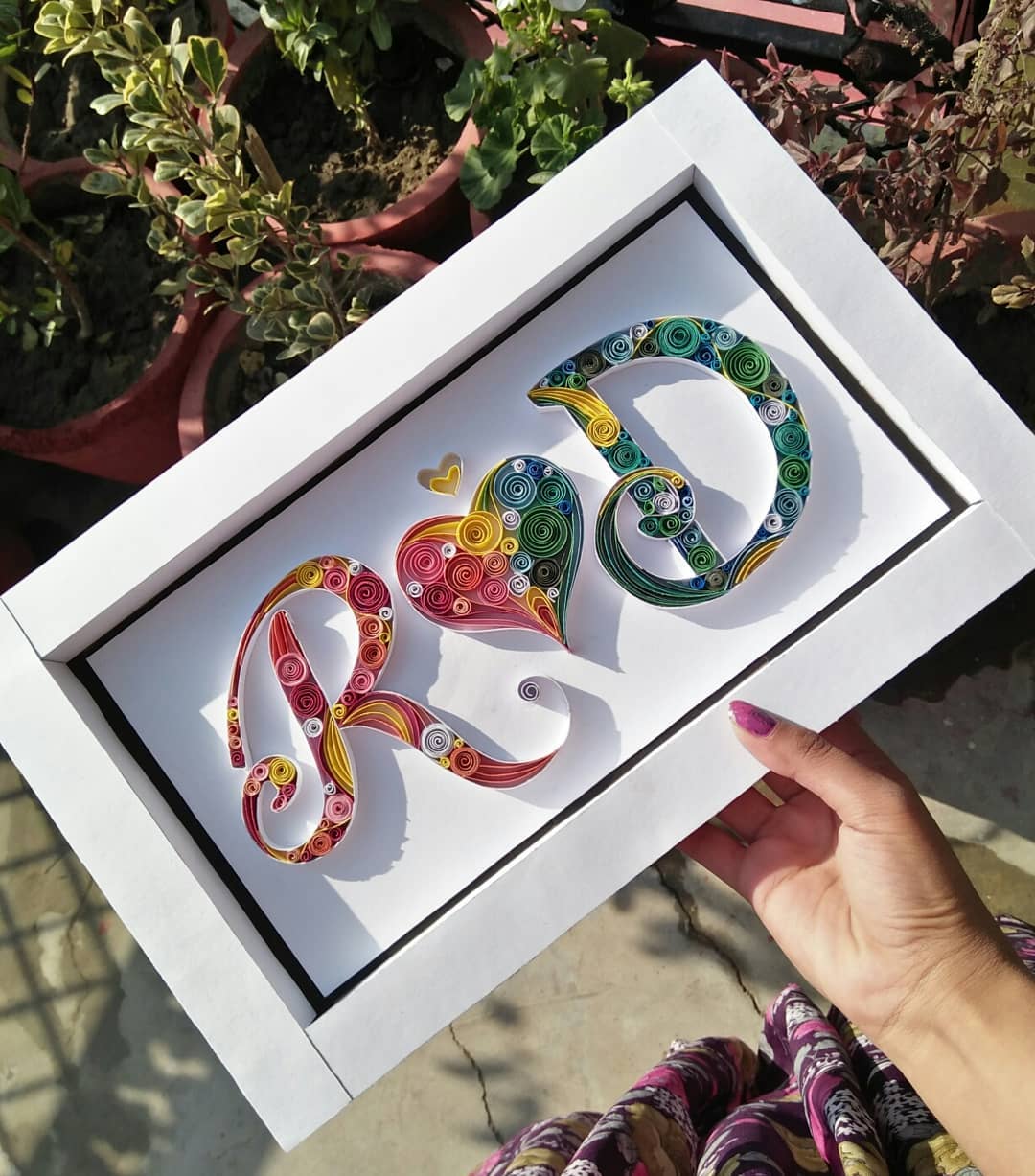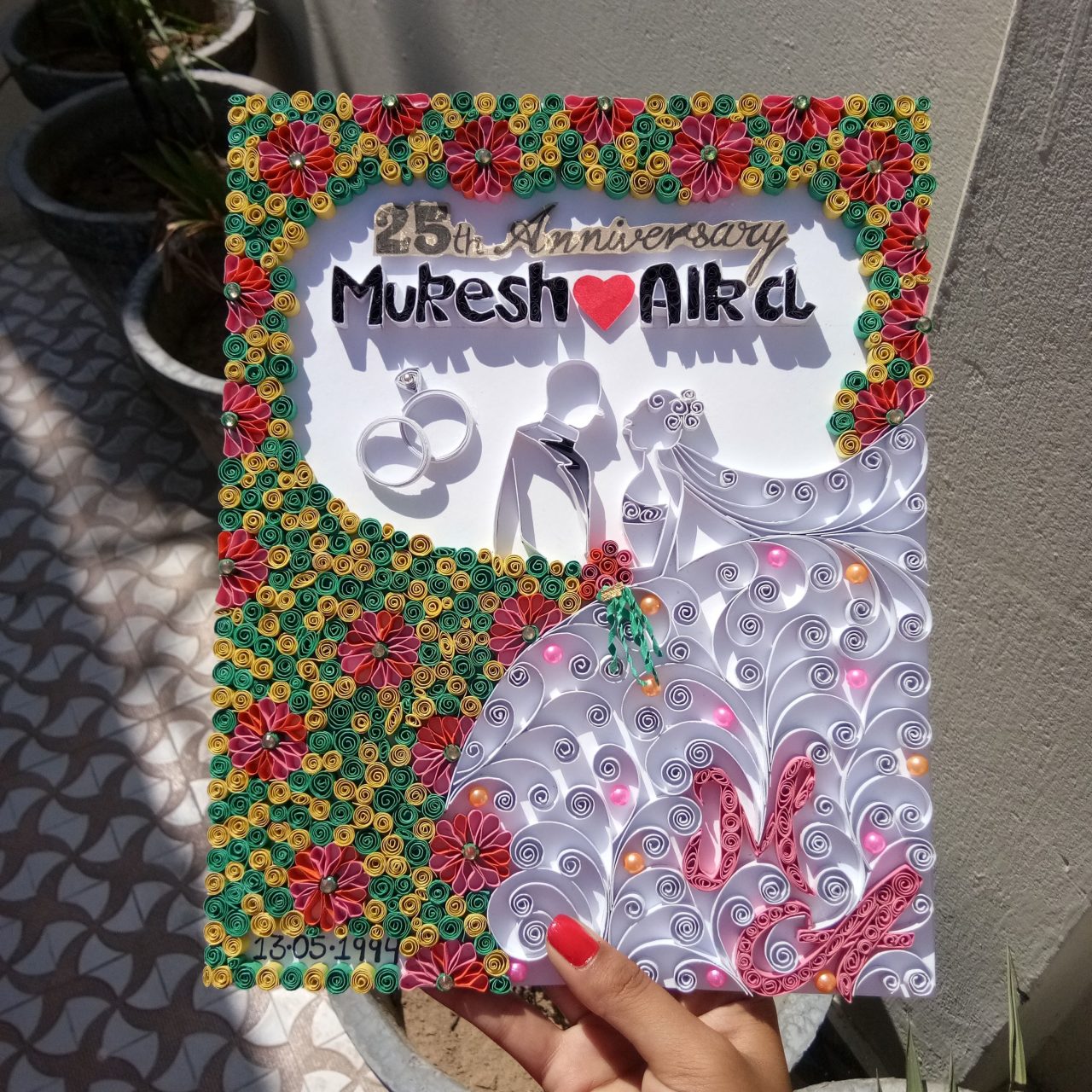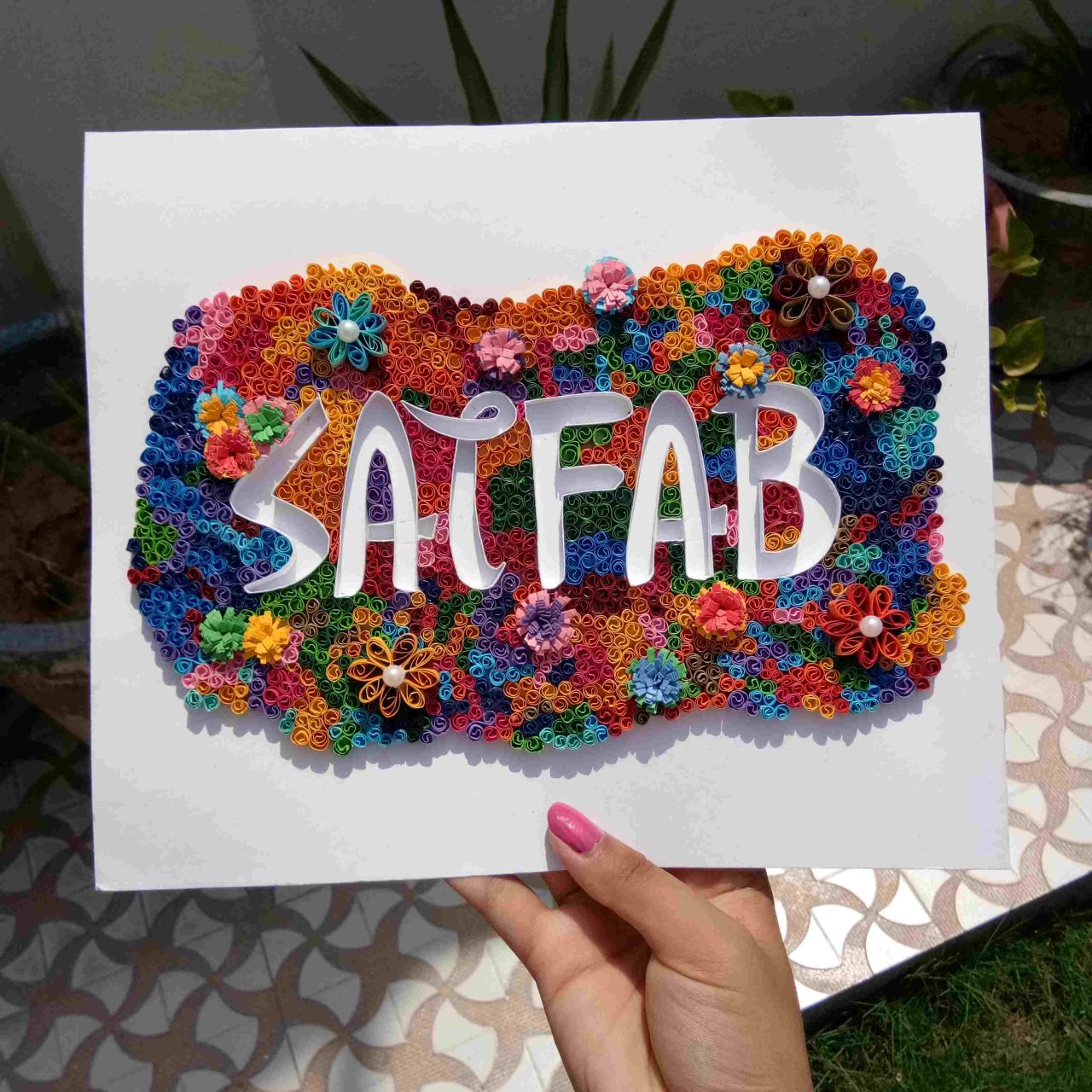 Get your personalized
Paper quilling art
Our artists will craft an exclusive piece of art just for you!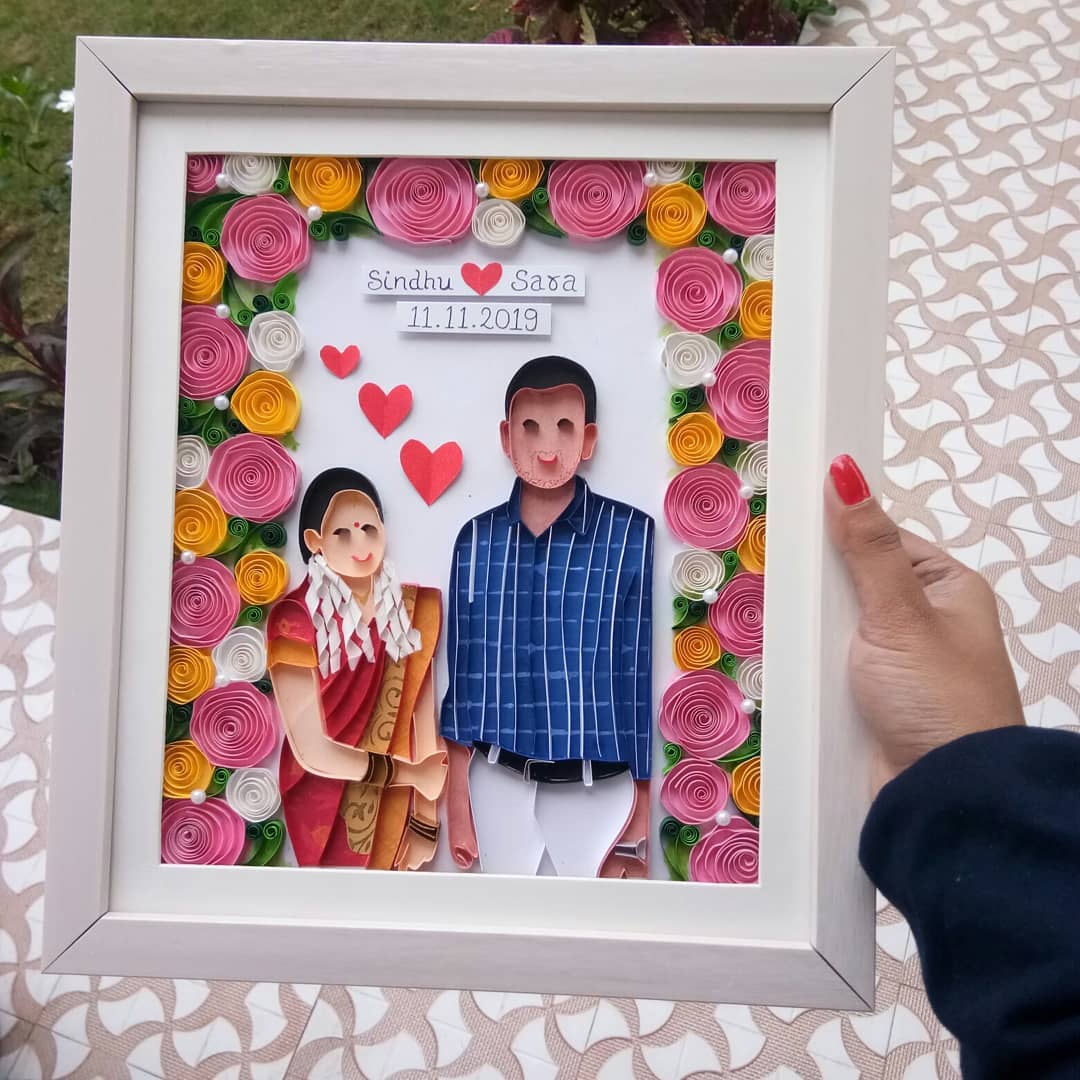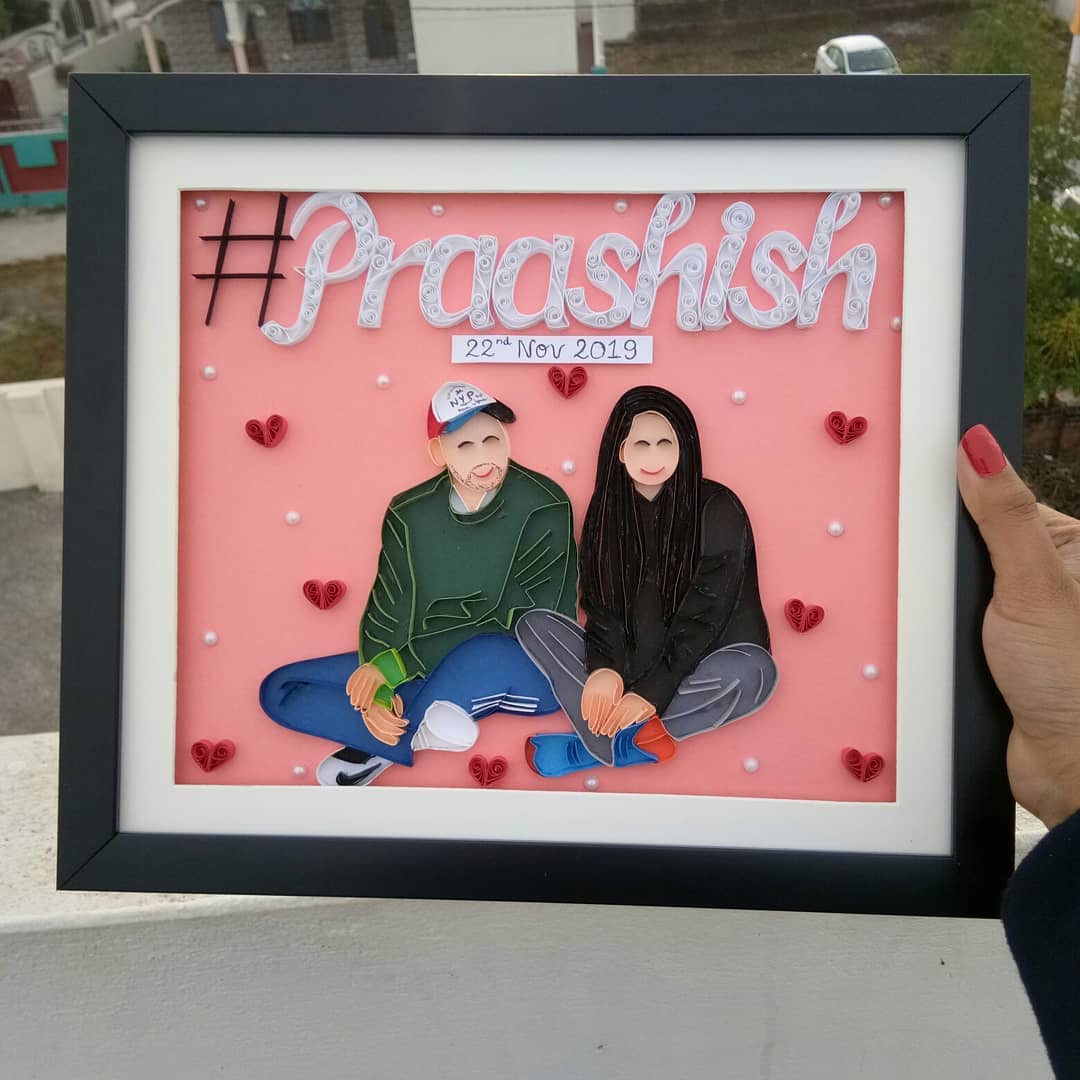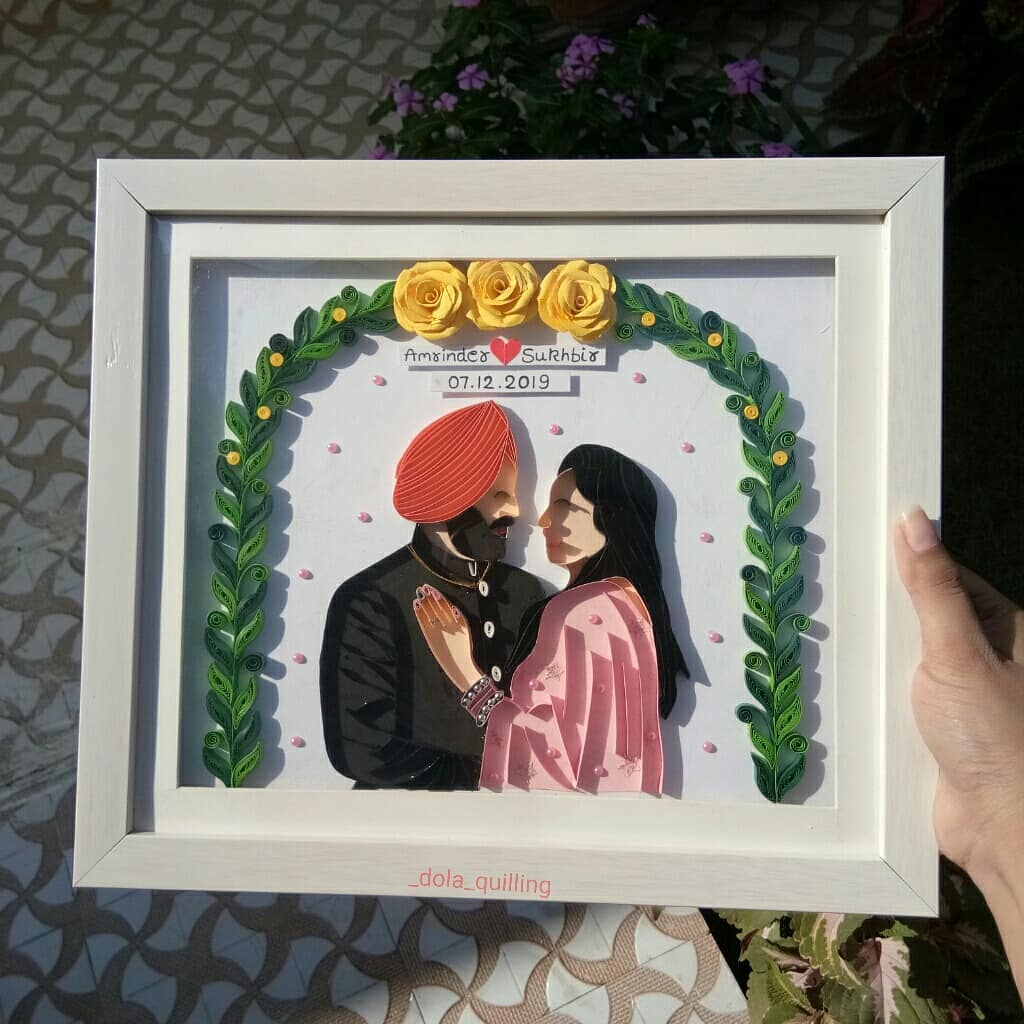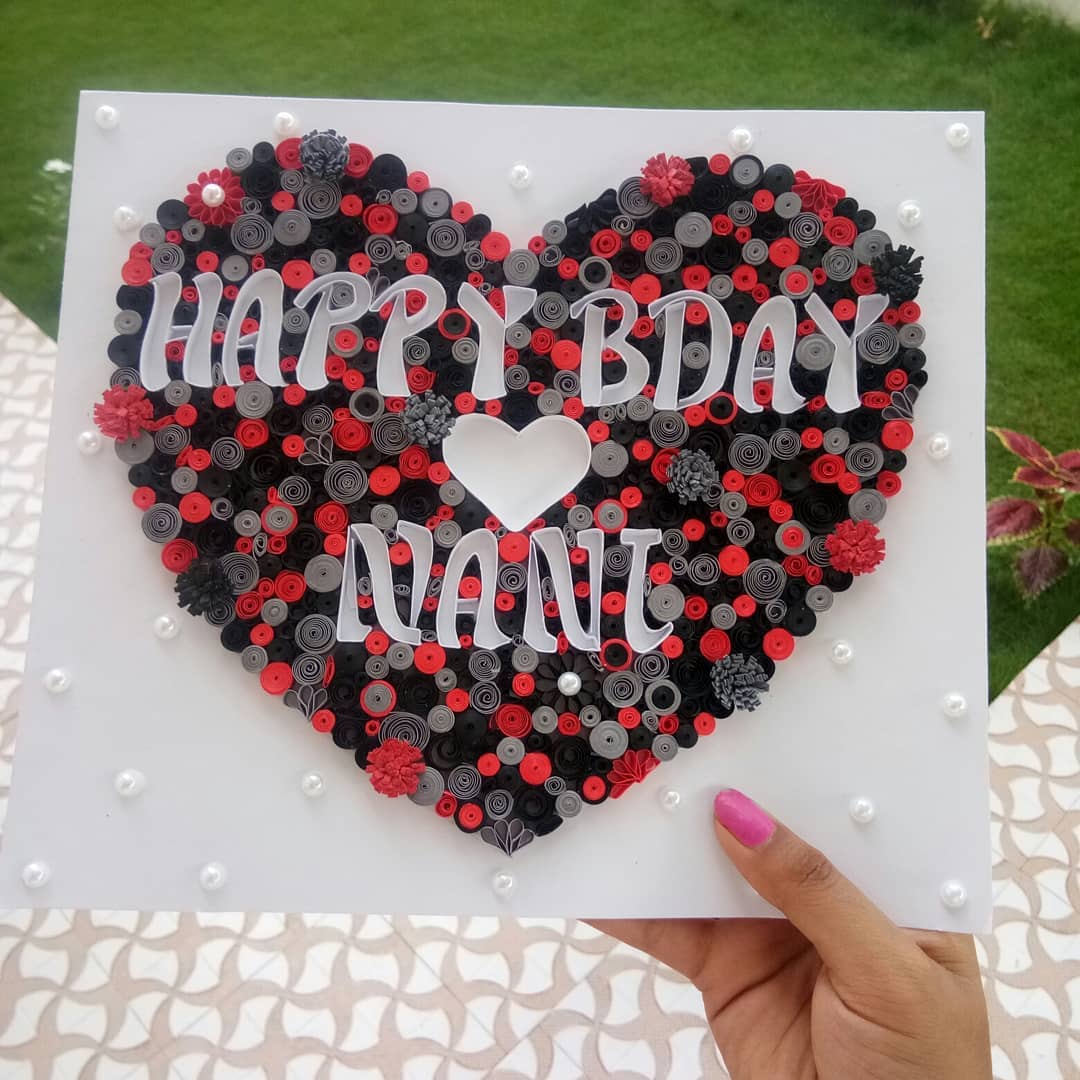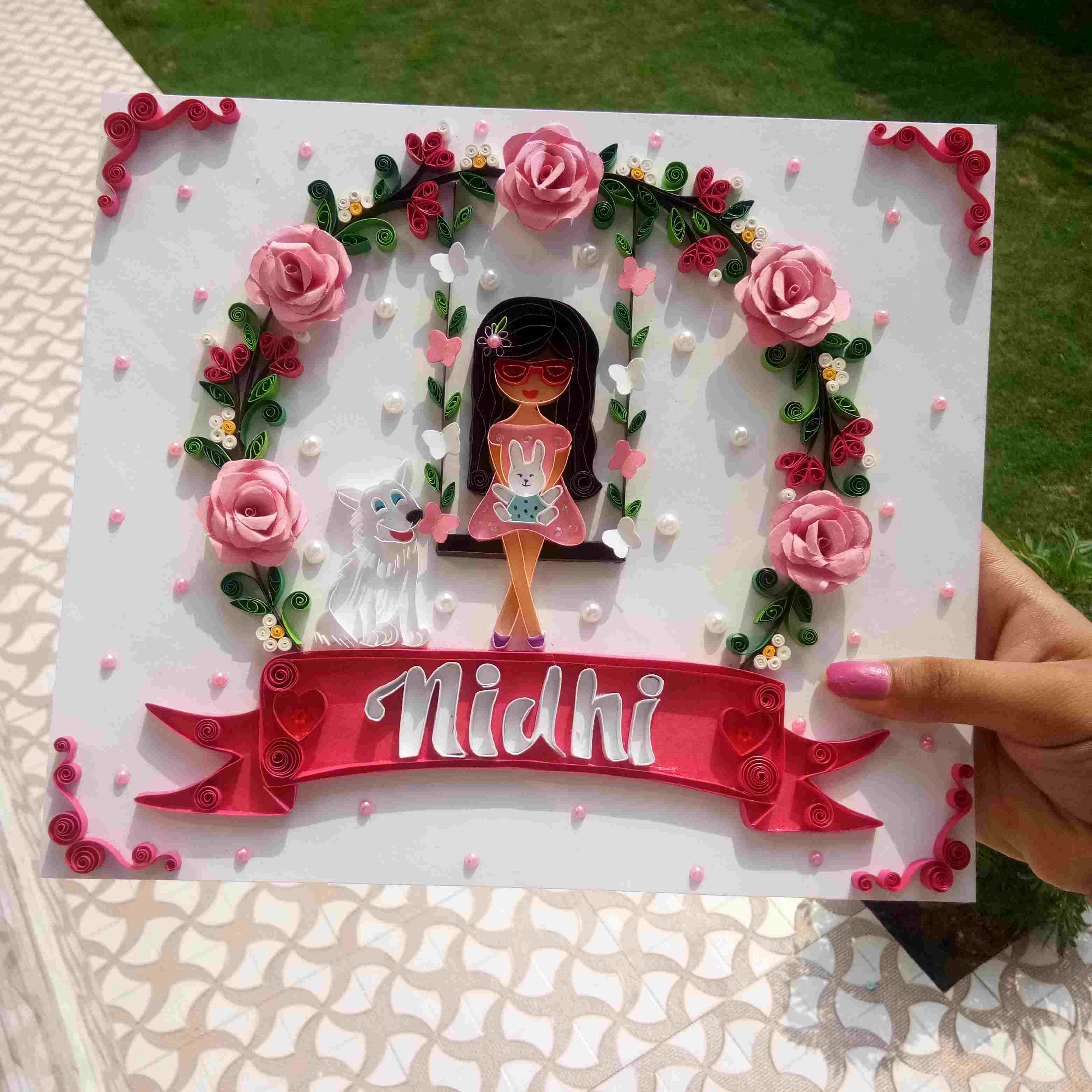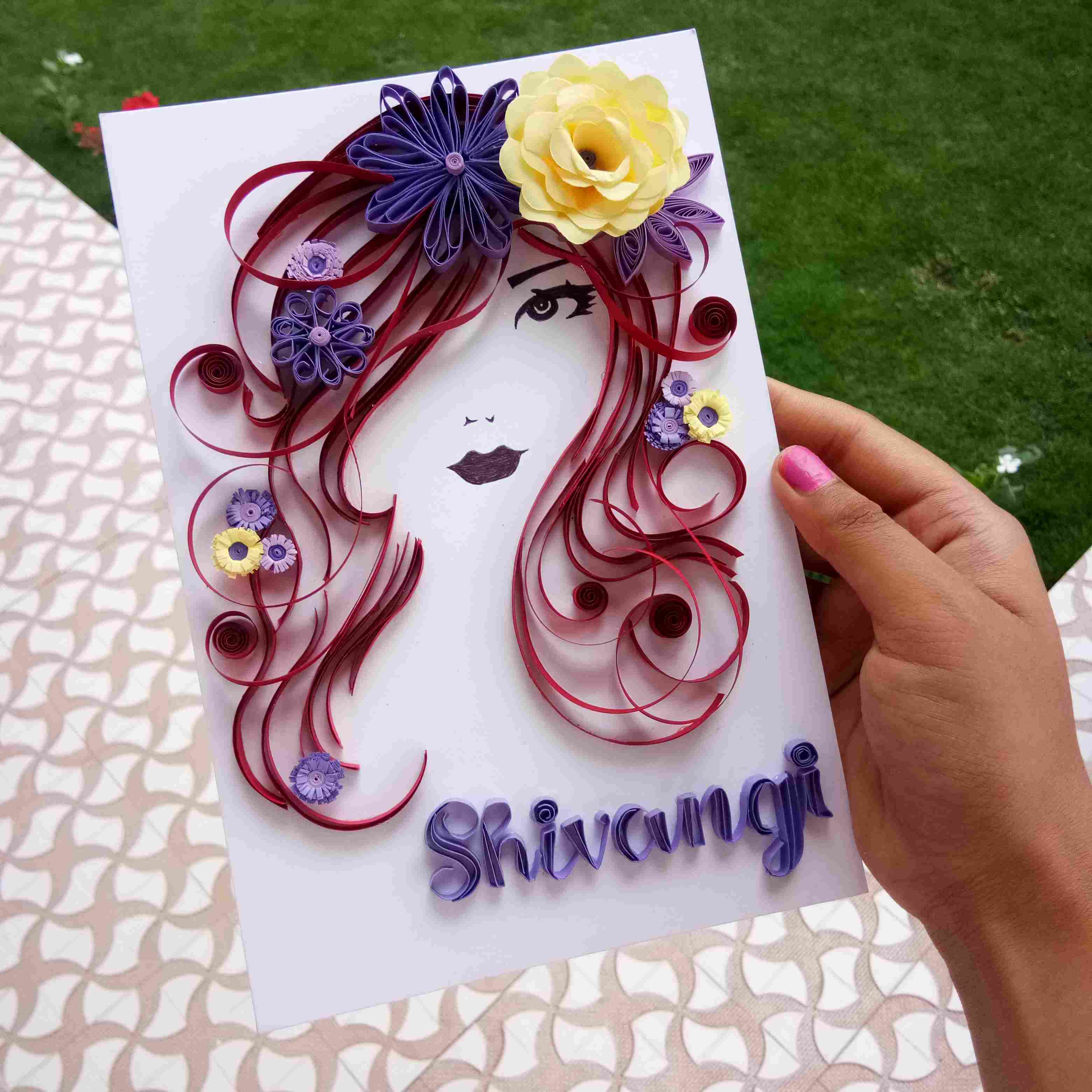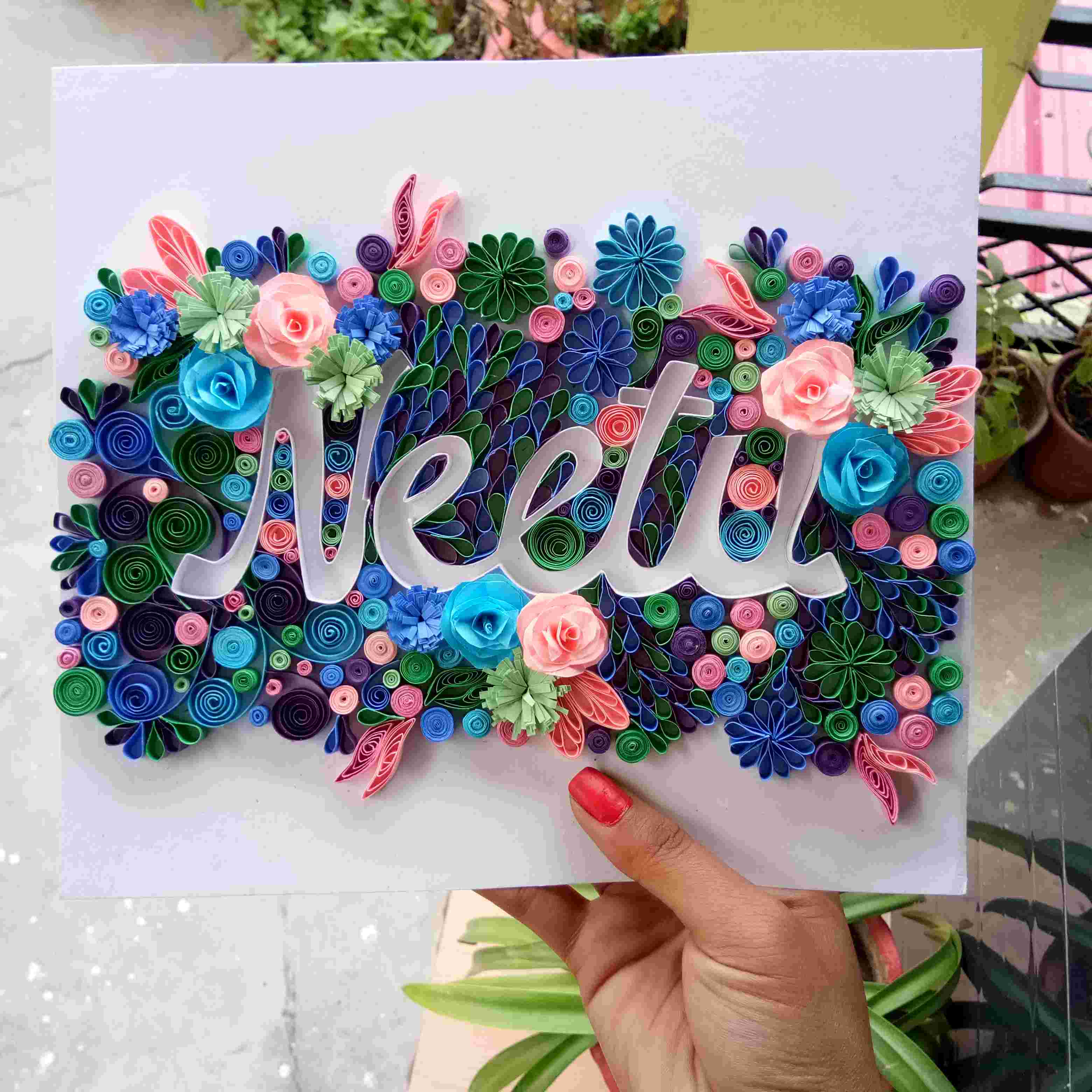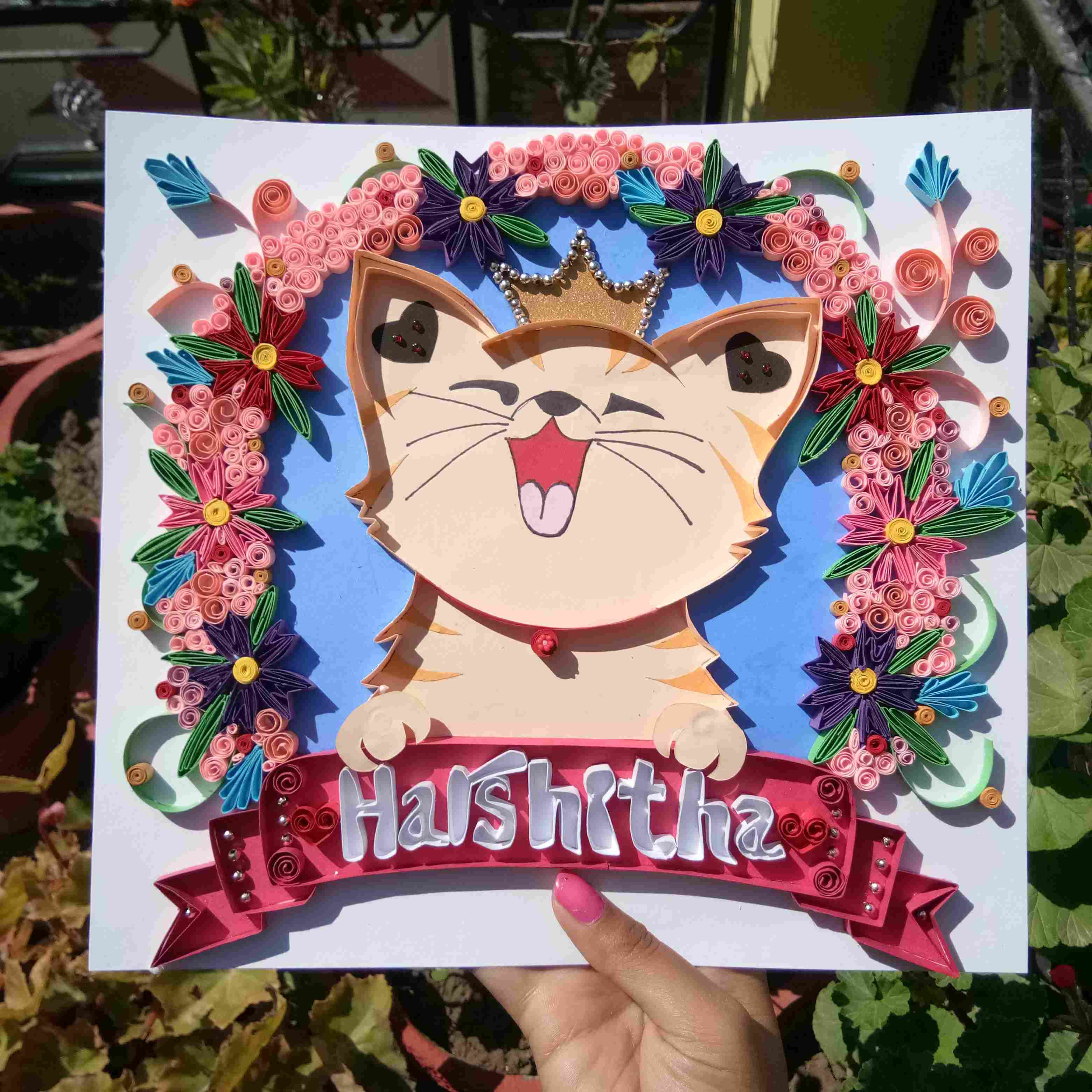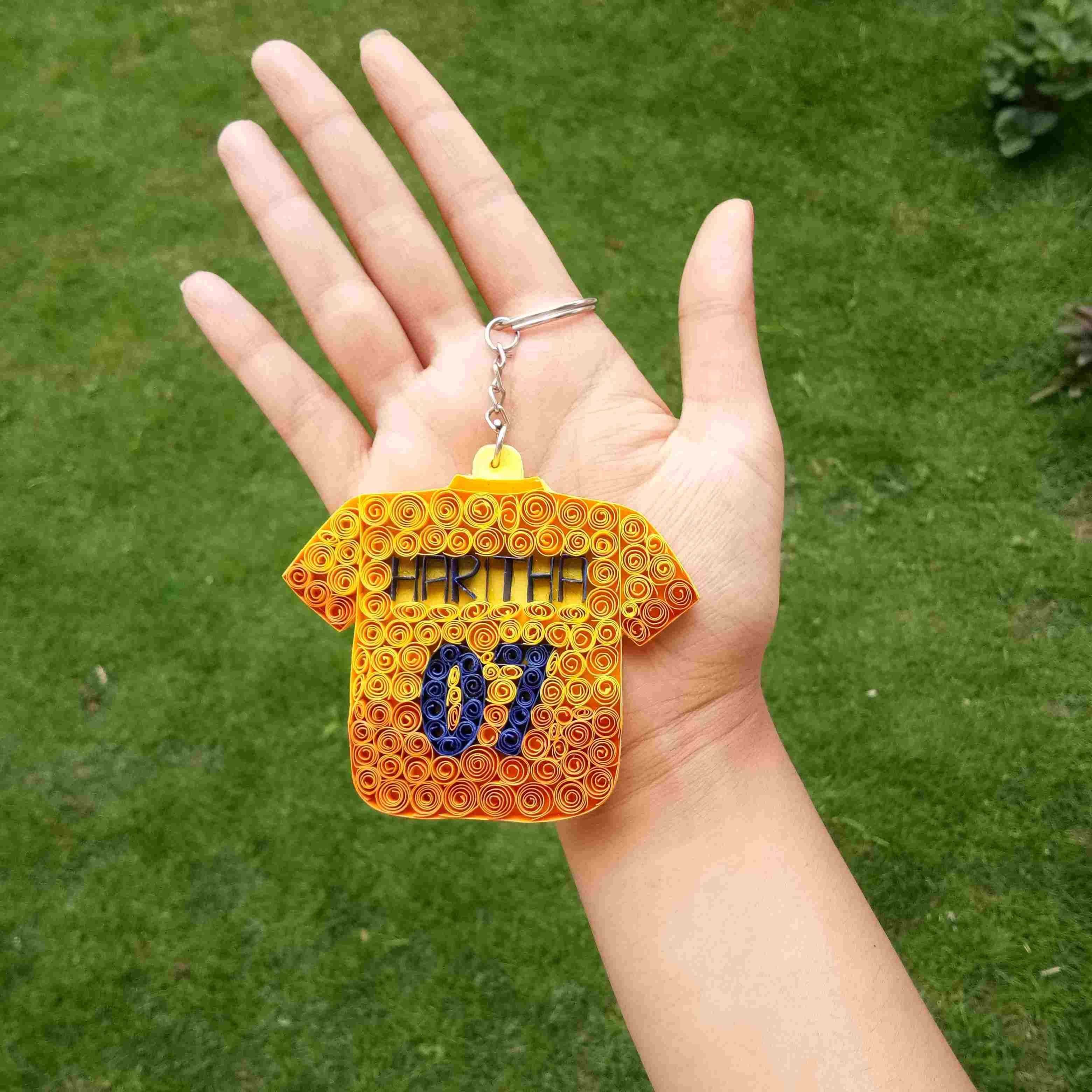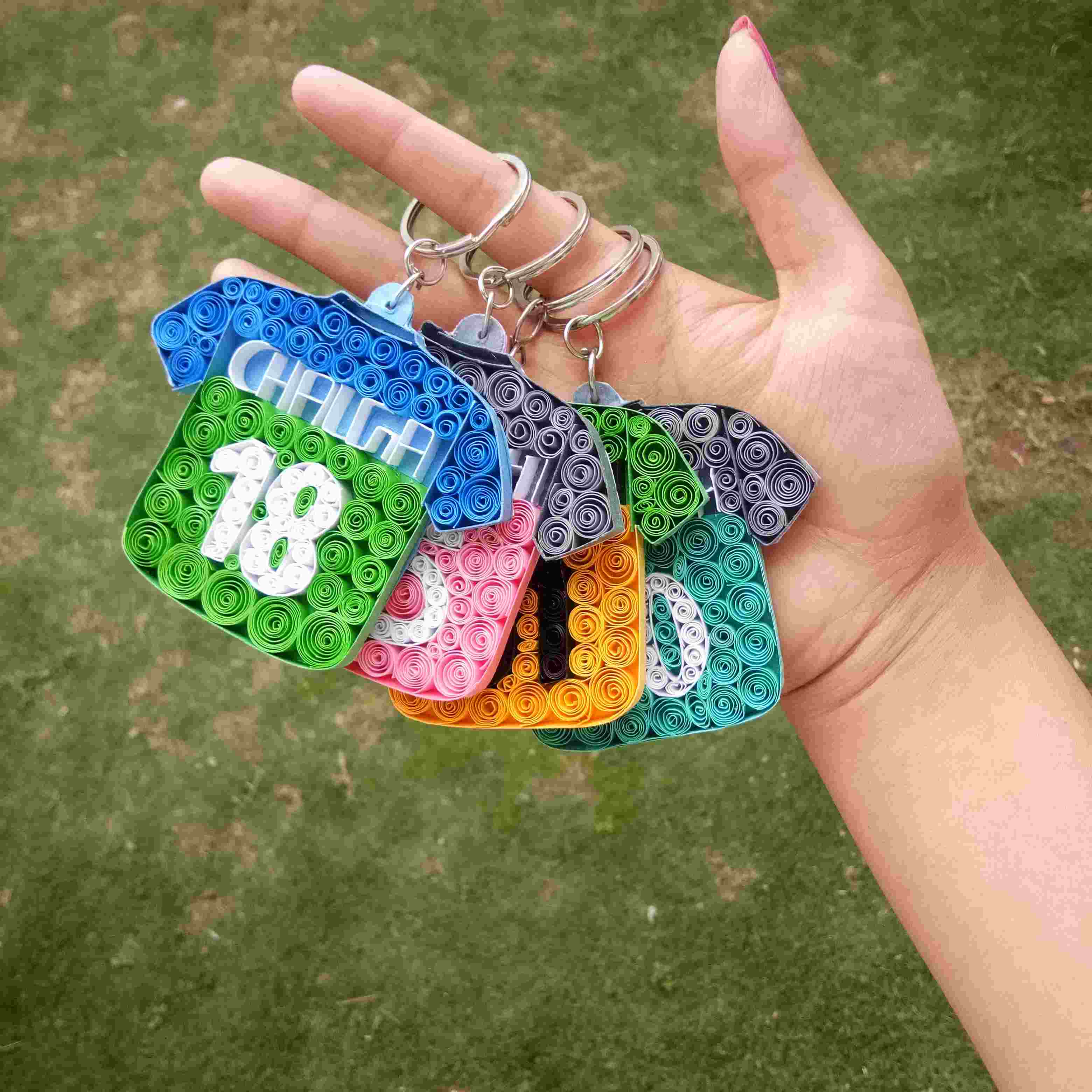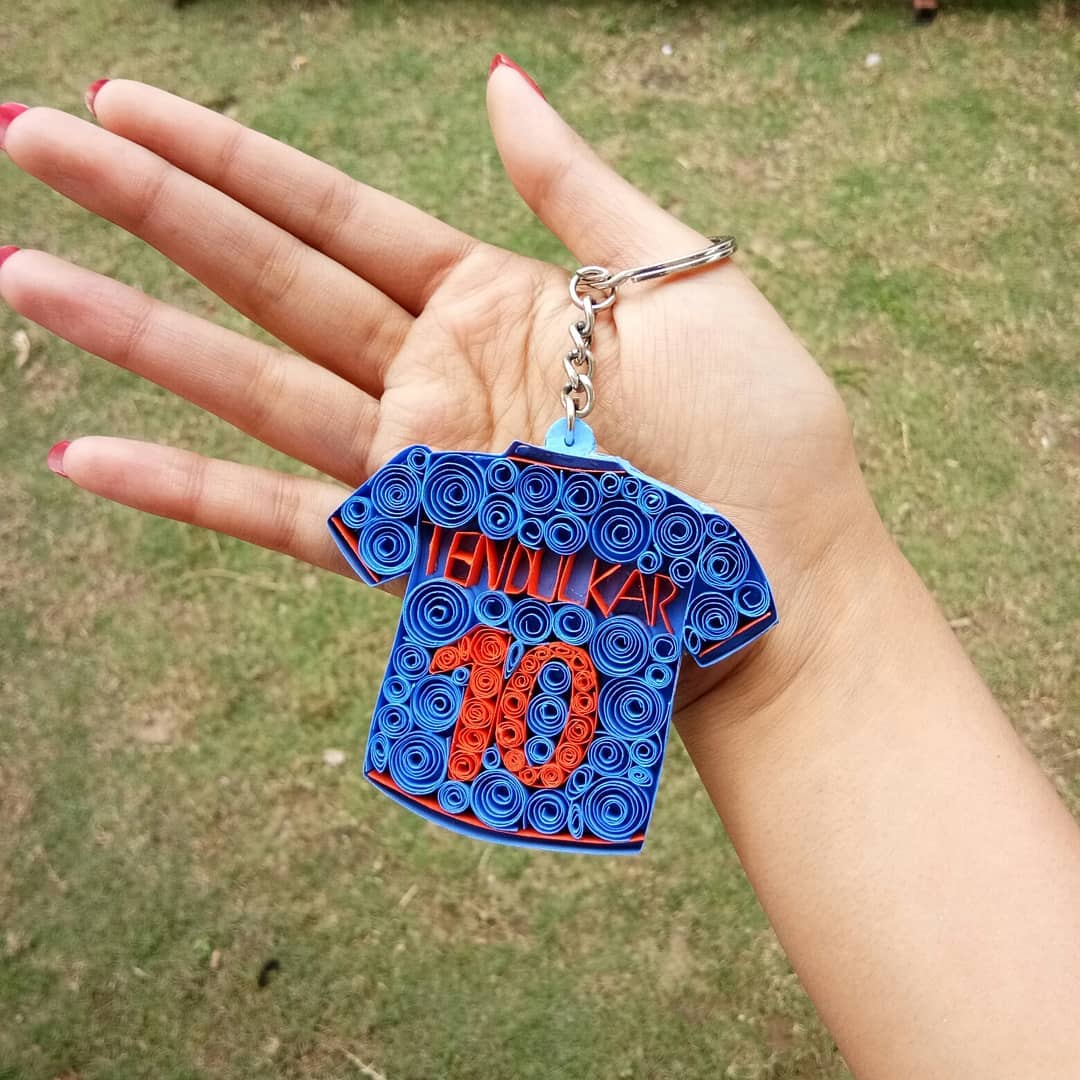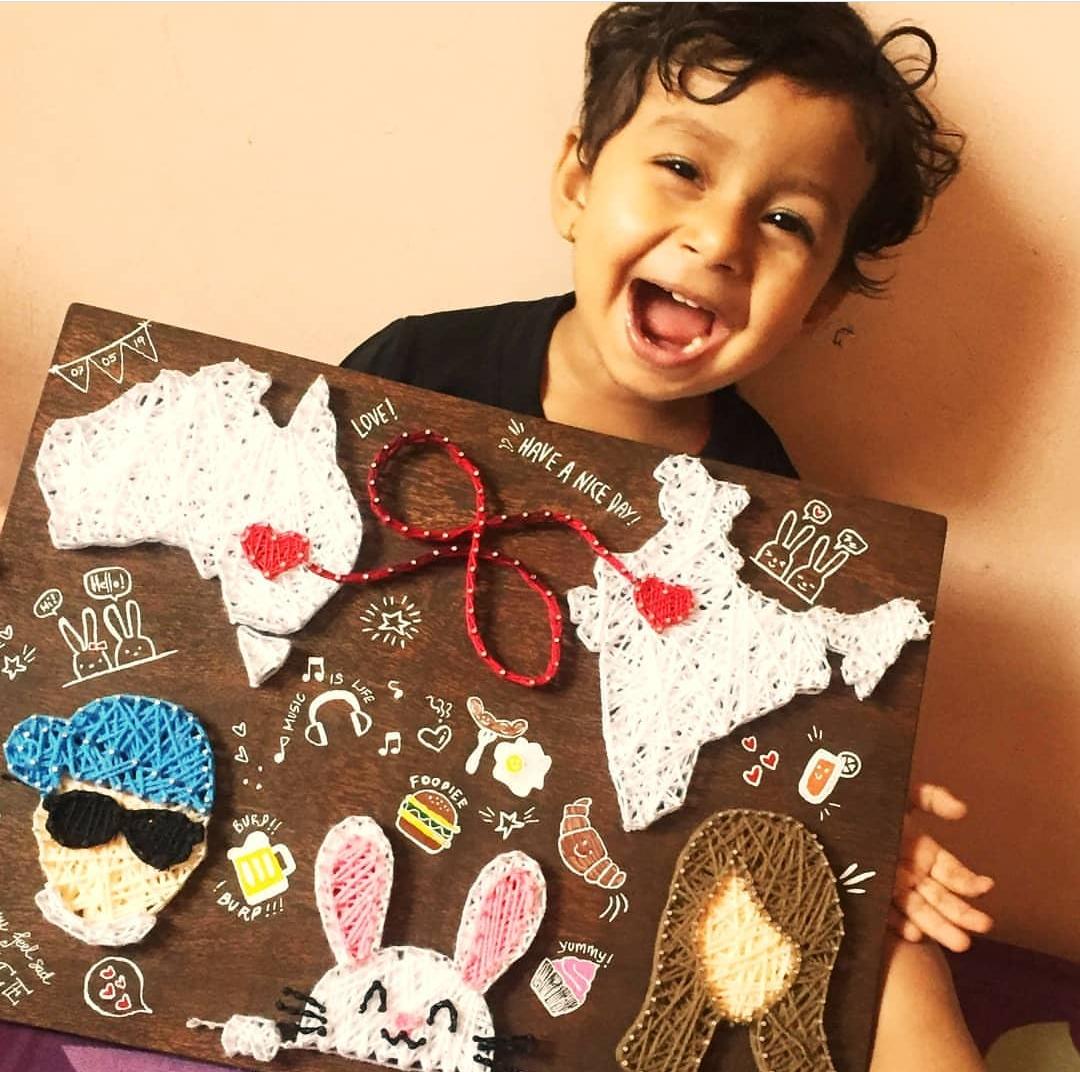 Infinite possibilities
With

Stoned Santa

If you're confused and have questions on how to go about choosing the right gift or how to place an order. Worry not, we will help you.
How to Place an order with us?
Our Gift Experts Call You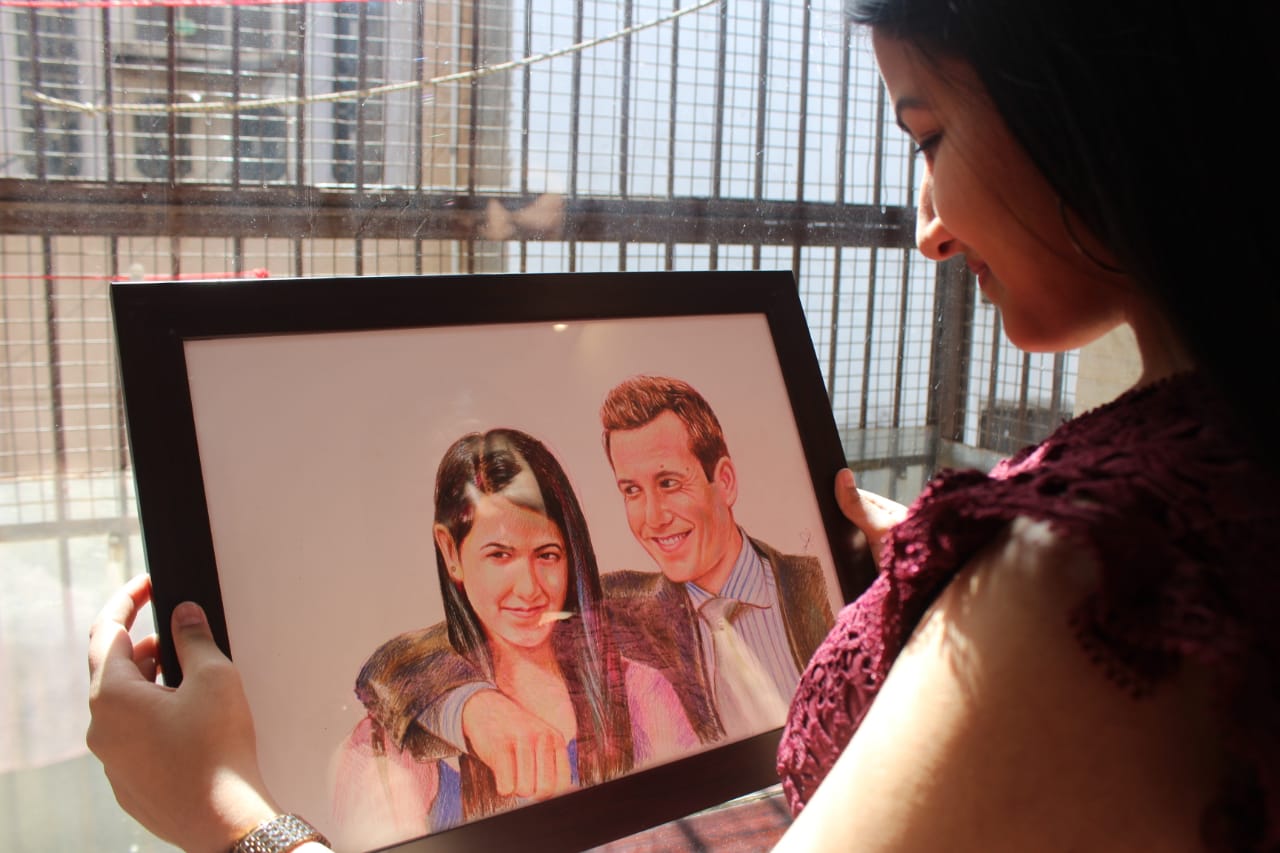 Stuti
Gift for her anniversary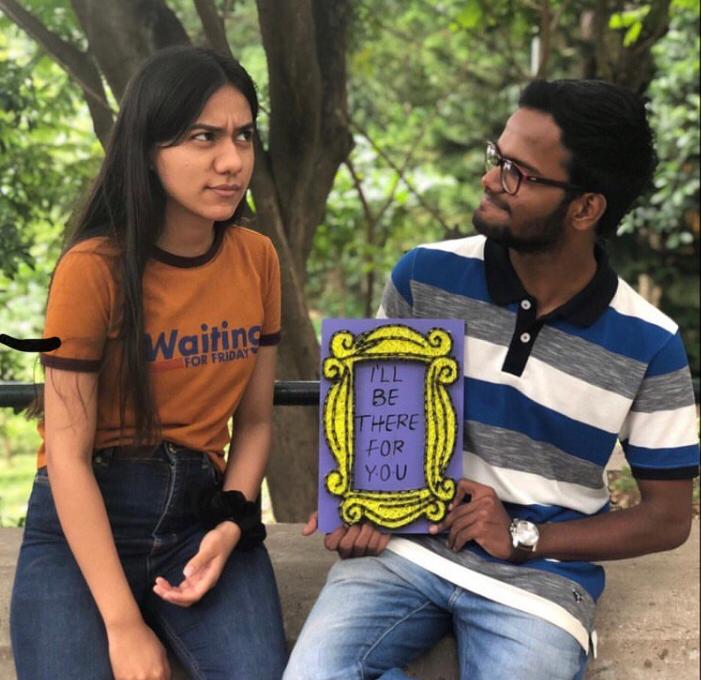 Pooja and Veer
Gift for Valentine's day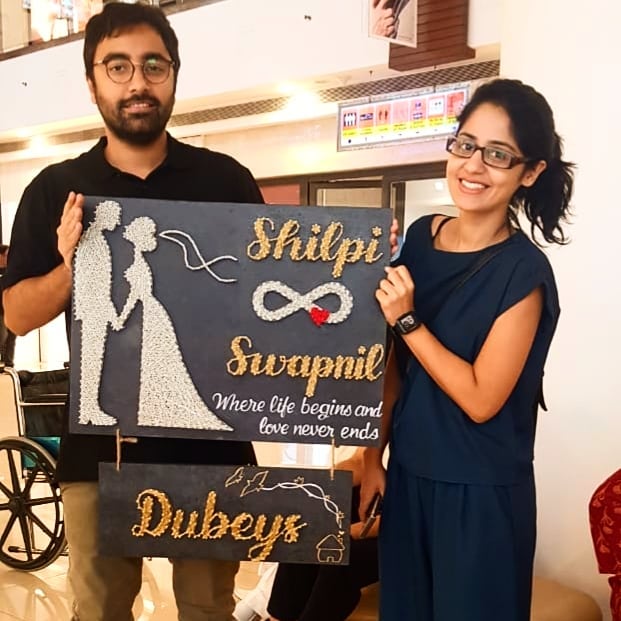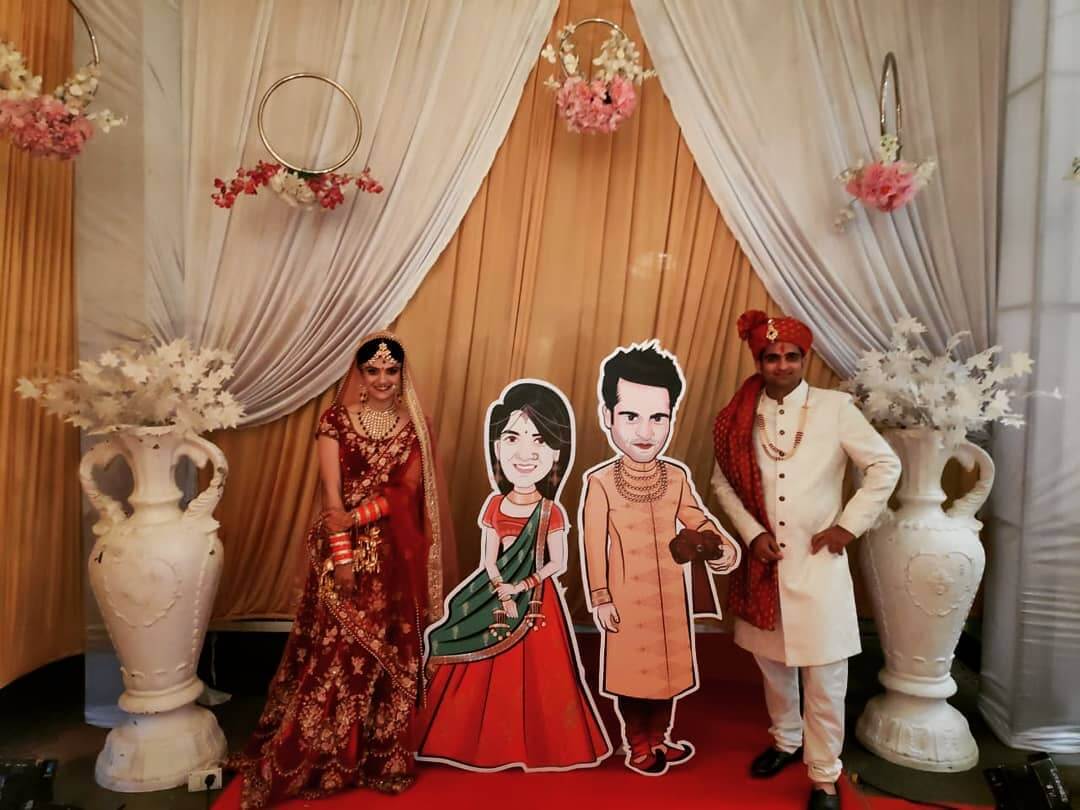 Siddhi and Avinash
Caricature Wedding Gift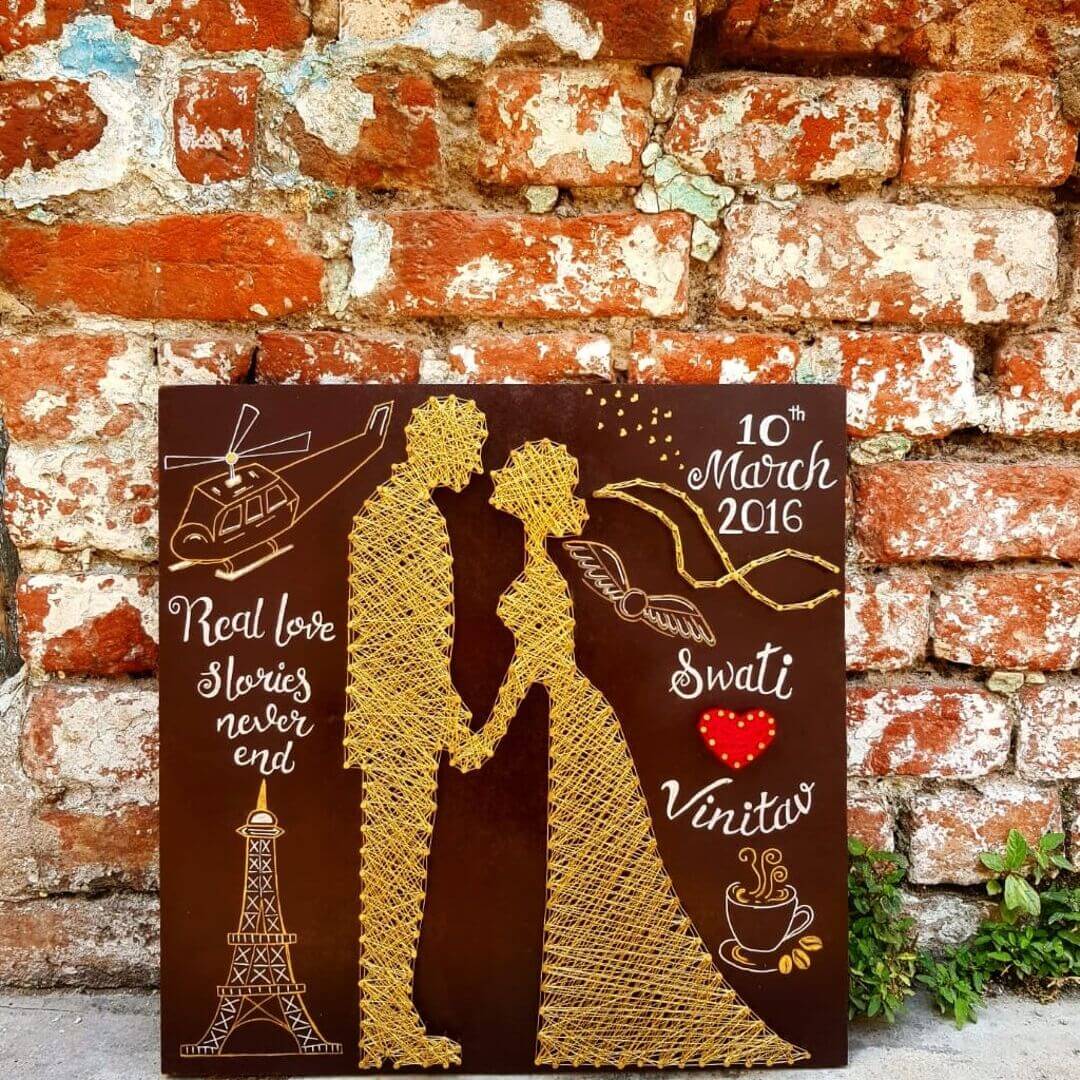 Golden String Art
Gift for the Golden Couple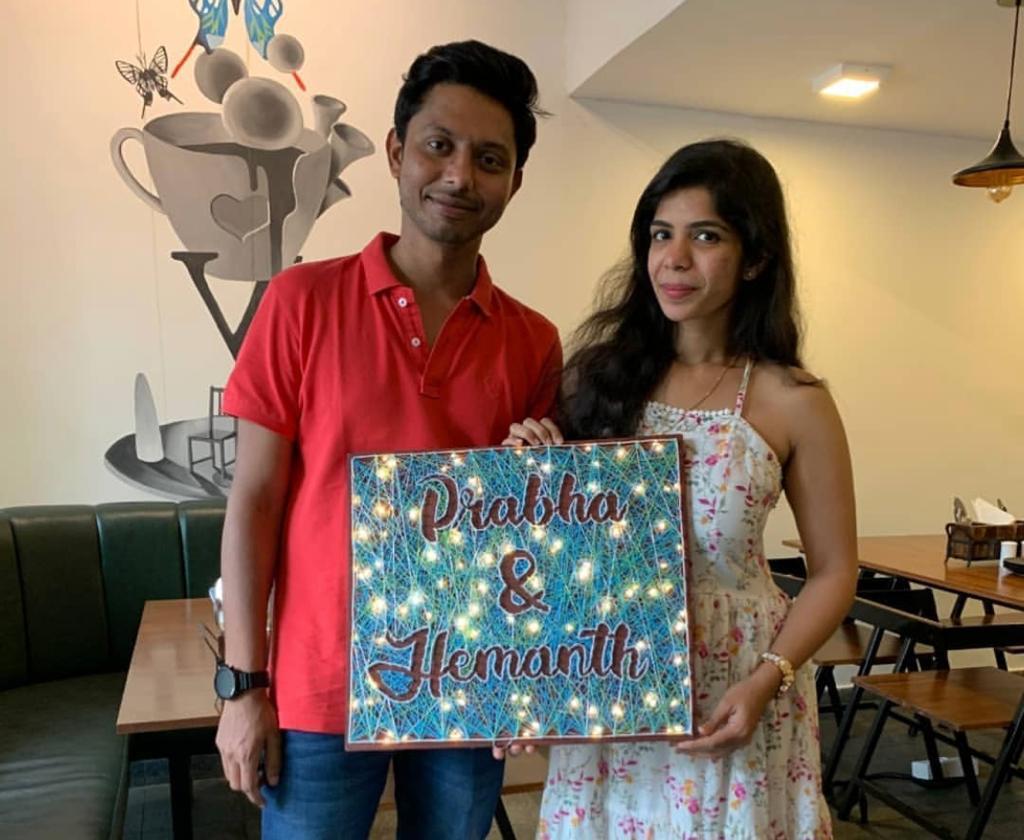 Hemanth and Prabha
Decor for her their new house
Looking For A Gift?
Our Gift Experts will help you with your idea of the Perfect Gift. Click the button below and we will get back to you in a jiffy.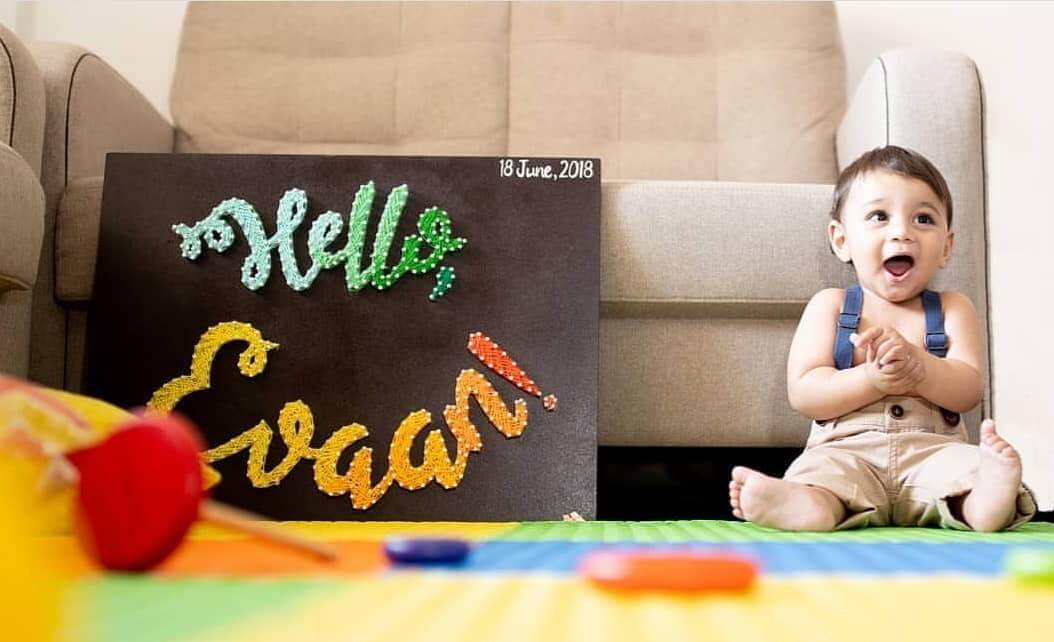 Want to see more of Our collection>
In this blog you will find differnt string art ideas for various ocassions. Check it out to know more.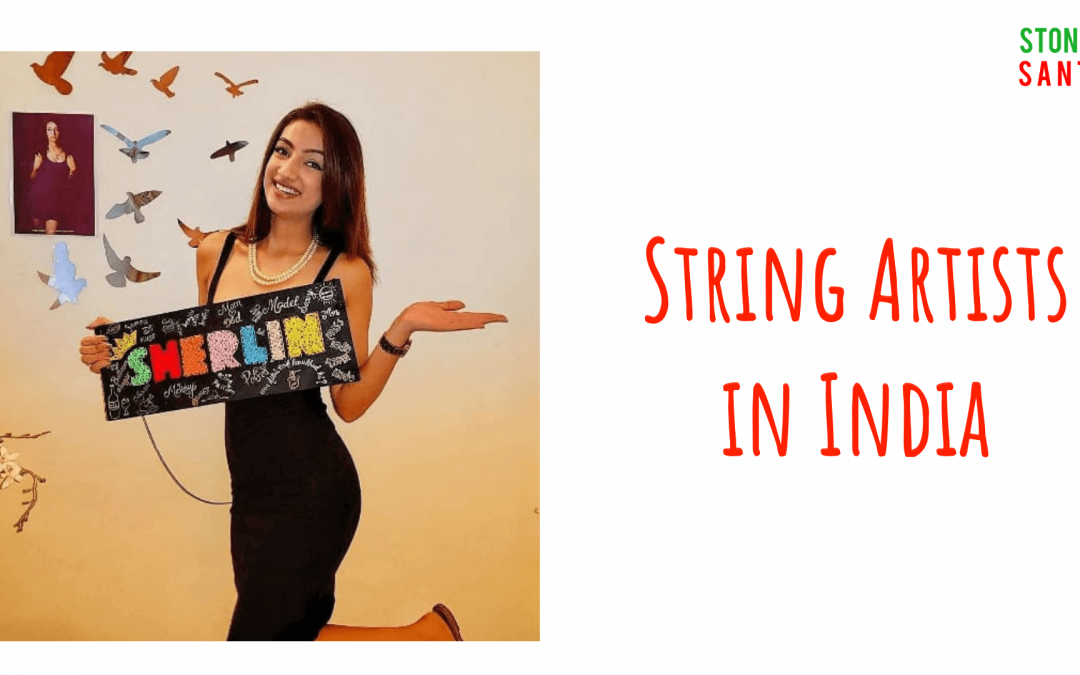 What if you could convert your most cherished photo picture into a unique string art portrait? What if the beautiful custom-made home decor was only a click away? What if there was an easy way for you to find talented String and thread art artists to make them for...