Our team will be happy to help you with any queries you might have. Please feel to reach out to us for anything. 
Frequently Asked Questions
Is all your work Handmade?
Yes, most of the art created by us is Hand-made. Depending on your requirement we use different art mediums such as paper, canvas, ivory sheets etc.
However, some of our art forms such as Caricatures, digital painting is digitally created using softwares like Adobe Photoshop, Illustrator, Corel-draw etc.
Do you personalize art?
Yes, most of our work is created on demand. Our clients can customize art according to their requirements completely.
We offer complete choice in the form of art you choose. Be it portraits, on-demand comic strips, illustrations, String art, caricatures or more.
Do you ship your work?
Yes, we have Global shipping. We deliver all across India and other parts of the Globe.
We have delivered almost 2100 orders in India and 100 globally to locations such as London, Heathrow, New Jersey, Canbera and Sydney.
Who are your artists? Who makes all the art?
Most of the artists associated with us are college and school students who work in their free time to create beautiful art for you.
We have over 100 artists in our community who specialize in different forms of art to create stunning art for you.
How much do you charge for your work?
The prices depend on a number of factors which determines the price of the artwork. It depends on : 1. Artform is chosen by you. String art, portraits, illustrations, handmade cards, caricatures or other custom requirements. 2. The size you'd want us to make the art in. Sizes can be custom decided.
Based on your input, we decide the prices.
How do I place an order?
Please fill the form and our gift experts will get in touch with you.
We will understand your requirements and give you suggestions. For example, if you are looking for a wedding gift, we'd give you personalized options for weddings.
Once you choose the idea you'd want to go forward with. We start the work by and one of our artists gets in motion to craft your gift.
Once we have completed the art, we will show you the work and upon your approval, we ship it to your address.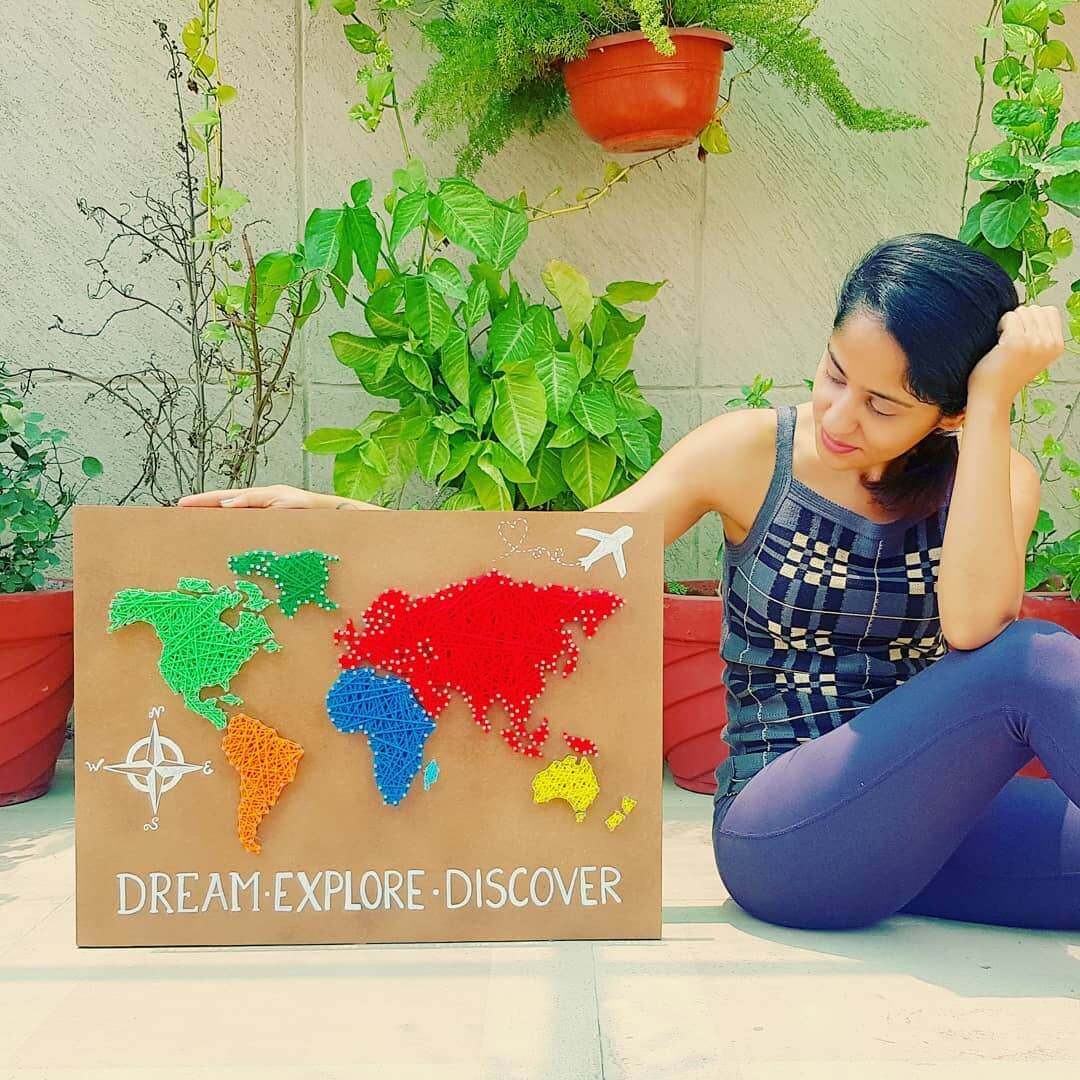 Sonal
String Art
Sonal weaves magic with colorful strings to craft designs of your choice on wood. String Art looks brilliant on your wall and acts as amazing gifts.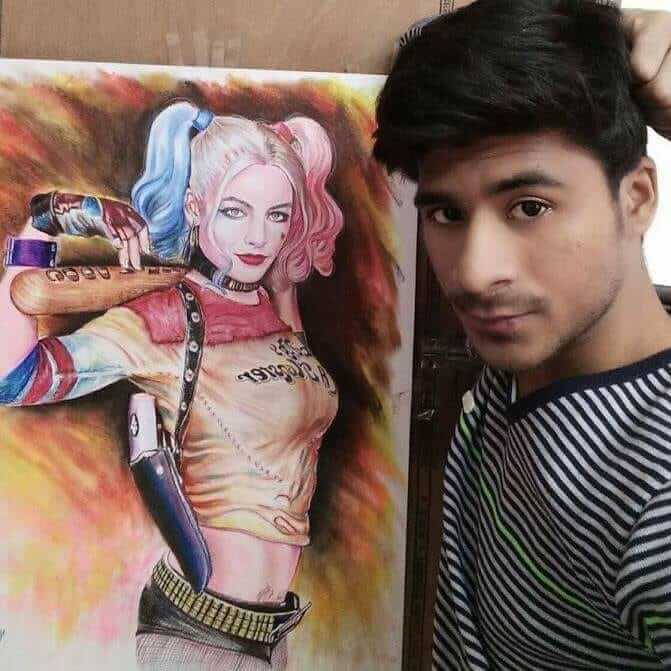 Koushik Das
Scribble Artist
An art student, Koushik loves playing with concepts to create beautiful portraits using the inputs provided by you.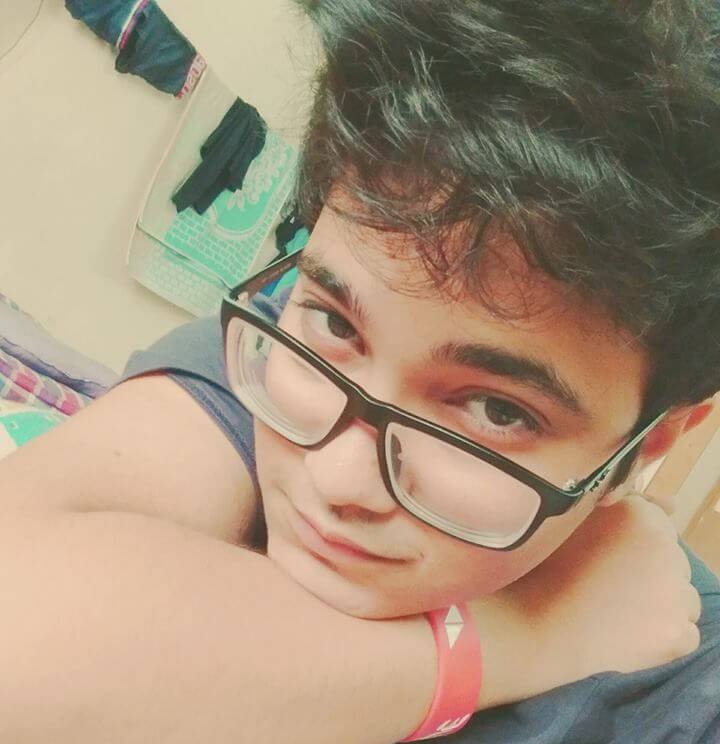 Sourav
Portrait Artist
An architecture student from SRM University, Sourav is passionate about art and sees himself as a full-time artist.
Looking for the perfect gift?
Look no more, our gift experts will get in touch with you and help you with all your requirements.