11 String Art gift ideas for Music lovers
"One good thing about music, when it hits you, you feel no pain." 

~ Bob Marley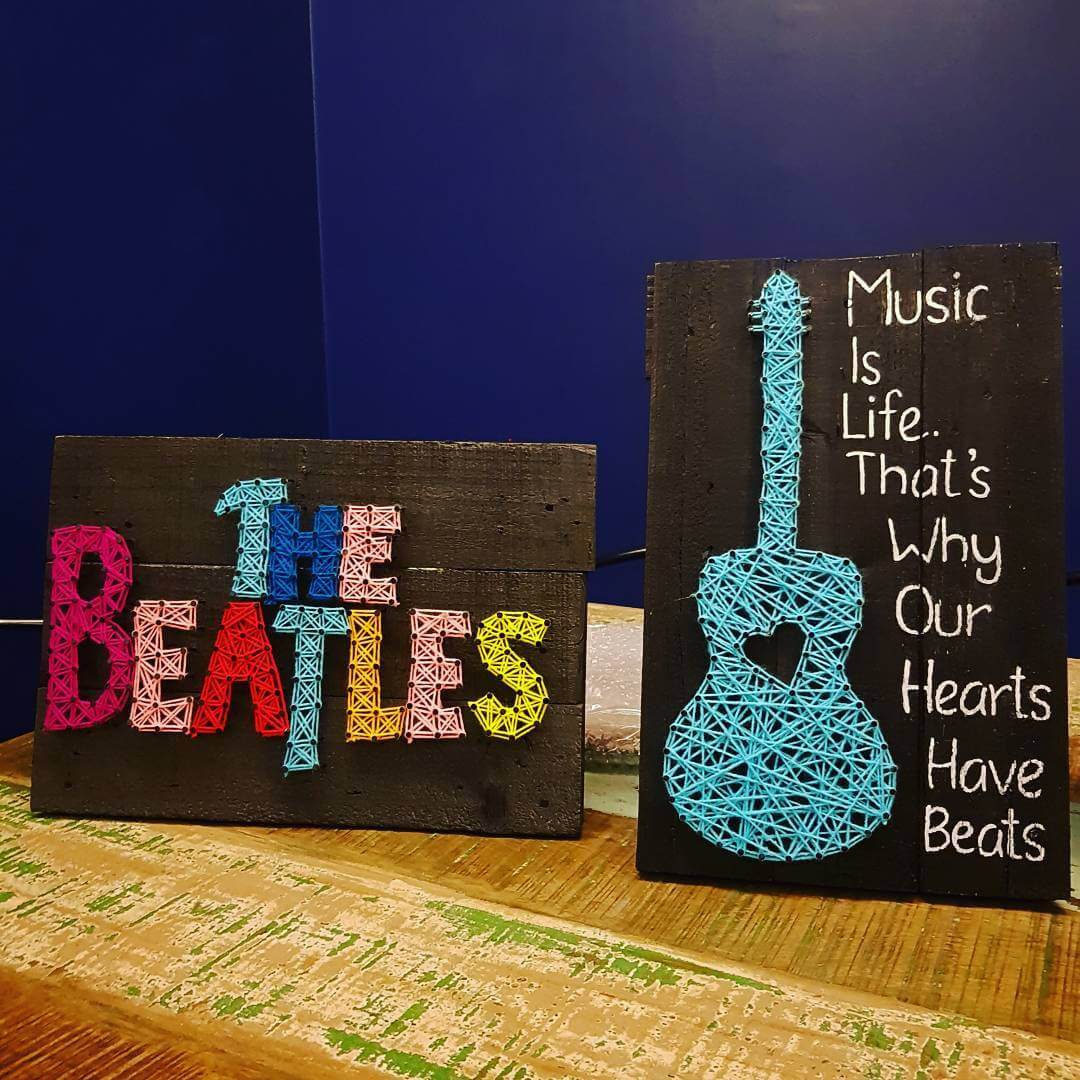 String Art, simply put, involves the use of string, thread, wool as an art medium. The brilliance of the art shines through when a delicate balance is achieved between the simplicity of the design and the intricate elaborateness of the thread configurations that form the body of the art. Another delightful characteristic of the art is the smooth flowing texture that is achieved by the spools of thread against the rugged rustic feel of the wood on which it takes form.
"All things shall perish from under the sky, MUSIC alone shall live! MUSIC alone shall live! MUSIC alone shall live! Never to die"
1. Won't you love it when someone sings for you?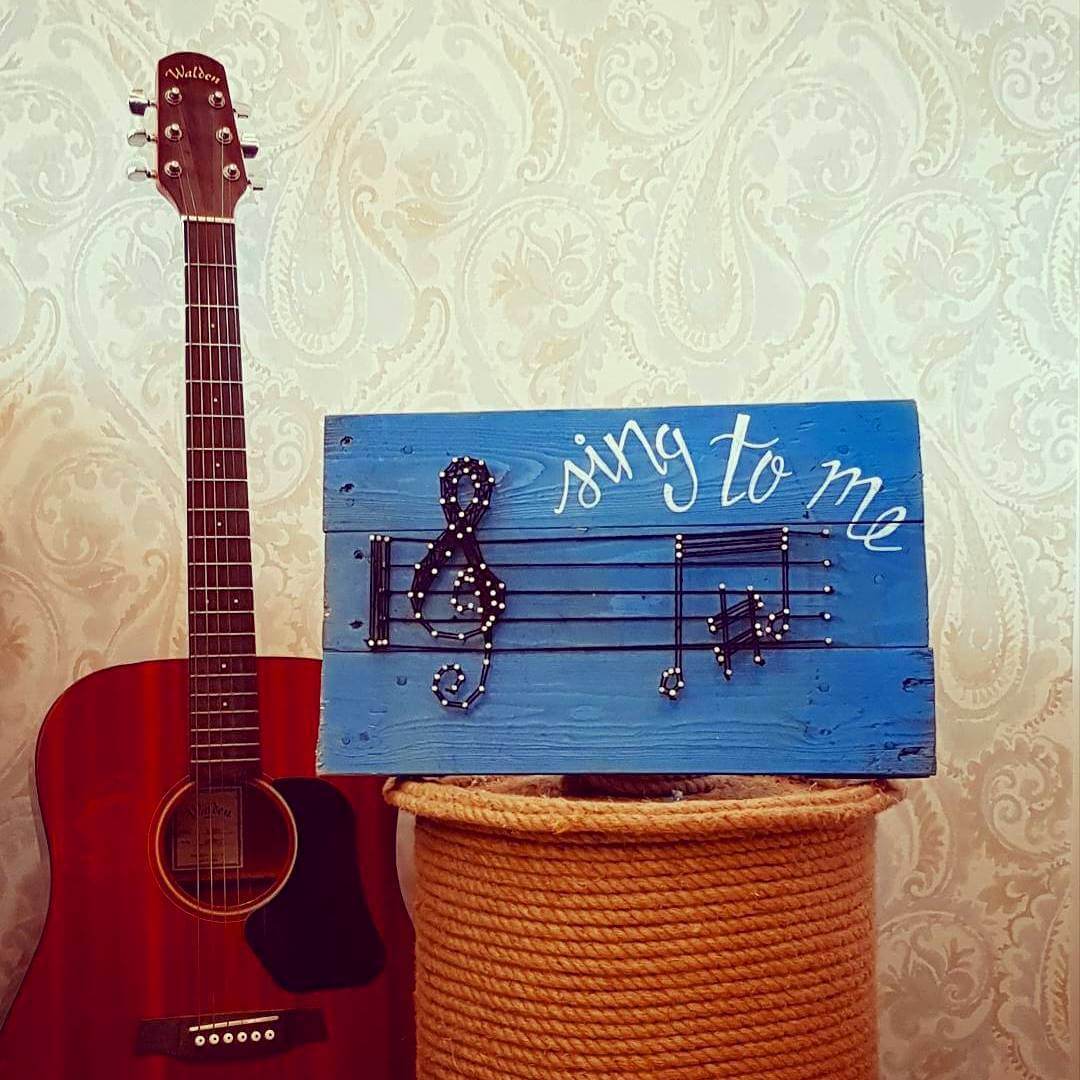 The earth has the music for those who listen, they say. Infact there's a music inside everyone which they need to explore. Ask your loved ones to sing for you by gifting them this handmade music oriented string art. It makes-up an art inside another art. That is, music inside the string art !
True beauty of music is that it connects people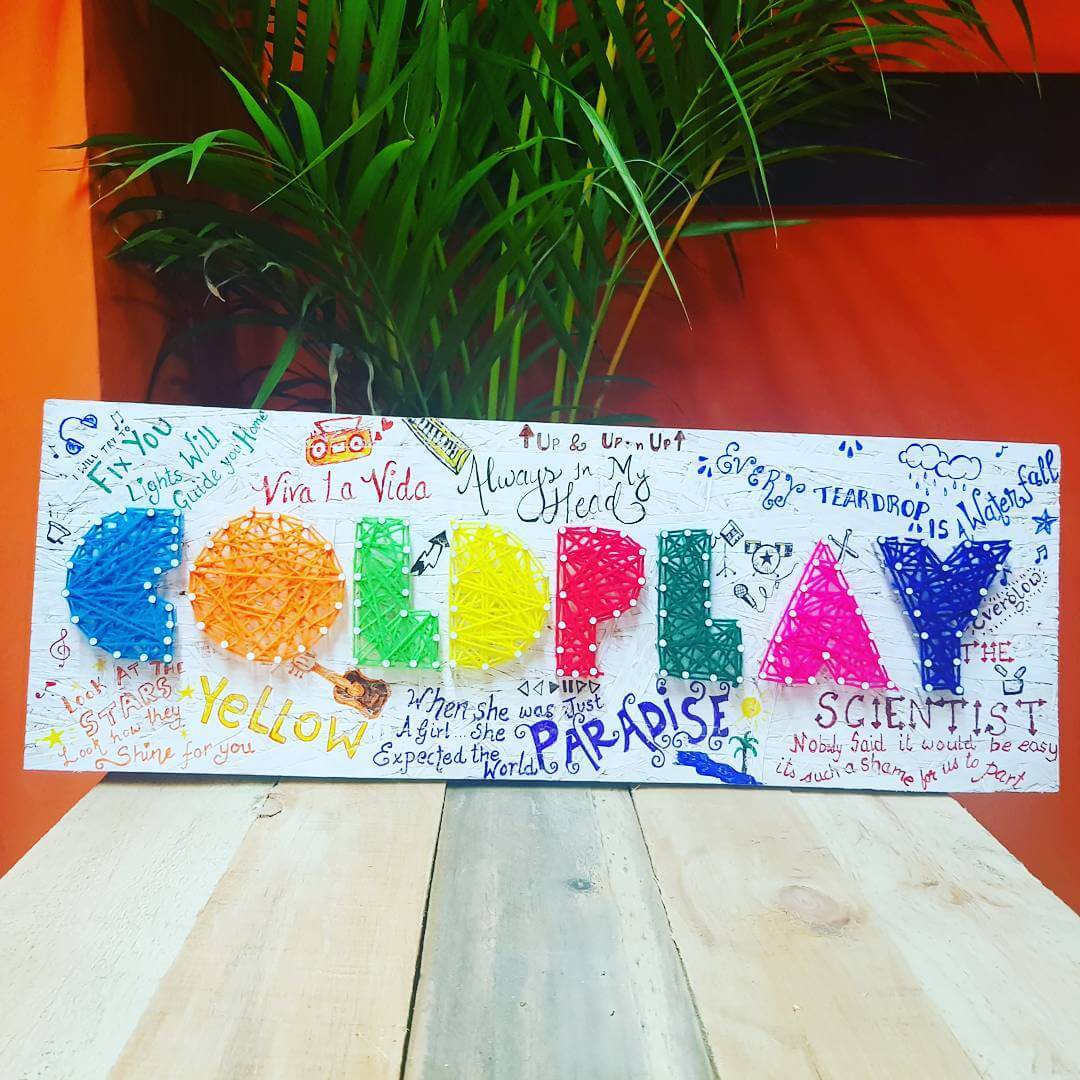 This colourful string art has been made with immense respect to Coldplay, one of the most popular bands in modern history. The string art can go straight up on your wall and will brighten up your living space instantly.It is made with great care and attention to detail that captures the authenticity of the Coldplay band.
This is a handmade Coldplay string art crafted by Sonal Malhotra. The artwork can be mounted/hung on a wall and brightens up your living space instantly. It is sure to delight a Coldplay fan. After all, music is what makes everyone dance to their rythm.
3. Music is in the air..!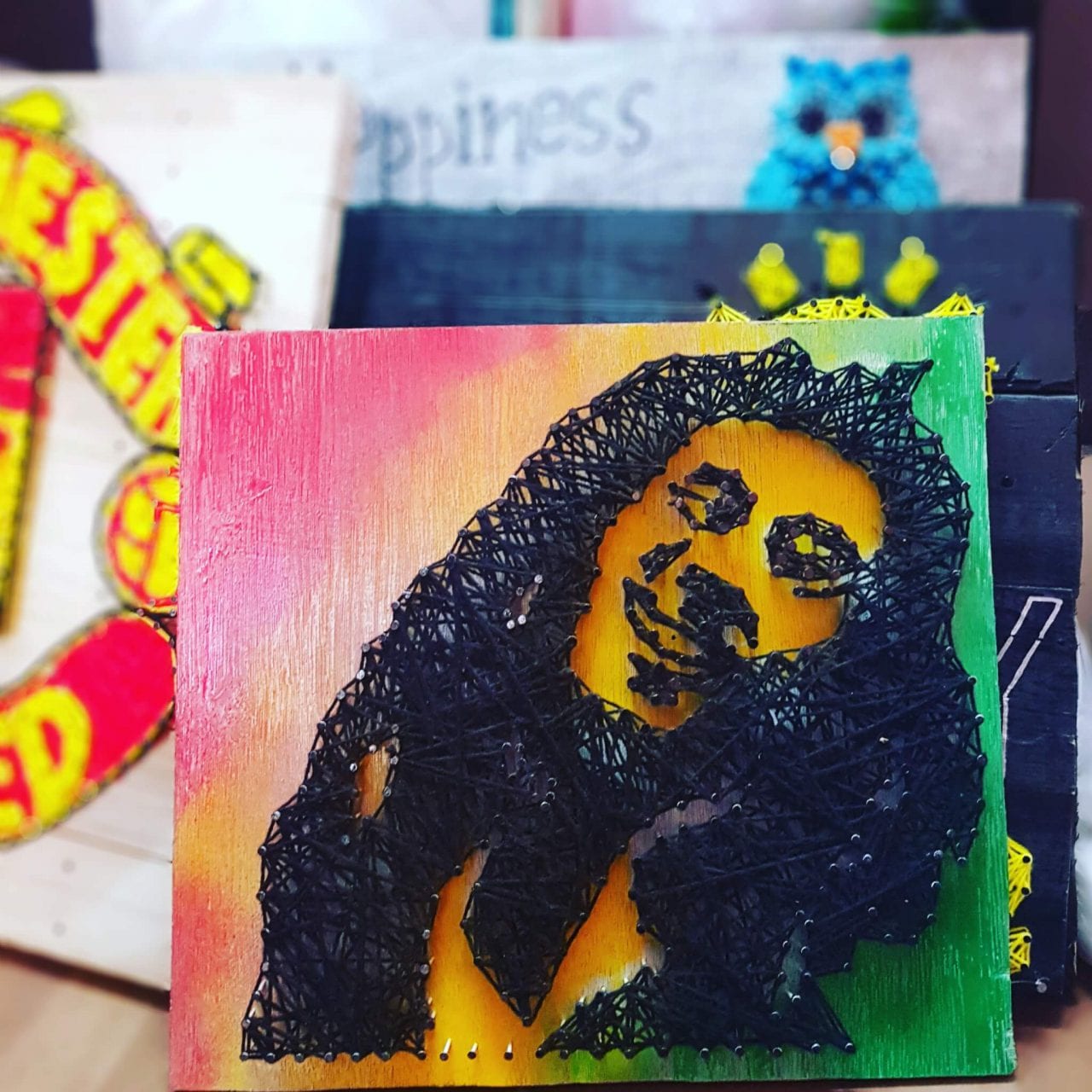 Die hard fan of Bob Marley? Then this could be the best thing on earth which you could gift yourself. Get your favorite star's string art done only at Stoned Santa.
My music fights against the system that teaches to live and die.
-Bob Marley
4. Where THE BEATLES rock!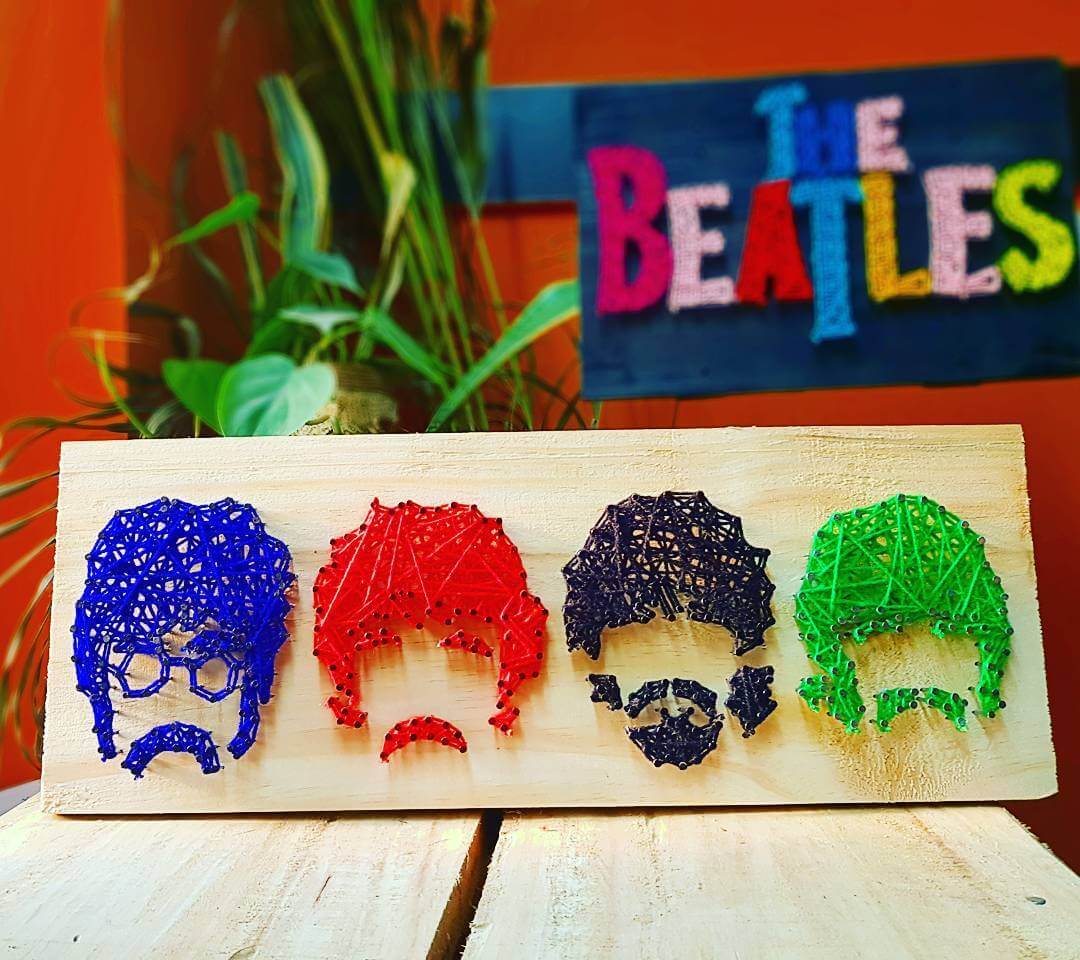 Looking for a Special Handmade Gift for a Music Lover? Look no further!
This colorful string art has been made with immense respect to The Beatles, one of the world's most adored band.
It is made with great care and attention to detail that captures the authenticity of The Beatles band.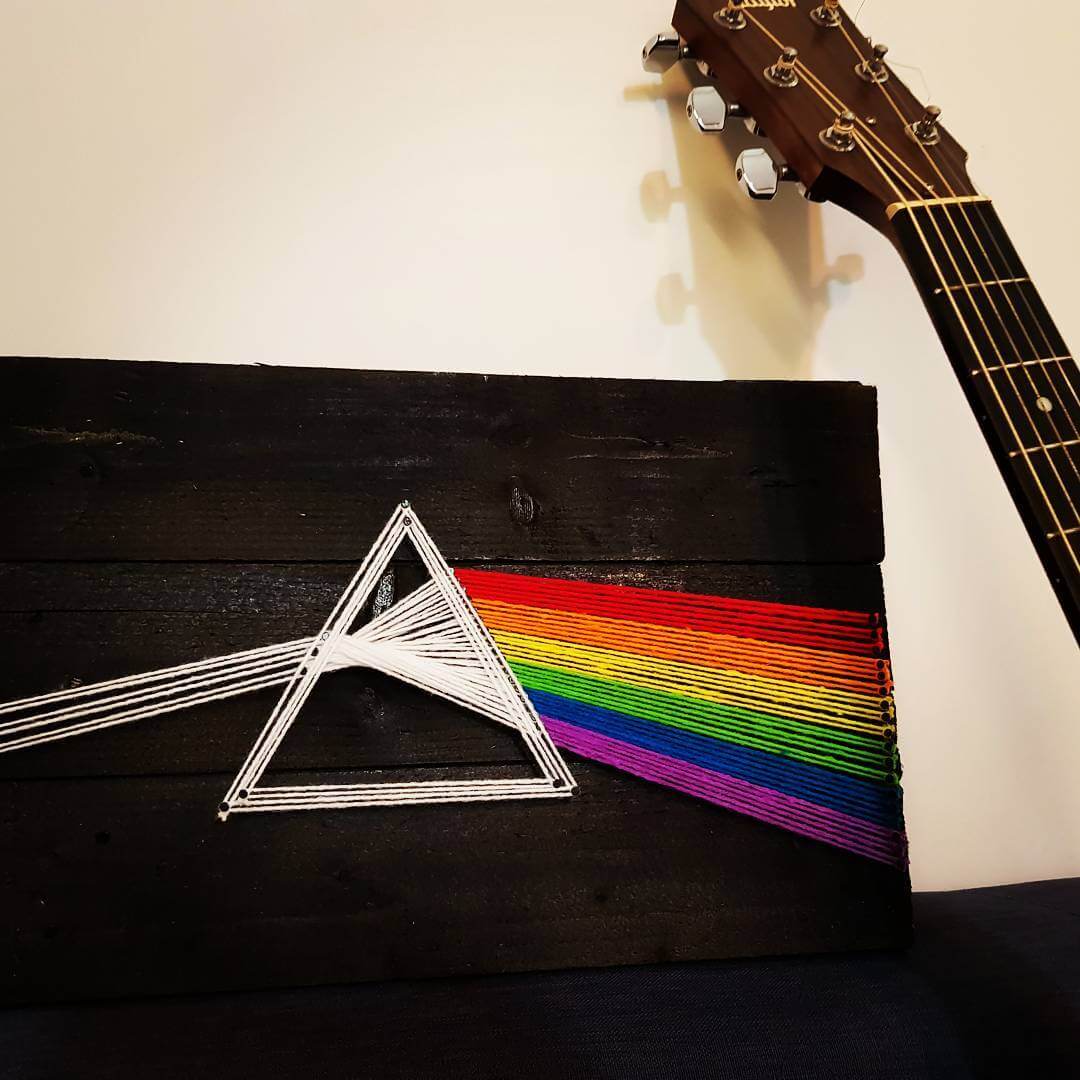 Long you live and high you fly, smiles you'll give and tears you'll cry, and all you touch and all you see
Is all your life will ever be. How adorable isn't it? Decorate your workspace with Pink Floyd string art. This would definitely give a spark to your room.
Where words fail, music speaks.
6. Let the music take you to places you dream of..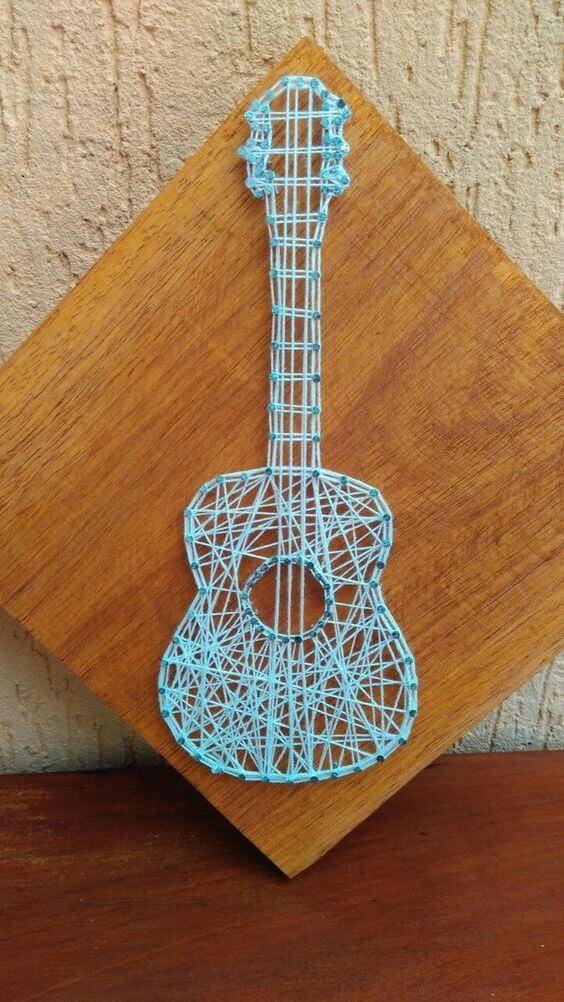 Who doesn't love music? It's a magic that sets our souls free. It's a source for motivation. This beautiful handmade string art would get you close to your dreams and give a soothing sensation. Decorate your work space with less ordinary stuff and keep up your energy by looking at this art. This string art could be hung on walls or kept on window sill to make you love your job more and fill enthusiasm in life.
"Dear music, thanks for always clearing my head, healing my heart and lifting my spirit"
– Lori Deschene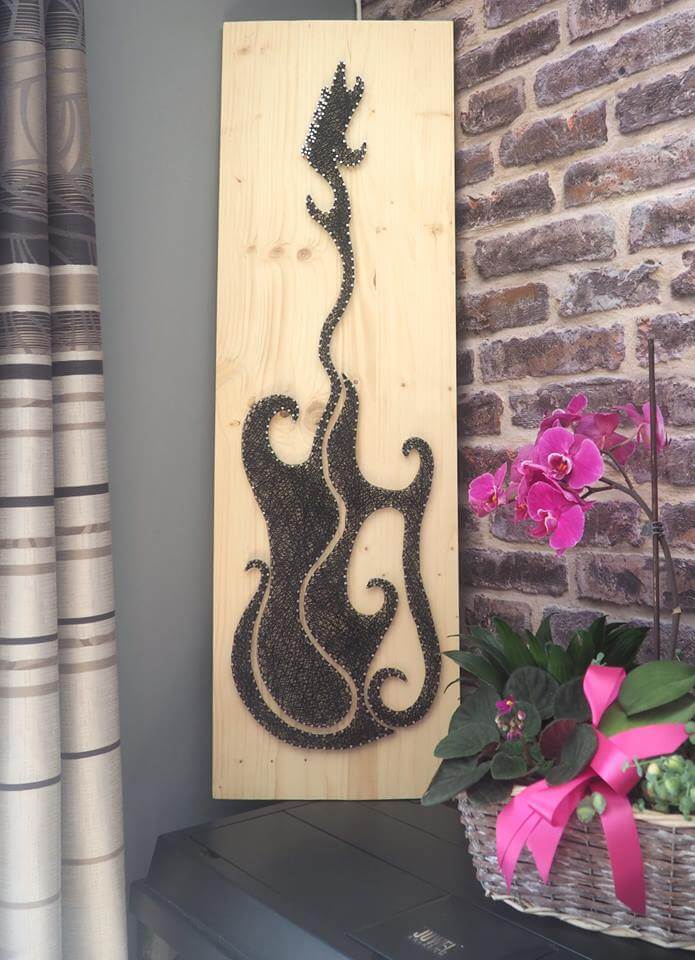 In the rhythm of life, we sometimes find ourselves out of tune, but as long as we've got friends who play musical instruments, the music plays on. Looking forward to gift something that's handmade for your music loving friend? Think no further ! Music is an art, so your artist friend would definitely love an art prepared by another artist. Surprise your loved ones with something beautiful this time. Presenting before you, a handmade string art that would fill colors to your walls and lives.
8. Be the music you wanna hear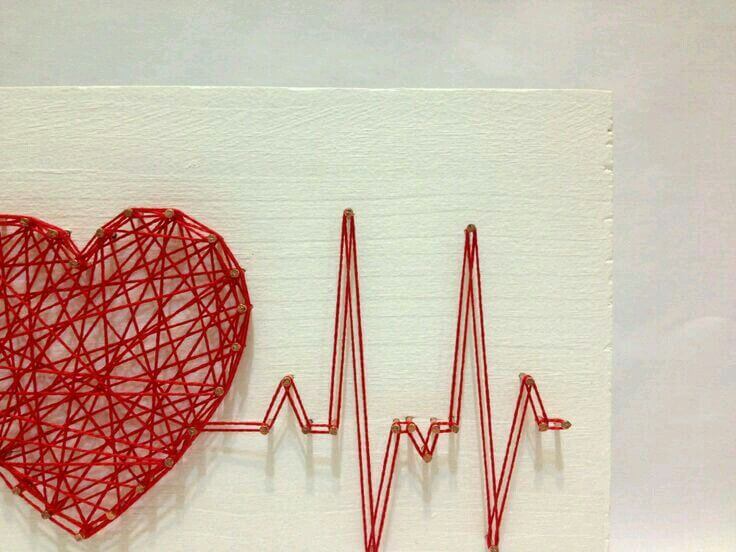 Being ourselves makes us beautiful. Gift something yourself to love yourself more. Here's a handmade personalized string art that would bring laurels to your life. Thinking of gifting something awesome your loved ones? Pick this one up! After all everyone loves something that's handmade. 
Music could probably change the world and get peace, it's because it changes people.
9. Musical instrument string art
It's easy to play any 
musical instrument
: all you have to do is touch the right key at the right time and the 
instrument
 will play itself ! How about gifting another musical instrument in the form of a handmade string art to your guitar lover friend? This string art would let your beloved get connected to music even more. You could even get the personalized ones by giving the specifications such as color and type of instruments you want to gift.
"Setting my mind on a musical instrument was like falling in love. All the world seemed bright and changed."
                                                                                                                                              – William Christopher Handy
10. Music is a piece of art that goes to ears and then directly into heart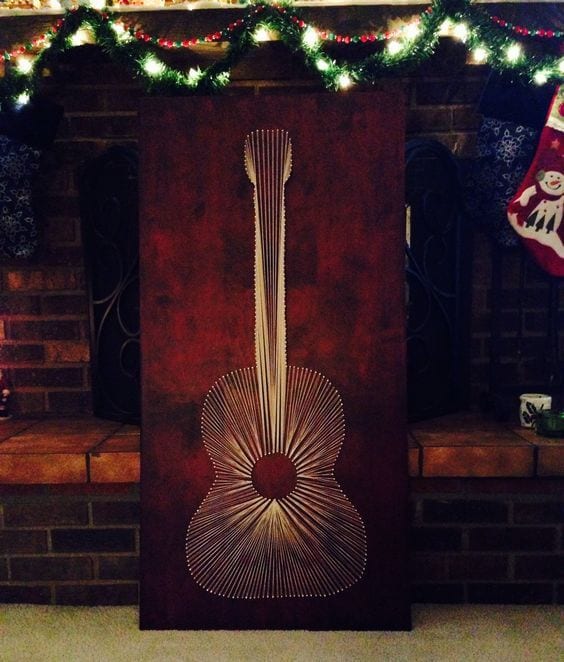 Handmade things have got their own values. It's because they are made out of love and passion. Why pick something from the heap that's just kept to be sold? Make a change by designing something that your loved ones would have a craze for. Look nowhere but a handmade string art with an awesome message.
Music is a medicine of mind
11. Music is in the ear of the beholder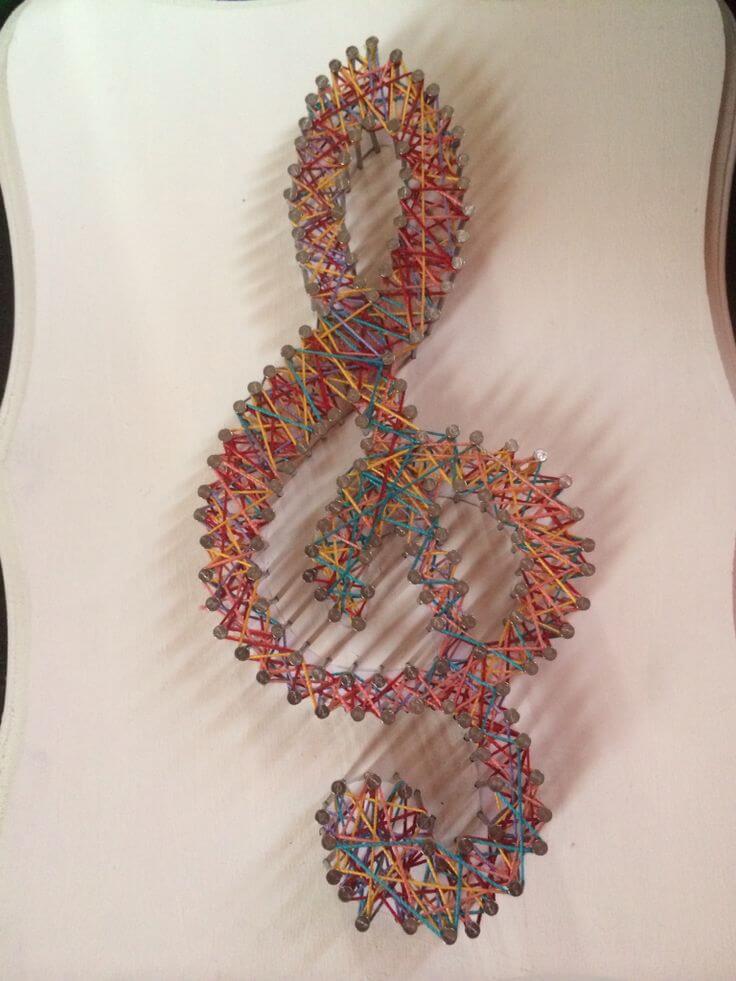 Music is something that could be used to connect people. Though you do not understand the words, its tone and melody definitely makes people understand the vibes that is flowing around.
The world's most famous and popular language is music.
                                                                              -Psy