An all in one package of Designer, Illustrator and Storyteller,  Anumeha, the creator of Comically Sane has touched the hearts of many through her art.
With over 20K followers on social media, she is successfully using her talent to create hilarious and  relatable comics. Let us delve deeper into her unique world of colors and quirkiness.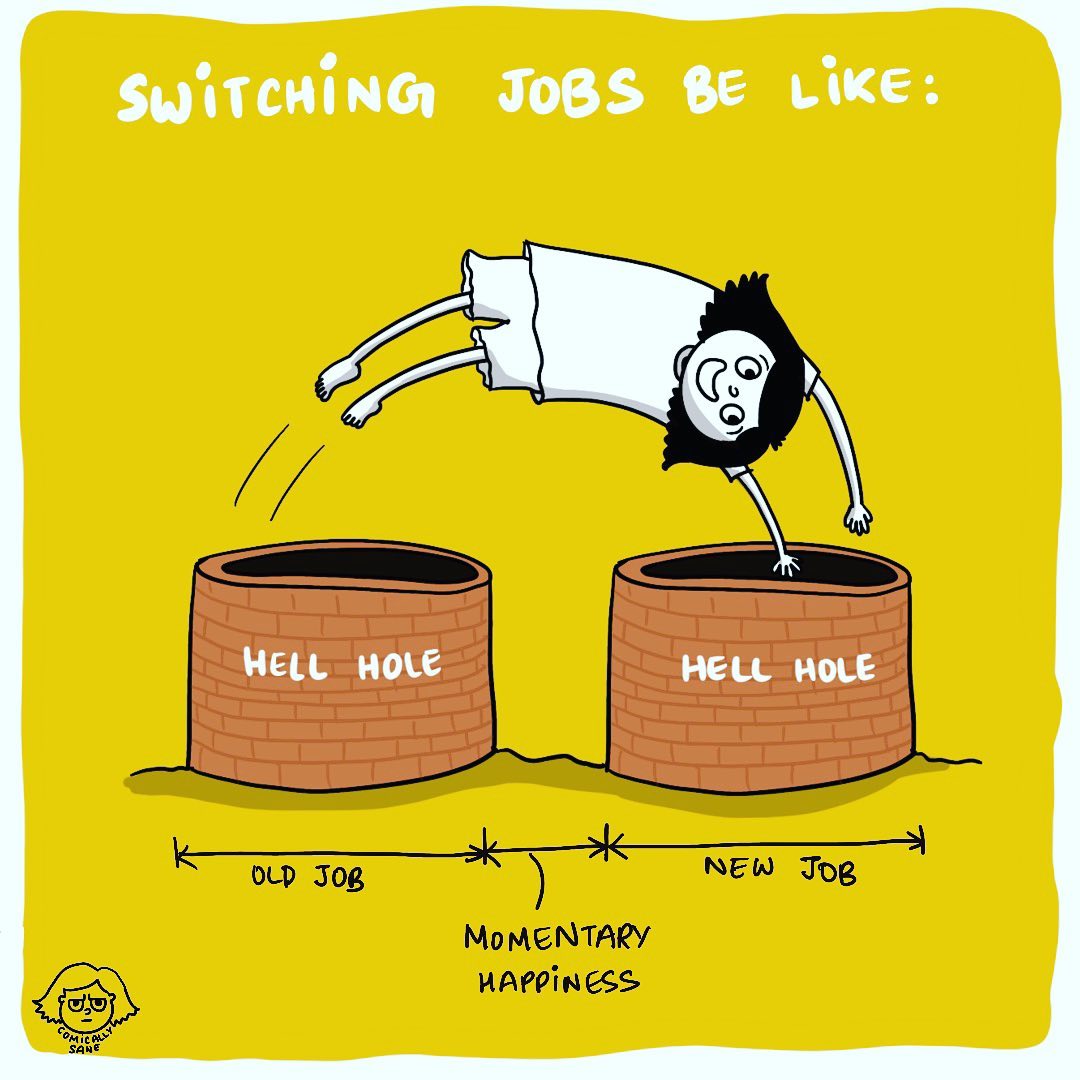 Everyone has their own definition of Art. What is yours?
Art to me is a source of happiness and something that helps one relax. It is like meditation, you meditate to keep your sanity intact and art does the same thing.
What are your earliest memories of drawing as a child?
Diwali was usually the time when I could put my fascination with colors and obsession with art to use. I remember asking permission from my mother and then drawing rangoli in those very corners of the house which she allowed.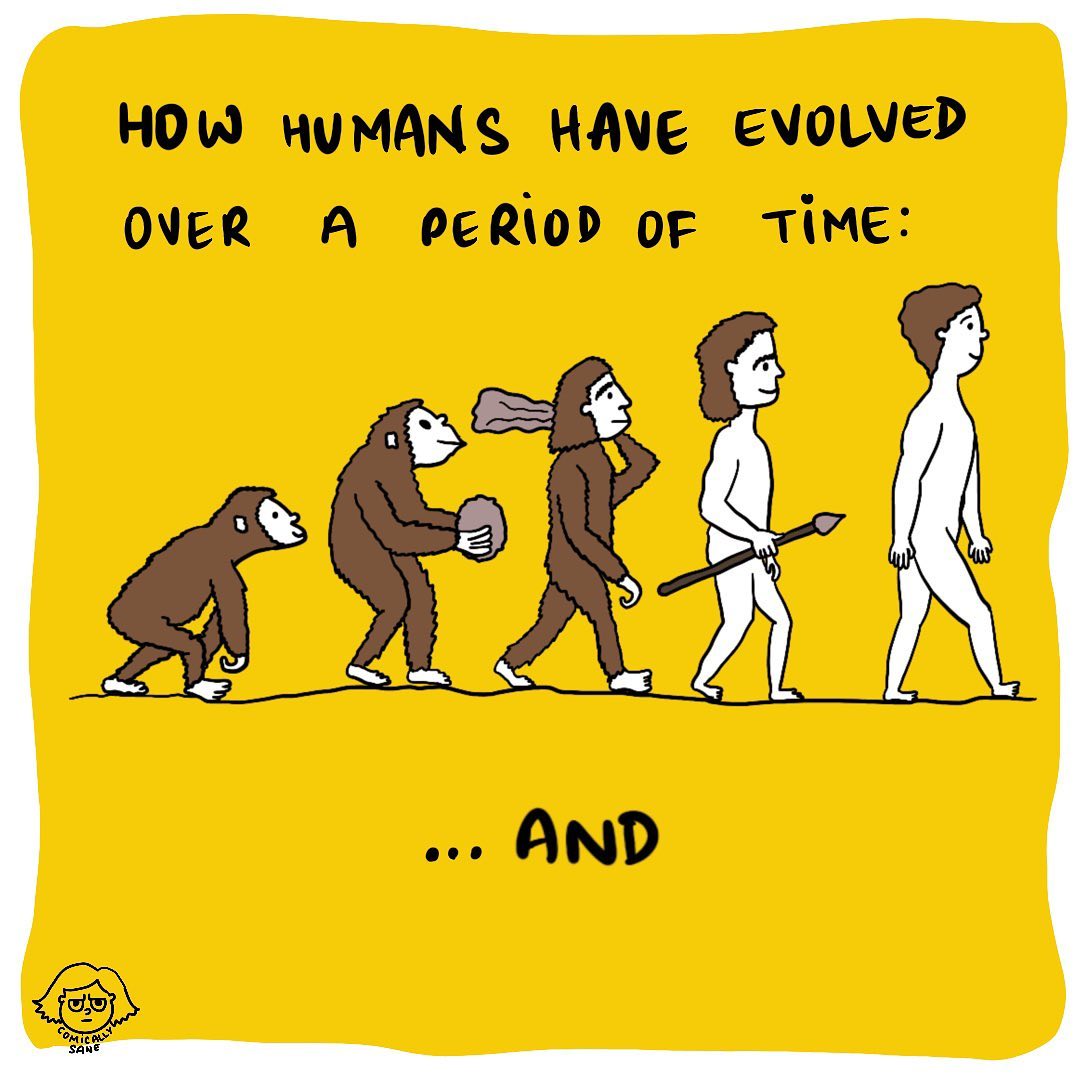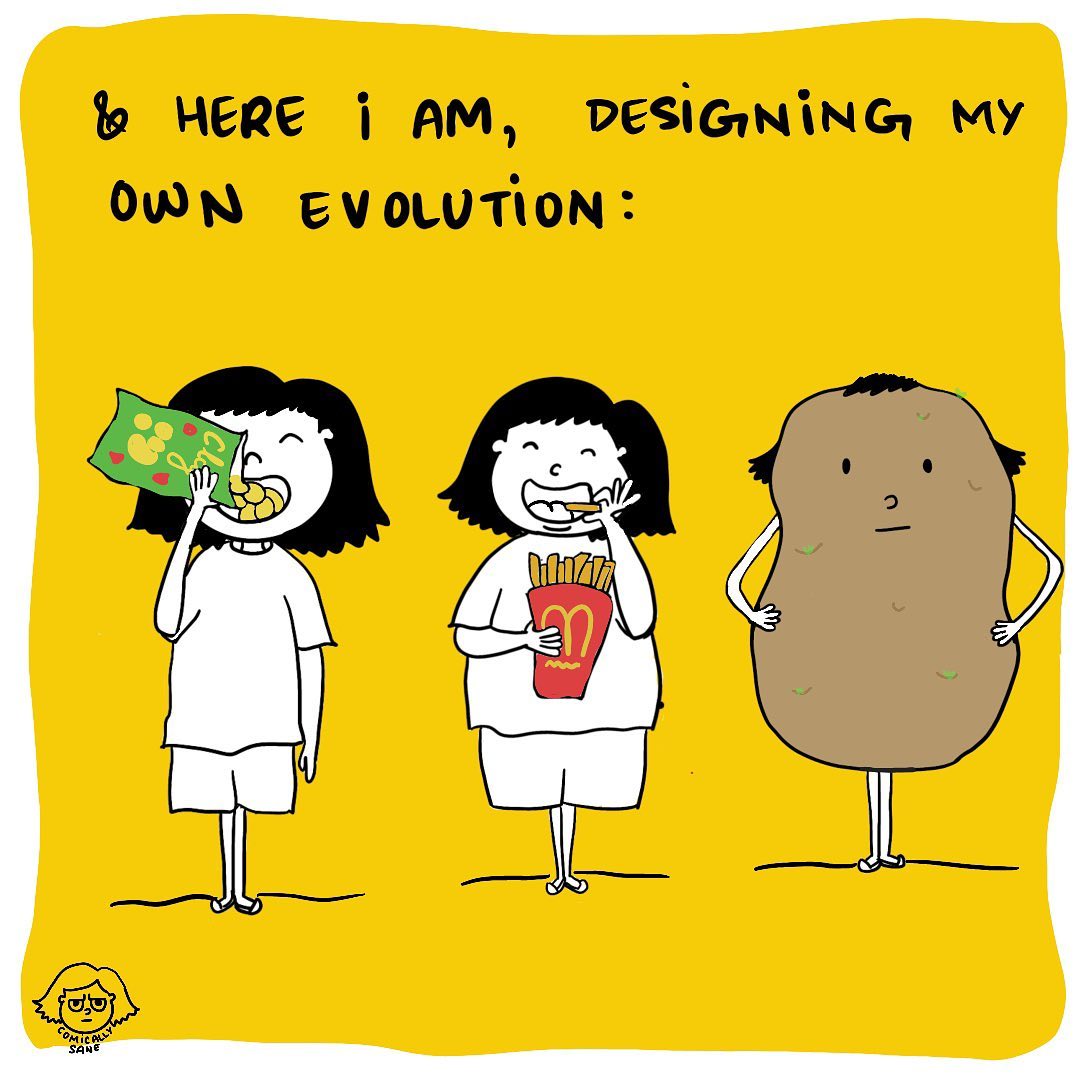 Are you self-taught?
Yes, I didn't take any professional training and all that I am today is a result of practice and self-learning.
Are you a full-time illustrator? How has your journey of choosing an off-beat career been?
I am not a full-time illustrator, with a big 'yet' in between, for I would love to turn this into my full-time profession. Currently, I am a UX Designer by day and illustrator by night. As for the journey of choosing an off-beat career, I must say that it had its ups and downs but has been a fantastic one nonetheless.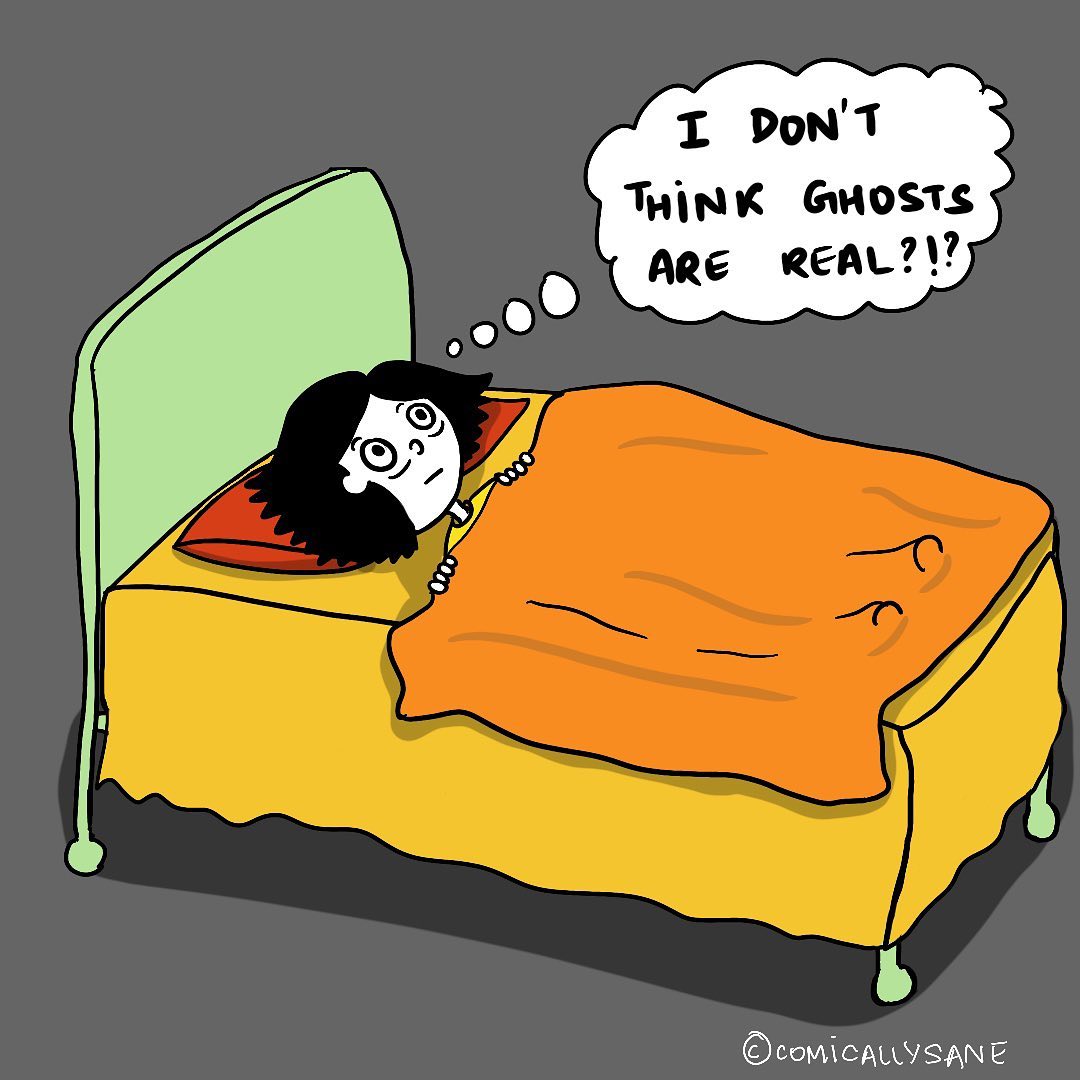 When did you start making comics, and how do you think your comics have evolved over time?
I used to subconsciously draw at the back of almost all my notebooks since school-days. At that time, it was not a comic, but random thoughts stitched together to tell a story. It was from 2017 that my somewhat irregular journey of drawing structured (theme-based) comics began.
Towards the end of March 2019, I created my Instagram and Facebook page, Comicallysane. The idea behind creating the page was to share my work continuously which in turn would help me become regular.
My comics are still evolving as it is an on-going process, but so far I have seen my progress, both in terms of character refinement and content clarity.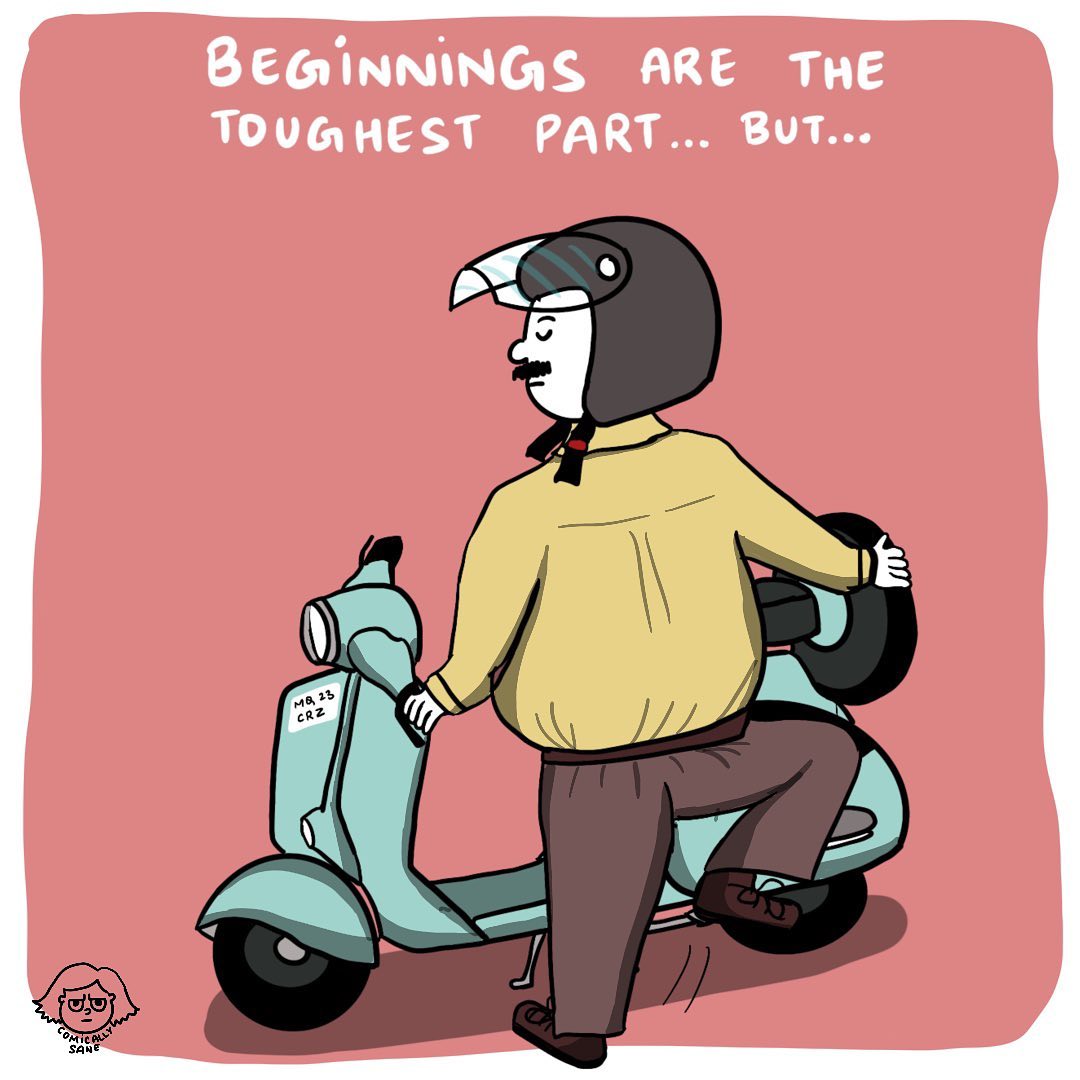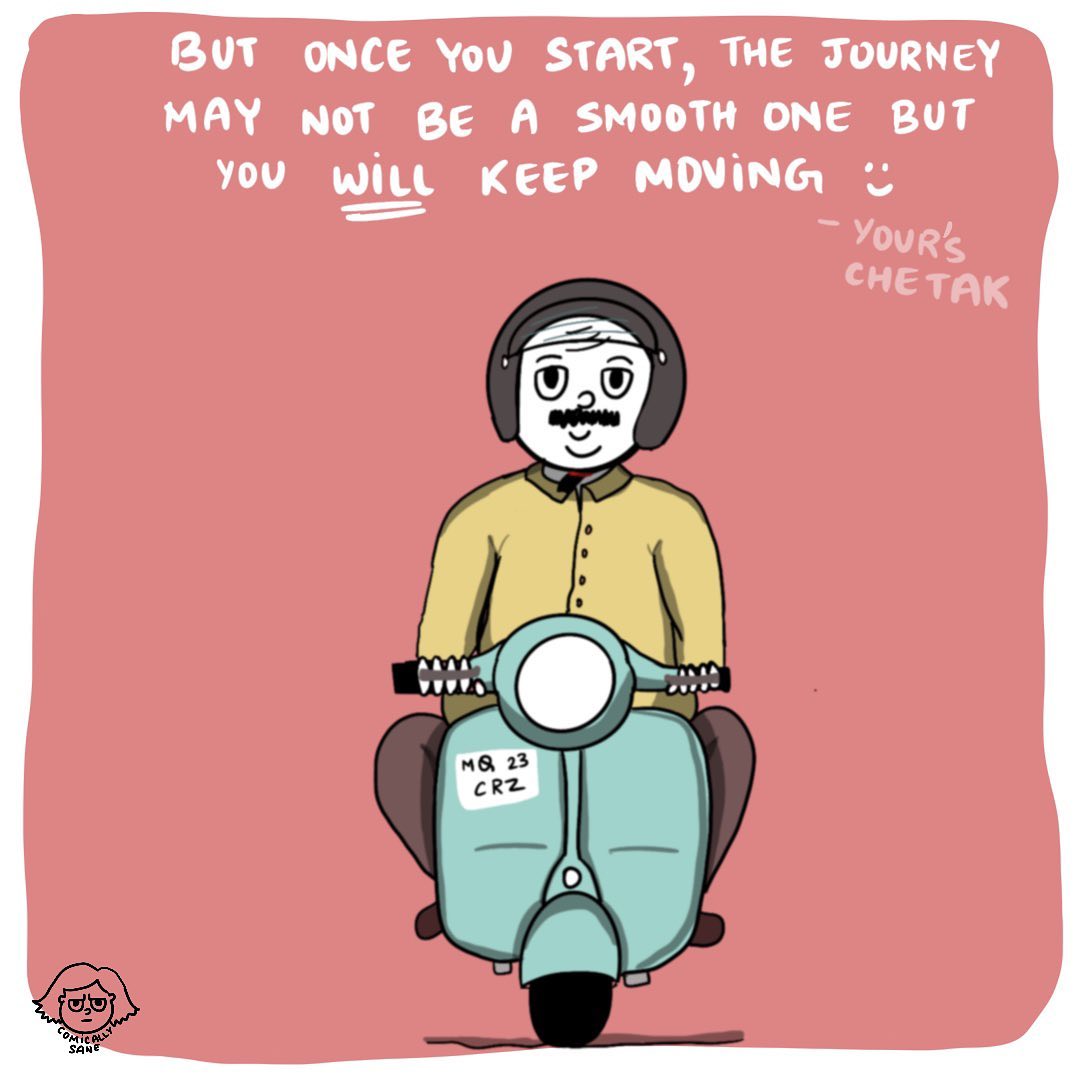 What is your favorite part about creating comics?
This is the part of the day I look forward to the most. It doesn't seem like a task to me, for I love creating comics, and feel like I can keep doing this without getting bored or tired.
As an artist, you must have worked on several interesting projects. Could you talk about projects that deserve a special mention?
With every project I have done so far, there has been a special personal connect. One of them is the workshop I did with kids for Google, India. I could see myself in those kids and it brought back beautiful memories from my childhood.
Then there are these personalized e-invitations that I do, they too hold a special place. Trying to understand the clients, their journeys and then expressing their story in a single frame, nothing can be compared to the amount of satisfaction and relief that one feels on seeing the final piece of work.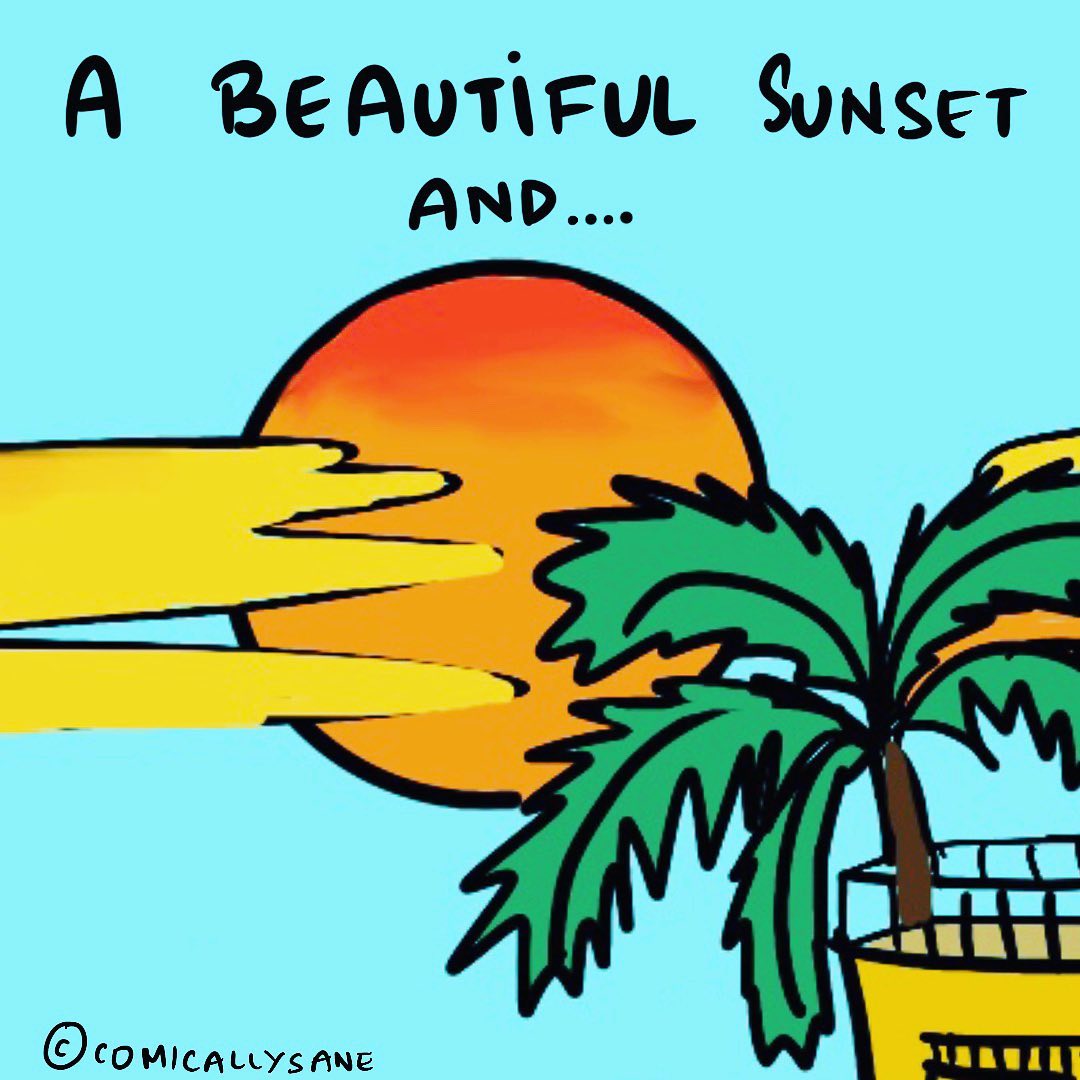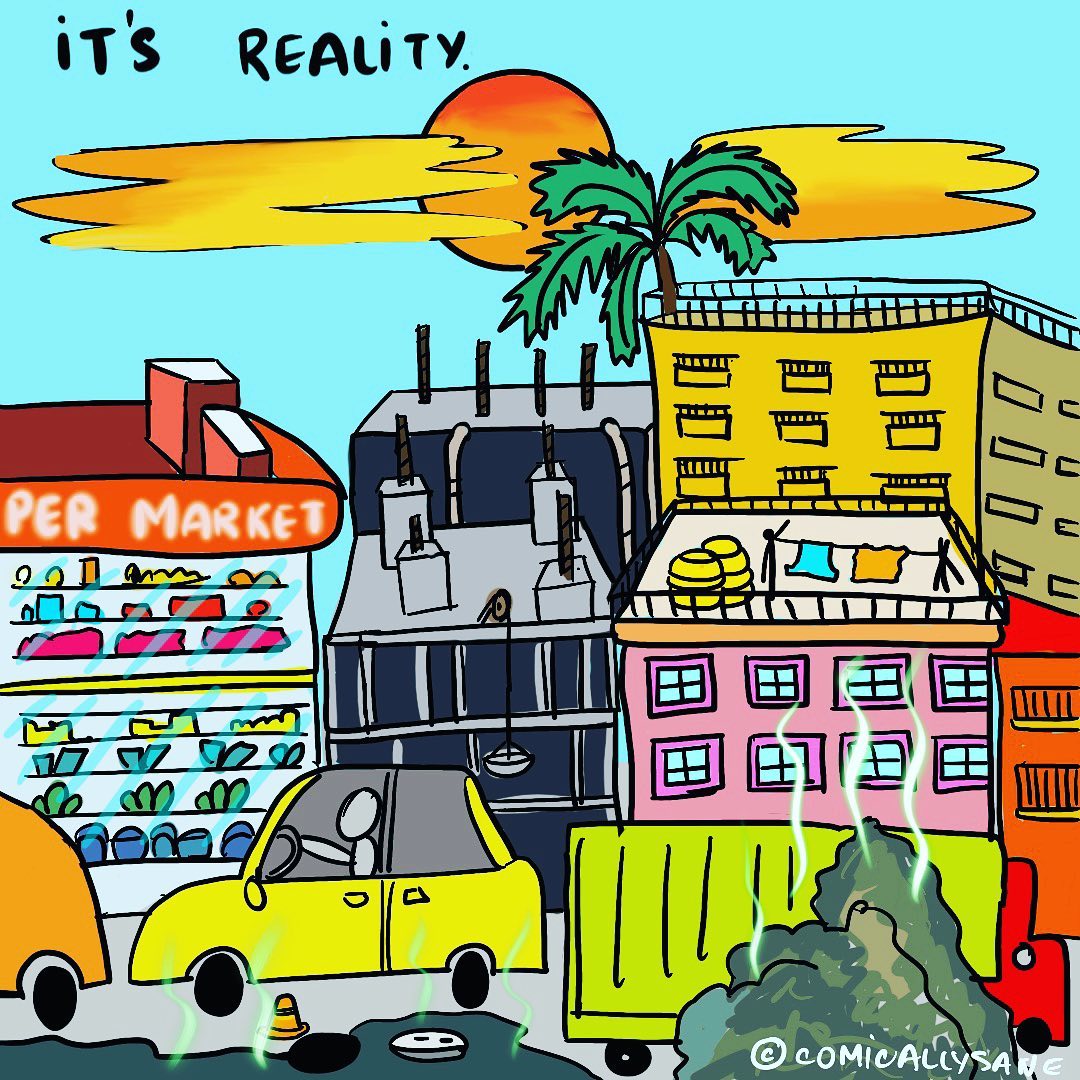 What would be your advice for the budding webcomics?
Just start with whatever you have in mind. There is no right or wrong time, all one has is
How do you think technology has changed the dynamics of art?
It has made it more accessible to both – the creators and the consumers. It's not restricted to either museums, physical books or newspapers.
Now you don't necessarily need 100s or 1000s of sheets of paper to create something, as long as you have a digital drawing pad and a stylus/pencil. (But again, I will mention for the budding artists, that not having these digital pads and pencils should not be an excuse for you to not start.)
On a different note, I also think it is eco-friendly for it saves a lot of paper and clutter.
What do you wish to convey through your comics/ cartoons?
Through my art, I want to make people realize that everyone is going through something similar and nobody is alone in it.
Who are some comic creators that you admire?
I like Brownpaperbag Comics, NehaDoodles, Alicia Souza etc. to name a few. And my all-time favorite is Diamond comics.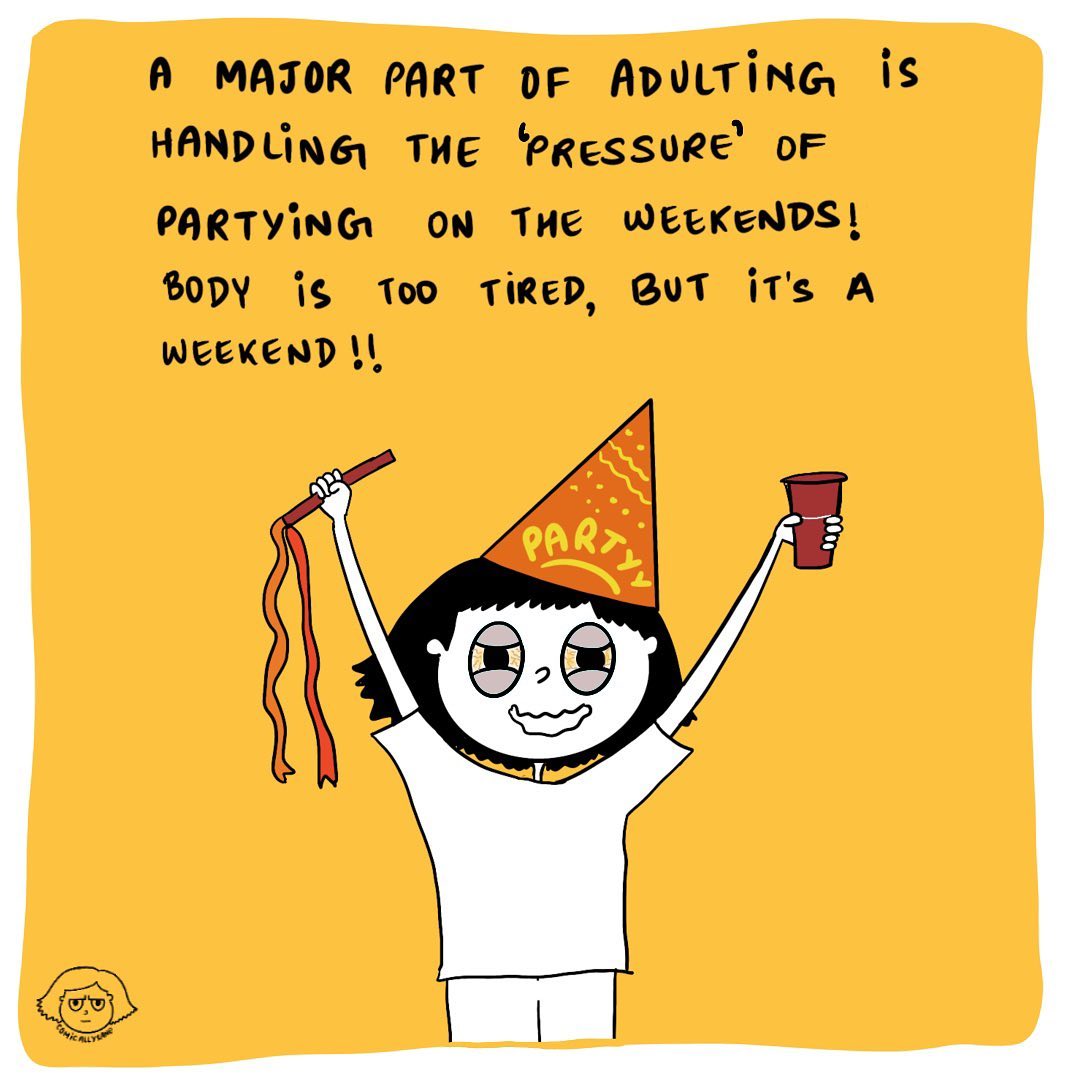 If you could learn another form of art, what would it be?
It definitely would be pottery.
If you could give advice to your younger self, what would it be?
I would like to say – Think less do more.
What are your thoughts about Stoned Santa?
It's a good medium to know about the community of artists and connect and explore all that's new in the world of art.
Looking for the perfect gift?
Look no more, our gift experts will get in touch with you and help you with all your requirements.