Meet Sushmita who is a String Art Artist from Bangalore who specializes in creating Handmade String Art.

100% Handmade
Our team of artists work with their very own hands to create portraits for your loved ones.

Perfect for Gifts
Our uniquely handcrafted portrait of your loved one acts as amazing gifts. What else are you looking for?

Global Deliveries
We ship globally. So don't you worry, we will take your art work anywhere you want!
"It was my best friend's wedding and I wanted to give him something really beautiful. Stoned Santa helped me find the perfect gift for him."
"It was my parents 25th anniversary and I had received my first salary, I thought what's better than a portrait. They loved it."
"I wanted to build a concept portrait for my husband, he is a travel freak and we got ourselves drawn. Me and my husband from our trip to Laddakh. "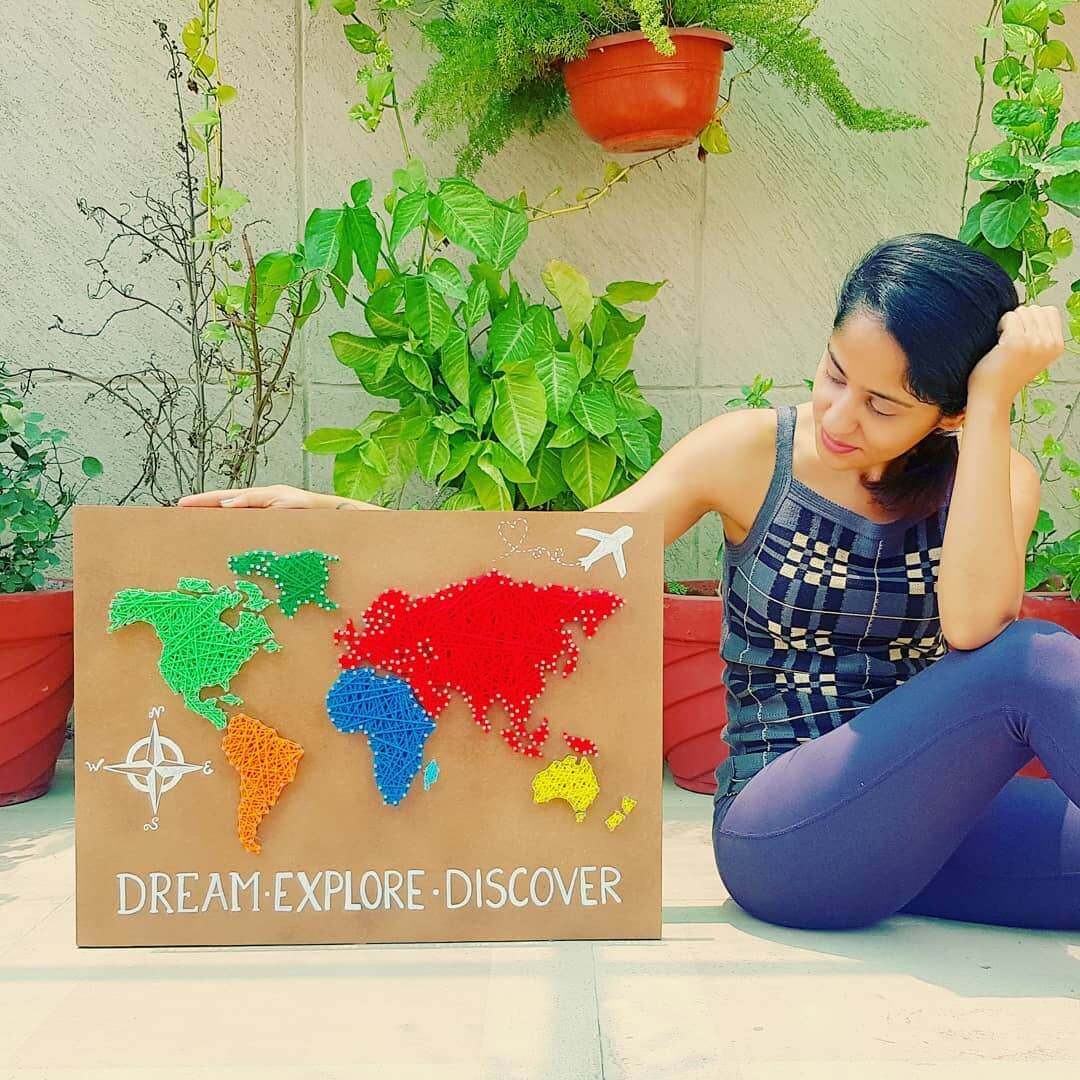 Sonal
String Art
Sonal weaves magic with colorful strings to craft designs of your choice on wood. String Art looks brilliant on your wall and acts as amazing gifts.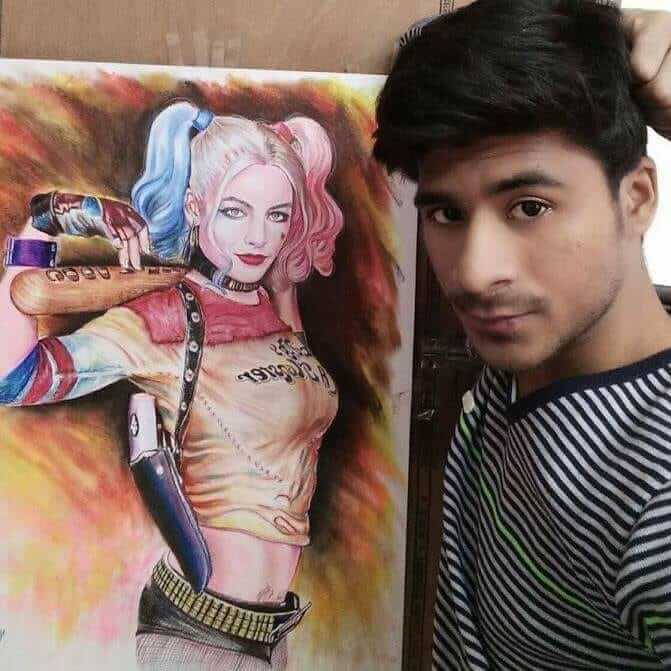 Koushik Das
Scribble Artist
An art student, Koushik loves playing with concepts to create beautiful portraits using the inputs provided by you.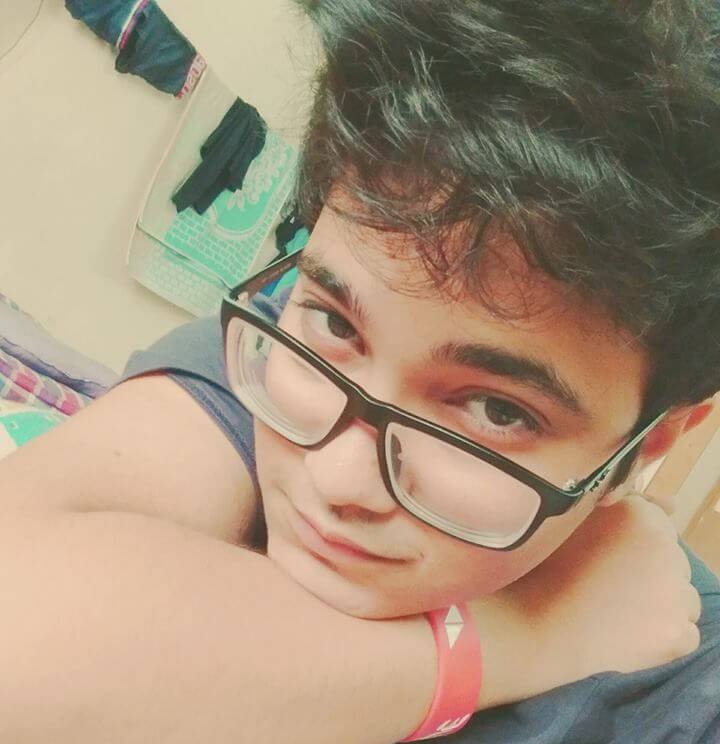 Sourav
Portrait Artist
An architecture student from SRM University, Sourav is passionate about art and sees himself as a full-time artist.
Looking for the perfect gift?
Look no more, our gift experts will get in touch with you and help you with all your requirements.