Join Stoned Santa!
An IIM-Bangalore incubated startup! 
Are you ready to make art more accessible by providing our customers with personalized handmade art and giving artists a platform to earn and get recognized for their work?
Are you ready to join the art revolution?
Stoned Santa is an IIM-Bangalore incubated art startup where artists and creators come together to create personalized handmade art for our clients and we make sure they are paid and recognized for their work.
We welcome you with open arms to join our team and work towards creating impact and making a mark in the field of art and craft.
Are you ready to juggle between skills whilst learning new and amazing things about the colourful world of startups?
Are you an artist? Do you love creating colorful illustrations? Are you good at Graphic design? Do you animate? We welcome you to join us.
Do you have a knack for storytelling? Are you looking to run mad experiments to boost sales and communicate the brand of Stoned Santa to the world?
Love the smell of books and writing? Well we have some very interesting projects which will give you complete freedom to let your creative juices. Join Us!
Our Office
We work at one of the craziest office spaces in India. Right in the heart of Bangalore at NSRCEL, IIM-Bangalore. Would you want to join our army of Santas to spread smiles and ignite memories.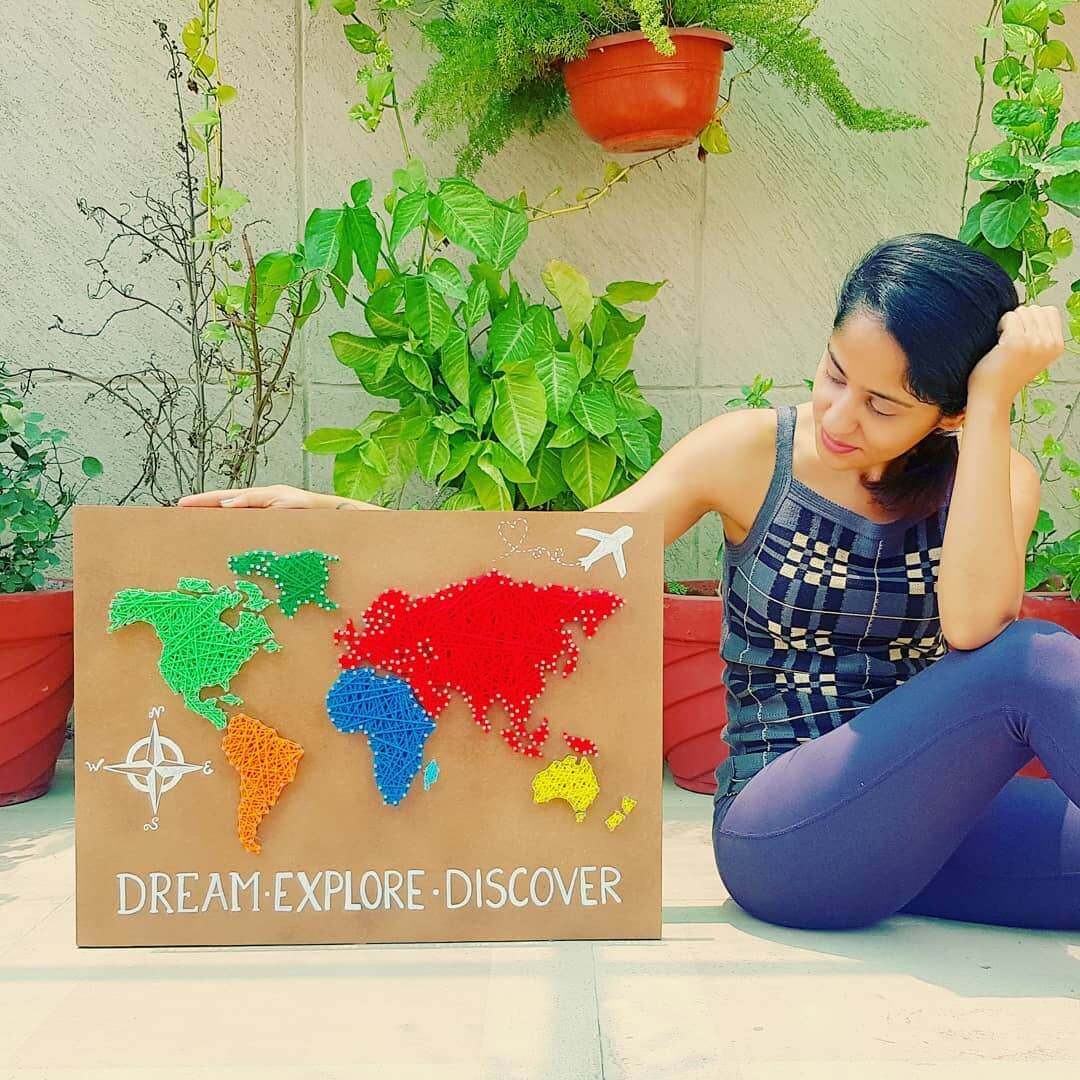 Sonal
String Art
Sonal weaves magic with colorful strings to craft designs of your choice on wood. String Art looks brilliant on your wall and acts as amazing gifts.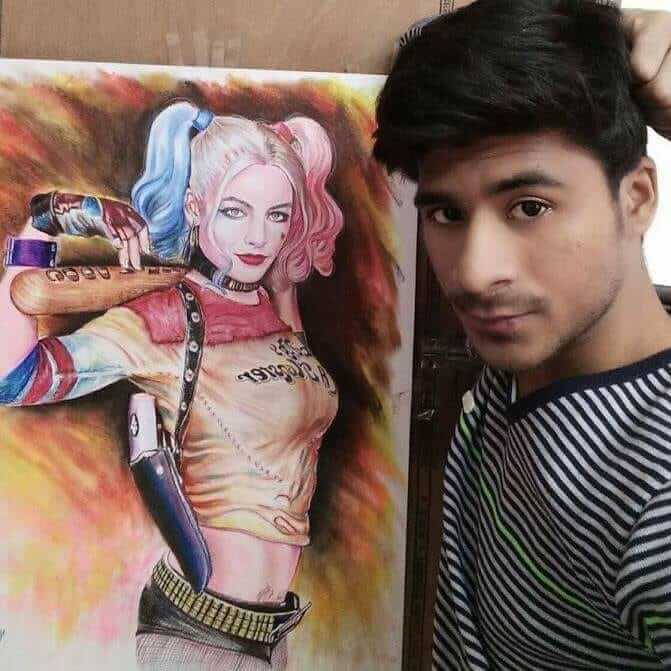 Koushik Das
Scribble Artist
An art student, Koushik loves playing with concepts to create beautiful portraits using the inputs provided by you.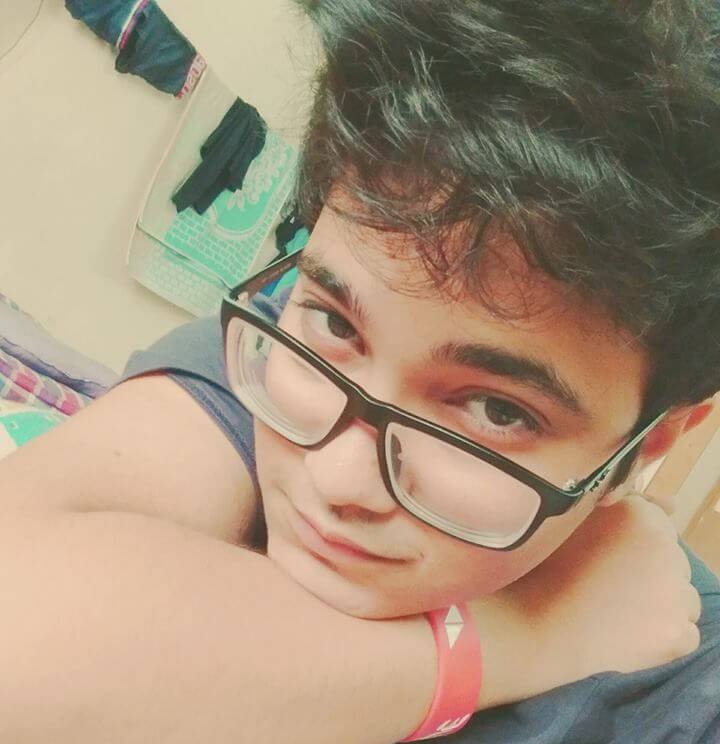 Sourav
Portrait Artist
An architecture student from SRM University, Sourav is passionate about art and sees himself as a full-time artist.
Looking for the perfect gift?
Look no more, our gift experts will get in touch with you and help you with all your requirements.