Handcrafted String ARt
Designs of your choice hammered on wood to weave magical art customised to your choice.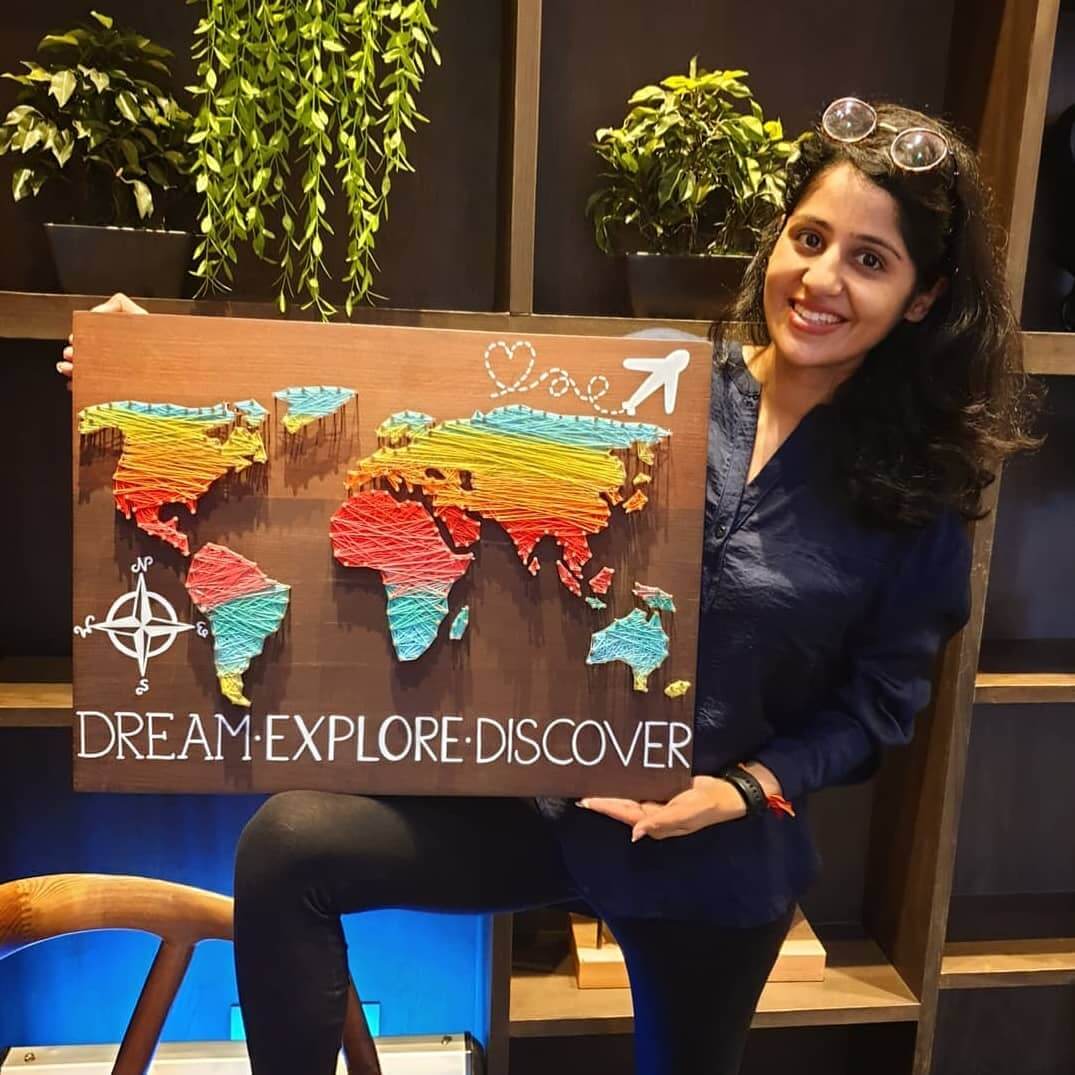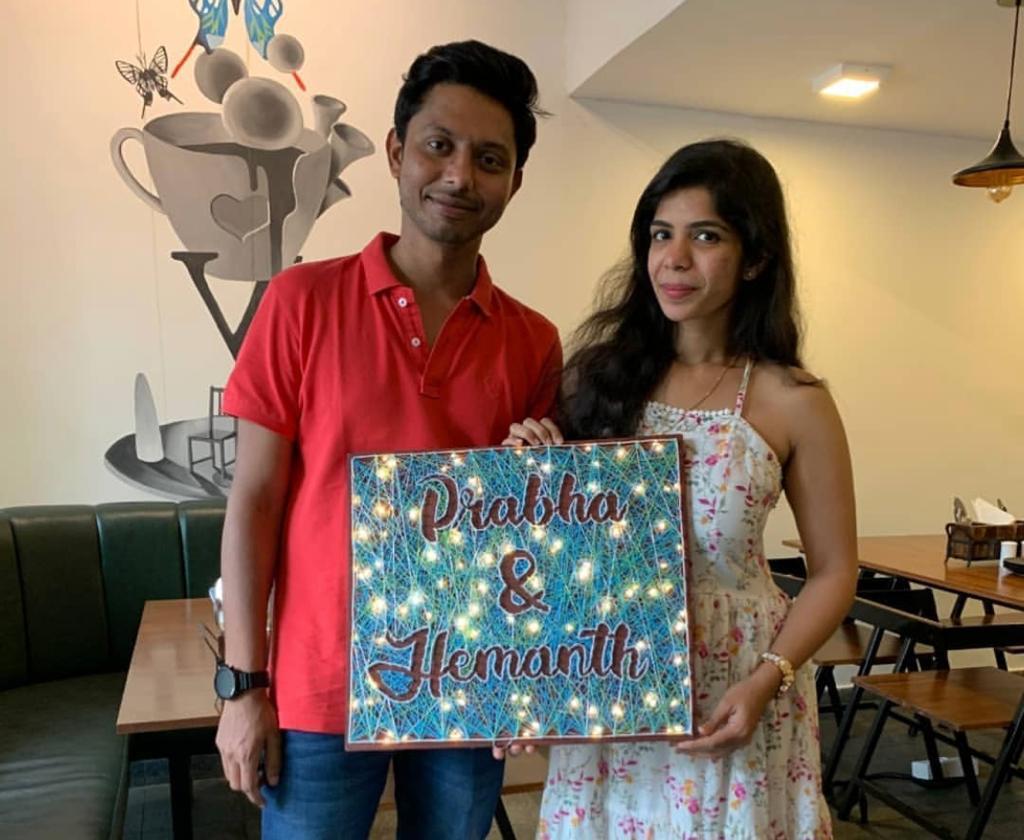 We bring your ideas to life on wood to create beautiful string art.
We offer unique ideas which will be handcrafted by our highly skilled team of artists to create rustic art which can be custom designed suiting your requirements and design ideas.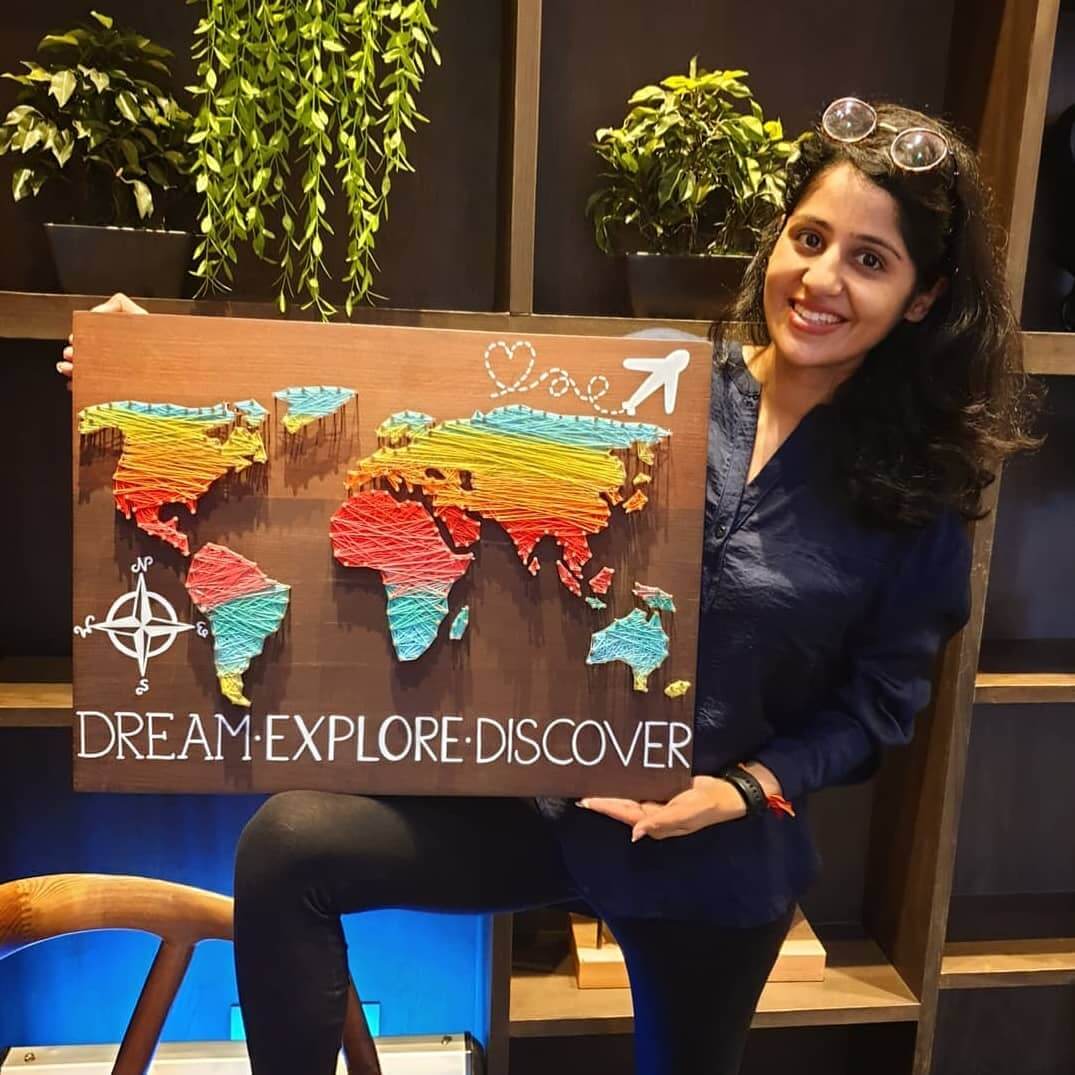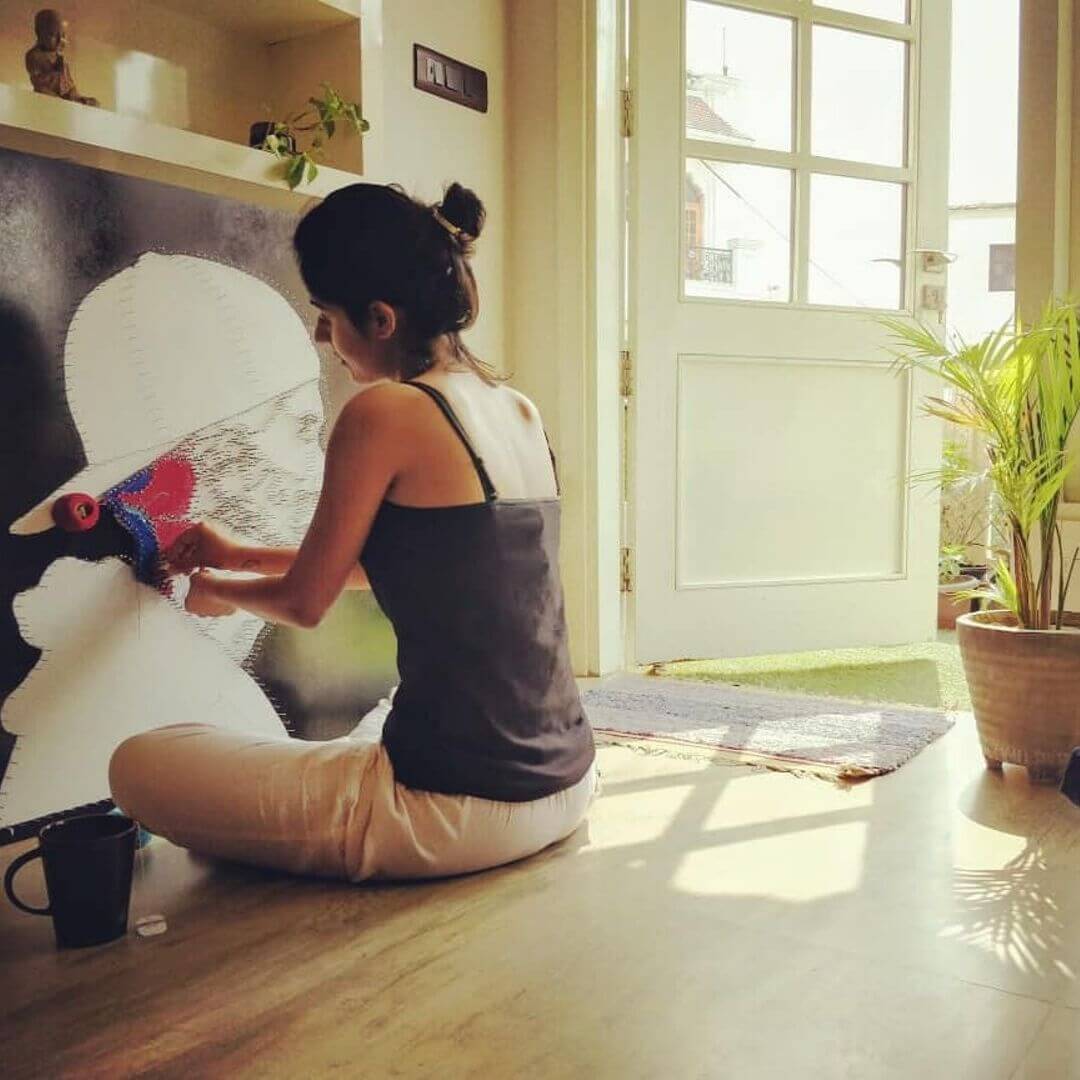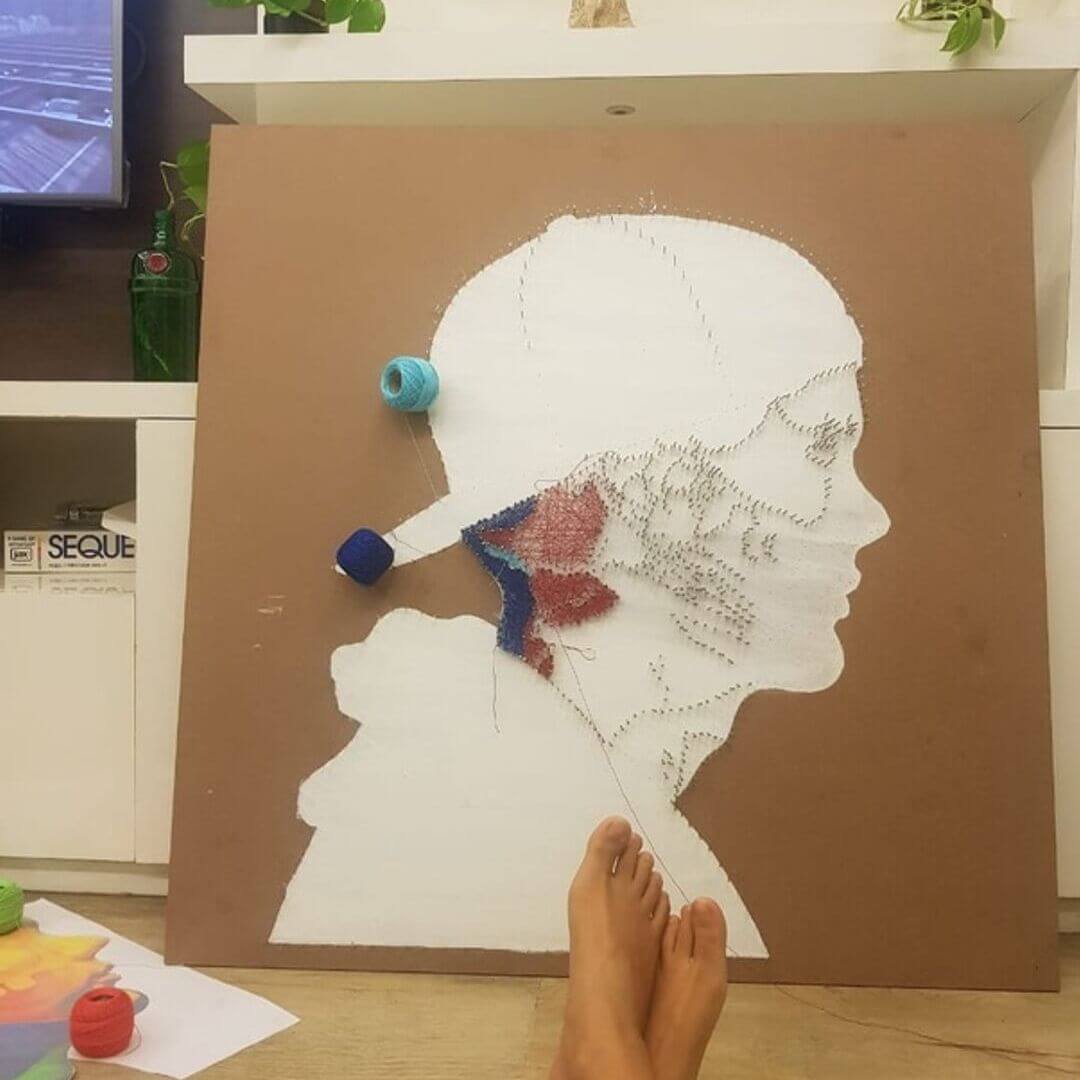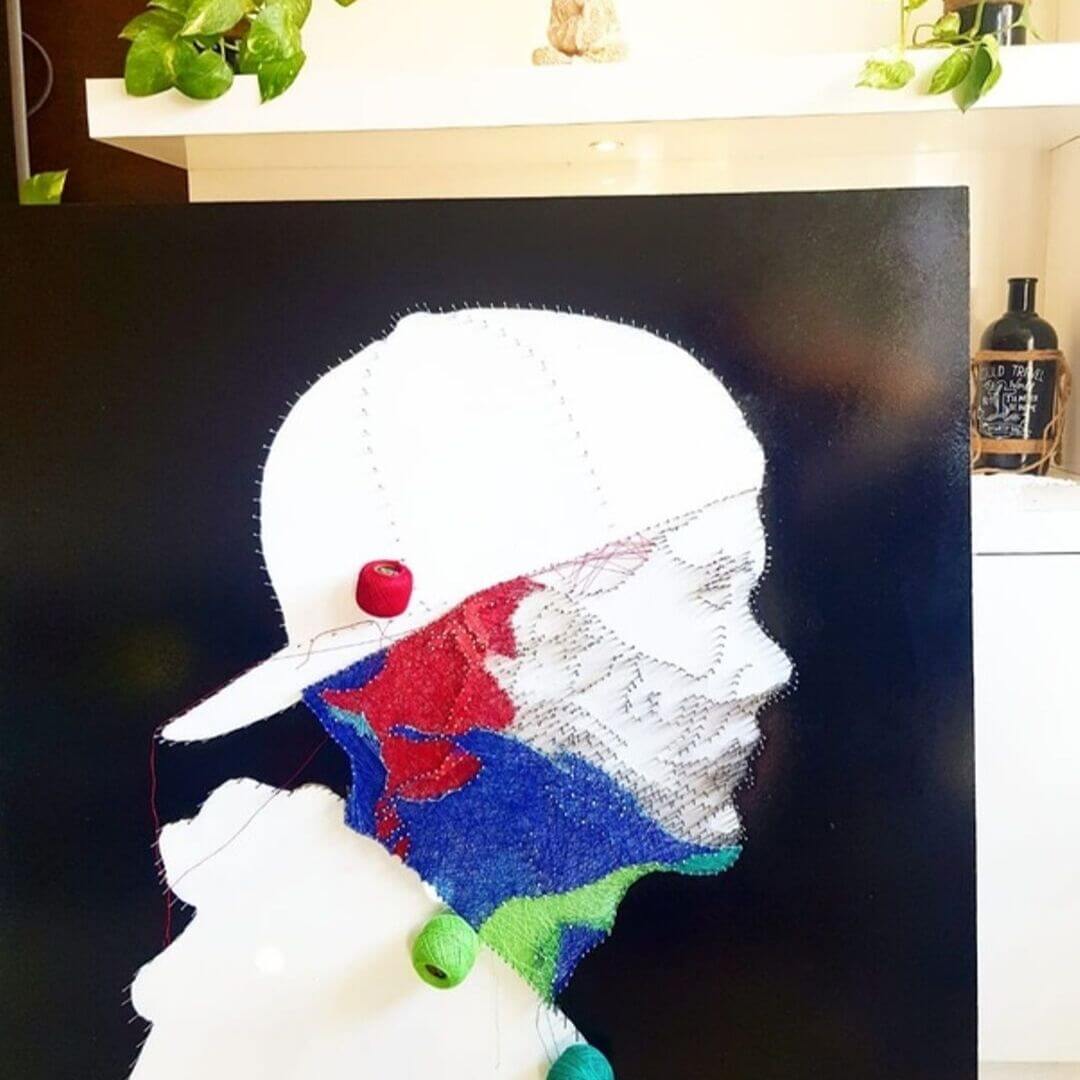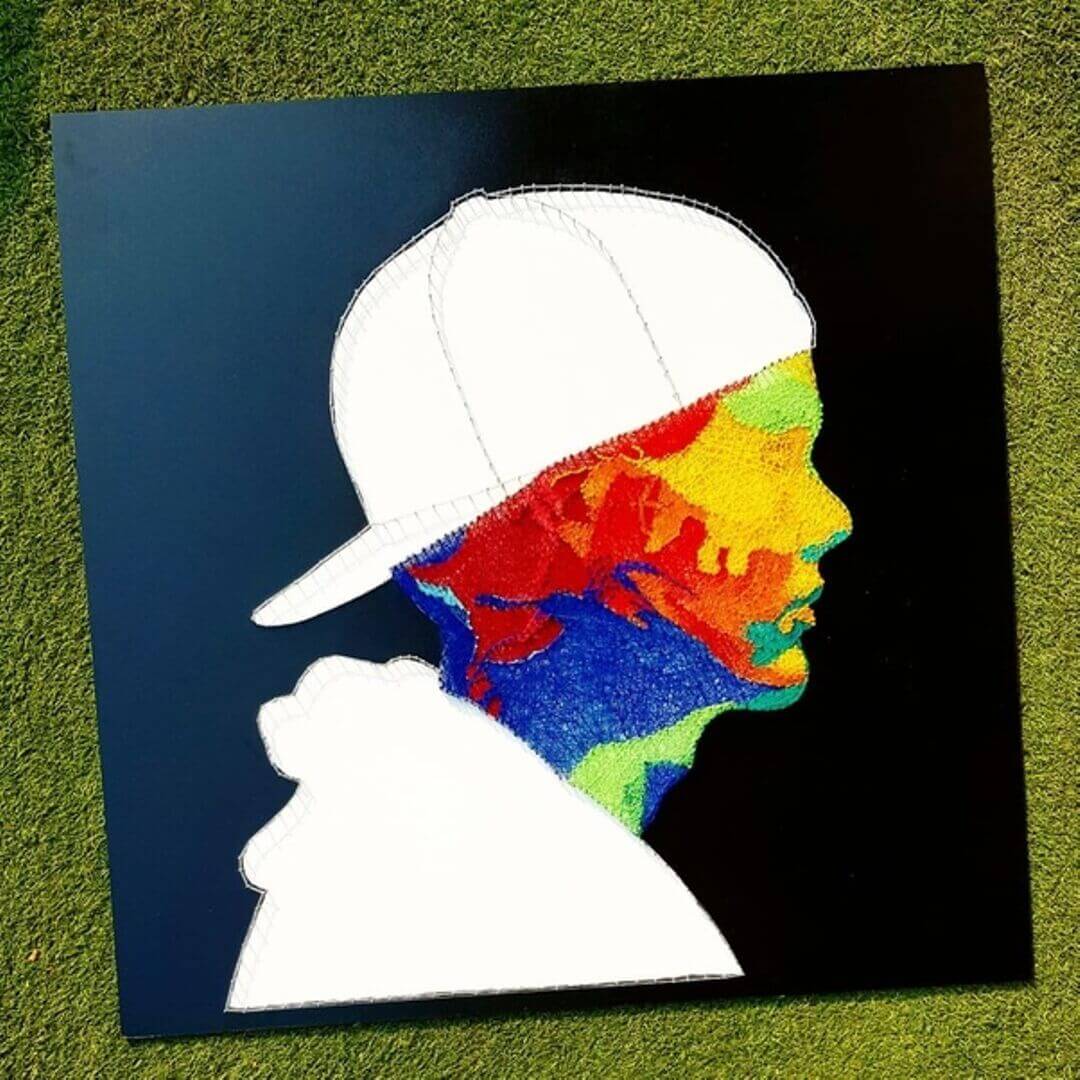 String Art has multiple uses
Unique wedding Gift ideas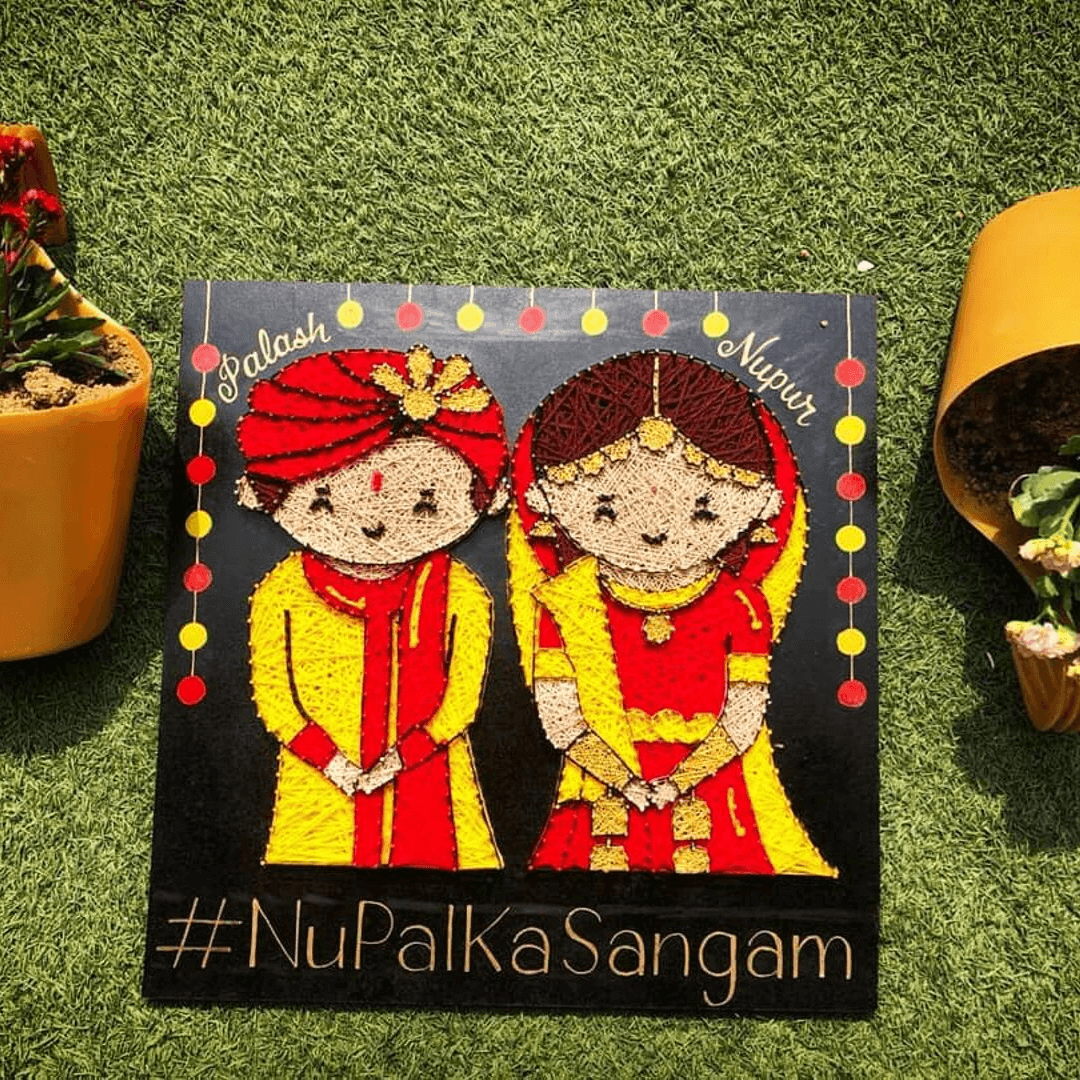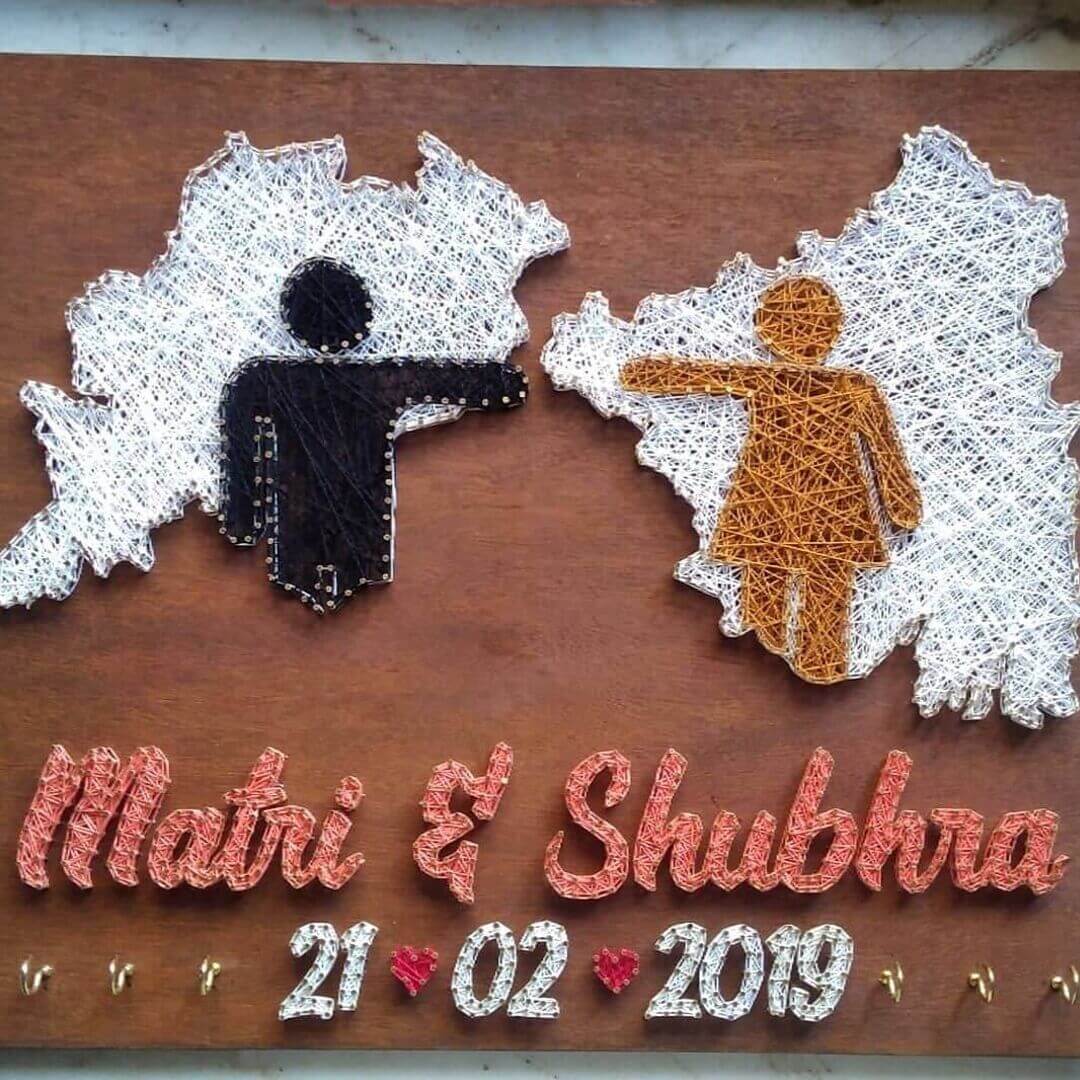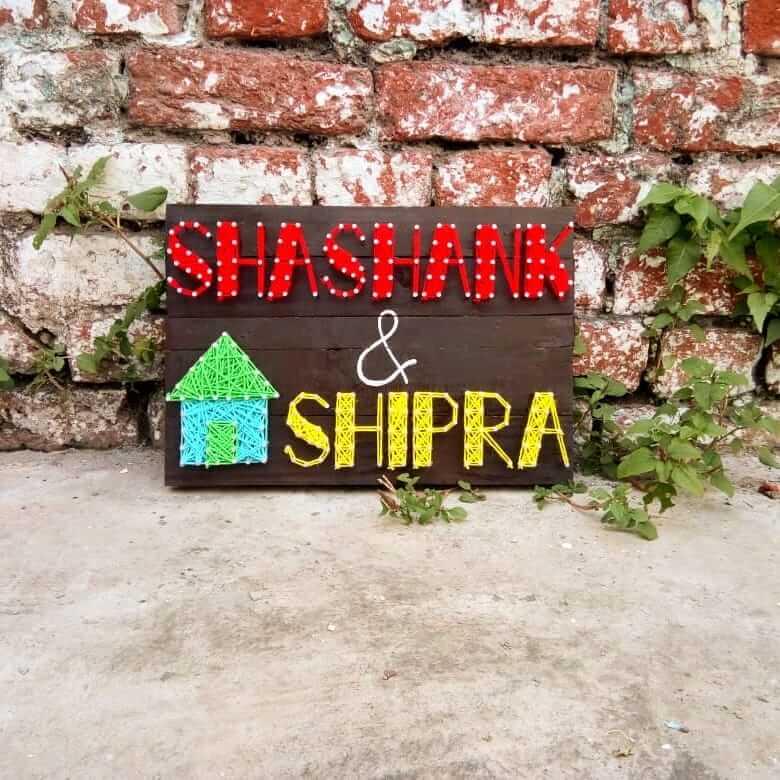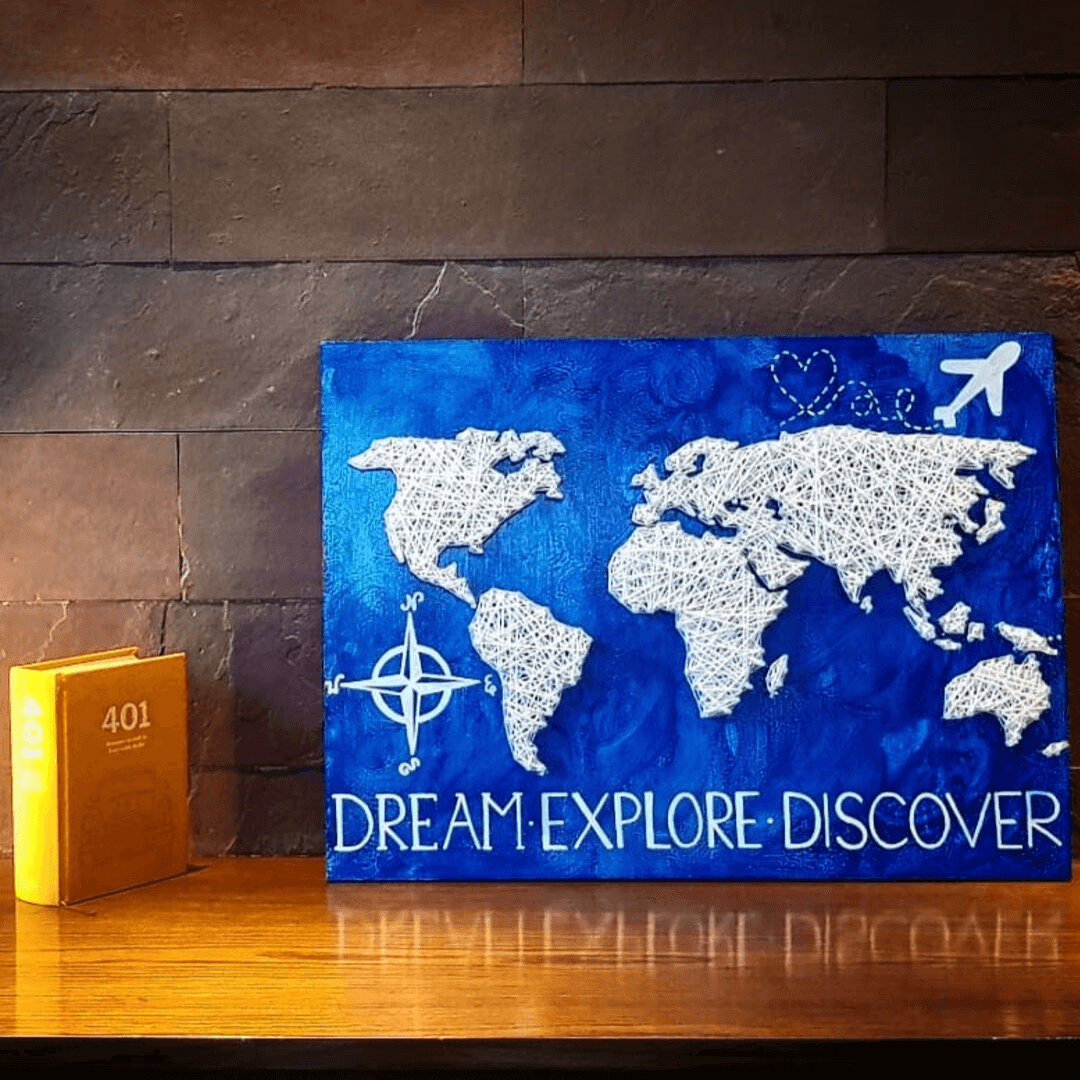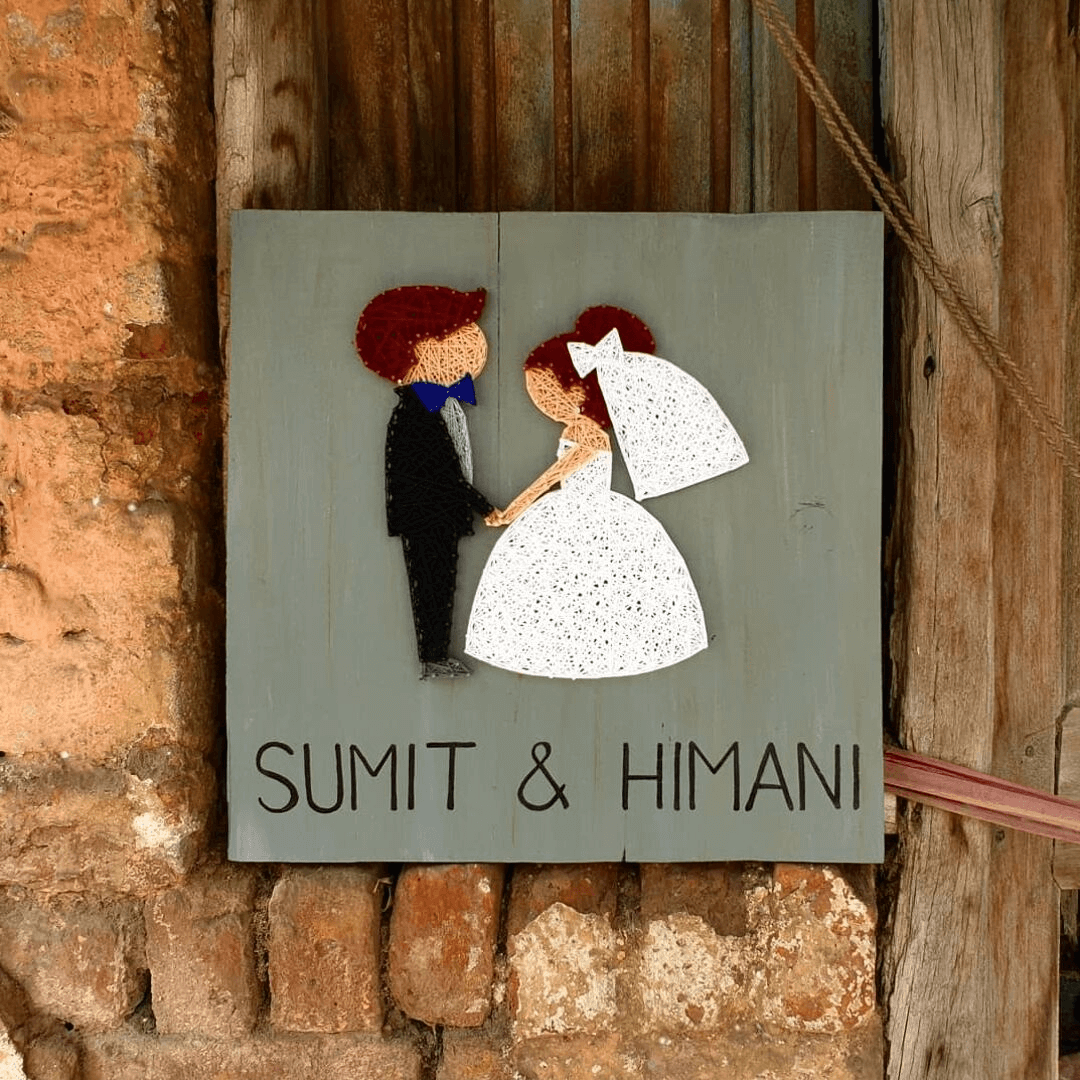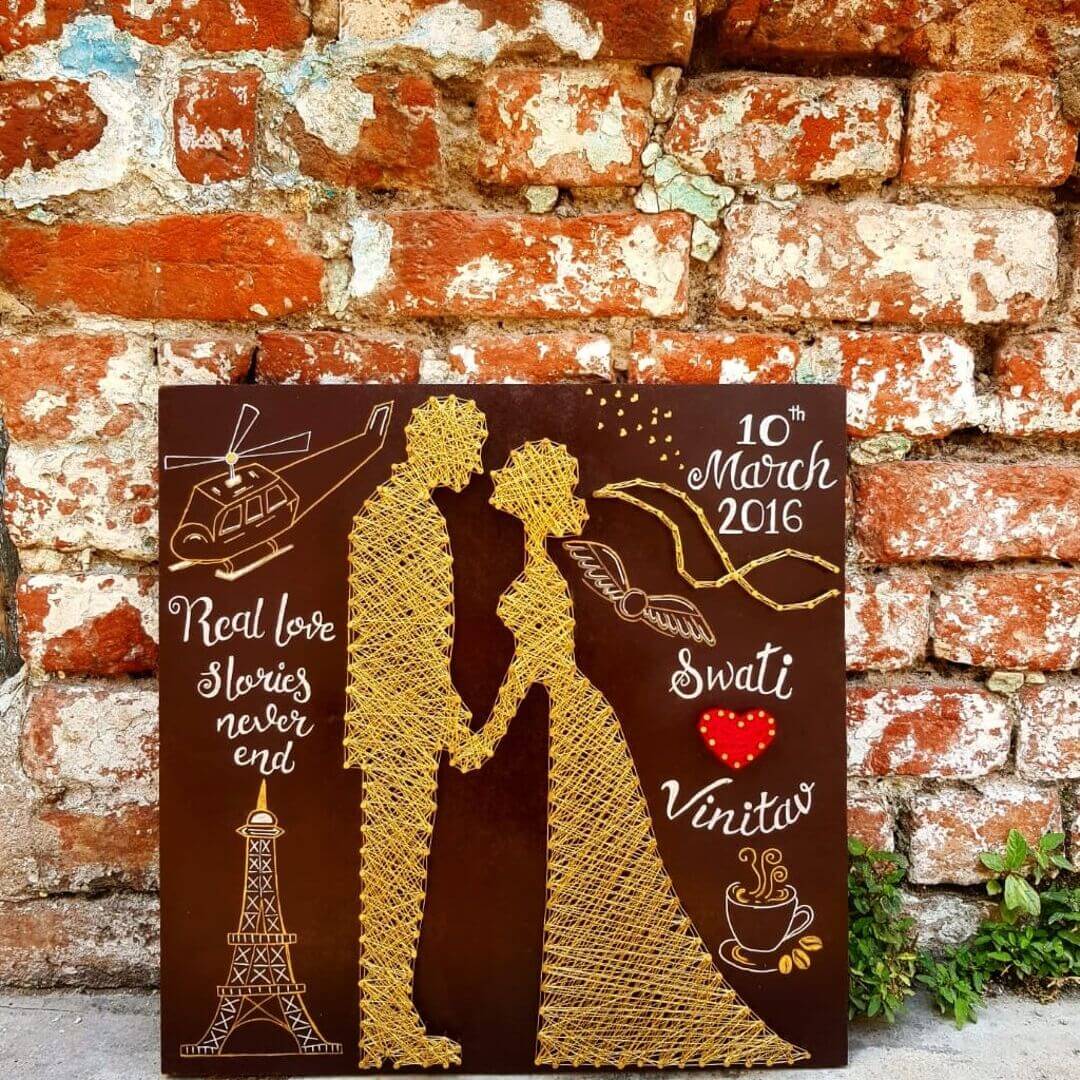 Handcrafted GIft ideas for Couples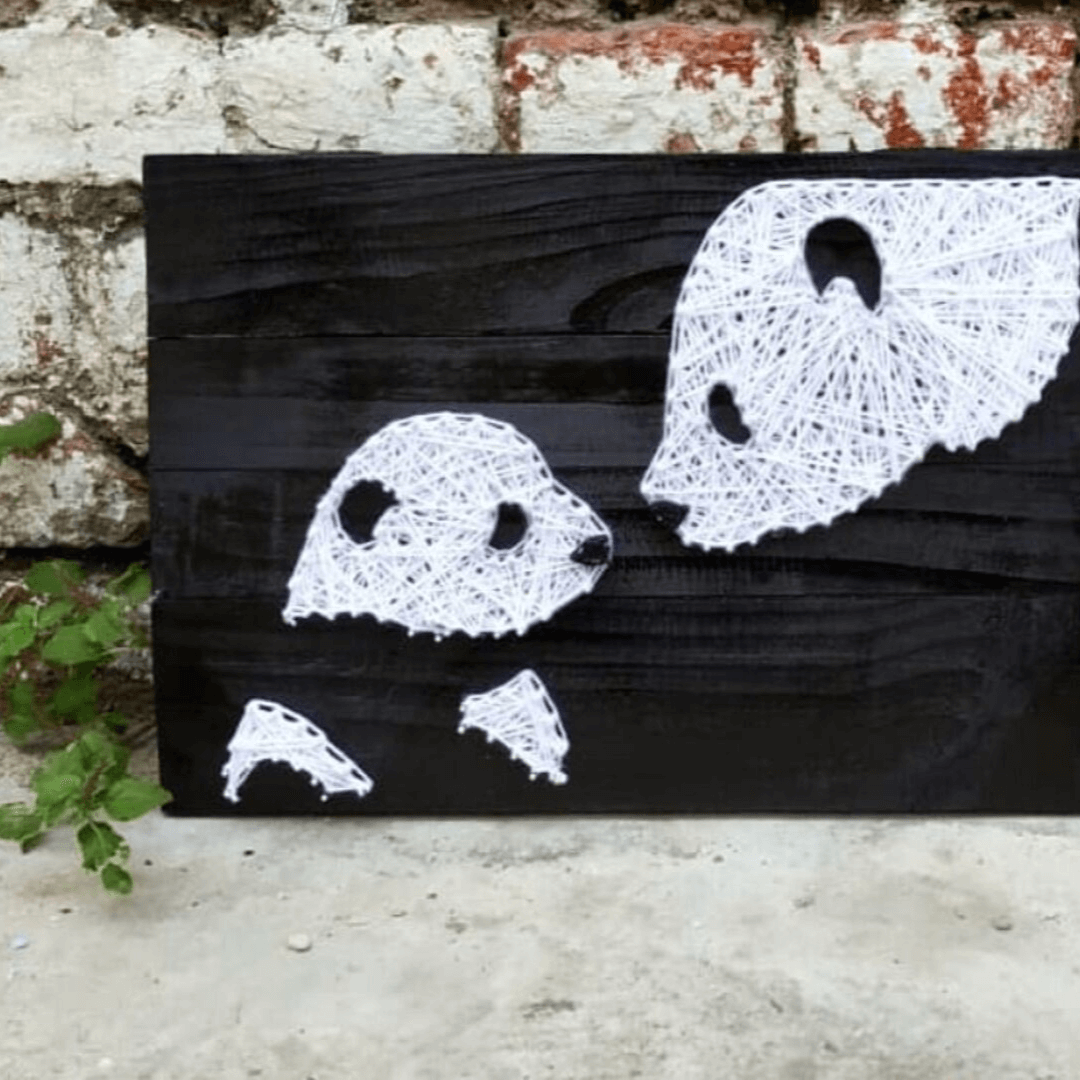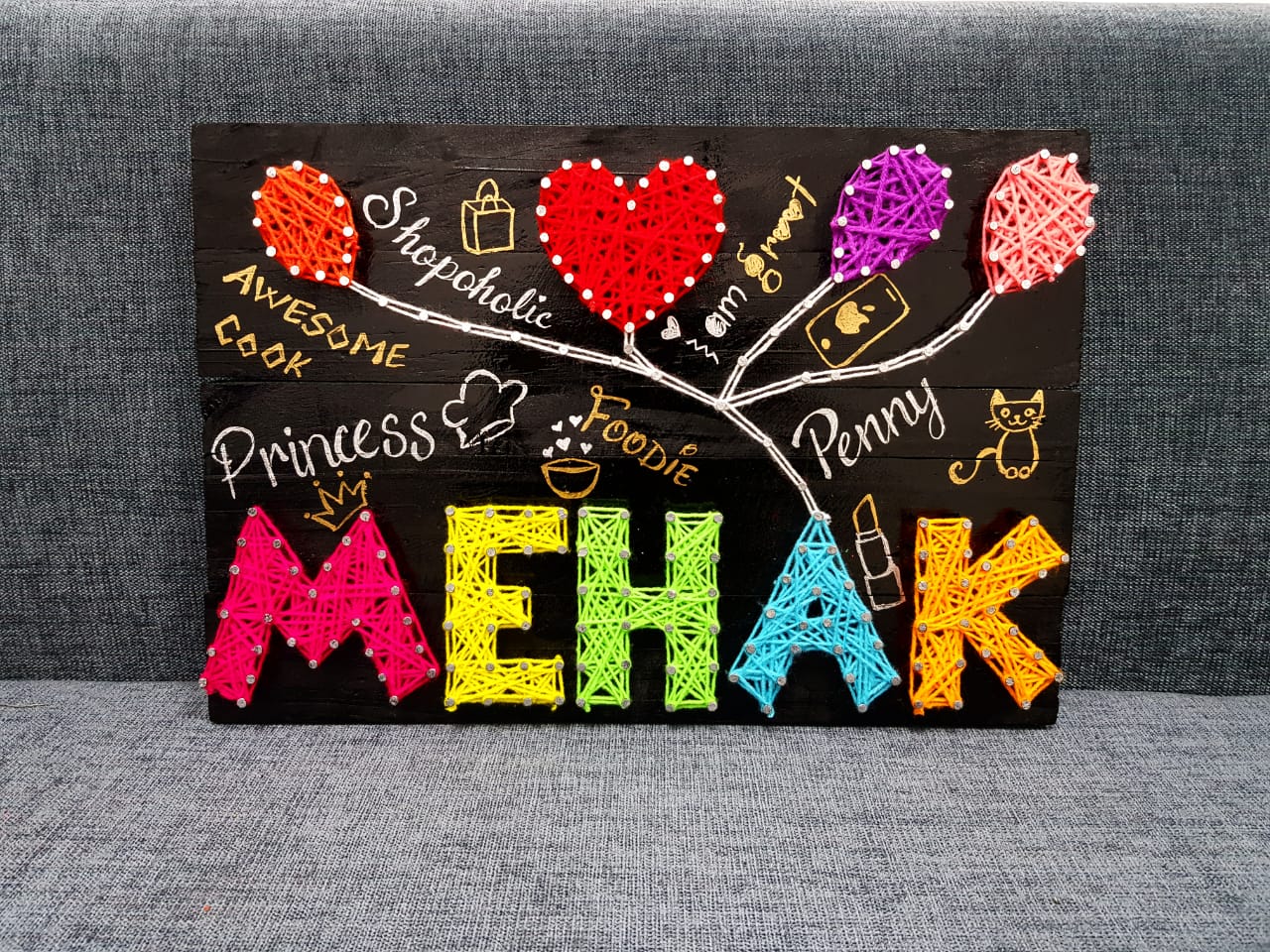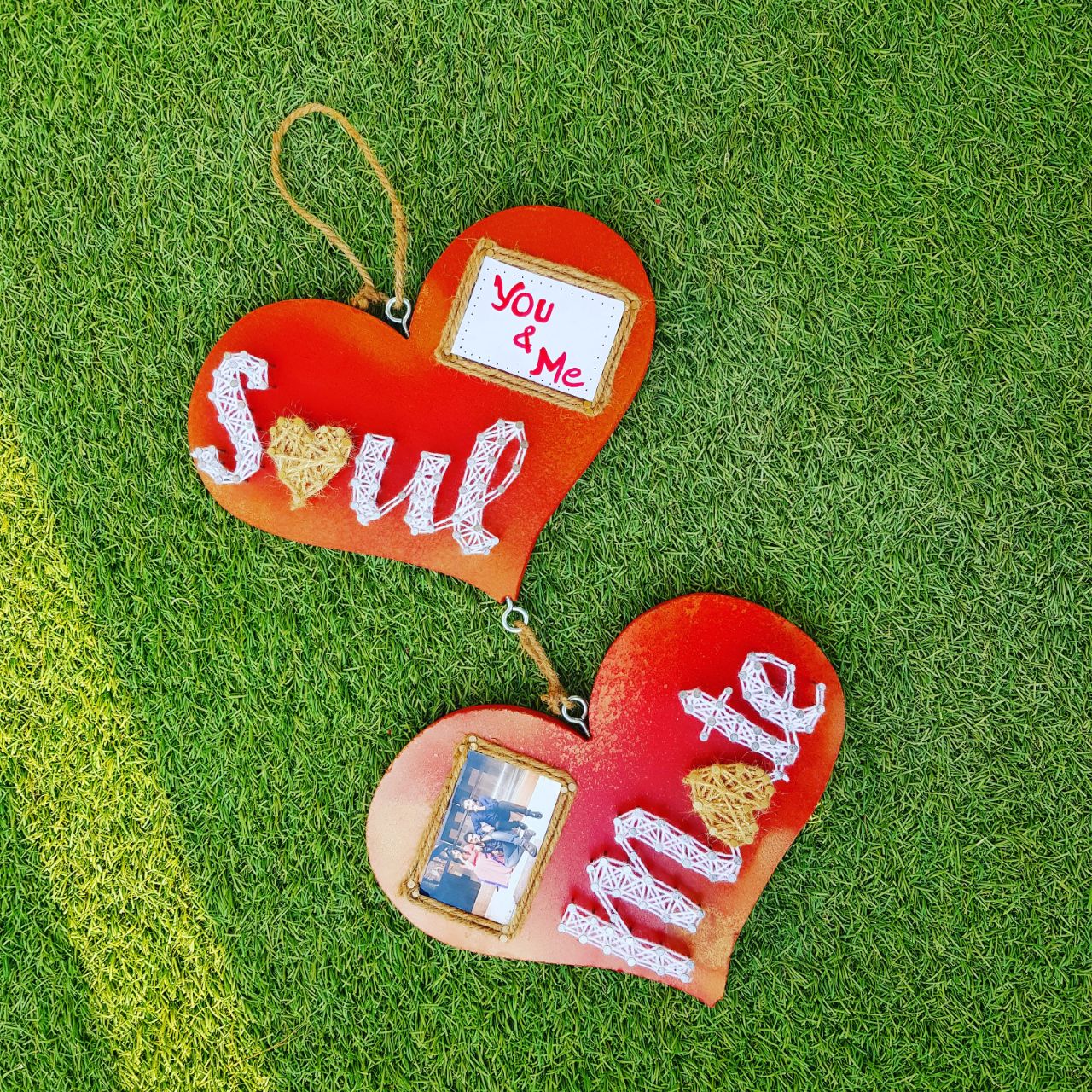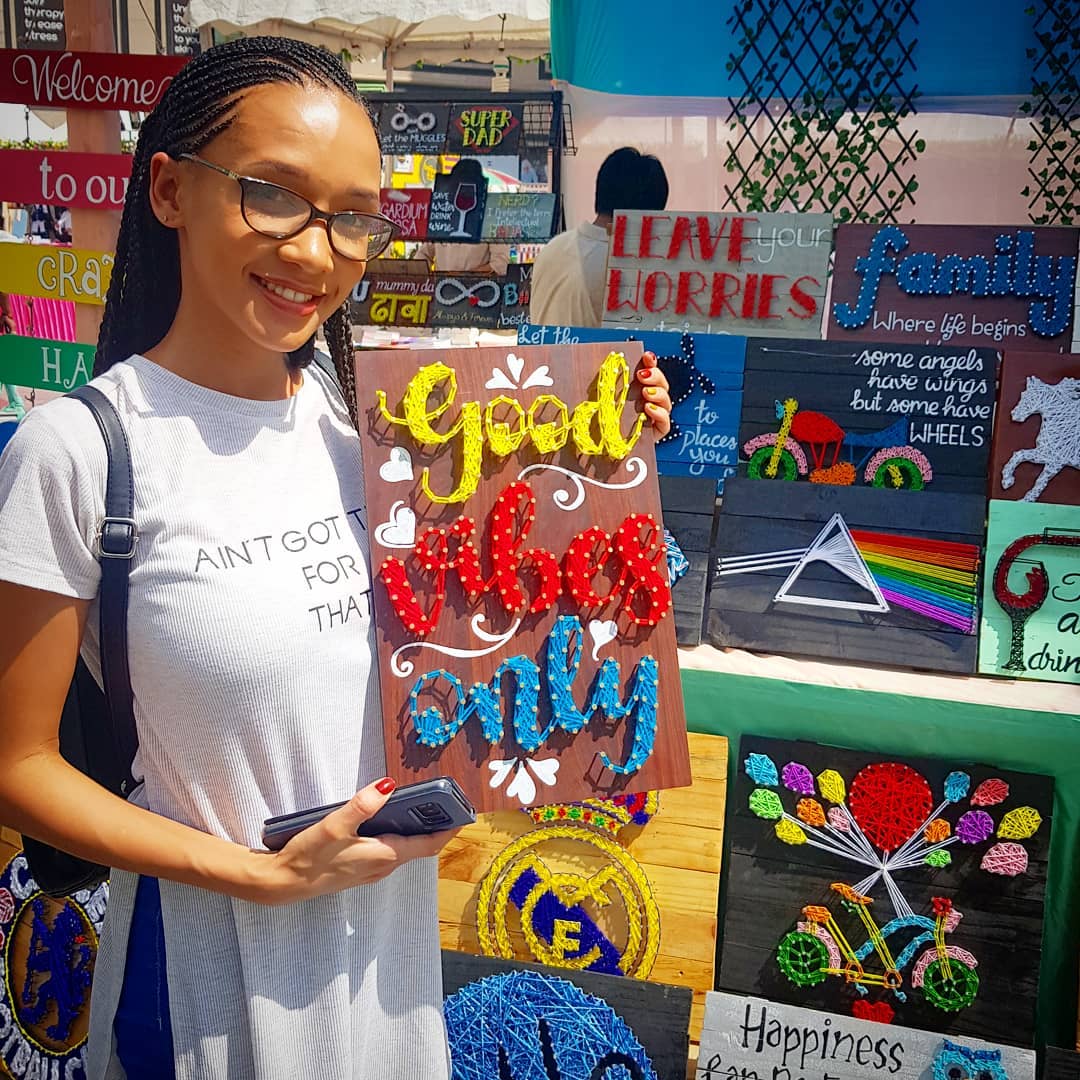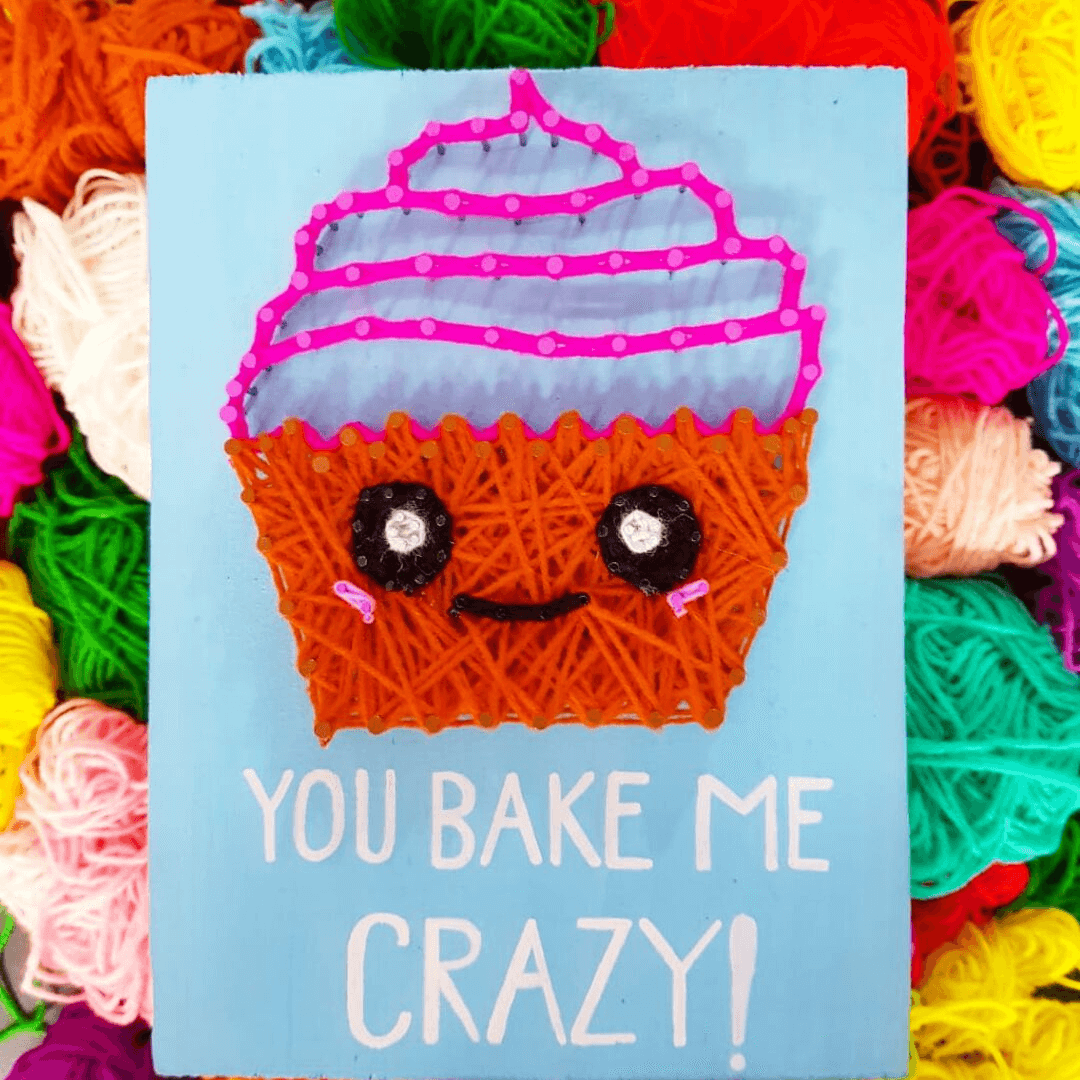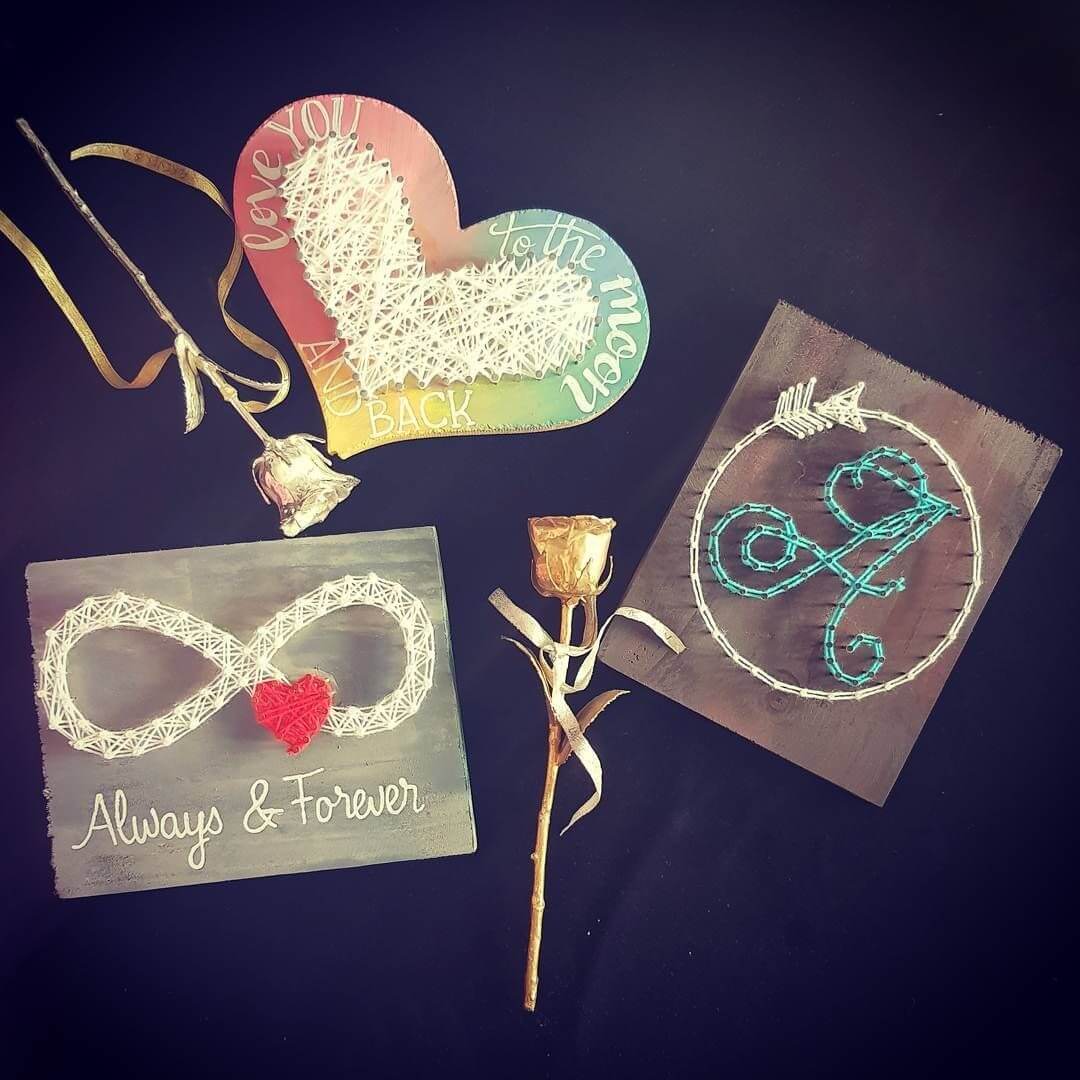 Beautiful Name Boards custom designed for you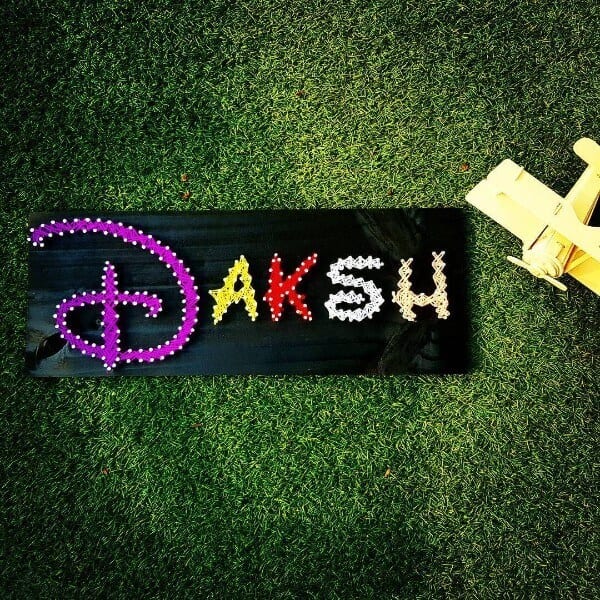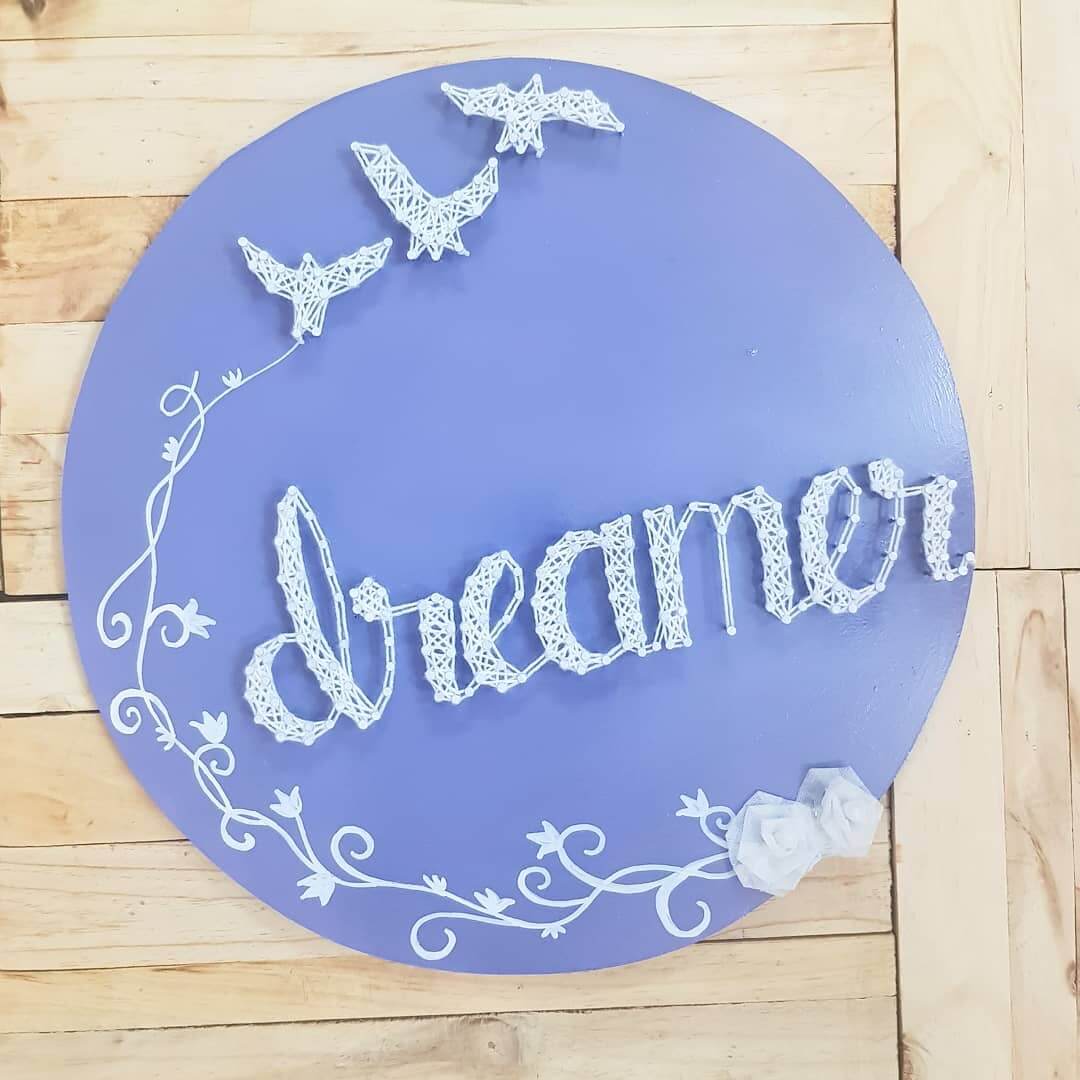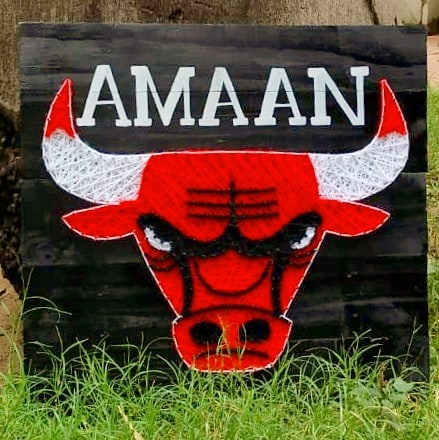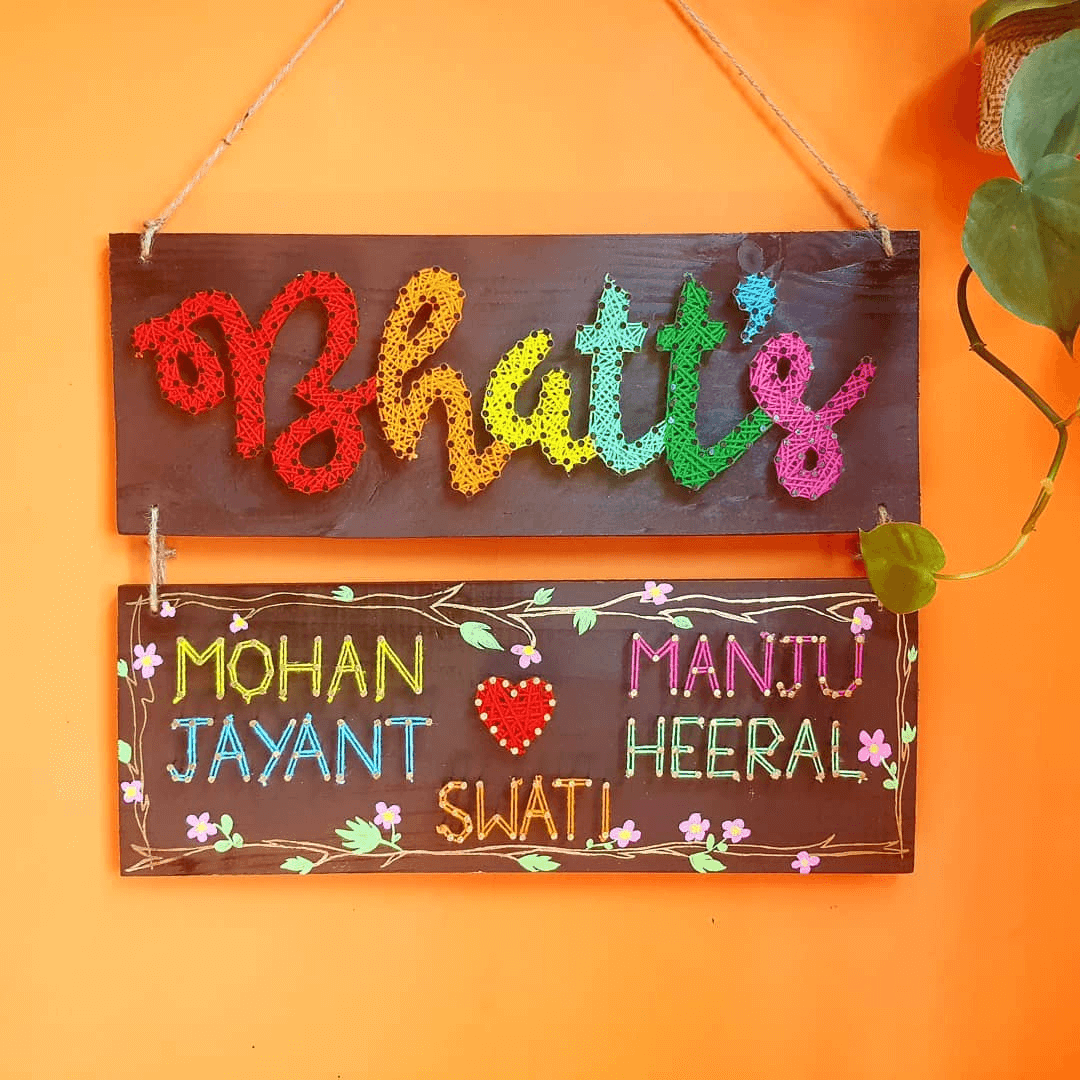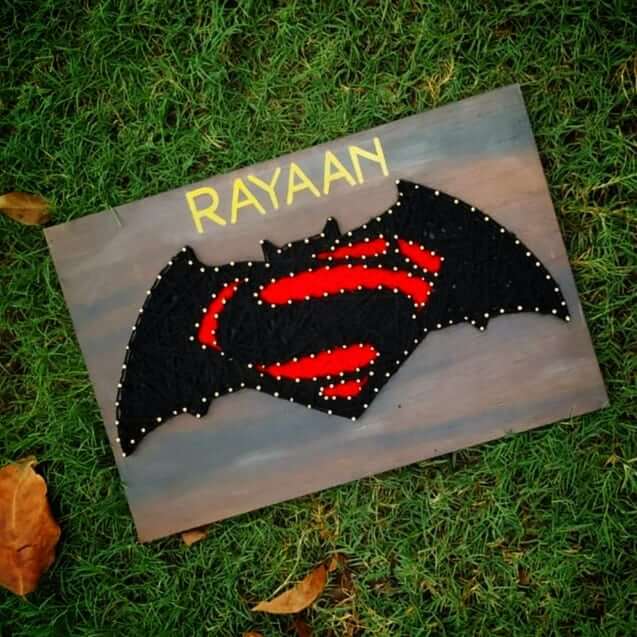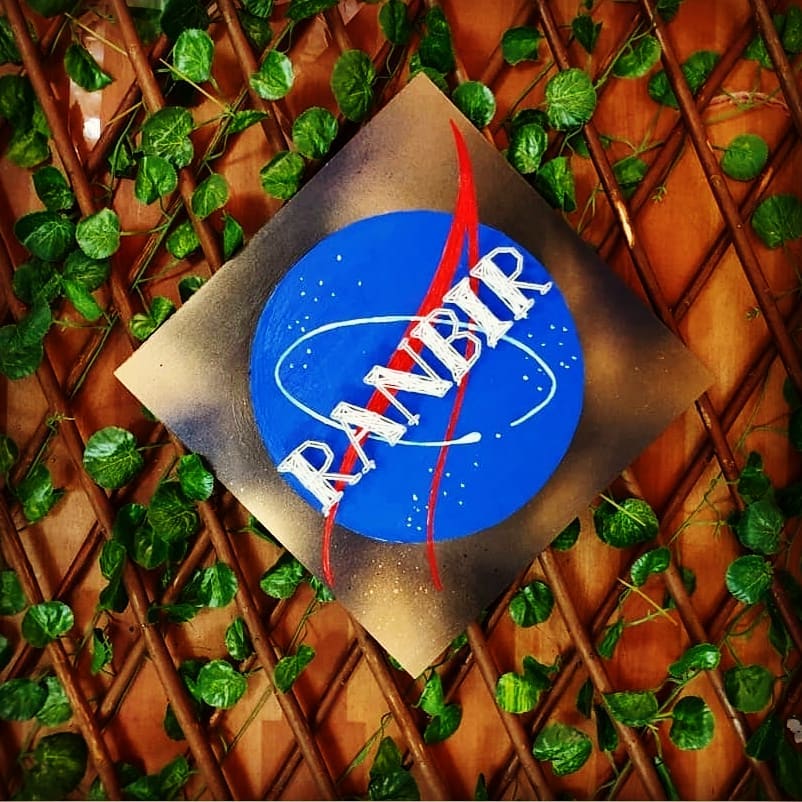 Tell your stories with
String ARt
If you're looking for a gift for a special someone and confused with the options and out of ideas or wondering How to place an order. Worry not, our Gift Experts will help you.
Ramp up your home & office with String Art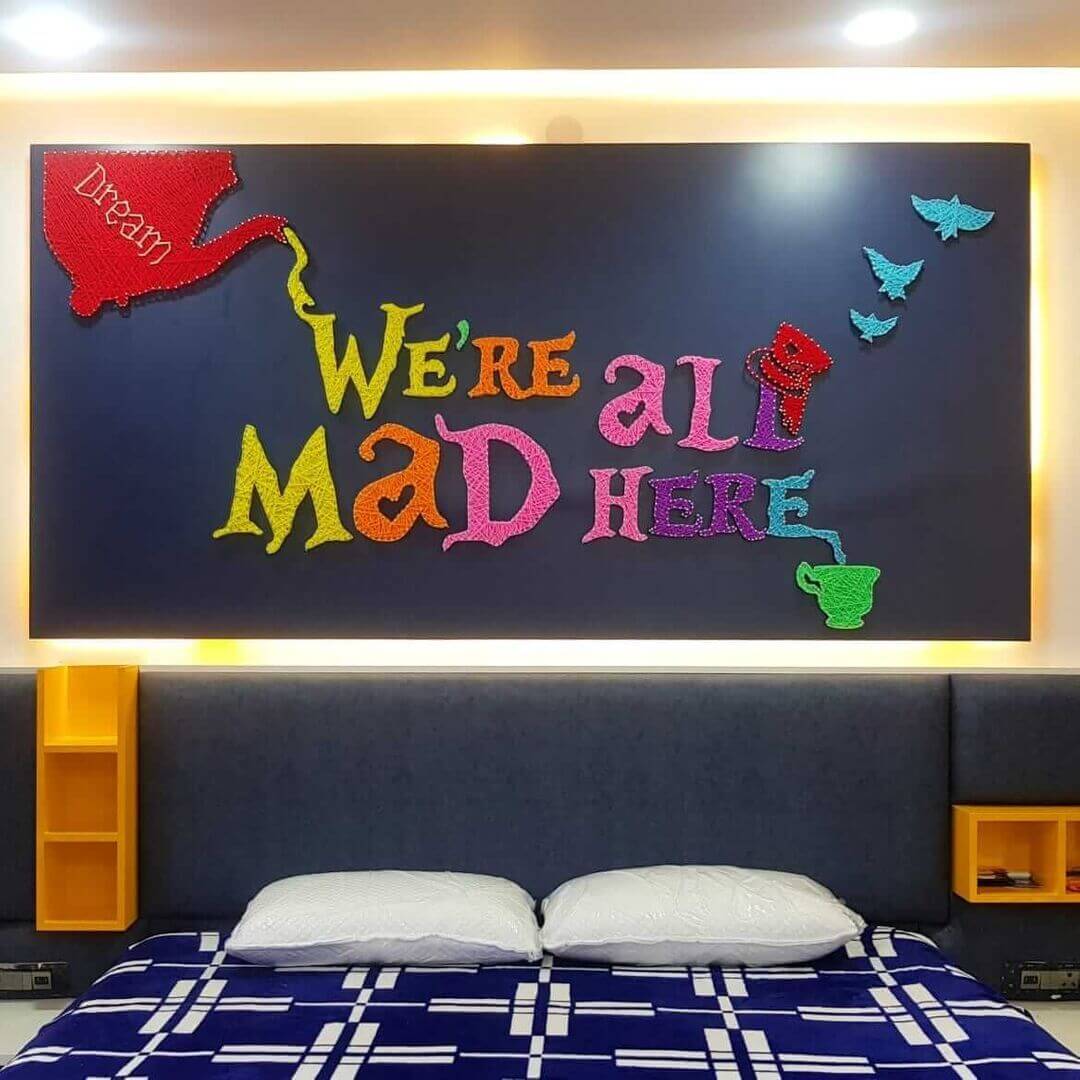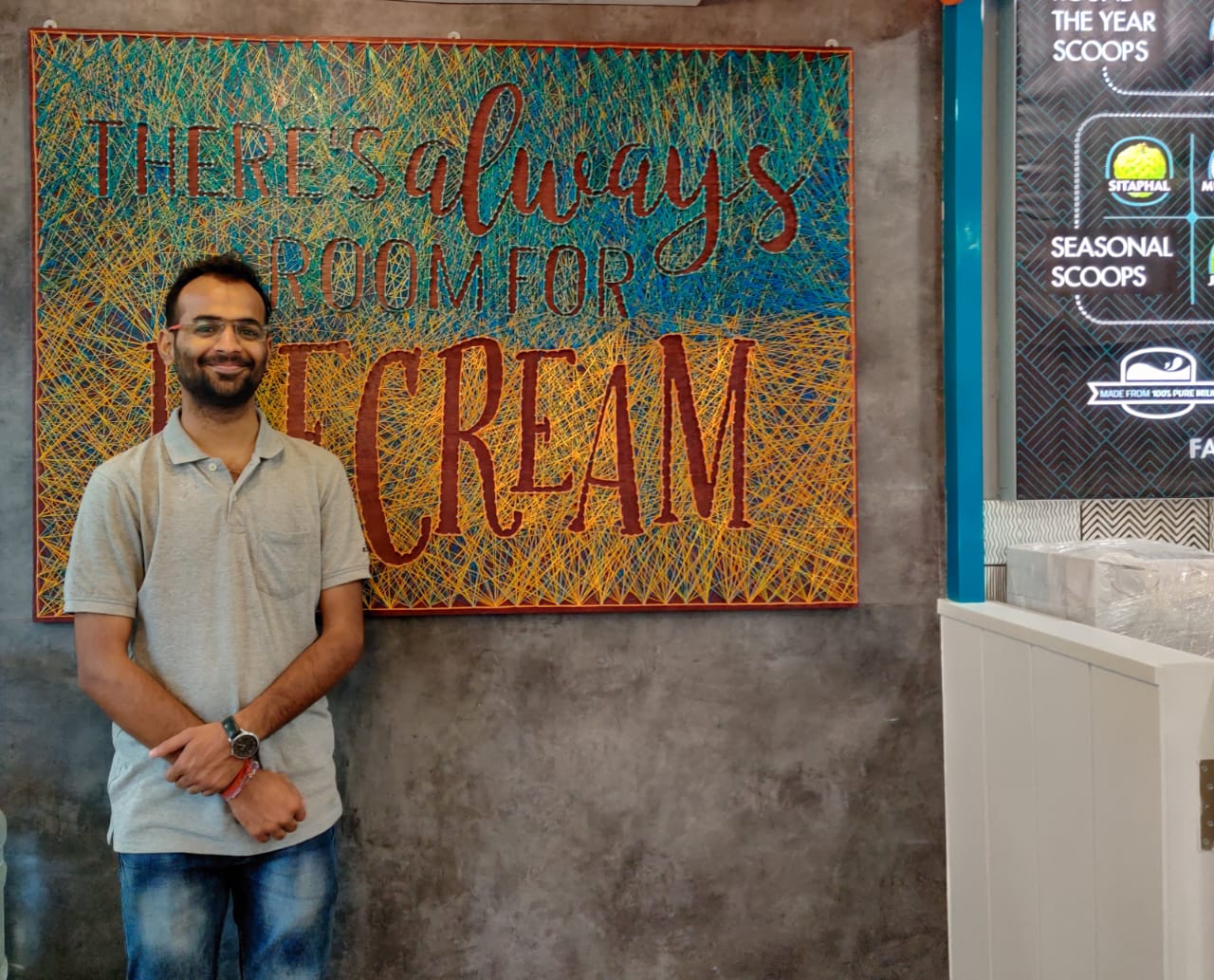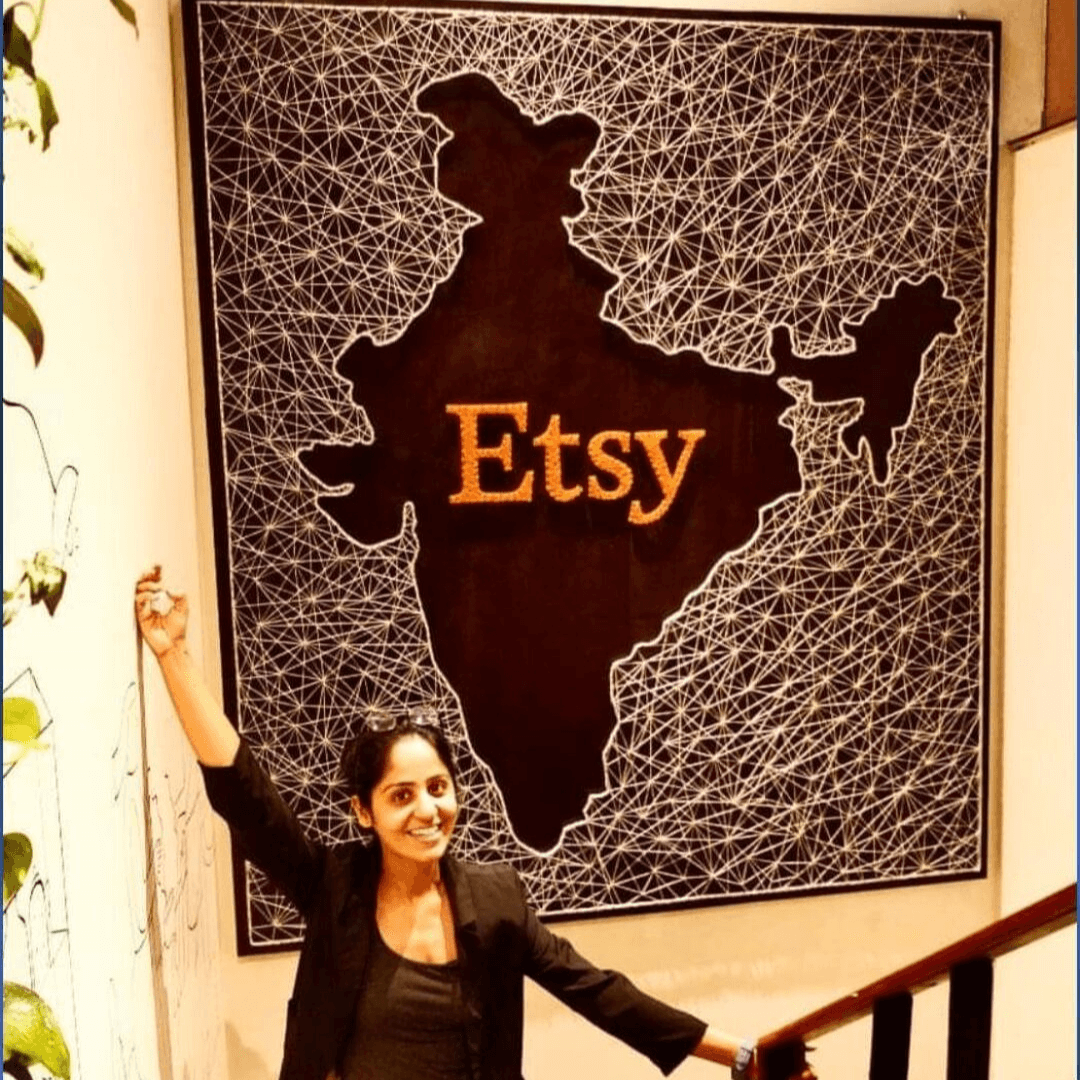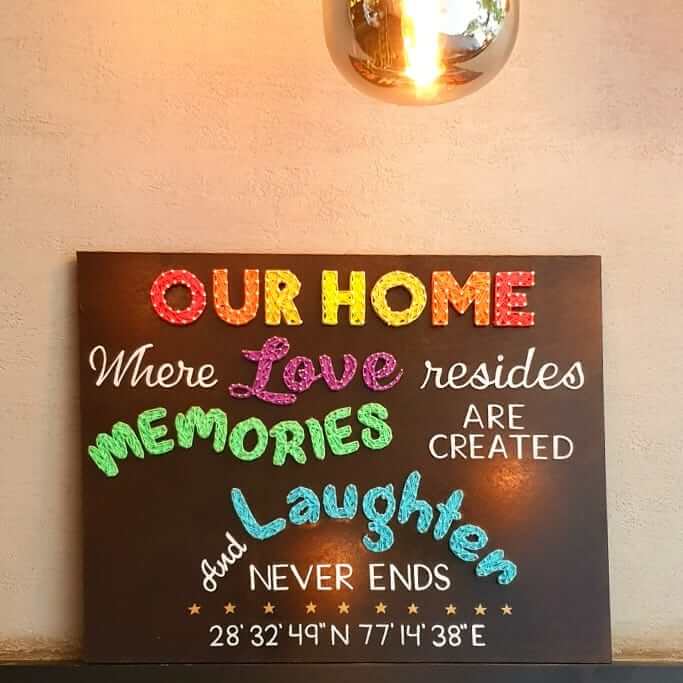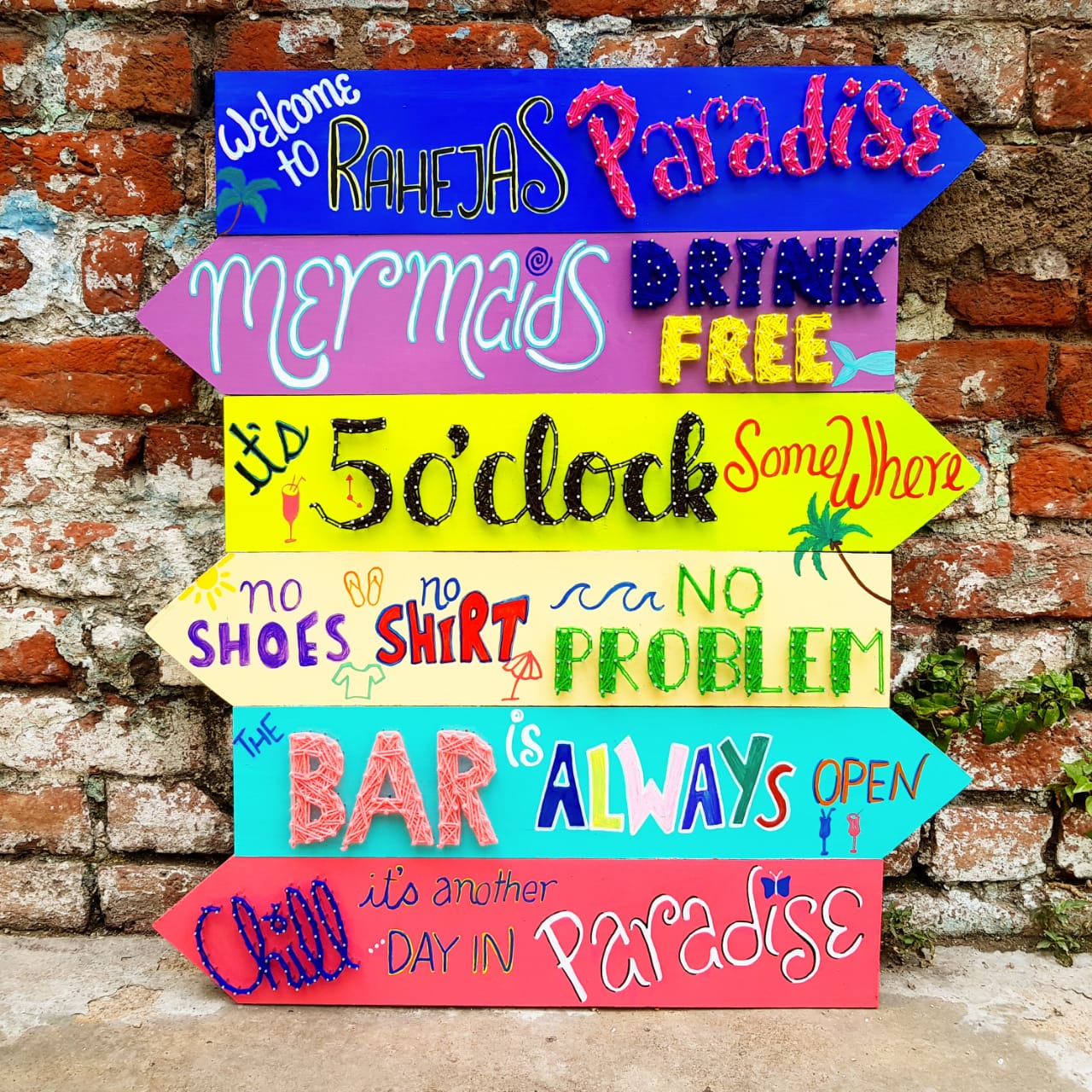 Brand logos for companies, cafes and more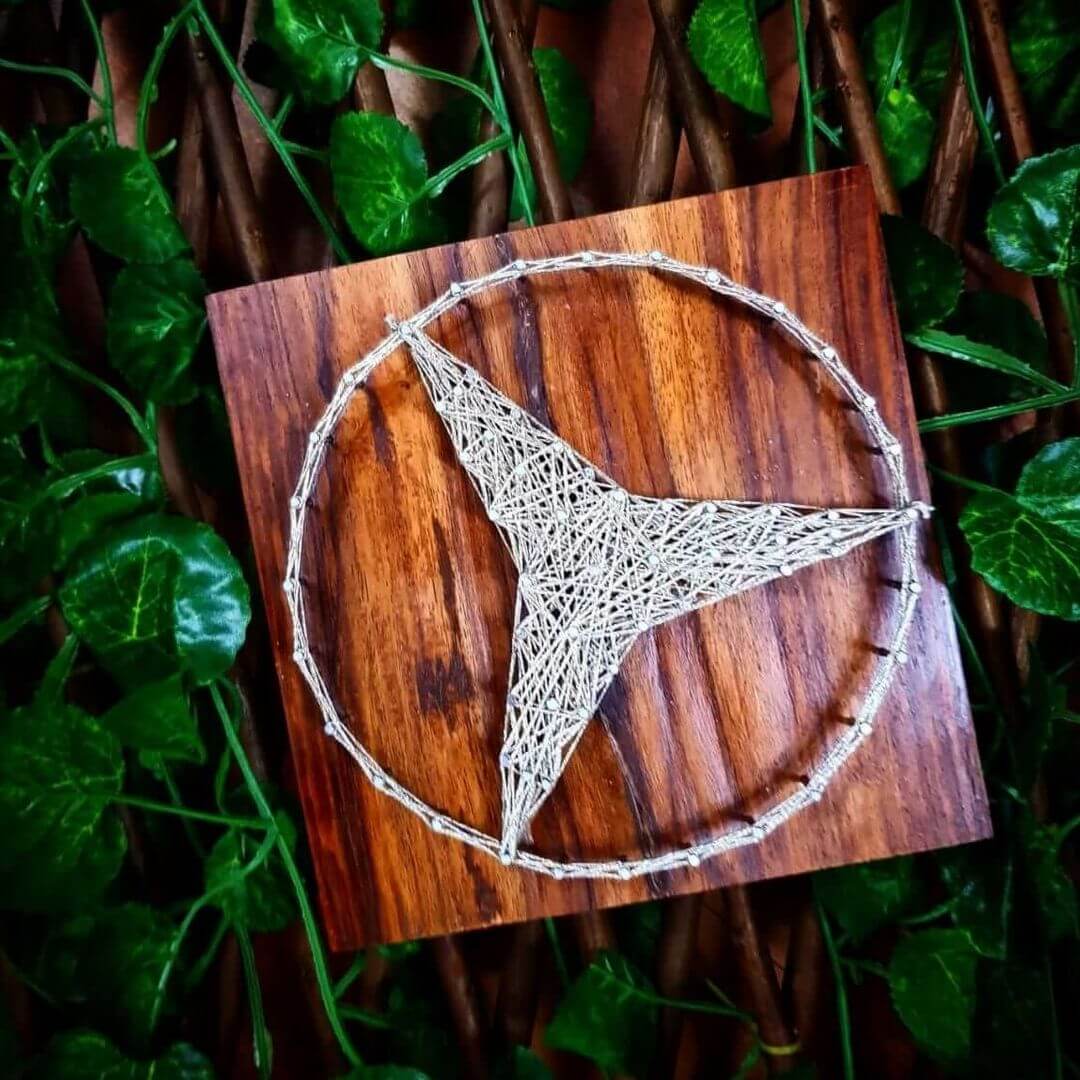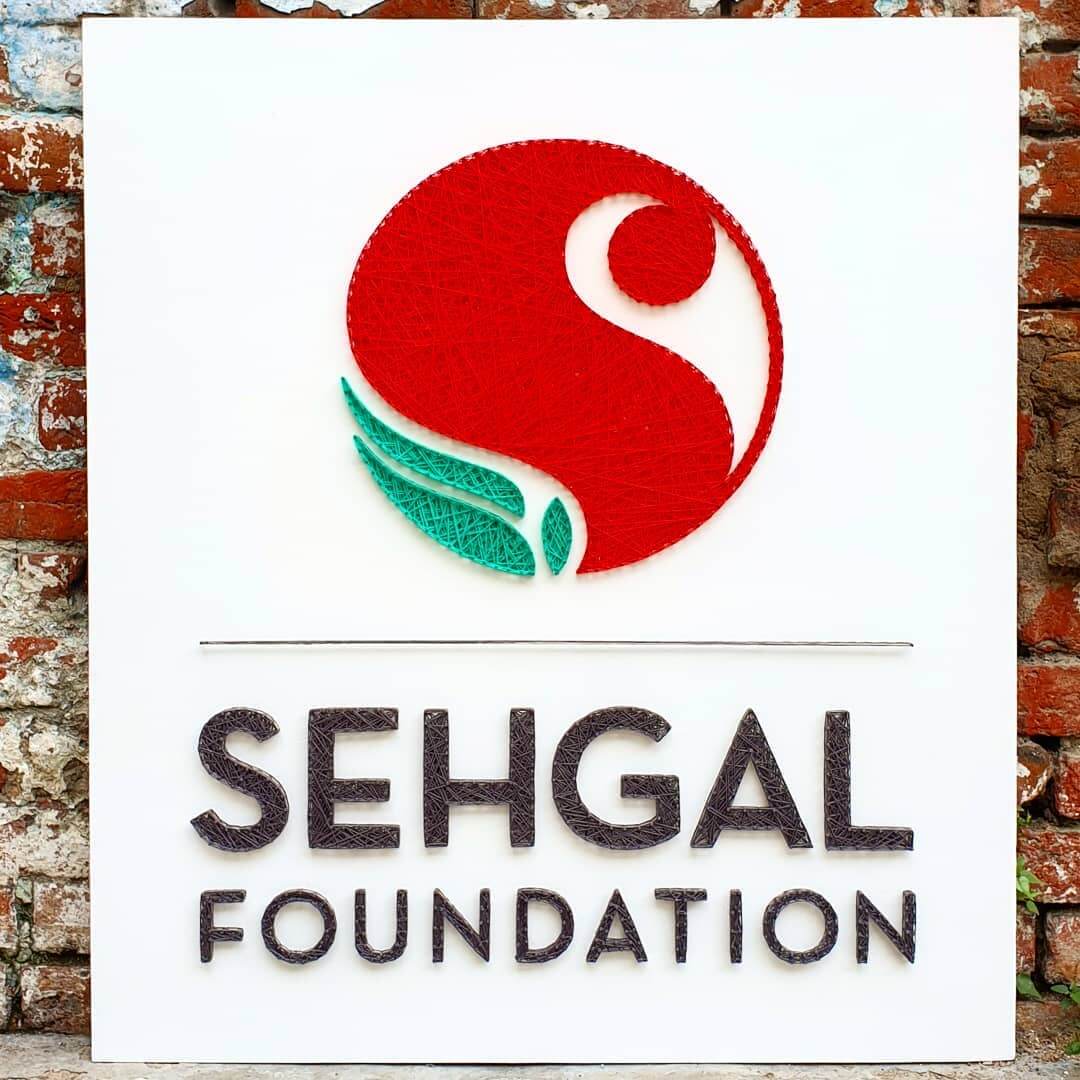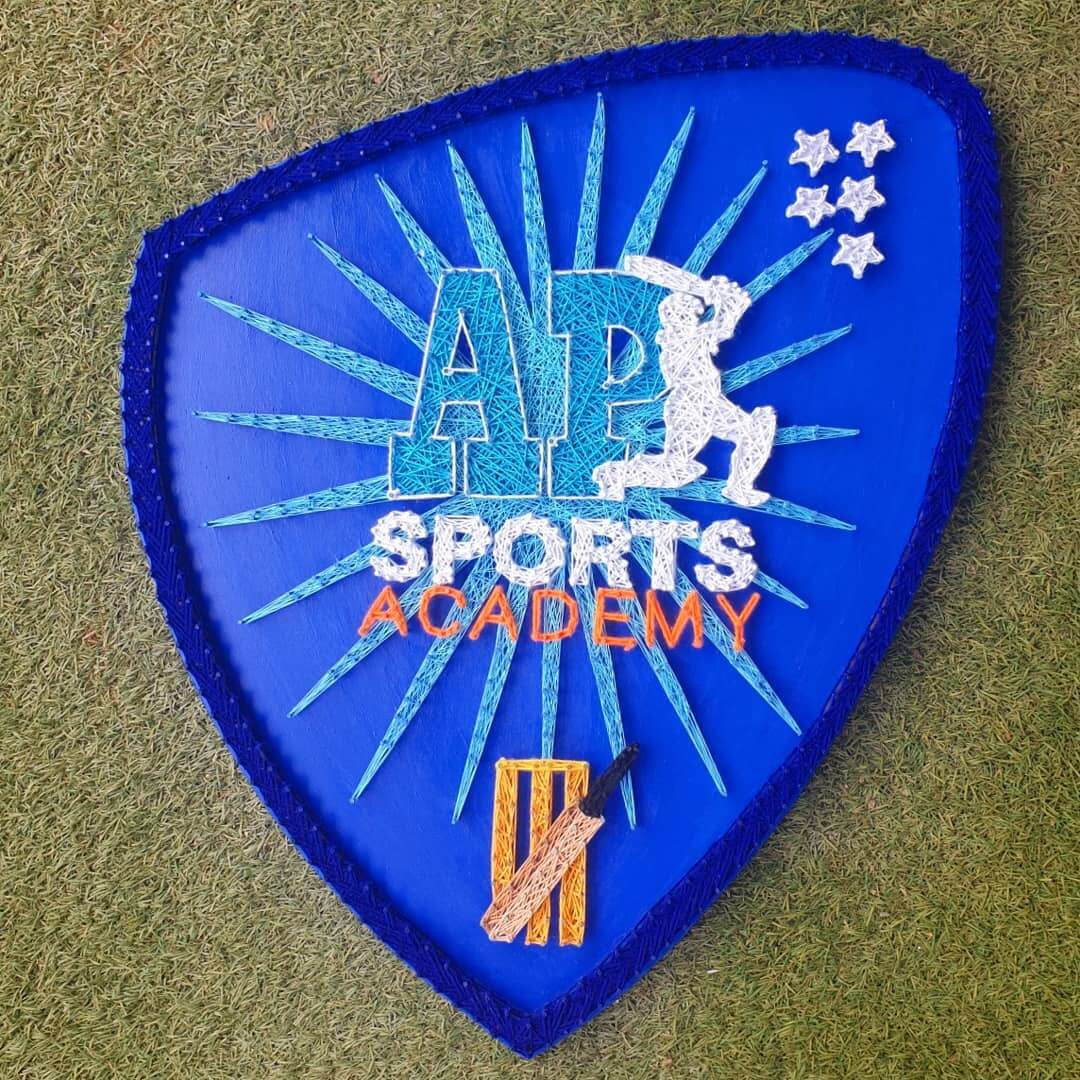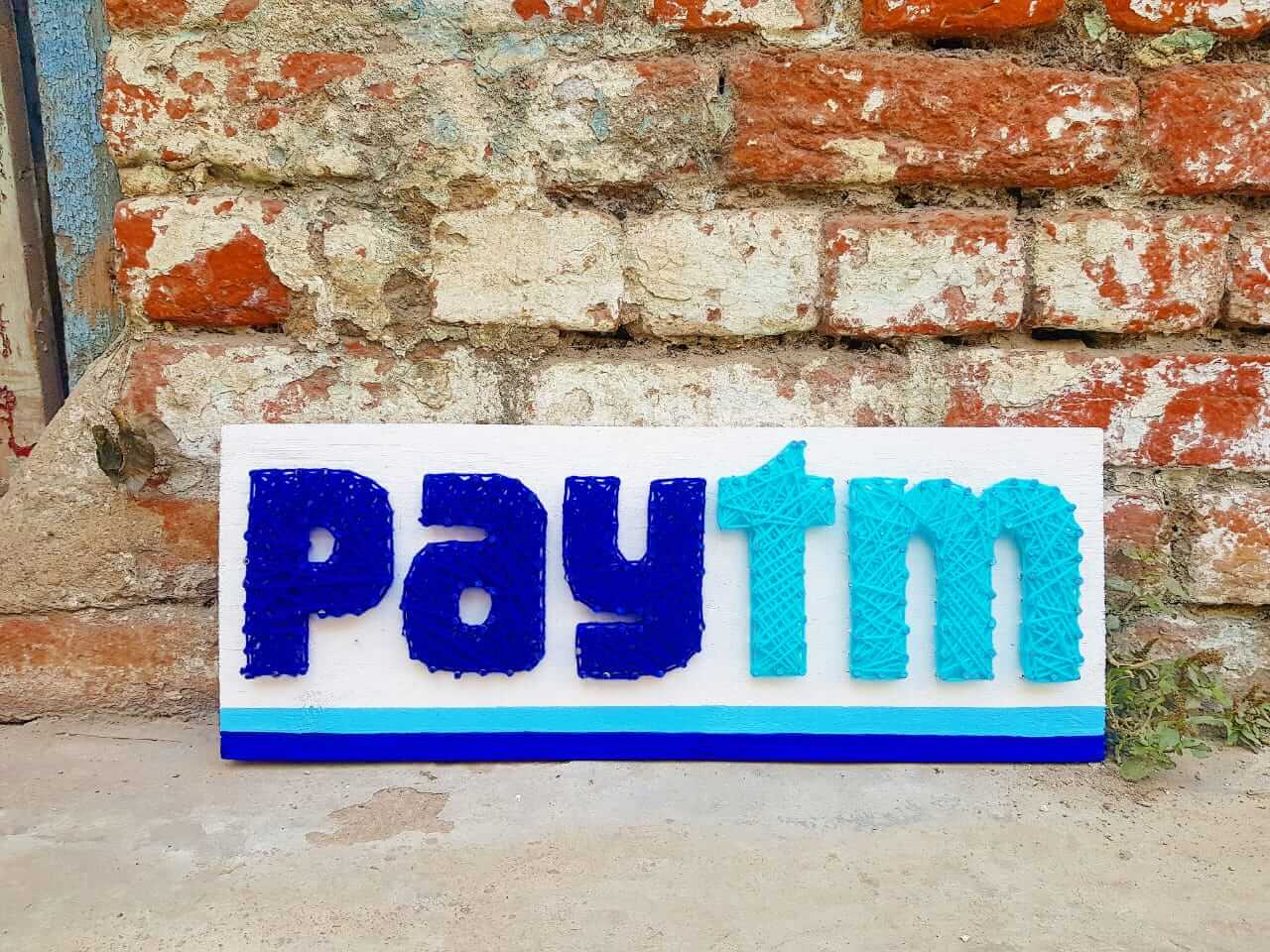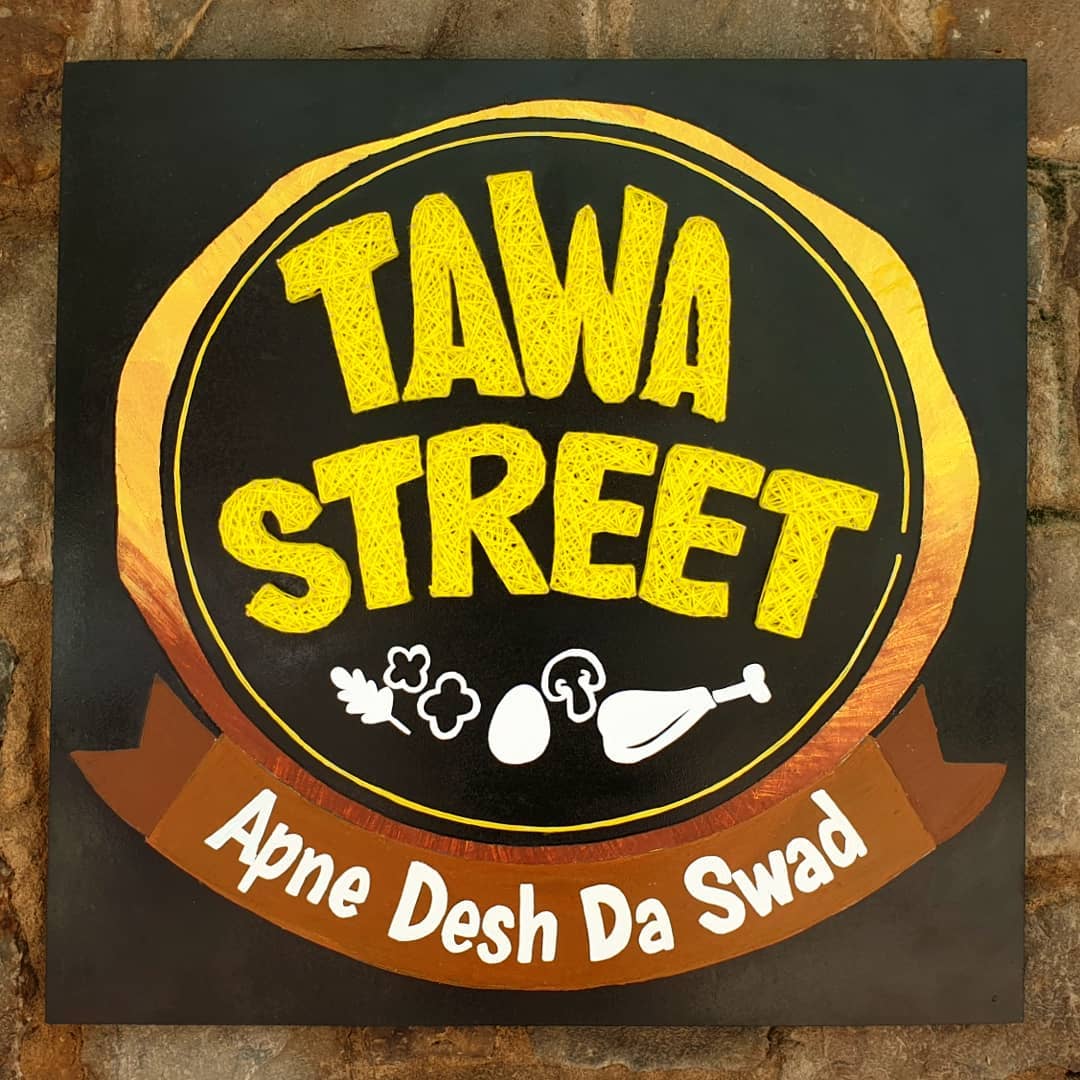 String art for the wanderers and music lovers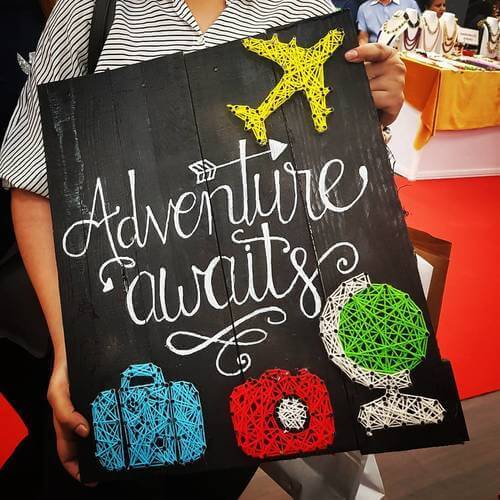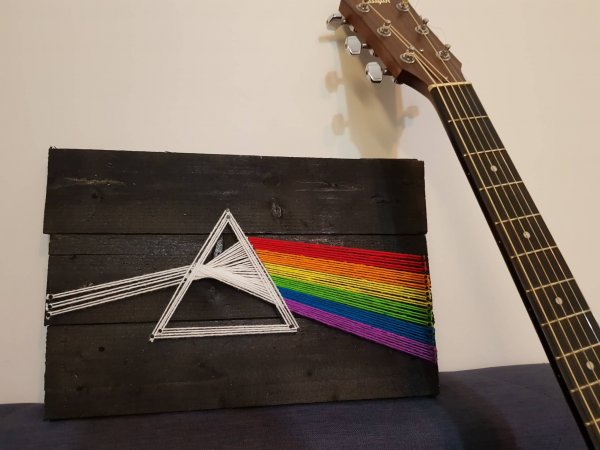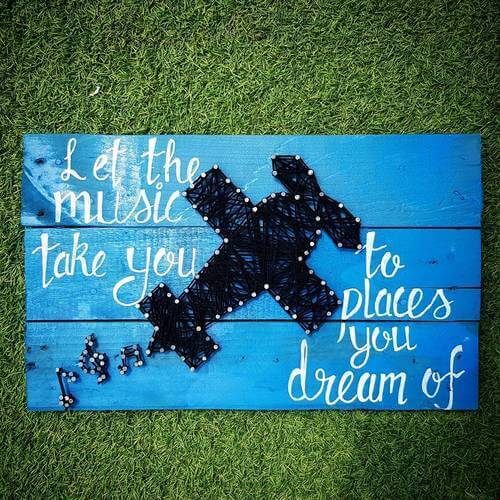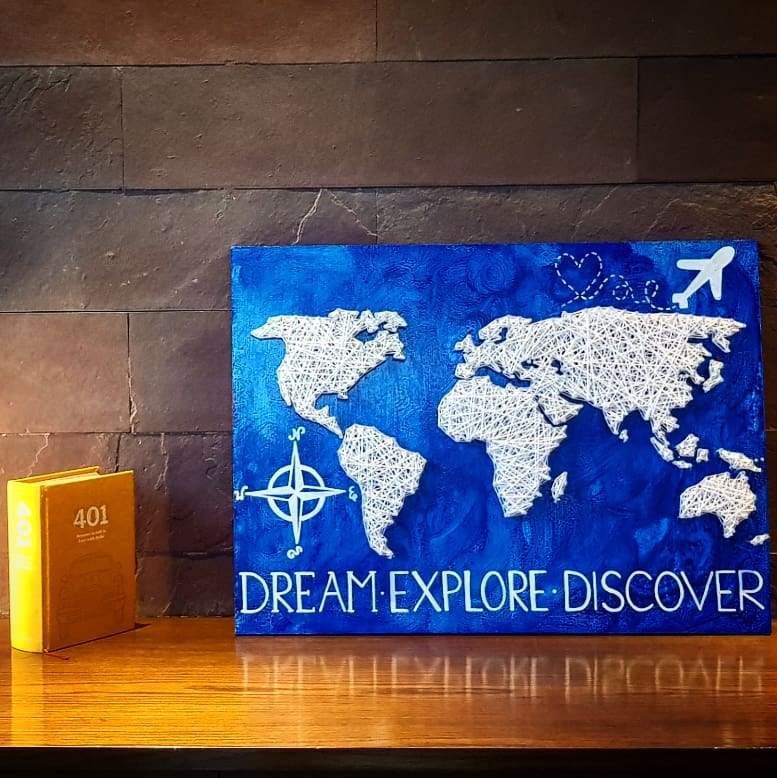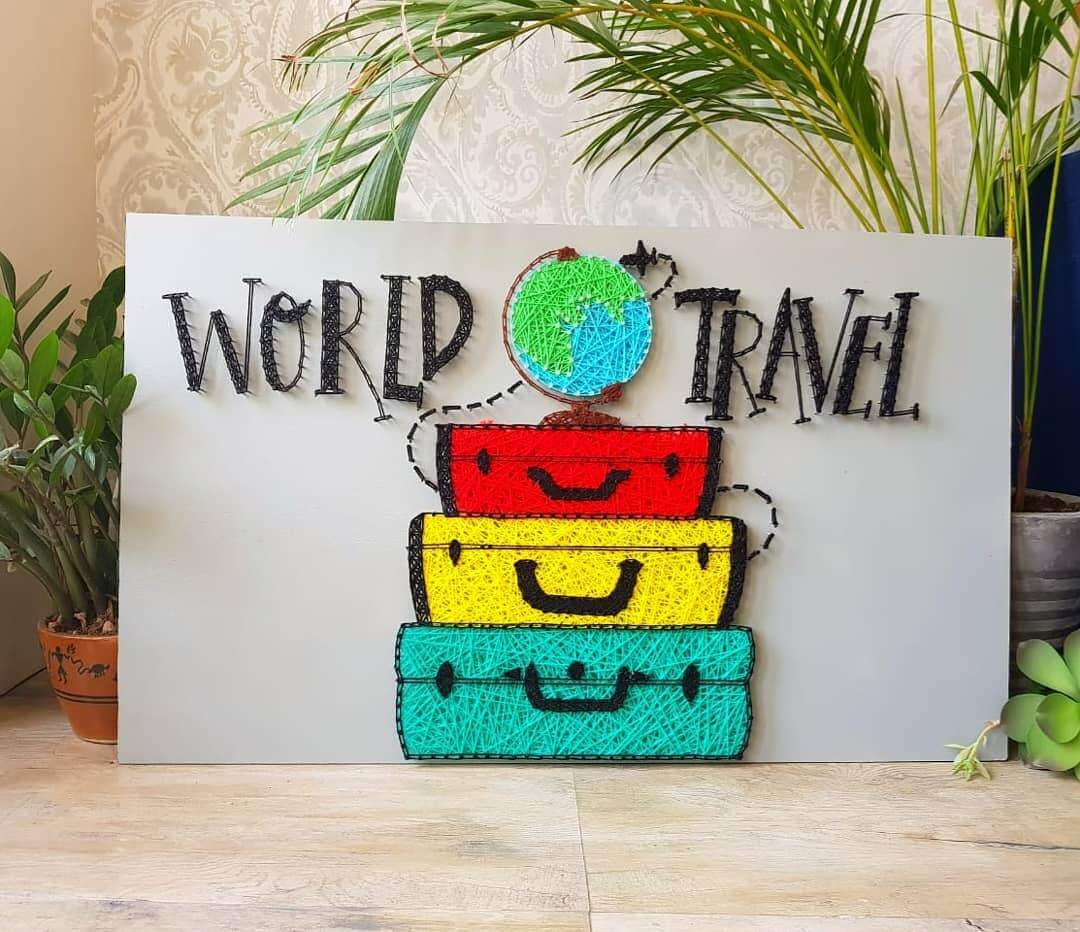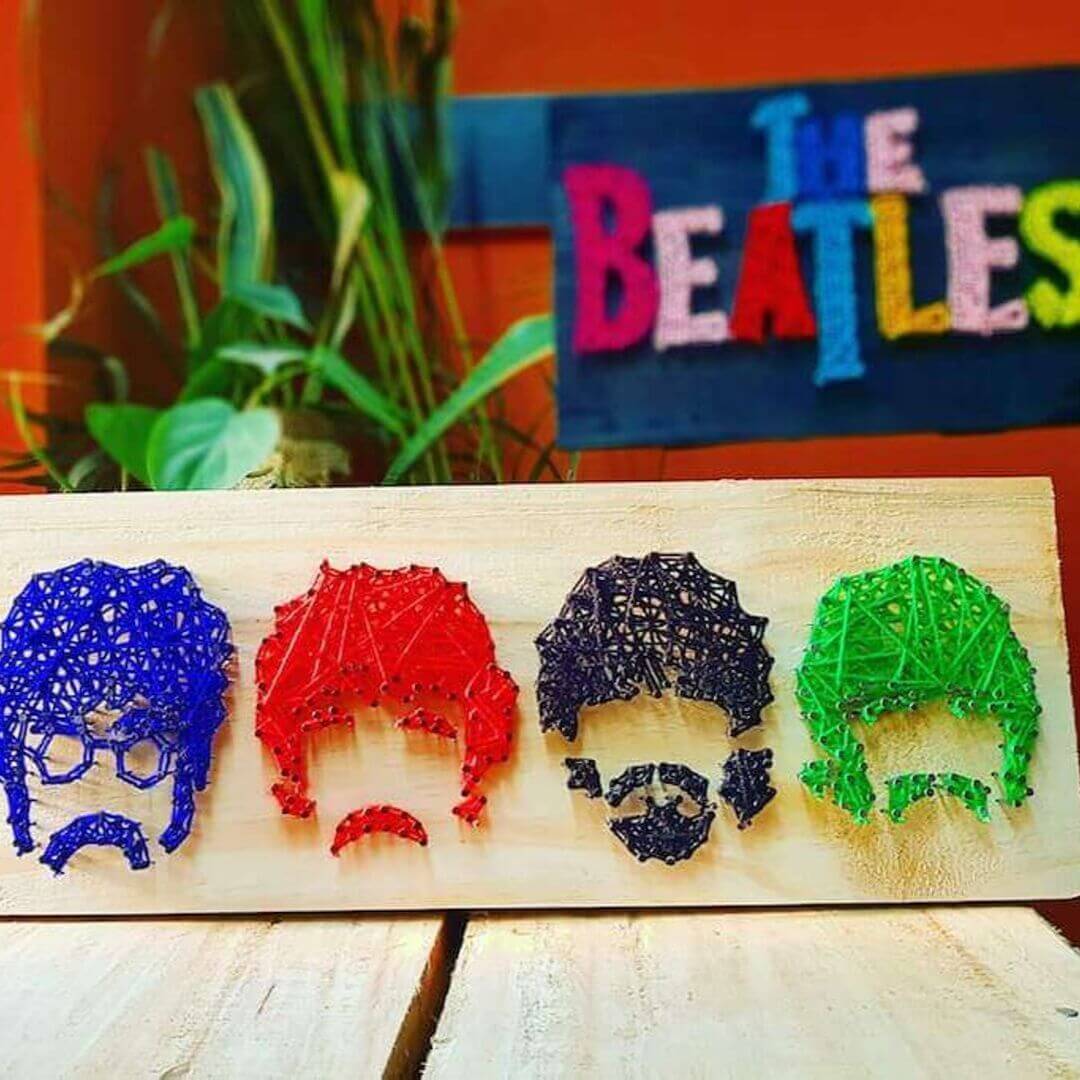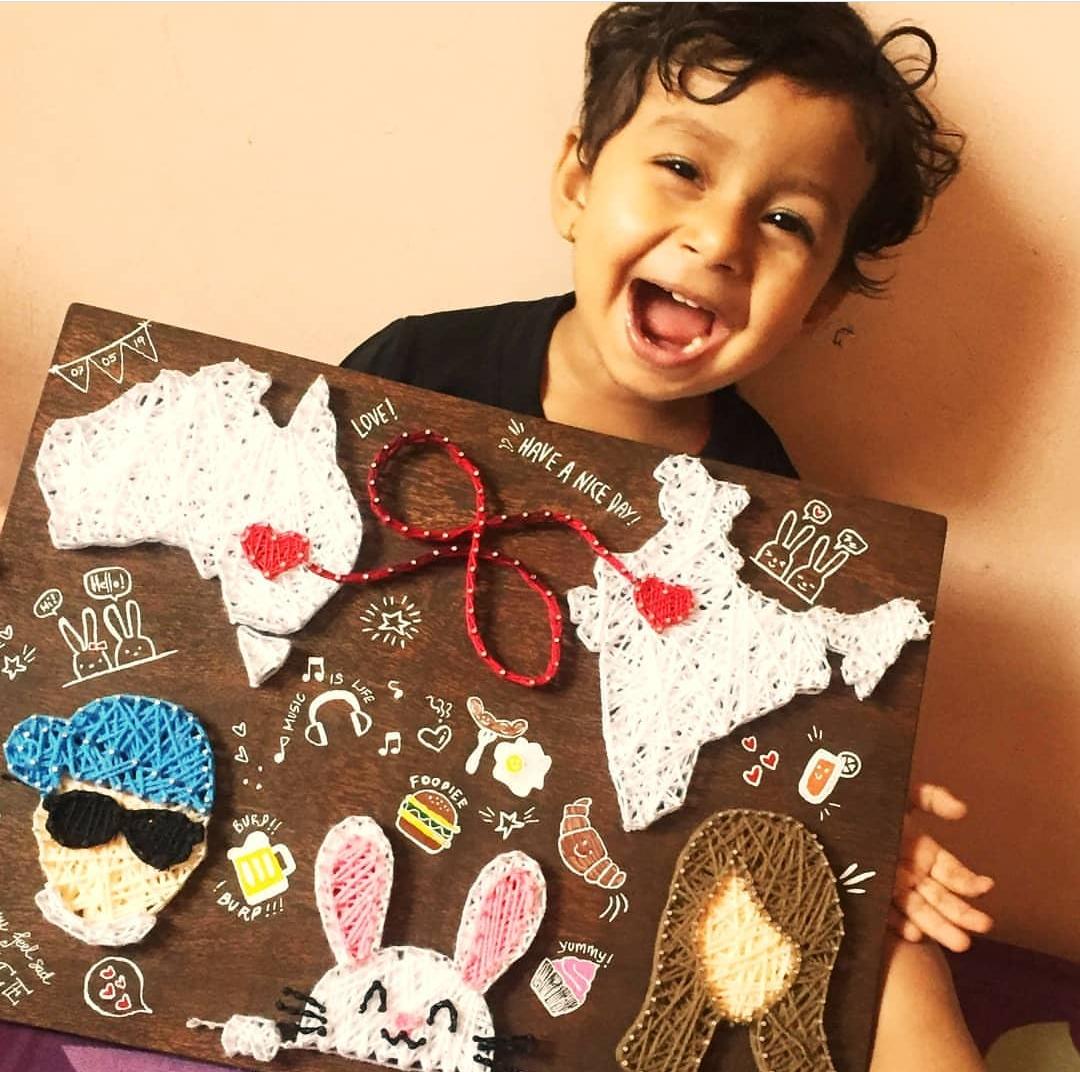 Infinite possibilities
With

String ARt

If you're confused and have questions on how to go about choosing the right gift or how to place an order. Worry not, we will help you.
How to get your string art?
Our Gift Experts Call You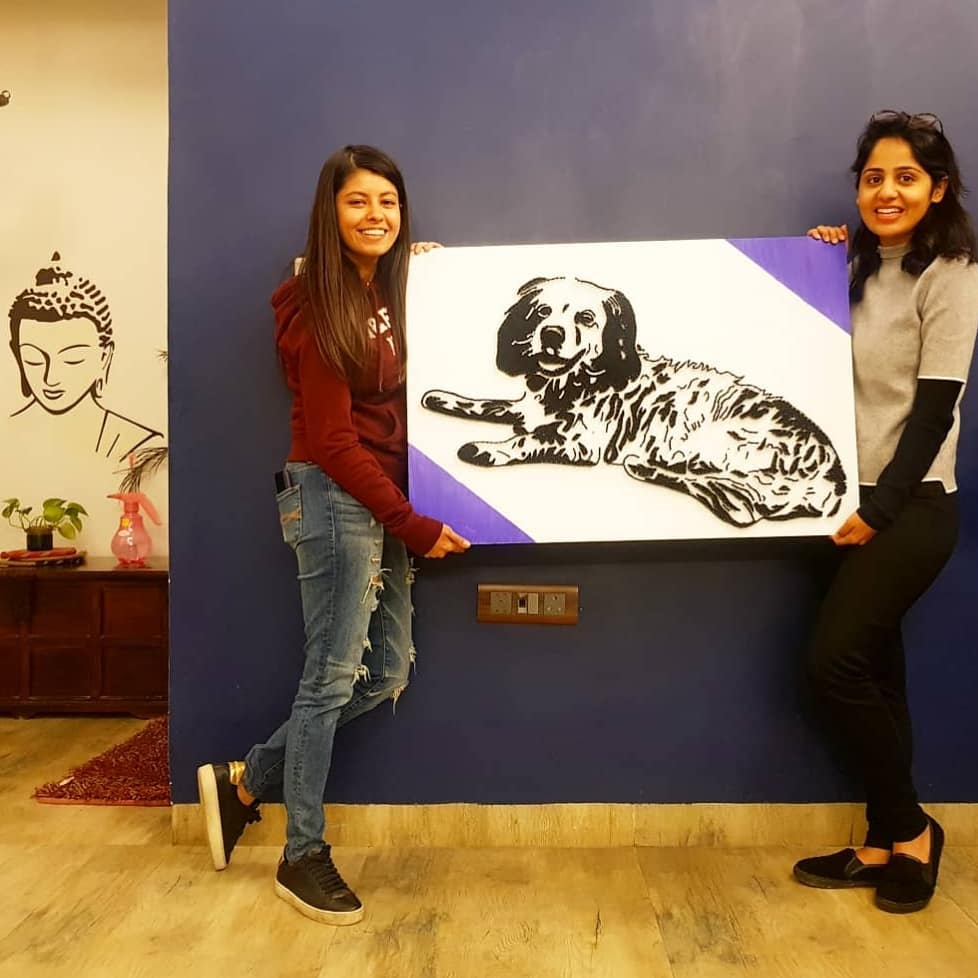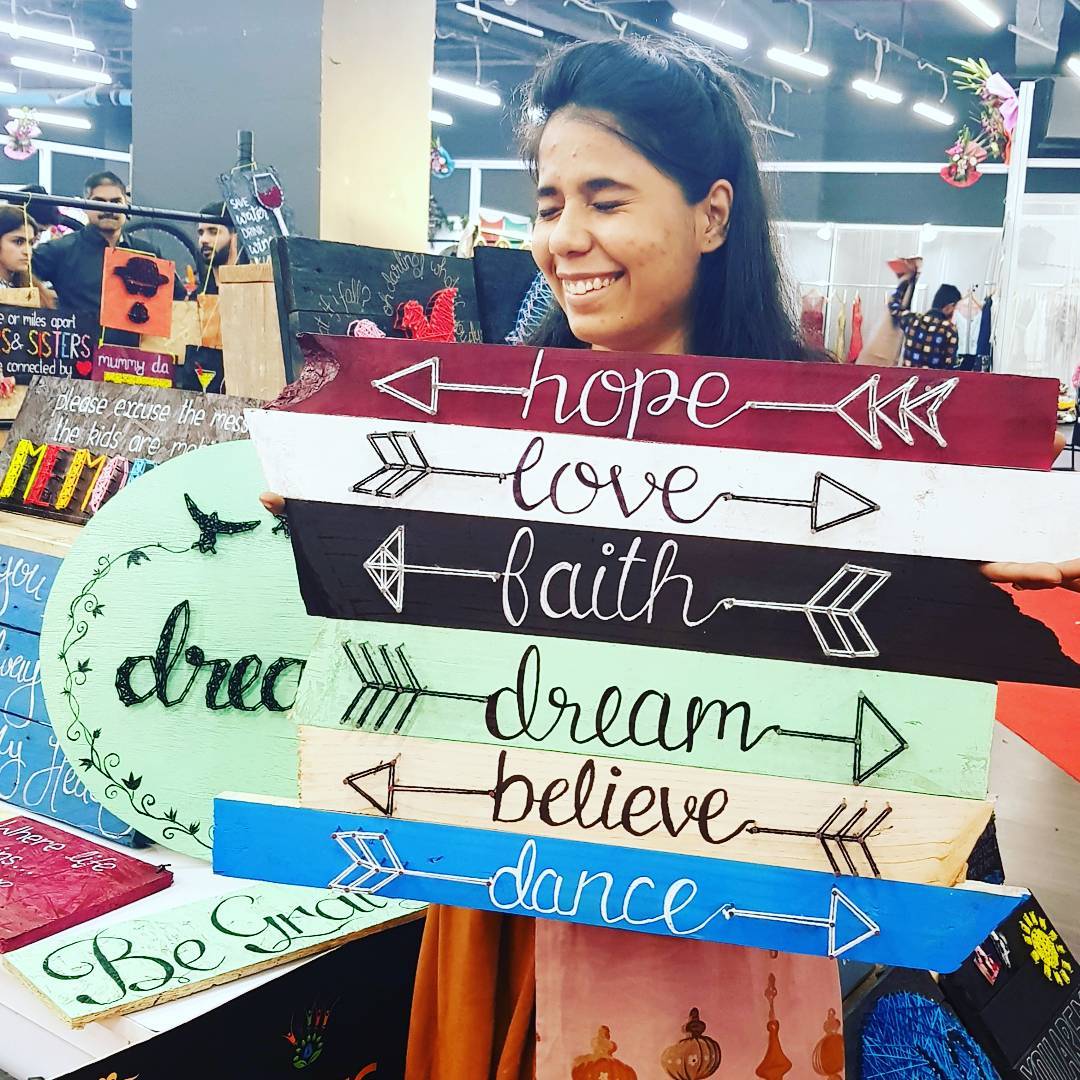 Khushi
Decor for her new House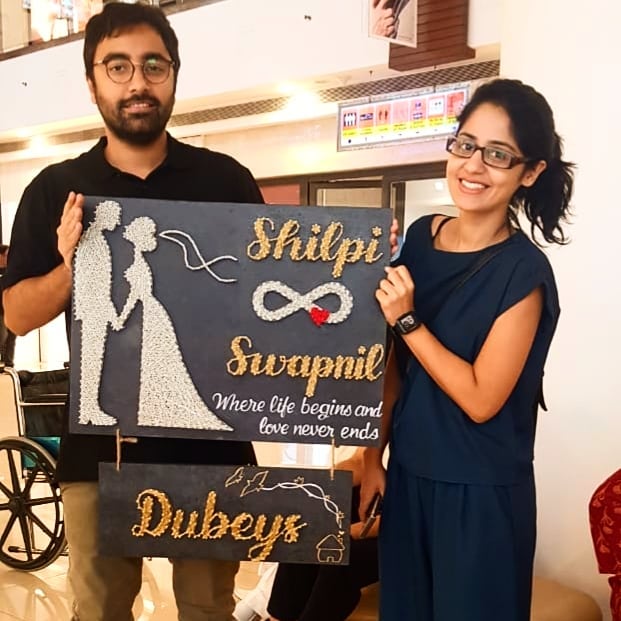 Google India
String Art Workshop in Delhi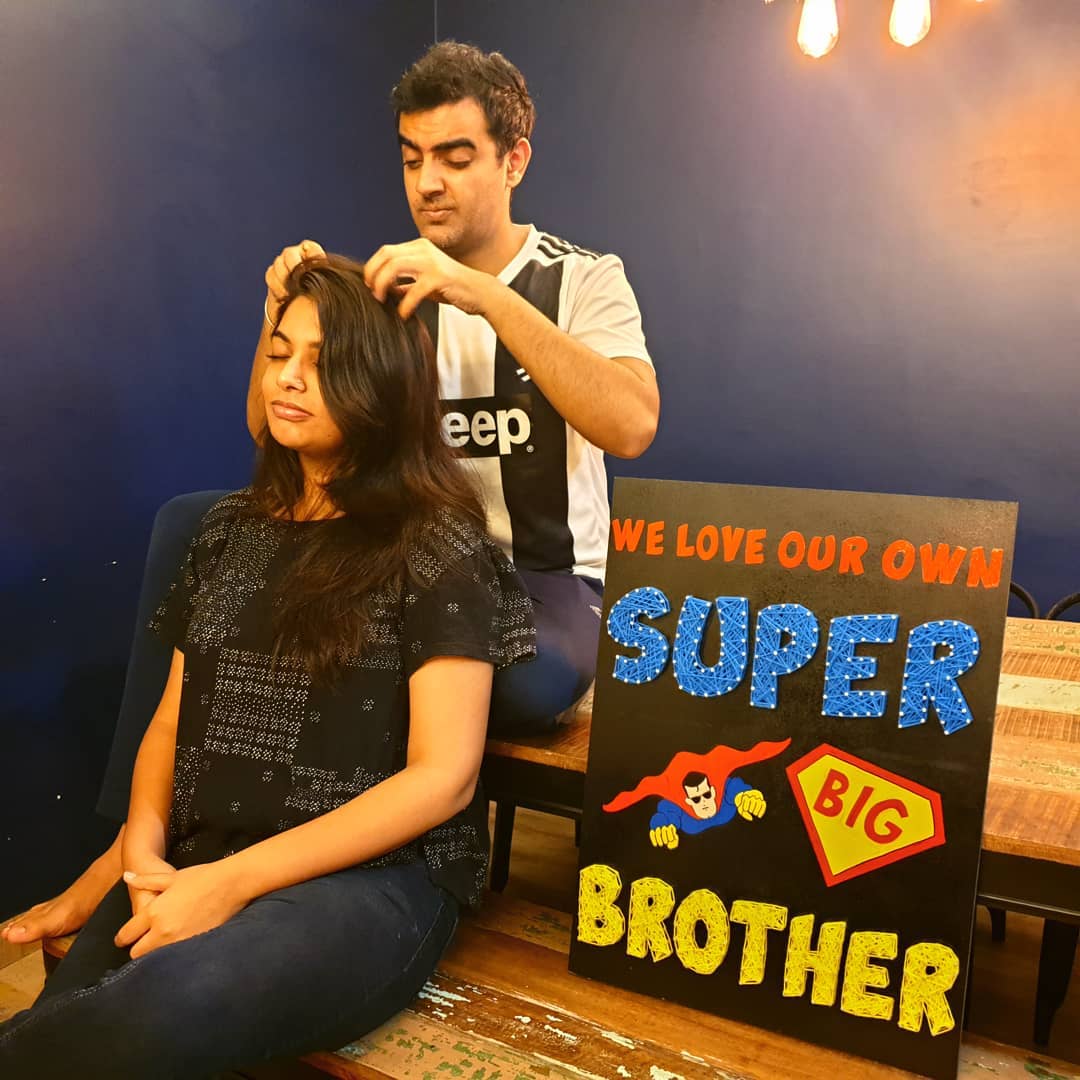 Chandini
Gift for her BROOO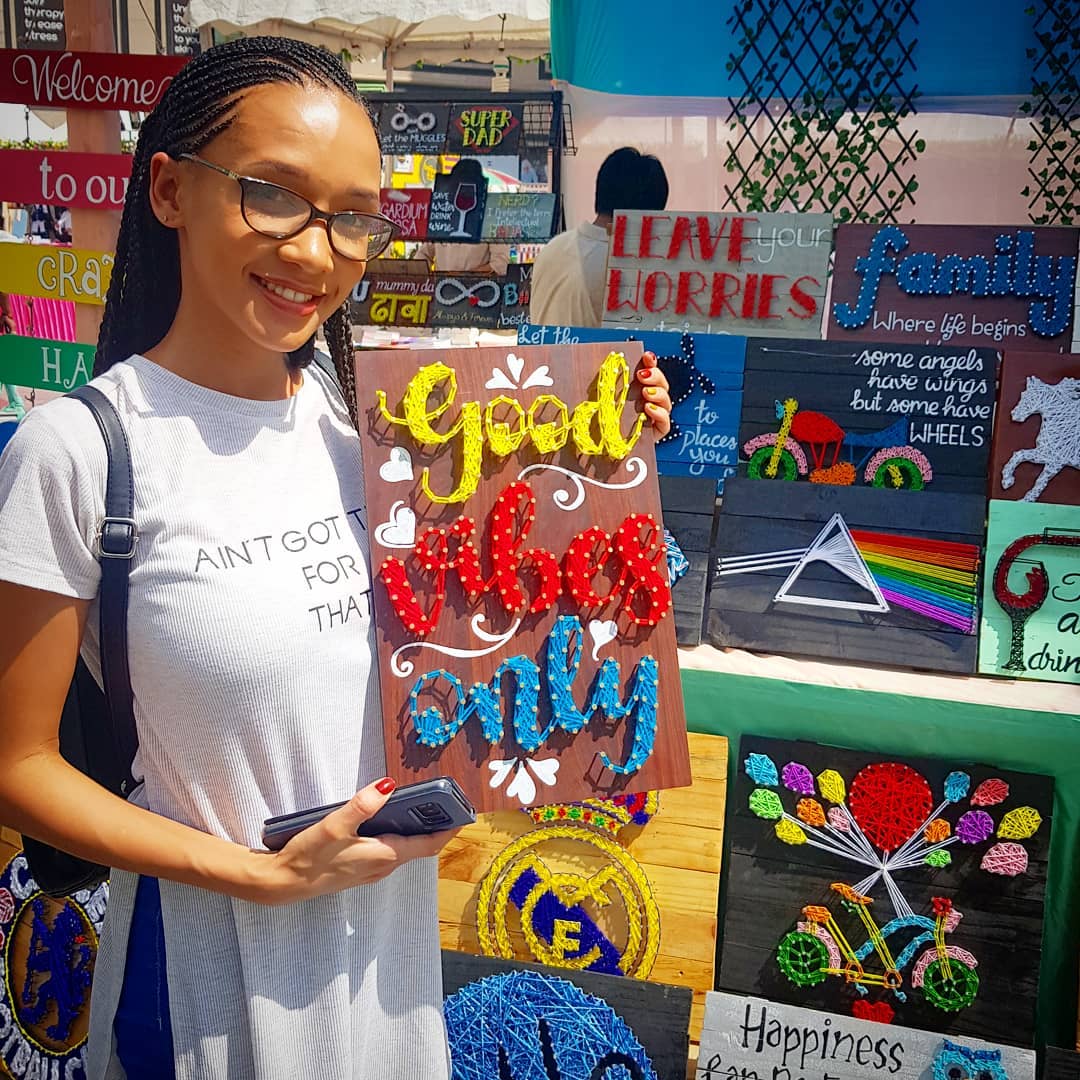 Daniella
Decor for her Hostel Room
Looking For A Gift?
Our Gift Experts will help you with your idea of the Perfect Gift. Click the button below and we will get back to you in a jiffy.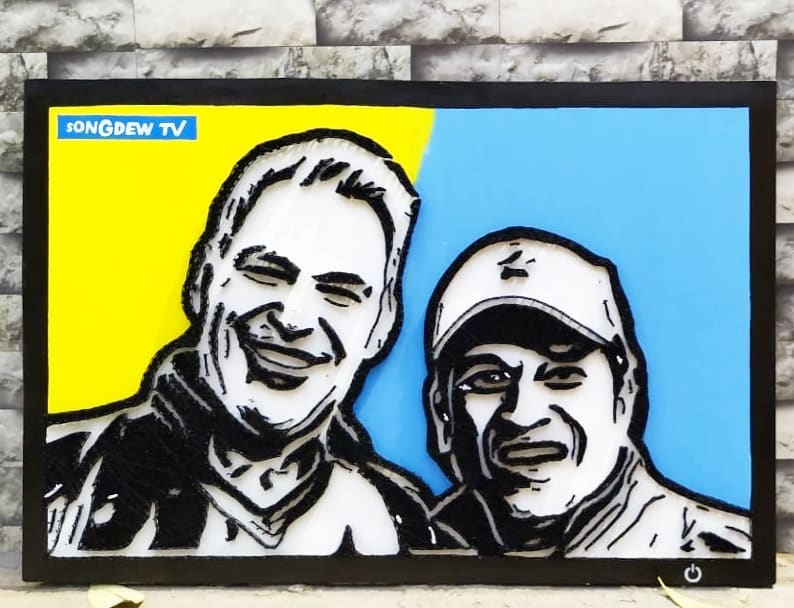 Want to see more of Our collection>
In this blog you will find differnt string art ideas for various ocassions. Check it out to know more.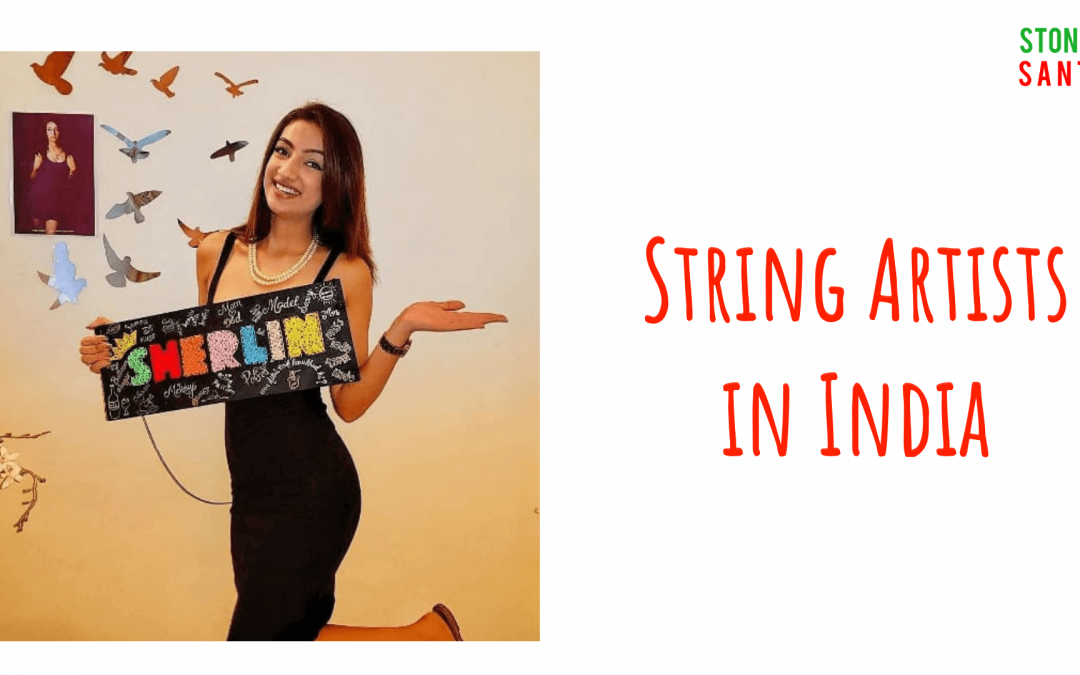 What if you could convert your most cherished photo picture into a unique string art portrait? What if the beautiful custom-made home decor was only a click away? What if there was an easy way for you to find talented String and thread art artists to make them for...